Bodhi Restaurant Bar: Vegan Yum Cha Sydney
Enjoy vegan yum cha in the heart of Sydney at Bodhi Restaurant Bar. Located under St Mary's Cathedral, diners can relax under fig trees while being served bright, fresh yum cha dishes.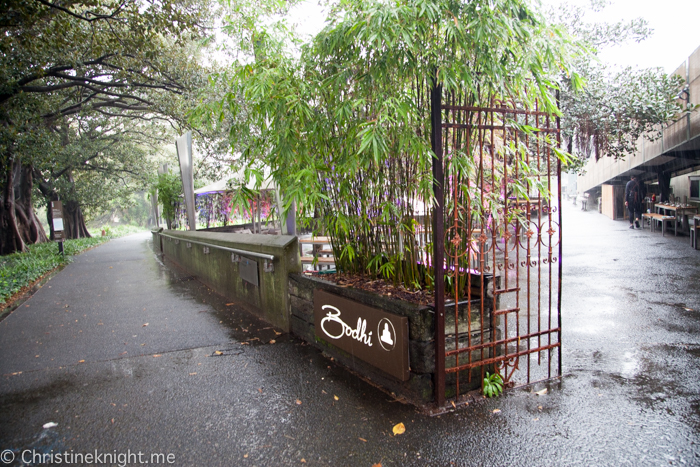 Bodhi is a Sydney dining institution. Perfectly situated in the centre of the CBD, overlooking Cook + Phillip Park, the restaurant and bar features a large outdoor dining area as well as inside seating.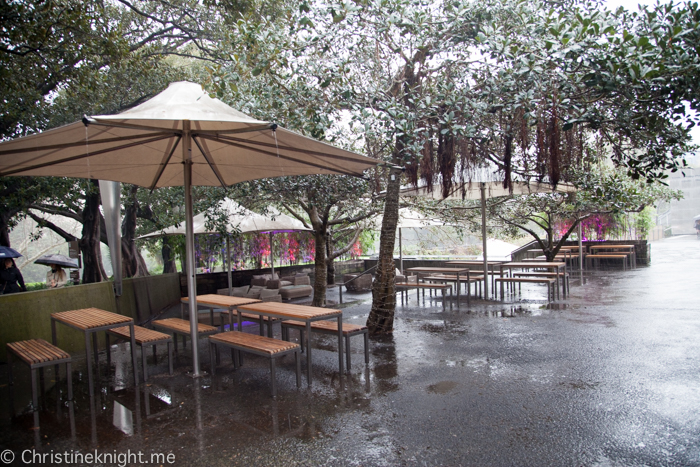 The restaurant opened in 1988 as one of the first vegetarian/vegan restaurants in Sydney, and has been a family-owned and operated business for three generations. Bodhi today is the longest running and largest vegan establishment in Australia.
Bodhi has a strong emphasis on fresh ingredients, with a company ethos of "do no harm", and "minimize your impact". Their chefs follow aBuddhist vegan cooking philosophy, using no garlic, onion, chives, scallions and leek in their dishes. As a result, the food is quite subtle in flavour.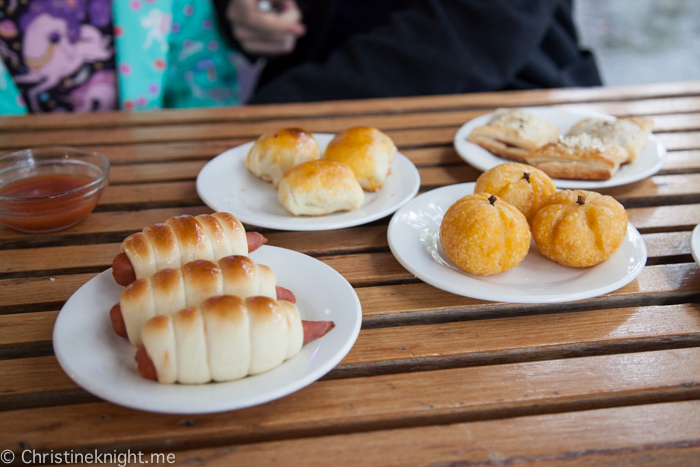 Bodhi also has a large variety of dishes catering to special dietary needs such as gluten or nut allergies.
​The vegan yum cha menu includes dumplings (my fave are the sweet Japanese pumpkin dumplings), fresh items such as blanched fresh kalian vegetables and Vietnamese rice paper salad wraps, steamed dishes, including the delicious green vegetable bread buns, oven-baked/fried/sauteed dishes (the vegetable curry puff is a must-try) and sweets. We loved the adorable custard lava buns shaped like pigs.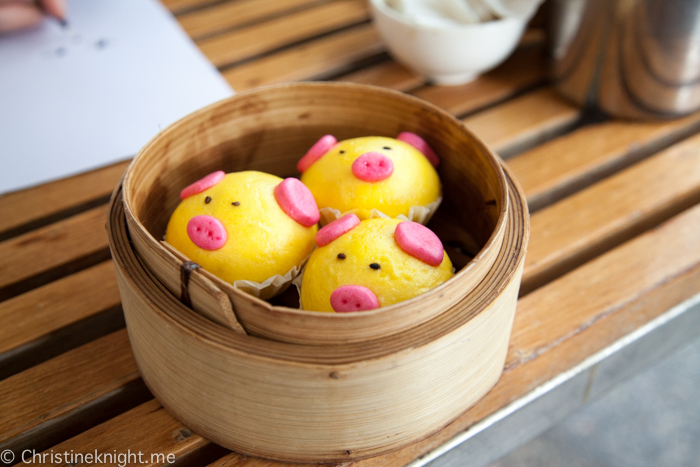 Inside the dumplings and buns you'll find a mix of vegetables, tofu and mock meats. The menu is extremely wide and varied, so even the pickiest of eaters will be able to find something that they like.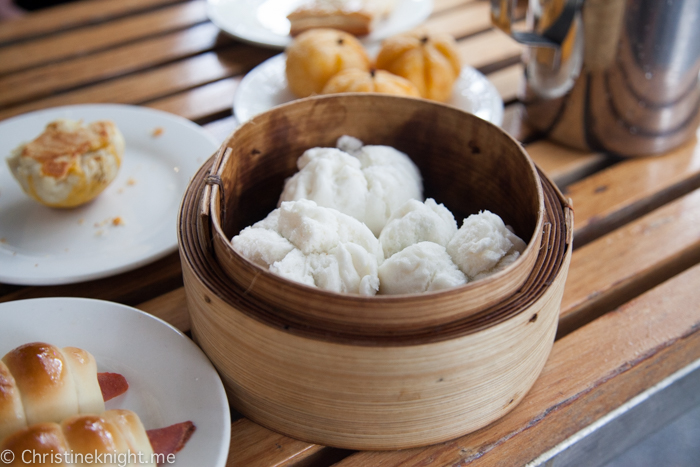 We are frequent visitors to Bodhi and always find the staff to be extremely knowledgable about ingredients and accomodating.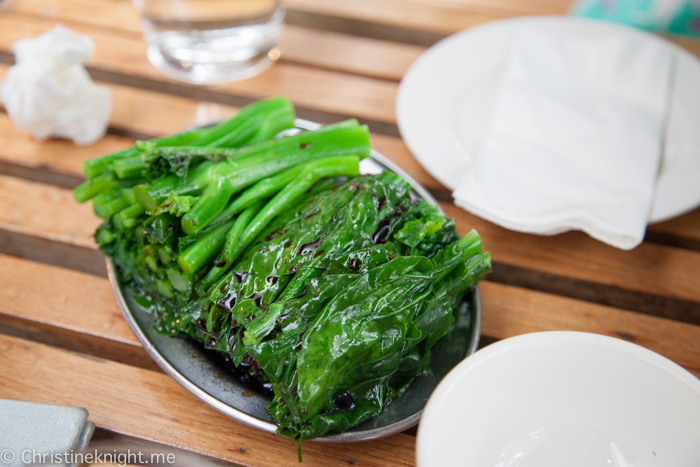 It's a great place to take kids to try some new dishes, too. With the open-air dining area and wide tables with plenty of space in between, it's an easy place to bring the family and relax.
Bodhi Restaurant Bar
2/4 College St, Sydney
Hours: Yum cha Wed-Fri 11am-3pm, Sat-Sun 11am-4pm. Dinner (a la carte) Tue-Sun 5pm-10pm.
https://www.bodhirestaurant.com.au/
More things to do in Sydney
Find a list of the best things to do in Sydney with kids.
Find things to do in Sydney for free.
Get a list of the best kid-friendly beaches in Sydney.
Find the best animal experiences in Sydney.
Chase waterfalls in Sydney.
More things to do on the Central Coast.
Visit the best kid-friendly restaurants in Sydney.
Find the best high teas in Sydney.
Things to do in the Southern Highlands.
Head to one of the best museums in Sydney.
Check out things to do in Sydney on a rainy day.
Enjoy one of the best ocean pools in Sydney.
First time visiting Sydney? Get tips for first time visitors to Sydney.
Cool down at one of these free water parks in Sydney.
Find the best vegetarian and vegan restaurants in Sydney.
Get a list of the best playgrounds in Sydney.
Find the best ice cream and gelato in Sydney
Things to do in the Blue Mountains.
Plan amazing NSW road trips.
Pick your own fruit: fruit picking Sydney.
The best things to do in Western Sydney and Parramatta with kids.