Cinderellas Royal Table Dining Experience at Magic Kingdom Walt Disney World
Dine inside the Cinderella Castle and meet Disney princesses at Magic Kingdom Walt Disney World, Orlando Florida.
One of the most popular dining experiences at Walt Disney World, Cinderellas Royal Table is the only way to see inside the stunning castle that lies at the heart of the Magic Kingdom.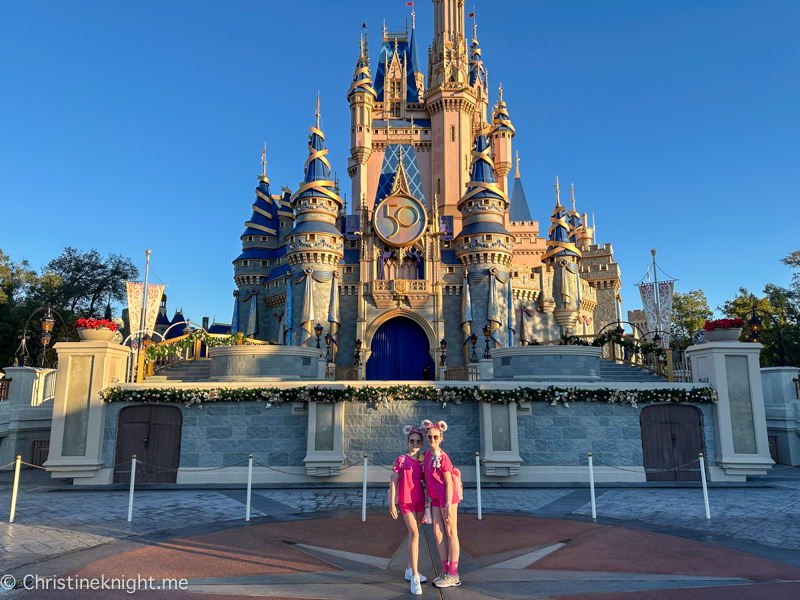 Our biggest tip is to book the first dining session of the day, which means you will be given early entry into the park and can score a much-coveted castle photo with no one else in it.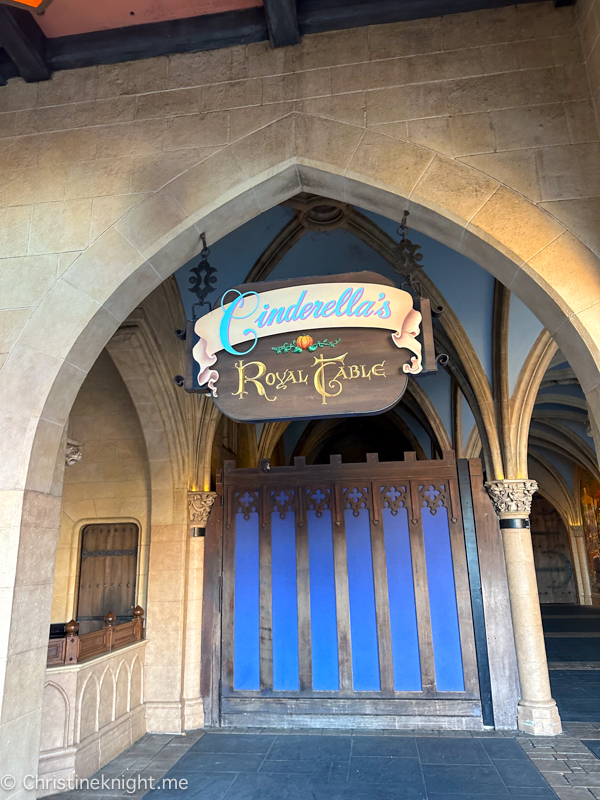 Then make your way to the entrance, meet Cinderella in the majestic Grand Hall and ascend a spiral staircase (or take the gilded elevator) to the banquet room above.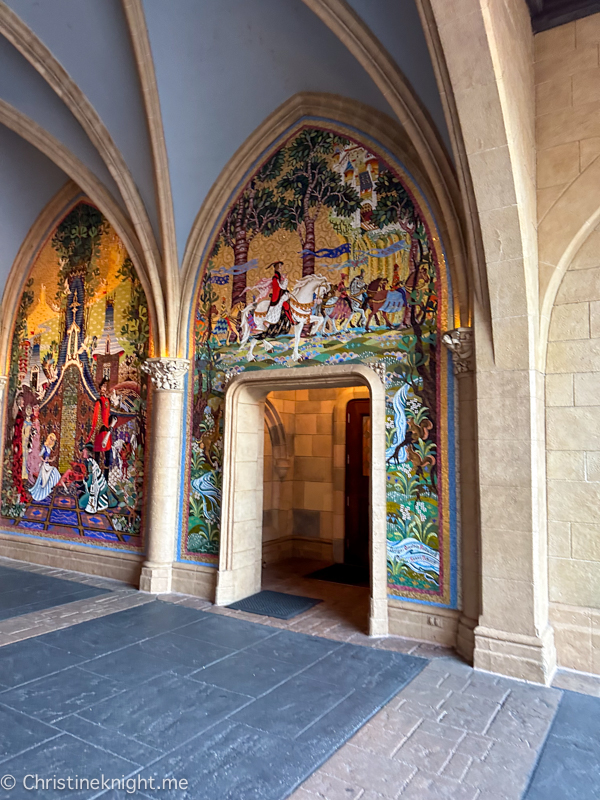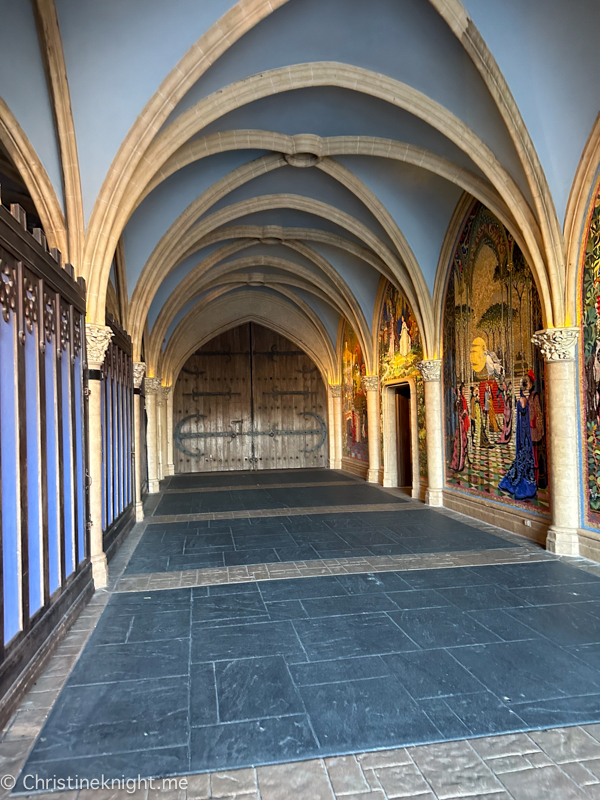 At the time of our visit, no other princesses were present, however this has since changed and diners are now able to meet a variety of Disney princesses over their meal.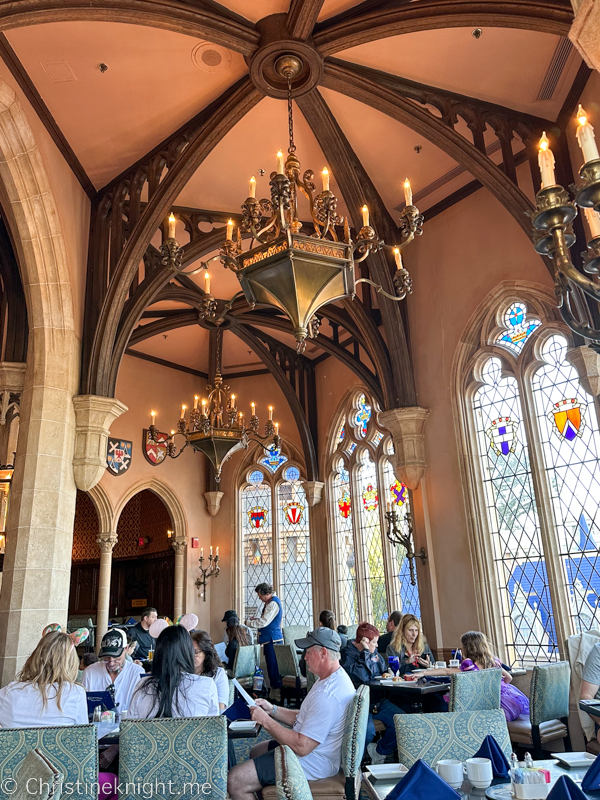 Breakfast, lunch and dinner are all offered as dining options for Cinderella's Royal Table. Breakfast options include pastries, French toast, quiche, avocado toast and a traditional breakfast of scrambled eggs, sausage, bacon and potatoes.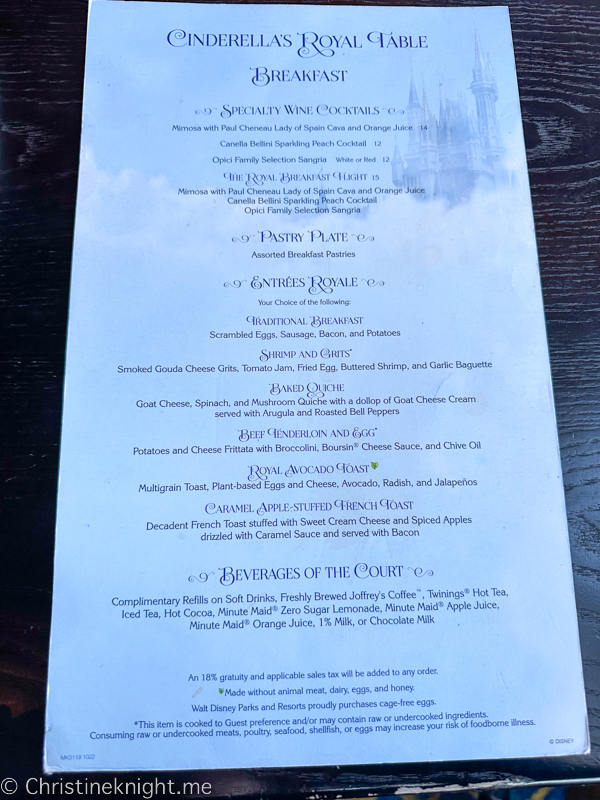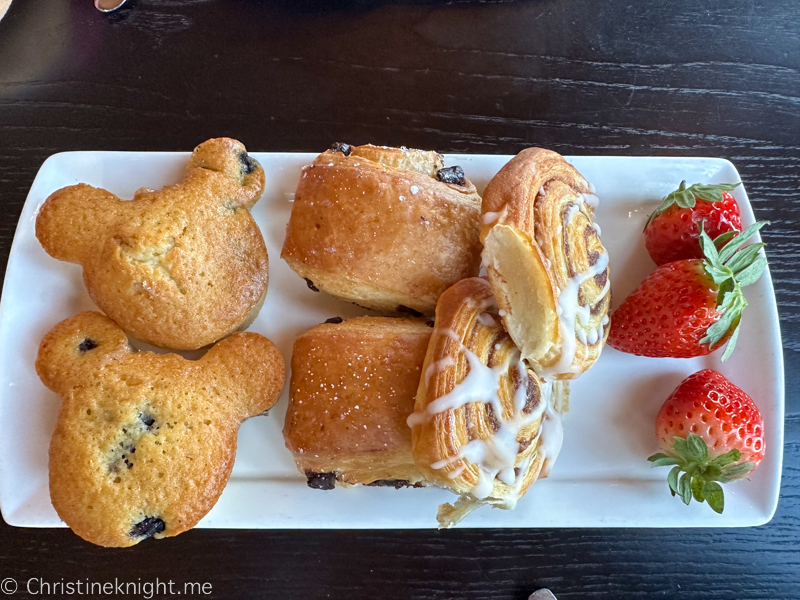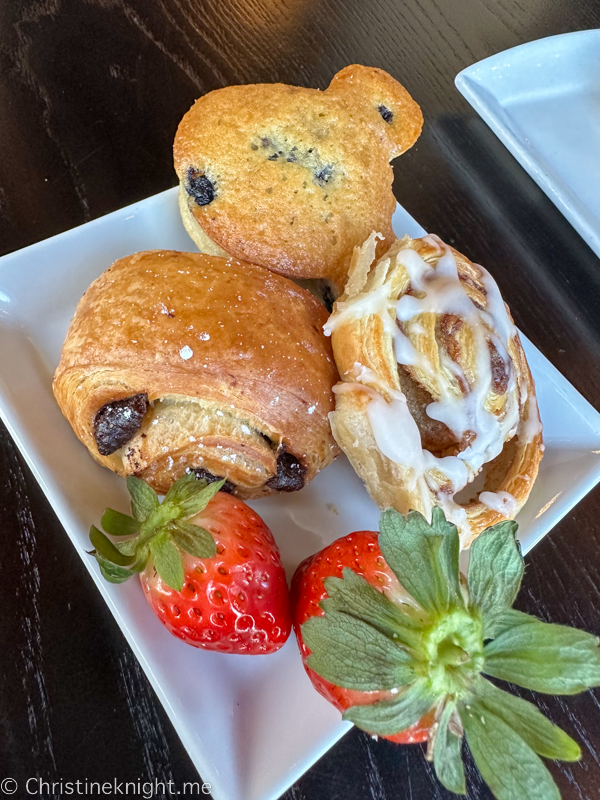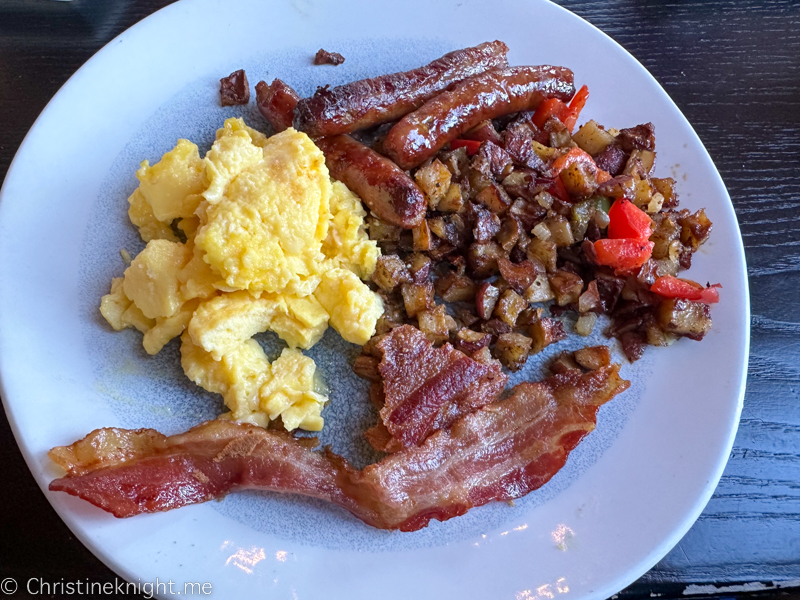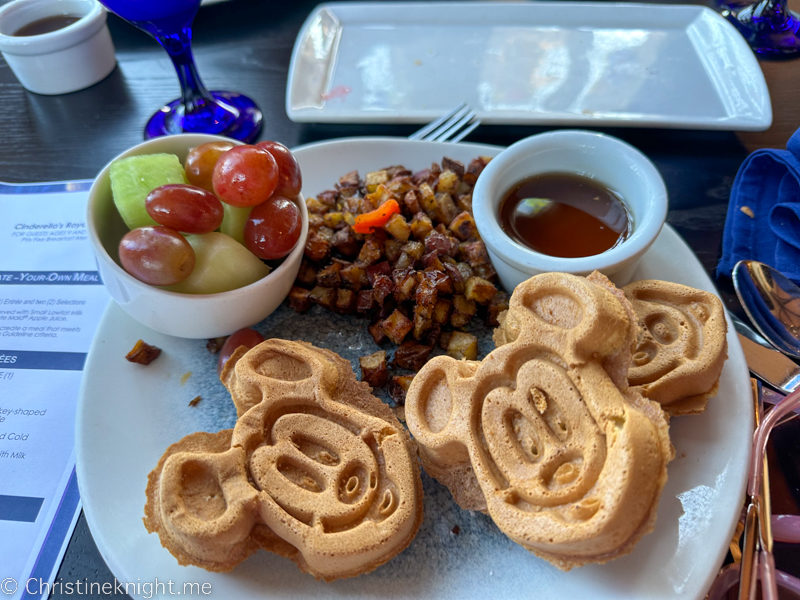 There is a kids' menu with plain options for picky eaters.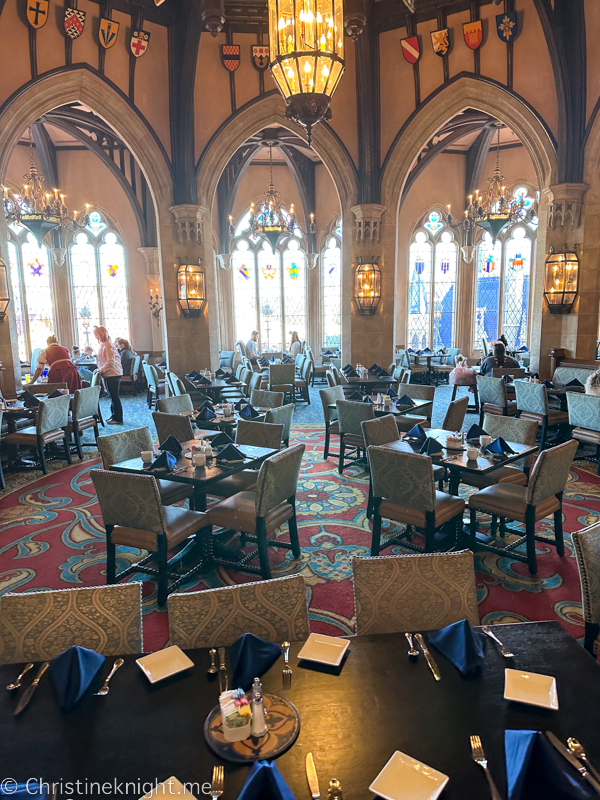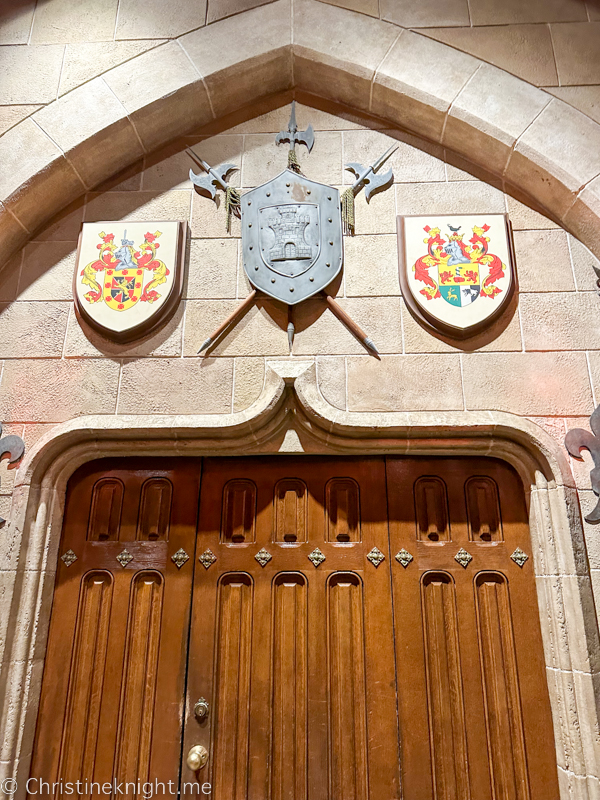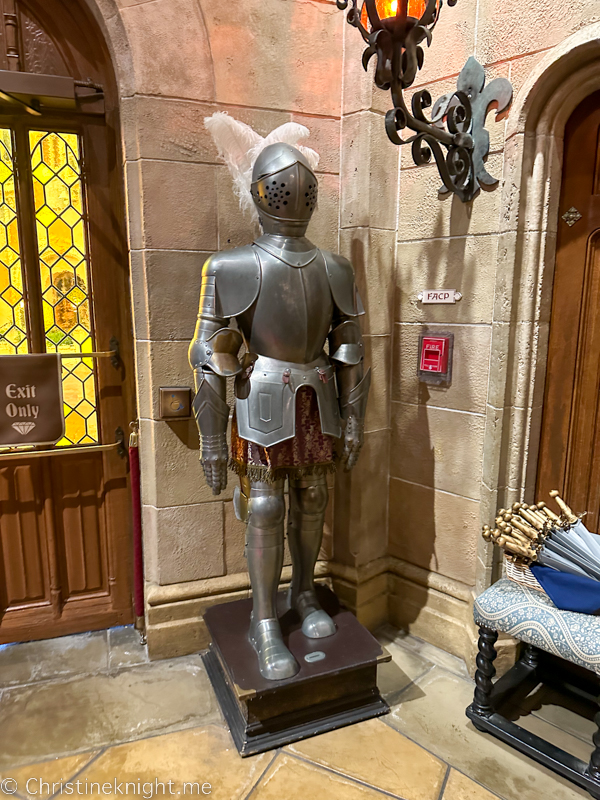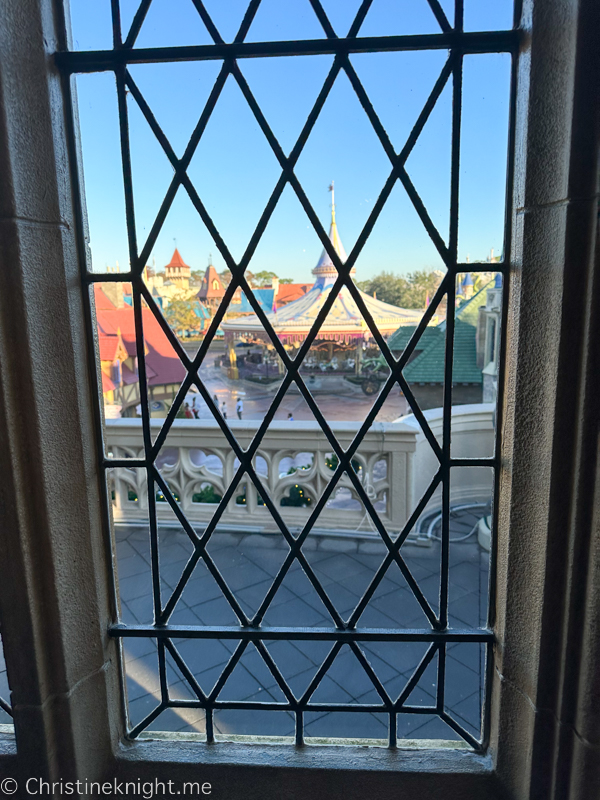 The area around Cinderella Castle will be roped off shortly before the nighttime spectacular. If you wish to see the show or explore the park, please depart the castle at least 20 minutes before showtime.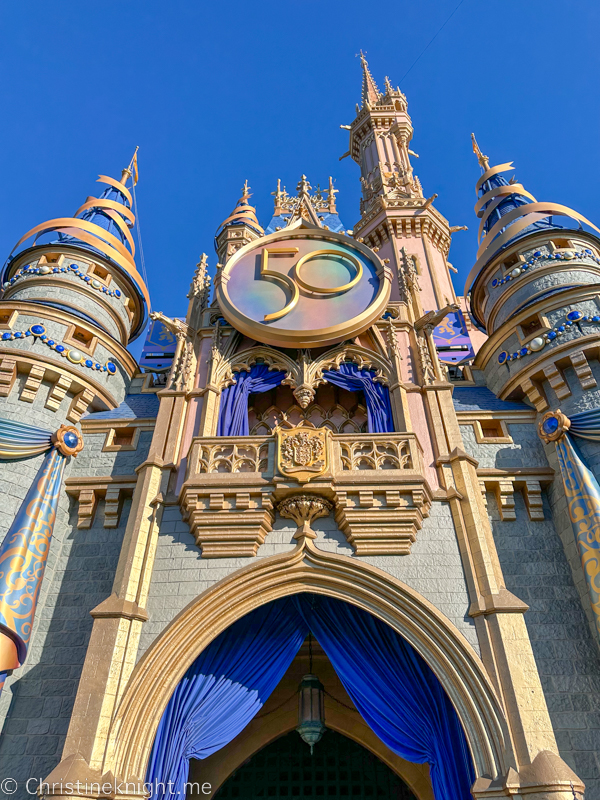 Reservations
Advance reservations are highly recommended.
Cinderellas Royal Table
disneyworld.disney.go.com/dining/magic-kingdom/cinderella-royal-table/