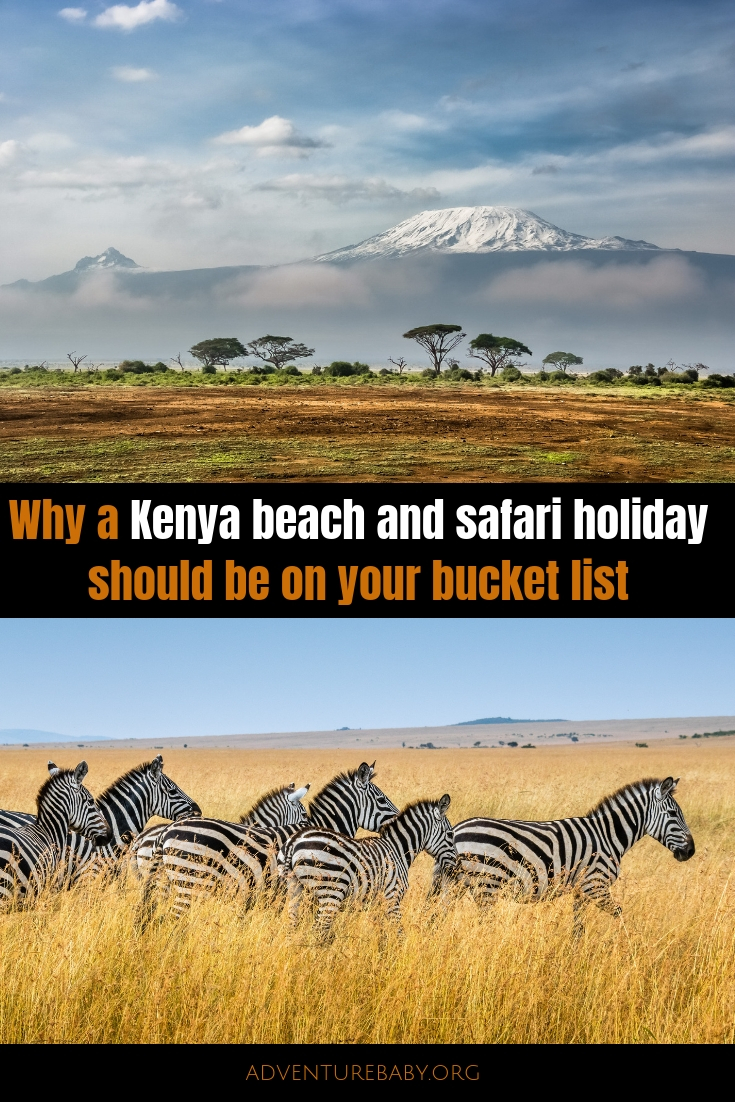 A visit to Kenya has been on my bucket list for years. The East African nation is not only an awesome place for a safari, it's also steeped in history – some of the earliest fossilized hominid remains have been discovered there, which dates human civilization in the area back millions of years.
Kenya basically has it all. Fascinating cultural history, incredible wildlife, Indian Ocean beaches and mountain trekking. There's a very good reason why Kenya is the number one most visited travel destination in East Africa right now, and so many good reasons to book your next holiday there!
Why a Kenya beach and safari holiday should be on your bucket list
I'm yet to visit Kenya but it's on my "someday soon" list. There are so many things I want to do but I don't know where to start. Good thing there are experts like Bench Africa who craft personalised itineraries fit for your preferences and requirements. When I finally get there, I can't wait to try one of these incredible Kenyan Safaris from Bench Africa, as well as this top ten list of things to do in Kenya.
Top Ten Things To Do In Kenya
Watch the Great Migration in Masai Mara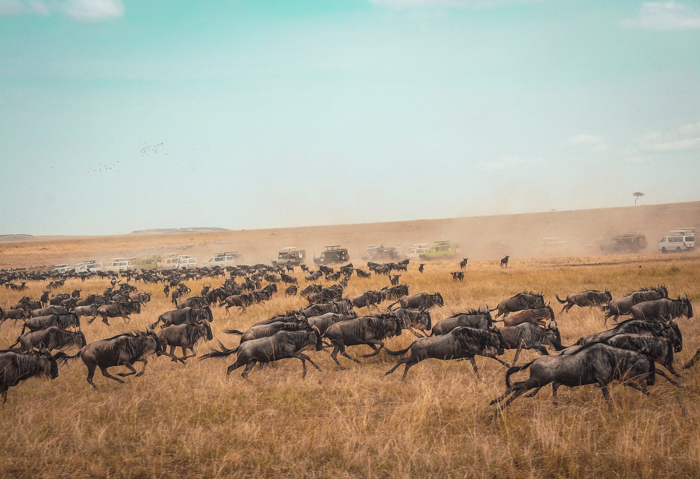 Every year, millions of wildebeest, antelope, gazelle and zebra journey through Masai Mara National Reserve from The Serengeti, arriving between July and October. The animals are followed by predators, making for some of the most spectacular wildlife viewing imaginable.

Beach it up at Diani
Soaking up the sun at the stunning Diani Beach along the south Kenyan coast is a must-do to balance all the adventurous action the rest of the holiday will bring. The white powder sand and clear water is the perfect place for water sports, such as snorkeling, and just your basic lounging and relaxing.

Foster a baby elephant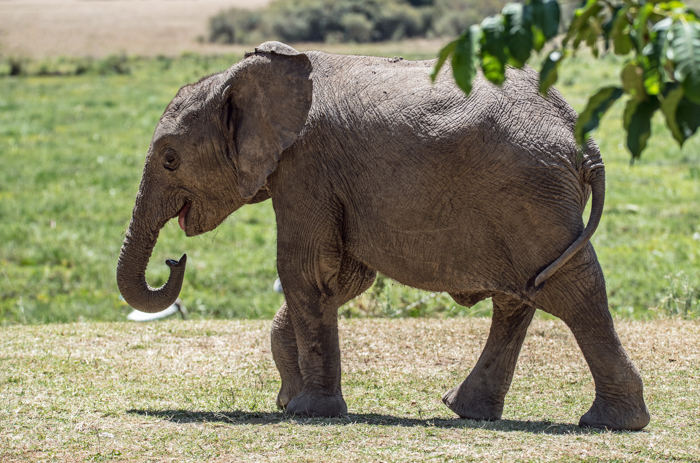 The incredible David Sheldrick Wildlife Trust takes care of orphaned baby elephants (plus a blind rhino called Maxwell) before reintegrating them back into the wild where possible. Founded in 1977 by David and Dame Daphne Sheldrick, the foundation has saved hundreds of elephants. At the sanctuary visitors have a chance to meet and foster the babies.

Catch the Madaraka Express

Who doesn't love the idea of a train ride across Africa? The Nairobi-Mombasa railway, called the "Lunatic Express" in 1901 when it opened, has been modernized and the Madaraka Express makes the incredible journey from Nairobi to Mombasa in just 4.5 hours with 9am daily departures from both destinations.

Visit Meru National Park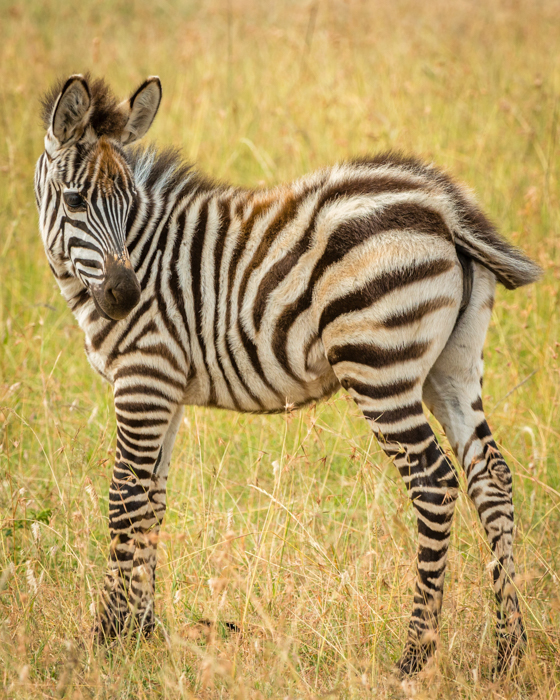 Once home to the famous orphaned lioness Elsa who was featured in the 1960s book by Joy Adamson "Born Free" and the following movie, the park and neighbouring Kora National Park are rugged and unspoilt, offering the chance to see a wide range of terrains such as jungle, rivers and termite cathedrals, and wildlife including Grevy's zebras, elephants, Bohor reedbucks, hartebeests, pythons, puff adders, cobras and buffalos. The park is also a haven for bird waters, with more than 427 recorded species of birds calling it home.
Smile at a crocodile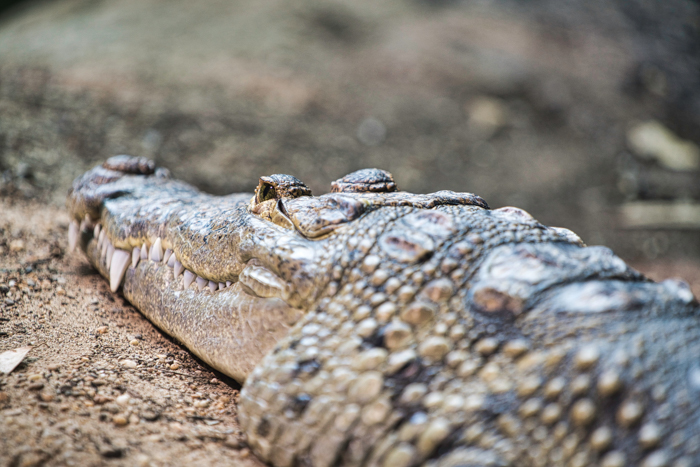 Central Island National Park, located in Lake Turkana, is home to the world's largest colony of Nile crocodiles. There's an estimated number of 12,000 crocodiles living in the lake, which is the world's largest permanent desert lake as well as the world's largest alkaline lake.
Rendezvous with rhinos
Lewa Wildlife Conservancy is working to lower rhino poaching in Kenya through using armed patrols, fences, technology and working closely with the local community. The conservancy has grown its population of black and white rhinos to more than 150 from a humble beginning of just 15 in 1984. A visit to the park will get you up close to the rhinos, who make up 14% of Kenya's entire rhino population, as well as herds of elephants, buffalo, giraffes, cheetahs, lions, the world's single largest population of Grevy's zebra and over 400 species of birds.


Limbo with a flamingo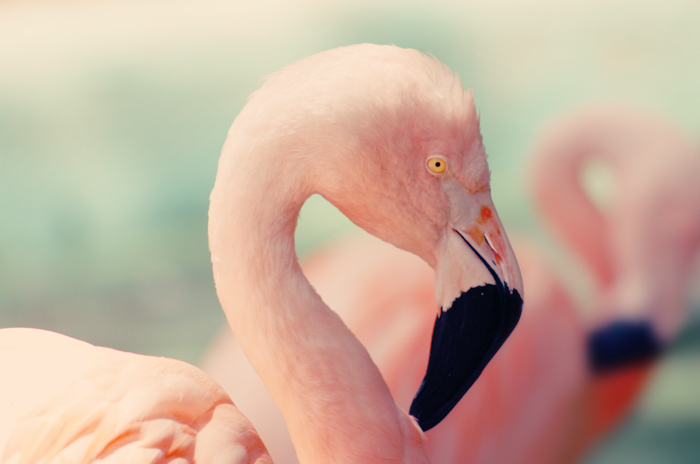 Up to two million flamingoes descend upon Lake Nakuru, attracted by the lake's abundance of algae. You'll see quite a show of pink here, as well as lions, warthogs, baboons and other large mammals who live in the surrounding Lake Nakuru National Park. The park also provides sanctuary to black rhinos, southern white rhinos and Rothschild's giraffes.

Feed a giraffe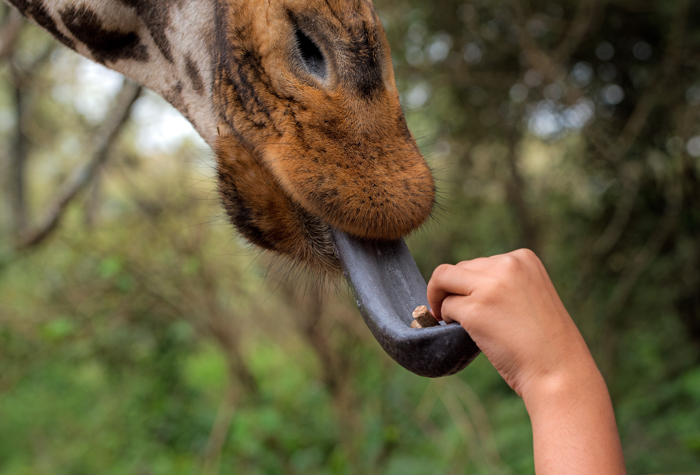 A stay at the Giraffe Manor Hotel is the number one thing I have long wanted to do in Kenya. The hotel is located on the grounds of the AFEW Giraffe Center, which is a sanctuary for the endangered Rothschild Giraffe. Every morning and evening giraffes visit the hotel, poking their heads through the windows in hope of a snack. Bucket list indeed!


Glamp it out

The Loisaba Conservancy is home to whopping 50 kinds of mammals, including elephants, buffalo, Grevy zebra and a variety of big cats. What really sets the conservatory apart is their Starbeds – handmade four-poster beds on wheels, which are rolled out onto raised wooden platforms so that guests can sleep under the starry night sky. This is how I like to "camp"!
Kenya Tours by Bench Africa
I think tours are the way to go when visiting Kenya and these excellent tours by Bench Africa look incredible.
Great Kenya Safari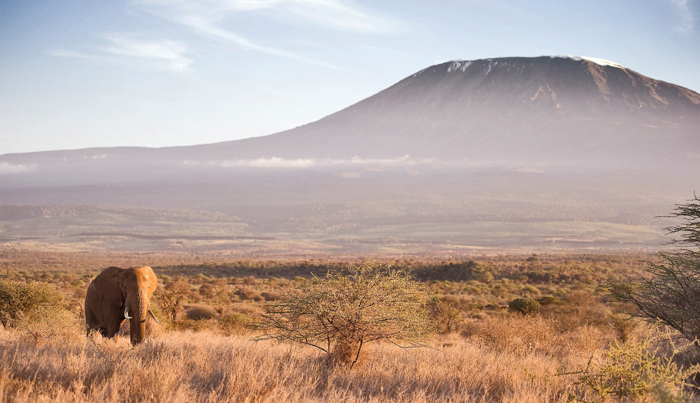 This award-winning safari combines all the best aspects of a Kenyan safari. The Great Kenya Safari offers you the opportunity to experience the world-famous Masai Mara, the colourful birds of Lake Nakuru, the majestic vistas of Mount Kilimanjaro, the clear water springs at Mzima Springs in Tsavo West and witness herds of ochre-red elephants in Tsavo East National Park. Immerse yourself in eight days of wildlife on a scheduled small group safari through Kenya, with a maximum of seven passengers per vehicle.
The Safari Collection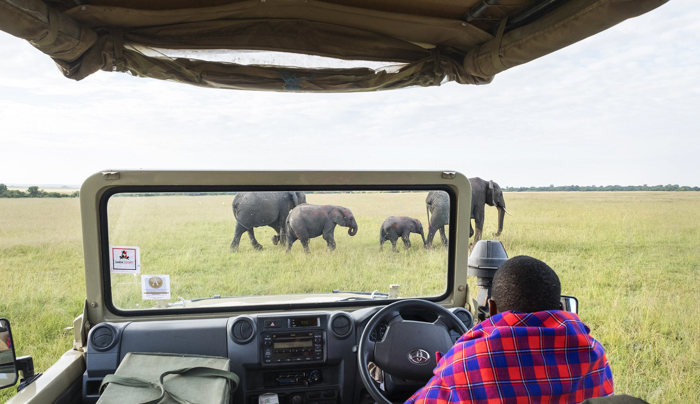 This vibrant tour is both a wonderful introduction to safari and to the diversity of Kenya itself. Enjoy 7 nights on a wildly luxurious safari filled with luxury and adventure, experiencing exhilarating wildlife encounters and some unique and personal touches that will be remembered for an entire lifetime.

Your first stop needs no introduction! The elegant Giraffe Manor is home to a "tower" of resident Rothschild giraffe who may visit morning and evening, sometimes poking their long necks into the windows in the hope of a treat, before retreating to their forest sanctuary. Stay one night here before your journey takes you on an unforgettable bush experience. Sip on a sundowner whilst watching the glorious Masai Mara sunset at Sala's Camp. Snuggle up in front of a roaring fire, with outstanding views of Mount Kenya at Solio Lodge. A wonderful exploration of wild Kenya!
AfroChic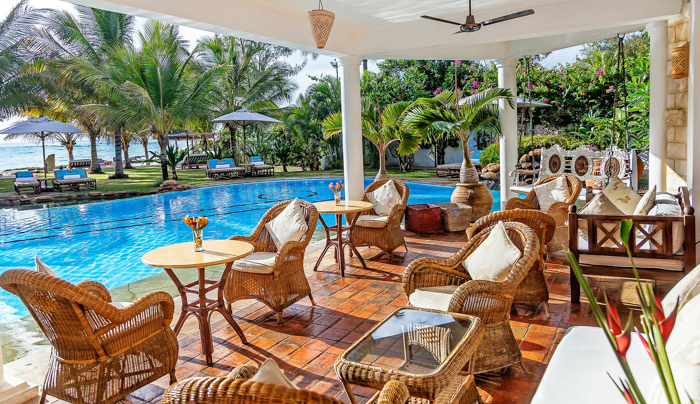 Located on the white sands of gorgeous Diani Beach, AfroChic offers an intimate experience for those seeking rest, relaxation and the personal touch. The hotel has just 10 rooms each with en-suite, balcony and sun-lounger. The property has a unique and eclectic style of interiors and design and friendly staff are on hand to provide those little but special details. Enjoy a massage or beauty treatment, or simply relax on the beach enjoying views of ancient dhows in full sail.
Endangered Species Flying Safari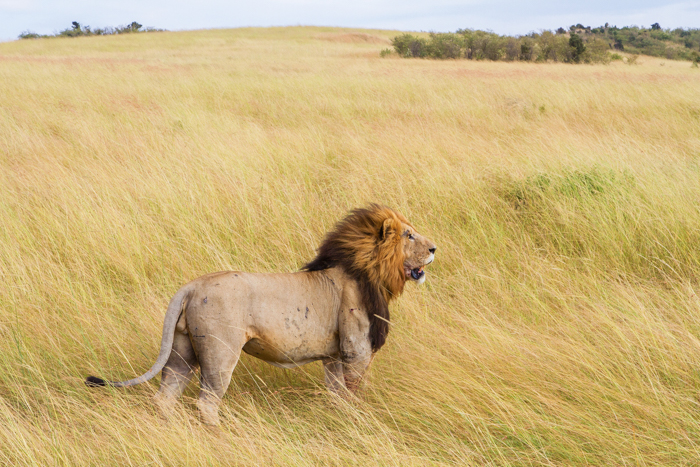 An incredible and unique flying safari, capturing the sights of endangered wild African animals whose existence is not only threatened but in many cases endangered according to the venerable IUCN Red List of threatened species: Lion and Cheetah in the world famous Masai Mara, African Elephant in Samburu, Wild Dog (also known as painted Dogs), the Black Rhino and the critically endangered Northern White Rhino in Laikipa. Experience the excitement and stunning scenery of magical Kenya from the air, aboard an executively configured luxury Cessna Caravan. Truly a trip of a lifetime!
Written in collaboration with Bench Africa.