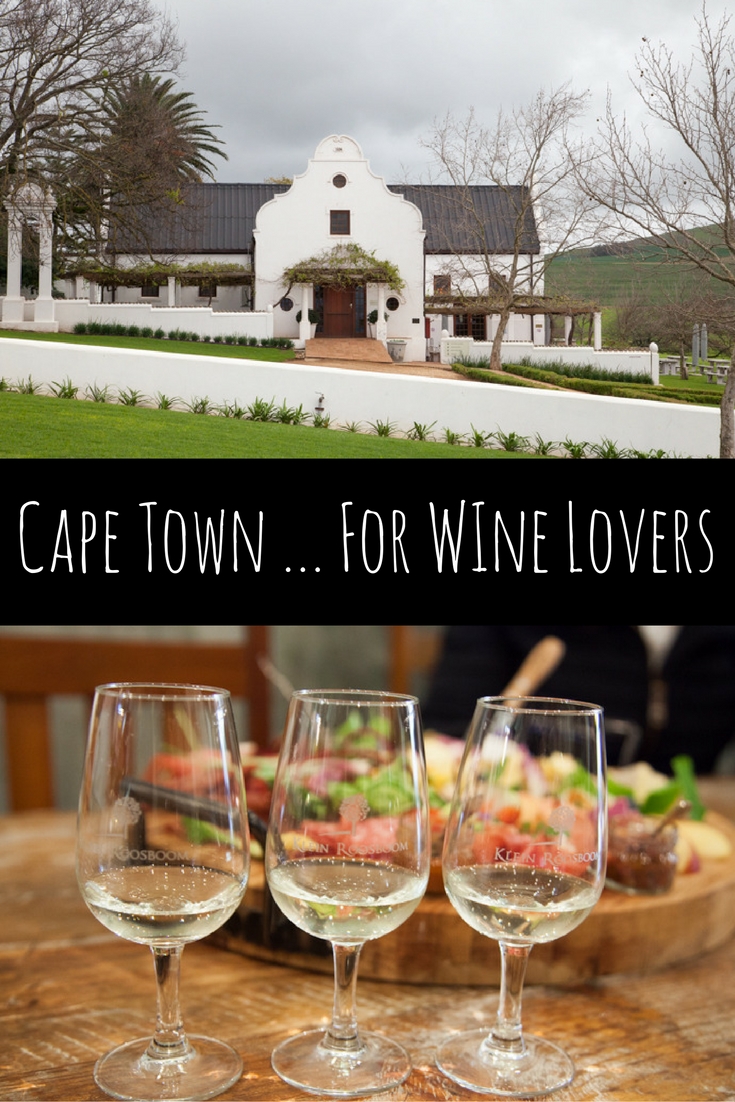 The Durbanville Wine Valley is renowned for the quality of wine produced, as well as the delicious food offered at the winery restaurants. I had the pleasure of visiting a few truly unique wineries on my visit to Cape Town, that I would highly recommend to fellow travellers to the regions.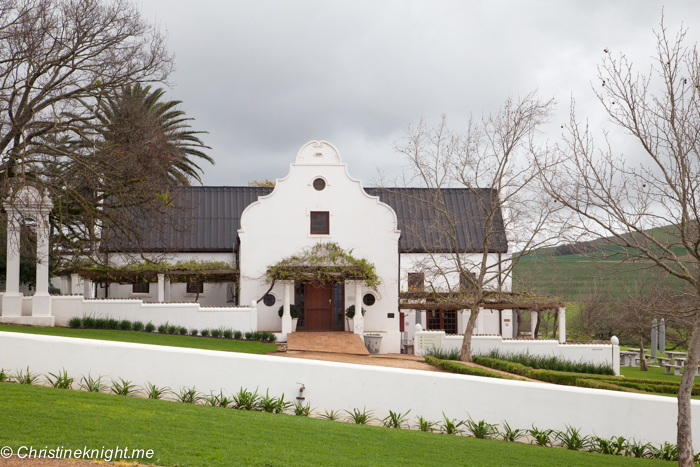 Diemersdal Wine Farm
Diemersdal sits on an estate that back to 1698 and has been owned and operated by the Louw family. for six generations. The winery specialises in sauvignon, with 6 different versions from the farm's vineyards available for tasting.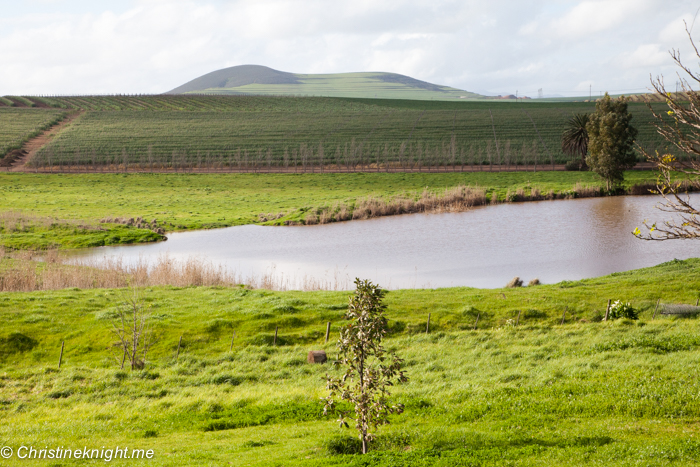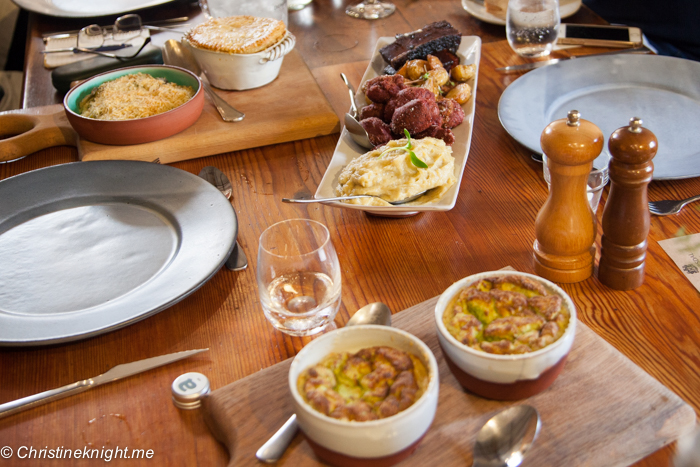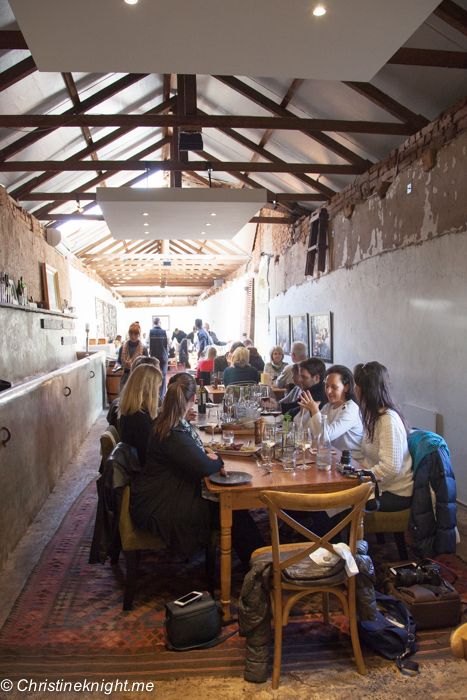 The winery also operates the popular Diemersdal Farm Eatery in the estate's converted stable. Sit down to a hearty family-style meal Tuesday to Saturday and enjoy locally grown and regionally sourced produce.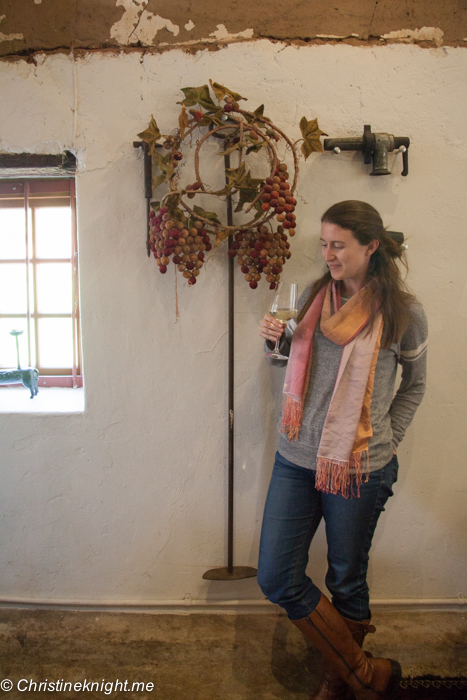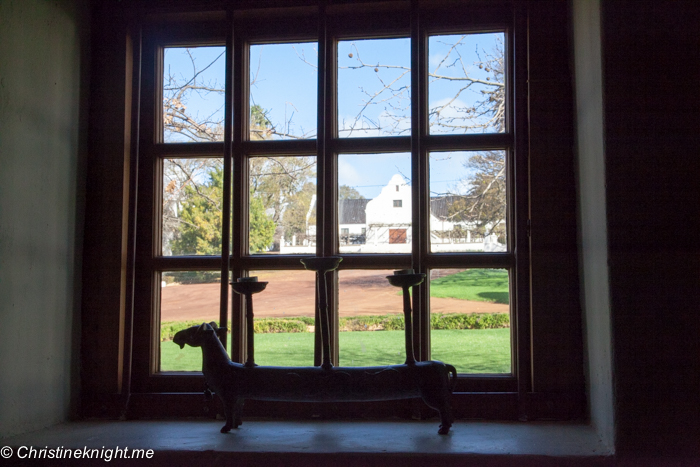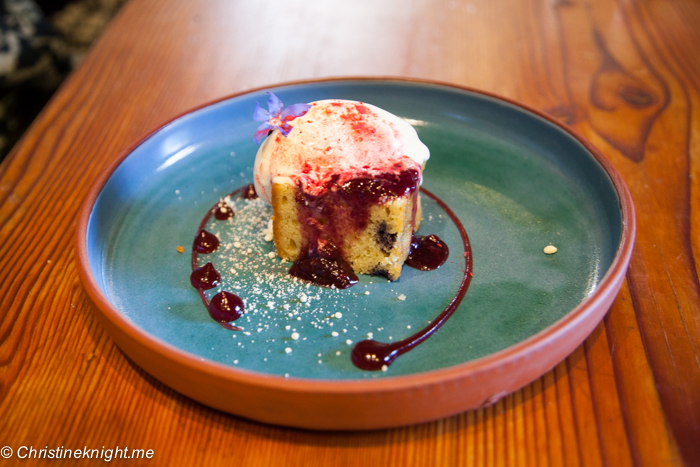 Sundays the farm holds their special traditional roast which is reservation only and a bargain at only $22AUD per person.
More info: diemersdal.co.za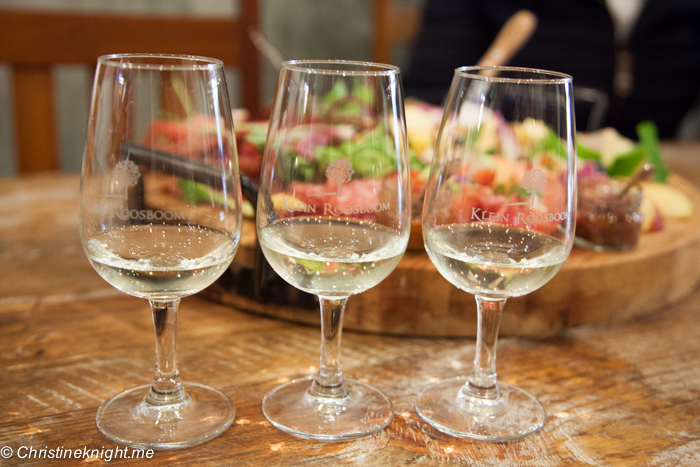 Klein Roosboom
The most unique wine and cheese tasting experience you'll find on the Cape, Klein Roosboom is a quirky, truly unique place to unwind with friends or on a special date for two.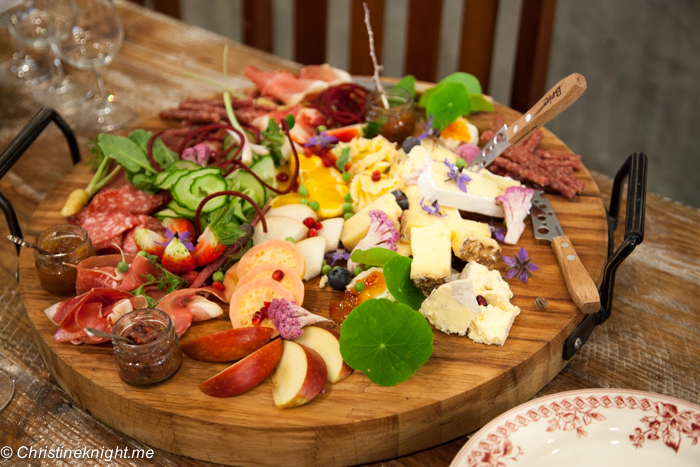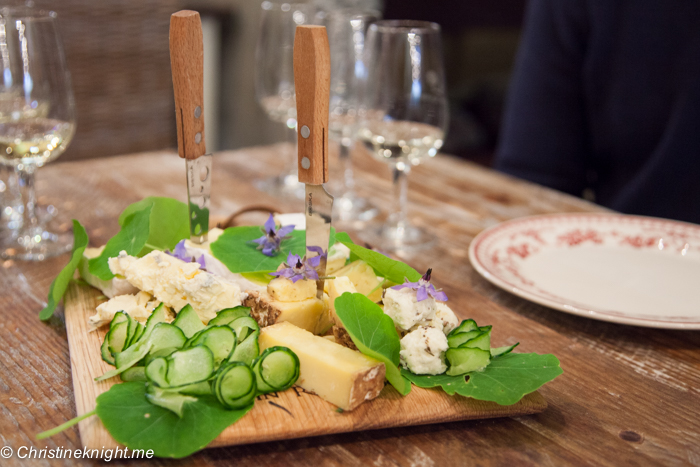 Order a delectable cheese and charcuterie platter made from locally sourced produce, paired perfectly with the vineyard's wine, which is delightfully named after family members. A platter for two will set you back around $17AUD, while the wine tasting is $3 for seven wines, $4 for nine.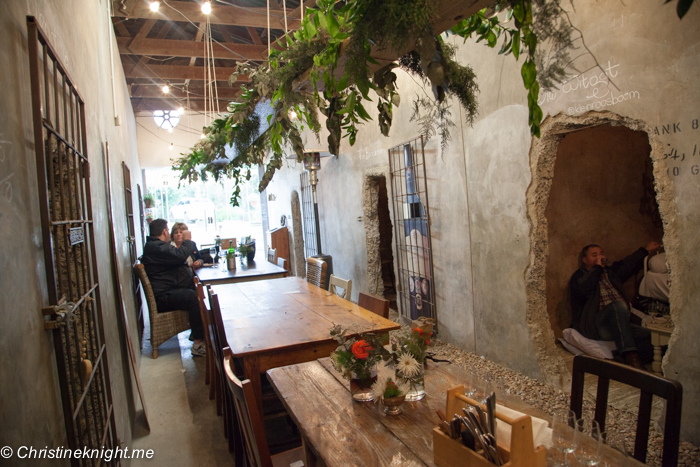 If you're after bit of a romantic atmosphere, book one of the special little nook rooms which look like holes in the wall from the outside, and are cosy on the inside.
More info: kleinroosboom.co.za
Taking the kids with you?
While I did not visit either of these wineries with my child on this trip, I would absolutely take children to either, particularly when dining in. Klein Roosboom even had a small kids' playground outside.
Have more time in Cape Town and want to sip a few more wines? Check out:
Durbanville Hills
A luxurious winery with an uninterrupted view of Table Mountain.
More info: durbanvillehills.co.za
Groot Constantia
The oldest wine estate in South Africa and home to the delicious Jonkershuis restaurant.
More info on the winery: grootconstantia.co.za
More info on the restaurant: jonkershuisconstantia.co.za
Getting around
Use a metered taxi or Uber for taking short trips around Cape Town. For longer journeys, such as the Capes and Boulders Beach, either hire a car and self-drive or book an escorted tour. We travelled with the very knowledgable and kind Francois from Hylton Ross.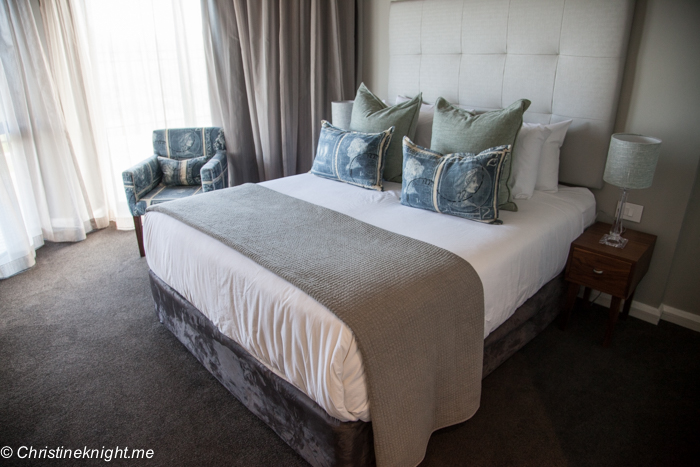 Where to stay
I stayed at the brand new, beautiful Bliss Boutique Hotel. This five star luxury hotel has stunning views of Table Mountain, Table Bay, Robben Island and the Atlantic Ocean.
Located 20 minutes from the centre of Cape Town, Bliss is ideal for visitors who want to escape the hustle of the city and relax in the quiet neighbourhood of Sunset Beach.
The location is also ideal for visiting the nearby Durbanville wine region. Don't miss the private path to Sunset beach over the sand dunes for an early morning walk. The view is extraordinary.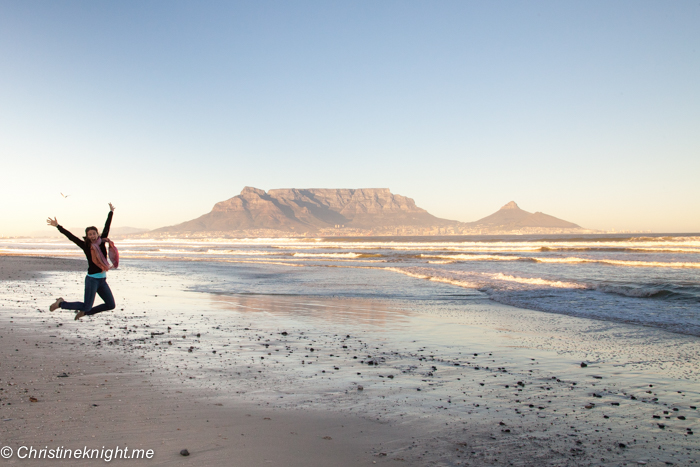 Visiting Cape Town and looking for great places to eat? Check out the 2 Food Trippers food guide to Cape Town.
More info
I visited South Africa as part of the Australian Society Of Travel Writers' annual general gathering. While my trip was supported by South Africa Tourism Australia, all opinions are my own.