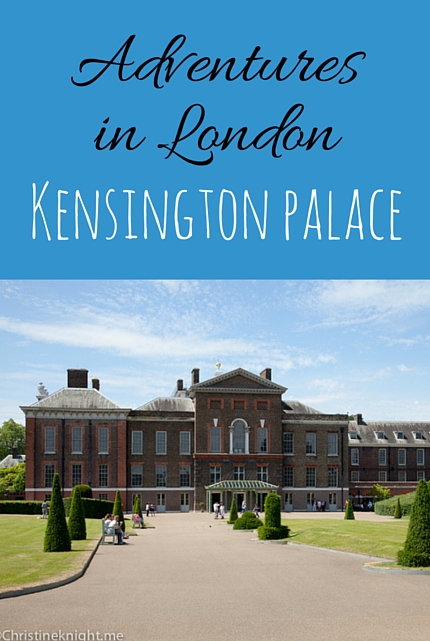 We weren't planning to visit Kensington but the concierge at our hotel mentioned they'd just had a big renovation and we thought we'd check it out. It turned out to be the perfect way to squeeze in a bit of history with a preschooler as the palace is a very manageable size, possible to squeeze in all four areas in about an hour (which, co-incidently, is my preschooler's tolerance level for any activity that isn't a playground). As part of the refurbishment, several of the exhibits were also interactive and a hit with our junior traveler.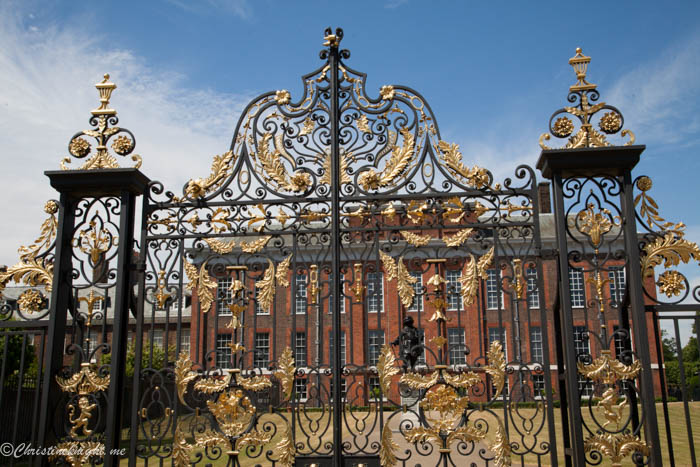 My particular favorite part was the Victoria Revealed exhibit, where I was about to learn about Queen Victoria's extraordinary life in her own words. Of particular interest to me was her clothes – I couldn't believe how tiny they were. I also enjoyed that the exhibit was within the very rooms that Queen Victoria lived.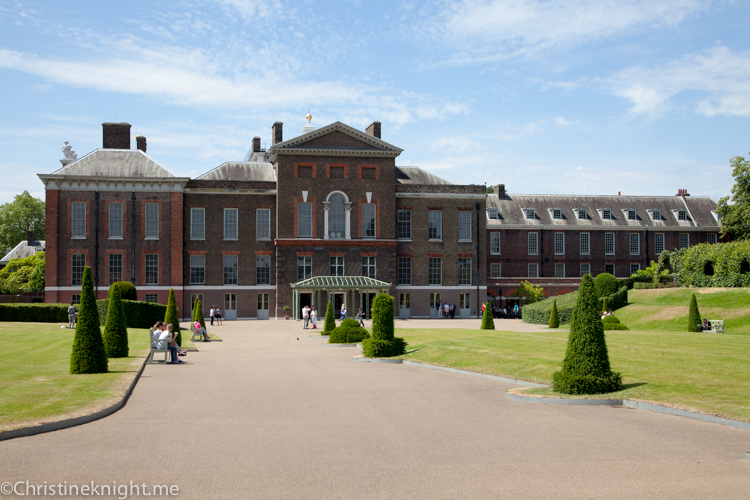 Cheese loved the royal dresses on display in the Fashion Rules exhibit, where beautiful clothes worn by HM The Queen, Princess Margaret and Diana, Princess of Wales are on display. (PLEASE NOTE: Fashion Rules will be closed from 4 January 2016 until 11 February 2016,)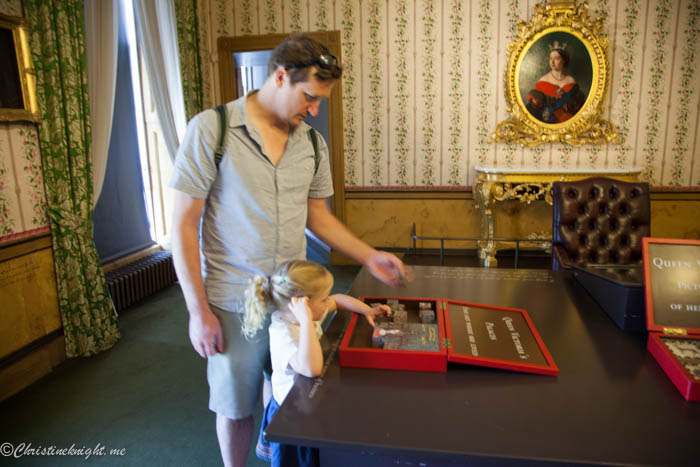 Kensington Palace has great programs for kids of all ages (even this for 0-4). Older kids can pick up a family trail and explore the palace Palace.
Baby-changing facilities are available and strollers can be easily taken around the palace as there is a lift to all floors. You can also check your stroller in the cloakroom.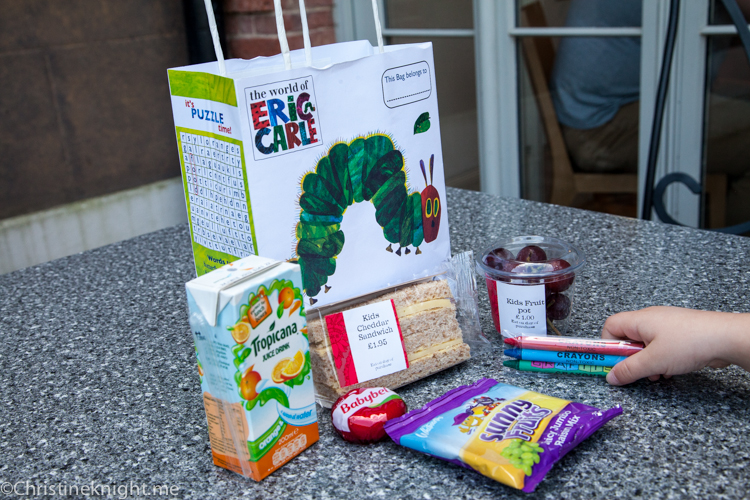 For lunch, we visited The Orangery, a little cafe attached to the palace. The cafe offers a fantastic kids' meal that is probably the best we've seen anywhere.
http://www.hrp.org.uk/kensington-palace/families/
Kensington Palace
Kensington Gardens, London W8 4PX
Prices: £16.50 adults (kids under 15 free). Online price £15.40.
Looking for more cool things to do in London with kids?
Find lots more things to do in London here.