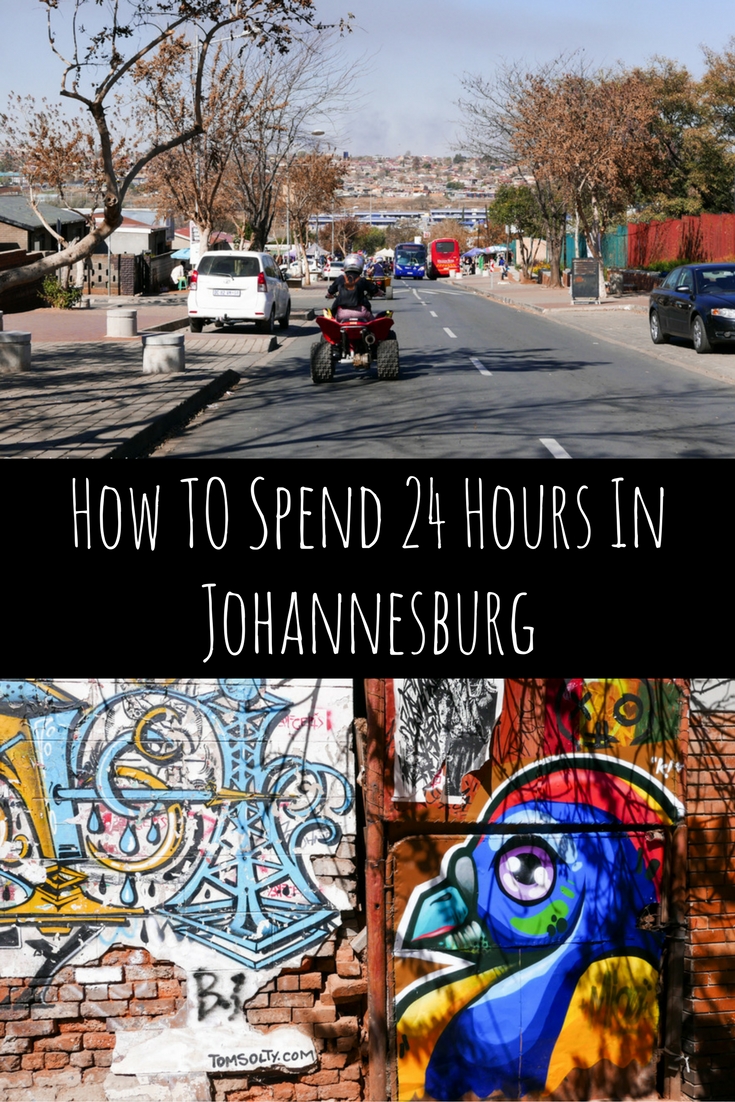 "Joburg" as the city is colloquially known, is South Africa's largest city, with roots as a 19th-century gold-mining settlement.
It's an historic city that has much to offer visitors in terms of culture and its important links to the past, as well as being under intense modern rejuvenation.
A visit to South Africa isn't complete without at least a stopover in Johannesburg, so here are a few ideas on how to spent 24 hours in this exciting town.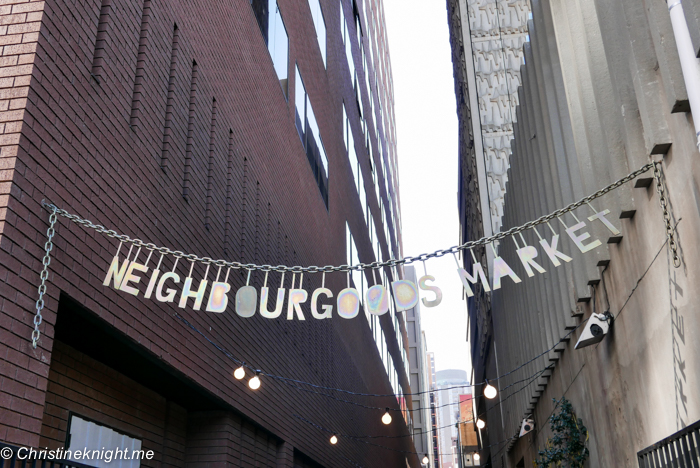 Morning
Kick off the day with a visit to Neighbourgoods Market in Braamfontein. The market is a popular place for locals to buy fresh food and locally made jewellery and clothing, as well as being a spot for enjoying a coffee with friends.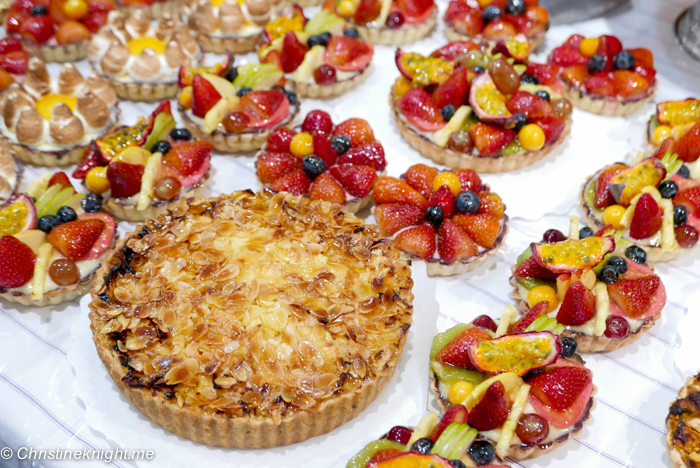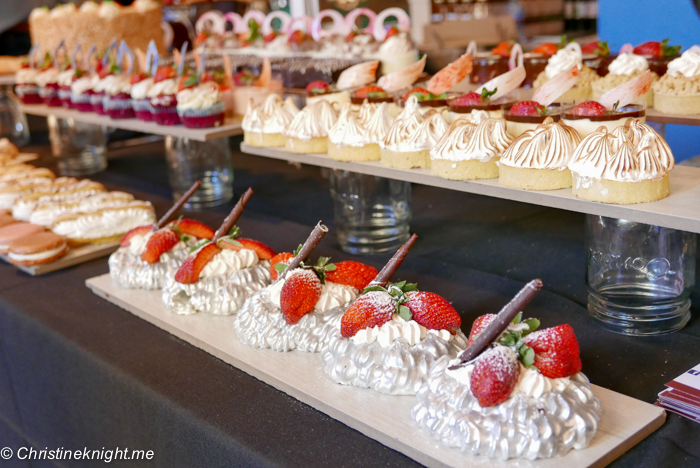 Be sure to try the food – I really enjoyed a slab of halloumi covered in filo pastry and a fruit tart with strawberry pastry creme. The scarves and jewellery on the second floor are also hard to resist.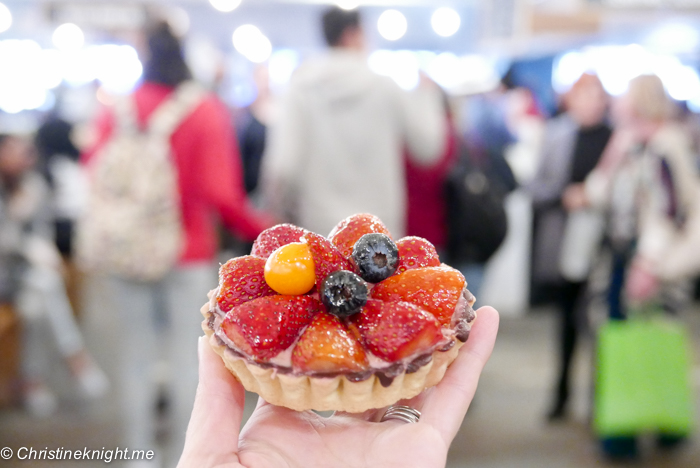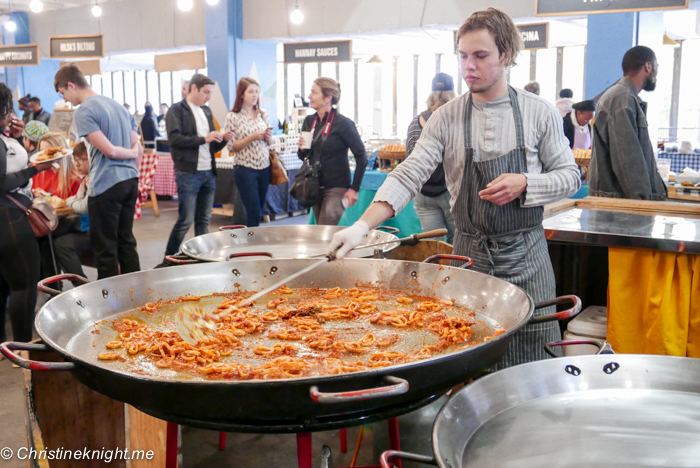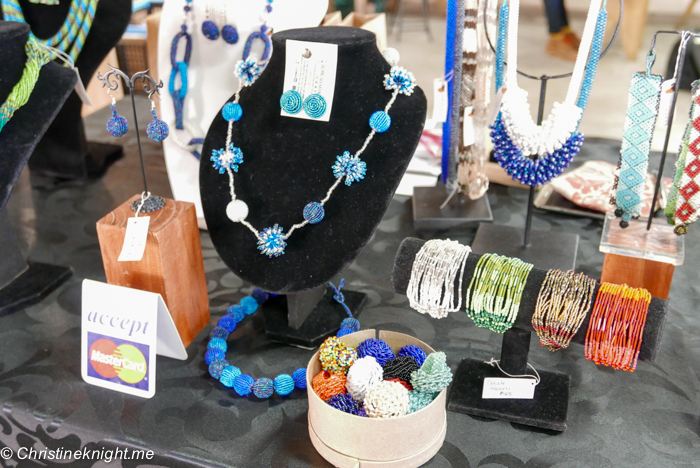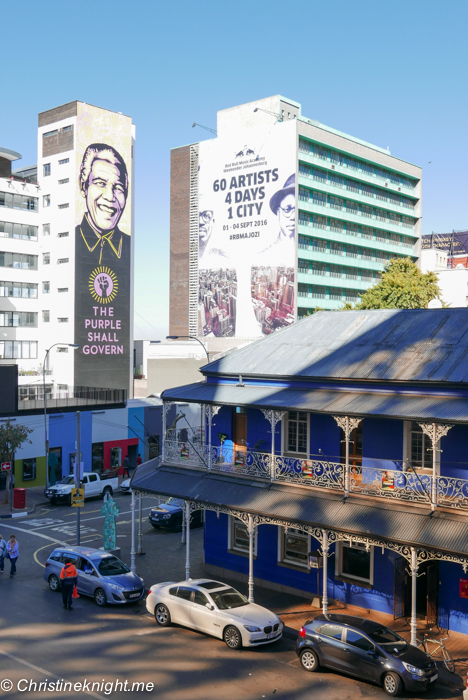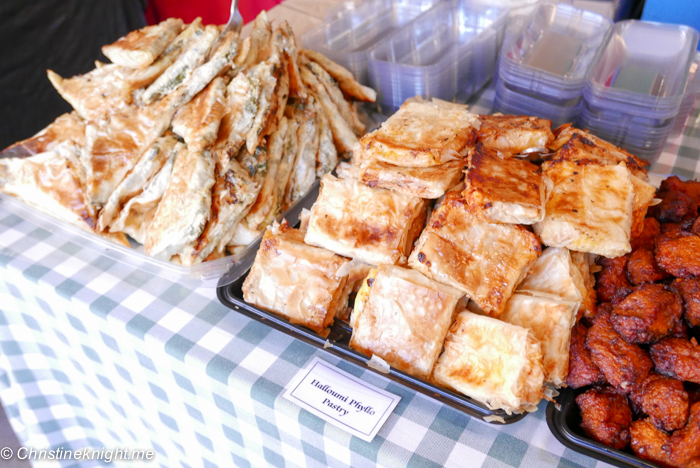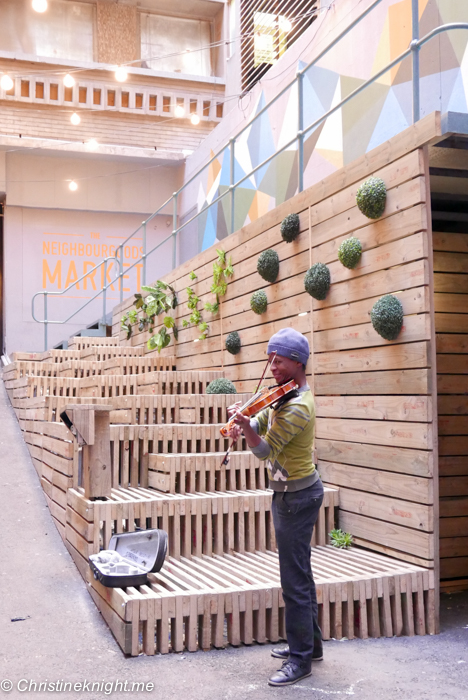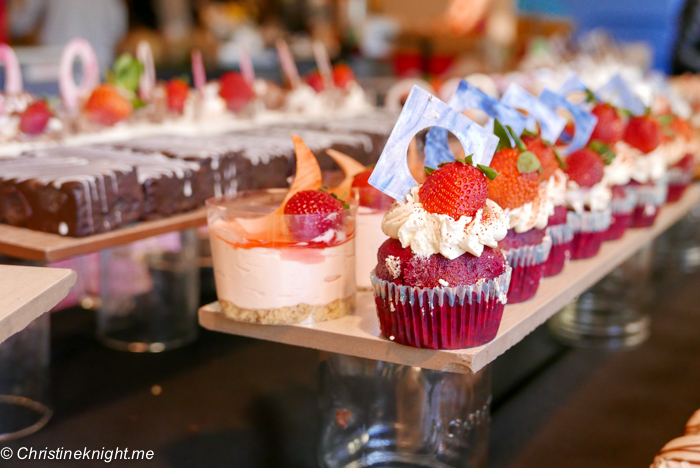 Late morning / lunch
Take a stroll through the Maboneng Precinct, the centrepiece of the city's regeneration project. The precinct is a mix of creative office spaces used by start ups, galleries, shops and restaurants.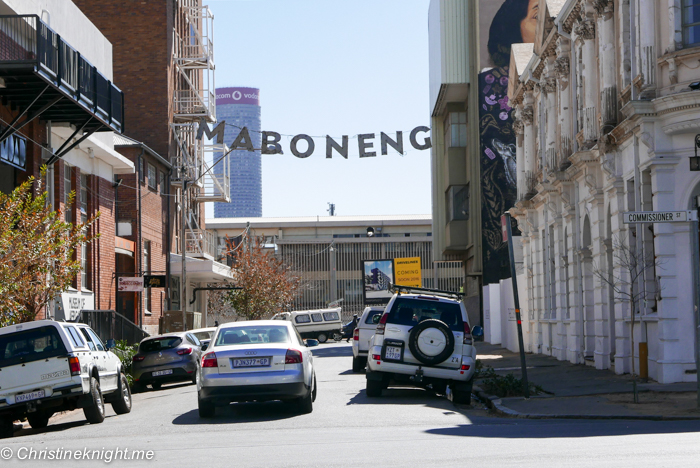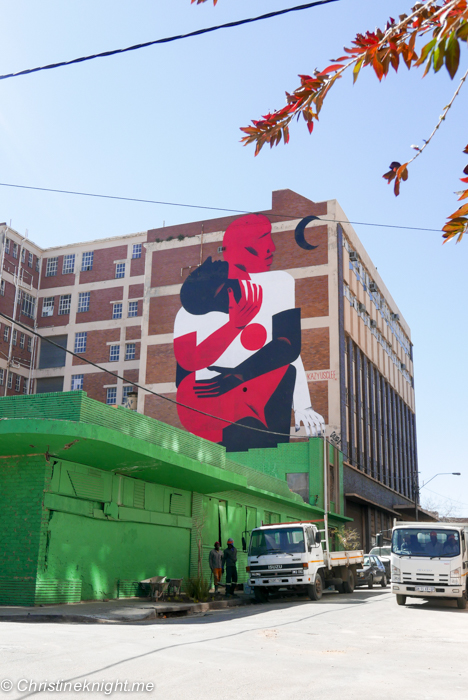 Before you stop for lunch at one of the many modern cafes that line the streets, duck into the gallery on Fox Street that houses the "I Was Shot In Joburg" photography project/retail store. The project teaches the formerly homeless youth of the city to to take photographs of their neighbourhood and make a profit from it.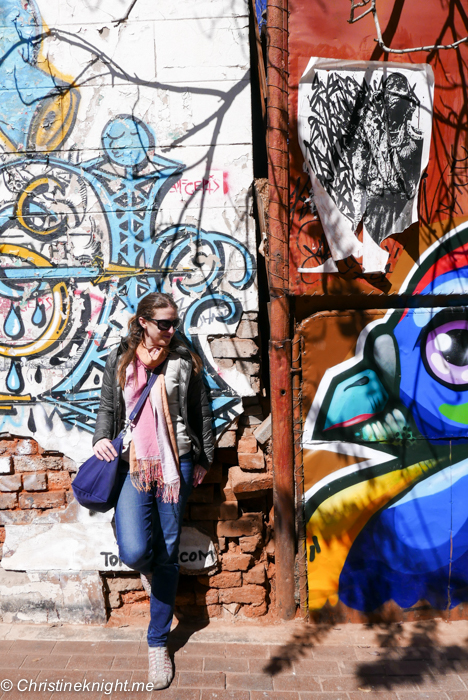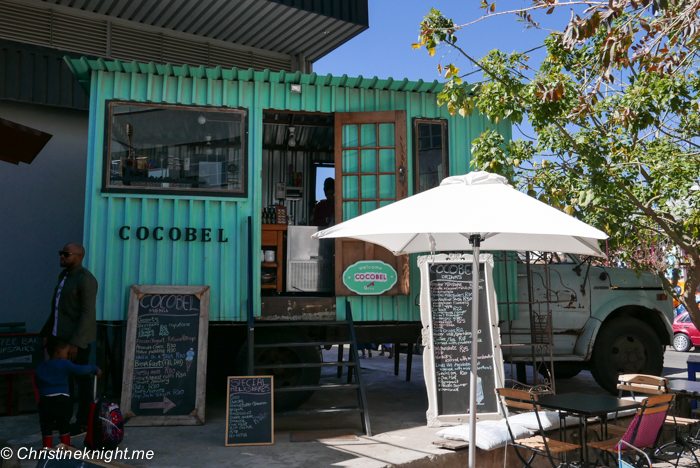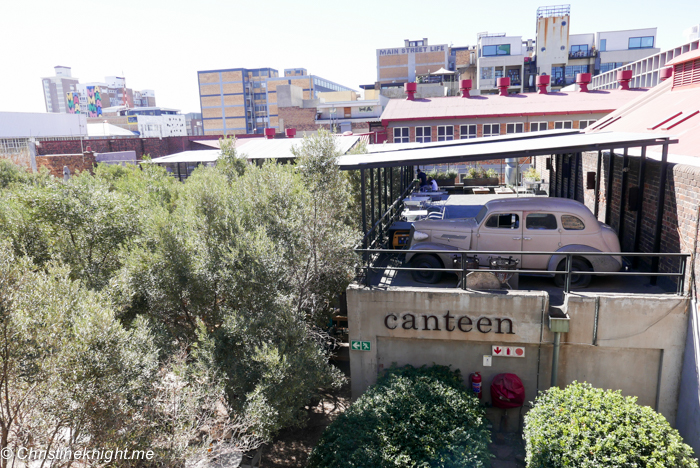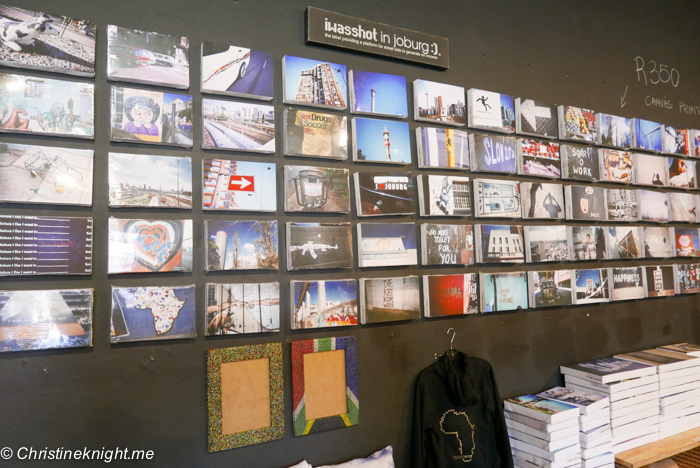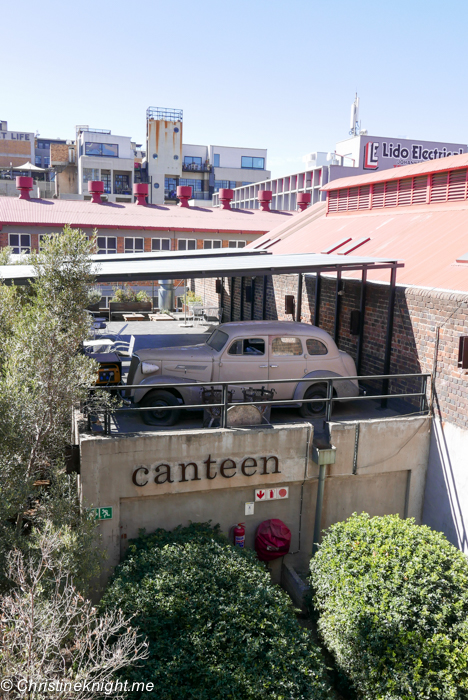 Afternoon
A visit to Johannesburg isn't complete without a tour of Soweto.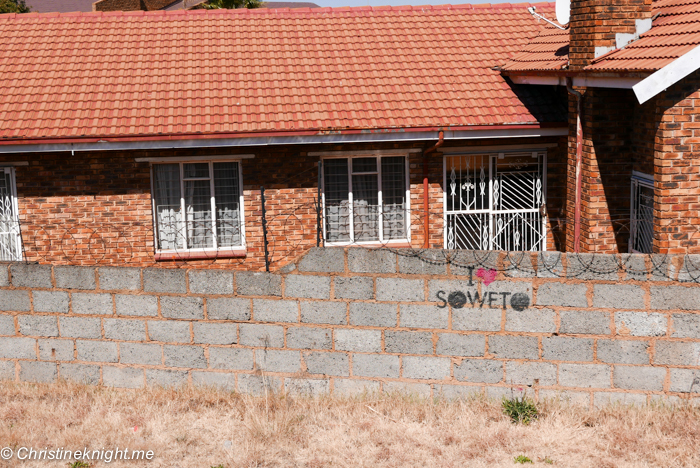 The town (its name is an acronym for "South-Western Townships") began as a settlement for native African workers during the gold mining period and became a separate residential area for blacks in the 1950s under the apartheid segregation laws, when they were not permitted to live in Johannesburg proper anymore.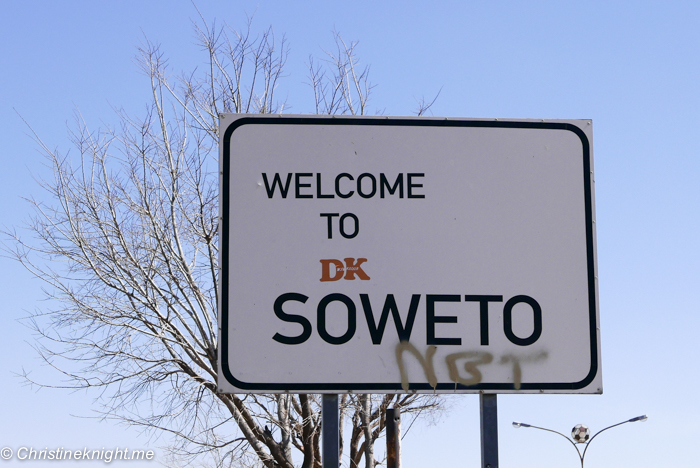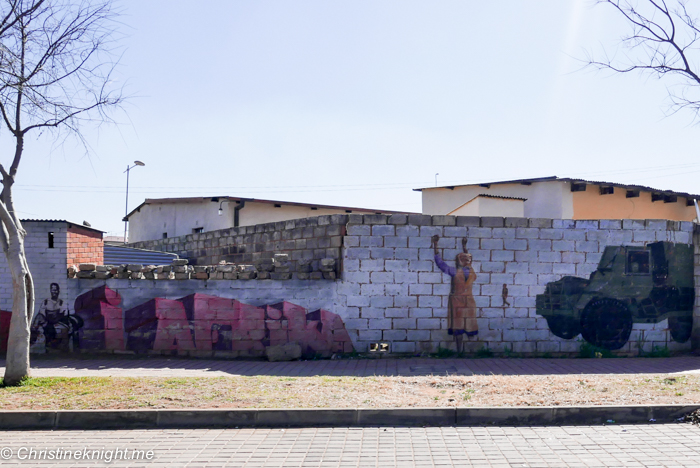 The township was at the centre of the apartheid uprising during the 1970s, and is nowadays home to around about a third of the population of Joburg, with a mix of upper class business people, poverty stricken lower classes and vibrant restaurants and clubs. While the apartheid laws have been removed, the township remains a largely area, with a strong sense of community.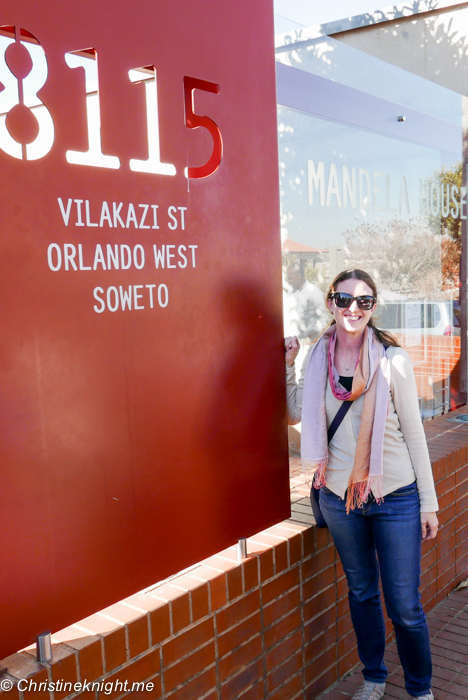 Soweto's Vilakazi Street is the only street in the world to have been home to two Nobel Peace Prize Winners – Nelson Mandela and Desmond Tutu. The Nelson Mandela House is now a museum paying homage to his life.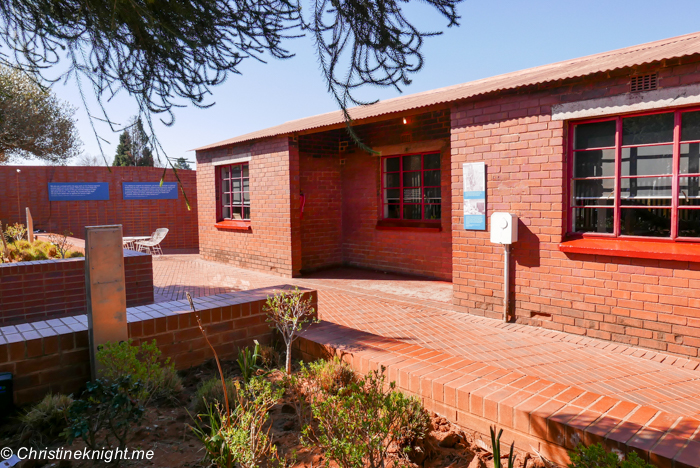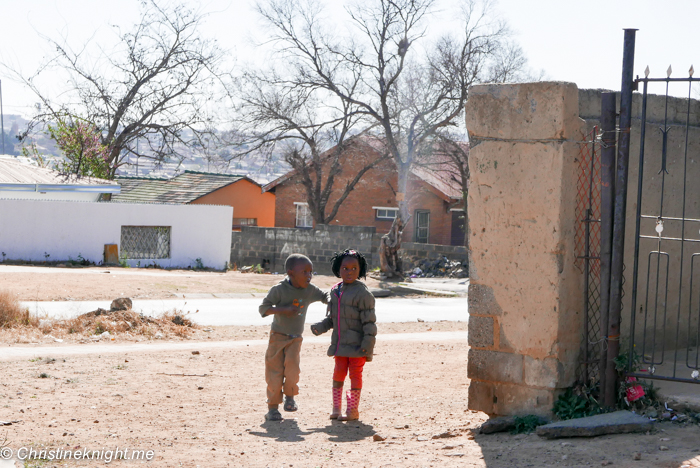 While we did an exhilarating quad bike tour of Soweto with Soweto Outdoor Adventures that enabled us to cover a great distance over a thrilling mix of off roading and main roads, if you prefer to move at a slower pace you might want to try an immersive cycle tour (get more info on the cycle tour on Jayne from Girl Tweet's World's post).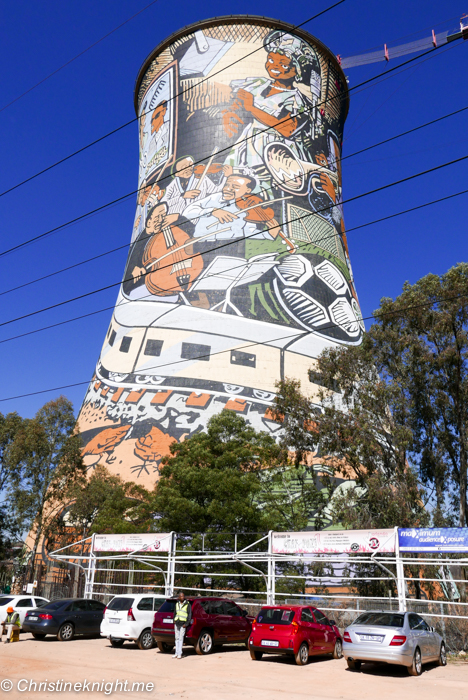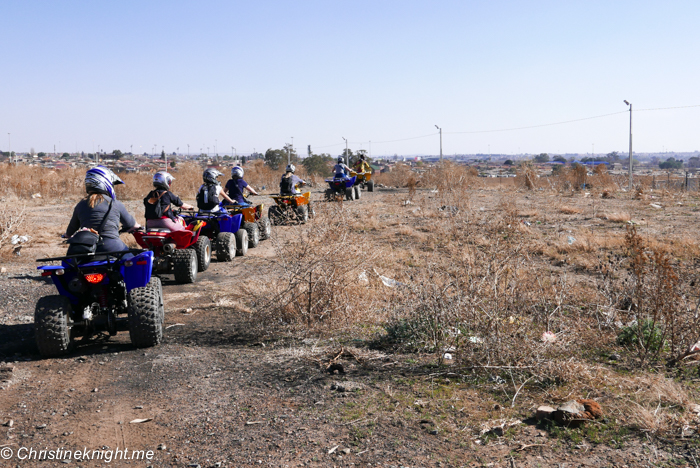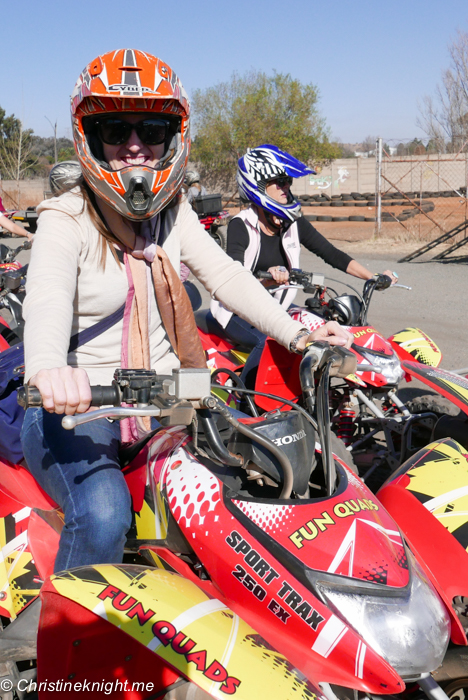 Evening
For a truly iconic African experience, dine at Moyo Melrose Arch and enjoy live stage bands playing African music while diving into delicious local cuisine. The amazing face painting is just an added bonus.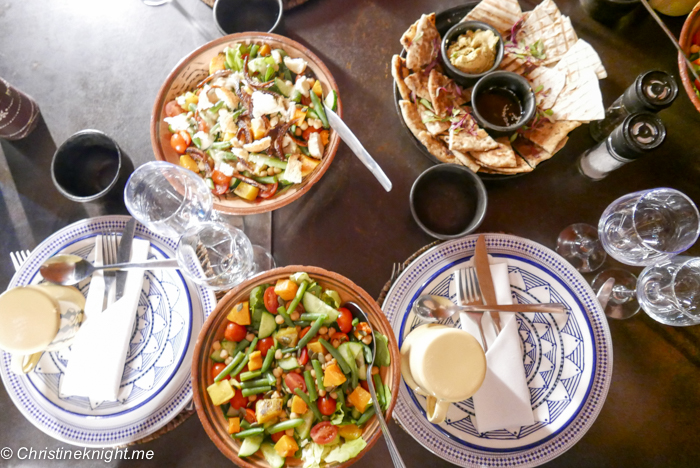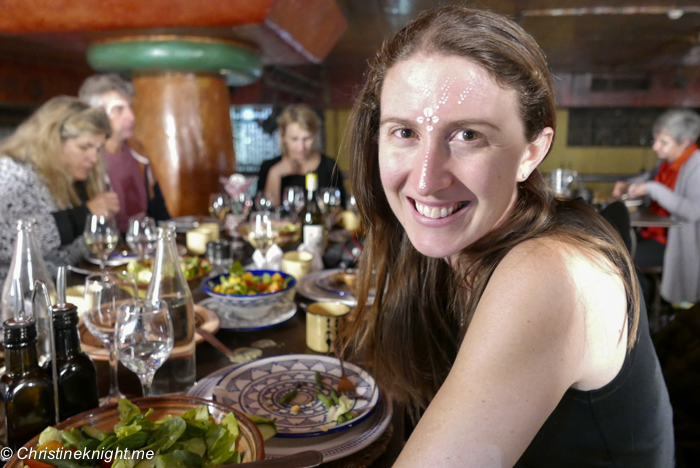 Where to stay
I stayed at the Protea Hotel Fire and Ice, Melrose Arch.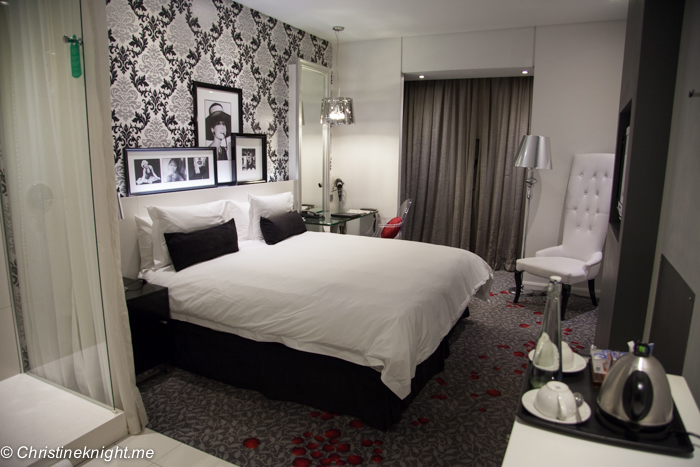 This Hollywood-themed hotel has rooms outfitted with legends such as Audrey Hepburn, gorgeous modern decor and killer milkshakes (you absolutely must try their milkshake bar). The Protea Fire & Ice features 197 luxurious rooms with all the modern amenities you'd expect from a four-star hotel such as air conditioning, free (although a bit dodgy) WiFi and a delicious breakfast buffet complete with omelet bar. The location is pretty spot on too – it's located 10.4 km from Johannesburg city centre in the trendy Melrose Arch shopping district.
22 Whitely Street, Johannesburg, 2076, ZA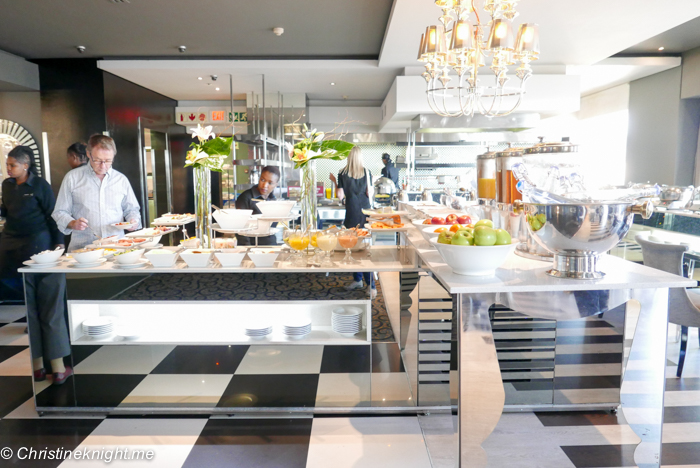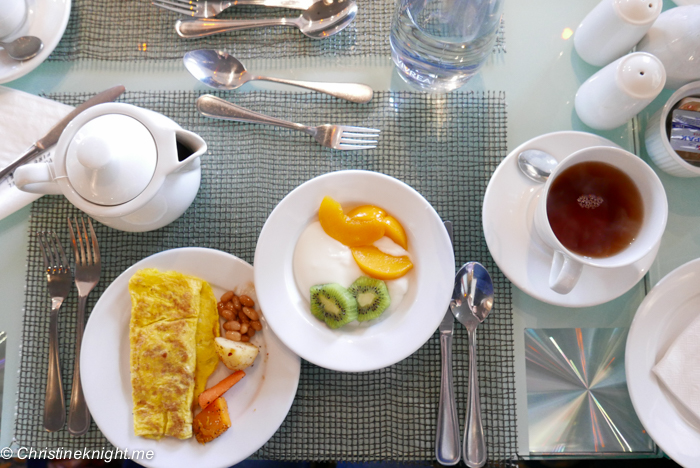 Getting around
Use taxis or Uber to get from your hotel to Maboneng and the Neighbourgoods Market. I highly suggest booking a local tour to see Soweto.
More info
I visited South Africa as part of the Australian Society Of Travel Writers' annual general gathering. While my trip was supported by South Africa Tourism Australia, all opinions are my own.