Visiting the Wildlife Learning Center in Los Angeles, California
Wildlife Learning and Conservation Center (WLCC) is located in Sylmar, California and is home to over 100 displaced, rescued, and zoo-born wild animals.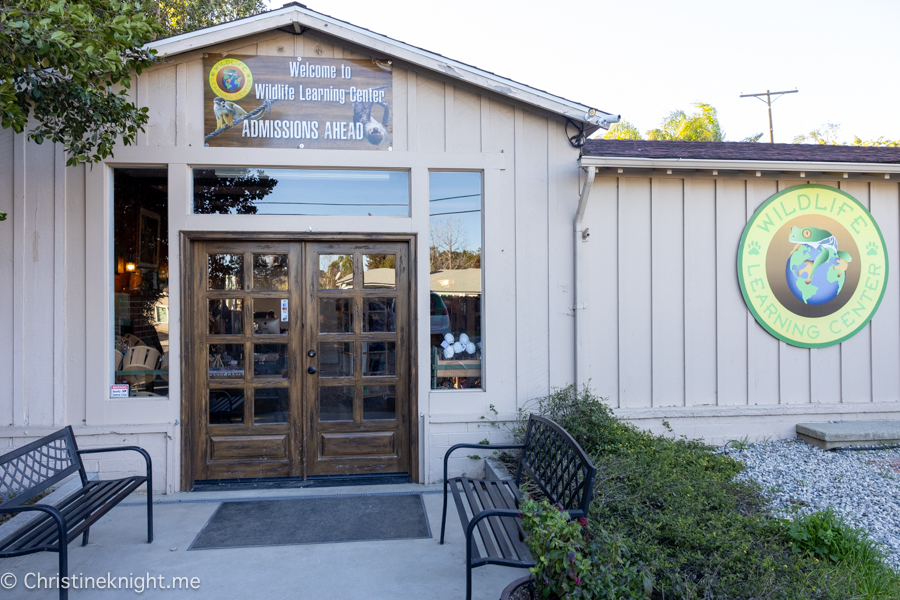 WLCC was founded in 2007 to give a home and care to animals in need and to provide public education in the life sciences, conservation, and the environment.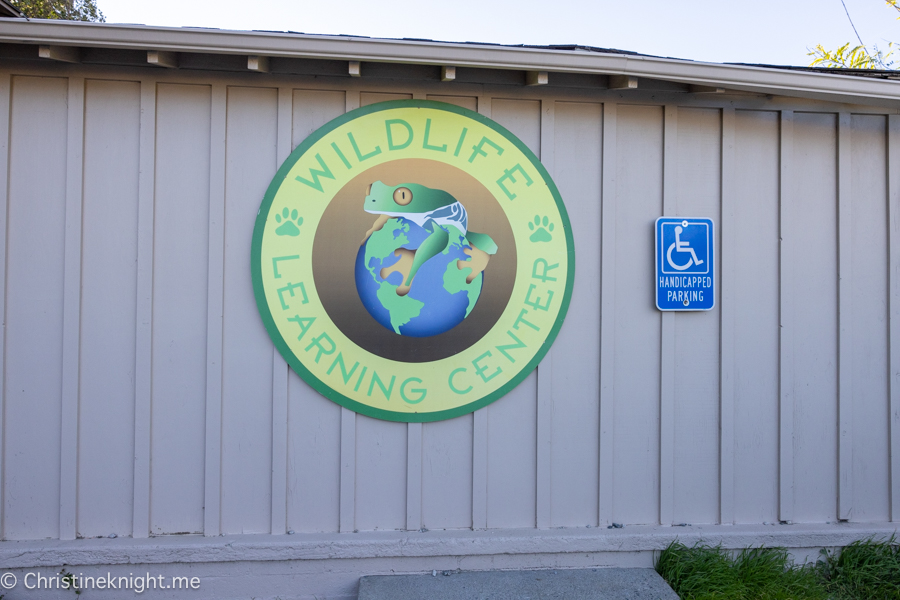 The animals who call WLCC their home are either rescues or part of the SSP breeding program mentioned below. You can read the stories of the animals as you walk around the center on a self-guided tour, or hear about them from their keepers on a guided tour. You can read a bit about their stories here, as well. There are some extremely sad stories from some of the animals regarding their previous lives. They are certainly leading a much happier, enriching life at the WLCC.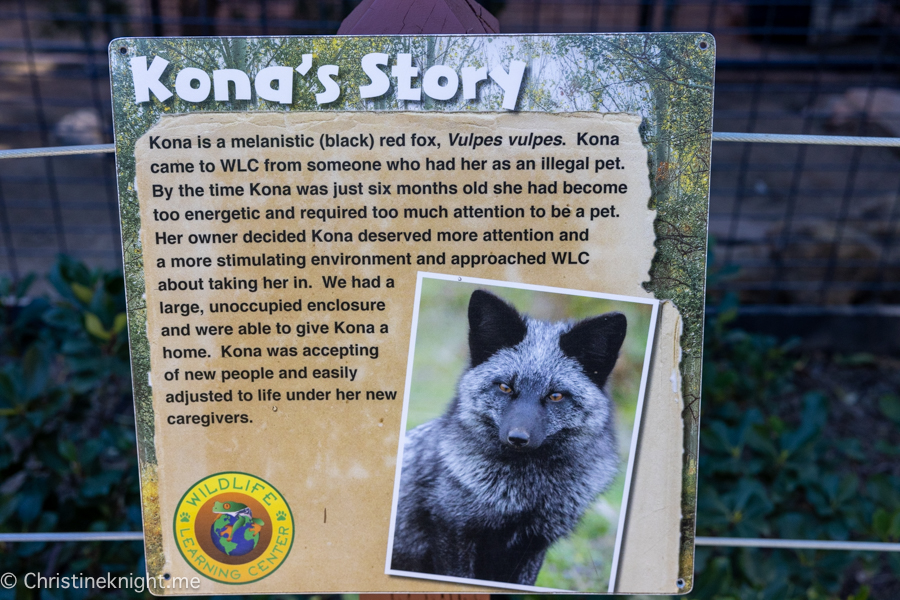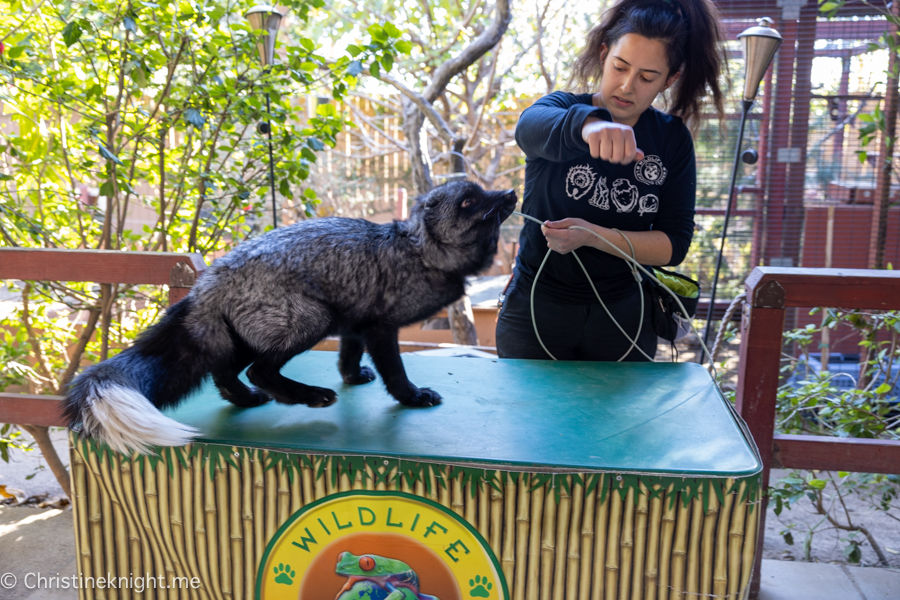 WLCC participates in species conservation efforts called Species Survival Plans (SSP), which are managed by the Association of Zoos and Aquariums (AZA). SSP programs cooperatively manage threatened and endangered species within AZA-accredited Zoos and Aquariums, Certified Related Facilities, and Sustainability Partners.
SSP's preserve species from extinction by maintaining sustainable and genetically diverse populations of species. As part of their conservation mission, Wildlife Learning Center is an active participant in the SSP programs for the two-toed sloth (Cholopous didactylus), 3-banded armadillo (Tolypeutes matacus), and North American porcupine (Erethizon dorsatum).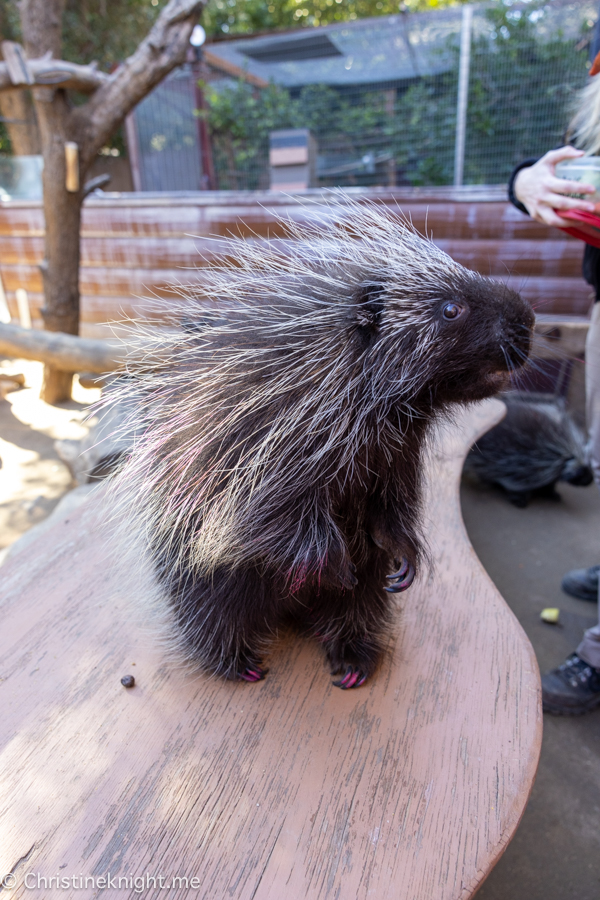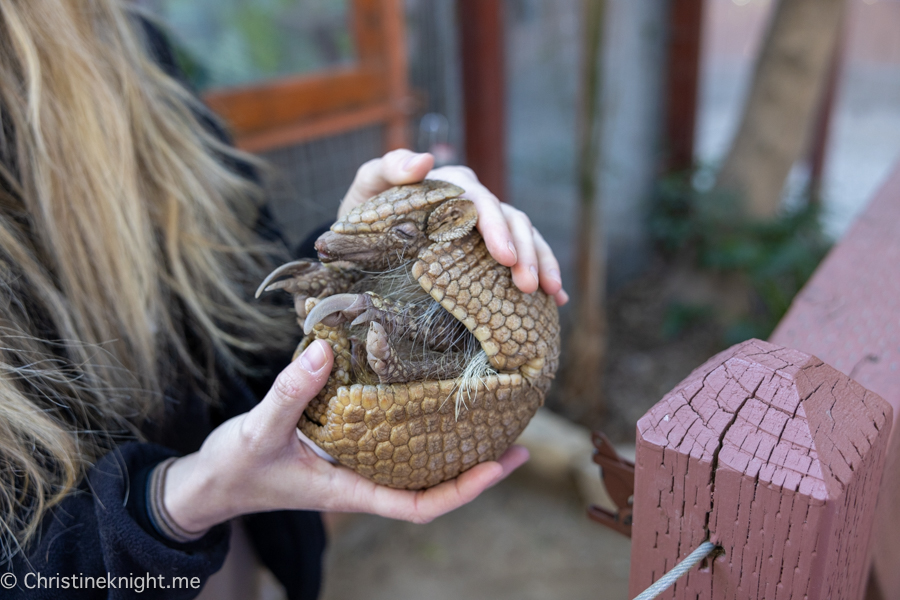 WLCC is open to the public for general admission, private tours, and special events. WLCC offers life science outreach programs to schools, libraries, scout groups, and private events.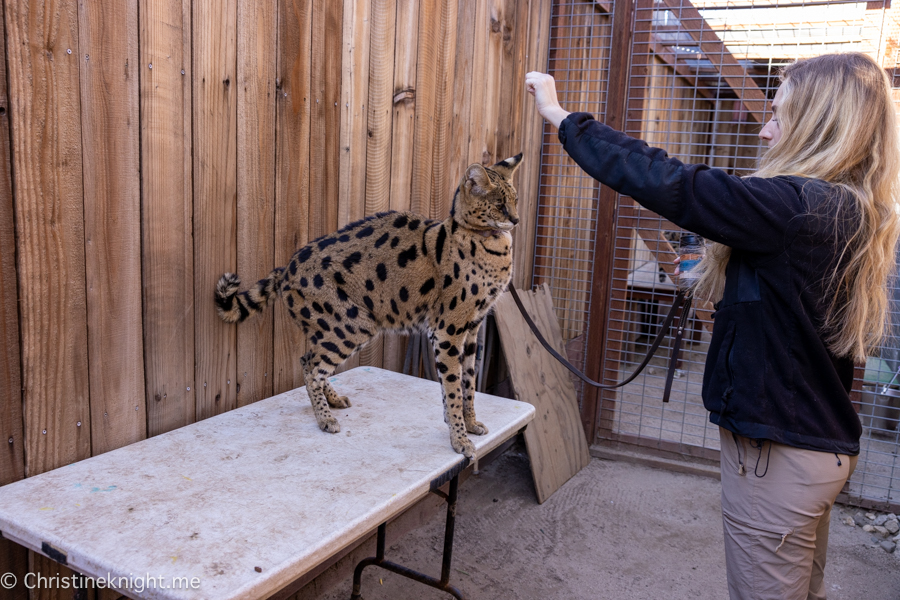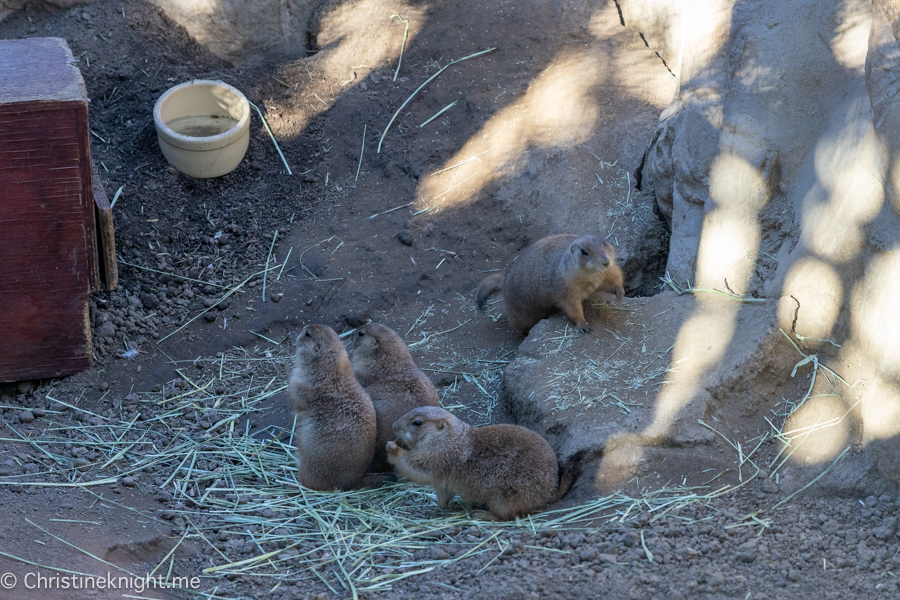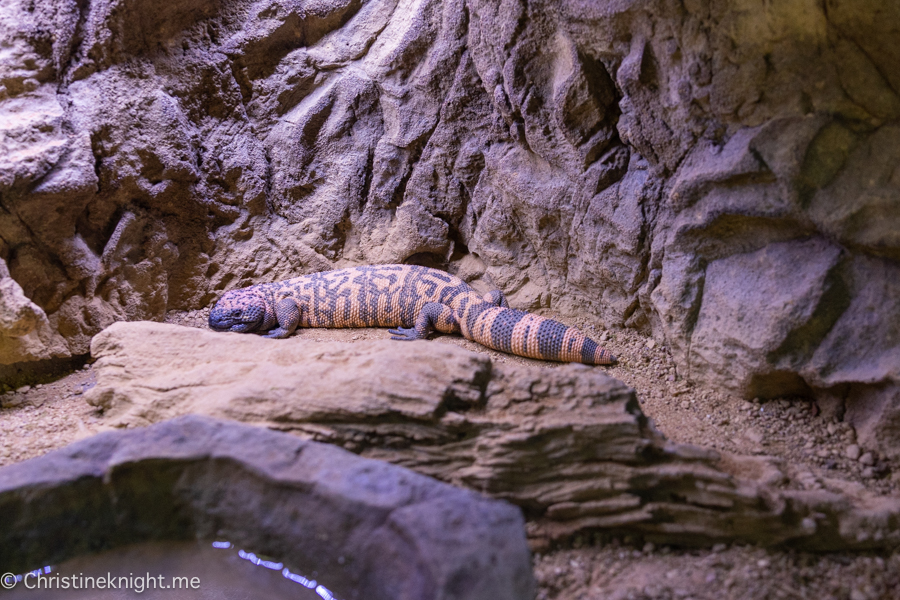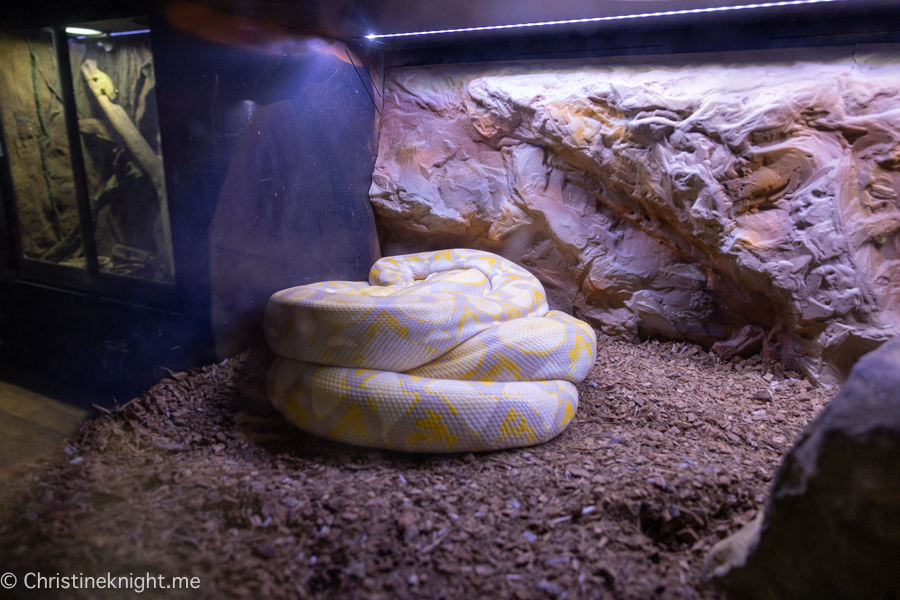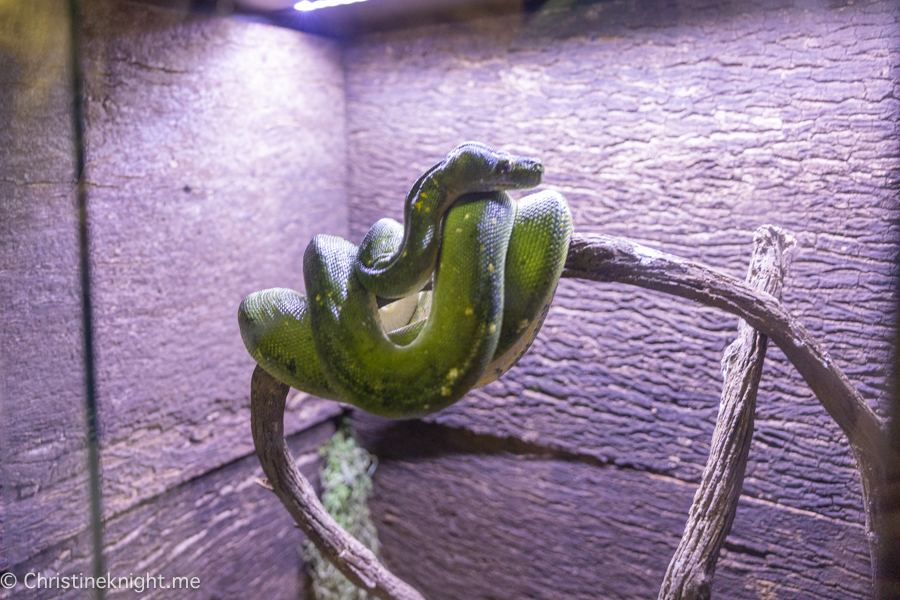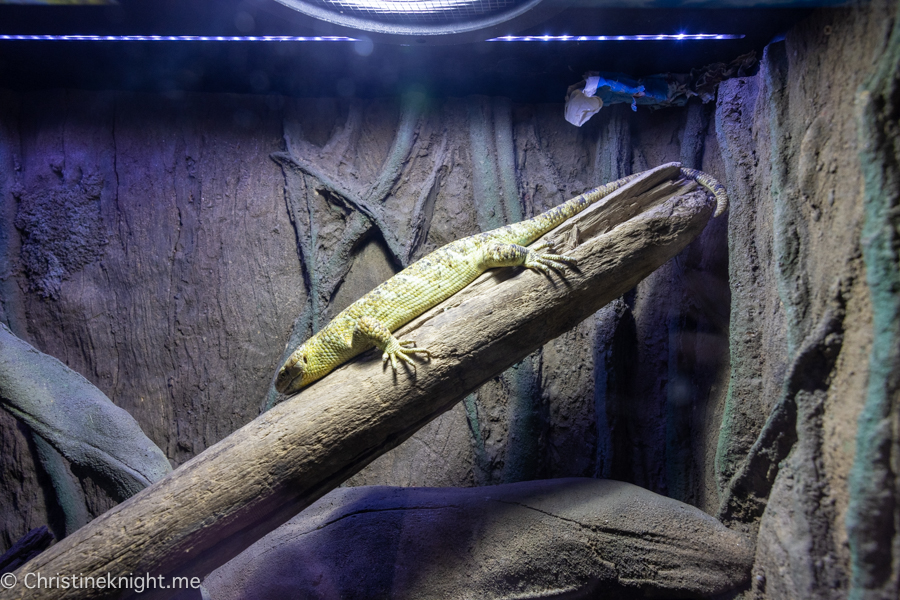 Wildlife Learning Center
16027 Yarnell St, Sylmar, CA 91342, United States
wildlifelearningcenter.org
Find more things to do in Los Angeles with kids here.