Met Art World – Metal Art Gallery In Melbourne Australia
Met Art World is the biggest metal art gallery in Australia showcasing unique artworks, interactive installations and creative workshops for all ages.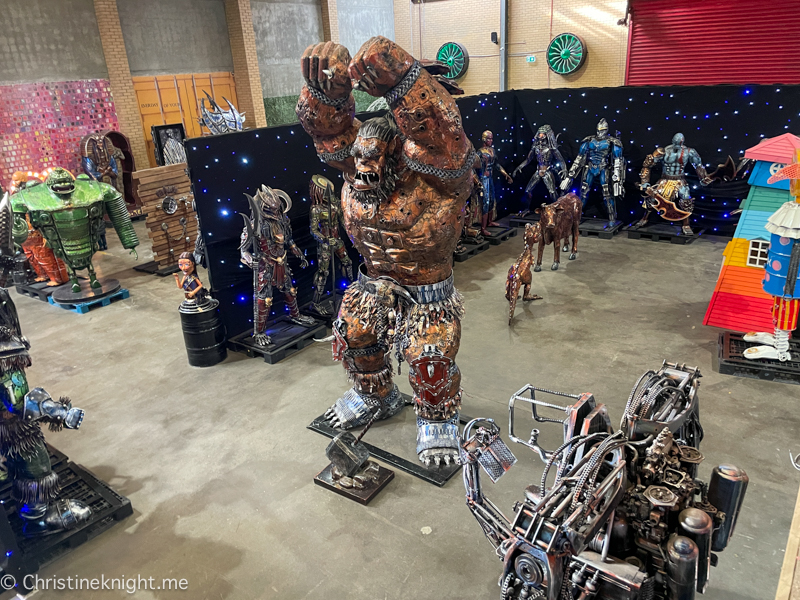 Met Art World, located in Port Melbourne, Victoria, is a unique art gallery with stunning metal art statues handmade from scrap metal and recycled materials. The statues are interactive (feel free to touch, hold, sit, drive them and take pictures!) and represent many favourite characters from themes including anime, movies, animals, the military, cars, motorcycles, and princesses.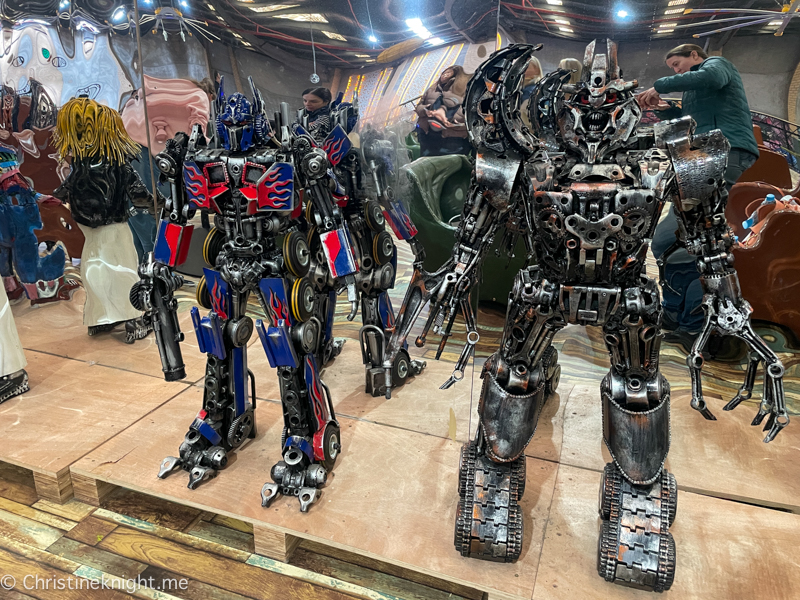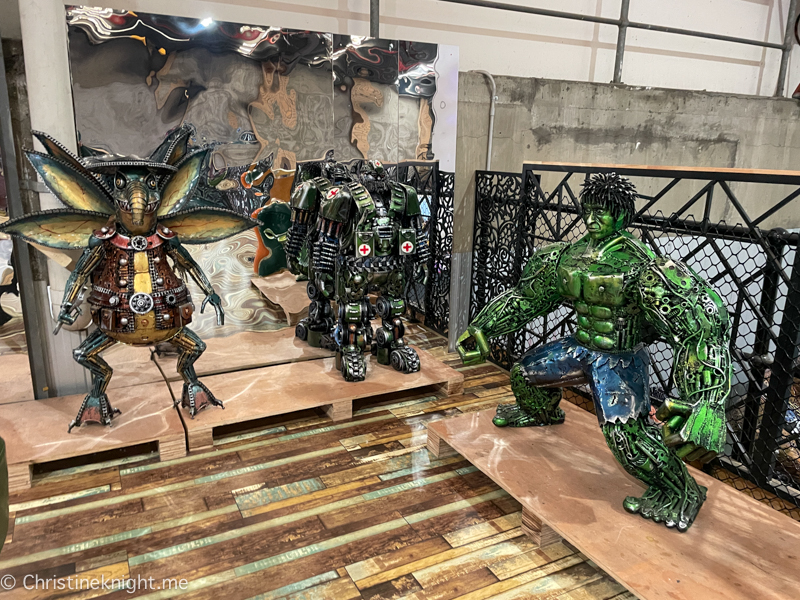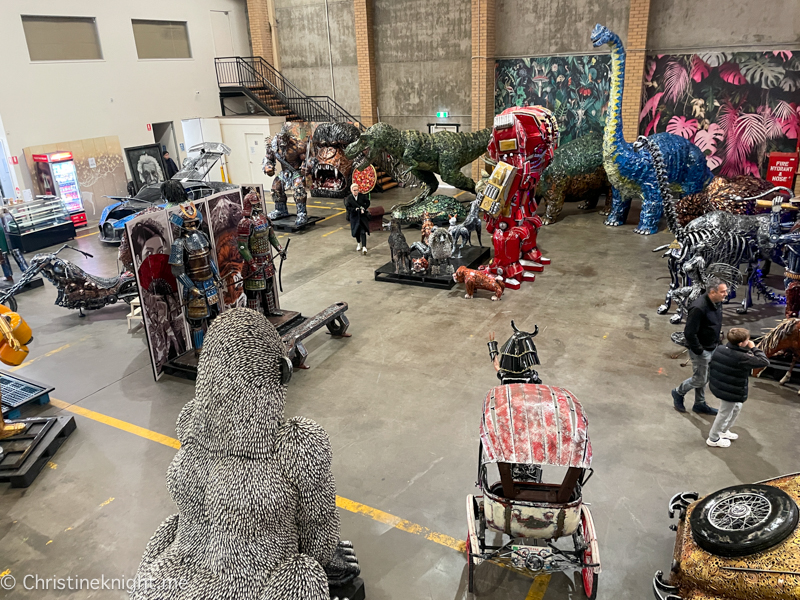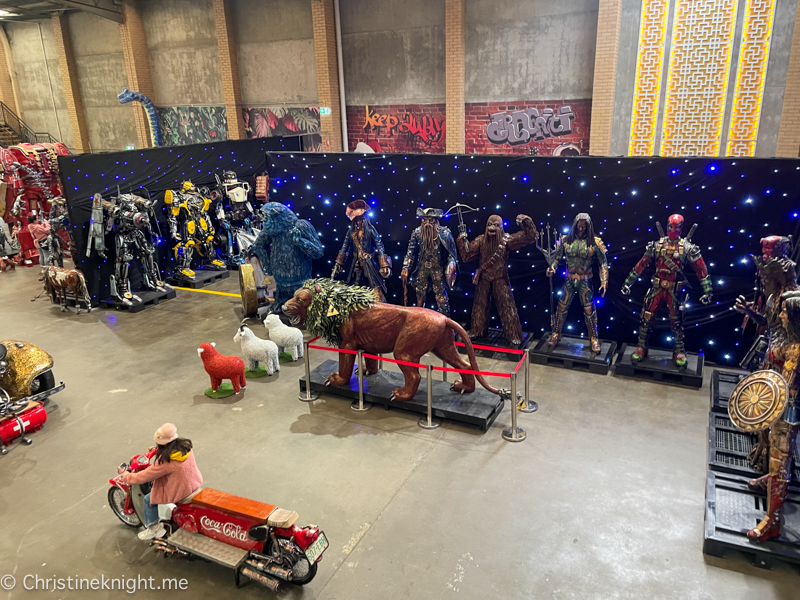 The second floor is home to an incredible starry night exhibition that uses advanced technology throughout the 12 exhibitions which include a 360° immersive experience tunnel, and a bright 5D starry sky.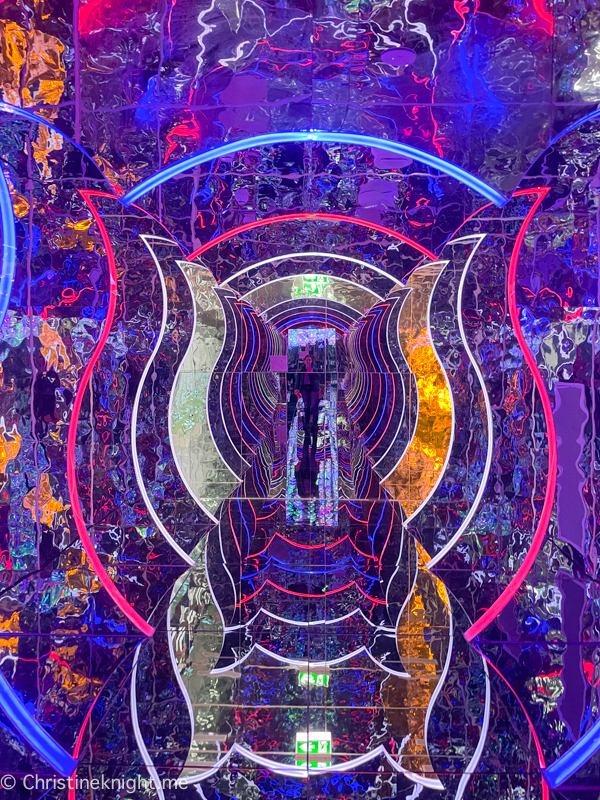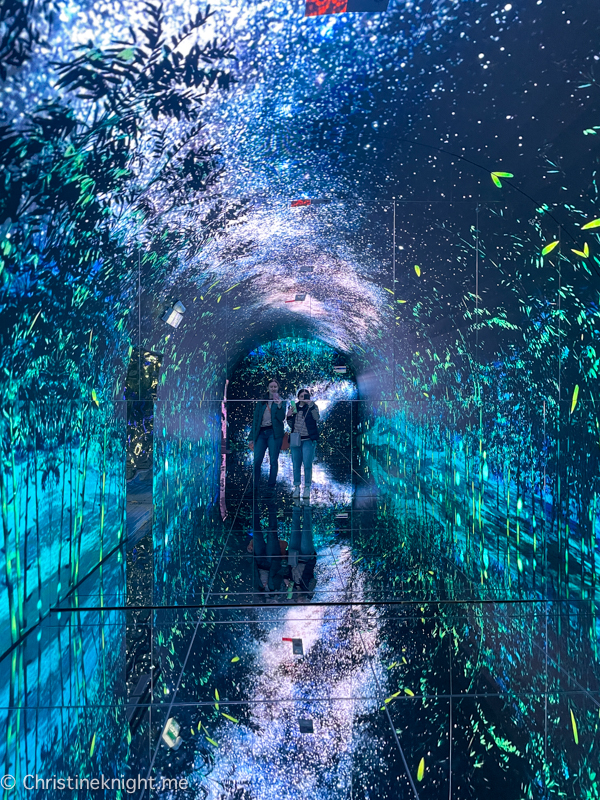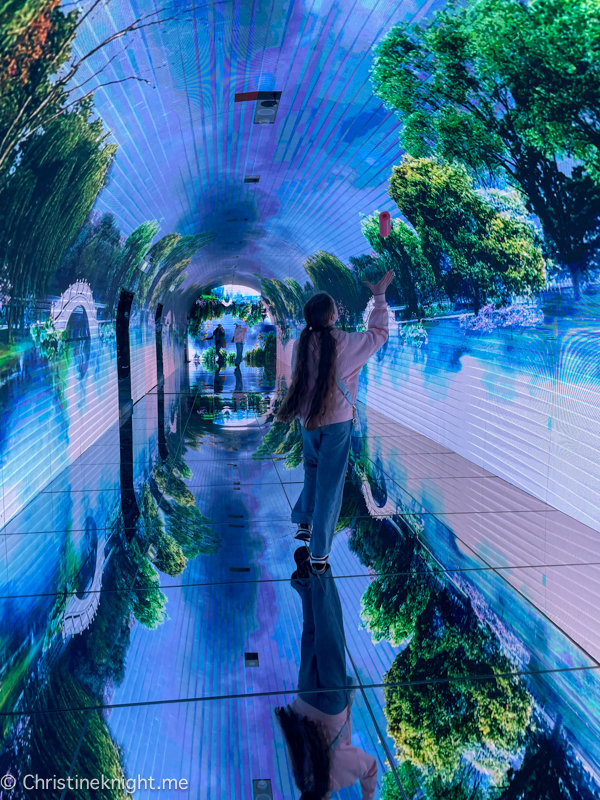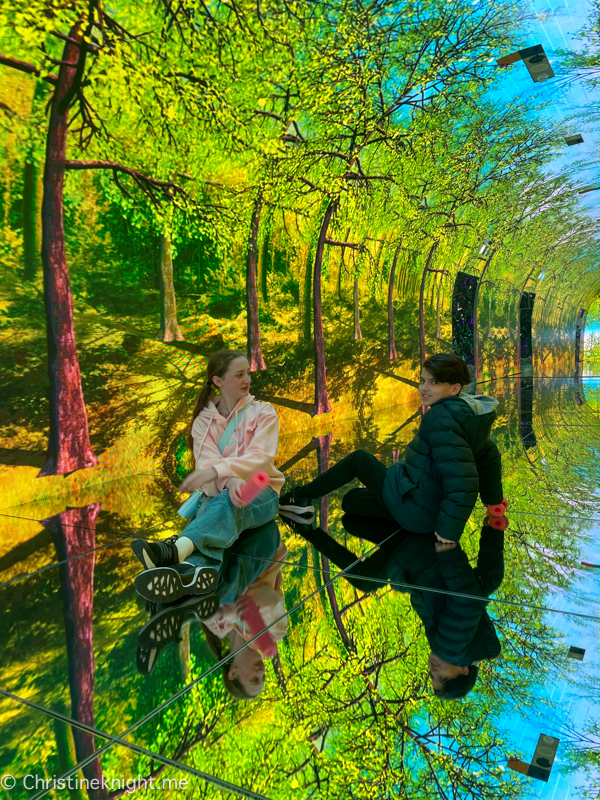 Met Art World also hosts over 30 artmaking courses including various handicrafts from button painting to paper 3D puzzles, plus drawing, painting, installation, collage, and sewing, all included with the price of entry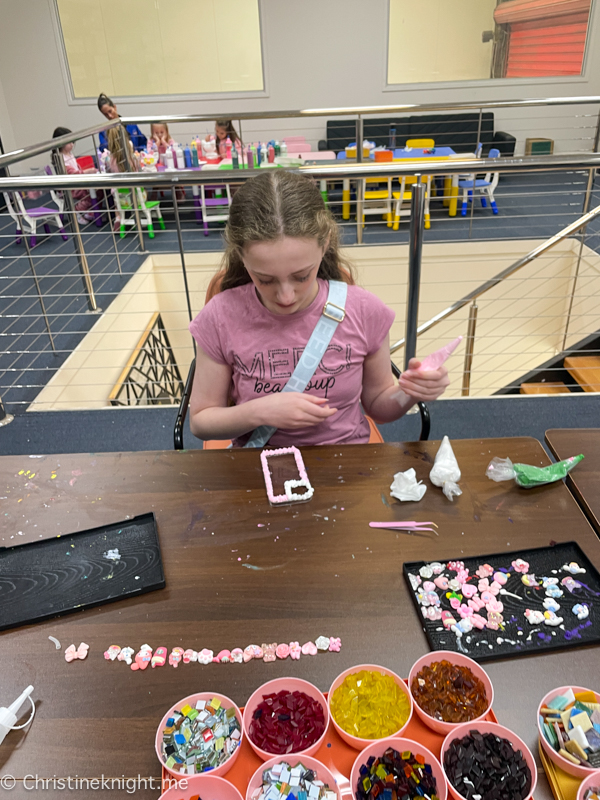 There are also over 60 DIY workshops for all ages for an additional fee including the Turkish mosaic series, whipped cream decoration series, plaster doll painting series, sculpture painting collection, fluid bear pouring DIY, miniature box theatre, jewellery beading, shell painting, embroidery, and etc.
Met Art World – Metal Art Gallery
155 Boundary St,
Port Melbourne VIC 3207
metartworld.com.au
Find more things to do in Melbourne with and without kids here.