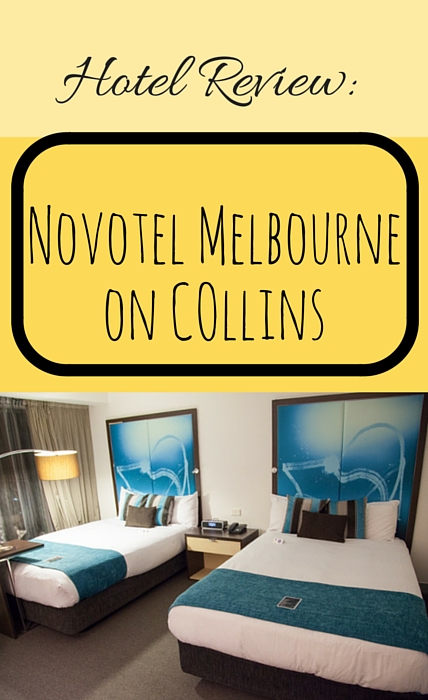 On our recent visit to Melbourne, we stayed at the Novotel Melbourne on Collins. It was our first time in the city with Cheese, and we since our plans for the long weekend were hitting up museums and galleries, we wanted to stay somewhere central, family-friendly and comfortable. The Novotel Melbourne happily ticked those boxes for us, and we really enjoyed our stay.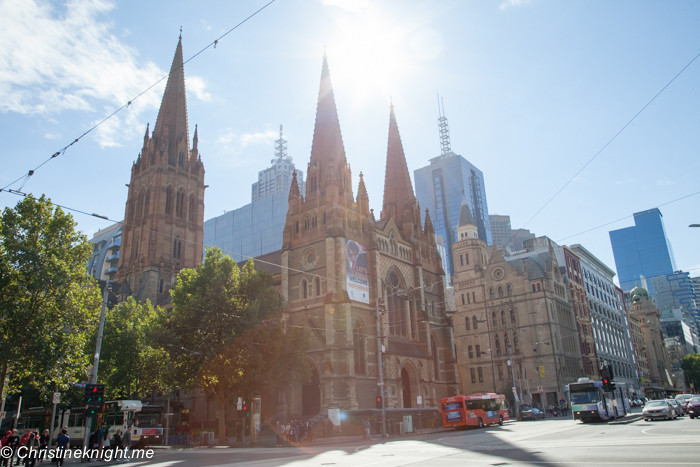 The Novotel on Collins has a superb location if you want to be right in the centre Melbourne. Located on trendy Collins Street, it's very close to the art gallery, museums, Botanic Gardens, the MCG, Federation Square, the theatres and shopping. The location was absolutely perfect.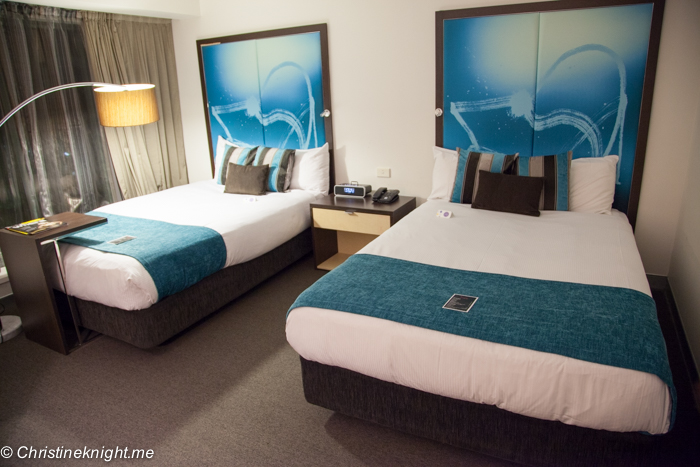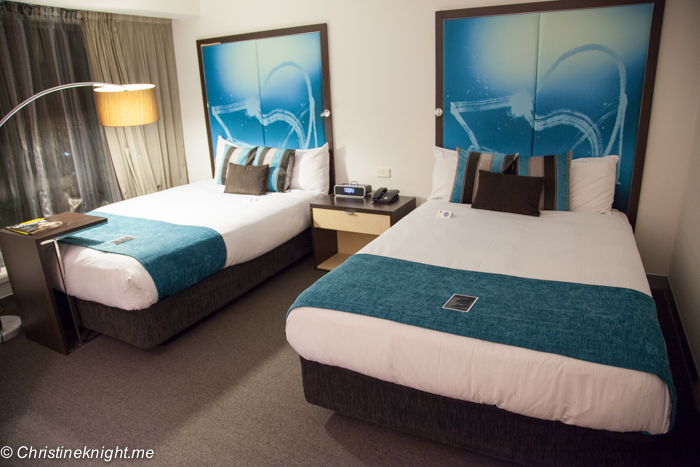 We chose a room with two double beds and it was the perfect size for our family of three. The hotel very thoughtfully provided us with a large crib incase we needed it. The room had a great little nook in the wall where the crib fit in perfectly.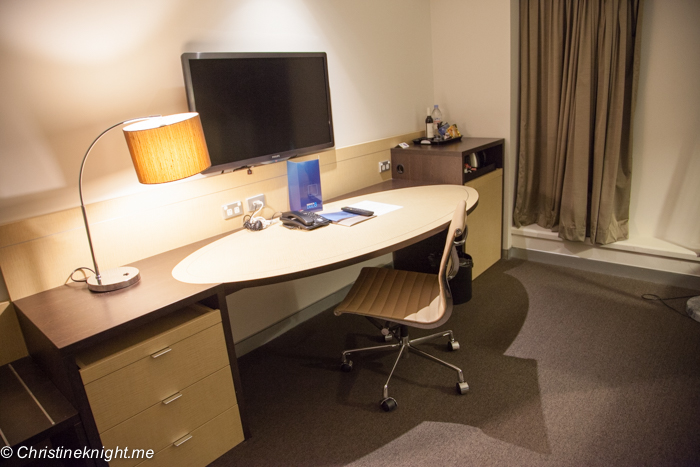 Our room was larger than I'd expected, with plenty of space and a massive desk which we used for putting all of our computers and Cheese's toys on.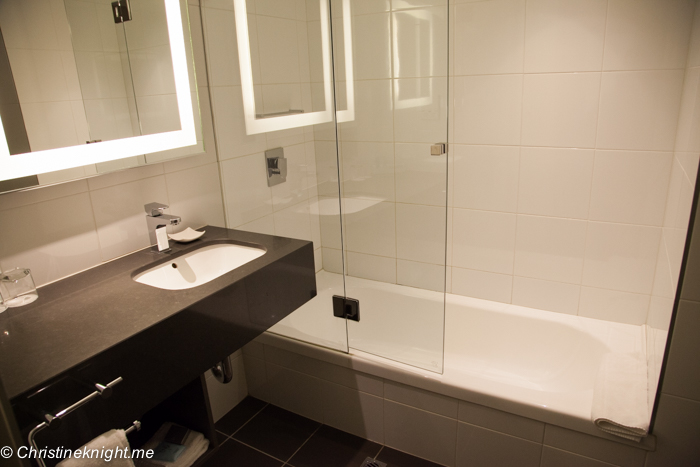 The room also featured a large modern bathroom, free in-room wifi, an LCD flat-screen TV, a mini bar/fridge and tea and coffee making facilities. Our room overlooked the glass atrium of the currently-being-renovated Collins Lane fashion and retail centre.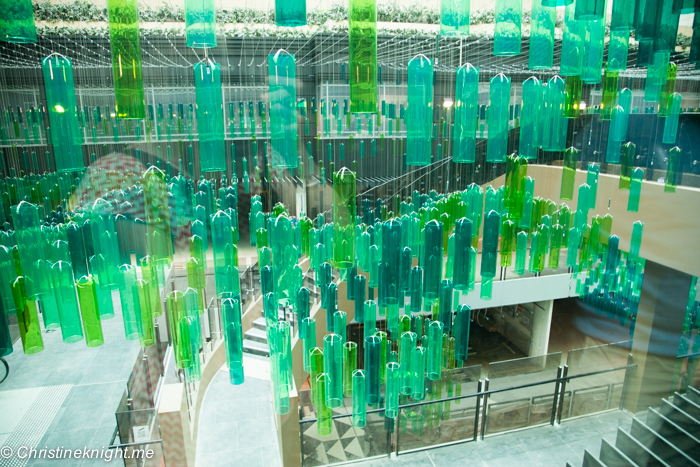 I found our room to be extremely clean and neat, with bright, fresh paint on the walls and spotless linens. The bathroom was similarly spotless with plenty of big fluffy towels.
We were on floor 7, which is the same level as the gym and pool. We probably experienced a bit more foot traffic as a result, but not much.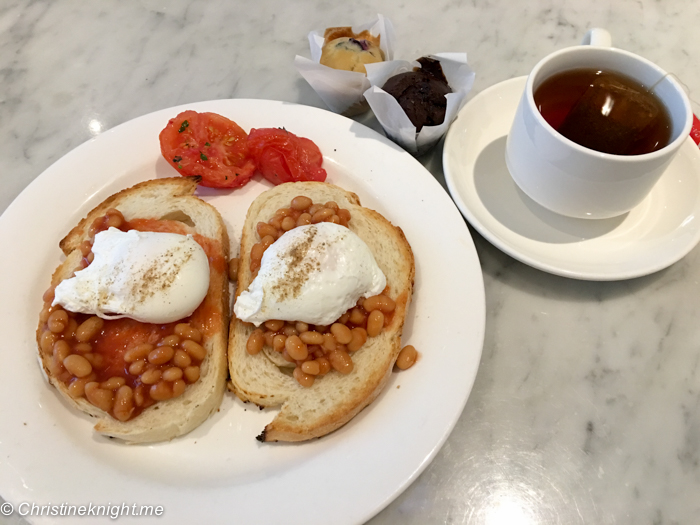 Our booking included breakfast, so each morning we dined at the Lane Cafe on Level 6 – the same floor as reception. Breakfast was a tremendous buffet affair, with all manner of fruits, cereals, hot food and pastries on offer.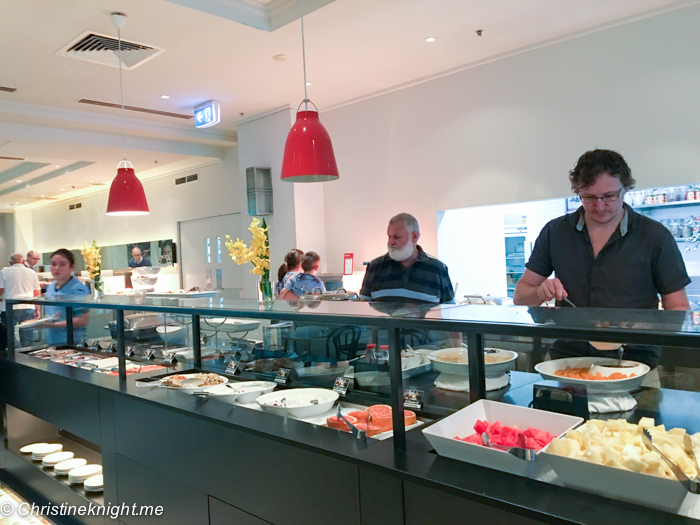 The egg station, where you could order eggs in any manner you liked, and the fresh juicer machine were popular, as was the "Popcakes" machine with the kids – a fab little machine that you can use to make your own pancakes with the push of a button.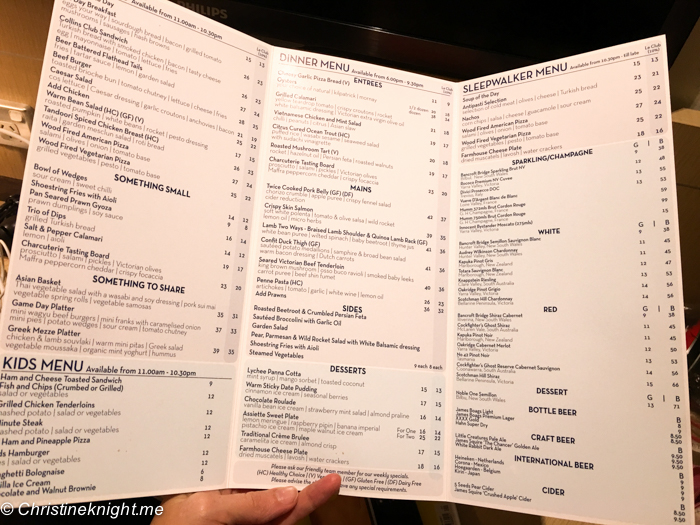 While we didn't order room service, I did notice that the Novotel Melbourne on Collins has a large menu to choose from, including food that kids will actually eat like toasted sandwiches, pizza, hamburger, fish and chips and spaghetti bolognaise at reasonable prices. The kids' meals ranged from $9 to $12 which is pretty standard for most restaurants.
We found the staff at the Novotel Melbourne to be extremely friendly and welcoming. They made quite the fuss over Cheese, enjoyed (or seemed to enjoy!) chatting with her at breakfast, and really made us feel like valued guests. We saw a lot of other families with kids of all ages in the hotel, so it seems that we were not the only ones who thought that the Novotel was an ideal hotel to stay in with a family.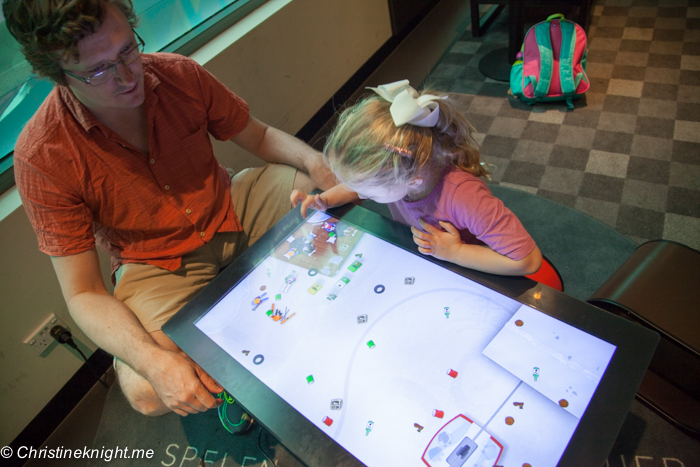 In the lobby, right near the check in desks and concierge, was the most fantastic electronic games table. The table had four different age options, so preschoolers through to adults could enjoy games tailored to their age group. The table proved very useful at times when a wait was in order – what a fun idea to place it in the lobby to keep kids (large and small!) entertained.
Please note that the hotel is currently experiencing renovations out the front and underneath. St. Collins Lane, underneath the hotel, and the entire front of the Novotel, are being renovated to become a premiere shopping destination that I imagine will be a fantastic draw for future hotel guests.
We didn't mind the scaffolding, and were only woken once out of three mornings with building works at 8am in the morning. I had a look on the site and saw that the works are scheduled from 7am – 7pm, Monday to Friday and from 7am – 3pm Saturday. The only noise we heard was at 8am on the Saturday. Monday morning, not a peep! The development was due for completion at the end of first quarter (which is now) and I don't have an update on when the new completion date is. Other that this one loud morning, we had an excellent stay at the hotel, and really, renovations can't be helped. I imagine this one will be worth the pain when the new centre underneath opens up.
The photos below were all taken within a 15 minute radius walk of the hotel. As you can see, it's incredibly central.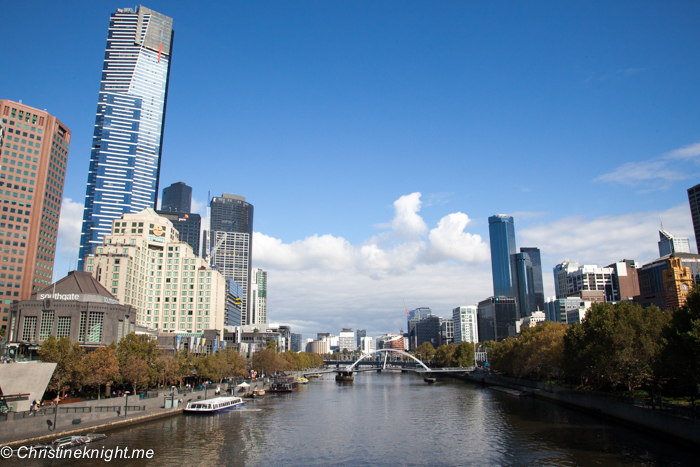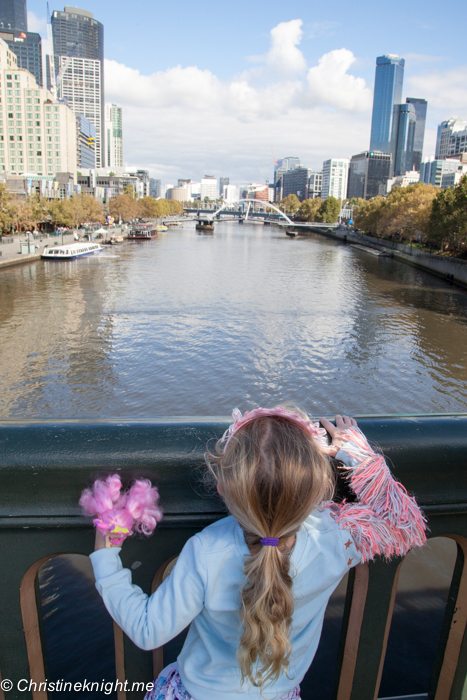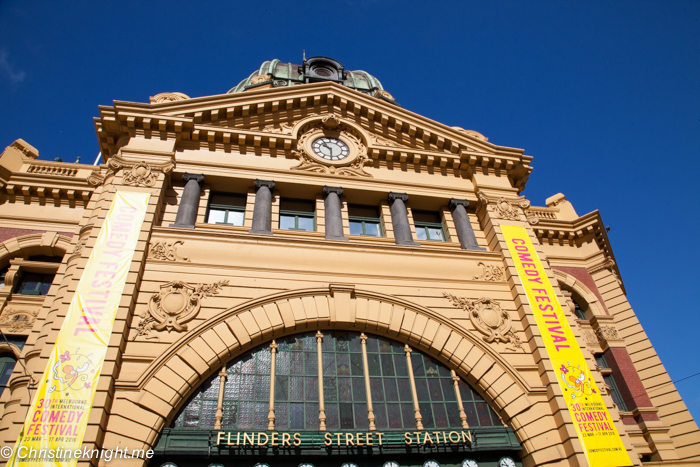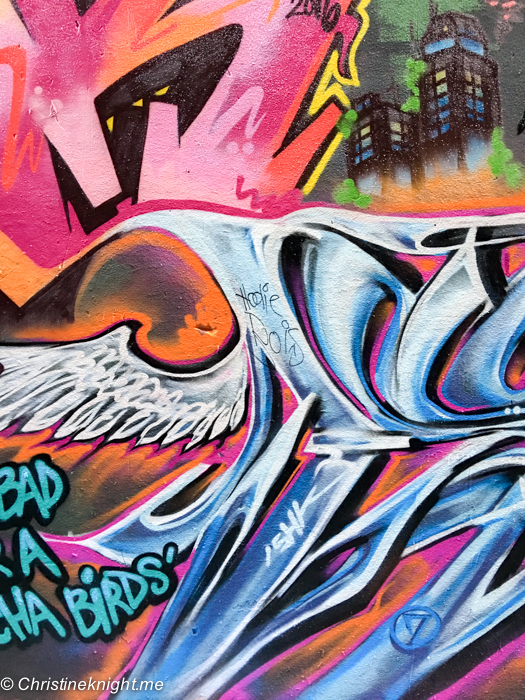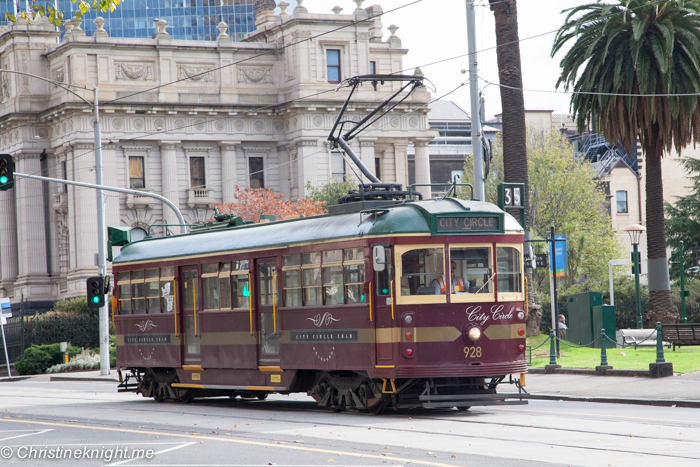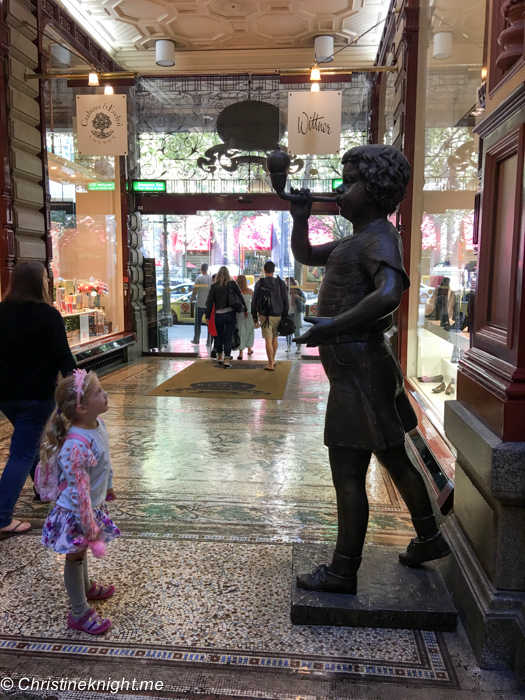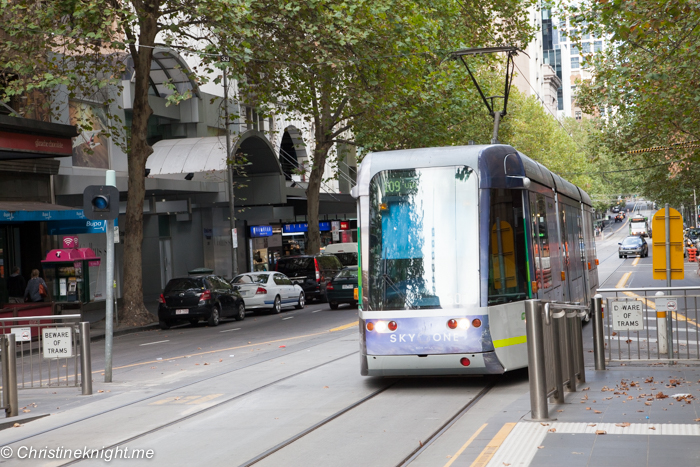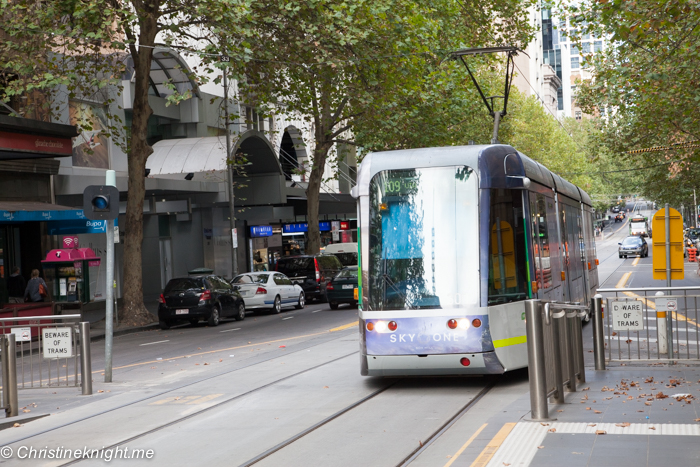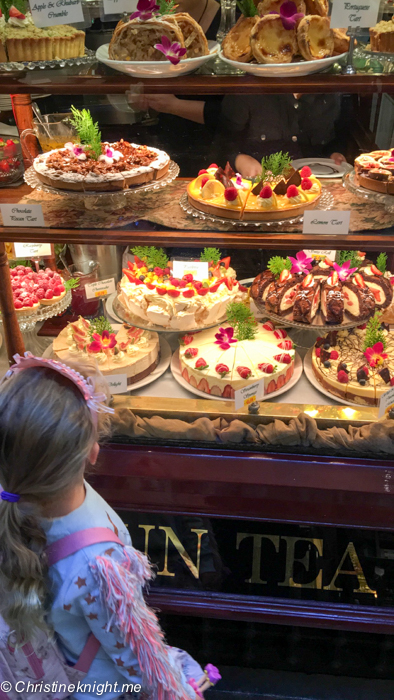 Novotel Melbourne on Collins
270 Collins Street Melbourne, VIC Australia 3000
Tel: +61 396675800
novotelmelbourne.com.au
We received a media rate when we stayed at the hotel, which means we received a small discount off our room price. We were not required to write a review or share our experience in any way. All opinions are our own.