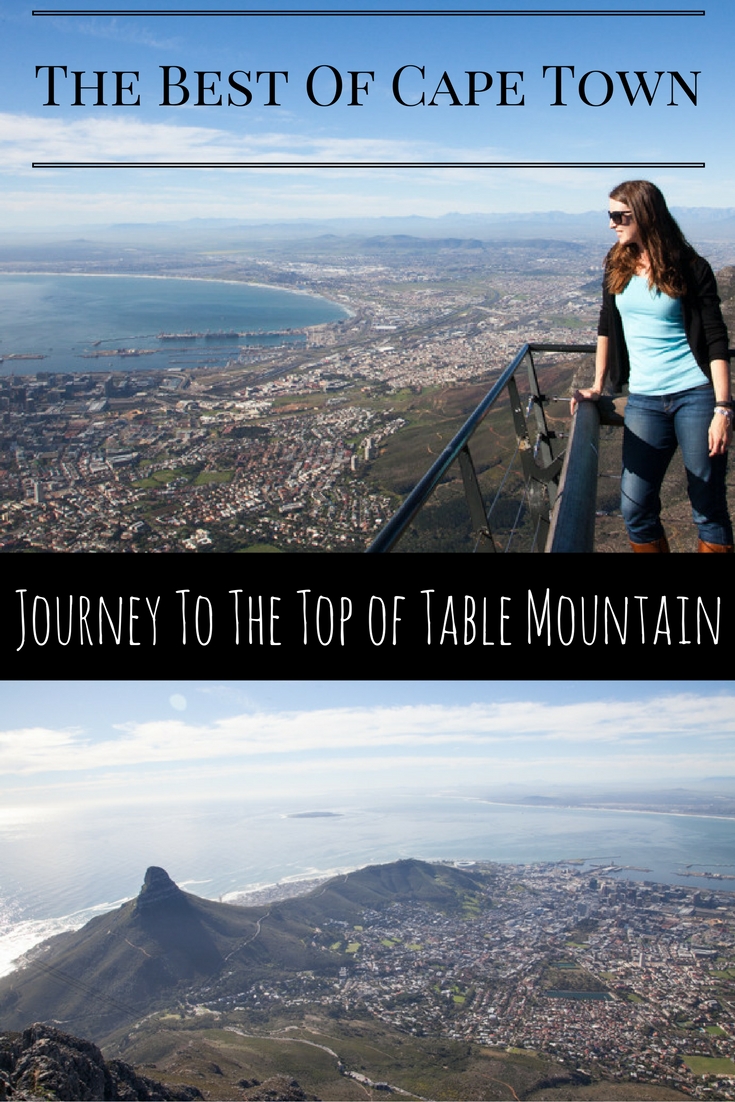 A journey up the mountain is a must for any visitor to Cape Town. The flat top peak of the mountain reaches 1,086m above sea level, so you're guaranteed an incredible view of the entire city from up the top.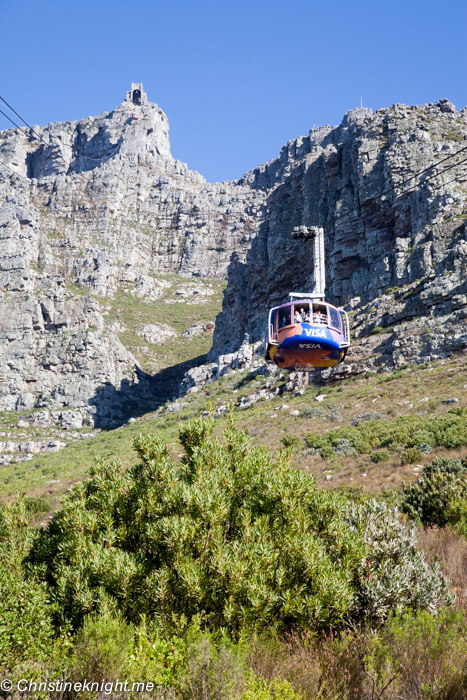 Getting up the top is half the fun! Catch the 360° rotating Table Mountain Cableway to the top of one of the oldest mountains in the world. The rotating cable car enables every person inside to see all view points during the ascent and descent – just keep your hands (and camera!) inside the windows.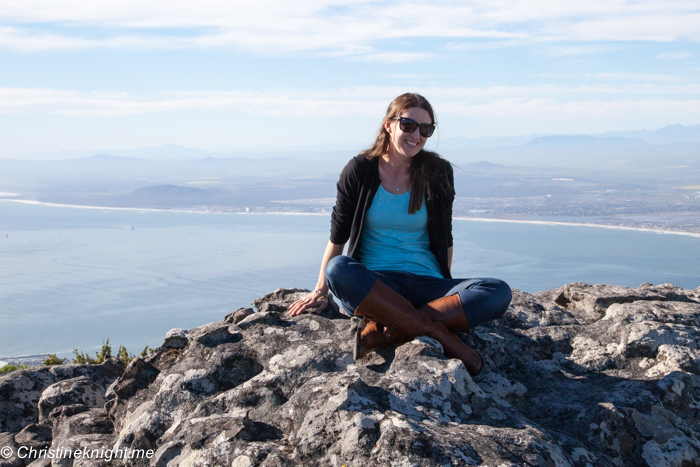 Up the top of Table Mountain there are three easy three easy walking trails, or you can go rouge like the majority of people we saw up there, hopping from rock to rock like mountain goats.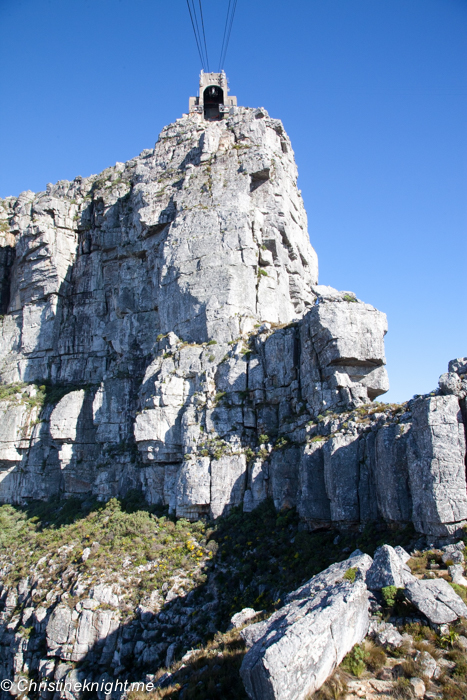 Look for landmarks such as Robben island, Lion's Head and the southern Cape – all of which are visible from the top.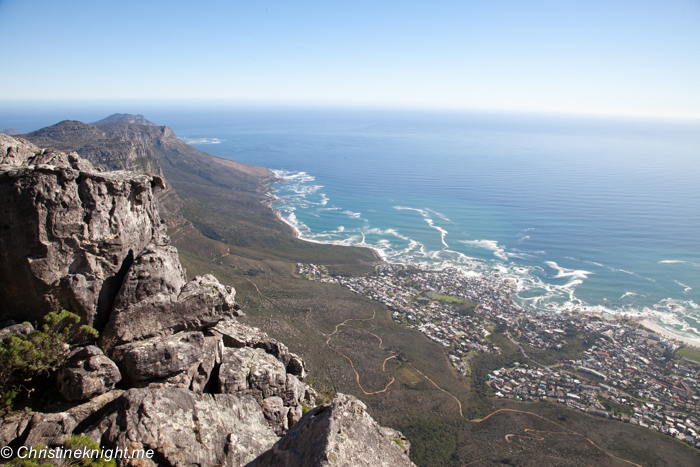 Table Mountain is home to an incredibly diverse range of plant, animal and insect species, with many of the plant species found nowhere else in the world. The mountain's vegetation types form part of the Cape Floral Region protected areas, which have been classified as a World Heritage Site.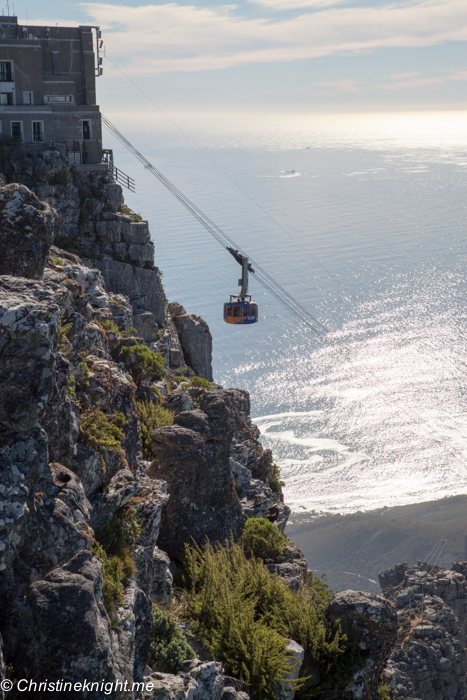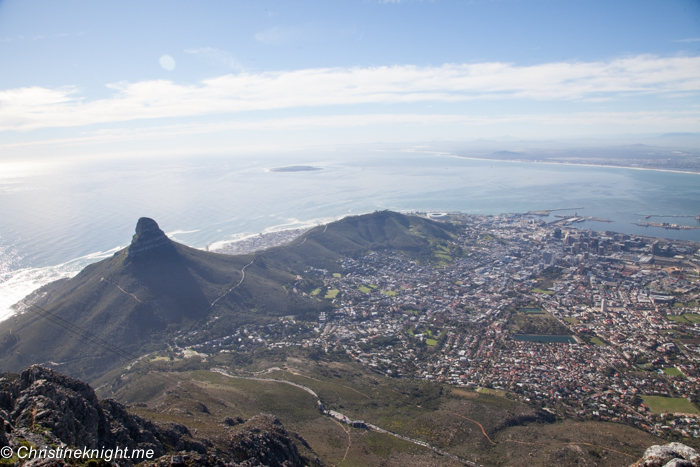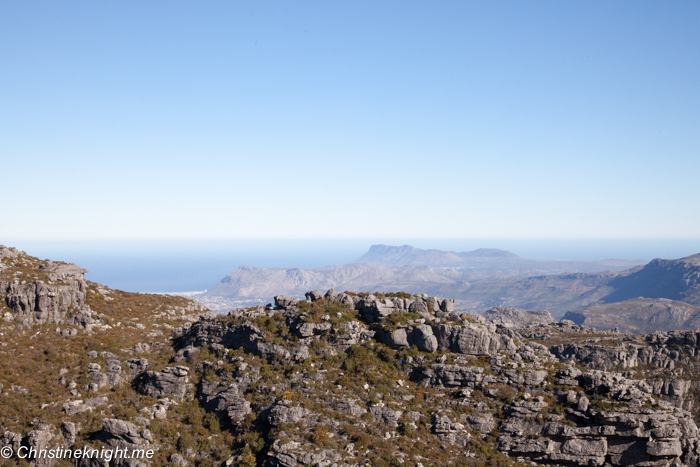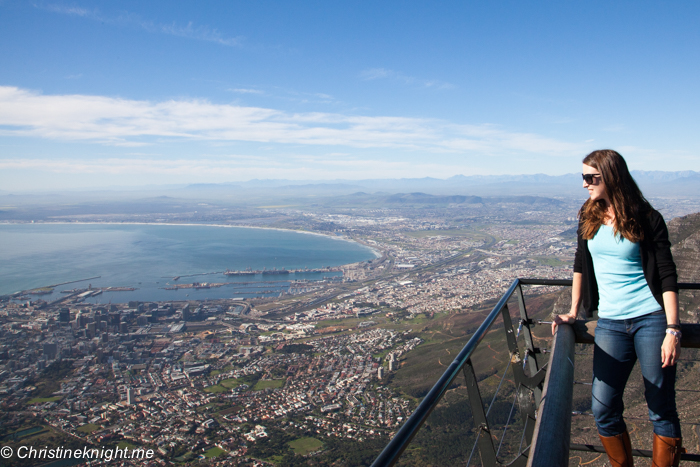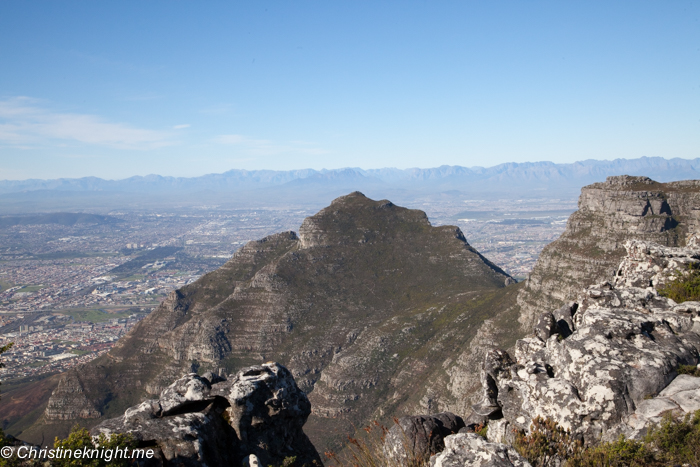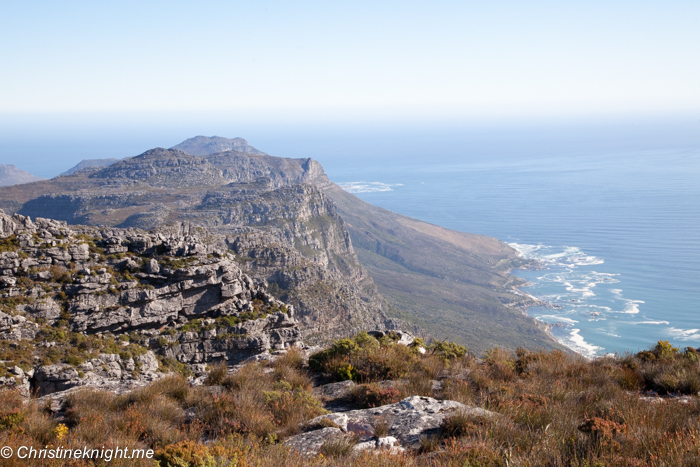 More info:
Buy tickets online: http://www.tablemountain.net. Seasonal rates apply, kids under 4 are free.
More info:
Getting around
Use a metered taxi or Uber for taking short trips around Cape Town.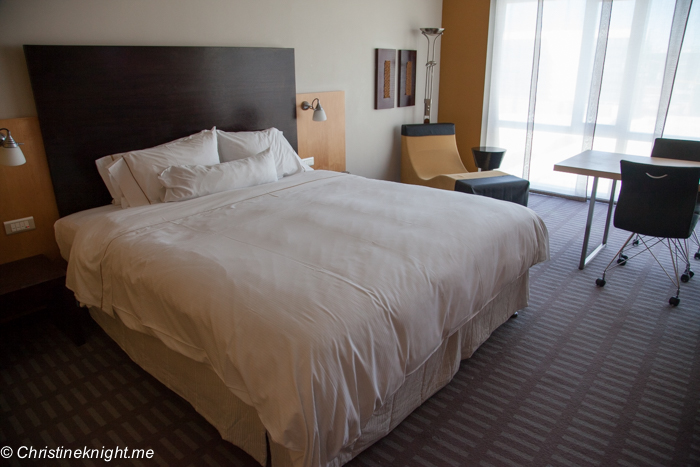 Where to stay:
While in the Cape Town City Centre, I stayed at the Westin Cape Town Hotel. The hotel is extremely modern, secure, and an easy walking distance to the stunning V & A Waterfront district.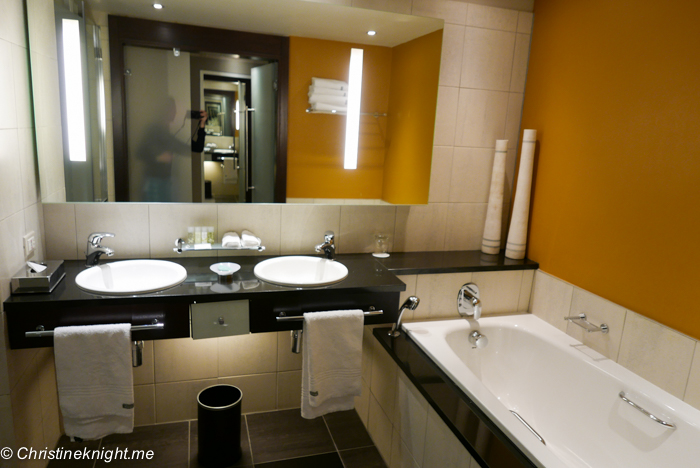 My room was large and comfortable – with an incredible heated floor! I also enjoyed the hotel's free wifi and helpful staff who gave us a plenty of assistance in getting around the city.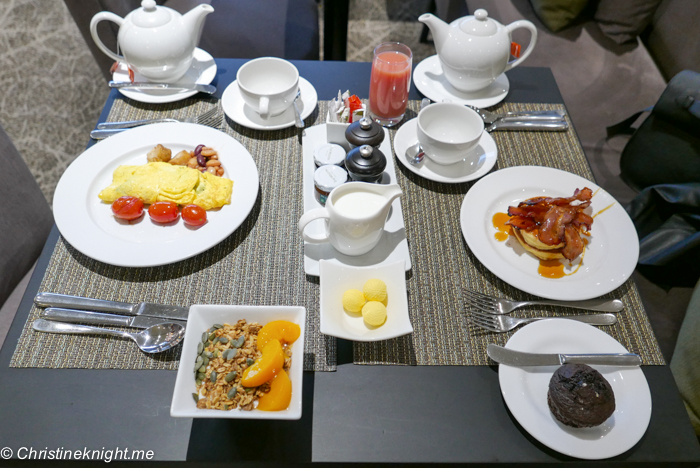 The daily buffet breakfast at the Westin was excellent, particularly the fresh fruit and yoghurts and omelette station.
More info: westincapetown.com
More info on my stay
I visited South Africa as part of the Australian Society Of Travel Writers' annual general gathering. While my trip was supported by South Africa Tourism Australia, all opinions are my own.
Get ideas on more things to do in Cape Town here.