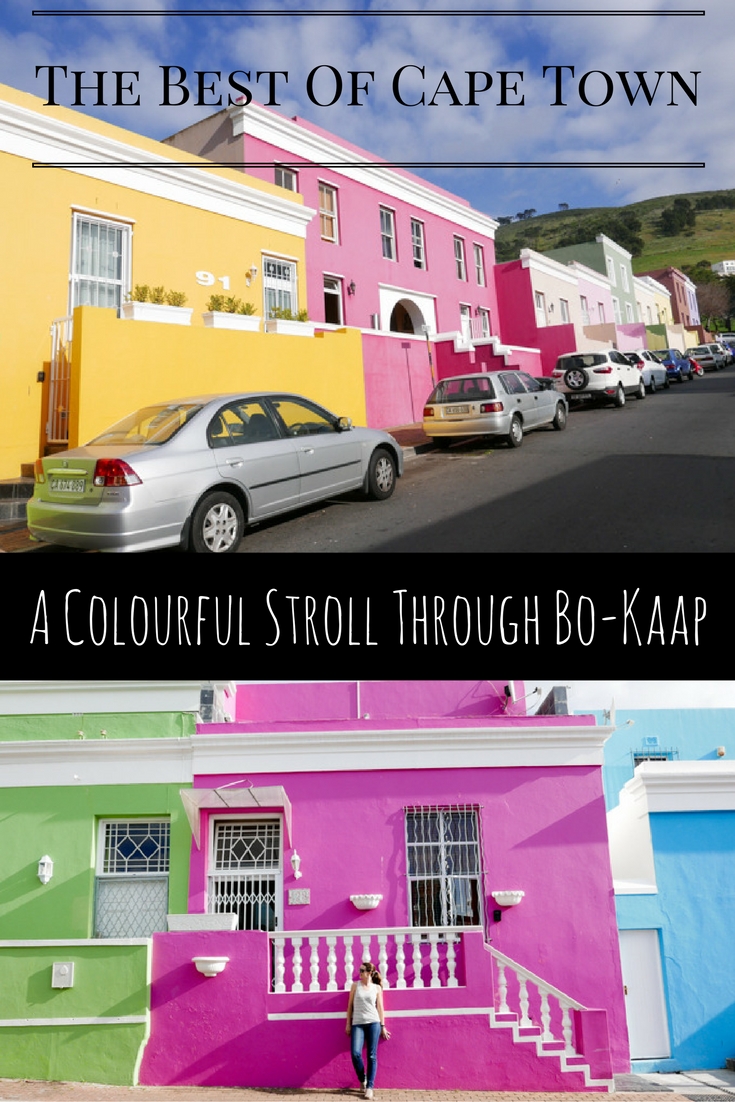 This little neighbourhood of Cape Town, situated on the slopes of Signal Hill above the city centre, is an Instagrammer's dream come true. Bo-Kaap, with its colourful houses all shades of pink, green, yellow and blue, has become a must-visit for visitors to Cape Town both due to its vibrant colour combinations and also because of its historical significance.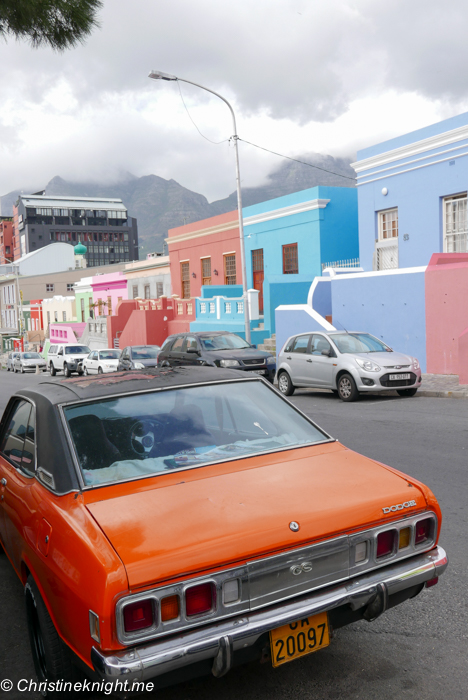 Bo-Kaap is a former township* formerly known as the Malay Quarter. It is an historical centre of Cape Malay culture in Cape Town, with the Nurul Islam Mosque, established in 1844, located in the area.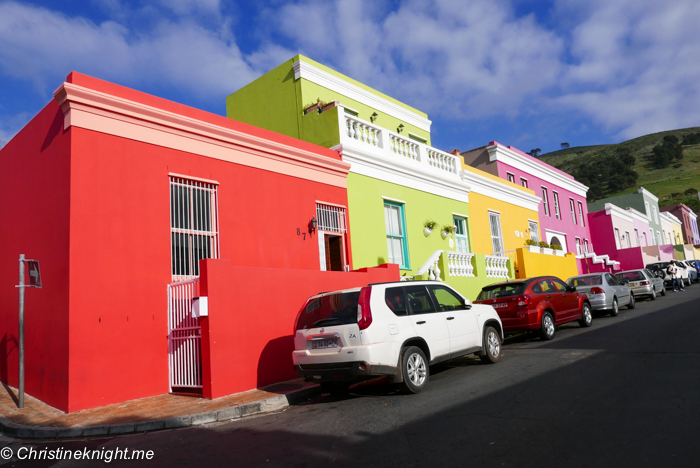 After the demise of forced racial separation under the apartheid laws, Bo-Kaap has become much sought after for property, due to it's location, architecture and cobble stoned streets.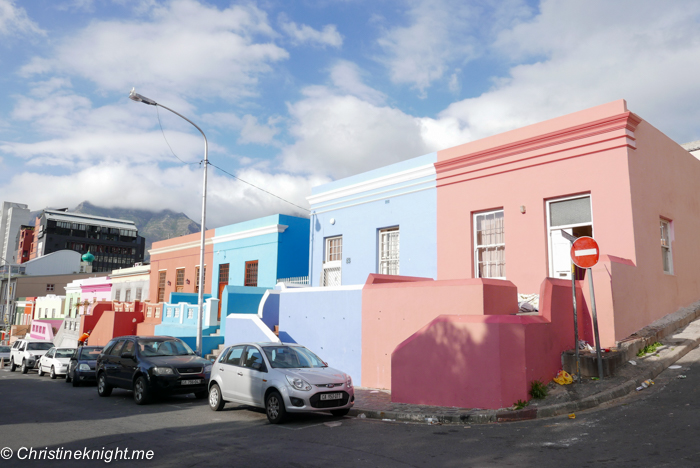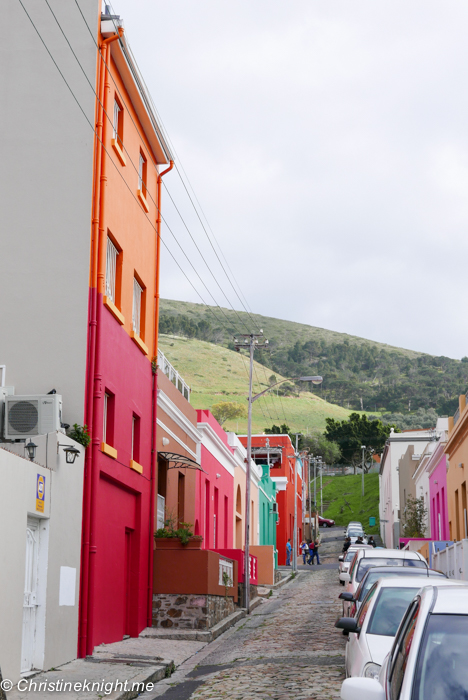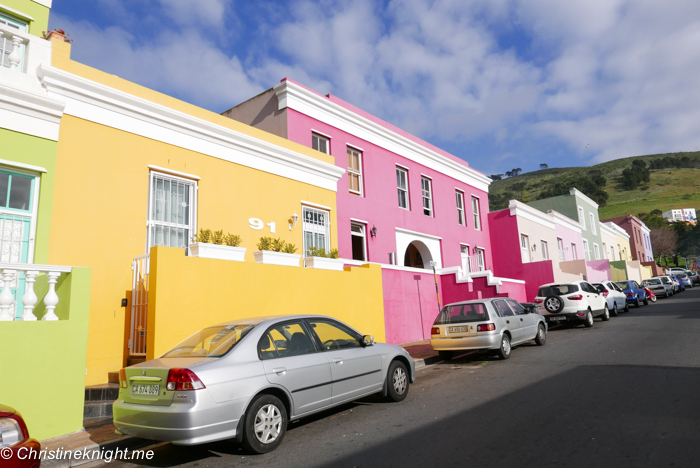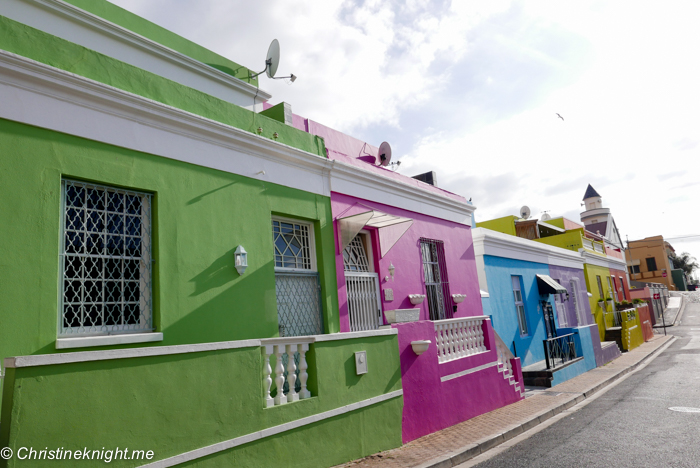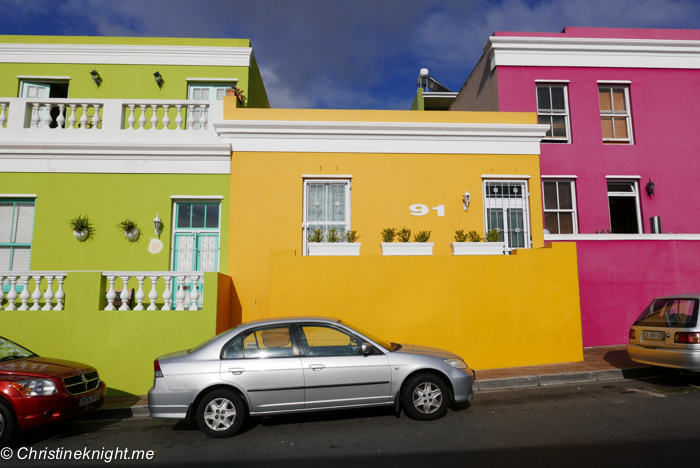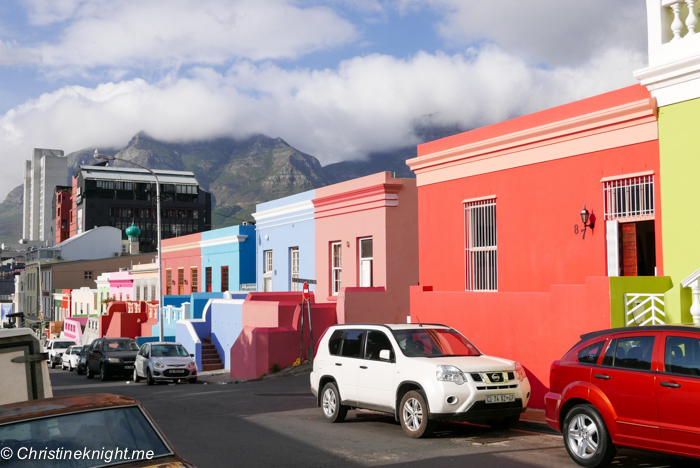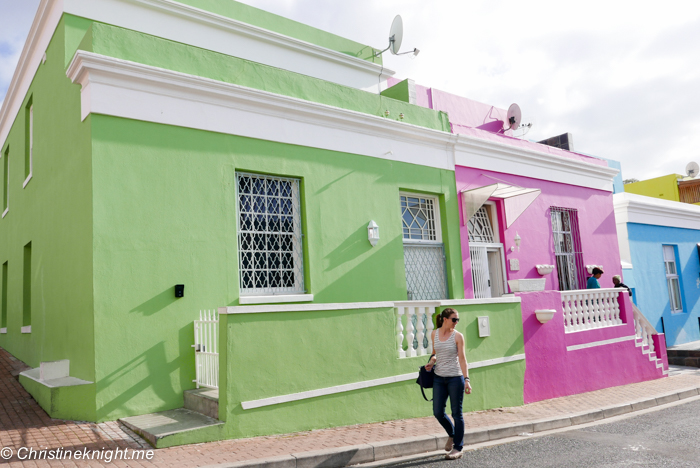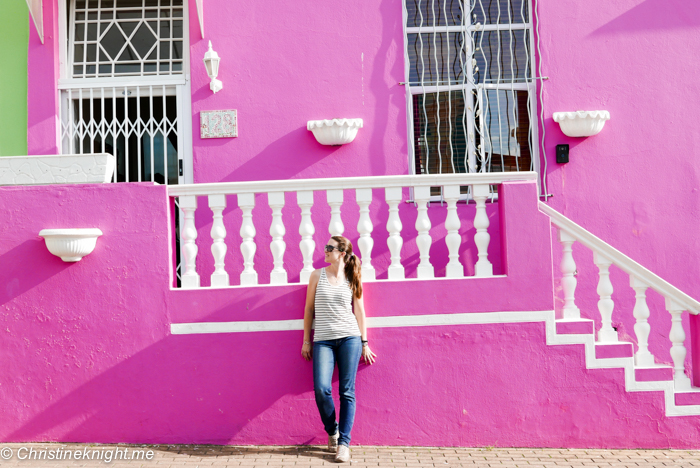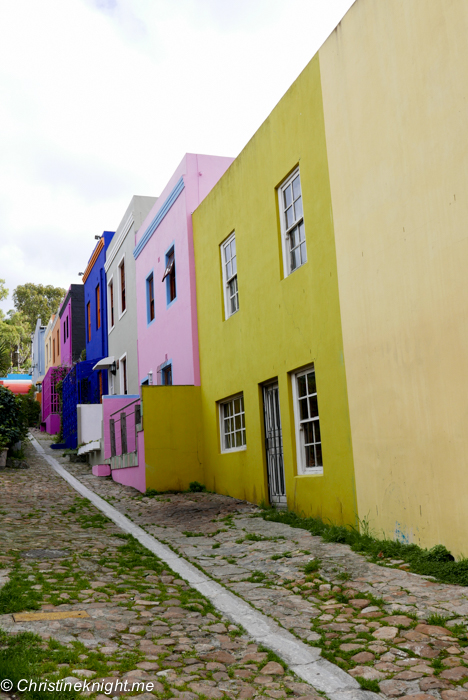 *In South Africa, the term township and location usually refers to the (often underdeveloped) urban living areas that, from the late 19th century until the end of Apartheid, were reserved for non-whites (black Africans, Coloureds and Indians). Townships were usually built on the periphery of towns and cities.
More info:
Getting around
Use a metered taxi or Uber for taking short trips around Cape Town.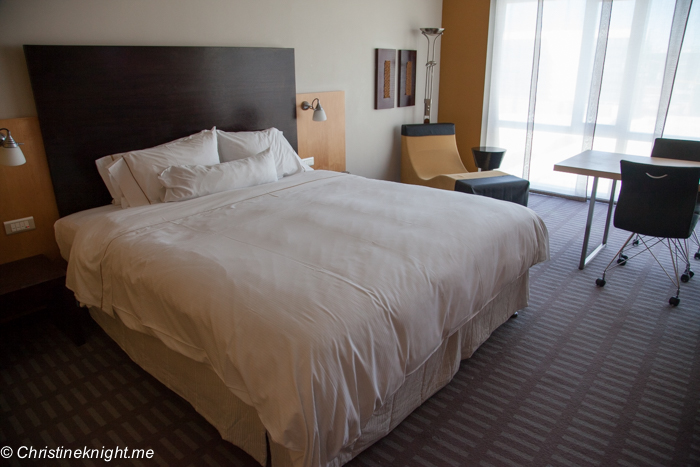 Where to stay:
While in the Cape Town City Centre, I stayed at the Westin Cape Town Hotel. The hotel is extremely modern, secure, and an easy walking distance to the stunning V & A Waterfront district.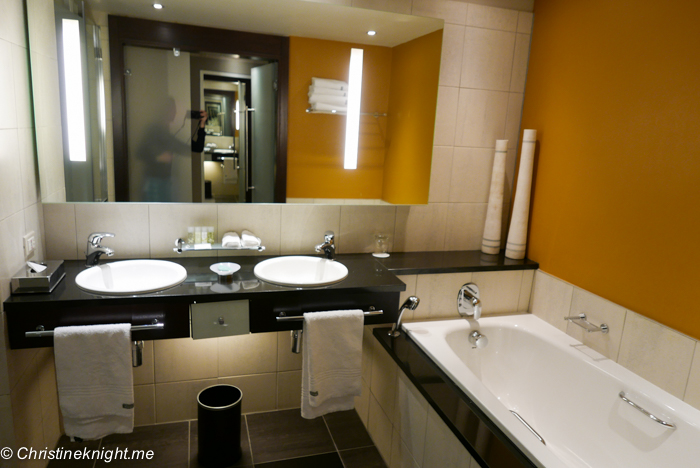 My room was large and comfortable – with an incredible heated floor! I also enjoyed the hotel's free wifi and helpful staff who gave us a plenty of assistance in getting around the city.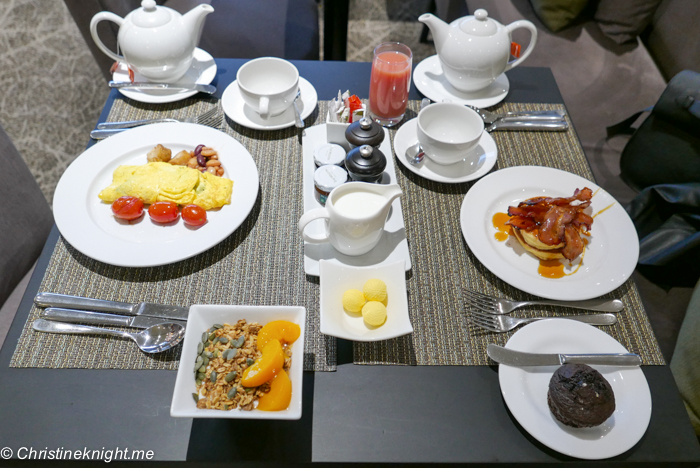 The daily buffet breakfast at the Westin was excellent, particularly the fresh fruit and yoghurts and omelette station.
More info: westincapetown.com
See more of Cape Town's history with a visit to Robben Island.
More info on my stay
I visited South Africa as part of the Australian Society Of Travel Writers' annual general gathering. While my trip was supported by South Africa Tourism Australia, all opinions are my own.