Magic Kingdom Fireworks Dessert Parties: Pre-Party
Join the happiest of parties at Magic Kingdom: a dessert buffet followed by fireworks in a prime viewing area at Walt Disney World.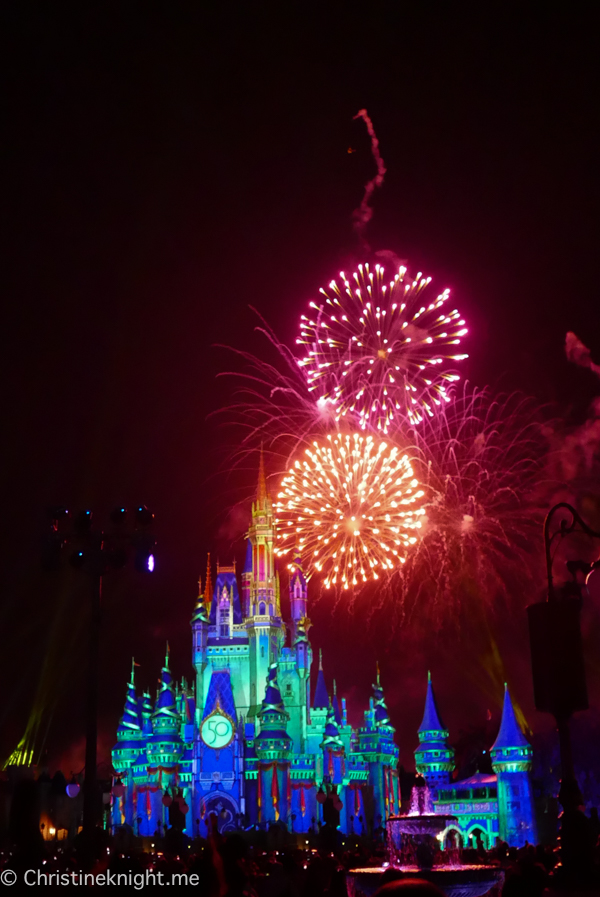 For a special treat at Walt Disney World, reserve your spot at the Magic Kingdom Fireworks Dessert Parties Pre-Party. Indulge yourself in a massive buffet of desserts before the show, then move to a prime viewing area to watch the Happily Ever After fireworks extravaganza without the crush of the crowds (or waiting for hours to save a good spot!).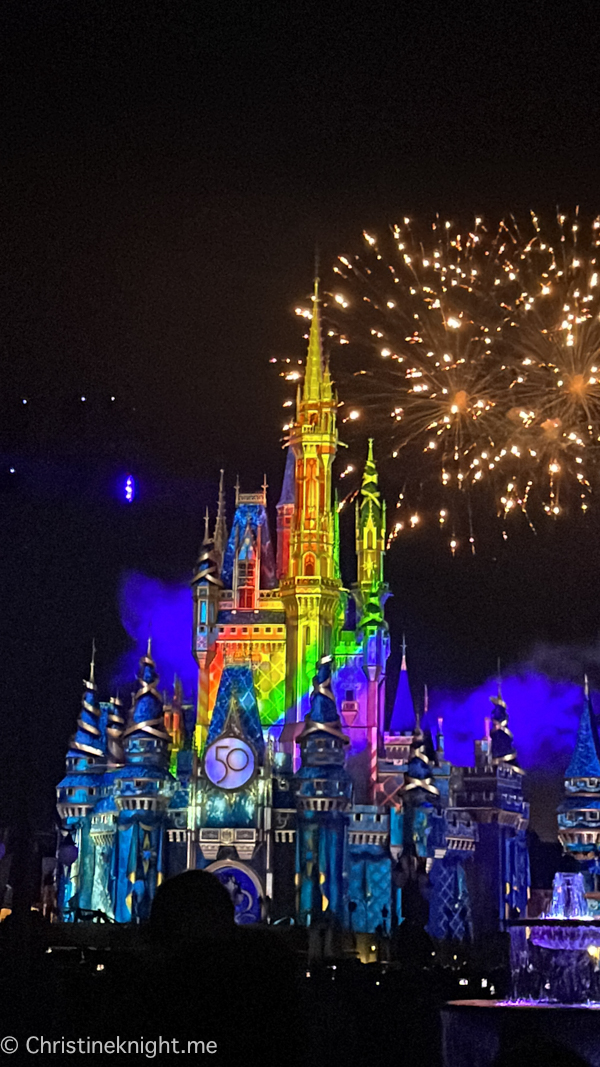 This fireworks dessert pre-party was an absolute highlight for us, and one of the few events where we have paid a bomb and felt like we got our moneys worth out of the cost.
The evening starts with checking in at the Tomorrowland Terrace Restaurant, where guests are given a wristband before entering the dining area to eat their heart's desire from a huge array of sweet and savoury desserts including chocolate-dipped strawberries, so many pastries of all kinds, a variety of cheeses and crackers, fruit and cookies for kids to decorate.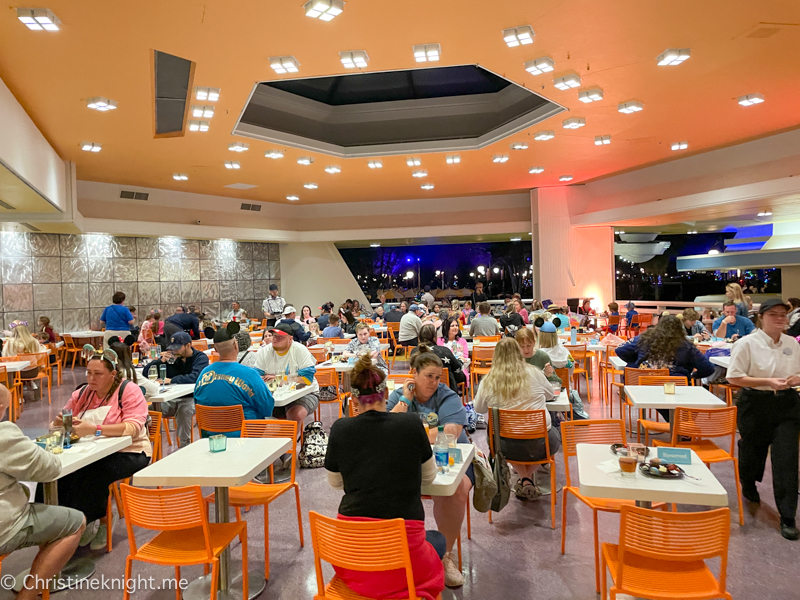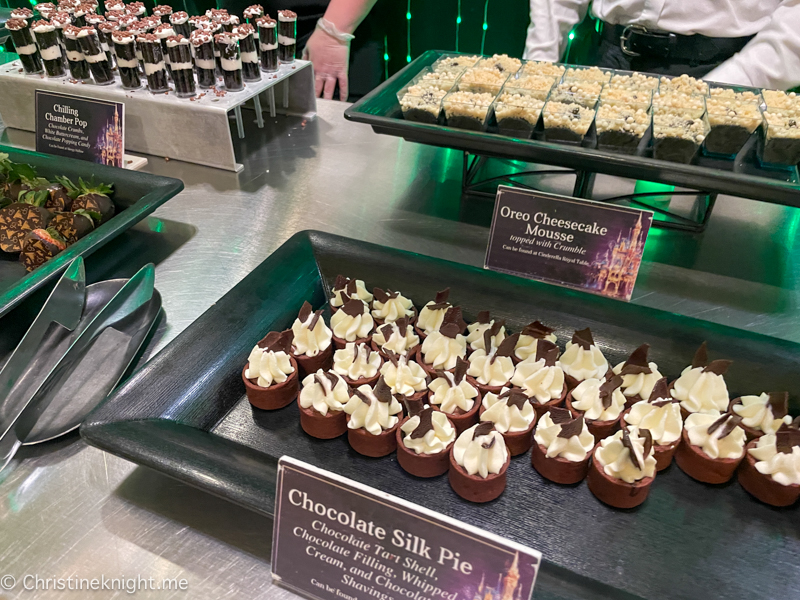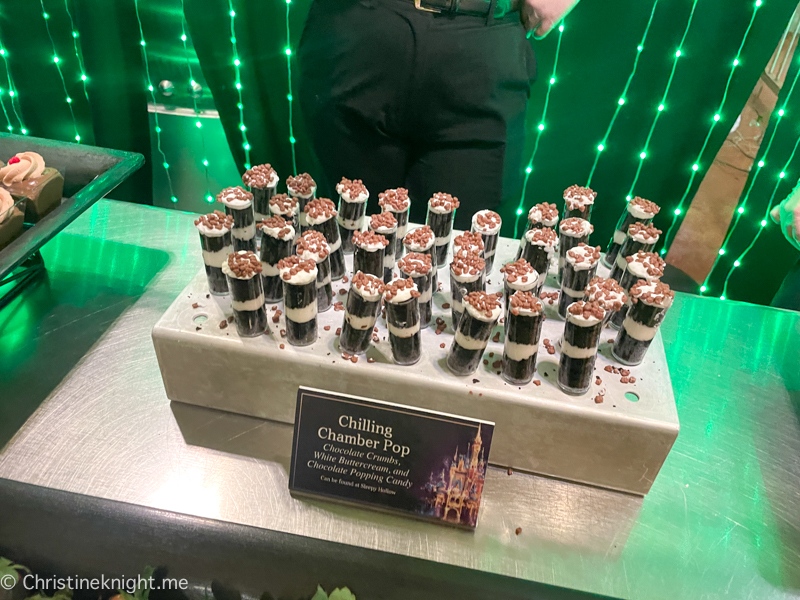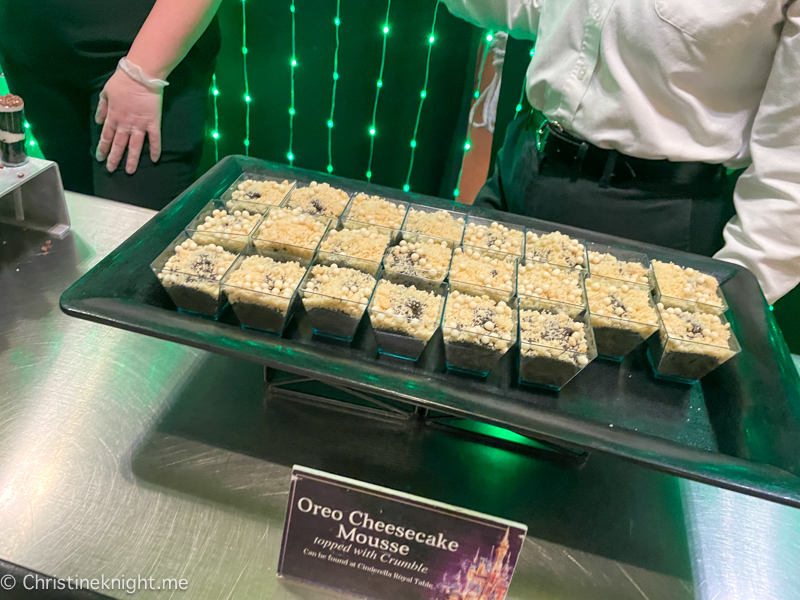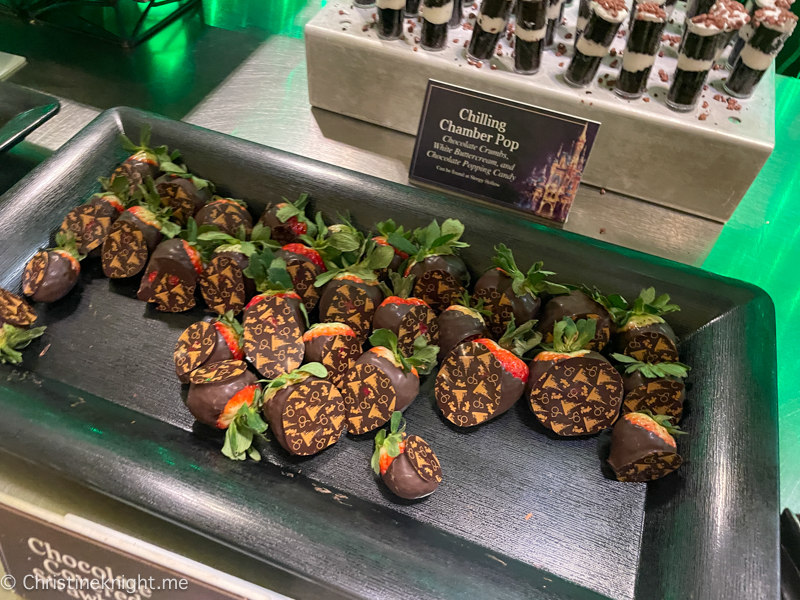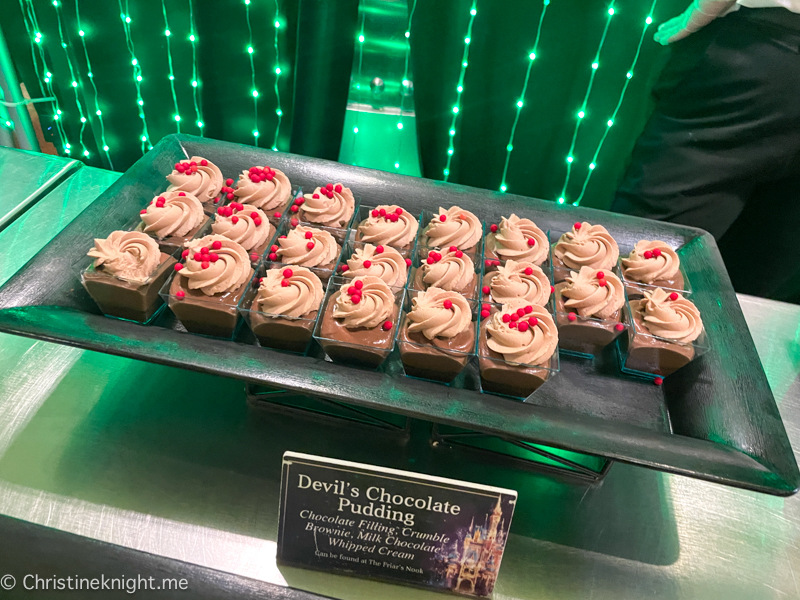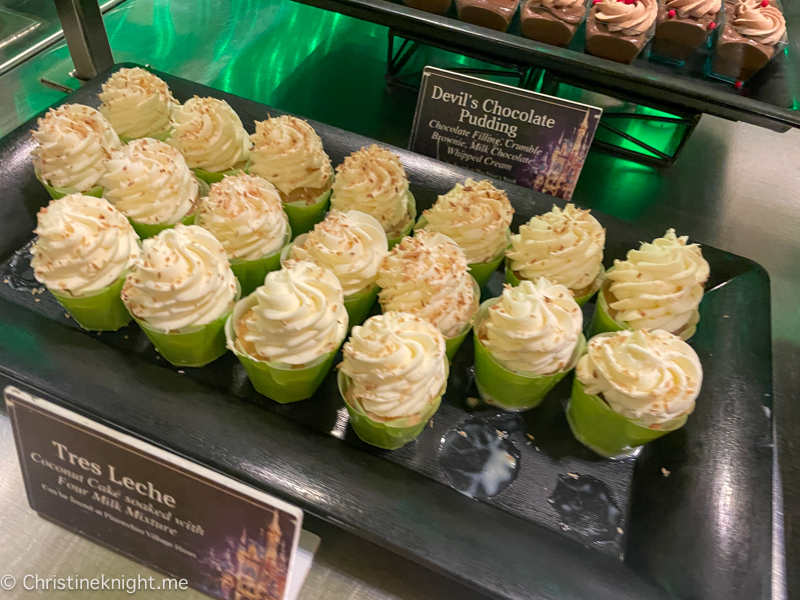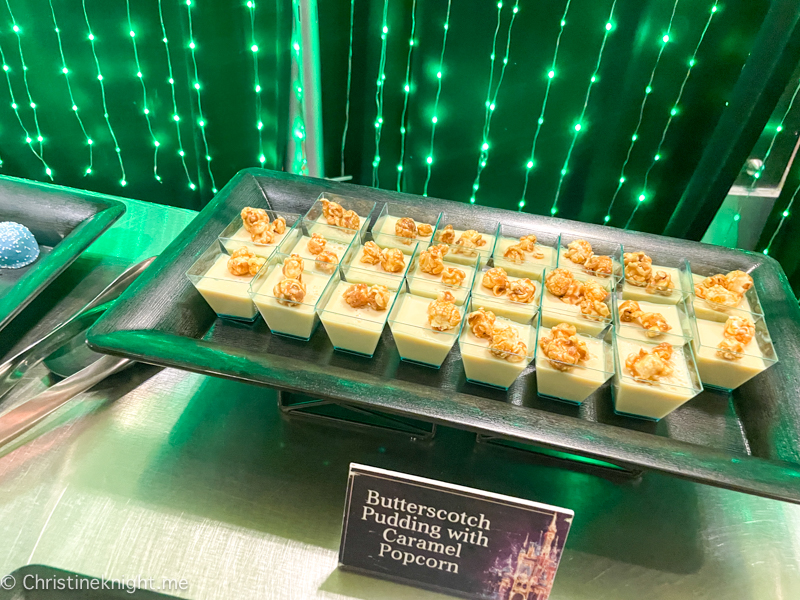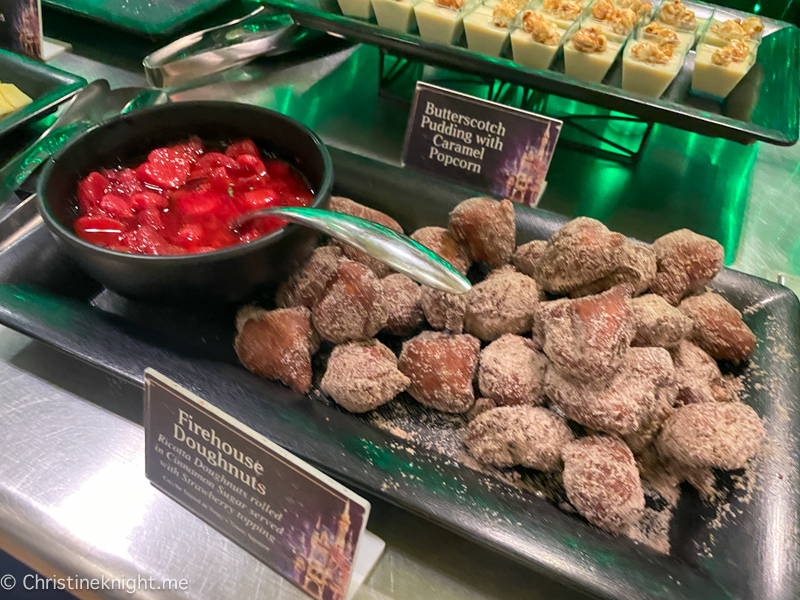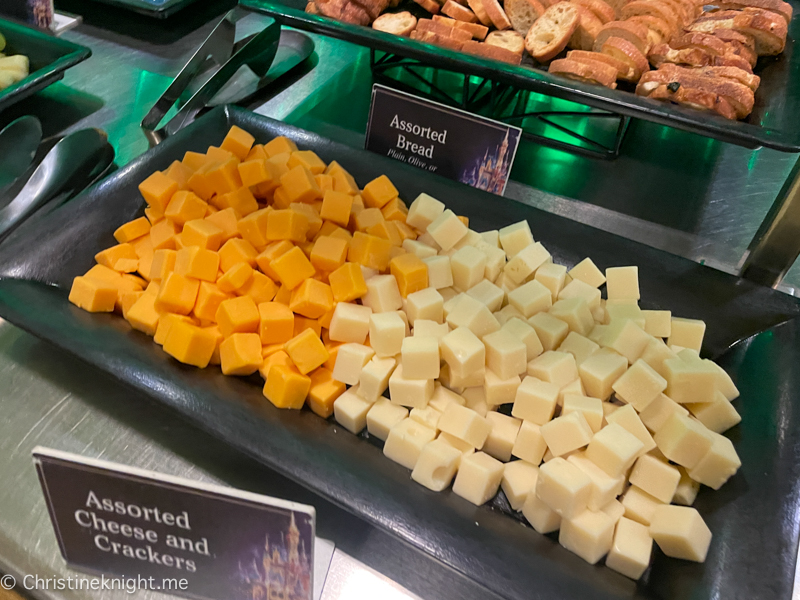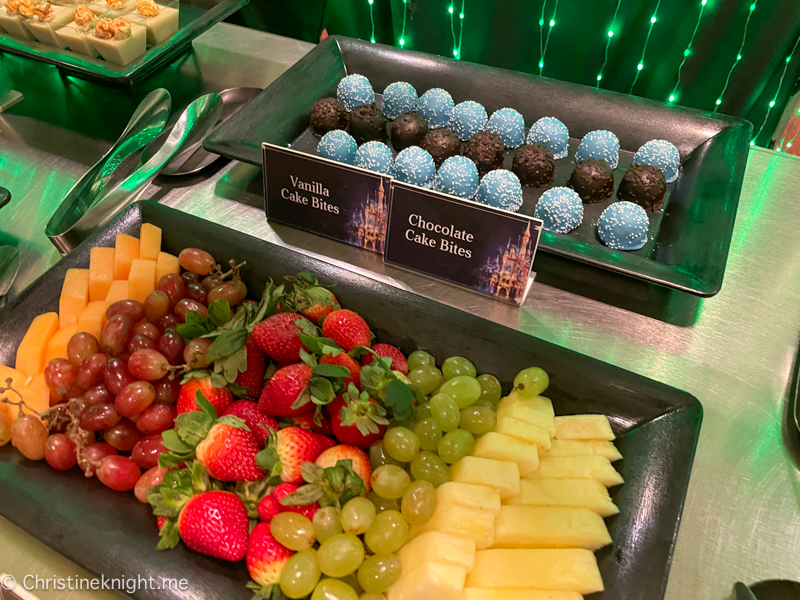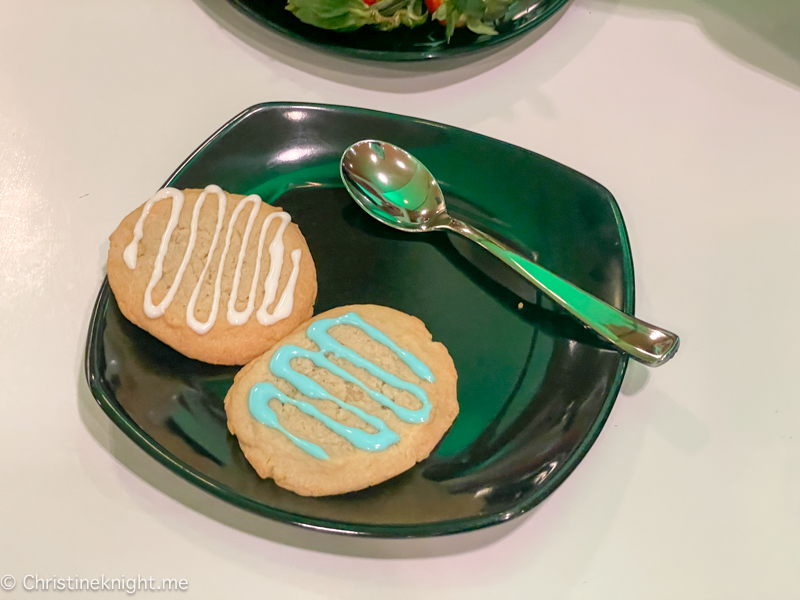 Unlimited beverages are also included, including an assortment of beer and wine for guests aged 21 and over.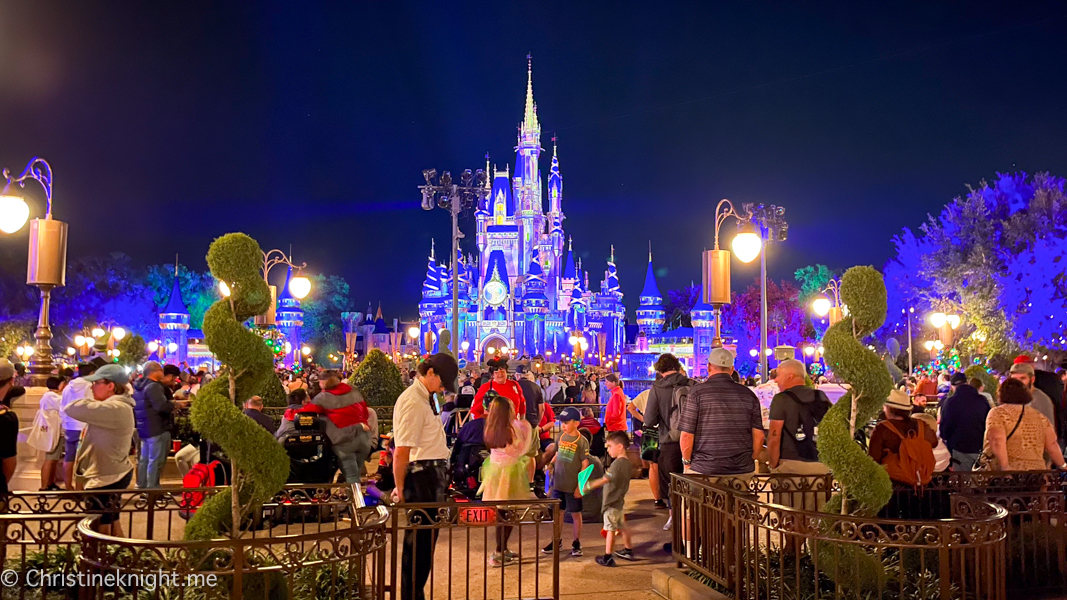 Shortly before the start of the nighttime spectacular, Cast Members escort party-goers to a prime standing area in the Plaza Garden. The area for the dessert pre-party is directly behind the viewing area for wheelchairs and scooters (as seen in the photo above).
The best viewing area is at the front of the garden, so my advice is to be in the first group to move into the Plaza Garden if possible to choose the best spot you can for fireworks viewing.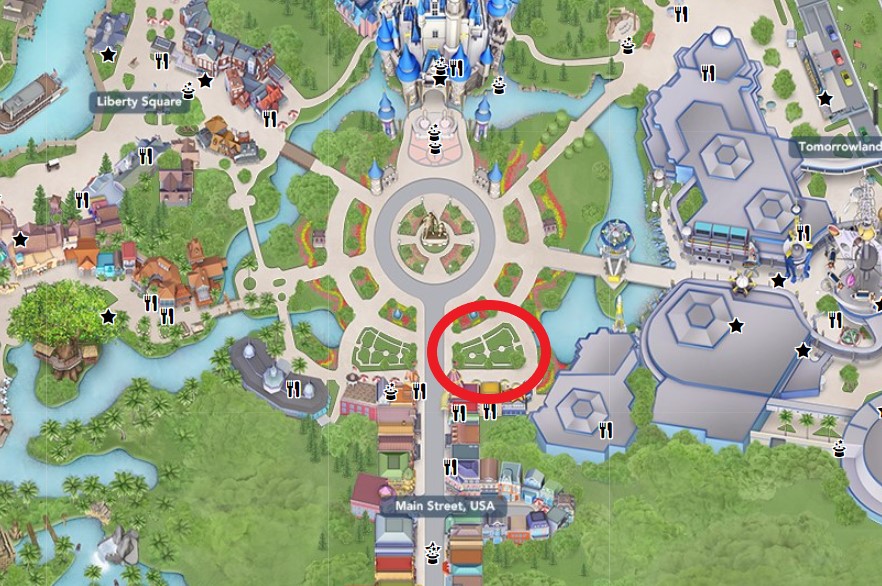 There is still waiting involved before the show starts, so I suggest bringing something to sit on such as a jacket or even a blanket if you have one. Once the fireworks is about to start, guests are asked to stand up, so being as close as possible to the front of the area is beneficial particularly for shorter guests.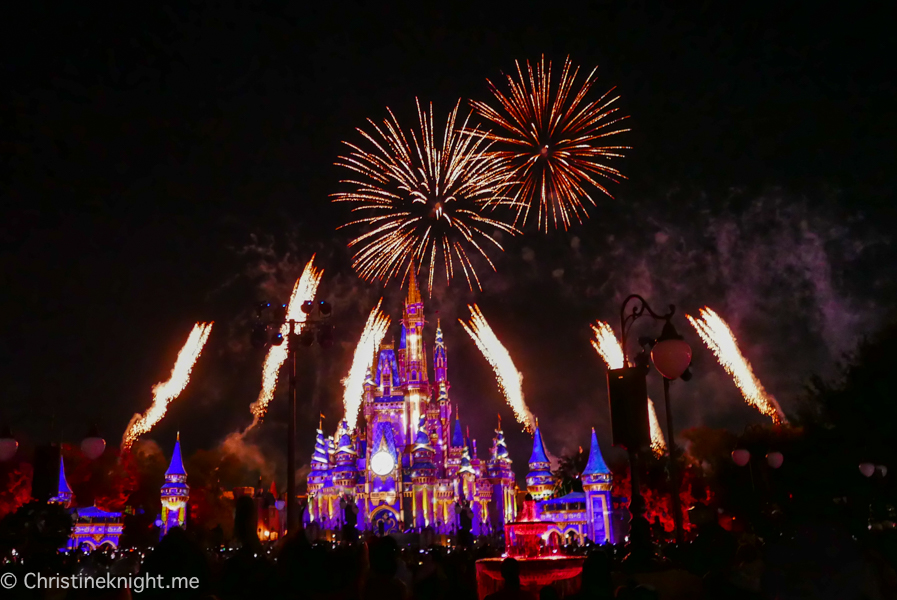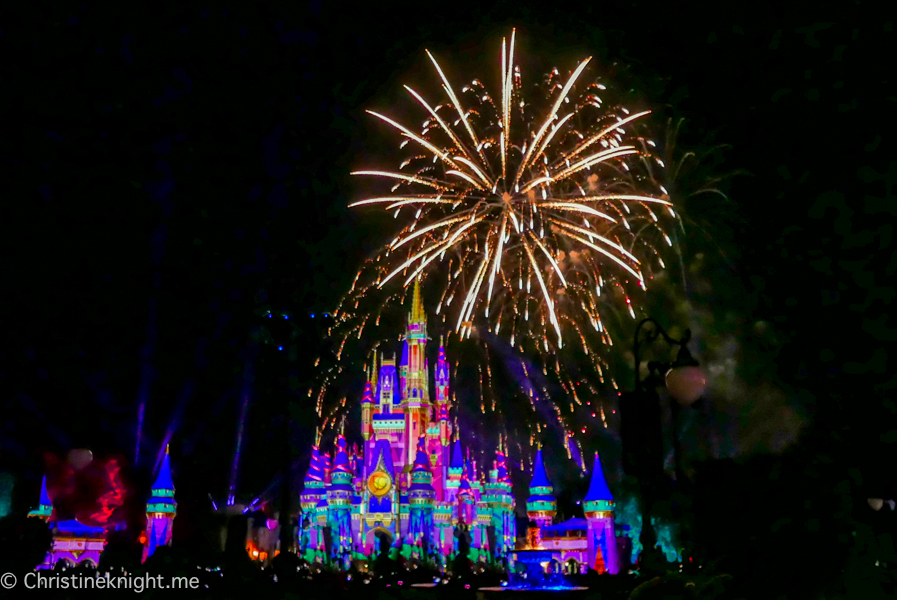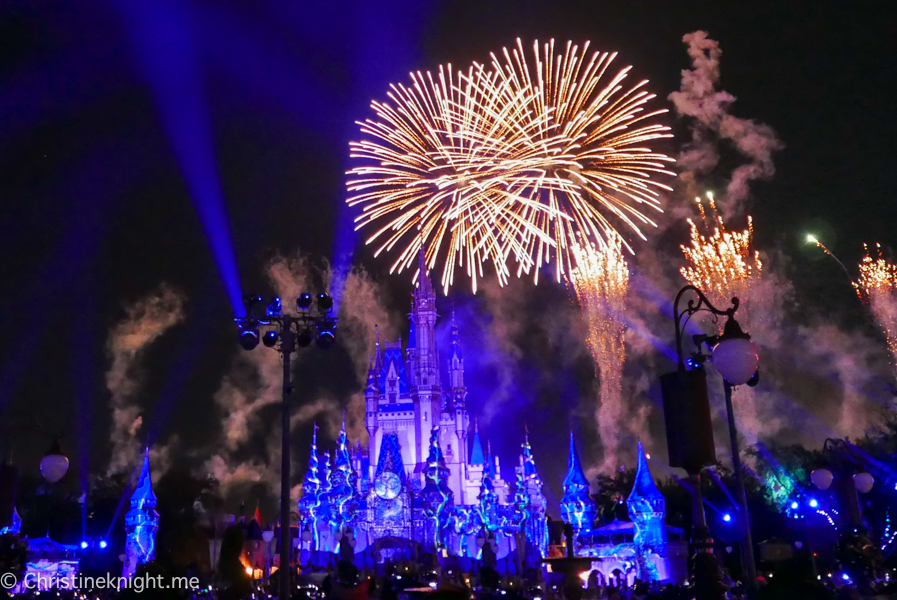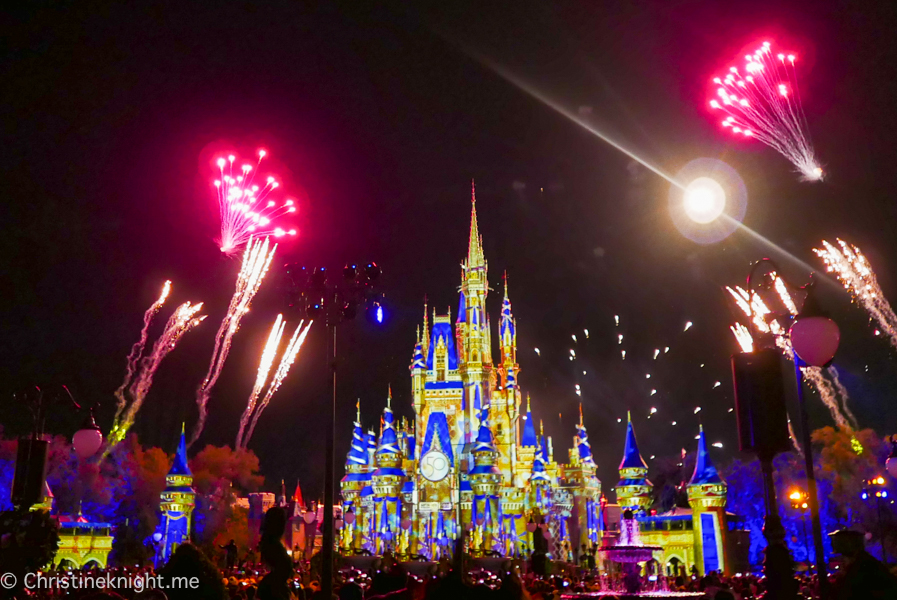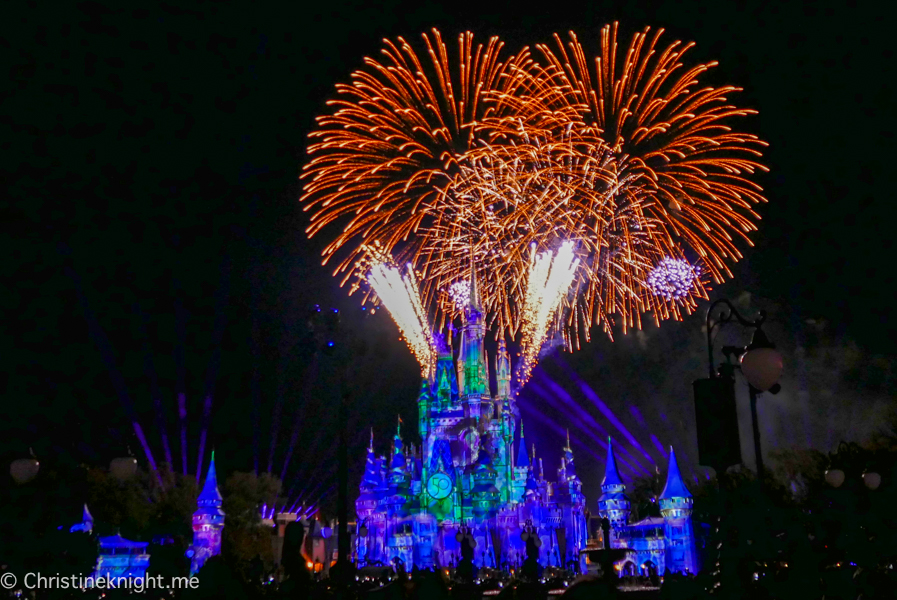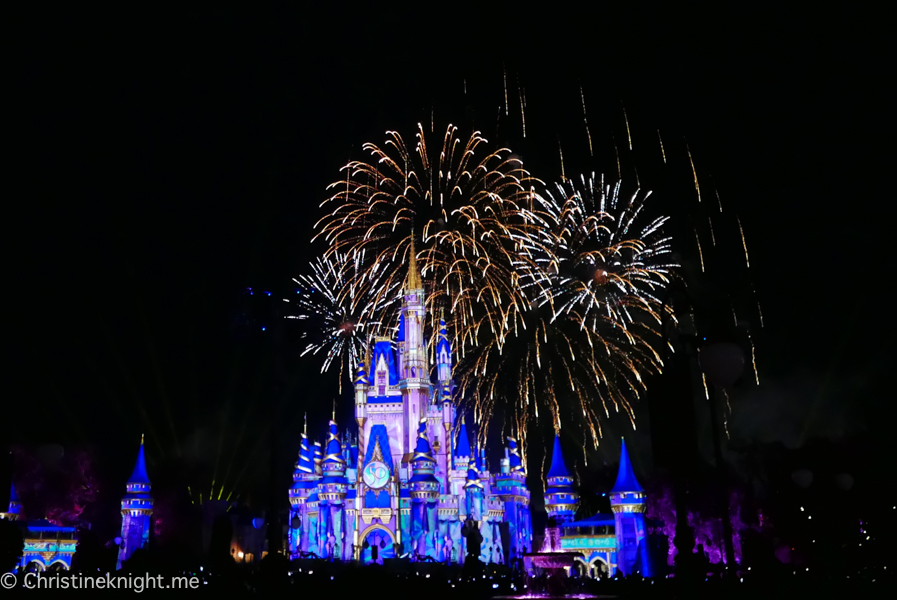 After the fireworks is a great time to go back through the park and do a few last rides while the crowds are lower. This also avoids the crush of people trying to exit the park at this time.
Price (at time of writing)
Admission is $99 per adult (ages 10 and up); $59 per child (ages 3 to 9), tax included. Gratuity is not included or required.
Theme park admission is required, but it is not included in the price of this event. Theme park reservations are also required.
Magic Kingdom Fireworks Dessert Parties: Pre-Party
https://disneyworld.disney.go.com/dining/magic-kingdom/fireworks-dessert-pre-party/