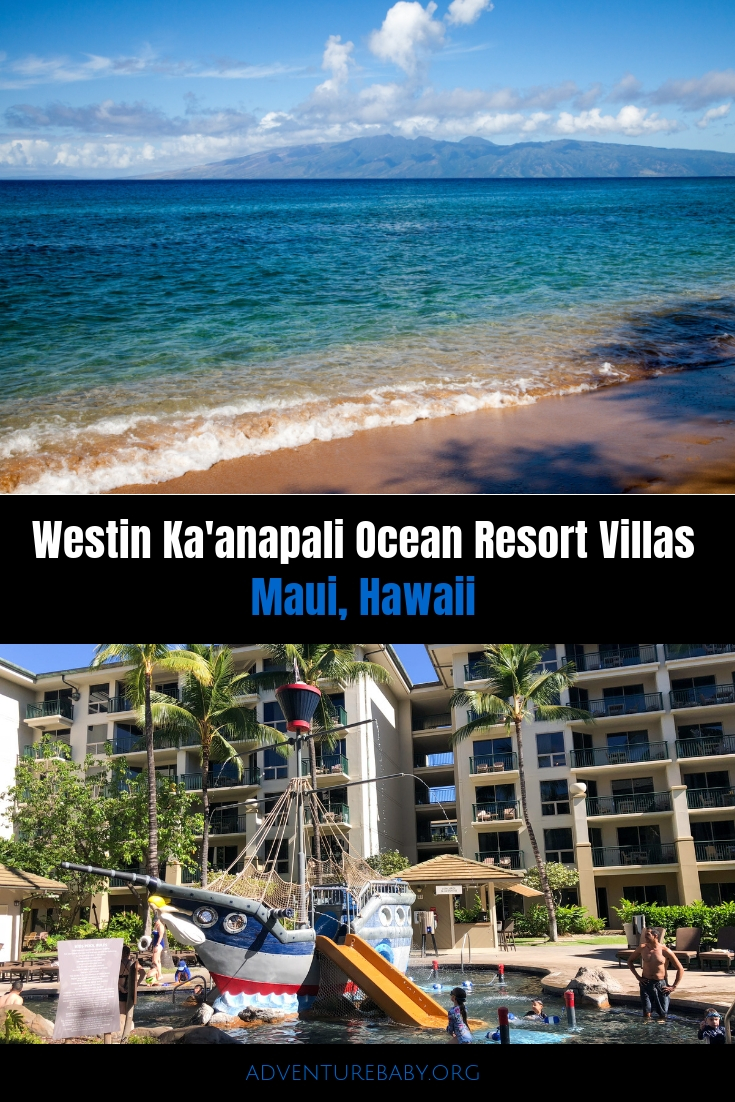 Westin Ka'anapali Ocean Resort Villas
The Westin Kā'anapali Ocean Resort Villas is located on Maui's Kā'anapali's North Beach. The resort offers studio and one bedroom villas, which can be combined to make a two bedroom villa, and amenities that provide guests with a home away from home.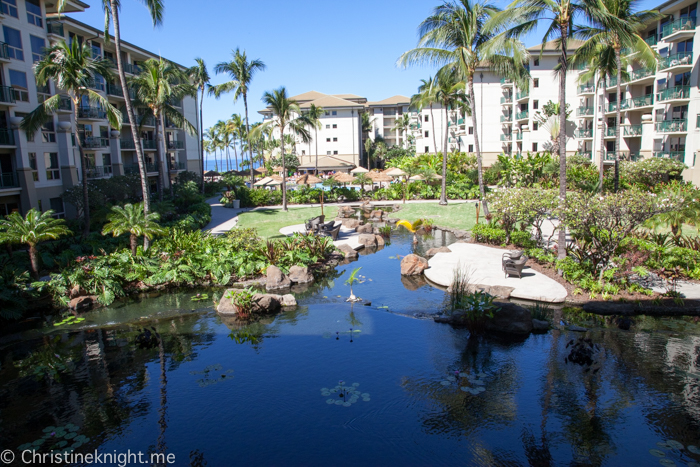 We stayed in a Studio Island View room with a king bed and sofa bed. An additional rollaway bed can be added for $30USD per night. The room was extremely large, with huge bathroom and oversized bathtub plus seperate shower, double vanities, a light-up mirror and hair dryer.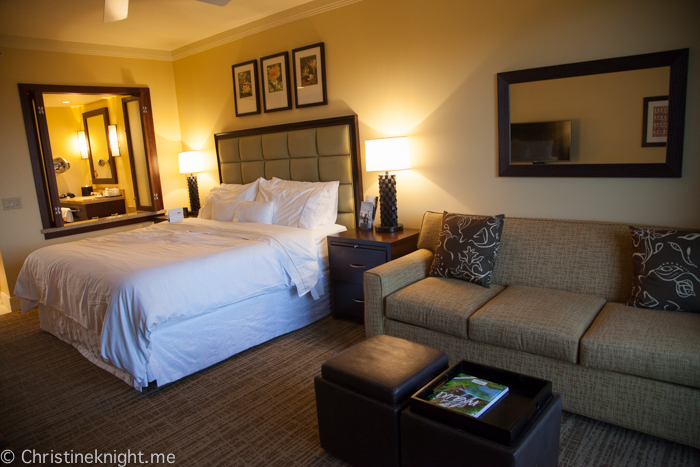 The big drawcard for us with Westin Kā'anapali Ocean Resort Villas was their amazing kitchen, washing machine and dryer, making it it the perfect place to base yourself for an extended stay, cool your own meals and wash your own clothes. There's even an ironing board and iron in the cupboard, and a vacuum!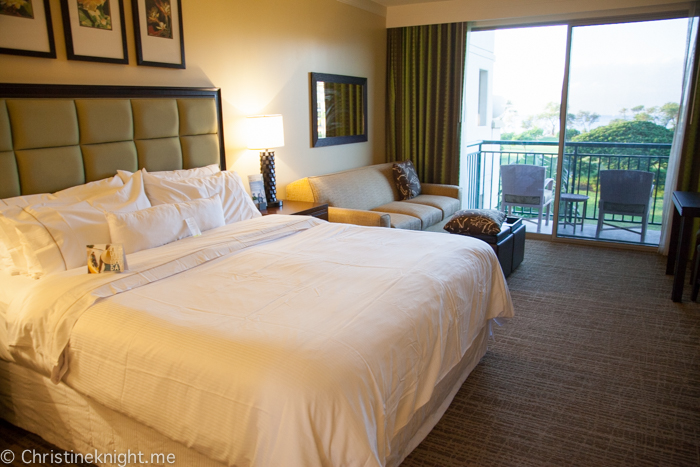 The kitchen features coffee maker / tea service, refrigerator, stovetop, microwave, dishwasher, dish cleaning supplies, silverware, pots, pans, and serving dishes, dishes and glasses. We found our supplies topped up during our stay as well.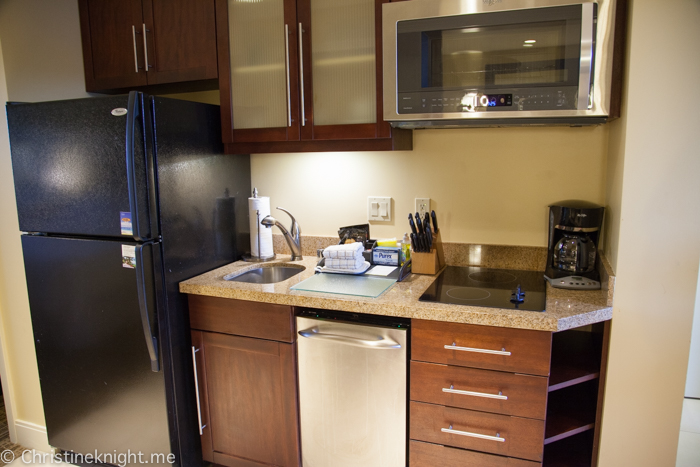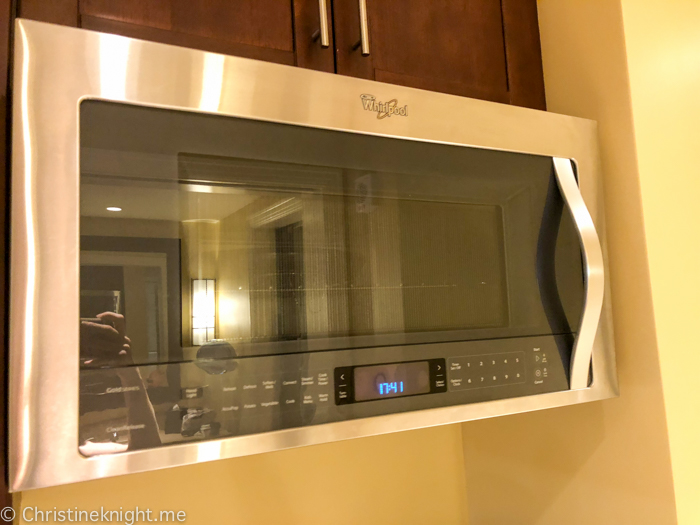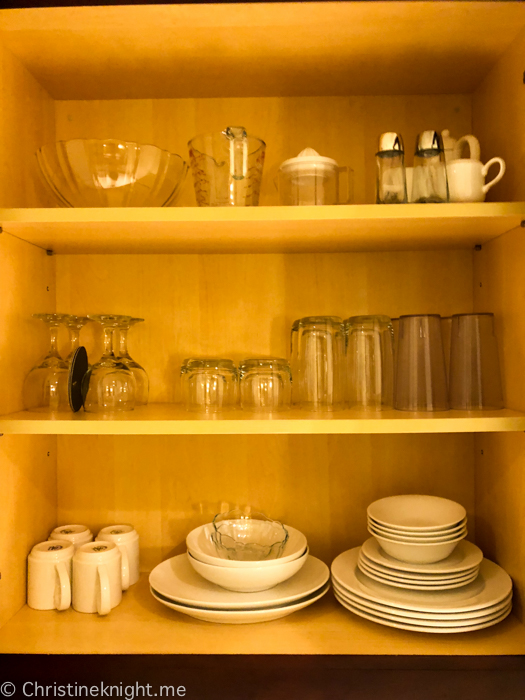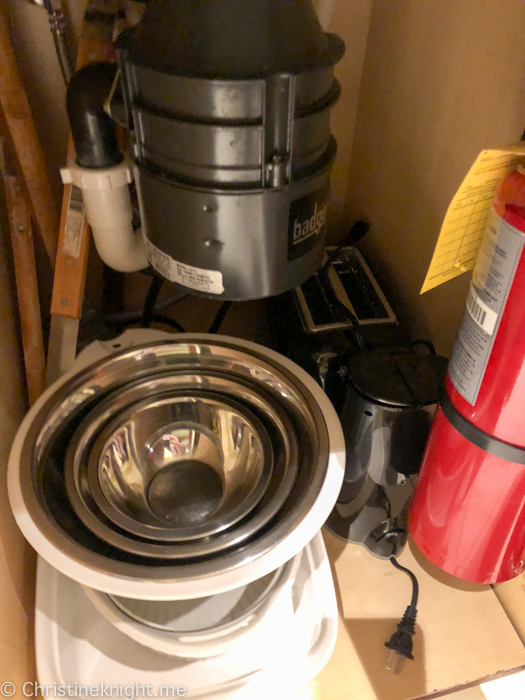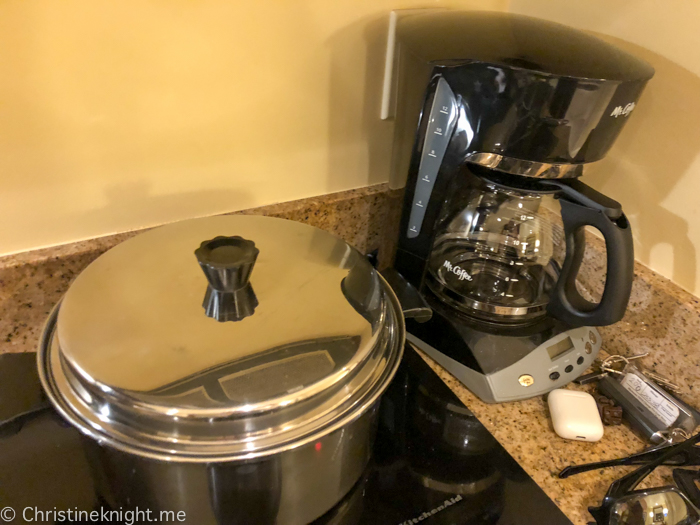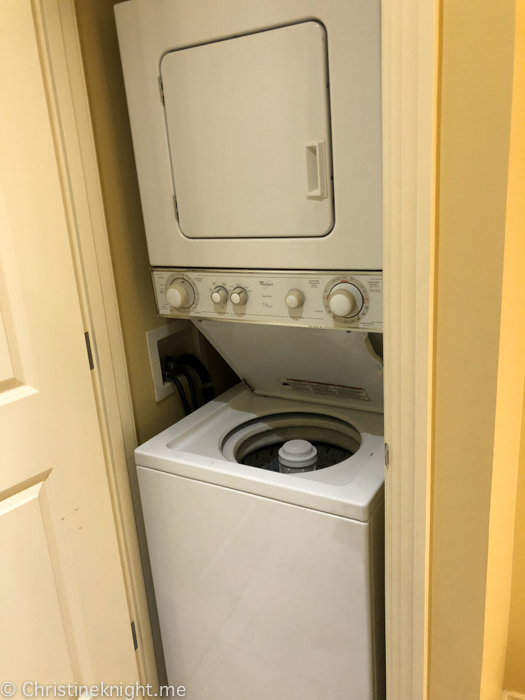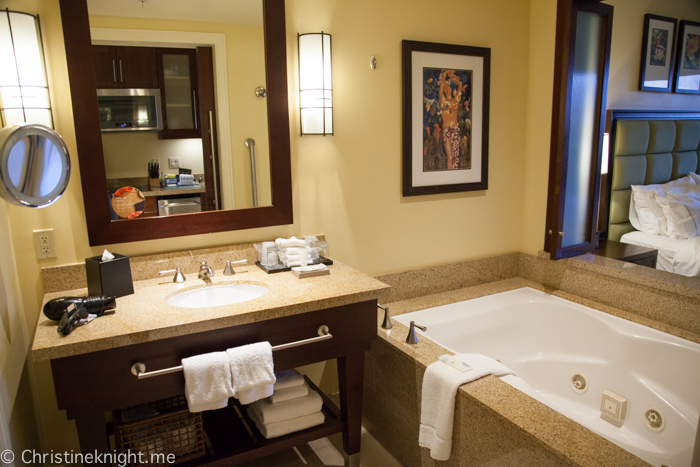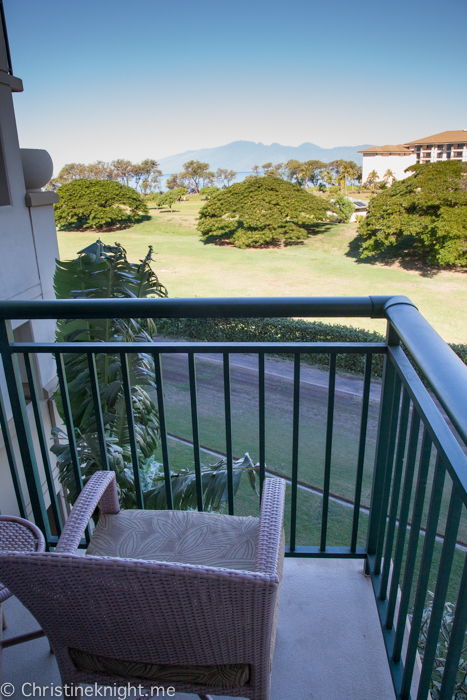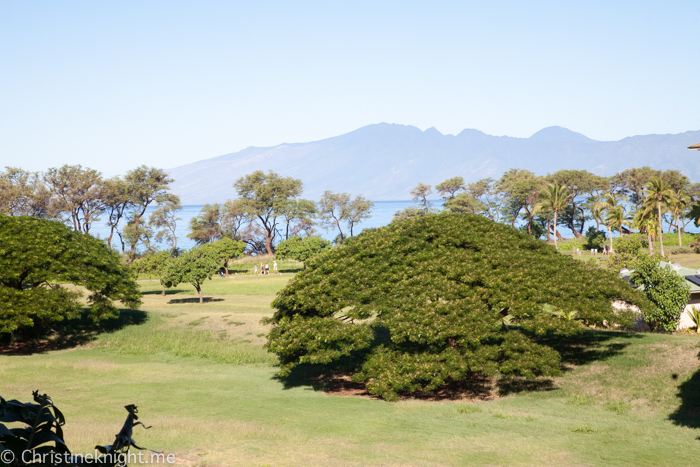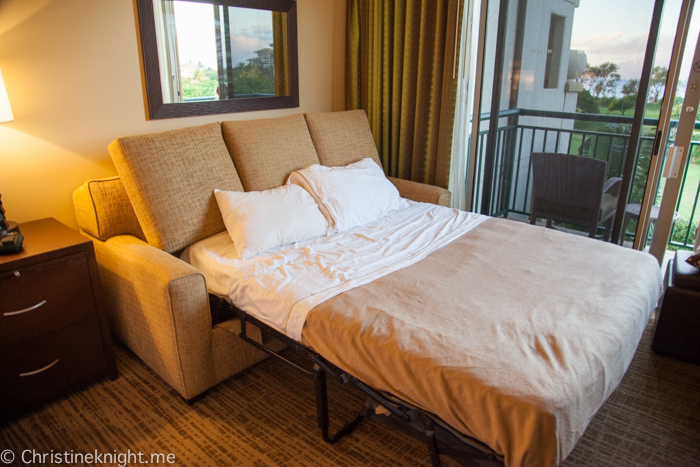 The Westin Kā'anapali Ocean Resort Villas offers six outdoor pools, with two dedicated to children's pools and one for adults only.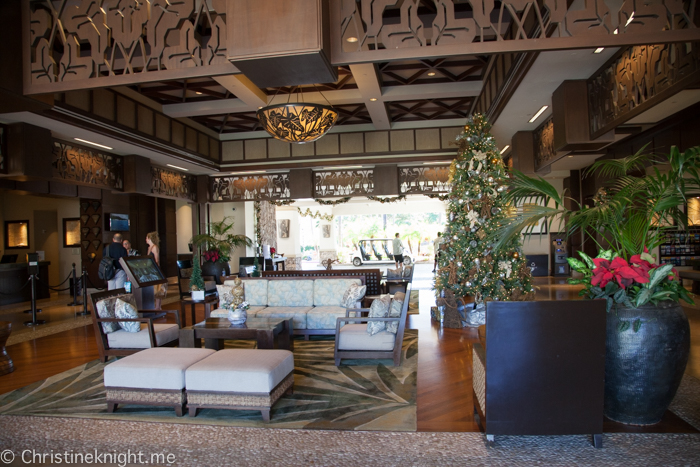 The resort is absolutely massive, spread over 25 acres and divided into north and south towers. The main lobby and facilities are in the south tower however the north tower also has a lobby, booking desk, restaurants and its own pools.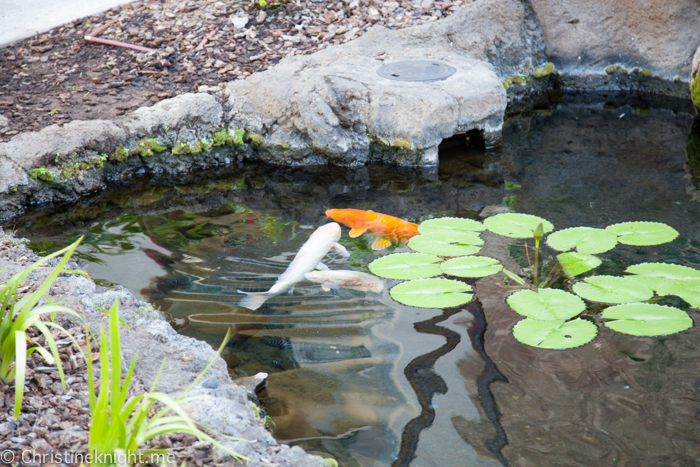 Outside each lobby is a decorative pool with koi carp fish that are entrancing to watch. Guests can watch the fish being fed daily.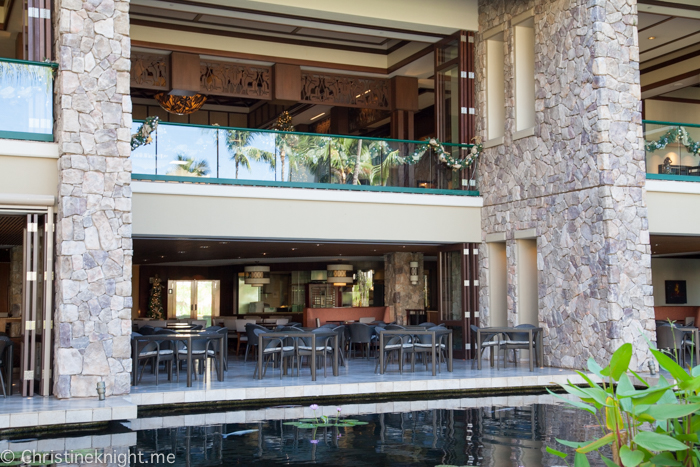 We were in the north tower near the car park and it did take quite a long time to walk from our room down to the pools or lobby and other facilities.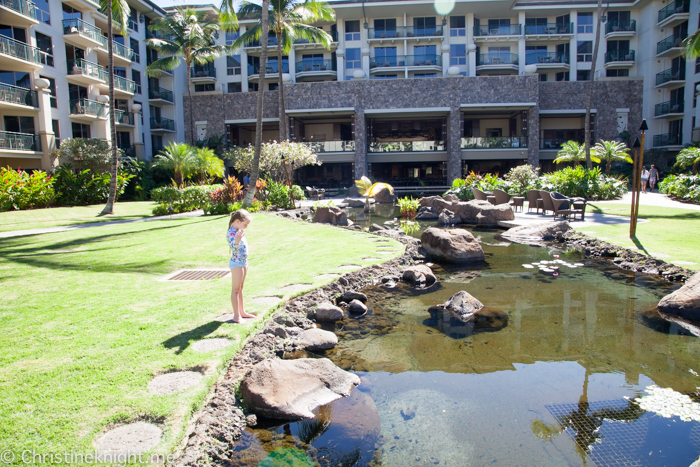 Guests are able to use the facilities in either tower, and we had a lot of fun trying the different pools. At each pool there is a store offering free towels and sunscreen for guests, beach rentals such as snorkels and free pool items like floats and noodles. They also sell items like sunglasses and goggles.
North Lobby pools below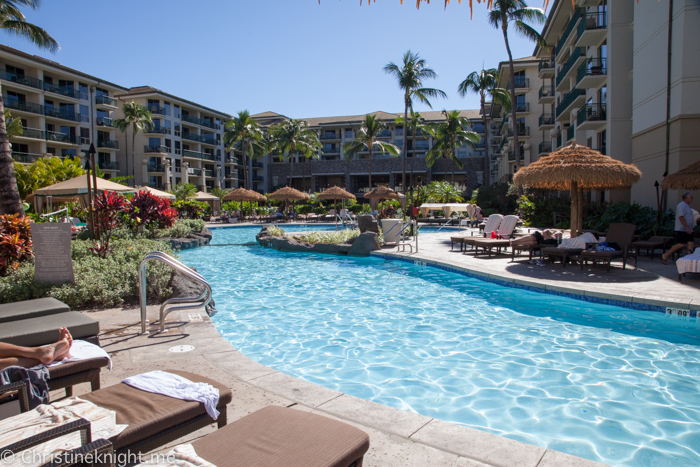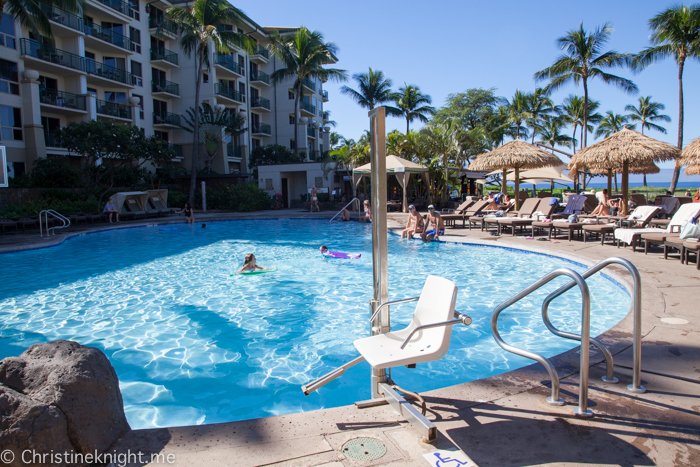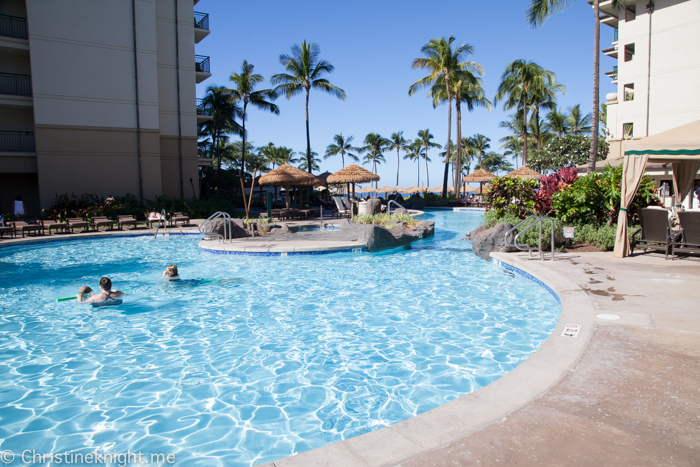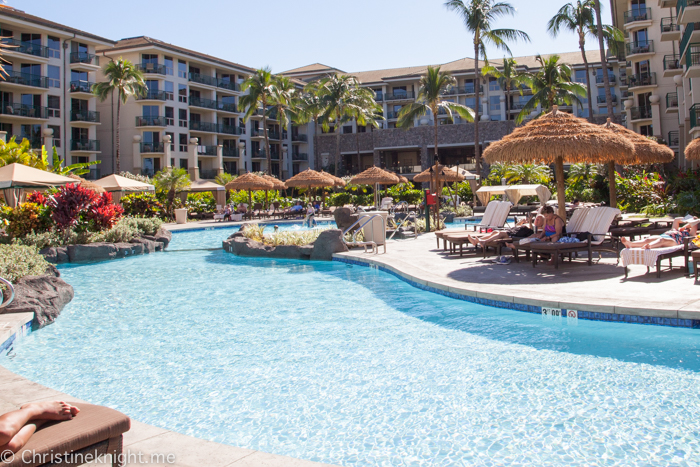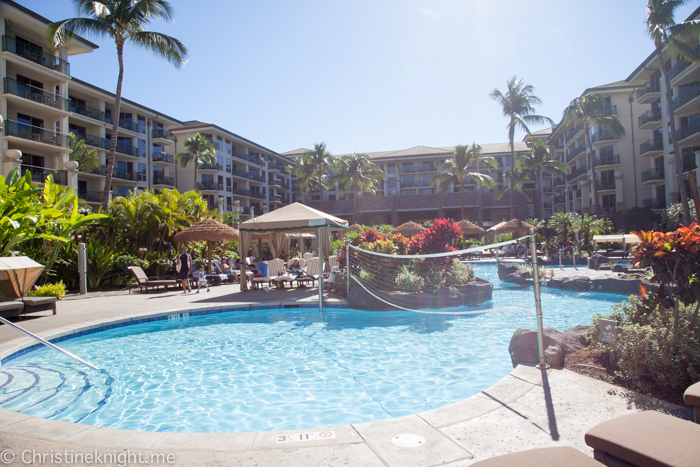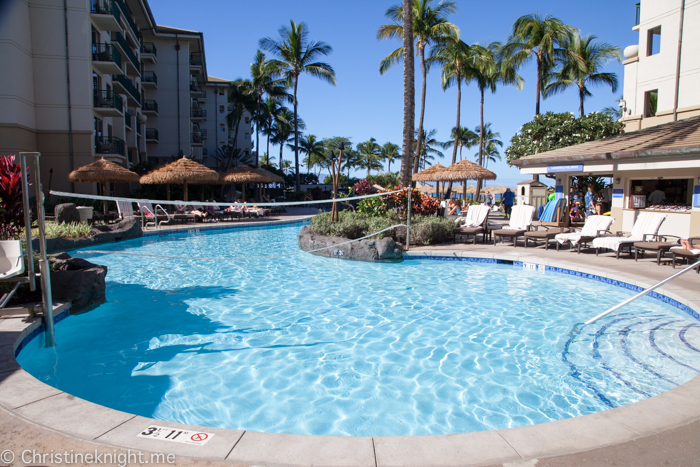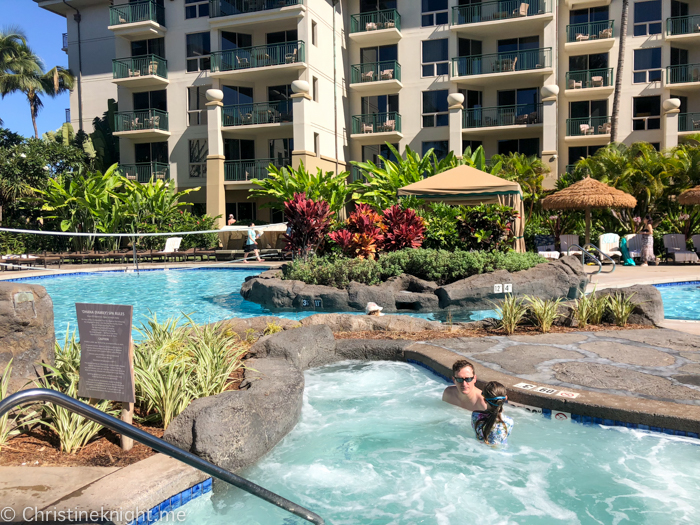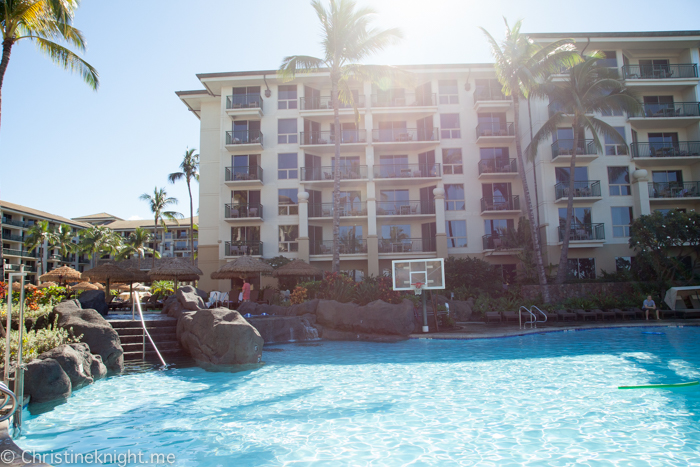 South Lobby pool below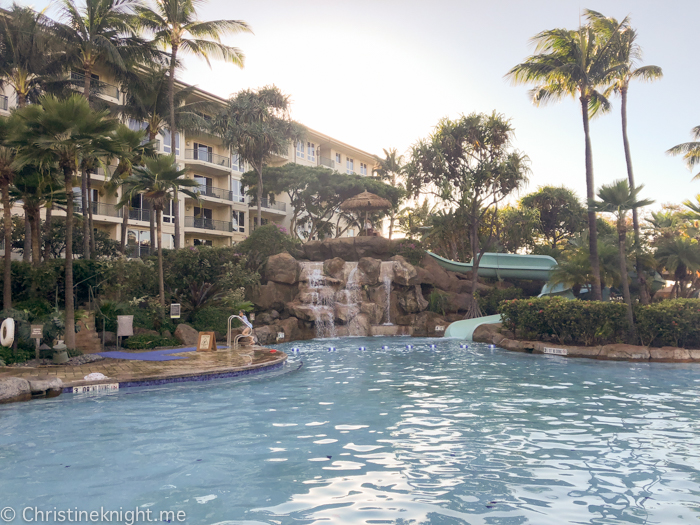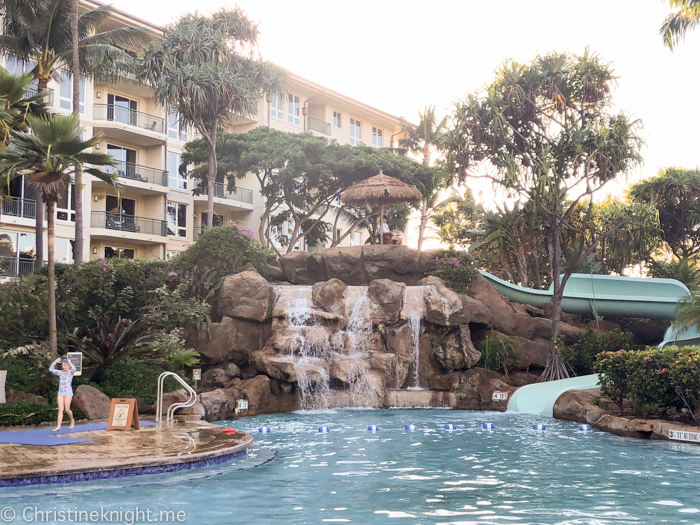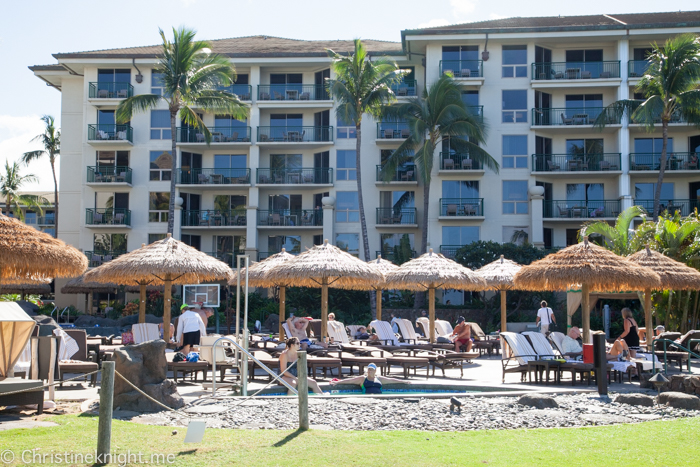 A highlight for smaller kids is the children's pool with a pirate ship which is located in the south tower. There is a children's playground near the pool, and the Westin Family Kid's Club is also located nearby.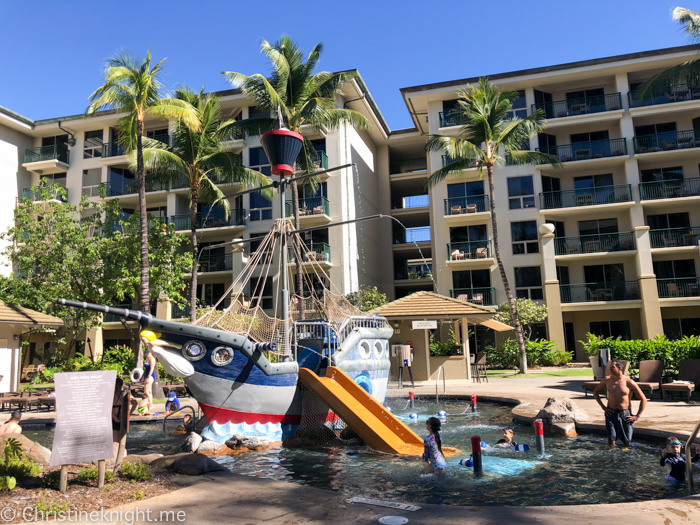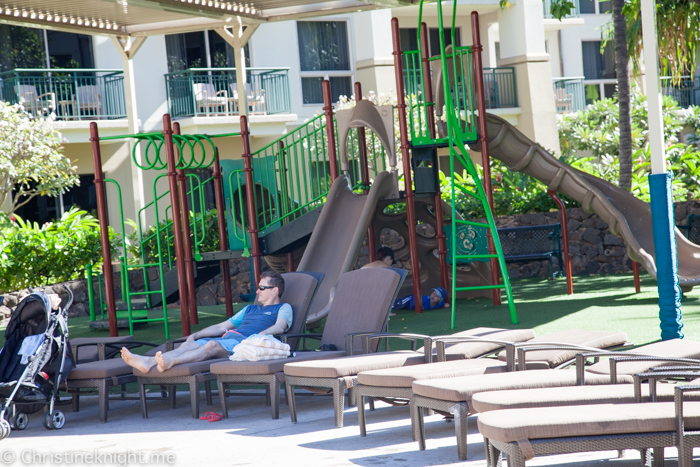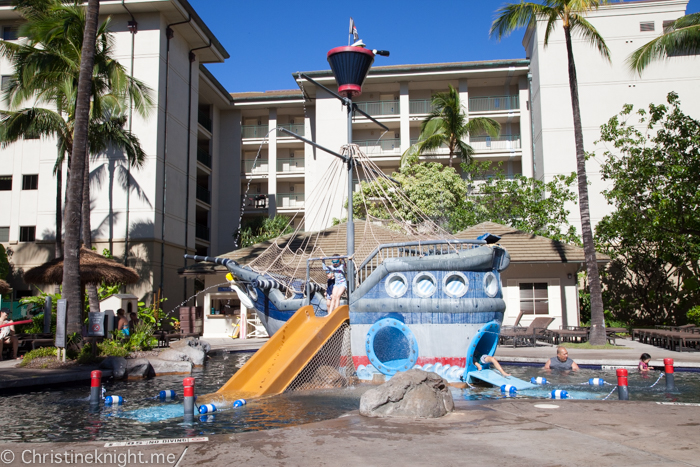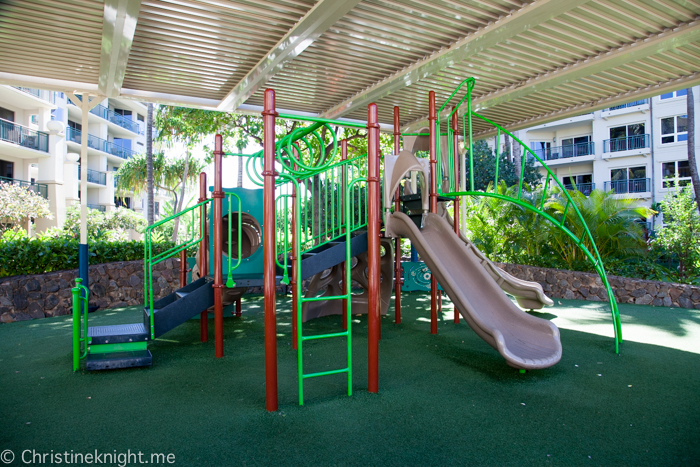 The Westin Family Kid's Club features daily activities for an additional fee. Activities include arts, crafts and learning about Hawaiian Culture.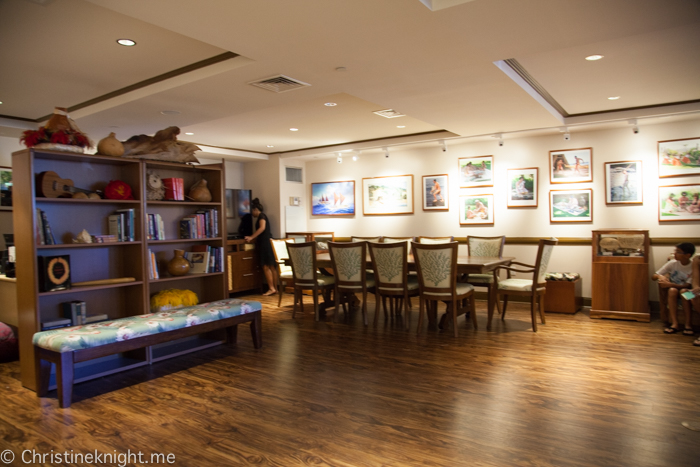 The Westin also celebrates Hawaiian culture at their Pu'uhonua Cultural Center where a series of fun programs are run for guests by a team of resort Cultural Specialists. Lessons include lei-making, chanting, tapa design, talk story sessions and Hawaiian language classes. Some lessons are free and some attract a fee. We took the hula dancing class which was free and really fun.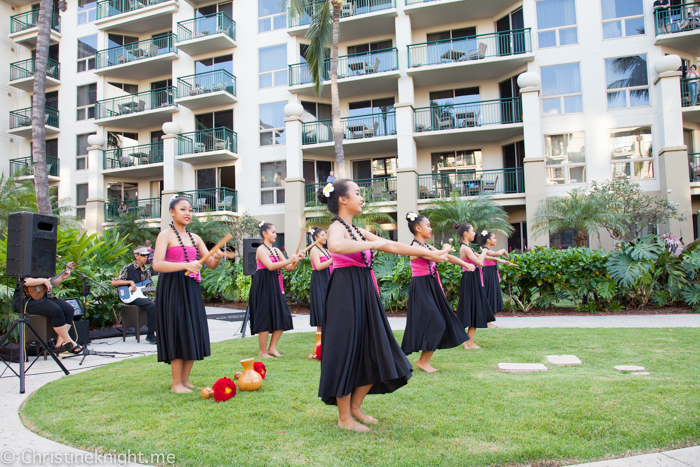 We also caught a hula dancing performance one afternoon, performed by local children studying Hawaiian dancing. It was great to see entertainment such as this at the resort.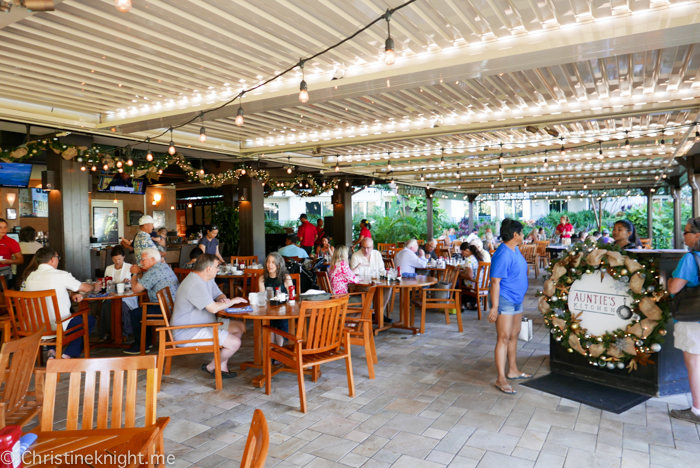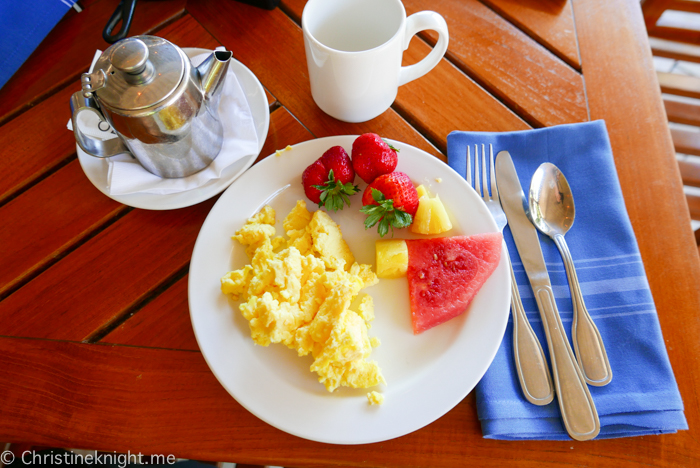 There are plenty of restaurants to choose from around the resort. We chose to dine in our own room for much of our stay, but we did try Auntie's Kitchen for breakfast one morning, a casual poolside restaurant next to the South Lobby. The restaurant serves meals all day, specialising in traditional and island-style comfort foods made from local, farm-fresh ingredients. Breakfast is a buffet affair.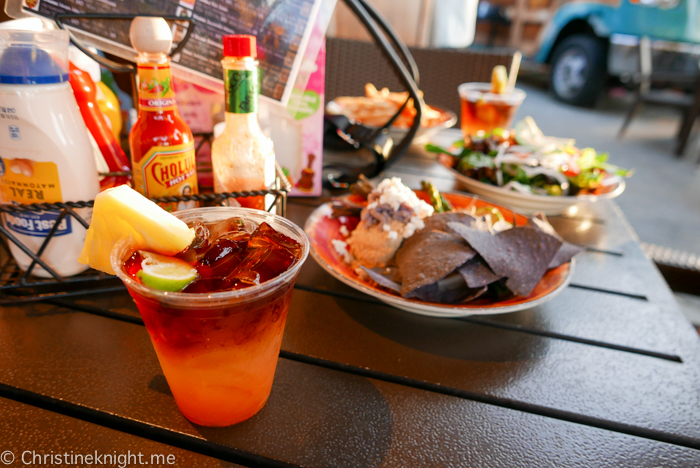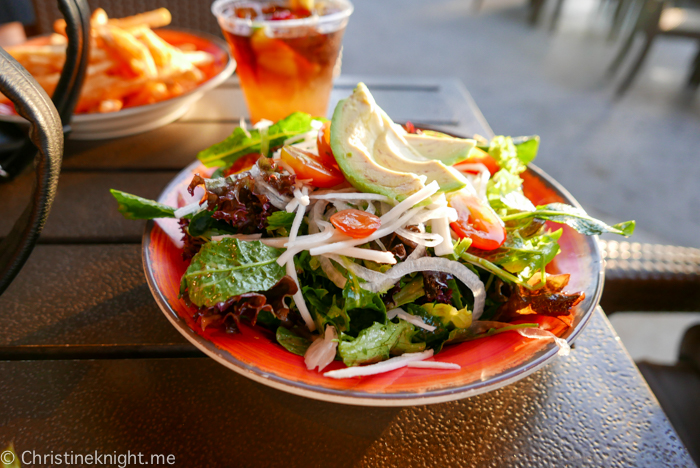 We also tried Pailolo Bar & Grill, one evening while watching the sunset over the beach. The Grill is a casual, oceanfront sports bar, serving meals such as burgers, sandwiches and salads.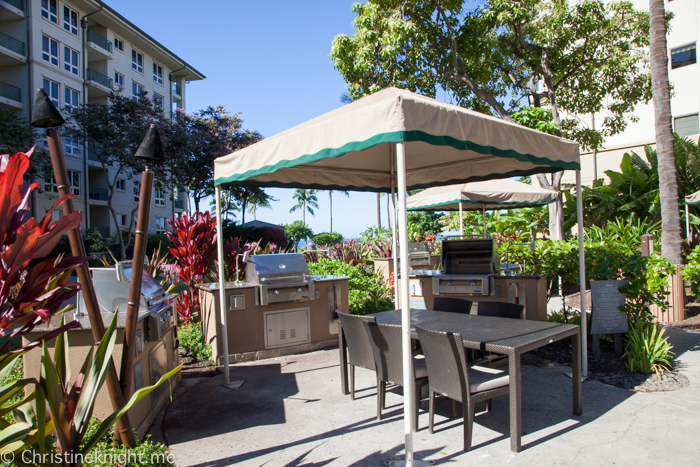 The resort features other amenities we discovered such as outdoor games areas and BBQs. There are two small general stores on the property, one in each lobby, where guests can buy basic items, pre-made food and coffee and souvenirs.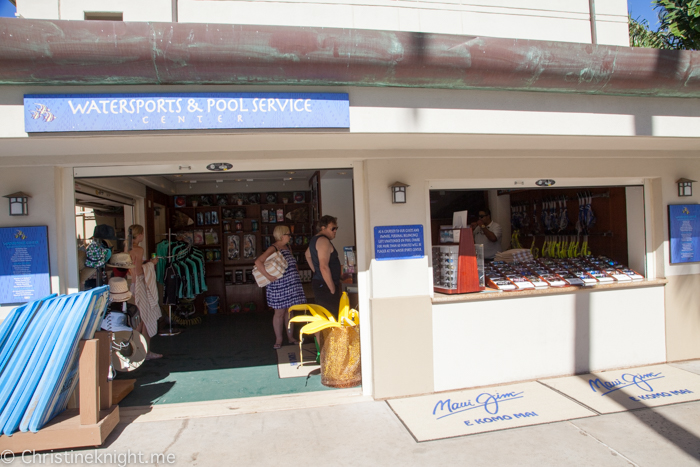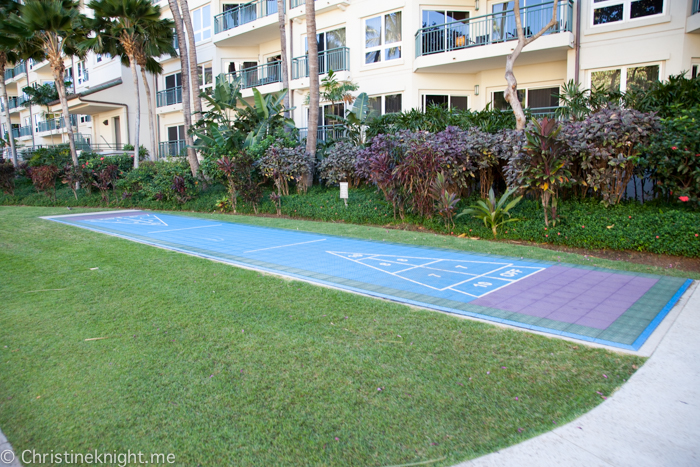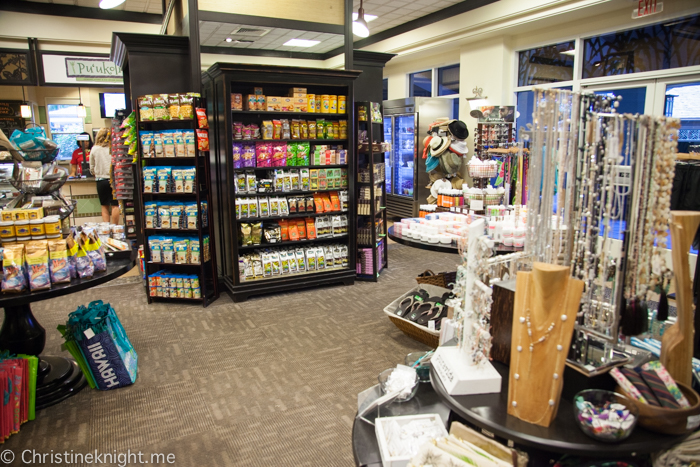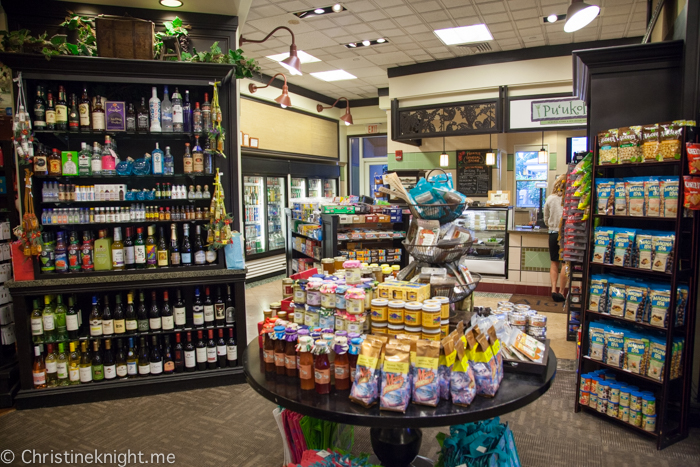 The next resort on the beach the Westin Nanea Ocean Villas, the newest property in the set. Guests at the Westin Ka'anapali Ocean Resort Villas are welcome to use the resort facilities at Nanea as well. We thought the pools at Nanea were the best of the three resorts so used them several times.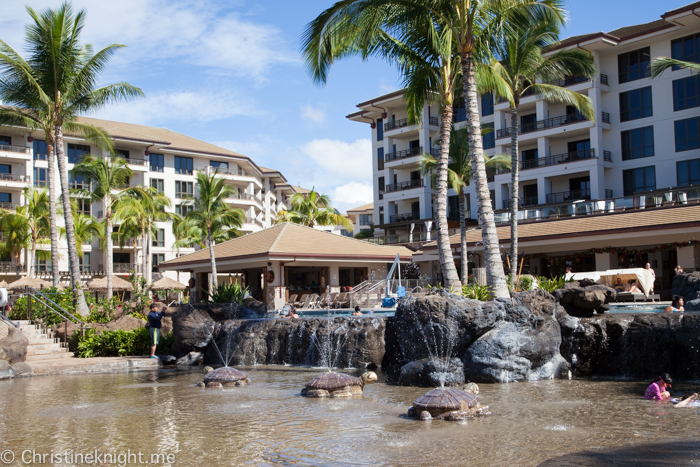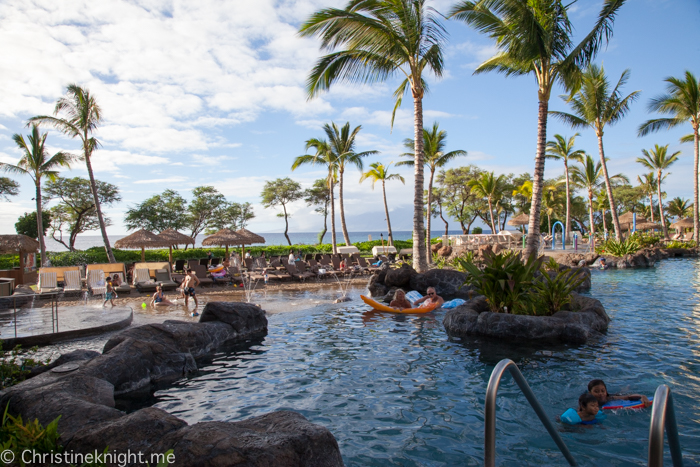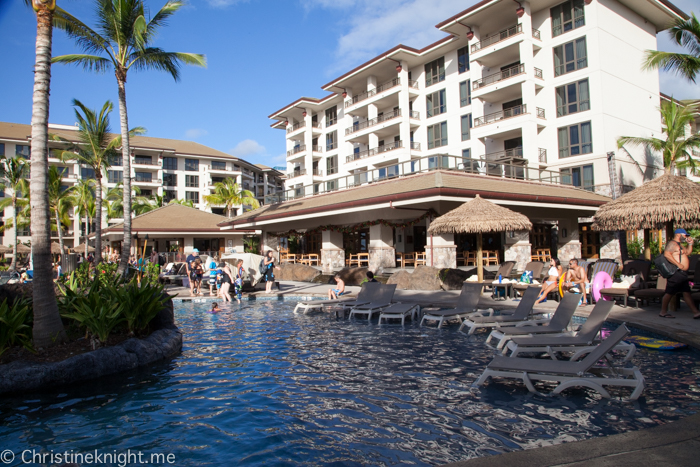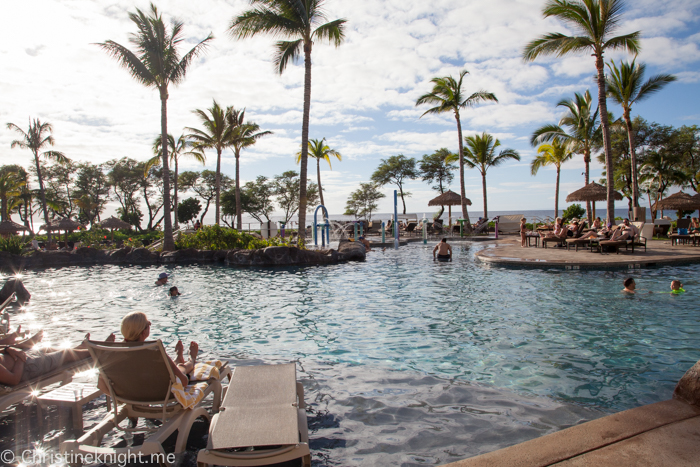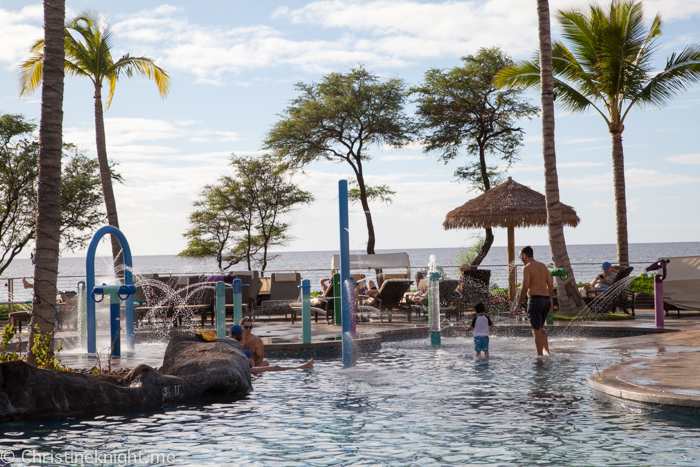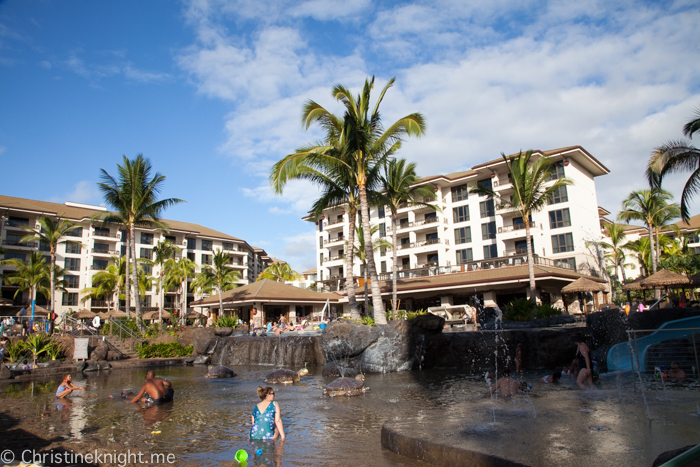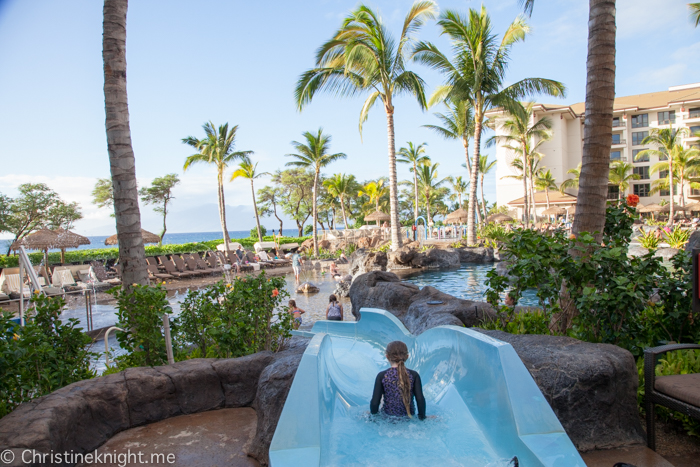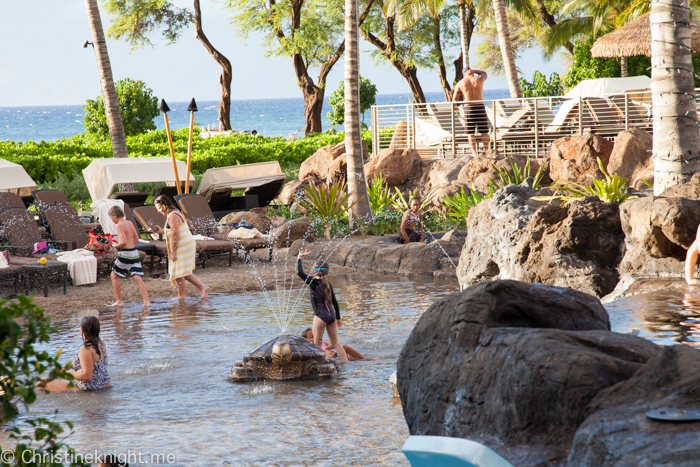 A breathtaking backdrop to the resorts is Ka'anapali Beach. It's a long stretch of beautiful coast, with a reef right off it that offers fantastic snorkelling. Lots of fish and even turtles can be seen right outside the hotels.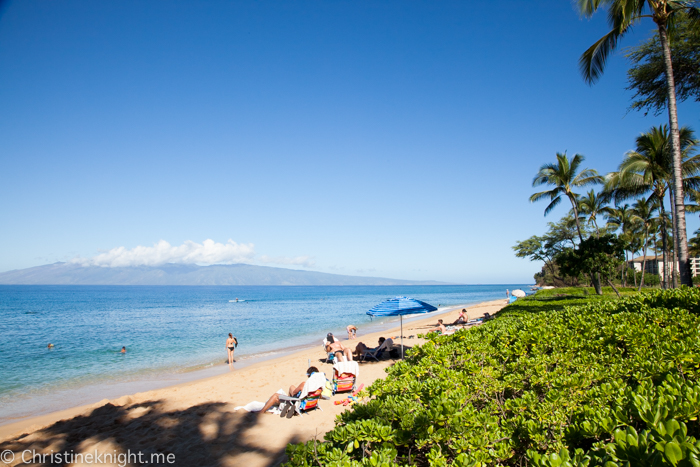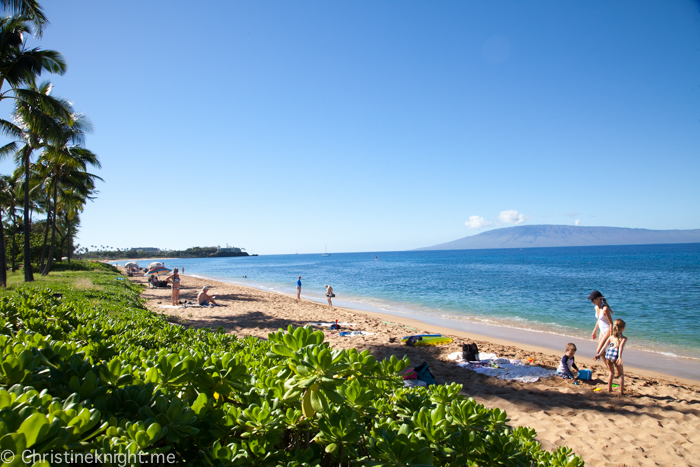 Westin Ka'anapali Ocean Resort Villas
6 Kai Ala Dr, Lahaina
Online