New York is a city to eat your way through, one cronut at a time. It's also the perfect spot to introduce junior diners to the finer things in life, such as ramen burgers and artisan cannolis, not to mention some of the best pizza money can buy. Enjoy your next foodie outing at one of these kid-friendly restaurants in NYC where the food is so good, you'd happily visit sans kid!
11 Kid-Friendly Restaurants In NYC That Adults Will Enjoy Too
Rosemary's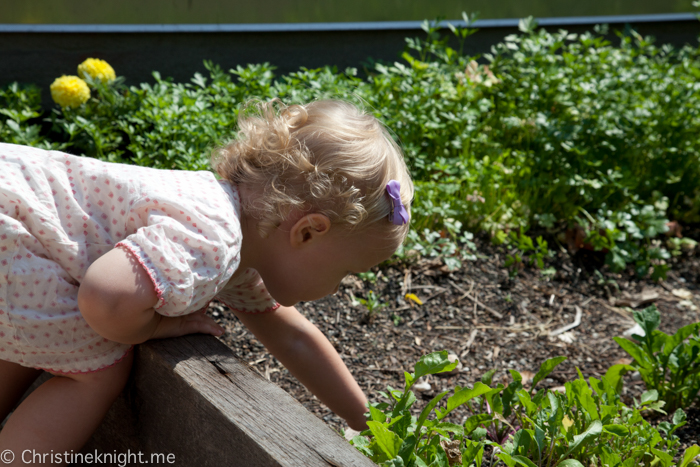 Freshly grown and picked fare is what you'll get from Rosemary's, an Italian restaurant with a rooftop farm in the heart of Greenwich Village. Rosemary's is a large restaurant where they have space to stash strollers and a rooftop garden for little ones to stroll around while waiting for food to arrive. Take them to the veggie patch to identify what's on their plate! Kids are also offered colouring sheets and crayons on arrival. Rosemary's is one of the best kid-friendly restaurants in NYC.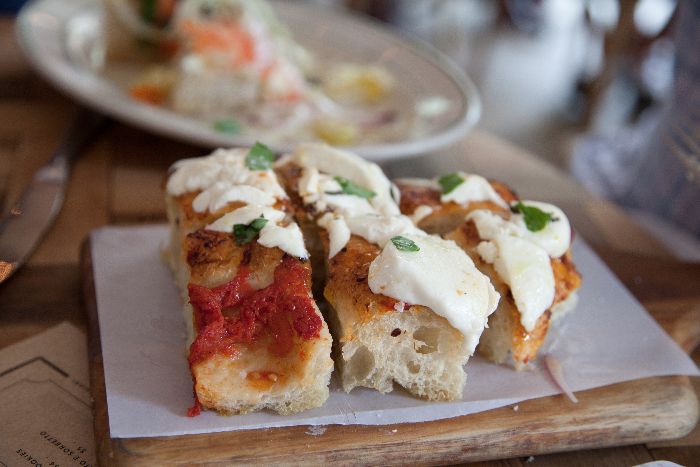 Read more about Rosemary's here.
18 Greenwich Ave, New York
Balthazar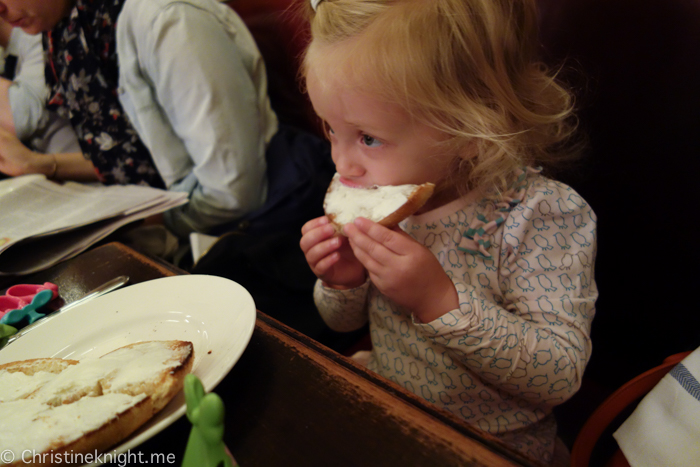 The famous French bistro in SoHo loves children (even the Cheerio-tossing kind). The friendly staff happily pick up dropped cutlery over and over again (even with a grin on their faces!) and bring out fresh slices of house-made bread for kids to gnaw on. The dining room is squishy to the highest degree (hello their neighbour!), so take wriggly little ones downstairs when they need a break. Let them climb into the plush armchairs outside the restrooms and make sure you snap a pic to 'Gram the occasion: "Baby's First Balthazar!".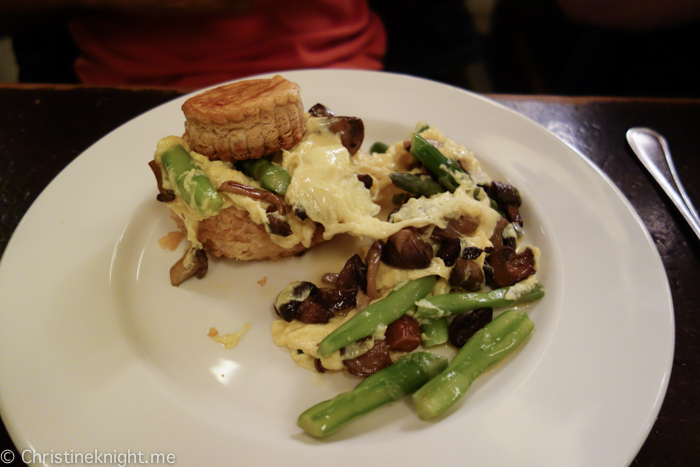 Read more about Balthazar here.
80 Spring St, New York, NY 10012
Brooklyn Farmacy & Soda Fountain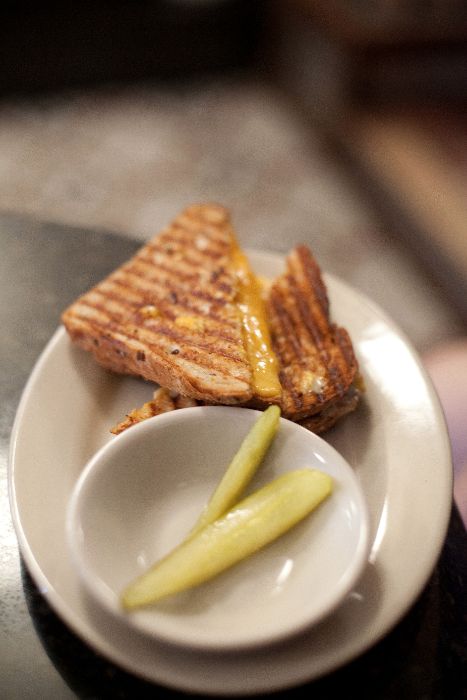 This beautifully restored 1920s pharmacy in Carroll Gardens is home to one of the best grilled cheeses in New York. The friendly, hip staff offer kids long pretzel sticks to gnaw on at the counter while waiting on their egg creams and malted shakes. There are plenty of quirks to love at the Farmacy, including their single high chair that may also date back to the 1920s. Strollers can be parked at the tables or left at the front door. Order grilled cheese for everyone! Brooklyn Farmacy is an absolute must-visit, and is always a top choice for a kid-friendly restaurants in NYC.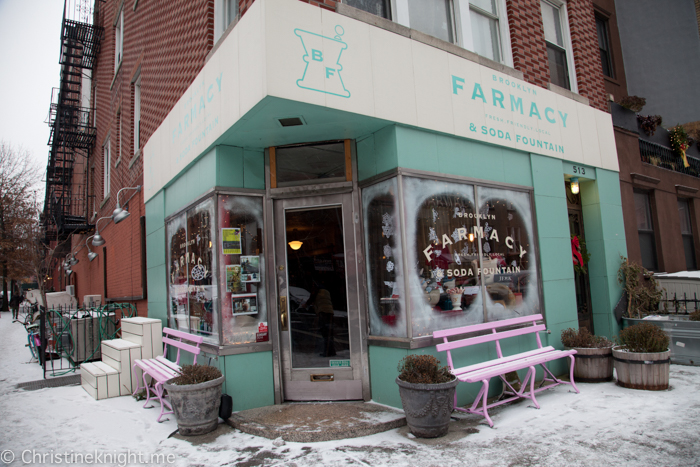 Read more about Brooklyn Farmacy & Soda Fountain here.
513 Henry St, Brooklyn, NY 11231
Sugar and Plumm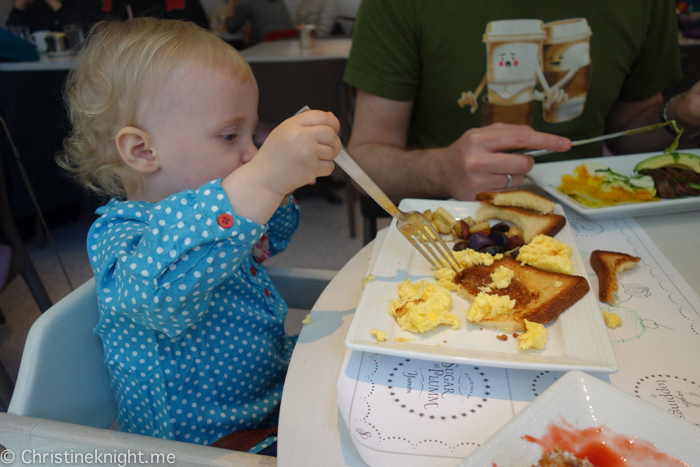 With decor and a menu right out of Willy Wonka and the Chocolate Factory, Sugar and Plumm is a visual delight that will please adults and kids alike. They have all the usual kid-friendly necessities (kids' menu, high chairs, change table, stroller storage, special cups and crayons for kids), plus a gift shop that will induce a sugar high just by looking at it. The restaurant is popular so on busy weekends, order takeaway and eat at the communal table at the front of the restaurant.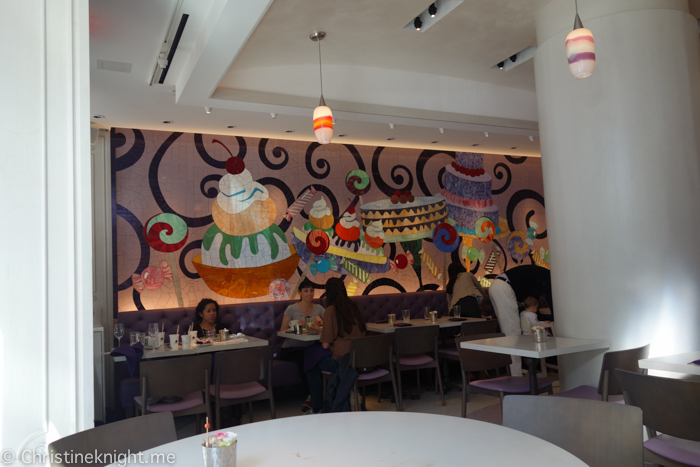 Read more about Sugar and Plumm here.
377 Amsterdam Ave, New York, NY 10024
Table 87 Coal Oven Pizza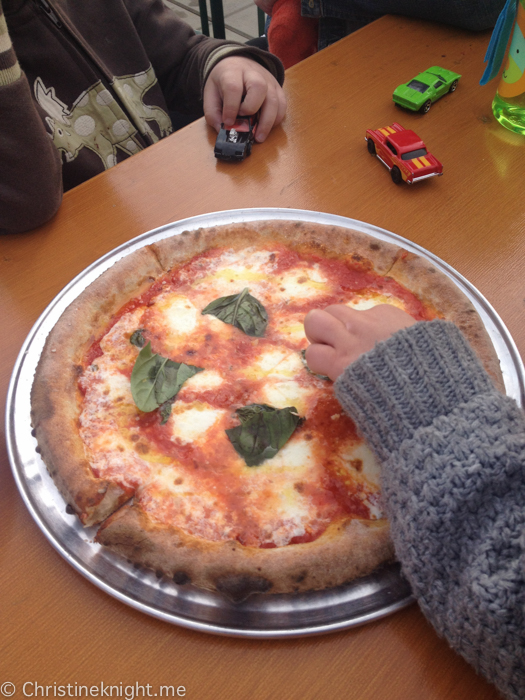 Some of the best pizza in Brooklyn can be found at Table 87, as it's often called by the locals. This cosy pizzeria treats their customers like extended family members, welcoming its youngest customers with kind smiles and giant slices of pizza (sold by the pie or by the slice) dripping with house-made mozzarella. They'll offer to cut up your slice into little bite-size pieces for the kids, too. After chowing down on their speciality margherita pizza or calzone, take the kids to run off steam at the playroom in the nearby Moxie Spot or take a stroll through Brooklyn Bridge Park. Walk down Atlantic Avenue to the playgrounds at Pier 5, then north to Brooklyn Bridge for a calorie-burning stroll with a view. Pizza is always a good choice for kids, making this one of my fave options for kid-friendly restaurants in NYC.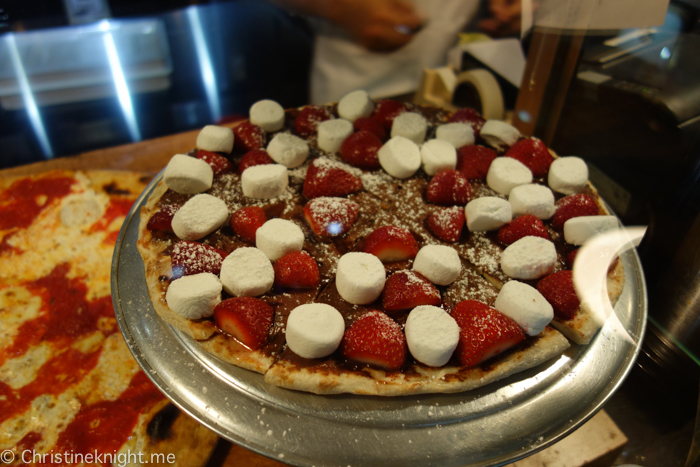 table87coalovenpizza.com
87 Atlantic Ave, Brooklyn, NY 11201
Lucali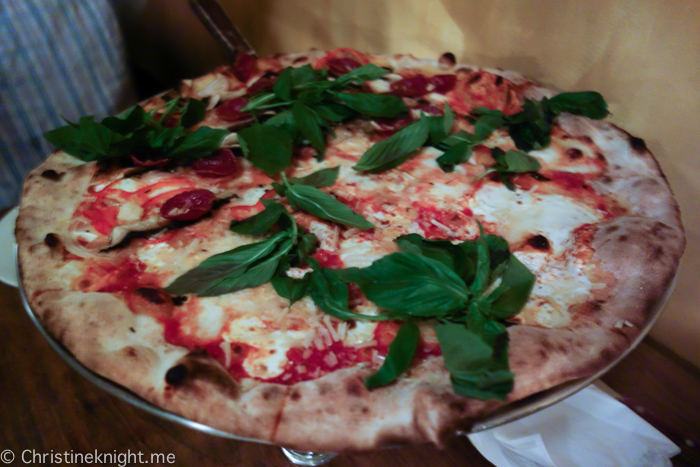 The legendary pizza at Lucali is worth waiting for, even with kids in tow. DO what the website suggests to minimise the wait. Show up before 5. Put your name on the list. Go for a walk. They'll call you when your table is ready. Lucali serves thin-crust pizza to die for and is popular with locals as well as celebs. They are also kid-friendly, which isn't surprising for a pizza joint. When we visited they gave our miss a piece of pizza dough to make her own "pizza" while we waited for our order to arrive. Kids can also watch their dinner being made. Diners can bring their own wine and beer, and the restaurant is cash only.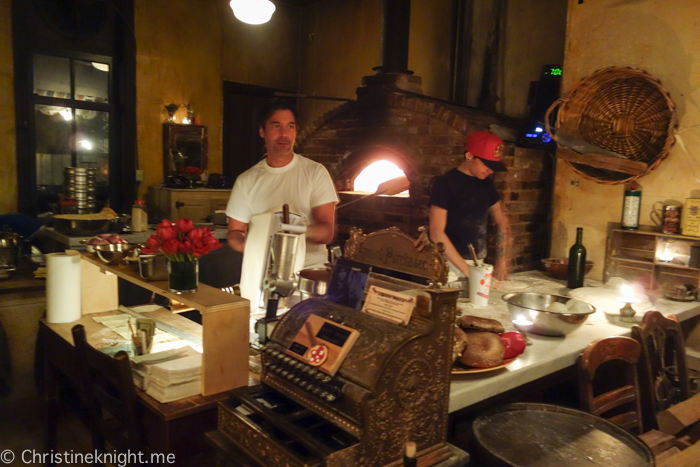 lucalibrooklyn.com
575 Henry St, Brooklyn, NY
Bareburger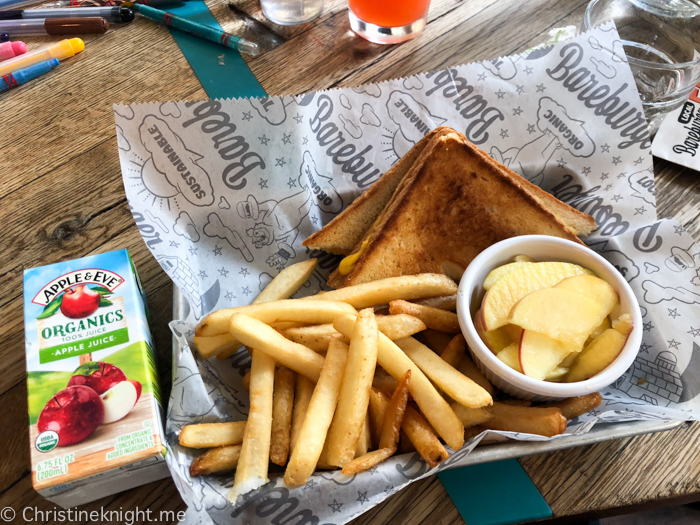 Enjoy healthy burgers and fries at this restaurant chain where the ingredients are organic and free of pesticides and hormones. Bareburger is perfect for picky eaters with their build-your-own-burger option and the Cubby Menu provides healthy options for kids, like the quinoa veggie burger with apple slices. The menu can be coloured in with the crayons provided.
bareburger.com
Various locations
Sarabeth's Tribeca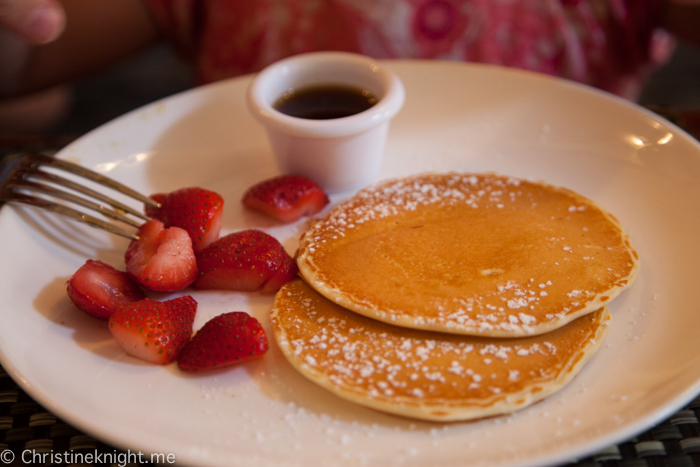 We love all the Sarabeth's, but our fave is the Tribeca branch. Sarabeth's is an elegant restaurant, the kind you would have dined at pre-kids, with the right amount of trendiness and kid-friendly atmosphere to make this a firm family-fave in Manhattan. Adults love their "Extraordinary Eggs And Omelettes" and the kids can't get enough of the fresh pastries. Sarabeth's also takes reservations, which makes for a super easy dining experience with no queues in sight. The Tribeca Sarabeth's is right across the road from the gorgeous Washington Market Playground and close to the Hudson River Greenway pedestrian and bike path.
Read more about Sarabeth's Tribeca
339 Greenwich St, New York
Read more about Sarabeth's West
423 Amsterdam Ave, New York
Alice's Tea Cup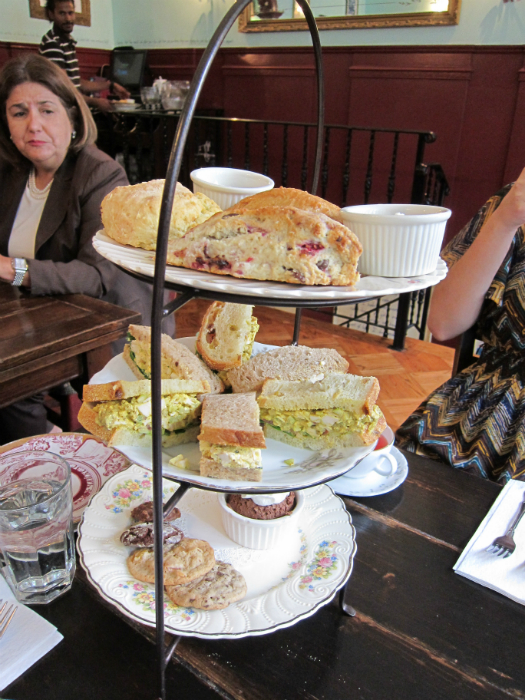 Kids are welcomed at the door with their own pair of fairy wings to borrow for the occasion and a sprinkling of pixie dust, which sets the scene for the dining experience to follow. Tiny diners will love the $20 Wee Tea at Alice's Tea Cup which includes a small pot of herbal or fruit tea (or any other beverage), one scone, any item from the Menu for the Small and the White Rabbit dark chocolate mousse. Their scones are an absolute must to try! The Alice-inspired illustrations on the walls are divine – make sure to visit the bathrooms to see them all. Kids are also given a little item to play with – on our visit it was Wix Stix. So thoughtful!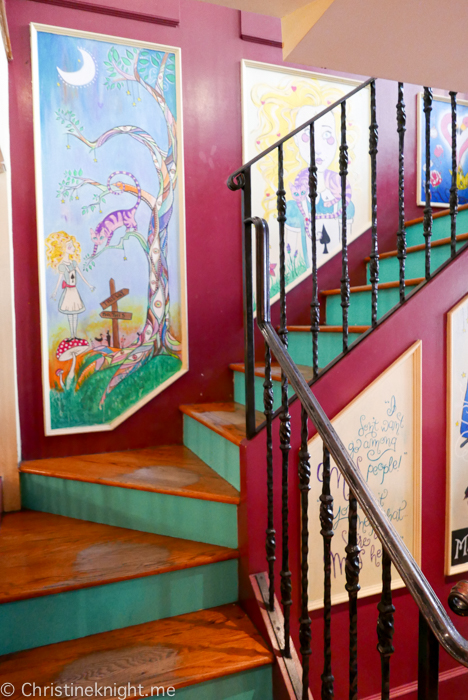 alicesteacup.com
102 W 73rd St, New York
156 E 64th St, New York
Dylan's Candy Bar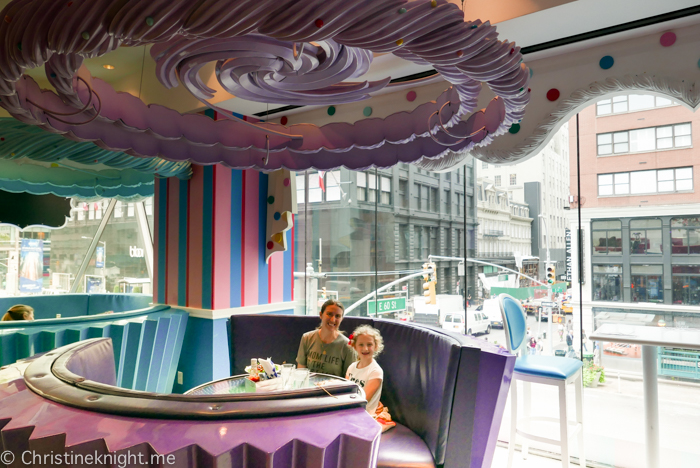 The world's largest confectionary emporium and lifestyle brand, Dylan's Candy Bar is a real-life candytopia. The original flagship location on New York City's Upper East Side features three floors of delicious treats, including a cafe on the top floor. The cafe has candy-inspired decor, including oversized cupcake booths, and well-priced, delicious food, both savoury and sweet.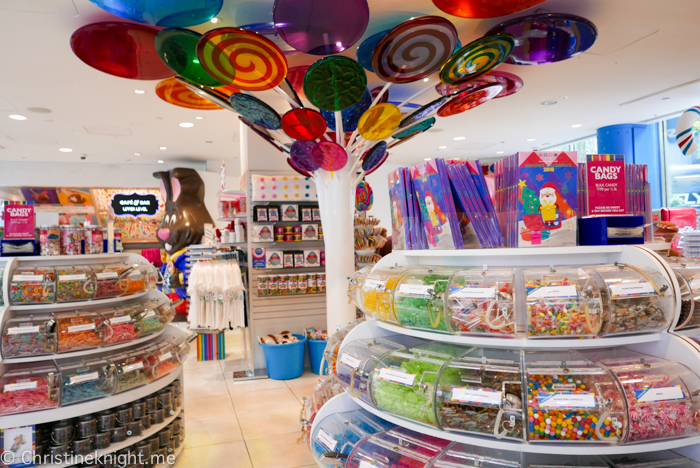 Read more about Dylan's Candy Bar
1011 Third Ave (at 60th St.) New York
The Plaza Hotel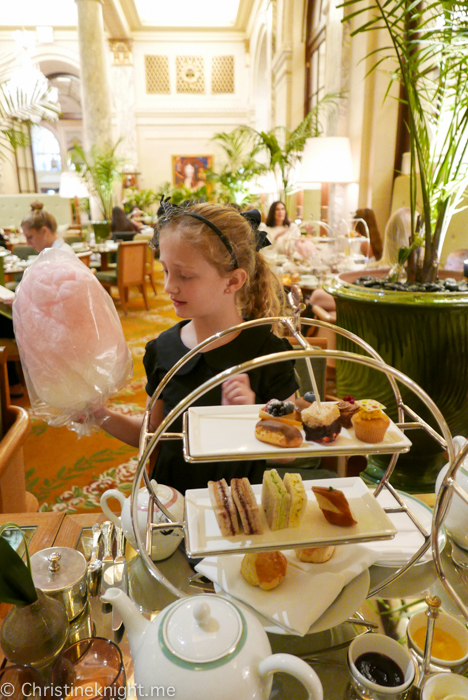 A rawther fancy way to enjoy a day in New York City is with the Eloise afternoon tea at the Plaza Hotel. The Eloise Afternoon Tea is served on exquisite china that has been hand-painted for The Plaza Hotel. It can be purchased from the gift shop downstairs if you want to take home a special souvenir. The afternoon tea includes sandwiches, savouries, scones, pastries and a big ball of pink cotton candy, plus the option to order a pink lemonade.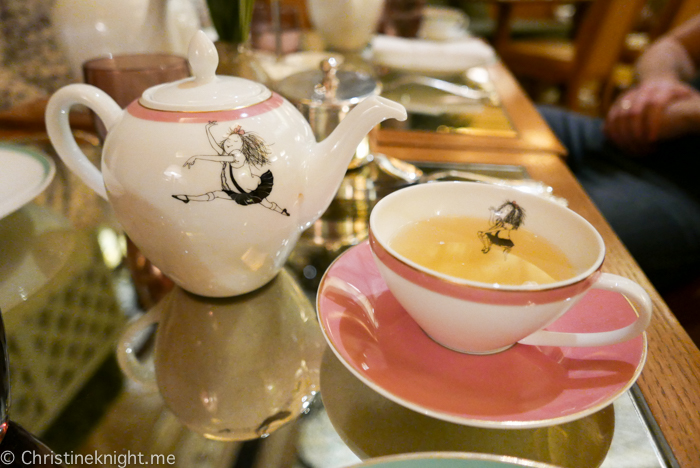 Read more about the Eloise afternoon tea at the Plaza Hotel
The Plaza Hotel, 768 5th Ave, New York
Do you have a fave kid-friendly restaurant in NYC?
More things to do in Manhattan
Find more sweet spots in Manhattan here.