When your sweet tooth is a-calling, the Upper East Side is the place to go. Within a few blocks of each other lies a cornucopia of sugary heavens. How's a sleep-deprived mom to choose?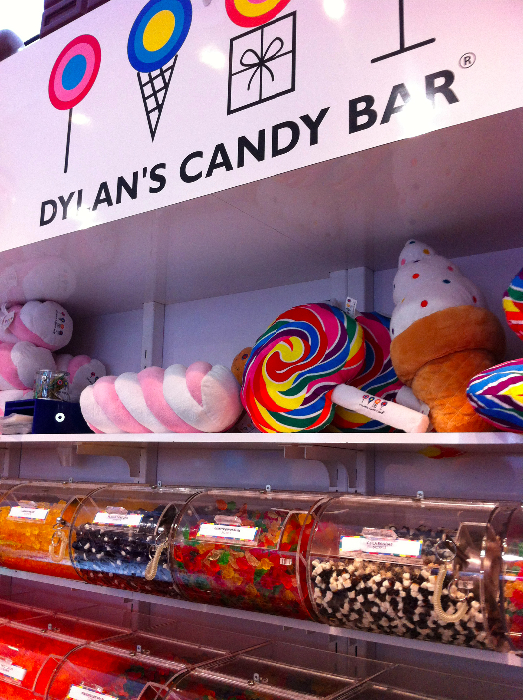 Dylan's Candy Bar
Created in 2001 by Dylan Lauren (of the Ralph Lauren family) Dylan's Candy Bar is the place to go for a serious sugar high. Choose from 7,000 candy treats in the store, then lounge upstairs in a cupcake booth at the Candy Cafe to enjoy lunch or a snack, and perhaps a candy cocktail.
1011 3rd Ave, New York, NY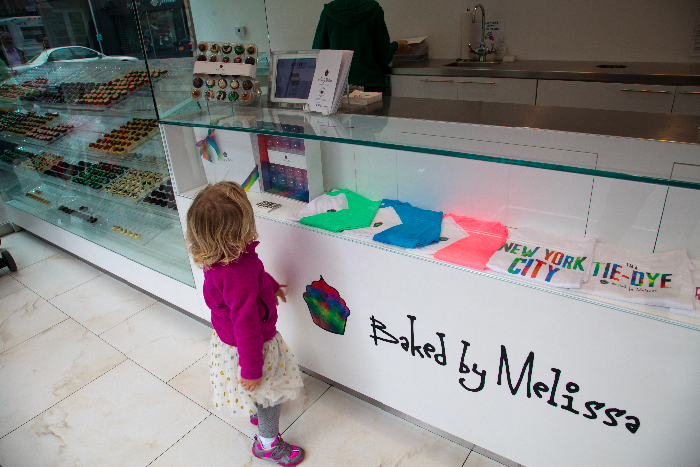 Baked By Melissa
These mini cupcakes were made with tiny hands in mind! At $1 for each little cupcake, it's the perfect sized treat when you don't want the day to get too sugary. Our favorite flavor is the Choc Chip Pancake (totally breakfast food, right?).
784 Lexington Avenue at 61st Street New York NY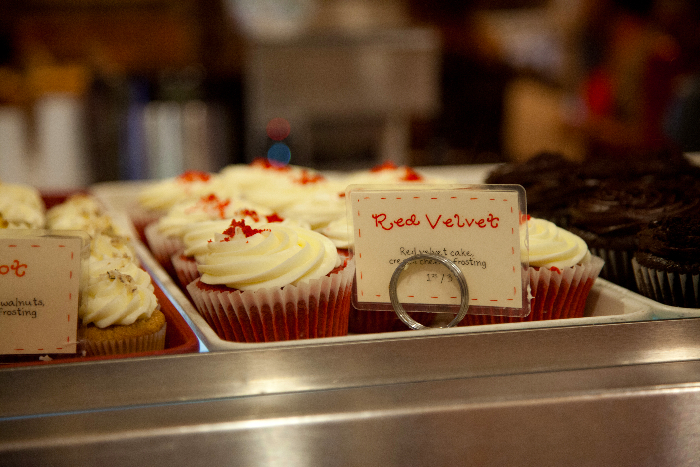 Two Little Red Hens
How can you pass up what's often called the best red velvet cupcake in the city? The cupcakes come in regular and mini sizes, so you can sample several if you're not set on one flavor.
1652 2nd Ave, New York, NY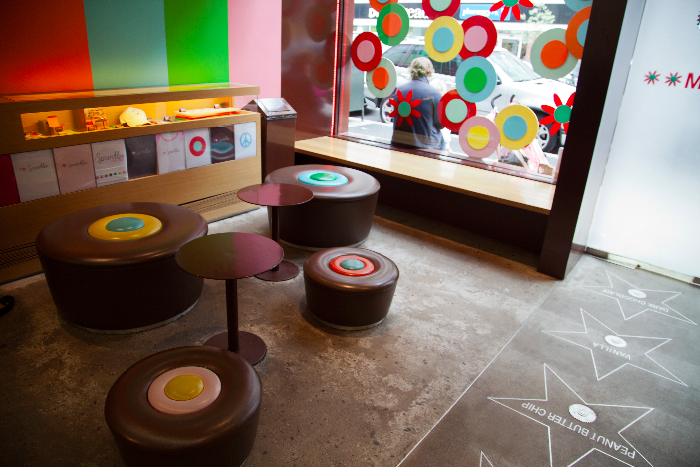 Sprinkles Cupcakes
If you're on the go, grab your cupcake from the Sprinkles ATM out the front. We prefer to sit down inside to enjoy our cupcakes – the cupcake-inspired interior and ottomans are a huge hit with kids. Know before you go: Check out their rotating seasonal menu so you visit on the day when your favorite flavors are being served.
780 Lexington Ave, New York, NY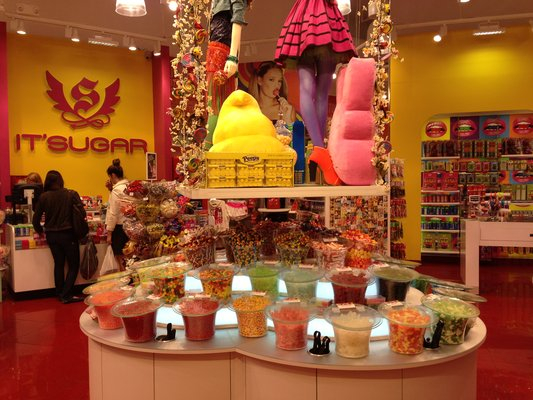 IT'SUGAR
This candy chain store recently opened its doors on the Upper East Side. IT'SUGAR focuses on the fun of candy, from giant 5LB Hershey bars to the World's Largest Gummy Bear (they recommend sharing this cub, and so do we!)
1542 3rd Ave New York NY
IT'SUGAR Image via Jia J. Yelp.com
This article first appeared on MommyNearest.com.