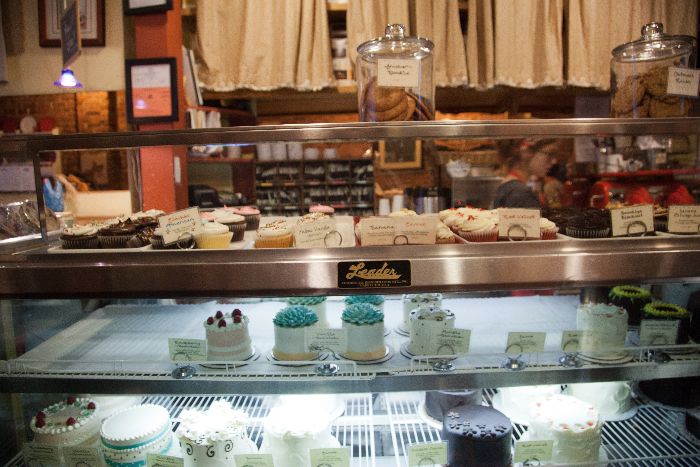 A little cupcakery on the Upper East Side, Two Little Red Hens is big on great-tasting treats.
We dropped by after a day in nearby Central Park for a sugar hit to get us home. It's a tiny little storefront, but still has room for a few strollers.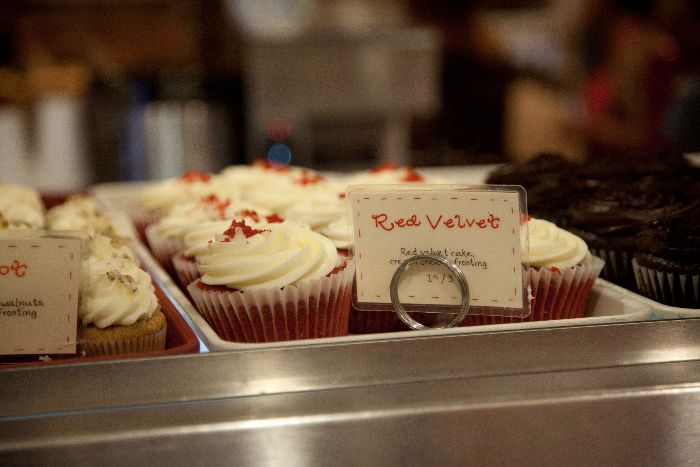 Two Little Red Hens is known for their red velvet cupcakes. People (yes, sane ones) trek to their bakery from all over the city just for these cupcakes.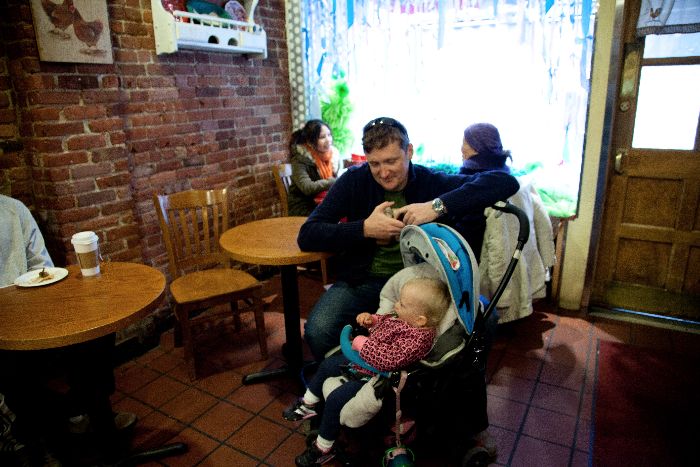 If you don't like cake, this is not the place for you. Note the display – cake, cake, and more cake. And some cookies for good measure. The cupcakes are available in regular and mini sizes, perfect for a small bite of cake if that's all you feel like.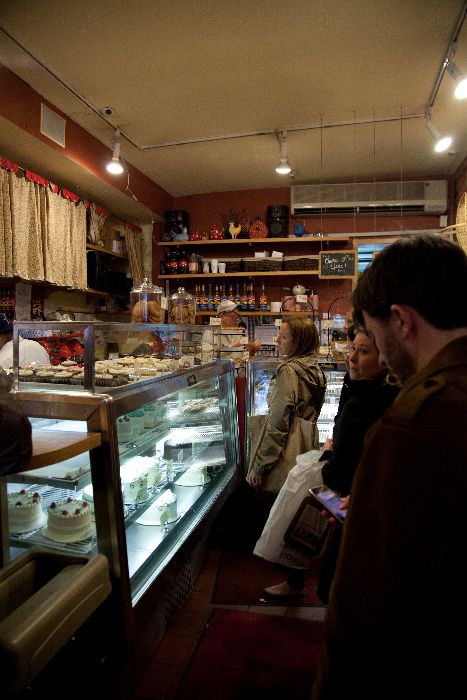 On the afternoon we visited, there was a queue for the cupcakes, but the wait wasn't long. It is a small space though, so be prepared to squish in – and eat lots of cake!
Last bite: Cupcakes galore, with just enough room to sit down with the kids for an afternoon (or morning!) treat.
Highchairs: No.
Stroller storage: Yes.
Easy access: Yes.
Change tables: No.
Kids' menu: No.
Two Little Red Hens
1652 2nd Ave,
New York, NY 10028
Phone: (212) 452 0476
Hours: Mon-Fri 7:30am-9pm, Sat 8am-9pm, Sun 8am-7pm