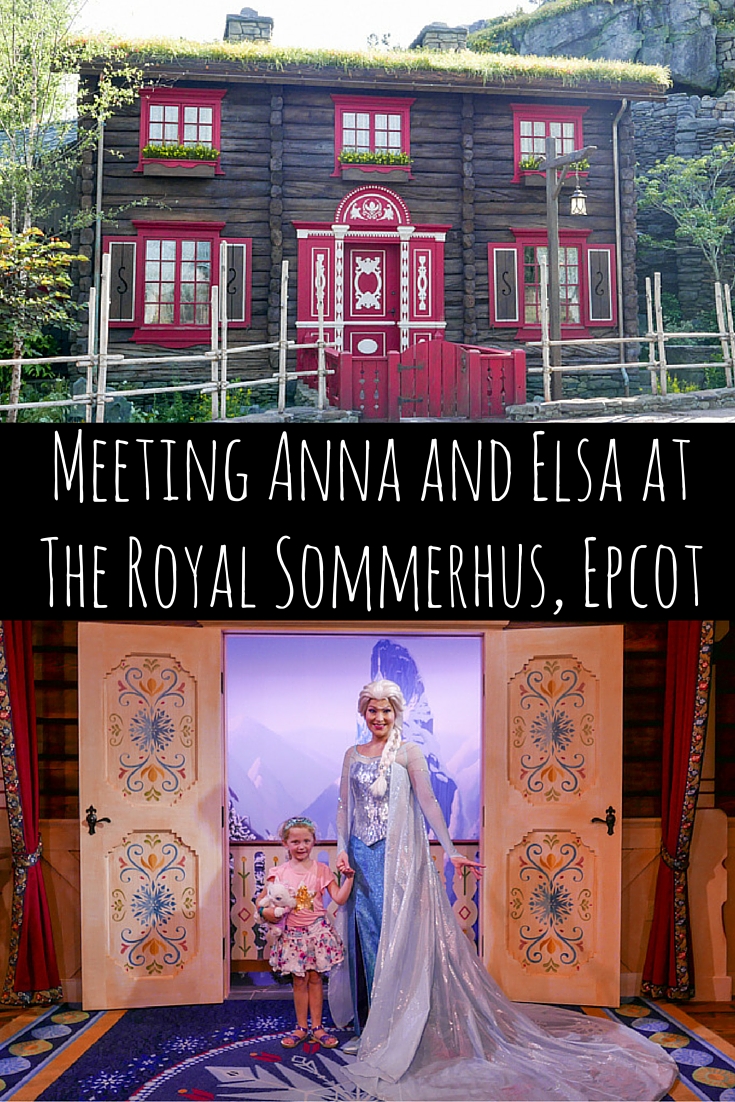 The brand new Royal Sommerhus has opened at Epcot in Walt Disney World as a permanent home for the Anna and Elsa meet and greet.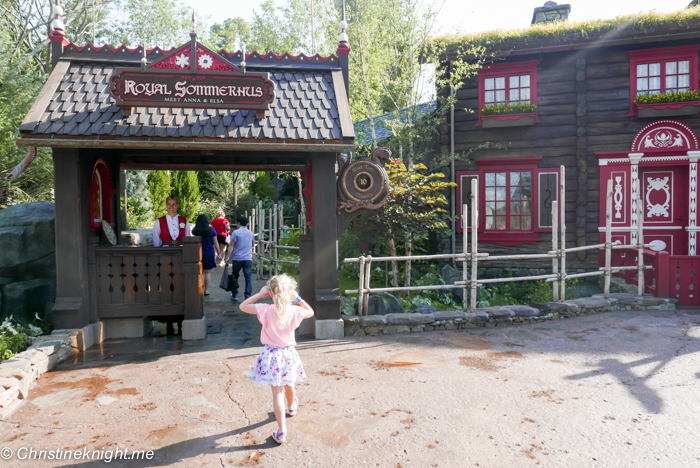 We visited the Royal Sommerhus five days after it opened, and perhaps because it hadn't been advertised or promoted anywhere that we saw, it was really quiet, especially compared to the Mickey and Friends character meet and greet, which had a very long line and a 25 minute wait.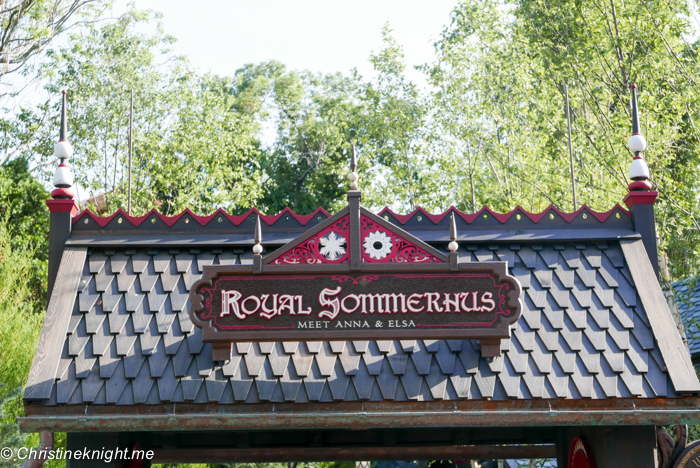 Expecting a long line like we found in Disneyland on our last visit, we bolted to the Royal Sommerhus as soon as the gates opened, and found … a 10 minute wait at 9:15 am. We walked past the house several times during the day and the wait time was never over 10 minutes, making it officially the fastest place to meet Anna and Elsa out of Disneyland, Walt Disney World and Disney Cruises.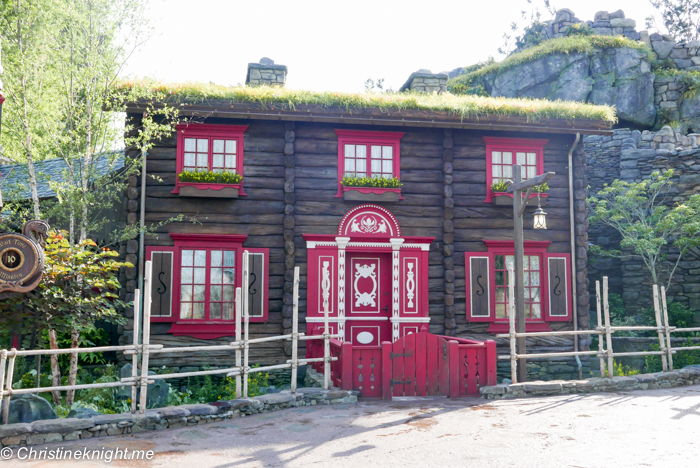 The Royal Sommerhus is located between Mexico and Norway in the World Showcase section at Epcot in WDW, just before the new ride, Frozen Ever After. The house is set up to appear like Anna and Elsa's home. The queue to meet the characters winds through the house, past their bookshelves, lounge, fireplace and staircase. The attention to detail is amazing.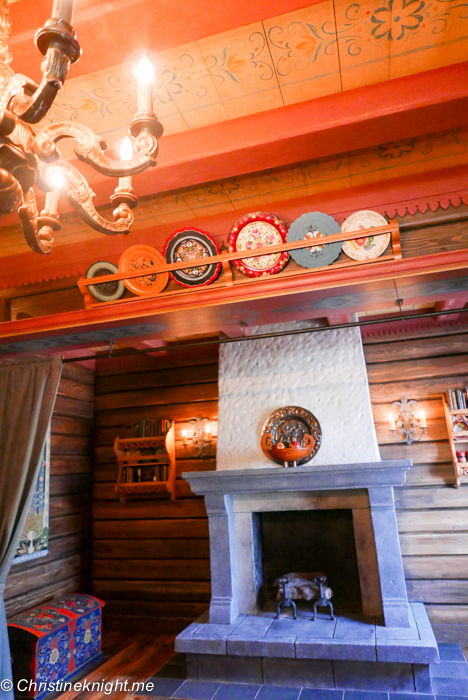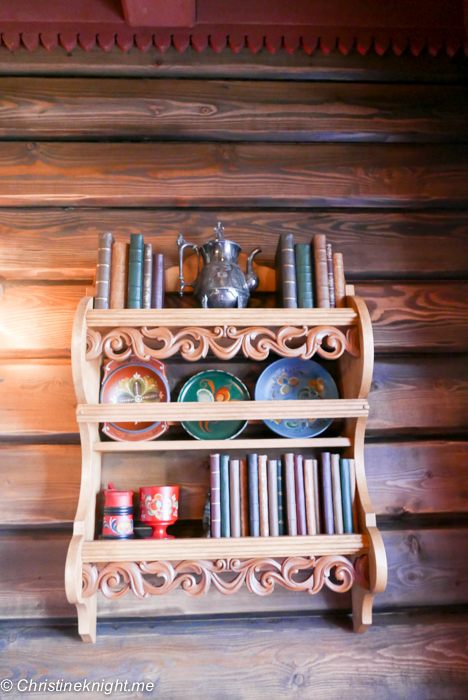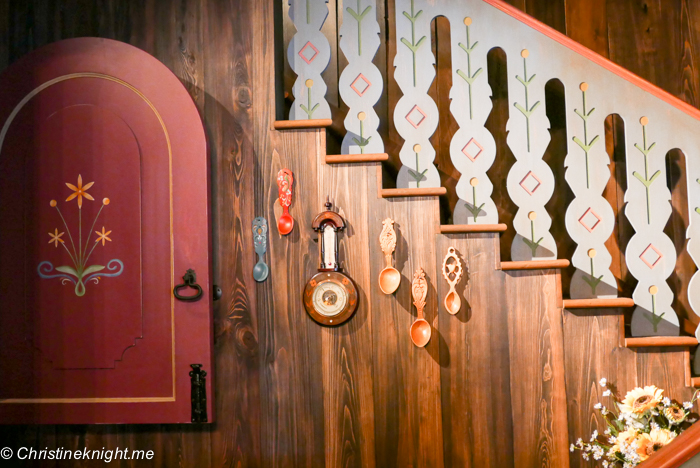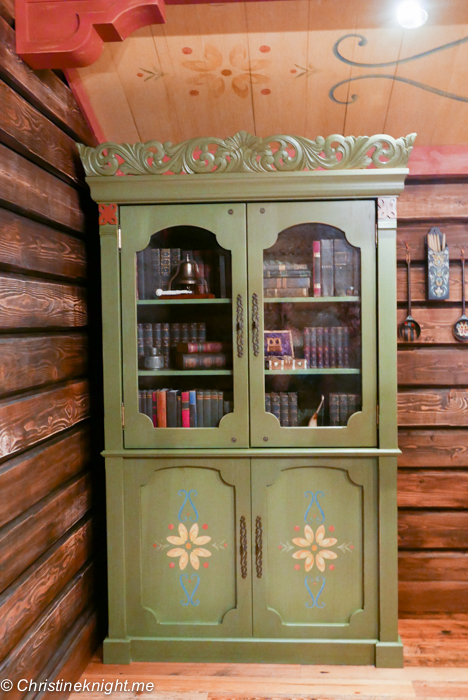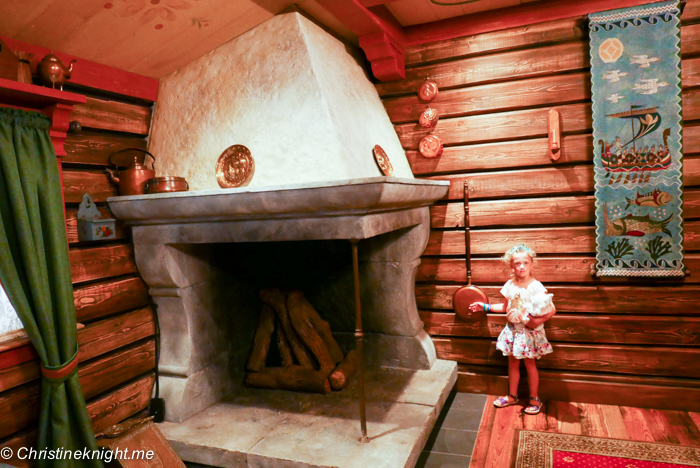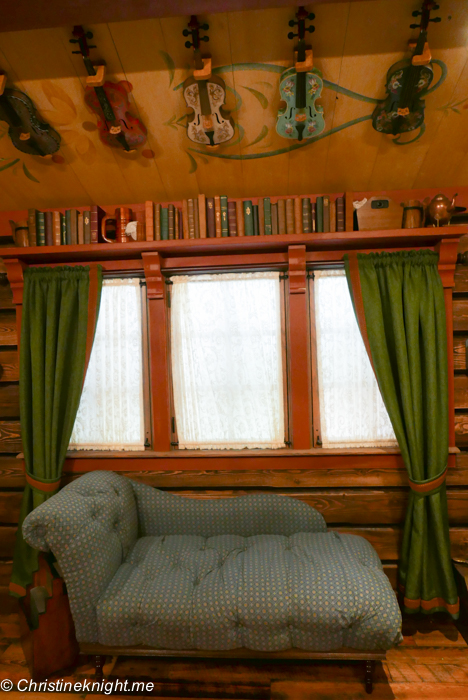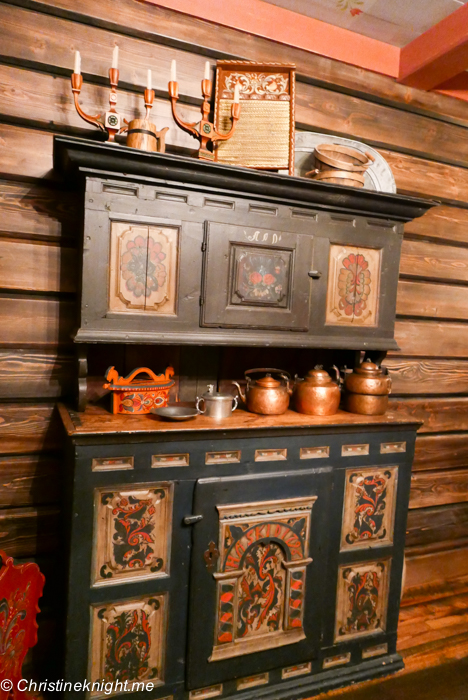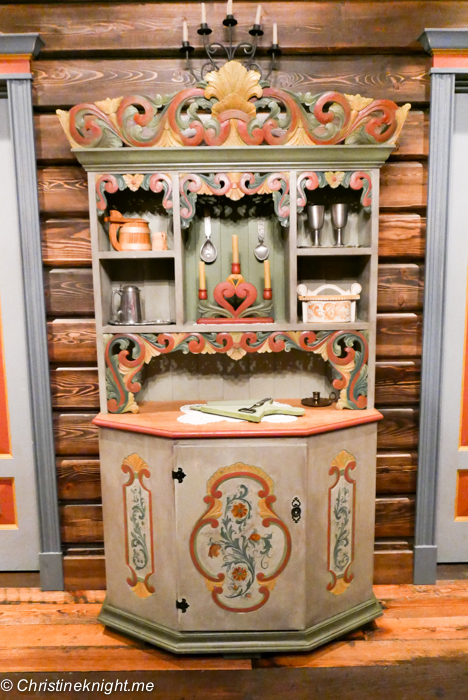 The meet and greet takes place at the end of the walk through the house, with seperate sections to meet each character.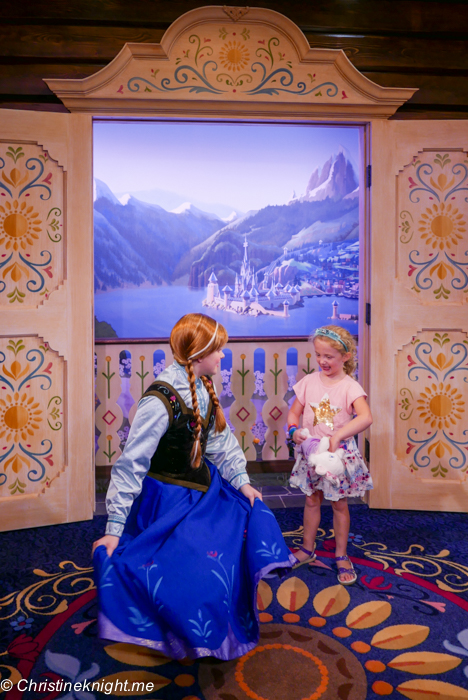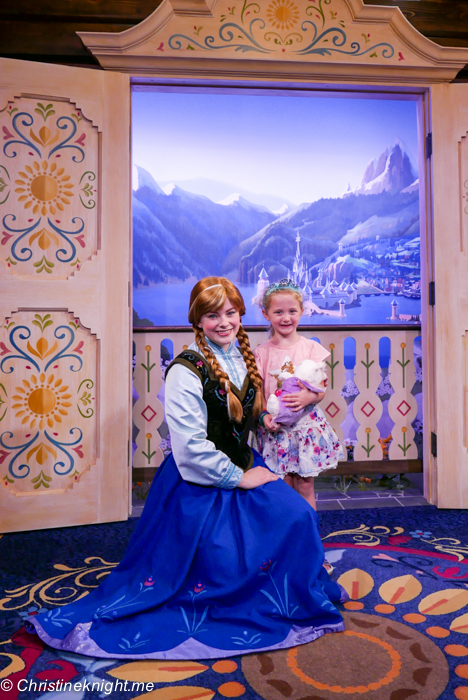 Anna was first when we visited, and then Elsa.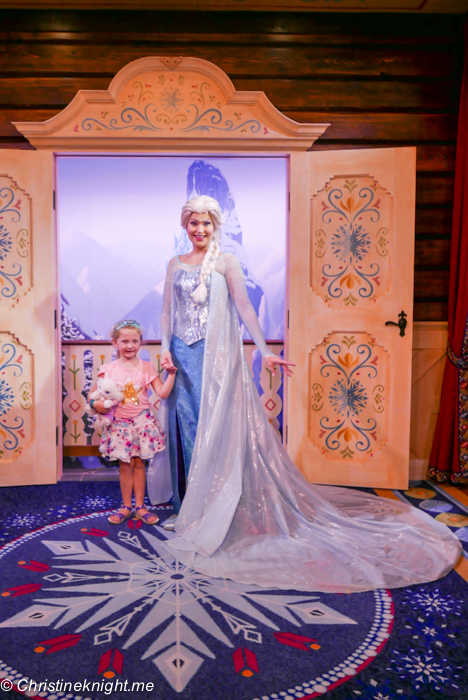 Each character spoke with Cheese briefly and then posted for pictures, both for the Disney official photographer, and also for me. While there is no pressure to buy the photos and you can absolutely take your own, I like to take photos on my own camera and also have the photographer take a few, so at the end of the day if mine don't work out I have a back up in the Disney photographer's images so I always get a great pic.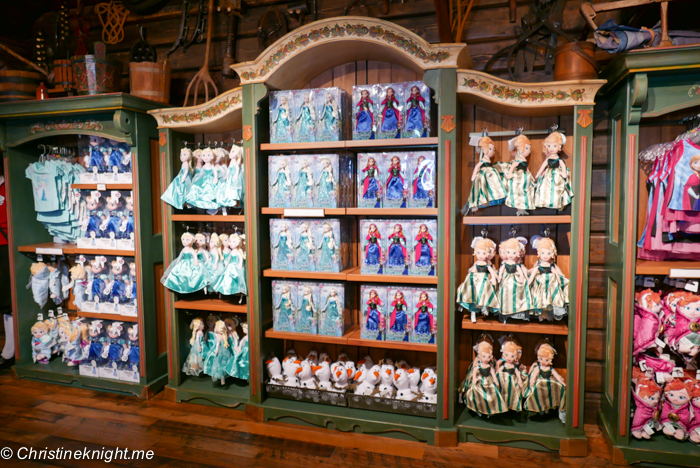 At the end of the meet and greet guests are ushered into the very well stocked gift shop, filled with Frozen merchandise.
Related links to WDW and Florida
Find the best Disney value resorts here.
Want to see Walt Disney World like a celebrity? Check out the Disney VIP tour.
Visiting Florida? Don't miss LEGOLAND!