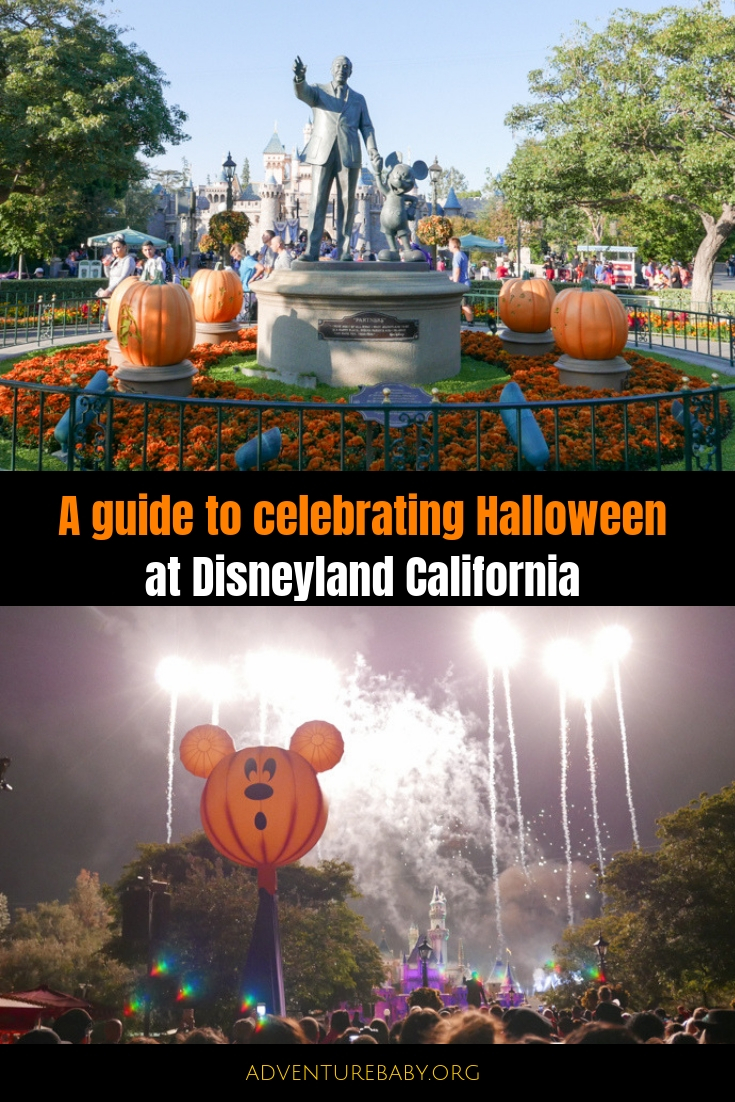 The spookiest time of year at the happiest place on Earth is the period between September 7 and October 31, when the Disneyland Parks receive a haunting makeover (check dates as they change annually). Celebrating Halloween at Disneyland is a must-do experience for young and old.
Visiting Disneyland at Halloween can be an incredible experience but also takes some planning and preparation. The tips in this guide will help you create a magical trip for your whole family.
A guide to celebrating Halloween at Disneyland California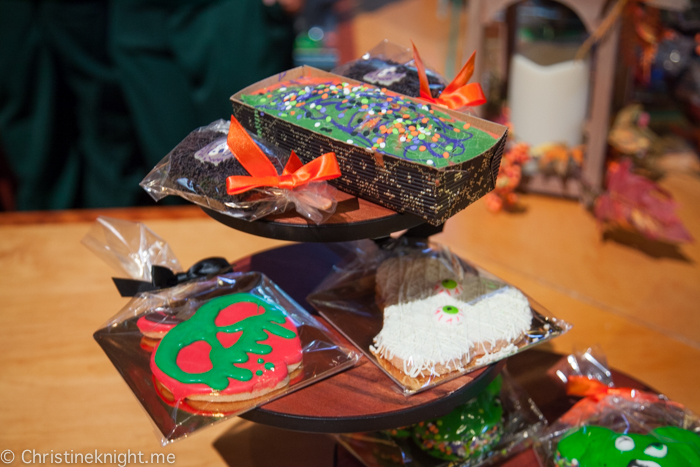 Plan your dates wisely

By very careful planning, we were able to avoid the bulk of the crowds who head to Disneyland to celebrate the holiday season.
Check the following before booking your trip:
*US school holiday dates
*Australian school holiday dates (there are a lot of Australians who make the trek each year!)
*Annual Pass Blockout Dates (obviously it's good to go when annual pass holders can't!). Check them here.
*The busiest days according to the previous year on a calendar such as this. Weekends are always the busiest so I suggest avoiding them
Book a hotel near the park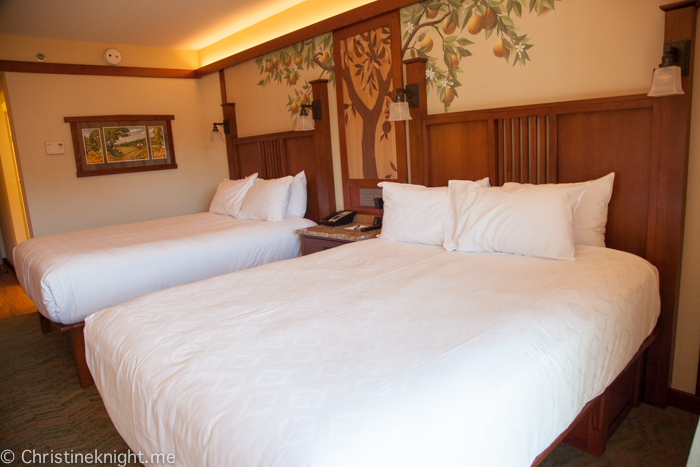 We always book a very budget hotel that is extremely close to the park. Our previous trips we stayed at the Grand Legacy At The Park, which is across the road from Disneyland and is extremely convenient, and the Grand Californian Hotel & Spa (pictured), which has an entrance inside the Disneyland California Adventure Park. If you can afford the splurge, the Grand Californian is our number 1 pick.
A full review of the Grand Legacy At The Park can be found here.
Pack wisely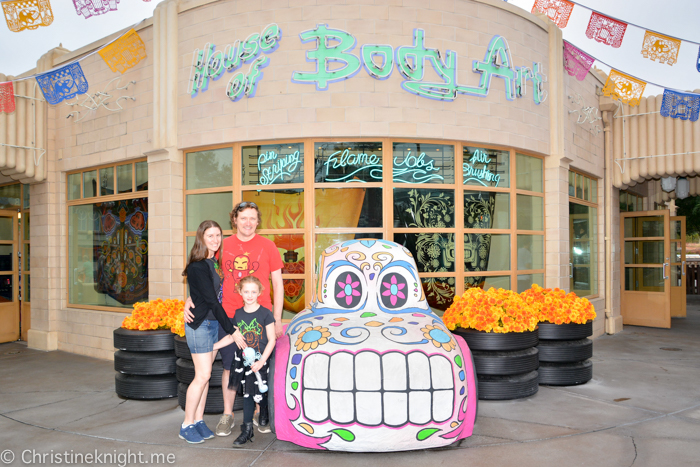 My daughter is too big for a stroller, so I took a large shoulder bag to put in water, food and small purchases and keep my hands free. I have also used a backpack in the past. Clothes-wise, mornings and evenings can be cool at this time of year while the middle can be super warm.
We were comfortable in shorts and tees during the day and added a light jumper/sweater for the mornings/evenings. Shoes are so important at Disneyland when you're walking 22K steps a day: go for comfort! My daughter and I wore extremely comfortable sneakers ever day.
If your kid fits into a stroller then by all means take one or hire one from the parks. I saw kids who were aged seven in them being pushed around, so there's no shame in it if it's what you need to do to get the kids through the long days without tears.
Download the Disneyland App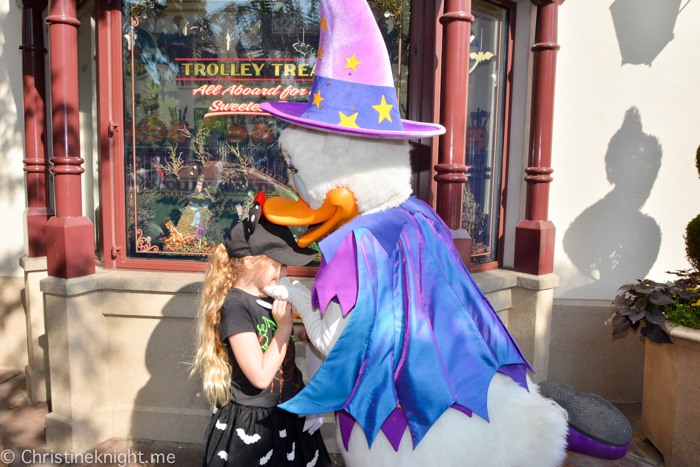 It's invaluable for planning your day – character meet-and-greet times and locations, show times, ride wait times, view and make dining reservations, see your Disney PhotoPass pics, and even buy your park tickets app. Plus it's a must-have if you're planning on upgrading your ticket to include a Maxpass (more on the Maxpass below).
Get more info on the Disneyland App and download it here.
Purchase Maxpass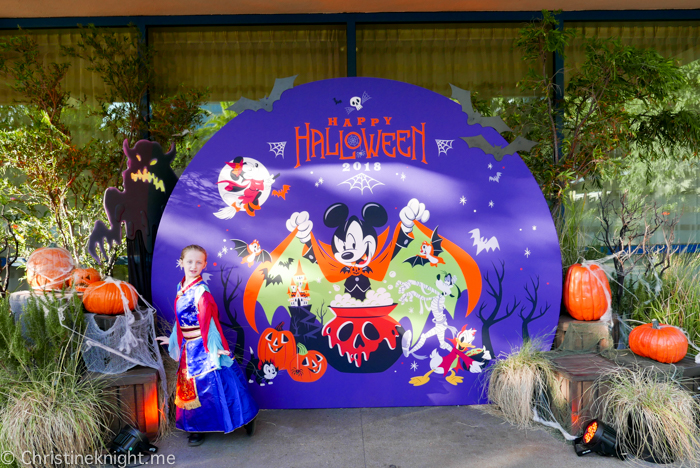 Upgrading our passes with a Maxpass (they cost $10 per person, per day) was the best decision we made. Maxpass does two things:
1. Provides digital FASTPASS to rides (A FASTPASS lets you take a ticket with a specific time printed on it so you can return to the ride at a later time and skip the queue.)
2. Provides access to download all PhotoPass images taken by Disneyland photographers each day.
If you like to get lots of photos taken then the Maxpass is fantastic value for the photos alone. While you can still get FASTPASS without a Maxpass, it does require walking a lot more all over the park to get the paper ticket from the machine and then return again later. A Maxpass lets you book your FASTPASS selections on your phone from anywhere in the park. It was a game changer for us.
Only one member of your party needs to purchase the Maxpass if photos are your goal rather than digital FASTPASSES.
Plan your Disney days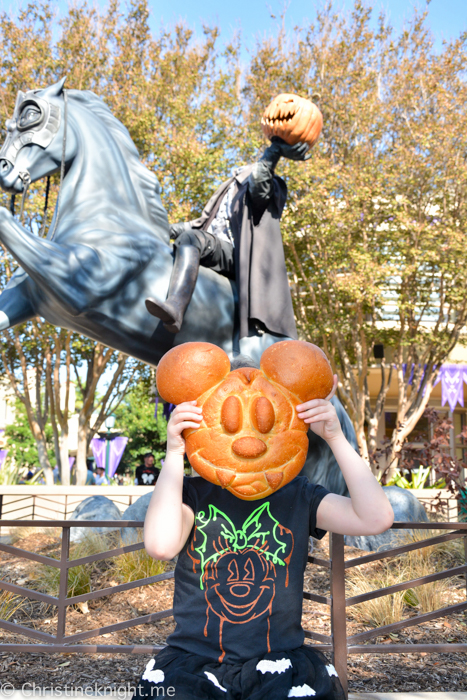 I'm a big believer in schedules, particularly at Disneyland where timing is important. I created a spreadsheet in advance and researched the events that would be taking place each day, such as parades, fireworks, shows, character meet-and-greets, tree lightings and so forth, to slot them into the time we had at the parks.
I also booked in dining, especially character dining, 60 days in advance when the bookings opened. Spots are limited so I suggest setting a calendar alert 60 days out and booking in everything. You can always cancel it later if you change your mind.
Go early!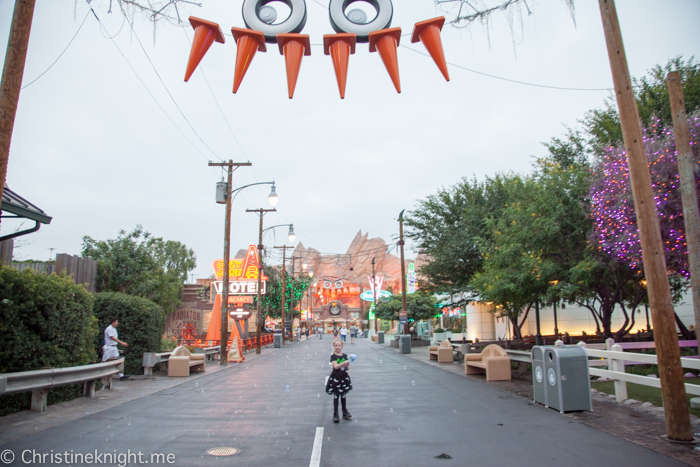 Not a morning person? Your experience at Disneyland will be vastly improved if you are! Mornings are the best for rides as it's when the parks are quietest, so check the daily park opening hours (they cary day-to-day) and arrive each morning at least half an hour beforehand to be one of the first few people inside the park when it officially opens.
Being early means you will have a good few hours with basically no queues for rides as a result, and can then use the Maxpass to schedule the top rides for throughout the day to get them in several times.
Take a break for lunch in the middle of the day to early afternoon, and then enjoy the special Halloween entertainment.
Check out the Halloween decorations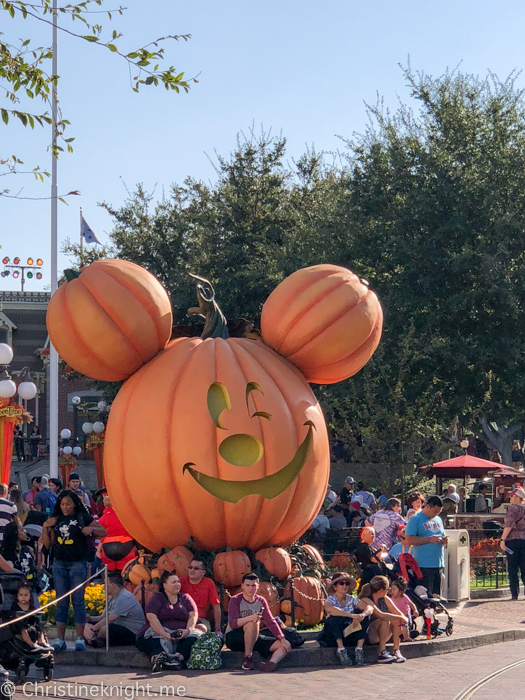 Disneyland features hundreds of hand-carved pumpkins, plus a gigantic Mickey head pumpkin that's a popular backdrop for photos. There is also a traditional Dia de los Muertos skeleton display near the Golden Horseshoe Saloon in Frontierland.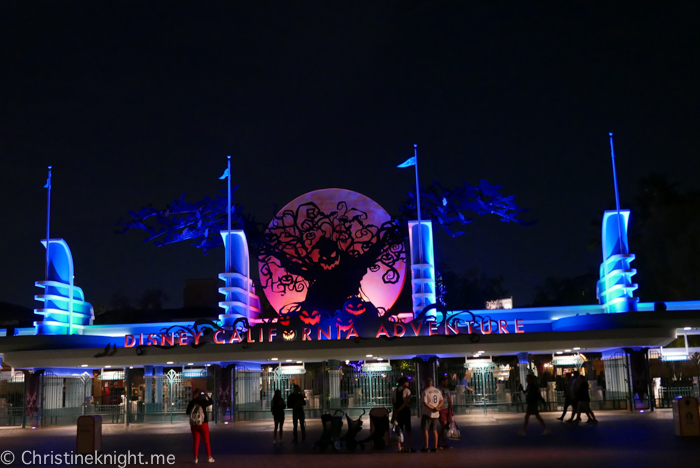 Disney California Adventure Park is haunted by Oogie Boogie's oversized shadow looming over the Main Entrance, and the Headless Horseman Statue on Buena Vista Street.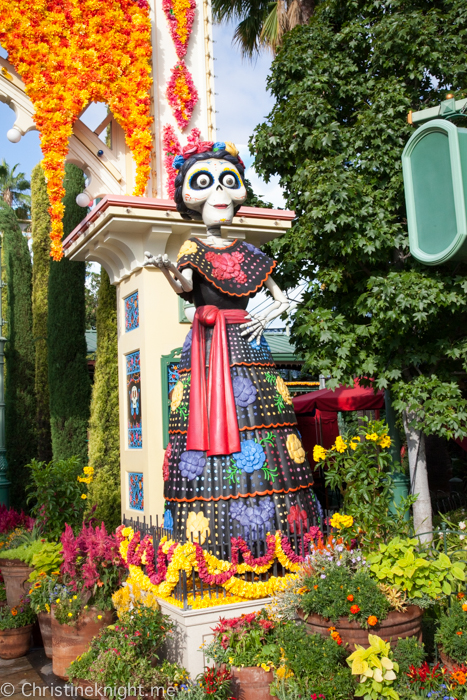 Bats swarm the Carthay Circle Bell Tower, Disney Junior star Vampirina make her debut appearance and Coco fans can visit Plaza de la Familia at Paradise Gardens Park for free crafts, mask colouring, taking photos with the special angel wing photo walls and recording family memories. Learn about Dia de los Muertos and catch the free show "A Musical Celebration of Coco".
Take a spooky ride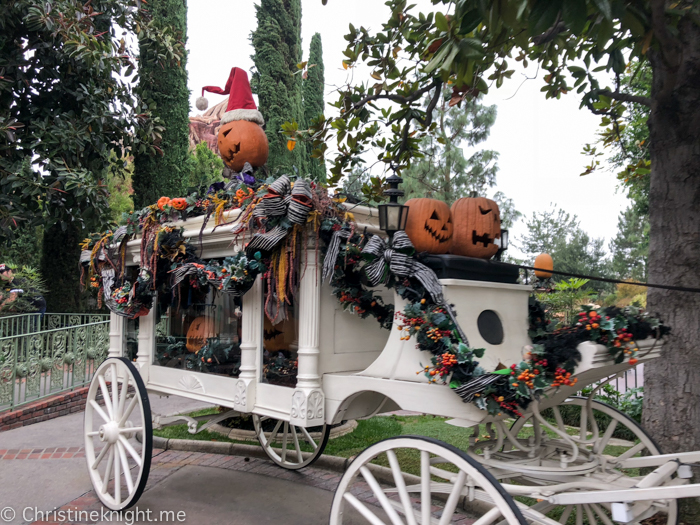 In Disneyland, stroll through New Orleans Square, where you can meet Jack Skellington and Sally, on your way to the Haunted Mansion Holiday, a ride overlay that runs from Halloween till the end of the Holiday period. The Haunted Mansion is taken over by the cast Tim Burton's The Nightmare Before Christmas, including Jack Skellington.
Space Mountain has been given a terrifying makeover during this period to become Space Mountain Ghost Galaxy, where phantoms haunt the riders brave enough to take flight.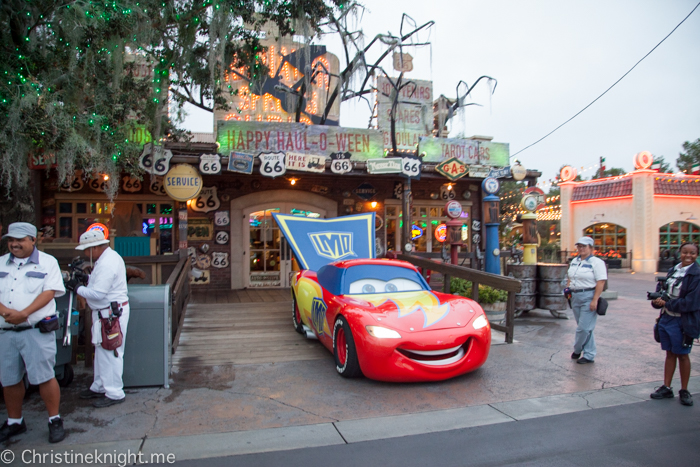 In Disney California Adventure Park, Cars Land has been given a fun facelift, including the characters in "car-tumes" and a Halloween-spin on Luigi's Honkin' Haul-O-Ween and Mater's Graveyard JamBOOree.
Guardians of the Galaxy has been transformed into Guardians of the Galaxy – Monsters After Dark especially for the season, too.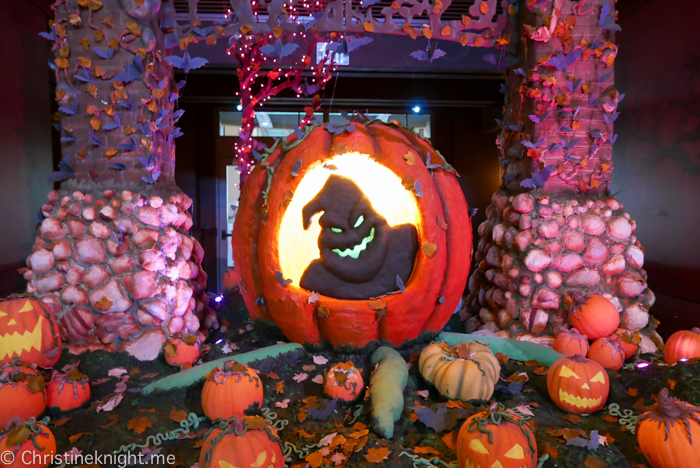 If you get time, check out the lobby of the Grand Californian Hotel, which is decorated spookily for the holidays with a pumpkin patch built out of cereal treats, 200 pounds of icing, 100 pounds of chocolate and 300 pounds of fondant. In the centre of the delicious display sits an Oogie Boogie pumpkin that is over four feet tall.
Meet the characters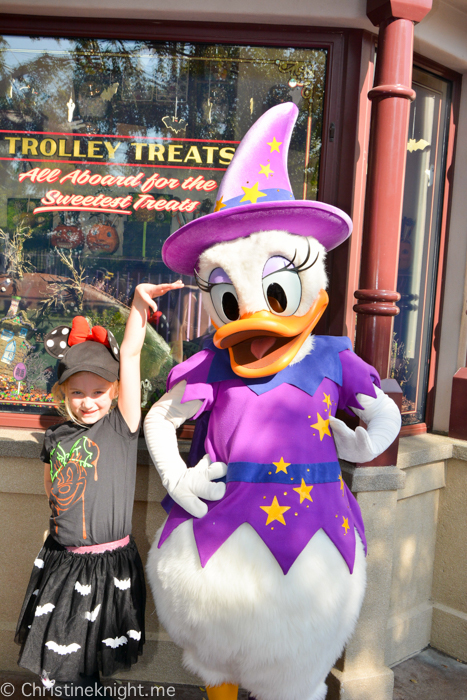 We love meeting the characters anyway, but they're that little bit extra special when dressed in Halloween garb! We brought an autograph book with us (it's a great ice breaker) and hunted down our faves throughout the day.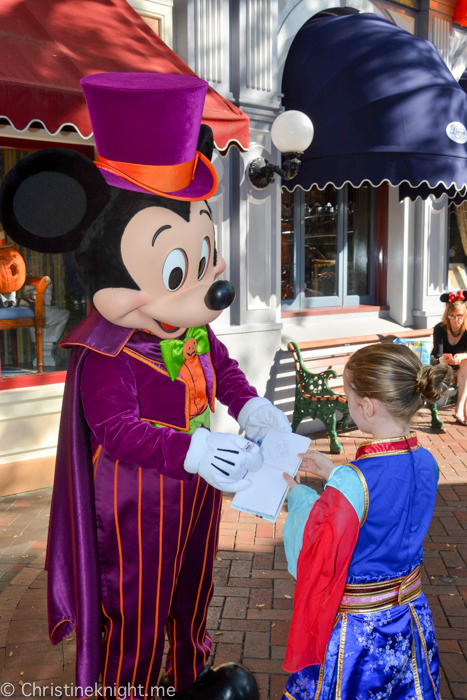 We especially loved Mickey and Minnie in their festive clothes (Minnie as a Candy Corn was our fave) and meeting Jack Skellington and Sally from Tim Burton's The Nightmare Before Christmas. You can locate the characters using the Disneyland app on your phone.
Eat all the food!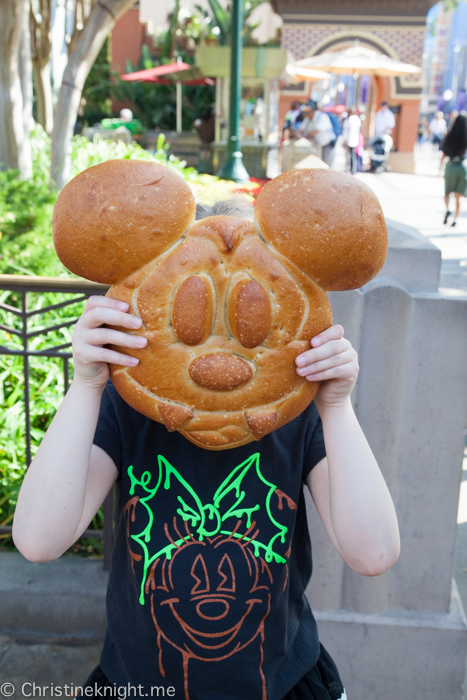 The Disney Parks employ a wide variety of exceptional pastry chefs and confectioners, so I highly recommend trying some of their seasonal treats.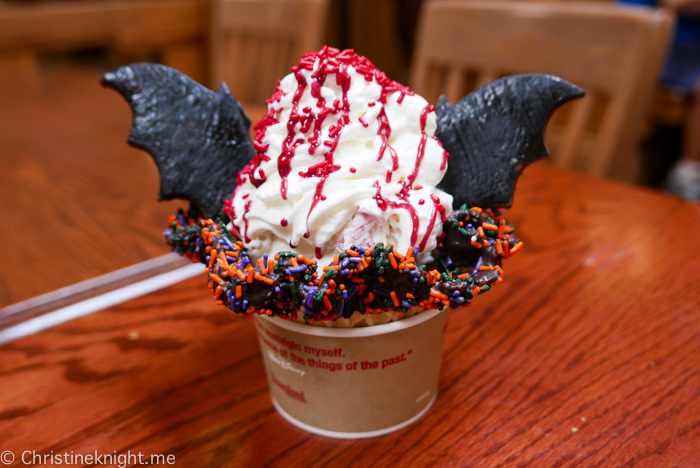 Both Disneyland parks features pumpkin spice Mickey Mouse beignets, festive candy apples, cookies, cake pops and more. Pick up a guide to the Halloween food available and where to find it when entering the park.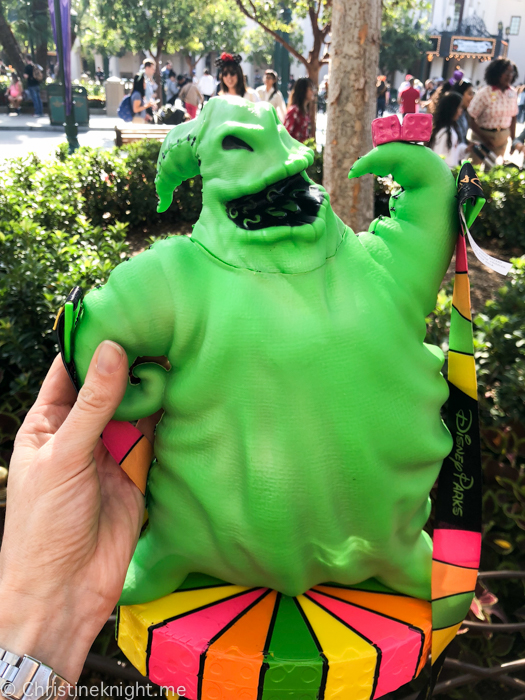 The popcorn is a fave of ours (for some reason, it tastes really amazing!) and we love to pick up a holiday-themed or limited-edition popcorn bucket to take home as a souvenir.
Attend Mickey's Halloween Party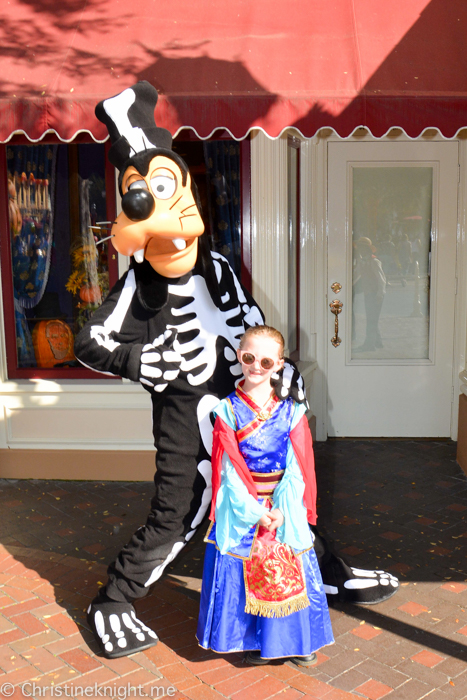 This special event requires a seperate ticket and only runs on certain days throughout the Halloween period. Mickey's Halloween Party is a popular event and I suggest booking tickets fairly soon after they go on sale, as it does book out.
At the party guests can meet rare characters, wear costumes that they are not usually allowed to wear, enjoy special entertainment and follow trick-or-treating trails.
On the evenings of the party, the park closes early to all guests who have not purchased a ticket to the party. Party-goes may enter the park up to three hours before the party begins, which is at either 6pm or 7pm. Our party started at 6pm and we were surprised that we were able to enter even earlier than 3pm, so it's worth trying to enter as early as possible to make the most of the ticket.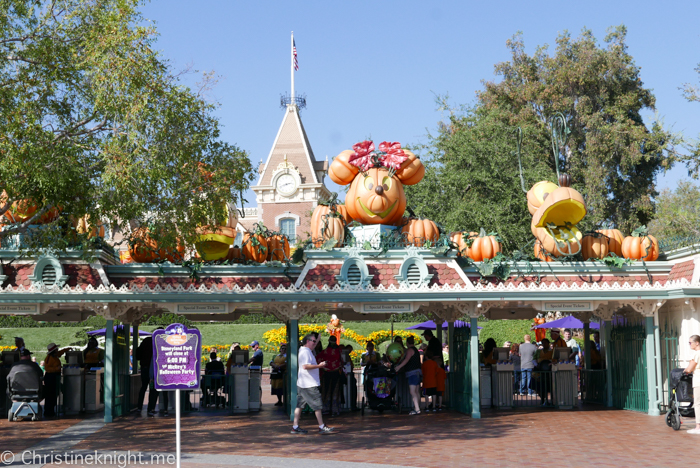 Guests can now enter either park for the duration of the party period, but we chose to stay at Disneyland as there are no special festivities at Disney California Adventure during this time period.
Included in the party ticket is all Disney PhotoPass photos taken during the event and unlimited PhotoPass downloads for party photos for up to 45 days. Ask photographers to take Halloween Magic Shots for a bit of extra fun. Once the regular park guests leave the park, ride lines tend to be shorter than usual, and if you download the Disneyland app you will be able to take advantage of Disney MaxPass in either park in the three hours before the party starts – note however that during the actual party, the FASTPASS system does not run.
Mickey's Halloween Party 2018 Dates And Times
September 19, 21, 24, 26, 28
October 2, 5, 9, 12, 16, 19, 23, 26, 29, 31
For Monday, Tuesday and Wednesday dates, the party hours are 6pm to 11pm. Friday hours are 7pm to midnight.
Get more info on tickets here.
Kicking off Mickey's Halloween Party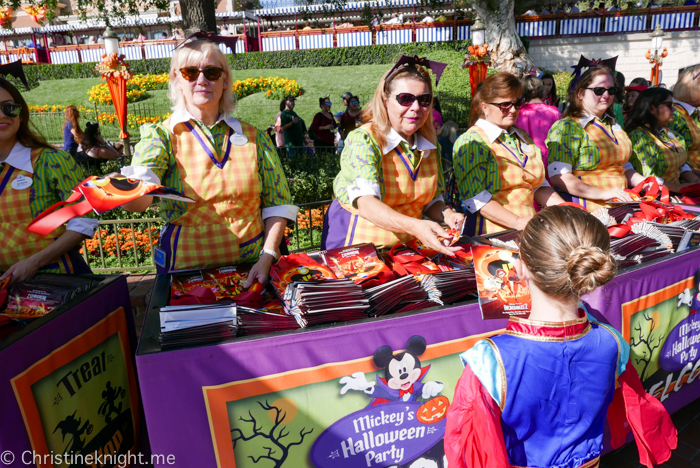 When lining up for park entry guests are given a coloured wristband with the date and number of the party and a treat bag. Trick-or-treating doesn't begin until the party starts, so stash the bag for later. You may bring your own bag if you prefer.
Guests without wristbands are ushered out of the park once the regular park hours come to a close, and wristbands are checked frequently throughout the event.
Mickey's ToonTown Pre-Party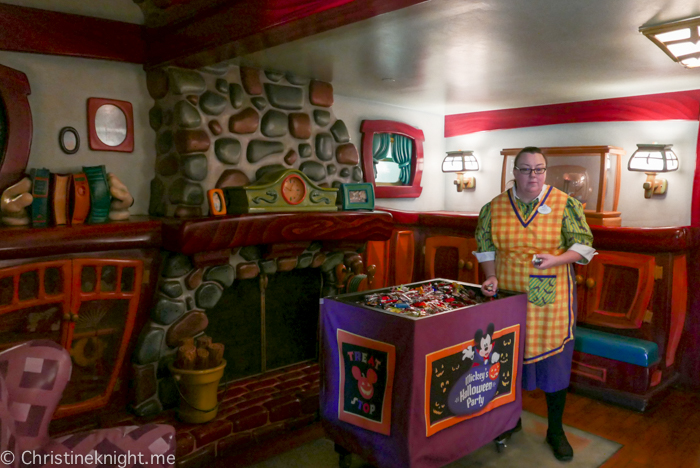 Mickey's Halloween Party kicks off at 5pm in ToonTown with three trick-or-treat stations and characters in costumes. I suggest lining up from 4:30pm to enter, hitting up one trick-or-treat trail if you absolutely must, then riding the rides with no lines and getting photos with the characters in special costumes.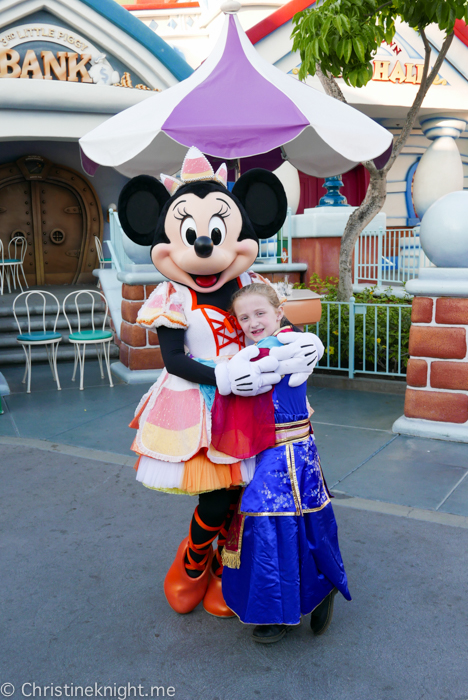 This is where we found Minnie in her Candy Corn costume. A big mistake most people seemed to make was spending the whole pre-party lining up at the trick-or-treat stations for candy that can be bought at a supermarket. I think the value in the party is the rides with no queues, special entertainment and characters in costumes, so we didn't worry much about the candy. Also – if you trick-or-treat too soon, you'll have very heavy bags to carry for the rest of the night
Wearing Costumes to Mickey's Halloween Party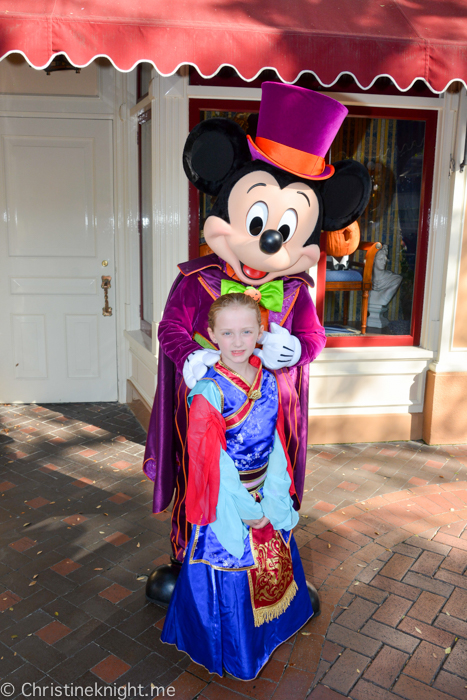 Guest are allowed to wear costumes to the party that conform to their guidelines. We chose not to dress up and didn't feel like we were in the minority, but it would have been fun to have a costume for the novelty of the occasion. Cheese decided to dress as Mulan for the party.
You can get the full list of guidelines here for wearing costumes at Disneyland.
Trick-Or-Treating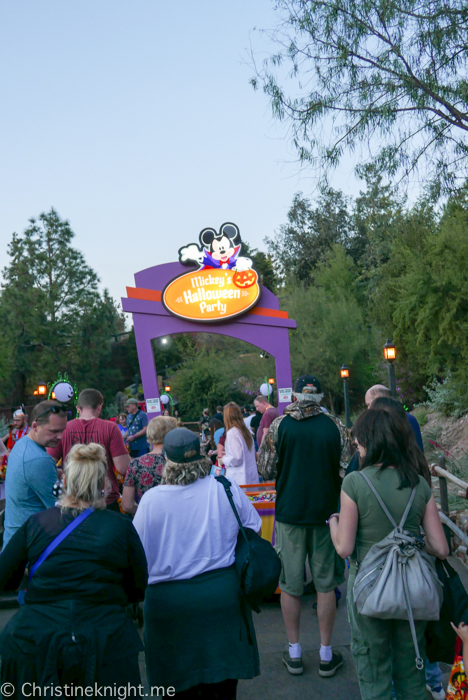 We only did one trick-or-treating trail while in Toon Town because we were so busy doing everything else, but that one trail gave us more candy than we could eat. There is a mix of healthy treats like carrots, pretzels, apples and dried fruit as well as lots and lots of sugary candy. If you really want a lot of loot, trick-or-treat last thing at night when the lines are shortest.
Characters at Mickey's Halloween Party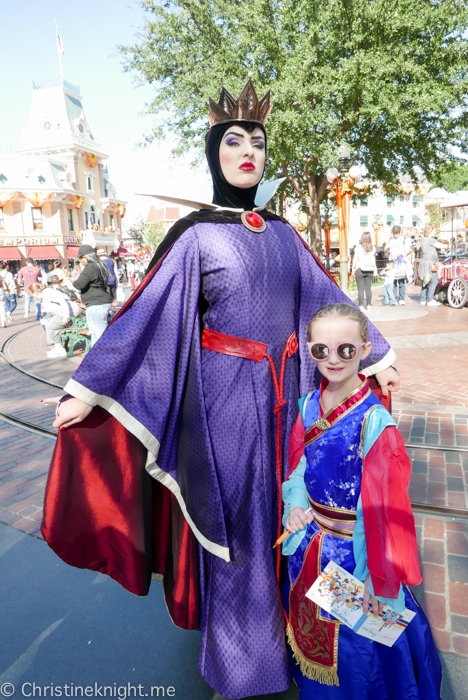 Special characters come out for the Halloween party, including villains, who can be found at the Town Square. We spotted the Queen of Hearts, Cruella de Ville, Maleficent, Hades and Gaston.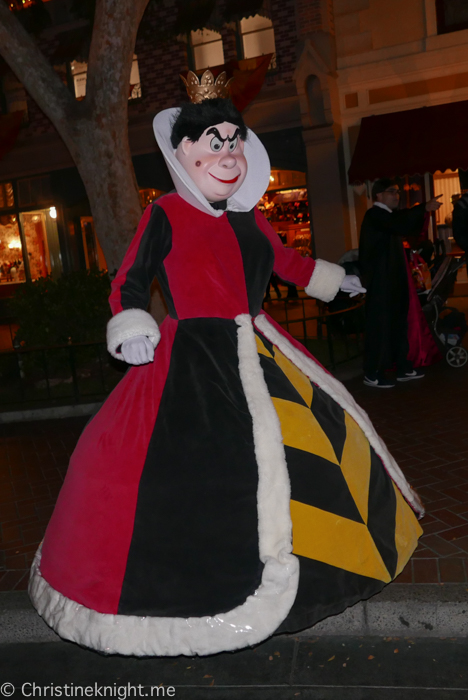 Around other parts of Town Square, Adventureland, Fantasy Faire, Critter Country, Pirate Wharf and Rancho del Zocalo you'll also find characters such as Donald Duck, Daisy, Goofy, Chip and Dale, Minnie Mouse, Mickey Mouse and rare Disney princesses. Rare jungle characters come out in Adventureland and you might find pirates like Captain Jack Sparrow on the Frontierland dock.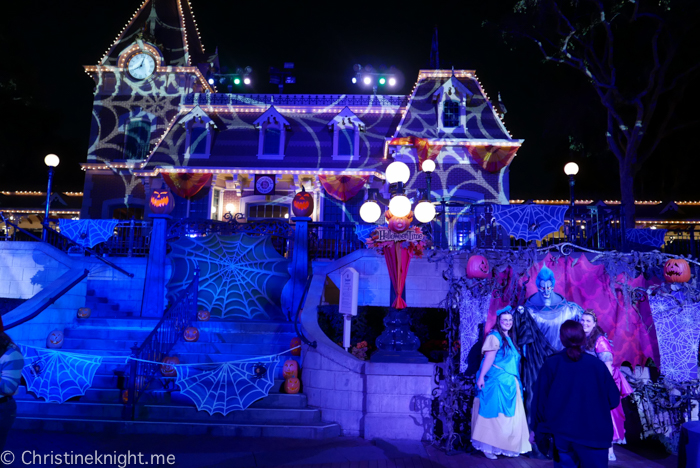 In Tomorrowland, Pixar characters can be found at the dance party in Tomorrowland Terrace, and Star Wars characters are located in near a trick-or-treat trail.
What about the rides?
Wait times for rides are much shorter during the party and we jumped on several favourite rides a few times in a row with no queue at all. FASTPASS does not operate during the party however MaxPass works in the three hours before the party begins.
Entertainment at Mickey's Halloween Party
The entertainment is a big part of what makes the party so special. Each party, the entertainment includes the Headless Horseman Rides Again Pre-Parade (10 mins before the parade starts), the Frightfully Fun Parade at 9pm and 10:35pm and Halloween Screams – A Villainous Surprise in the Skies Fireworks at 9:35pm. Each of these is only shown during the special Mickey's Halloween Party event.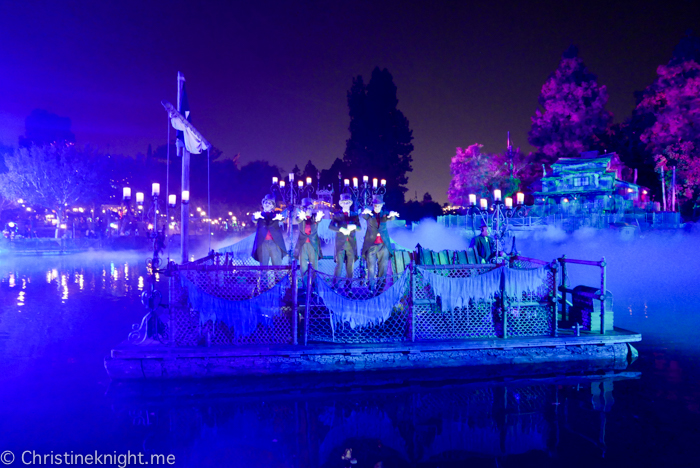 We also loved the Cadaver Dans who sing Halloween-themed songs while floating on the ghostly river on party nights, and there is a Pixar Pals Halloween Dance Party on during the party, too.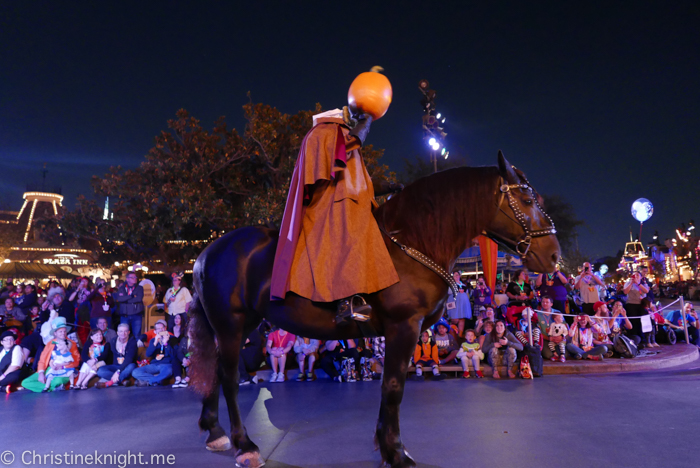 We watched the first parade from near the Partner Statue. In order to get a decent spot to see the parade we had to secure a spot and stay there from about 7:30pm. The first parade runs from It's a Small World to the park entrance, then reverses the route for the second parade.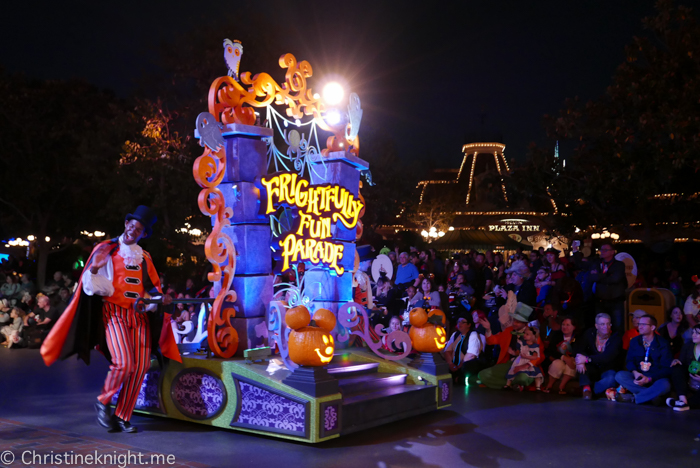 Those who were planning to see the second parade set themselves up directly in front of the castle for the best fireworks views and projections on the castle – however from this position it's difficult to see the parade.
Since we had a little one with us, seeing the second parade wasn't an option so we had to find a spot where we could see both parade and fireworks. We chose a prime spot for the parade and then moved a few steps down to in front of the partner statue on the street, directly in front of the castle.
Both the parade and fireworks are incredible and well worth staying up late for!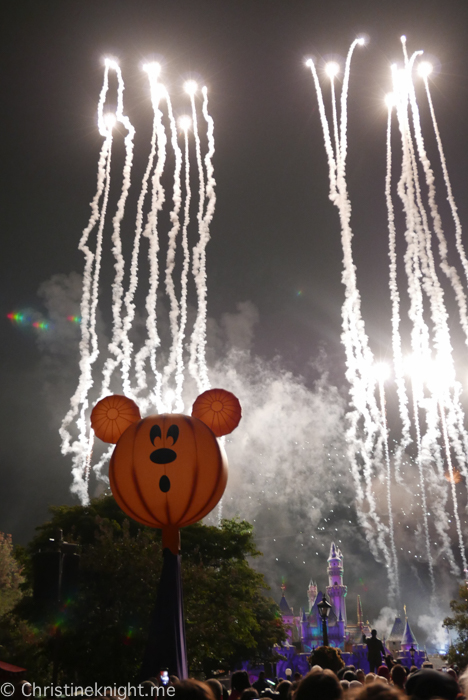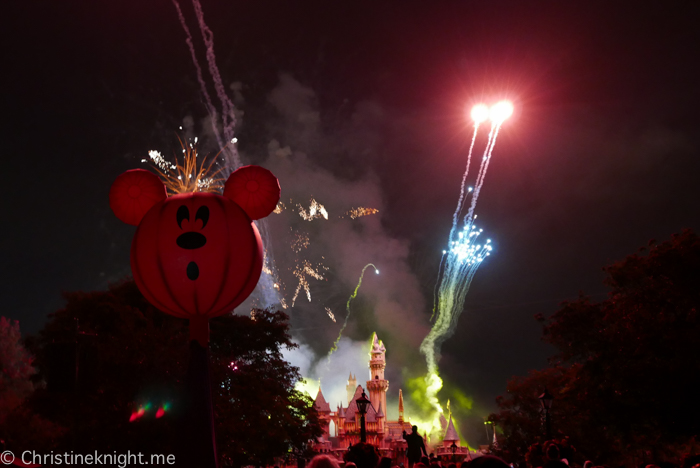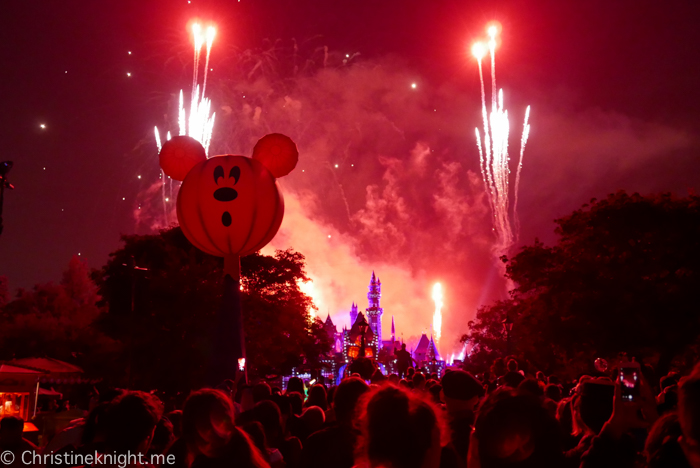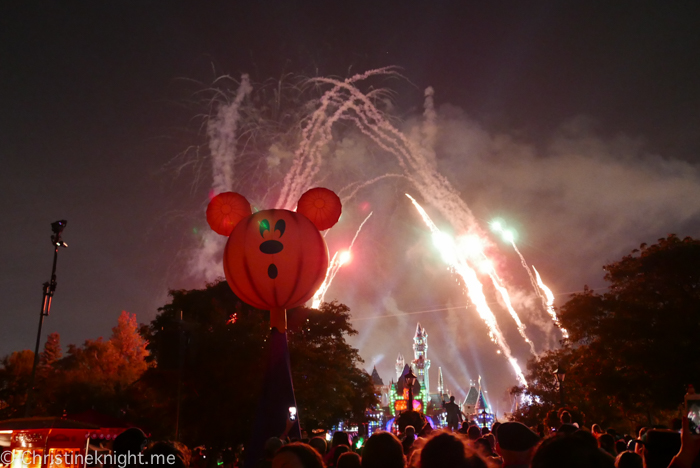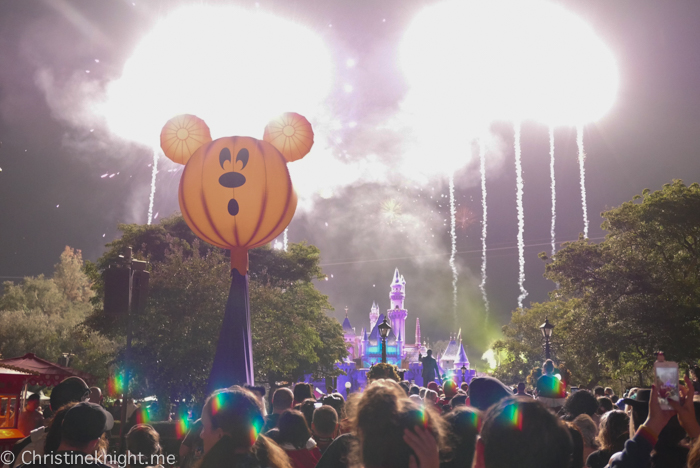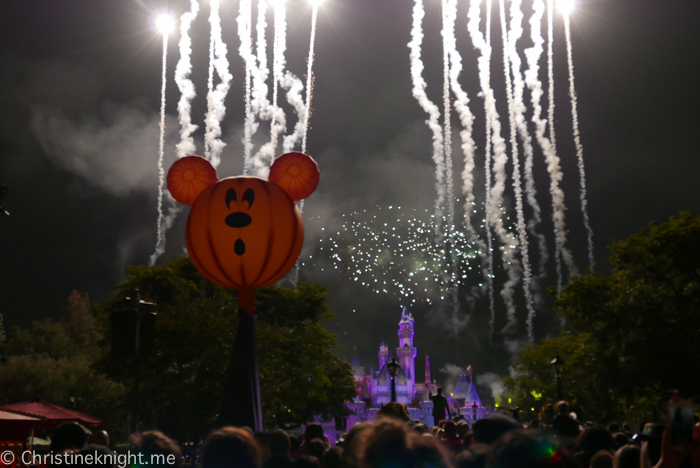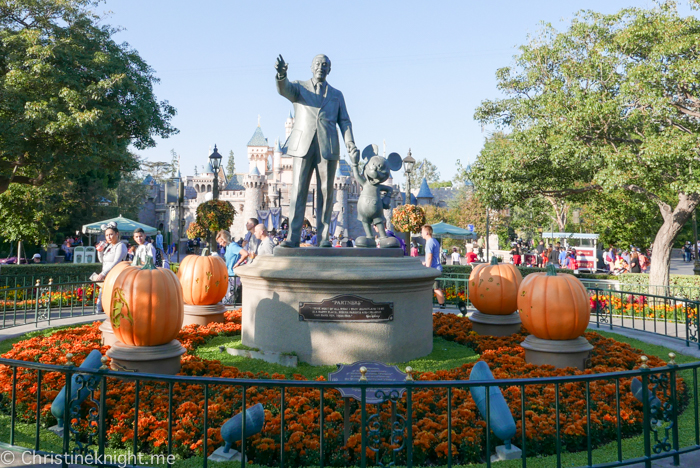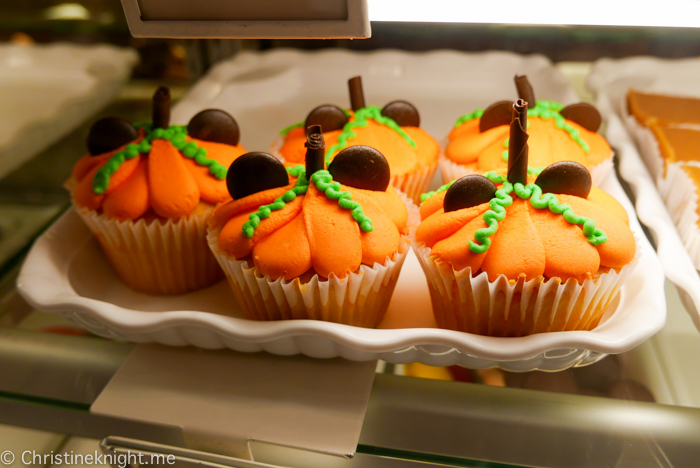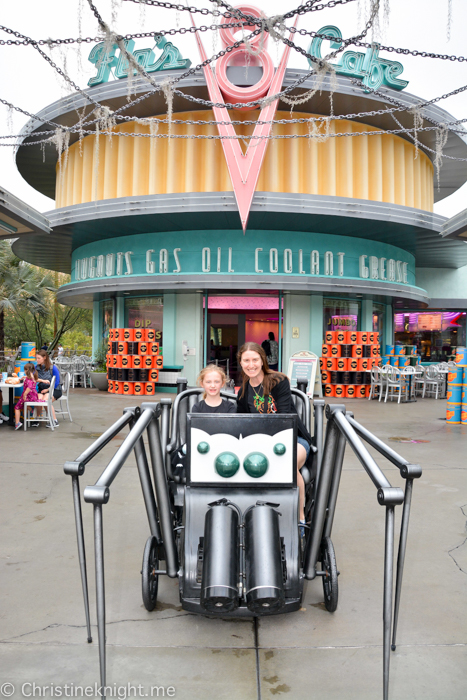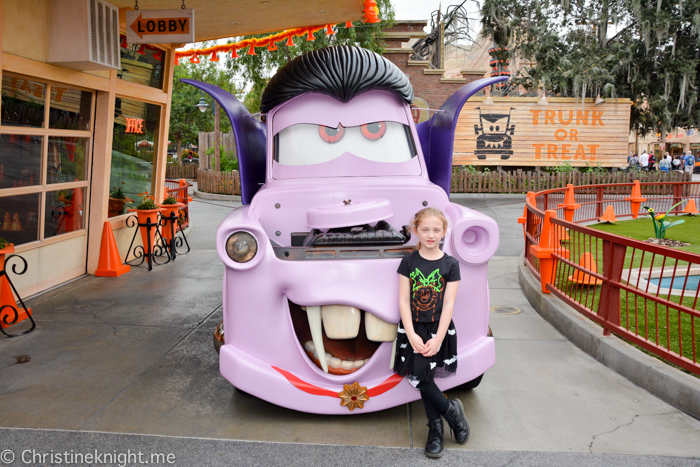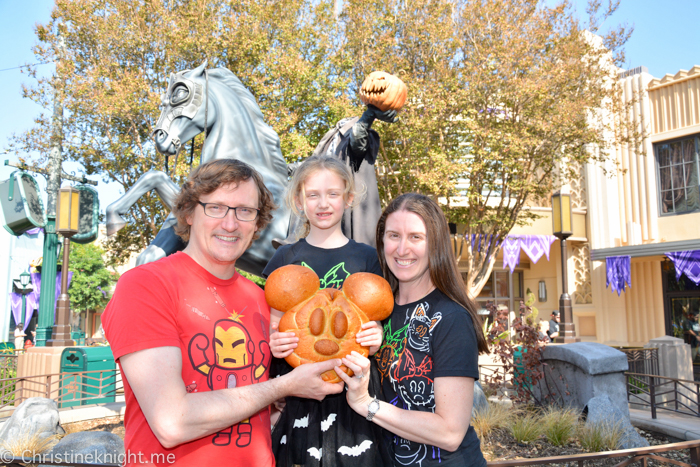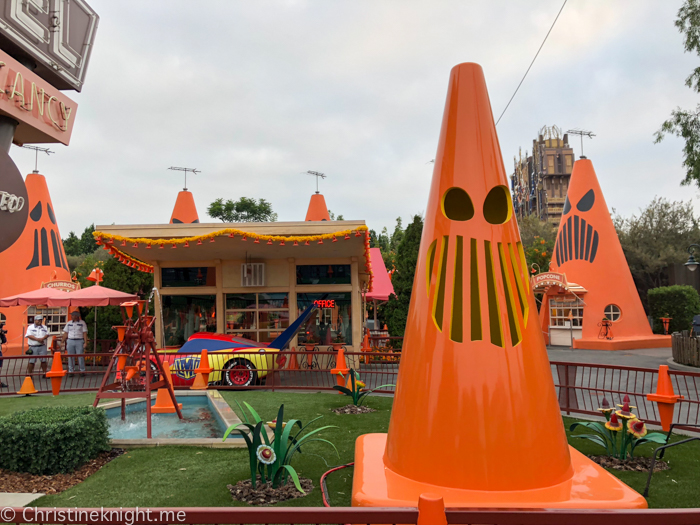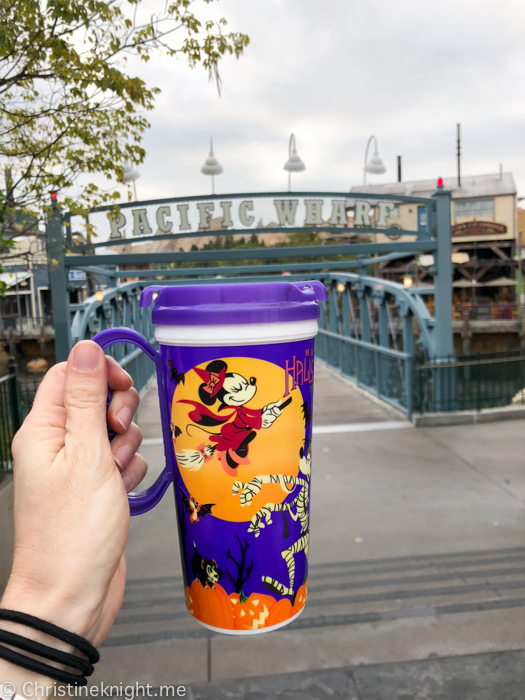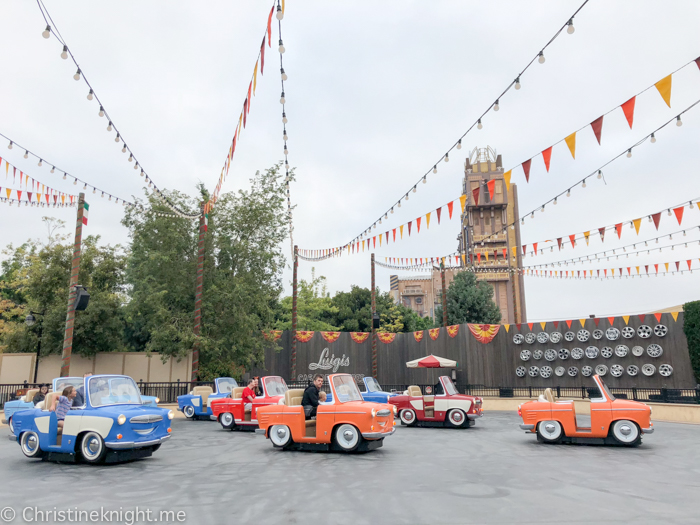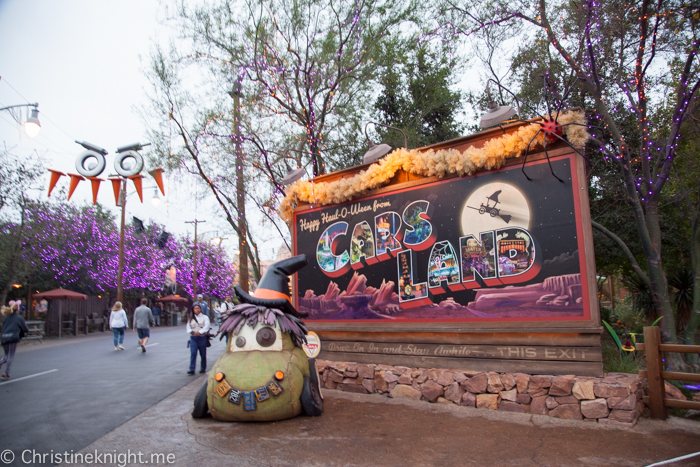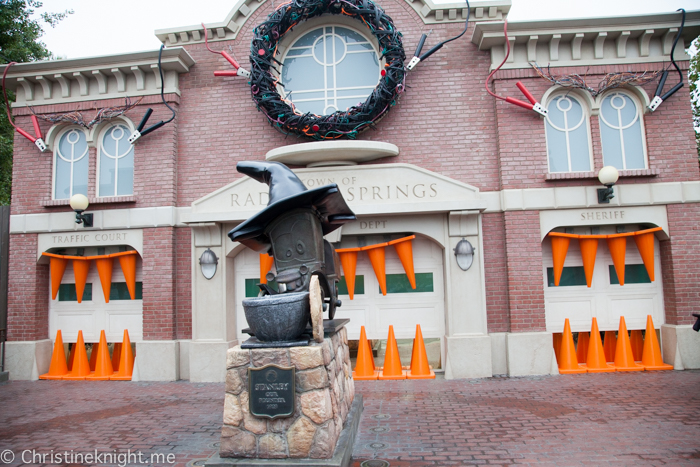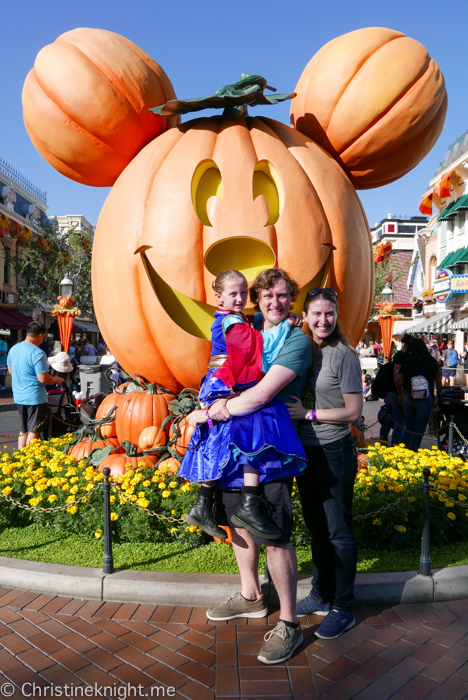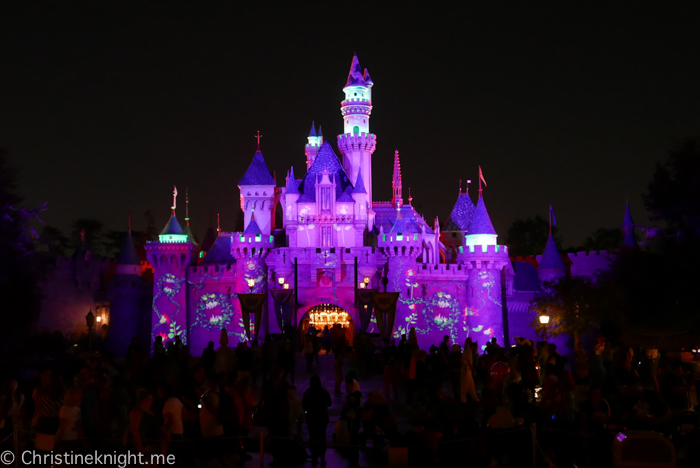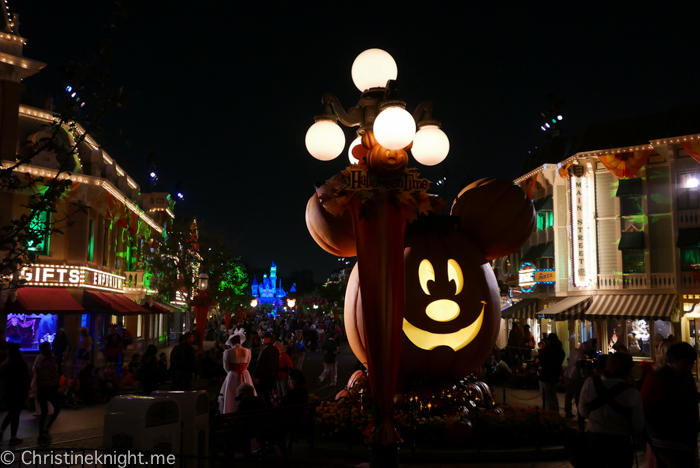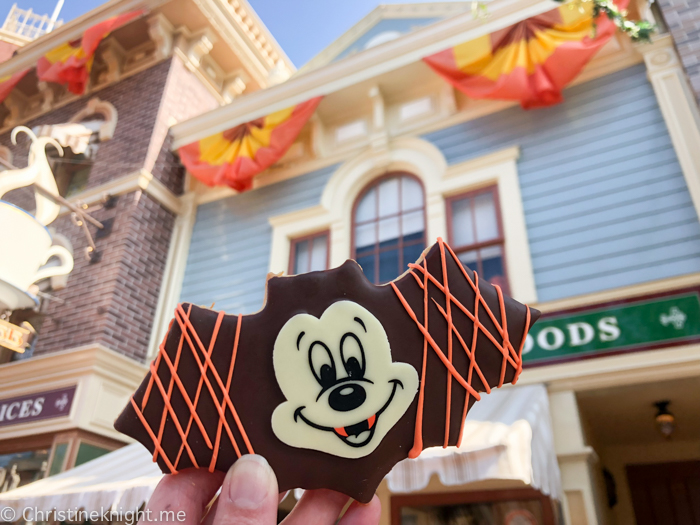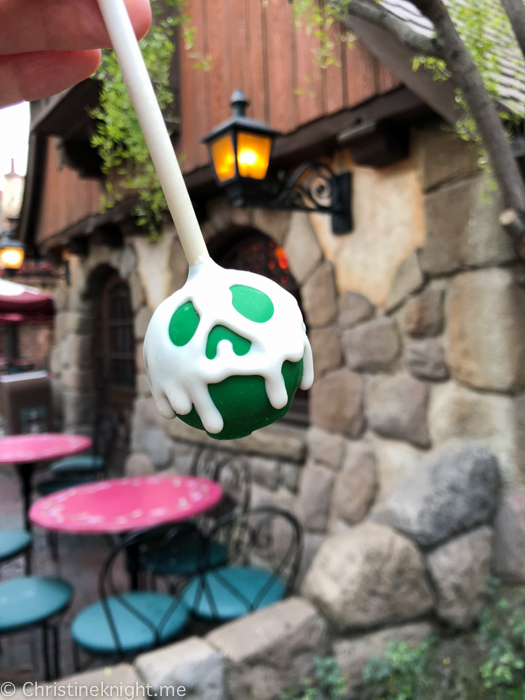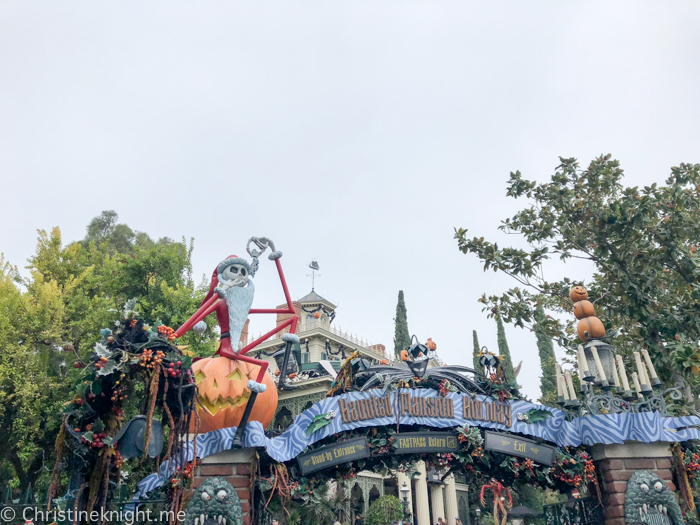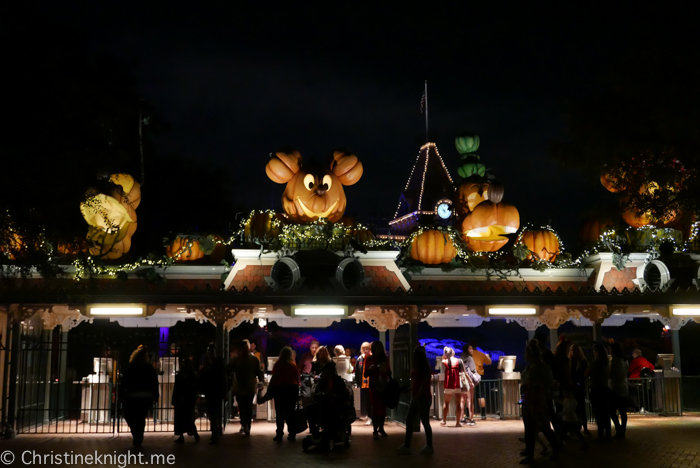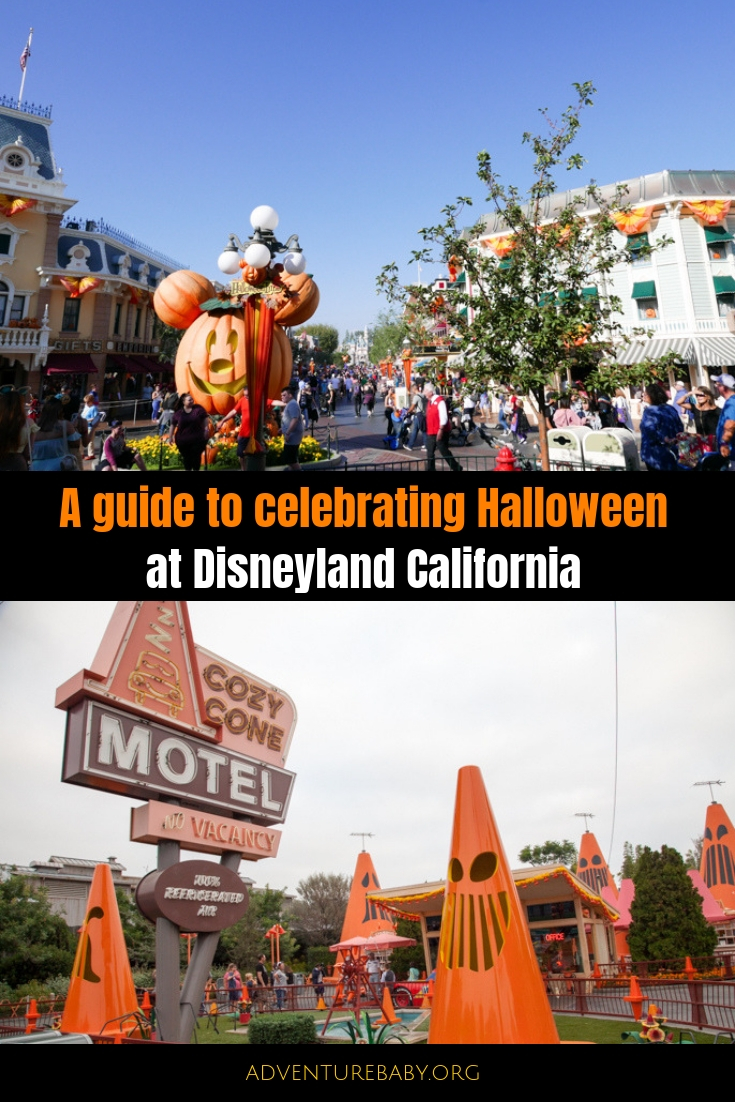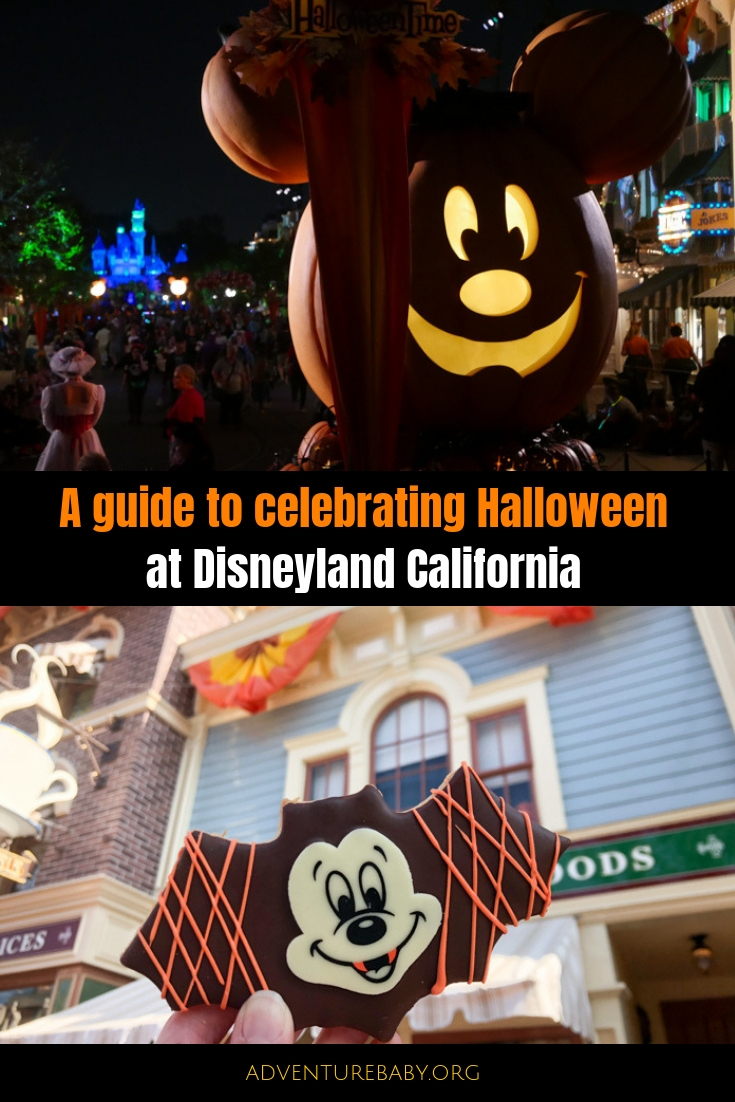 We received Disneyland Park tickets courtesy of Disney. All opinions our own. We are life-long lovers of Disney.