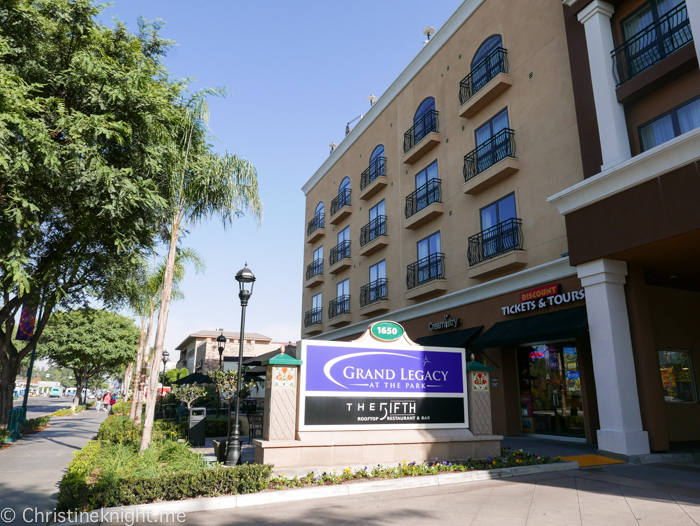 When we visit Anaheim for a Disneyland holiday, accommodation is an important decision. This trip we stayed at the Grand Legacy At The Park and found it to be an excellent budget choice for a Disney vaycay for the following reasons: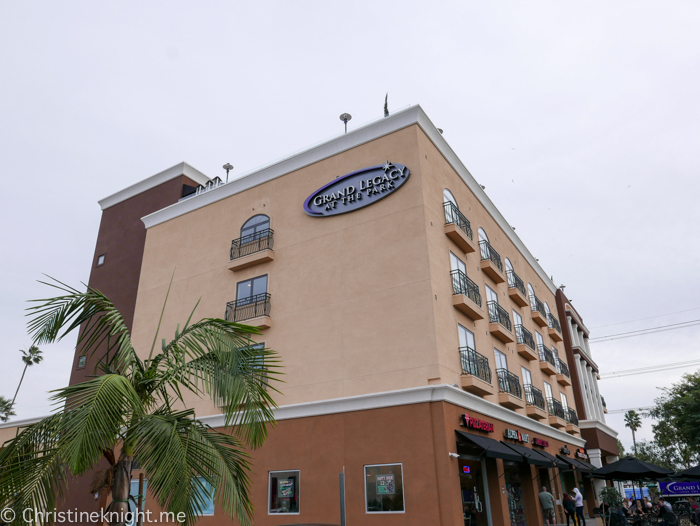 Location, Location, Location
The Grand Legacy At The Park is so incredibly convenient. It's a very short stroll to the park entrance. I would say it took us under 10 minutes to walk there, maybe even five. We like to get up early and enjoy the parks when they open, so being so close means we can get that little bit of extra sleep! It also means that coming home at the end of the day is quick and pain free.
There are plenty of amenities very close by, too, such as Pizzaterian, Jimboy's Tacos, and Creamistry out the front of the property.
Budget-Friendly Accommodation
We always travel on a budget. Since our Disneyland trips involve us spending as much time as possible at the parks and minimal time at the hotels, we prefer to save money by booking hotels that are in the budget category. The Grand Legacy At The Park is great value for money as well as fitting into our budget requirements, so it's a win-win.

Great Swimming Pool
The Grand Legacy At The Park has an excellent heated swimming pool with a splash area for kids and disabled access into the spa. It's a great way for guests to relax in-between hitting up the parks.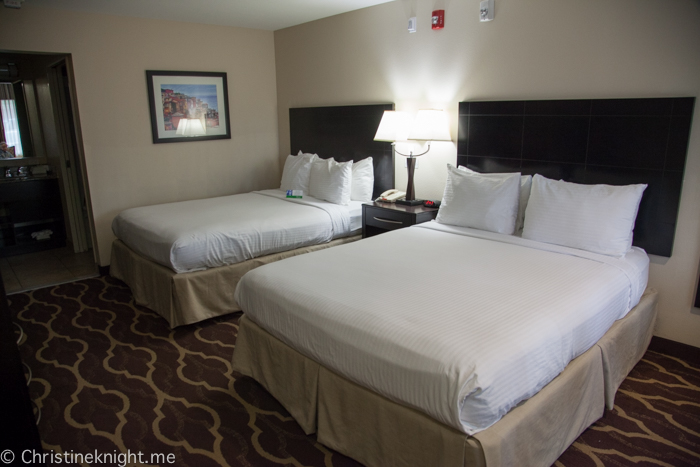 Clean, Fresh Rooms
We found the room at the grand Legacy At The Park to be extremely clean. Everything was in great working order, and the daily room cleaning service was excellent. All of the facilities at the hotel were similarly well maintained.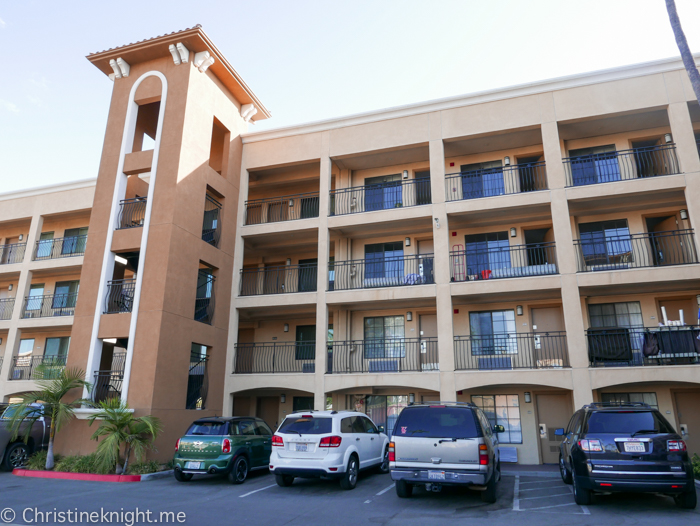 Additional Facilities
The Grand Legacy At The Park offers guests a whole host of added extras during their stay, such as free wifi, a complimentary "grab and go" snack bag containing water, a cheese stick, seasonal fruit, and a granola bar, guest laundry, complimentary roll-away beds and cribs and in-room refrigerator and microwave. Guests can also buy their park tickets at the hotel to save on lining up at the park.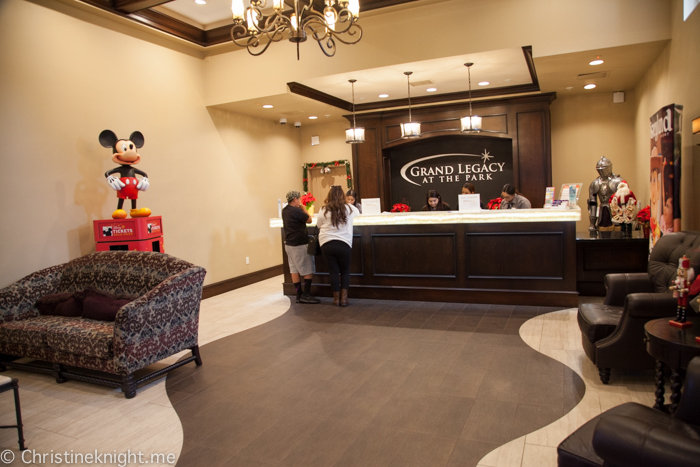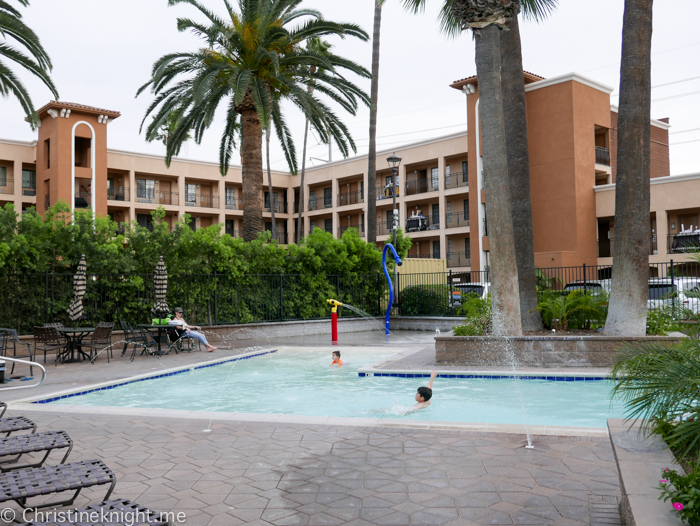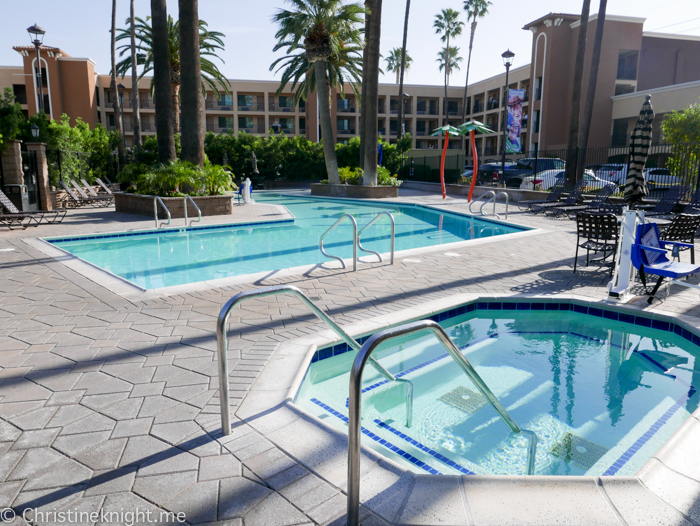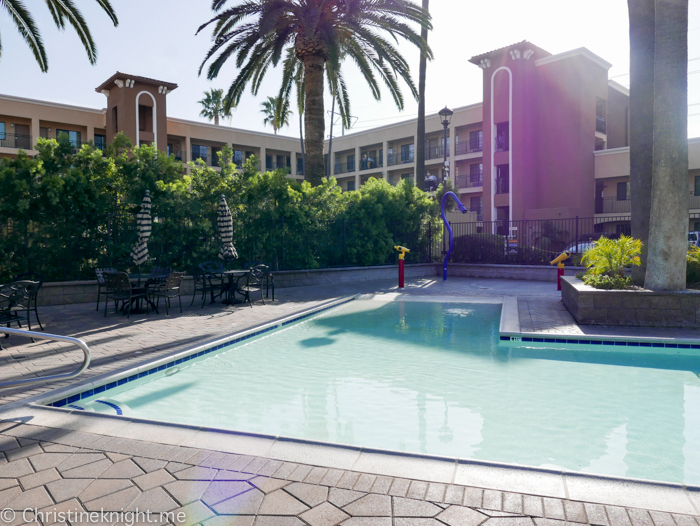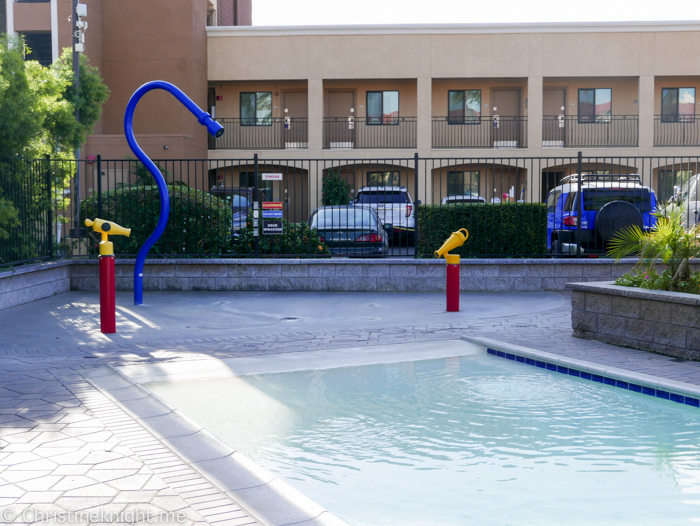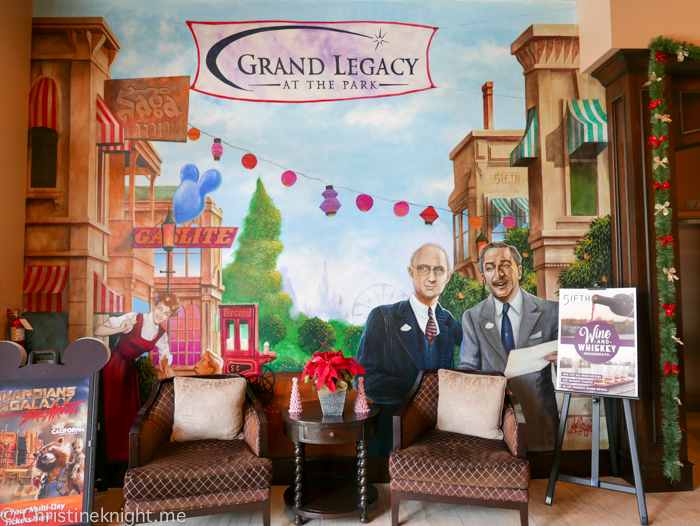 Grand Legacy At The Park
1650 S Harbor Blvd, Anaheim
grandlegacyhotel.com
We stayed as guests of the Grand Legacy At The Park. All opinions are my own.