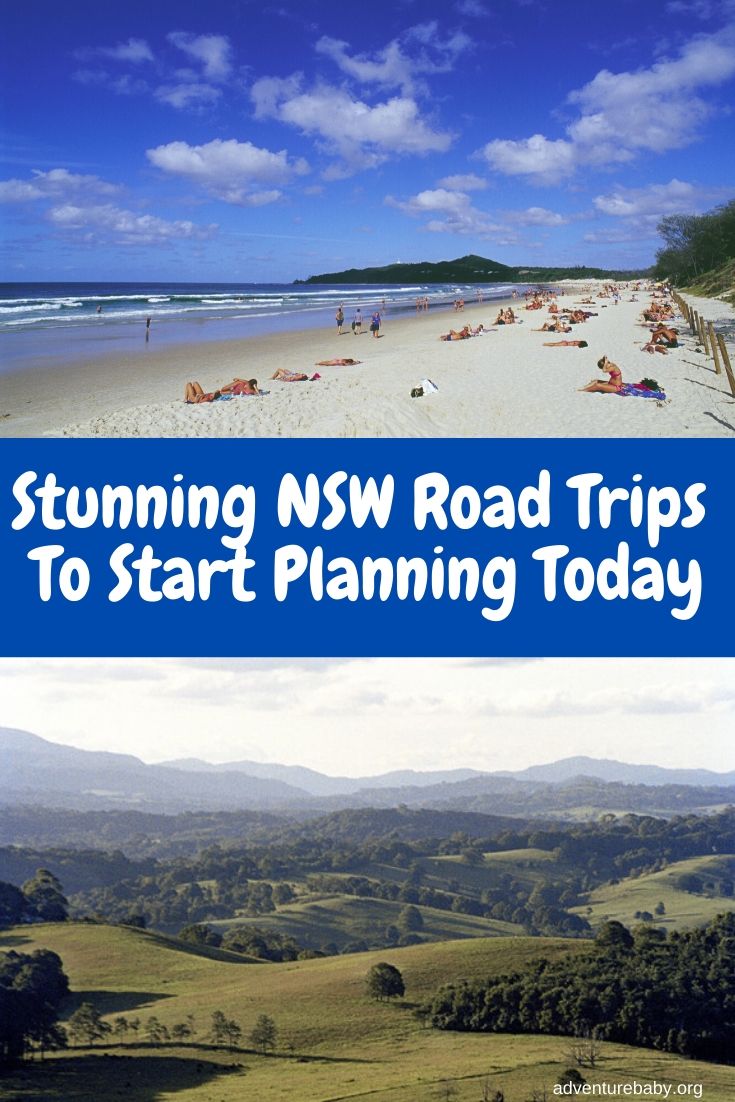 Stunning NSW Road Trips To Start Planning Today
Dreaming of hitting the road? Us too. Start planning your NSW road trips that will take you to beautiful beaches, lush wineries, and cosy country towns.
North: Sydney to Coolangatta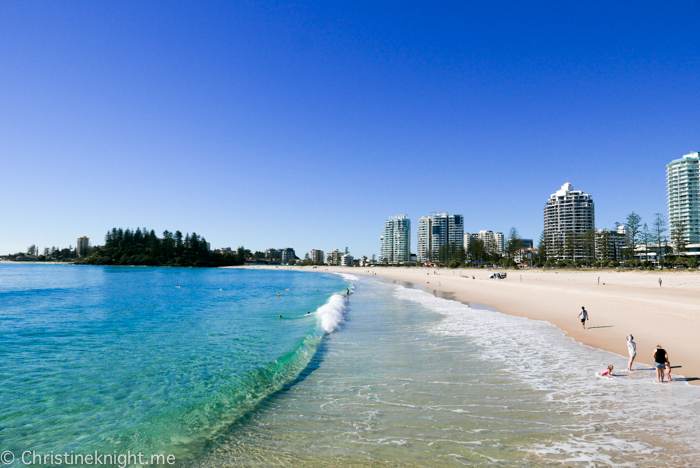 It's about nine hours to drive straight from Sydney to the northernmost coastal NSW town of Coolangatta, perched on the NSW/Qld border. Along the way are some of the prettiest coastal towns you'll ever see, each one worth a trip to alone.
Only an hour north of Sydney you'll find the beautiful Central Coast, followed by Newcastle, Port Stephens, Port Macquarie and plenty of tiny little towns in between until you hit Coffs Harbour. Further north is Yamba, Lennox Head, Byron Bay and then Coolangatta.
I highly recommend a few days in the stunning Hunter Valley region, which is north-west of Newcastle, and renowned for its wineries, cheese and chocolate.
Plot your route and plan your future northern NSW road trips between Sydney and Brisbane / Gold Coast with these tips.
North-West: Sydney to Dubbo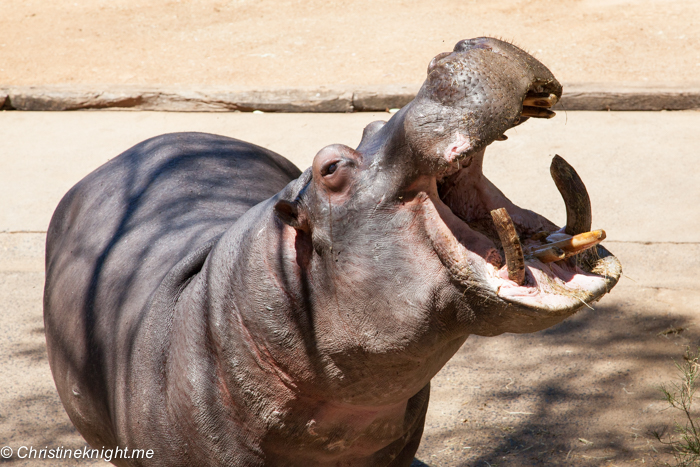 Go west and head inland to Dubbo (approx 5 hours direct), and stop off at some of NSW's best country towns along the way. Head to the Blue Mountains and spend a few days exploring the stunning bush, flowing waterfalls and cosy cafes, then take the route that goes through the historic wine town of Mudgee in one direction, and return via the route with Orange (another great wine town), Bathurst and Mayfield Garden.
When you get to Dubbo, spend a few days exploring the town (including the famous Dubbo Goal), and of course, Taronga Western Plains Zoo! If it's on your budget, glamp overnight in a Zoofari Lodge.
South-East: Sydney to Albury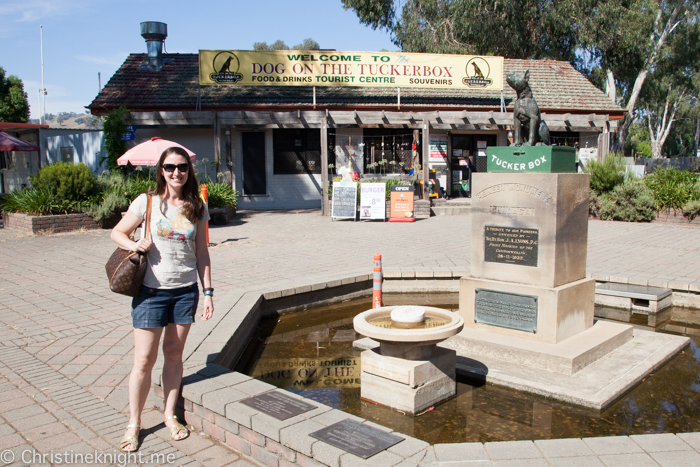 It will take around 5 and a half hours to drive direct to Albury, the town perched on the Murray River at the border of NSW and Victoria. Keep going to hit Melbourne, or just enjoy the little towns along the way such as Gundagai, Wagga Wagga, Goulburn and Holbrook.
Plan NSW road trips, with tips on where to stop inland between Sydney and Melbourne.
South: Sydney to Eden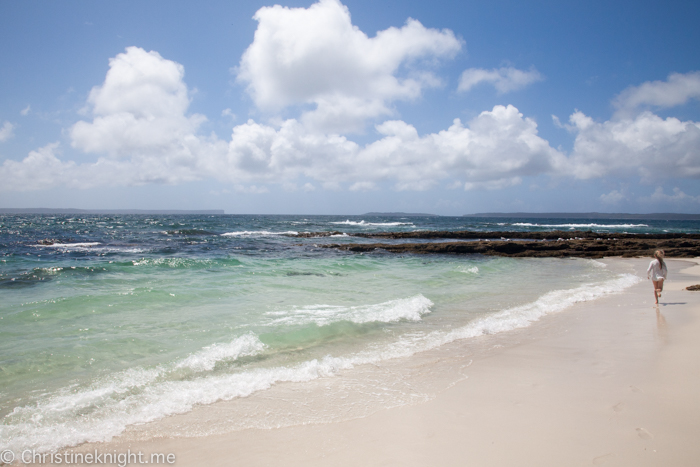 This spectacular road trip down Sydney's south coast takes around 6 and a half hours if you do it all in one hit. We highly recommend taking at least a week however to do this stunning drive, which winds down through some of Australia's most beautiful white sand beaches.
Start with a few days in Kiama and Jervis Bay, home to the world's whitest sand beach, then stop by Mollymook, Ulladulla, meet the friendly kangas at Pebbly Beach, Bateman's Bay, nearby Mogo Zoo, inland cheese town Bega, popular beach town Merimbula and Tura Beach, ending in Eden and the stunning Ben Boyd National Park.
Plan your NSW road trip, with tips on where to stop between Sydney and Melbourne.
Want more ideas on NSW roadtrips? Get ideas from the Destination NSW website.
More things to do in Sydney
Find a list of the best things to do in Sydney with kids.
Find things to do in Sydney for free.
Get a list of the best kid-friendly beaches in Sydney.
Find the best animal experiences in Sydney.
Visit the best kid-friendly restaurants in Sydney.
Find the best high teas in Sydney.
Head to one of the best museums in Sydney.
Check out things to do in Sydney on a rainy day.
Enjoy one of the best ocean pools in Sydney.
First time visiting Sydney? Get tips for first time visitors to Sydney.
Cool down at one of these free water parks in Sydney.
Find the best vegetarian and vegan restaurants in Sydney.
Get a list of the best playgrounds in Sydney.
Find the best ice cream and gelato in Sydney
Things to do in the Blue Mountains.