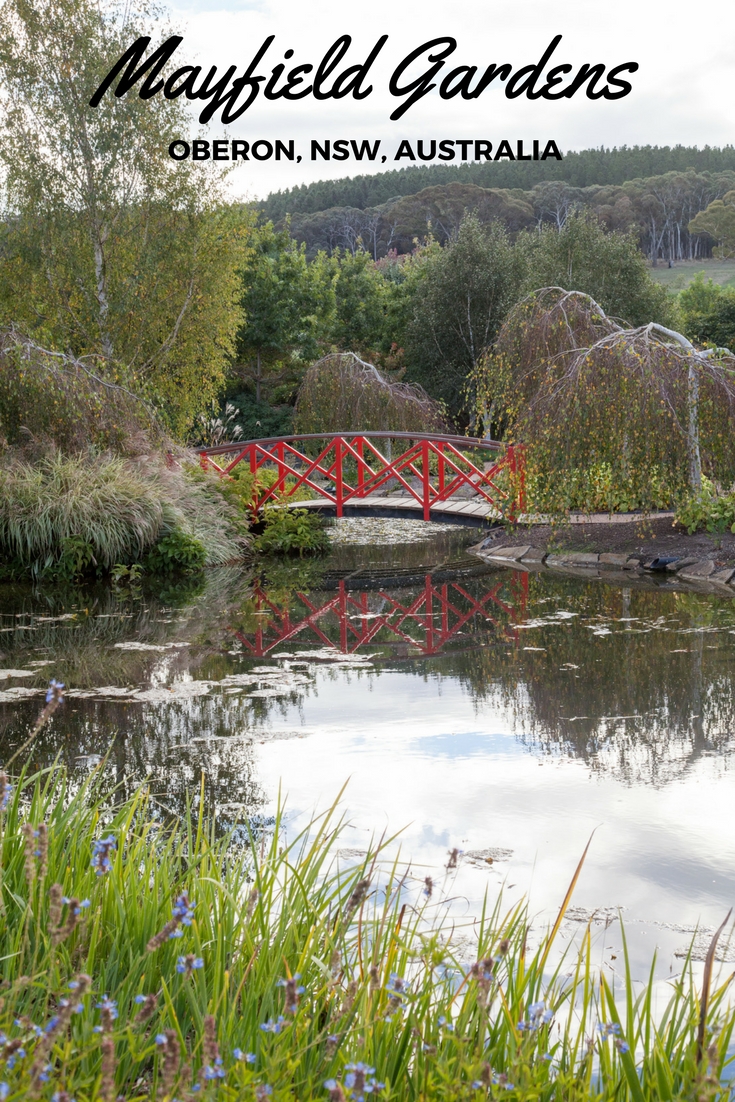 Nestled on the outskirts of the Blue Mountains, in the central tablelands area of NSW, lies a hidden gem called Mayfield Garden.
Created by the Hawkins family in the mid 1990s, Mayfield is now one of the world's largest privately-owned cool climate gardens. Set on a working farm spanning thousands of acres, the European-inspired garden is at once both intimate and immense.
A visit to Mayfield takes an entire day. It's just that big, and, with a stunning landscape to explore such as this, why would you want to rush your visit?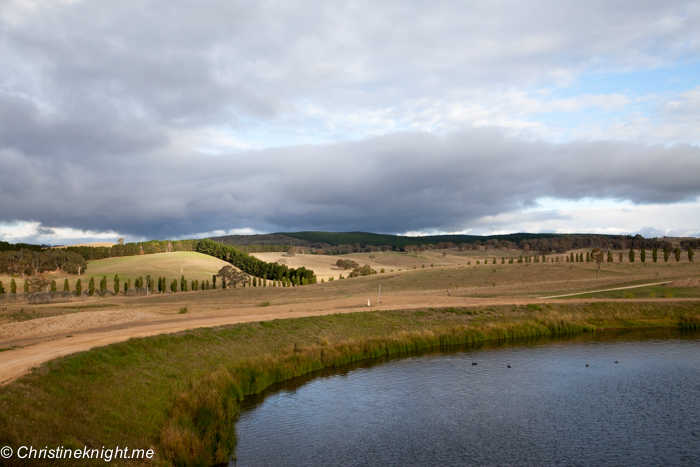 Mayfield is open year-round, only closing on Christmas Day and Boxing Day (or if there is snow and staff can't get to the garden). I would strongly advise visiting in different seasons; waterlilies in summer, colourful foliage in autumn, raw structure of plants in winter and fragrant blooms in spring.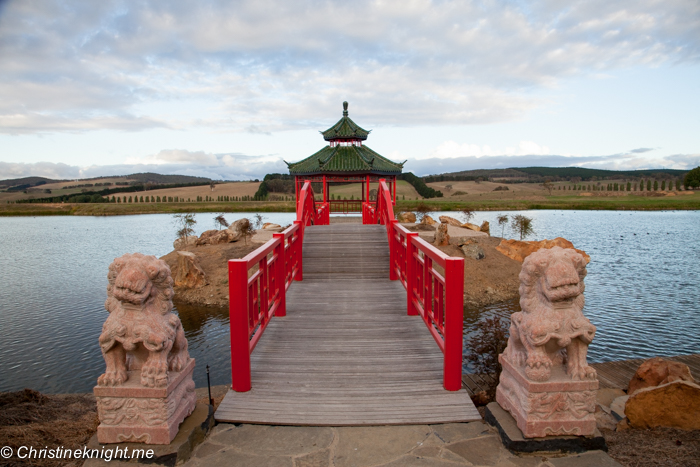 In addition to the year-round garden, the additional private family garden is open four times a year during the Festival Seasons: The last two weeks in January, April, July and October. In this additional garden you can enjoy an 80m cascade, rose garden, croquet court, creek gardens, walled kitchen garden, sunken garden rooms and the brand new maze.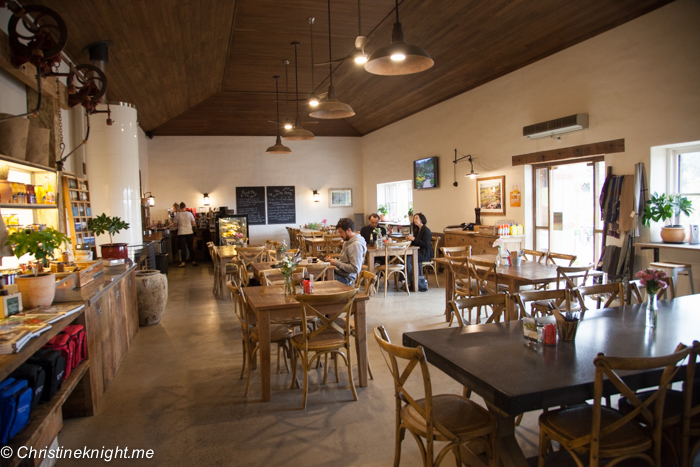 There is an onsite cafe for dining, with a paddock & garden to plate menu. With 80% of what is served in the cafe comes directly from Mayfield's produce, and the remaining is handpicked from local suppliers.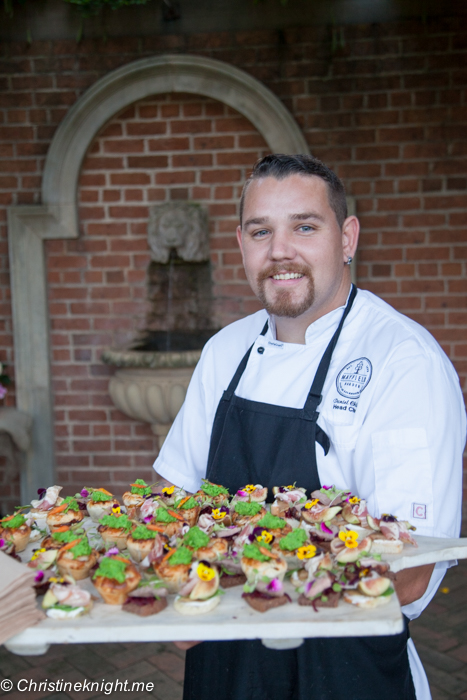 Breakfast is served from 9am-12pm, with dishes ranging from $10-$20. Lunch is served from 12-3pm, $10-$18 entree and $19.50-$29.50 mains.
Kids meals range from $8.50-$9.50 and includes toasties, eggs, pancakes, burgers and steak with chips. In the kitchen garden area, near the café, a kids play area is opening in July.
Another fun feature for kids is the flying fox that is next to the chook houses up the top of the garden, next to the walled kitchen garden – adults are welcome to take a ride too!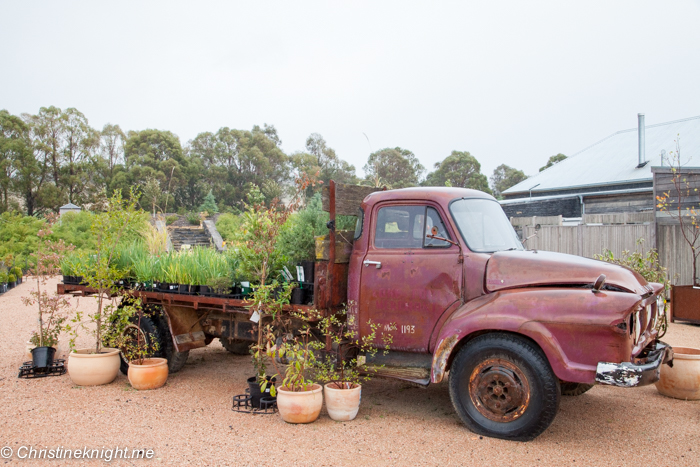 On the weekends, the kitchen garden comes alive with local talent performing at the "Bedford Stage" (aka the back of the Bedford truck!) in the kitchen garden area outside the café.
During peak periods (including the festival seasons) additional food options are available including woodfired pizza, gourmet pies, coffee and donuts at the Mayfield Kiosk and a gourmet sandwich bar at the Chapel & cider + swine bar.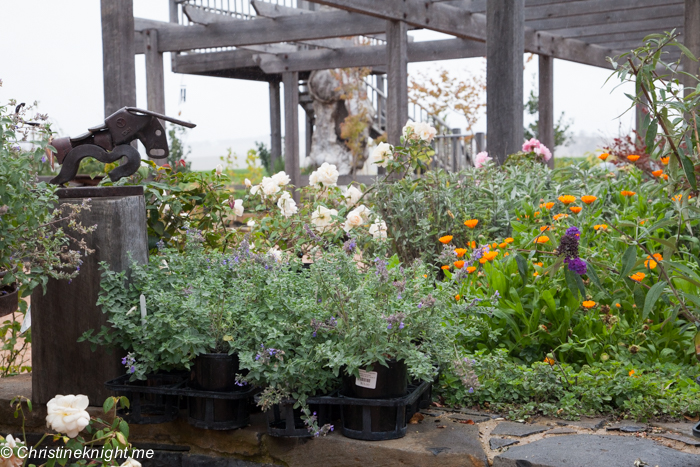 2017 Festival Season Dates:
Autumn: April 15th – April 30th
Winter: July 1st – July 16th
Spring: October 14th – October 29th
Summer: January 12th – January 26th  2018
The only way to visit the private garden; which includes the Chinese pagoda and croquet I visited, plus the blue stone chapel, Mayfield's cascade and temple, the walled kitchen garden and maze, is during these festival times. The brand new maze is NSW's second largest fully hedge maze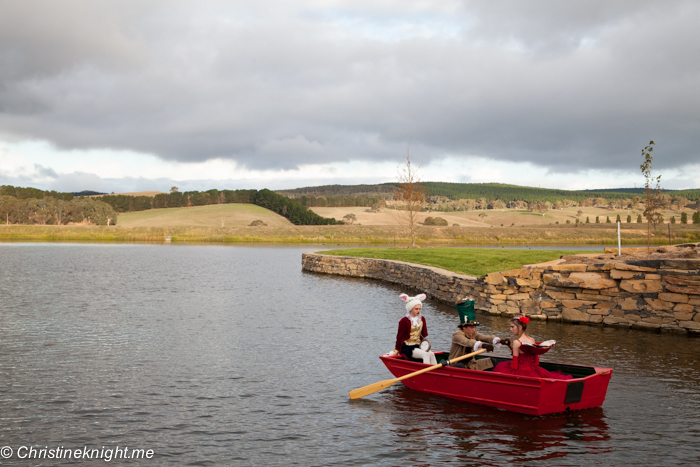 During the Festival Seasons, five red row boats are available for free use, and interactive old-school games such as croquet, chess and bocce are set up in front of the obelisk for visitors to play with.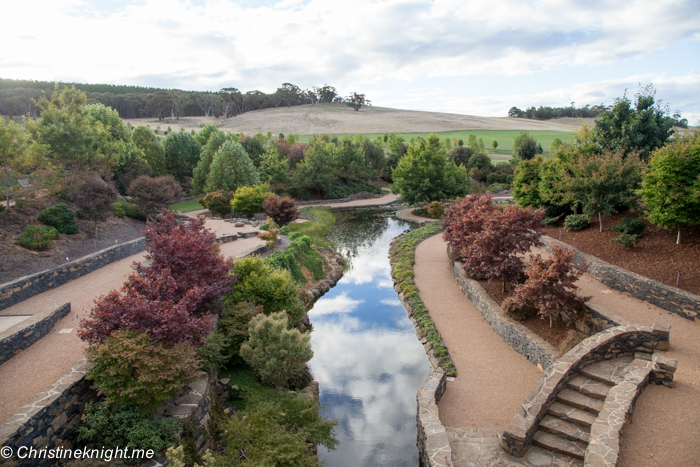 To help visitors navigate the large garden, a courtesy bus runs in a loop during the Festival Season, dropping at around six different locations around the garden. The bus is free and stops every 15 minutes at each station.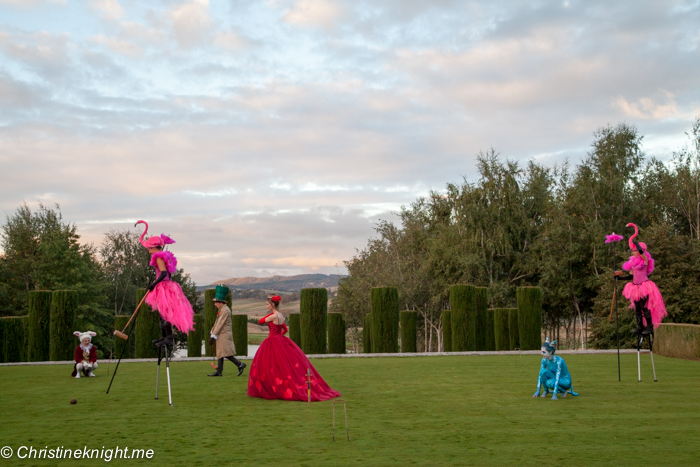 Cirkus Surreal in the Garden
When we visited we were fortunate enough to enjoy a performance by students from nearby Kelso High in a program called Cirkus Surreal. The program was designed to take at-risk youths in the community, teach them a circus skill, and, more importantly, pride in themselves and a place in their community. Through this award-winning circus program, Kelso High students perform regularly across NSW as well as internationally. They are regular performers at Mayfield Gardens, adding a whimsical ambience to the gardens.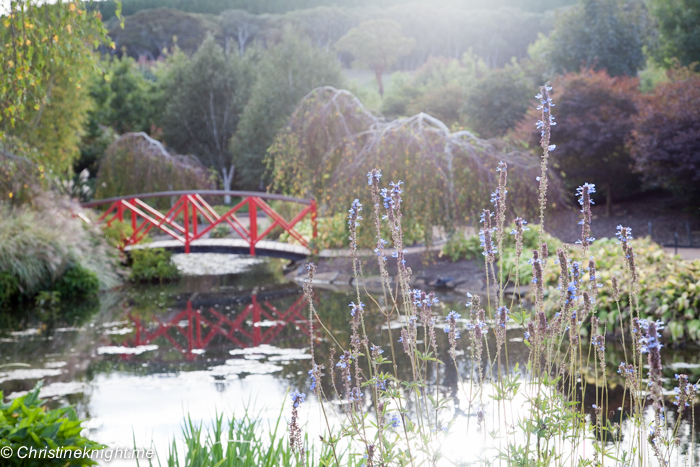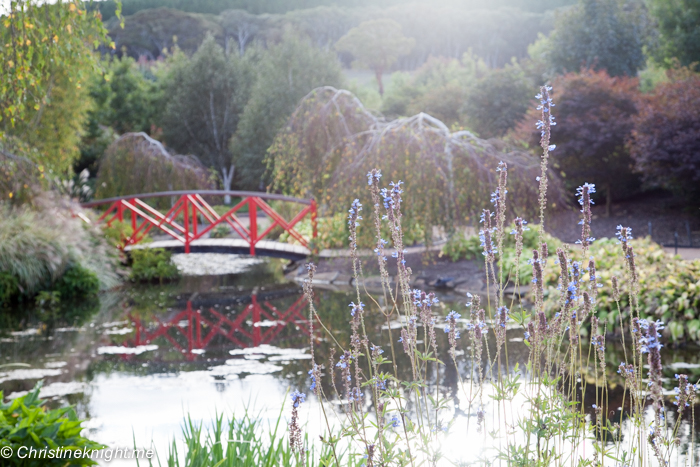 Tips for visiting Mayfield
Be prepared for the climate! Bring a hat, sunscreen, warm clothing, an umbrella or jacket and walking shoes.
Keep children under close supervision around areas such as bridges, waterways and stone stairs.
Many of the paths allow access for wheelchairs and strollers, however there are also many areas where exploring requires going off road, so plan accordingly.
There are change tables in the bathrooms if you're travelling with a baby.
Keep an eye out for the many upcoming events and workshops at http://www.mayfieldgarden.com/events/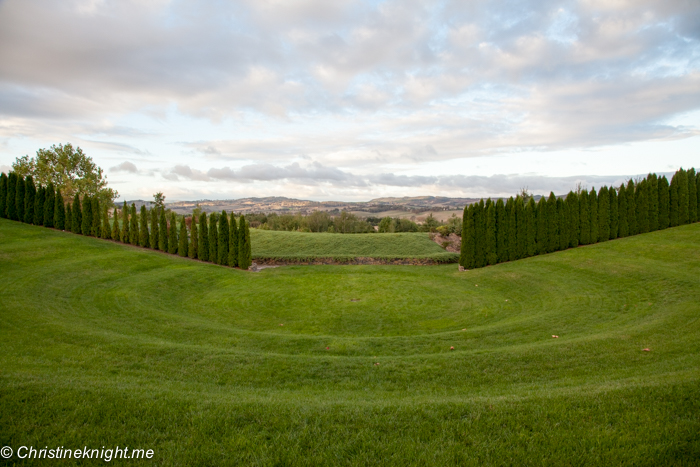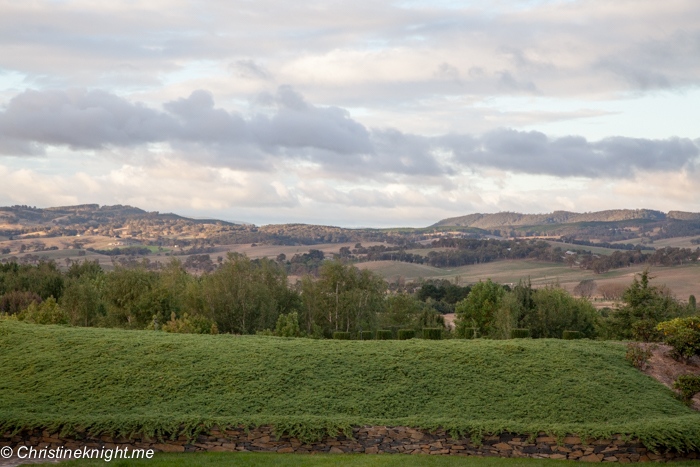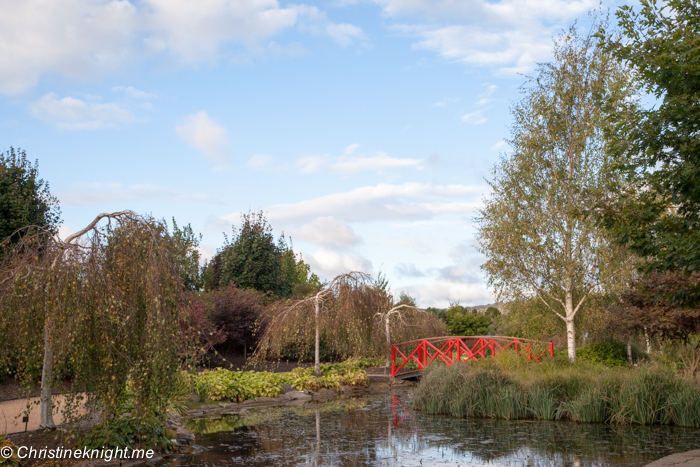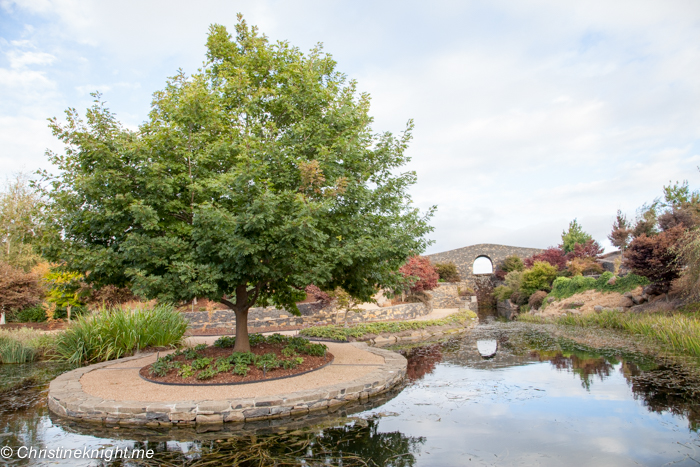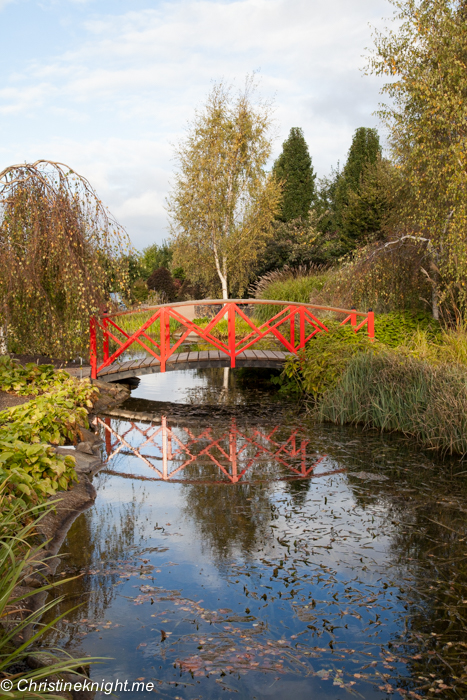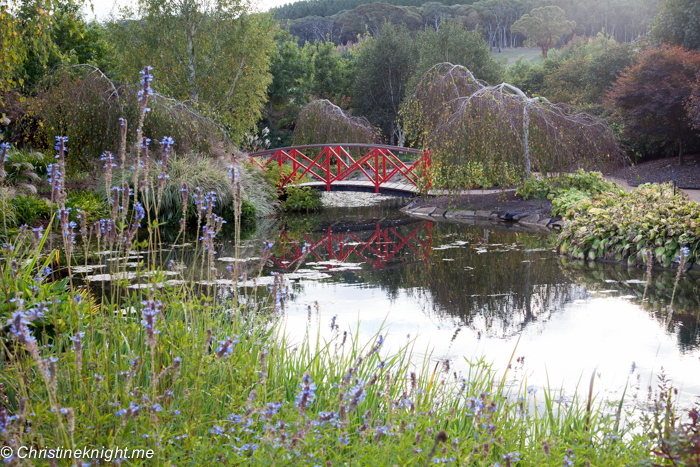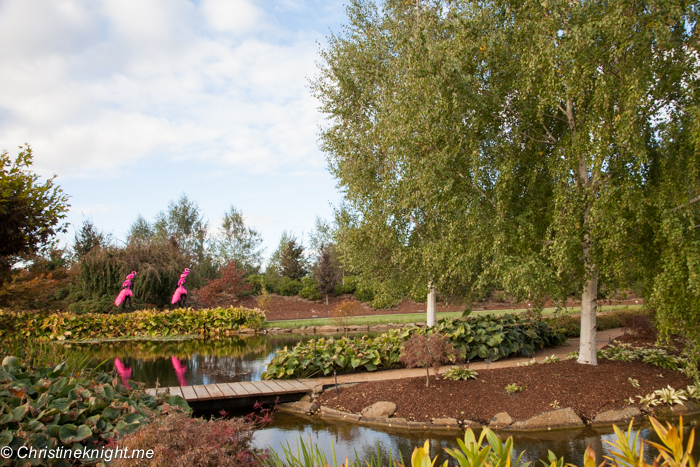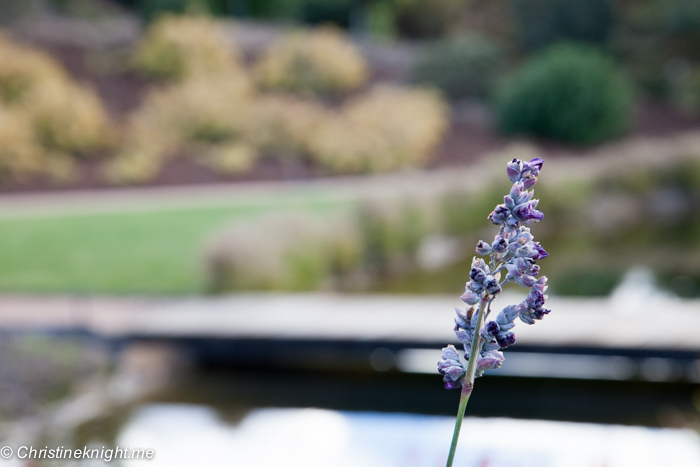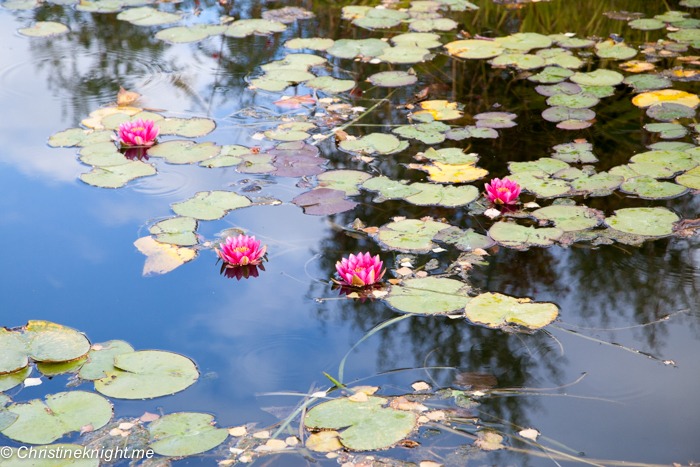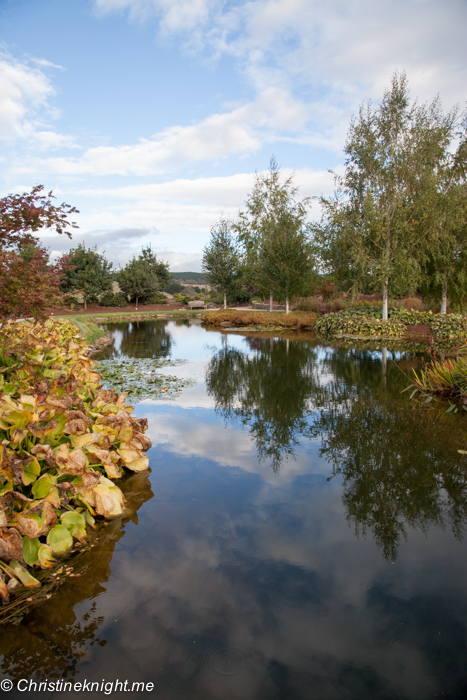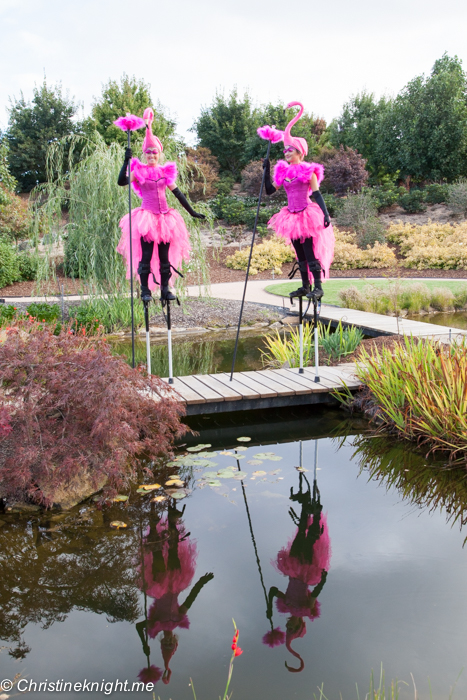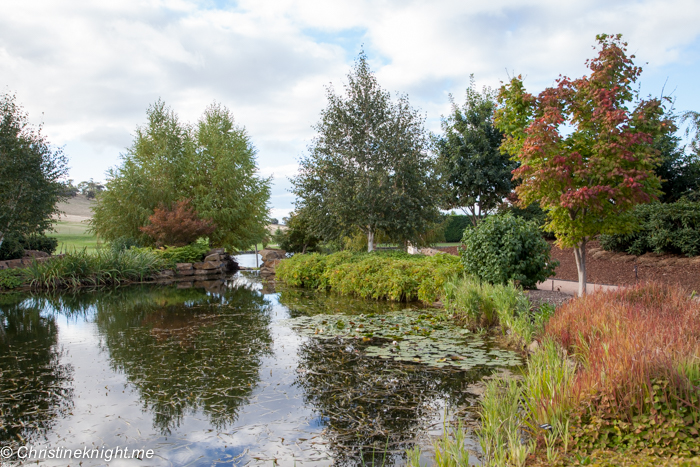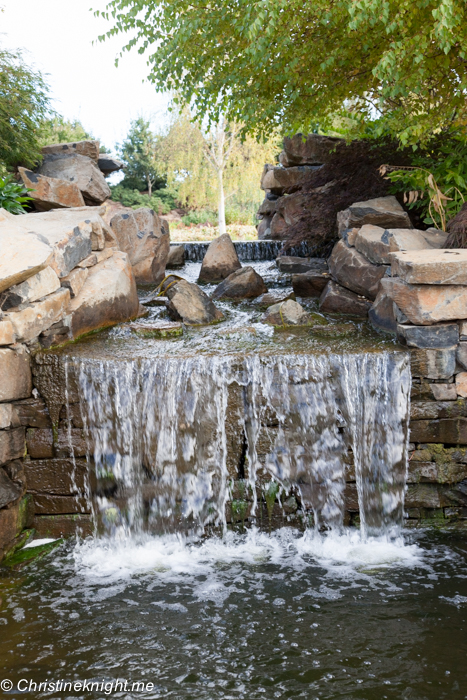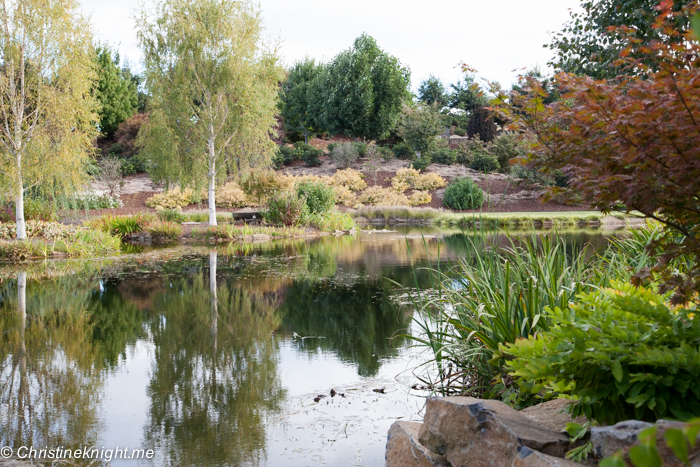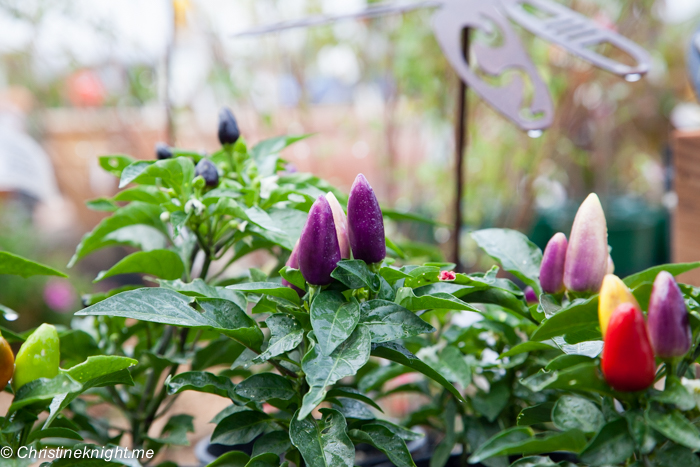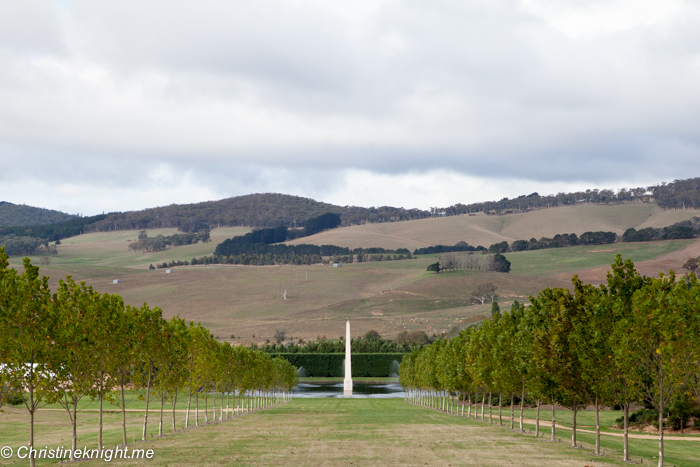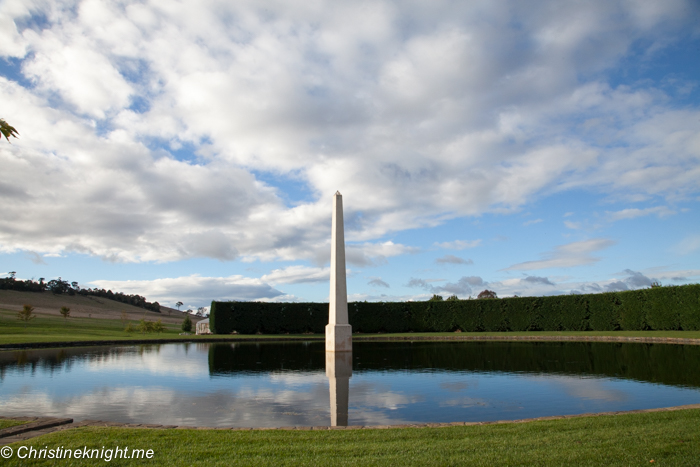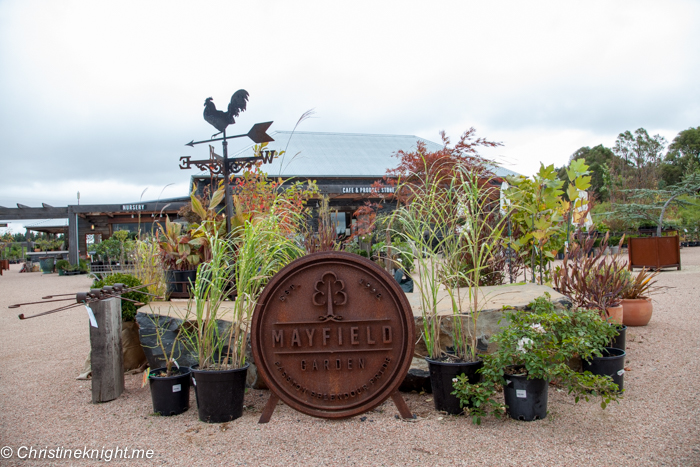 Mayfield Garden
530 Mayfield Road Oberon
Hours: Open daily (except Christmas Day and Boxing Day), 9am-4:30pm (last entry 3pm)
Prices: Adult $20, Concession $18, Child $10. Kids aged 7 and under free. During the garden festivals, Adult $30, Concession $27, Child $15
http://www.MayfieldGarden.com.au
Get Directions