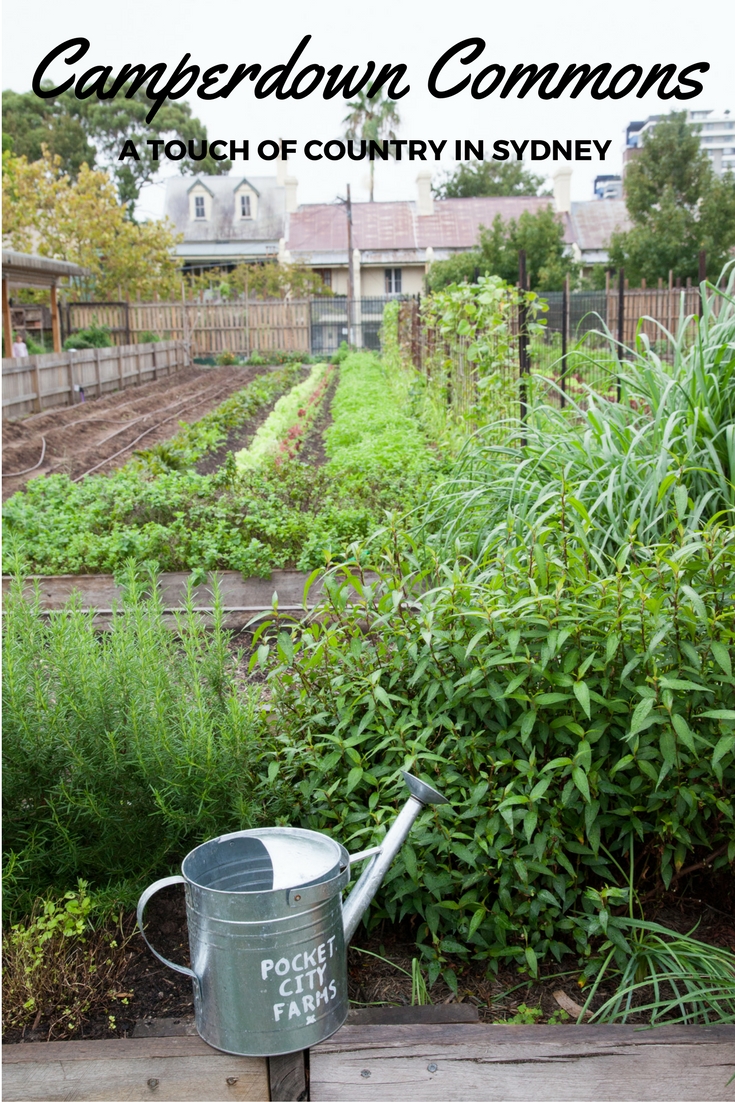 We are city folk, it's true, but we also love our green spaces. Camperdown Commons, in Sydney's Inner West, opened up in 2016 as a collaboration between Camperdown Project Pty Ltd and their key partners acre and Pocket City Farms. It's a place for the community to relax, order a drink or meal from a sustainably-focused eatery, while the kids play nearby.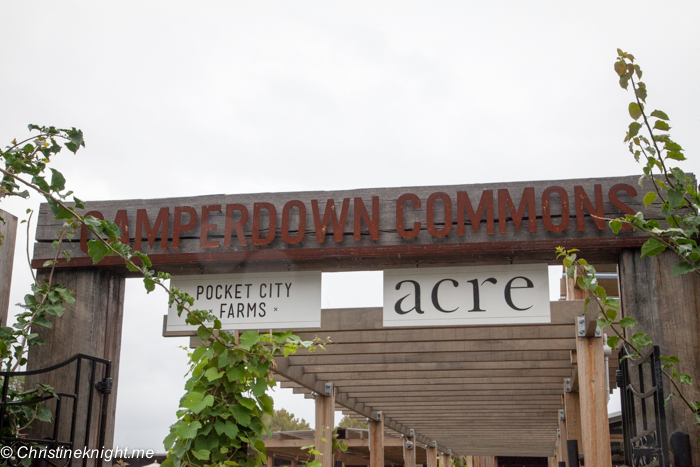 Camperdown Commons is a great example of an urban revival of a piece of land no longer in use. Camperdown Bowling Club once stood in its place, closing down in late 2012. The former bowling greens have been replaced with a 1,200 square metre urban farm and recreation pavilion.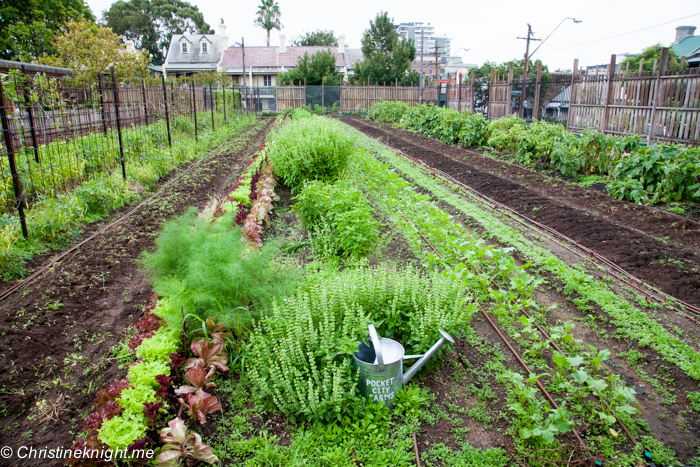 In terms of the food offered at the Commons, Acre Eatery is at the heart of the venue. It has a large, sit down restaurant and bar, container with takeaway coffee and snacks, and a casual outdoor area on the terrace or lawn area outside. Many of the ingredients in the dishes come directly from the pocket gardens onsite, making the dining experience very literally farm-to-table.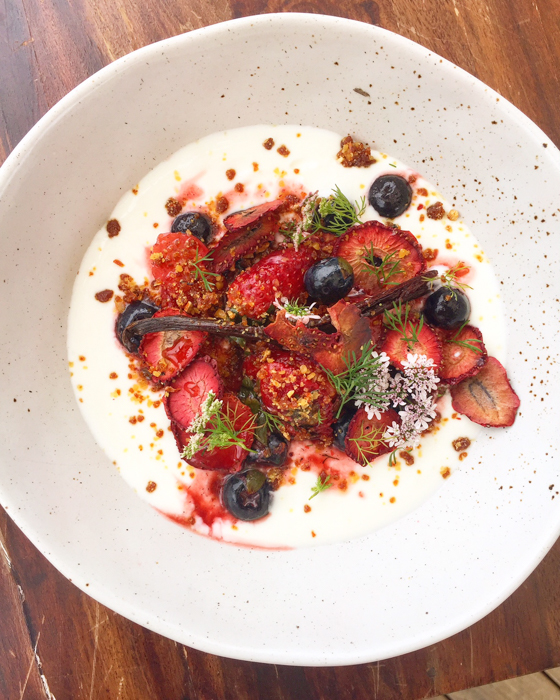 The food is very colourful and healthy – above is the Yogurt bowl with homemade granola, fresh fruit and flowers and below is the Chia coconut bowl, fruit and granola both from the brunch/breakfast menu, followed by items from the kids menu.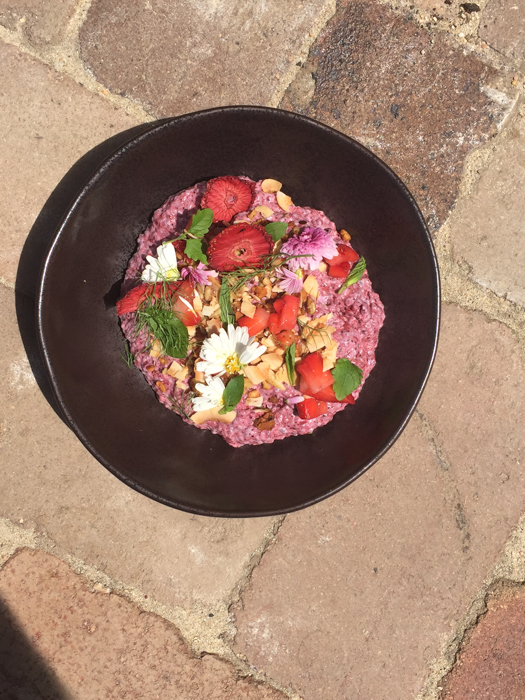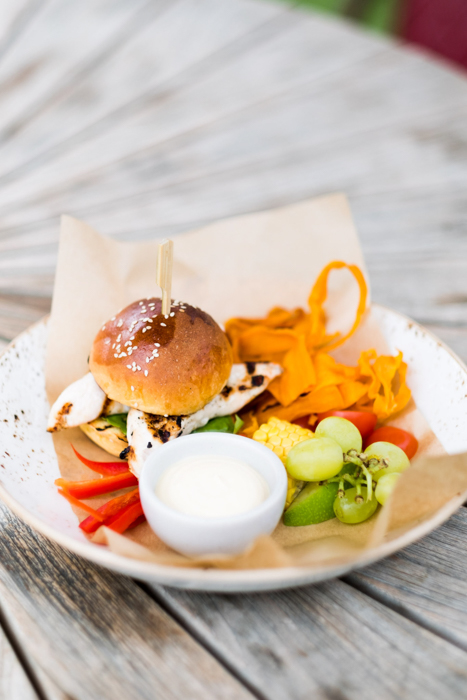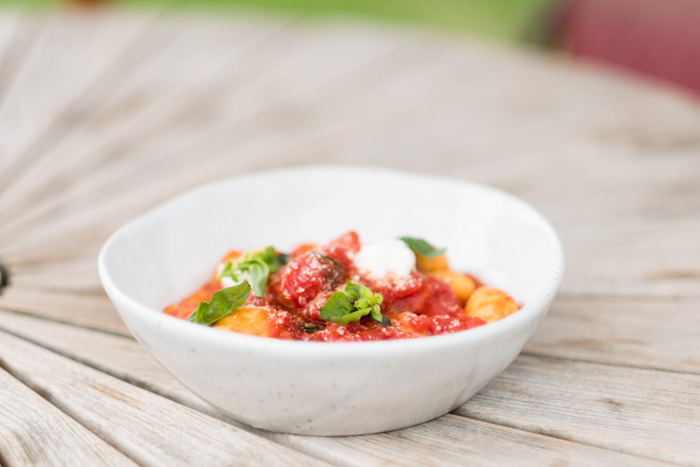 Families will particularly love the outdoor area with its interactive kids' play space and chicken coop where rescue hens from battery farms now live a life of luxury.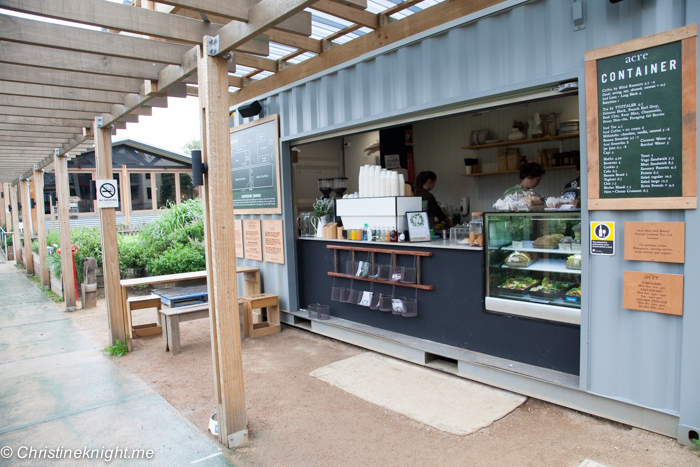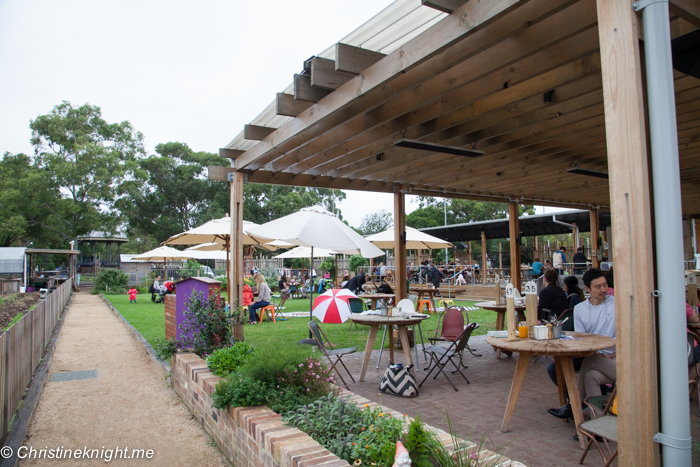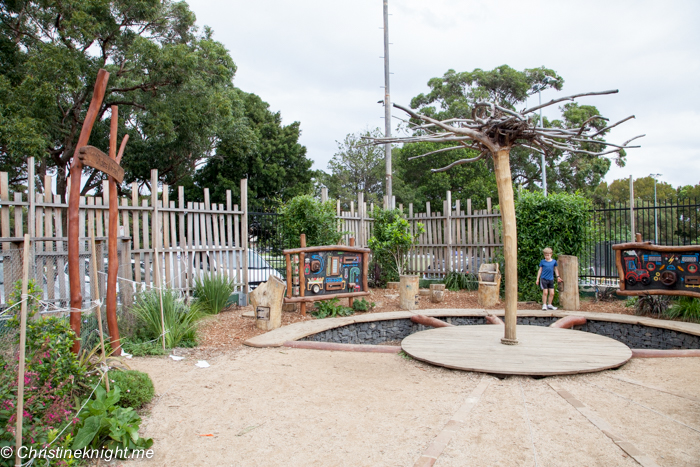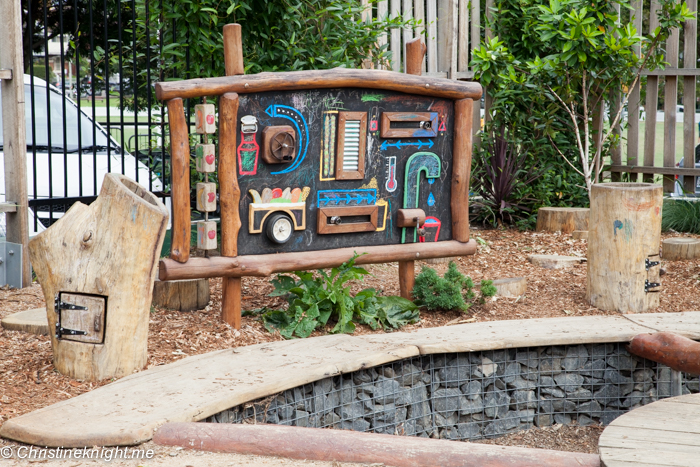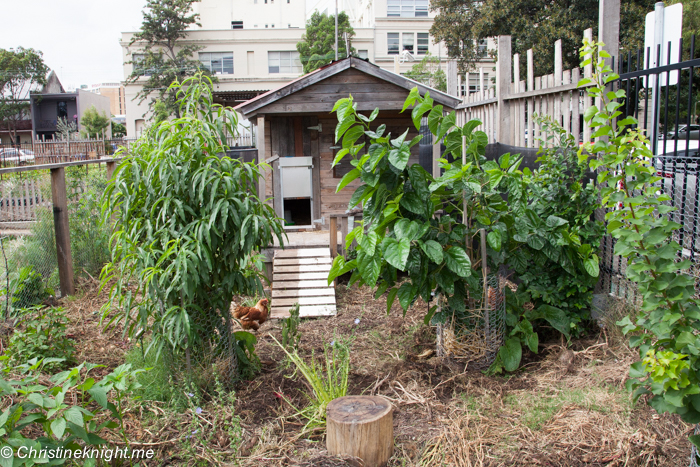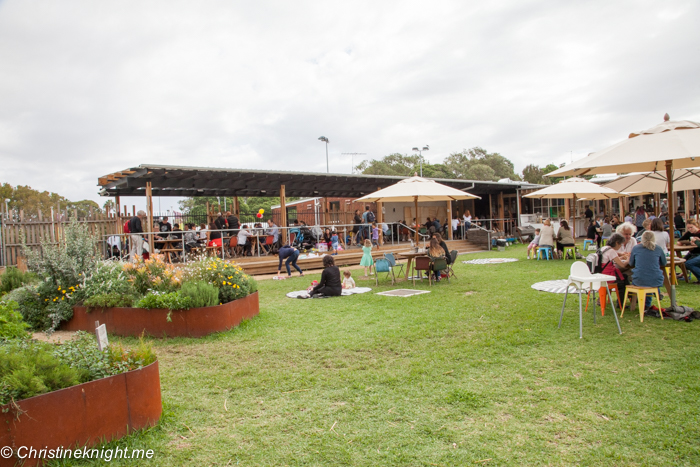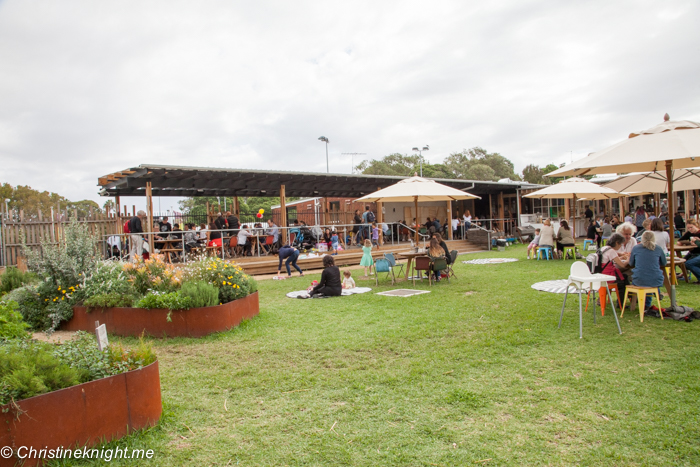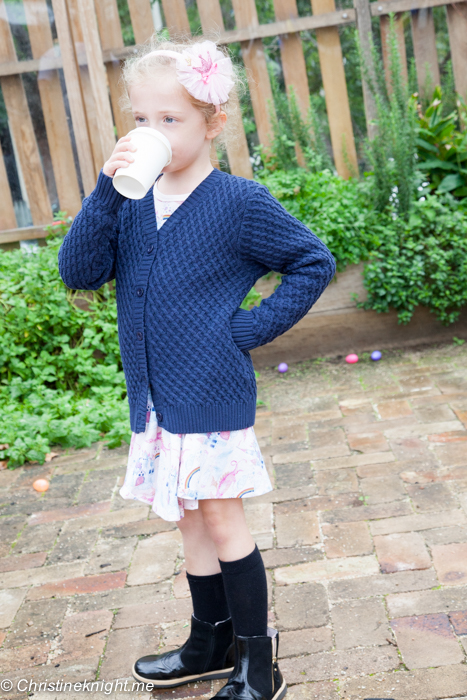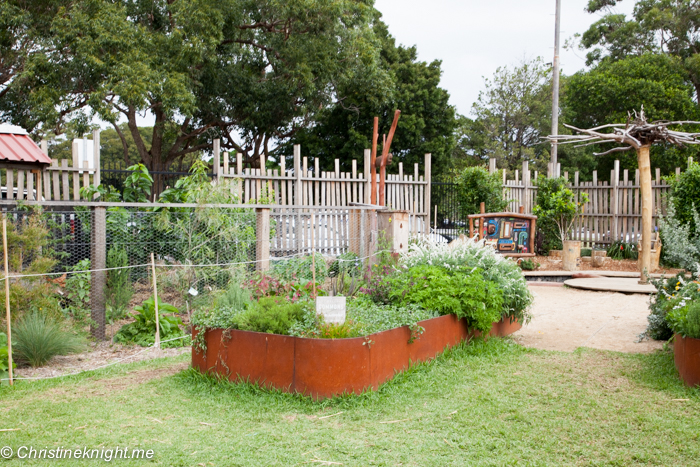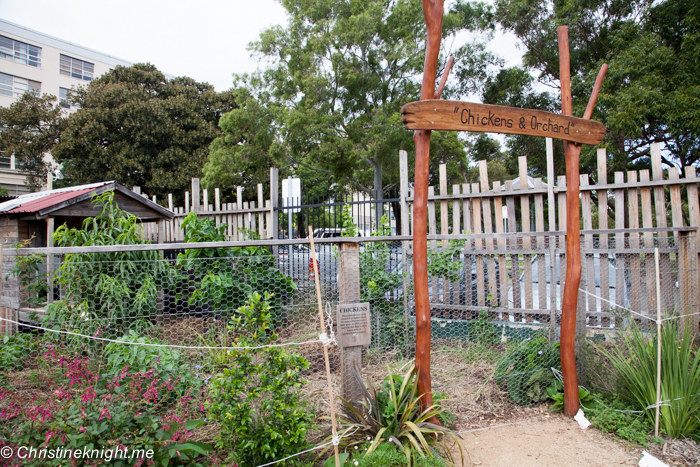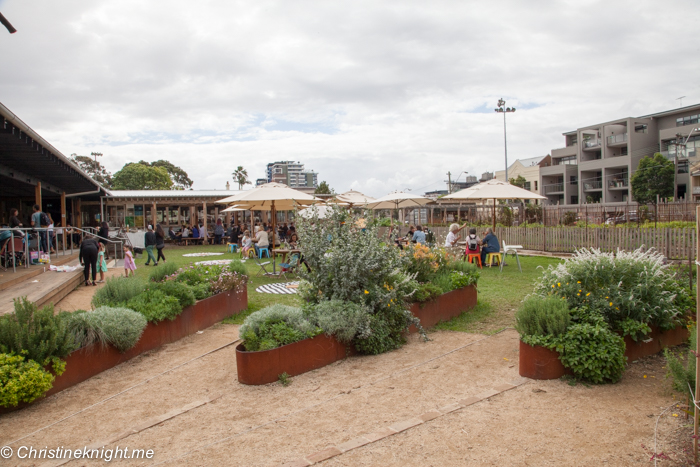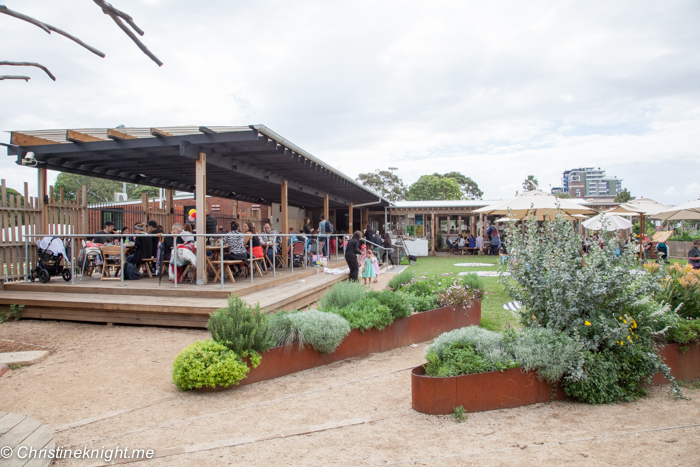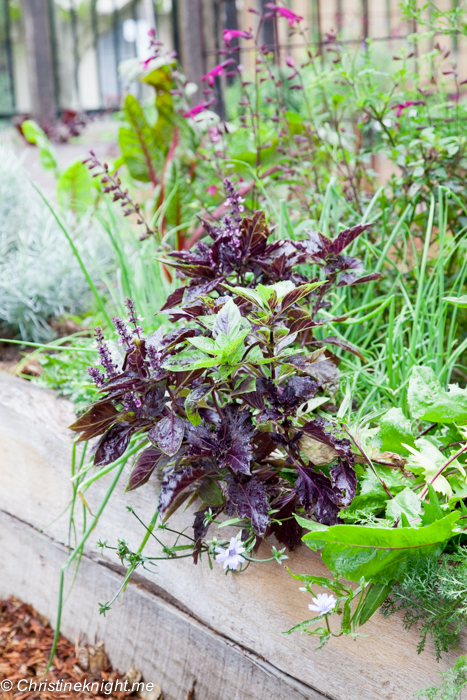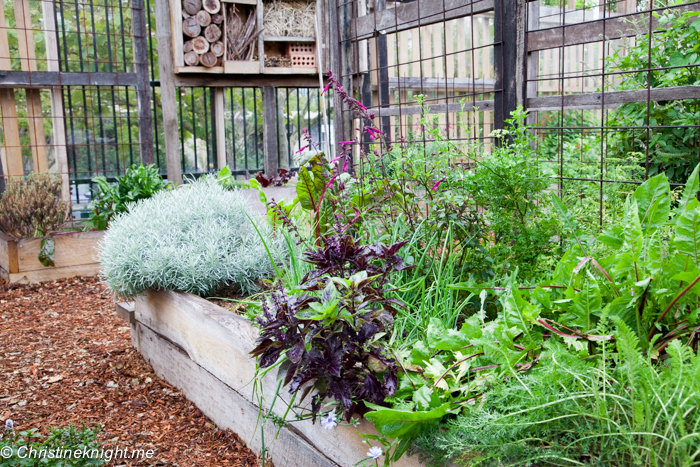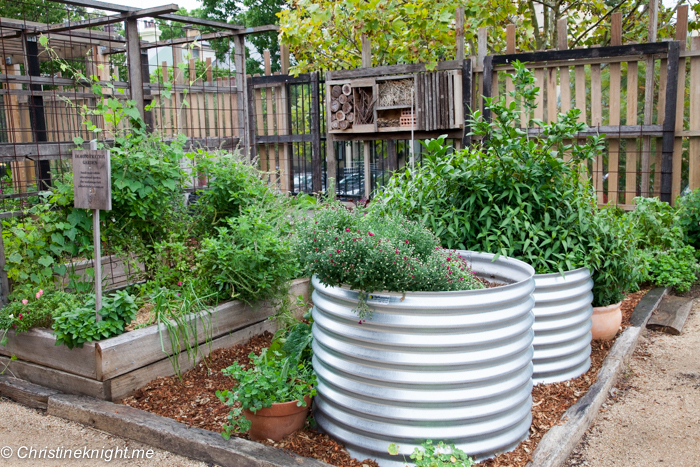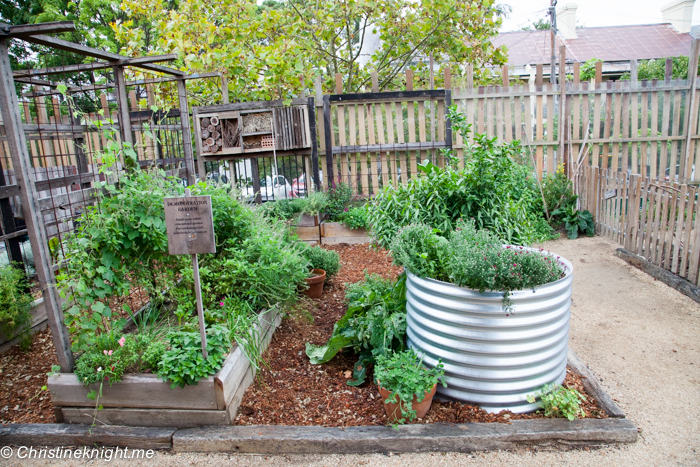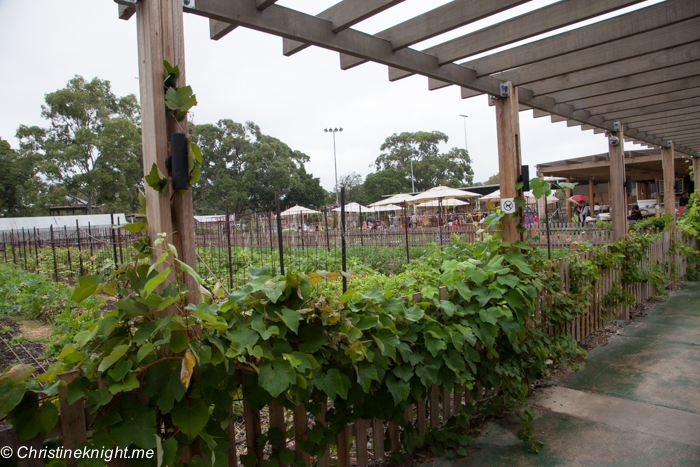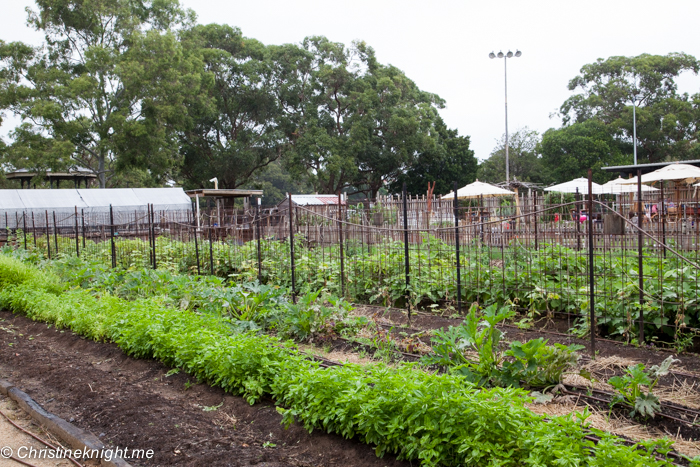 Highchairs: Yes.
Stroller storage: Yes.
Easy access: Yes.
Change tables: Yes (in the disabled toilet).
Kids' menu: Yes.
Camperdown Commons
31a Mallett Street
Camperdown
Phone: (02) 9559 0050
Prices: $$
Hours: Mon-Thu 12pm–3pm, 5pm–10pm, Fri-Sun 8am–3pm, 5pm–10pm
Food operating hours
Container: Mon-sun: 7am-3pm
Restaurant and bar: Wed- Sat: 12pm-10pm, Sun midday-9pm
Garden terrace: sat- sun: 8am-3pm
Get Directions