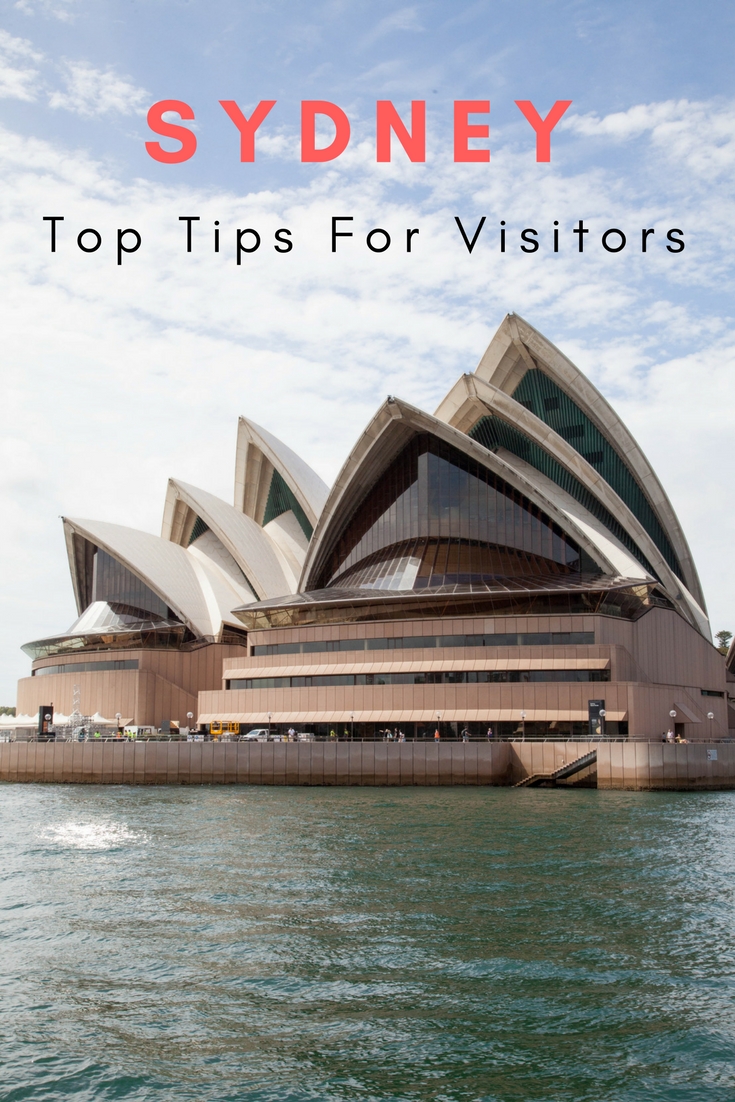 Welcome to Sydney! I'm thrilled you're visiting my hometown. Sydney is a beautiful, safe city and there's so much to do. This Sydney guide will help you navigate the city and enjoy your visit.
How to get around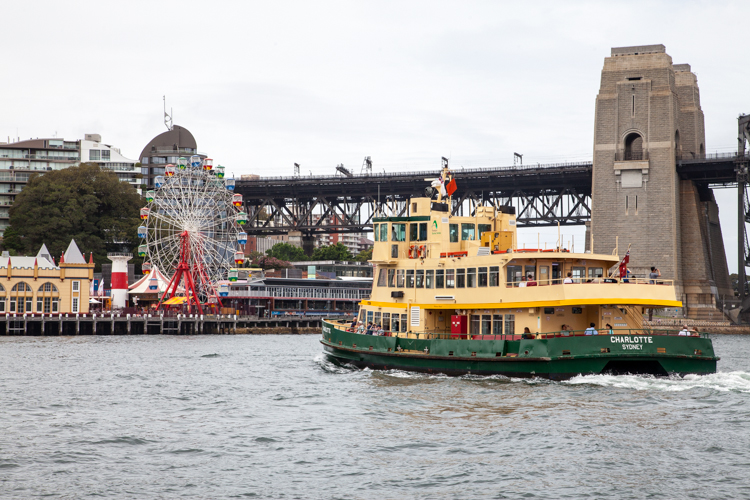 Sydney has an extensive public transport system that includes trains, buses, ferries and light rail. If you're in Sydney for a few says, buy an Opal card to use public transport – the one card gives you daily travel caps and enables you to use all four transport systems, plus lets you use the $2.50 per person Sunday cap. Taxis and Uber in Sydney are expensive so walking plus public transport are your best options.
Driving in Sydney
To see a lot of Sydney and its surrounds, it's advisable to hire a car. International visitors may use a foreign driver's licence in NSW. Note that all speed limits are strictly enforced with cameras and it is illegal to drive with a blood alcohol level of 0.05 per cent or higher, or to drive under the influence of illegal drugs.
When to visit
Sydney is the perfect year-round travel destination due to its temperate climate. It does, however, get extreme heat in summer (December to February). While the average maximum temperatures are around 26°C (78.8°F), it can reach over 40°C (104°f) during this time of year. Summer is also the most humid time of year to visit, with average humidity of 65%.
Winter (June – August) average maximum temperatures are around 16°C (60.8°F). Sydney's highest rainfall is between March and June.
National Emergency Services
The national phone number for all emergency services in Australia, including ambulance, fire and police, is 000. You can dial Triple Zero within Australia from any fixed line, mobile phone, pay phone and certain Voice over Internet Protocol (VoIP) services. If you have a GSM digital mobile phone, you can also dial the international standard emergency number 112.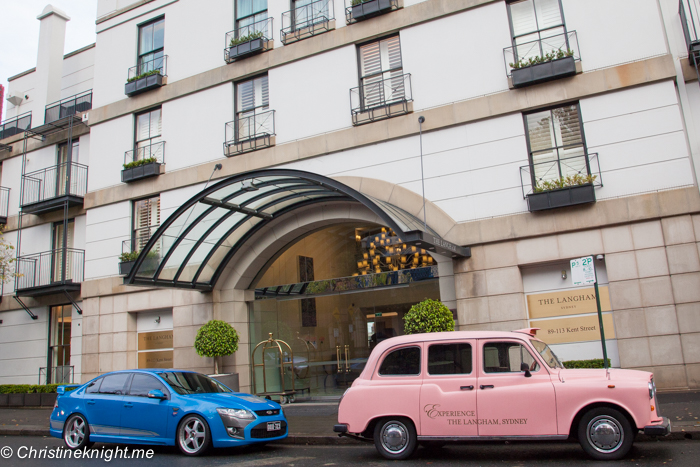 Where to stay
For a short stay, hotels in the CBD particularly around Circular Quay and The Rocks will make it easy to get around as they're close to public transport as well as main attractions. Darling Harbour is also a good choice particularly for families. My fave hotel to stay at is The Langham Sydney in The Rocks.
For longer stays try renting a house or apartment on Stayz.com.au or airbnb.com.au.
Get hotel rates in Sydney from Booking.com or find special up-to-date deals below.
Things to do in Sydney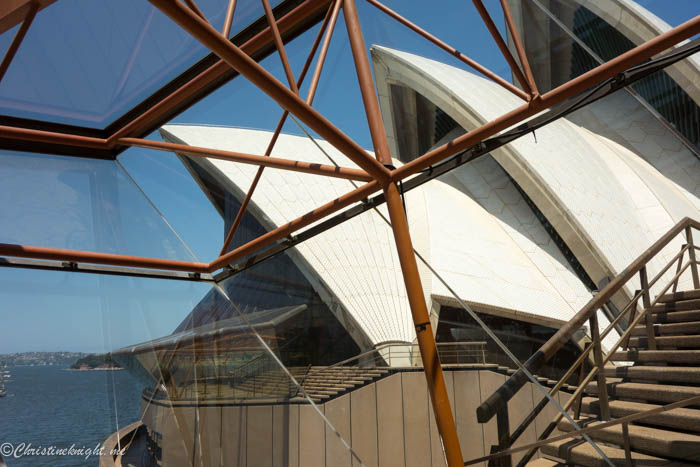 The best things to do with Kids in Sydney
8 of the best animal experiences in Sydney
Where to find the best views in Sydney.
Travelling further afield? Get ideas on places to visit around Australia here.
Get tips on travelling Australia on a budget here.

Christine is the editor of Adventure, Baby!