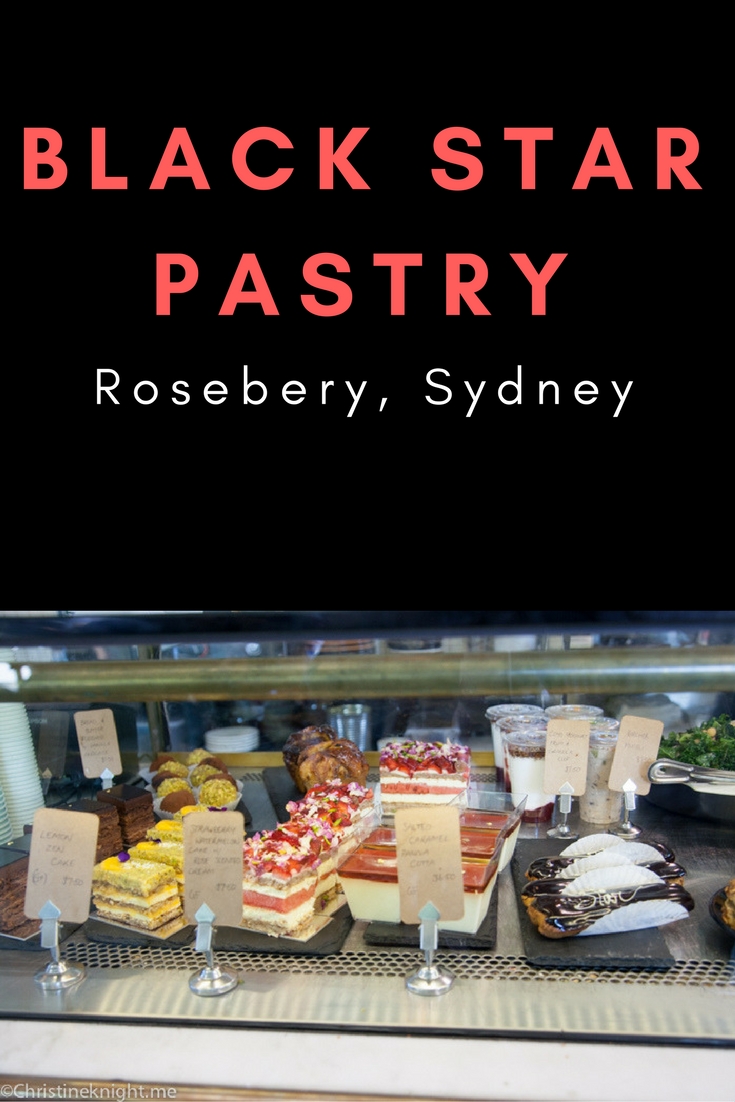 The darling of the Sydney pastry world has to be Black Star Pastry owner Christopher Thé. His iconic strawberry-watermelon cake really put Black Star on the map, resulting in a long line out of his original Newtown store that would stretch down the block.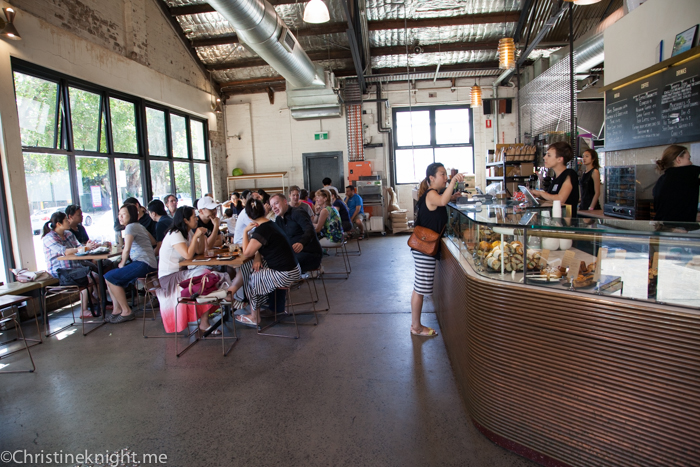 While the Newtown store is filled with character (you can read about it
here
), it's also very small with minimal seating. The Rosebery store is like a warehouse: light and bright with plenty of tables.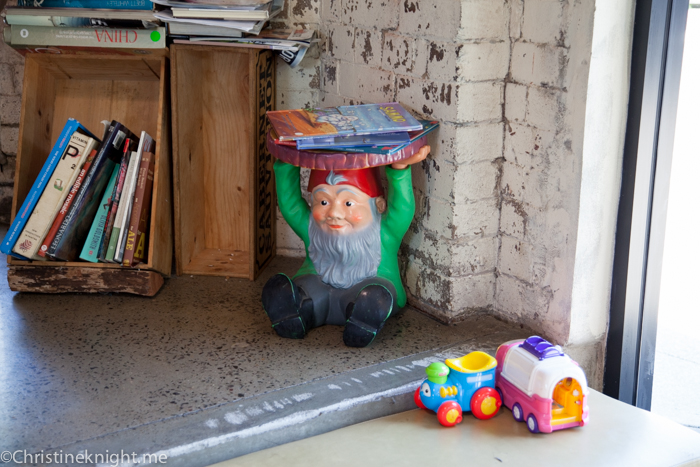 There are also some toys for kids to play with while their parents are swooning over their cakes and croissants.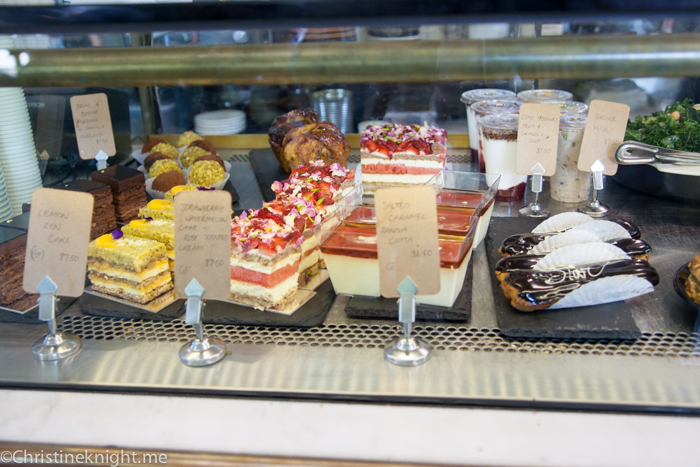 We always order the strawberry-watermelon cake because it would be a crime not to. The cake is comprised of two layers of almond dacquoise, fresh whipped cream, watermelon, strawberries and red grapes. It's light and refreshing and incredibly more-ish.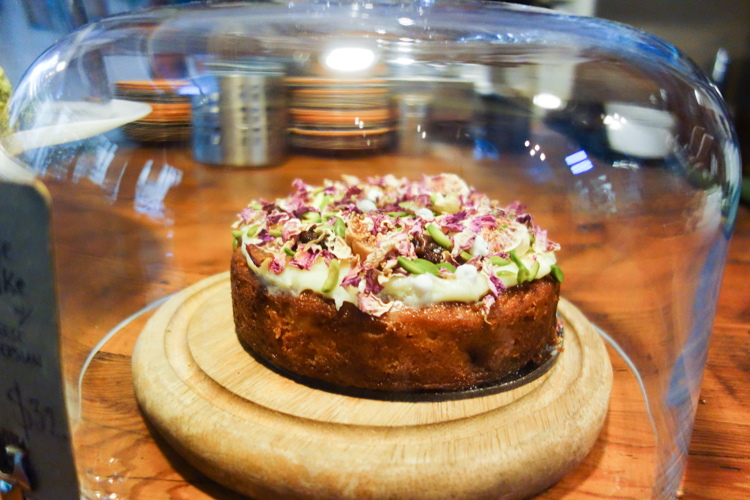 I also love the orange cake with Persian fig. It's topped with cream-cheese icing, figs, pistachio and rose petals and is delicious.
We usually have lunch when we dine in and enjoy Black Star's pies and quiches. The coffee, from specialty roaster Little Marionette, gets a big thumbs up from the hubby.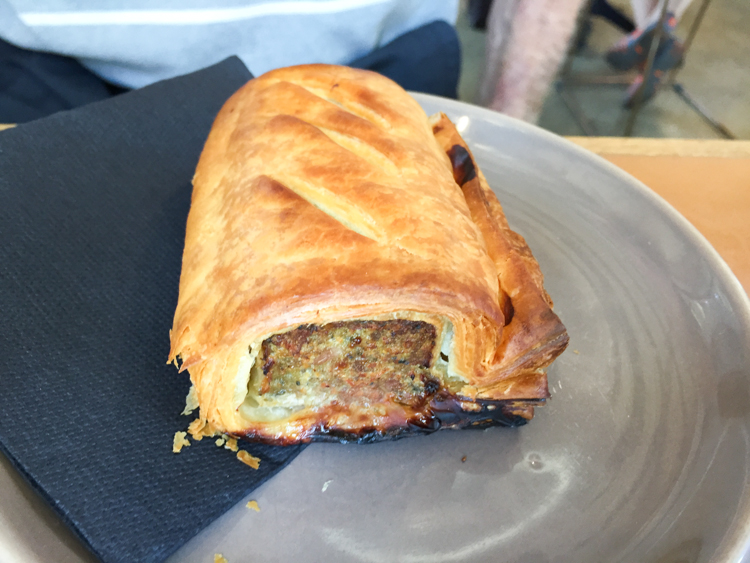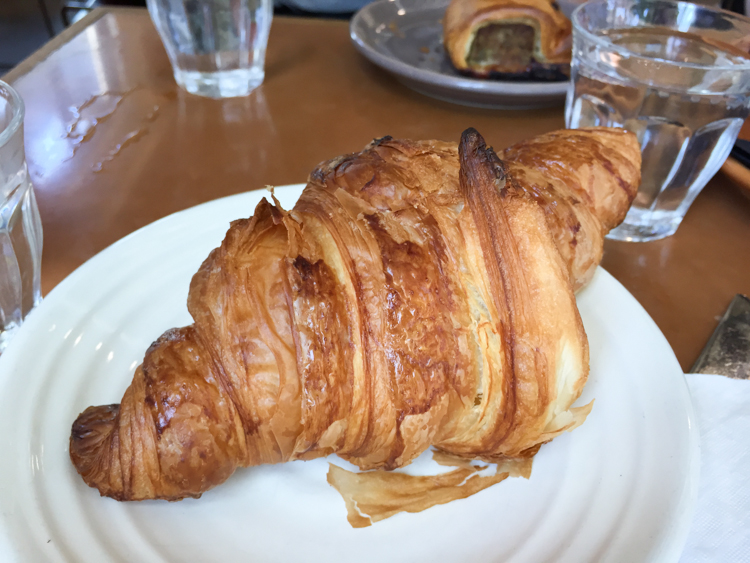 Highchairs: Yes.
Stroller storage: Yes.
Easy access: Yes
Change tables: No.
Kids' menu: No.
Black Star Pastry
C1, 85-113 Dunning Avenue,
Rosebery NSW 2018
Prices: $
Phone: (02) 9700 7686
Hours: Mon-Fri 8am-3pm Sat & Sun 8am-4pm
Get Directions