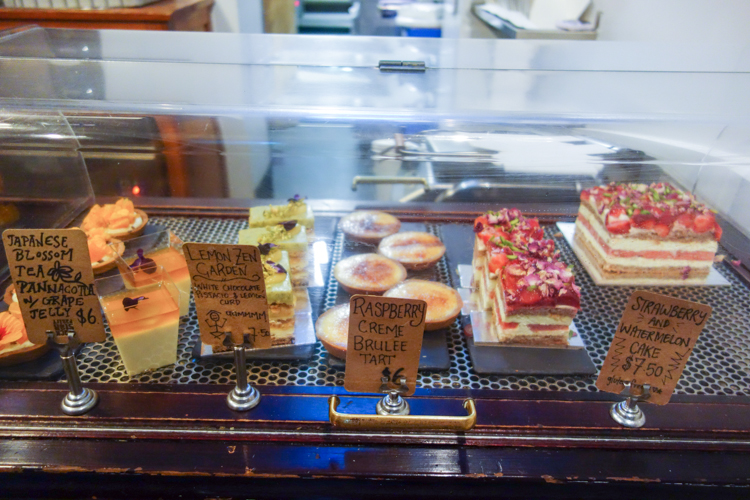 When my Instagram feed became full of images of amazing looking cakes from Black Star Pastry, I put the cafe on my must-do-soon list. And voila, a week or so later, I had the opportunity to drop by the Newtown Black Star to try their famous food for myself.
A little back story: Black Star Pastry was opened in October 2008 by chef Christopher Thé. His focus on baking the perfect (edible) moment and giving people the ability to share it with others has given him a cult following among dessert lovers in Sydney.
The Newtown cafe is tiny and better suited to takeaway. If you visit during the week you are likely to score a cosy window seat. Weekends, however, the queue is out the door.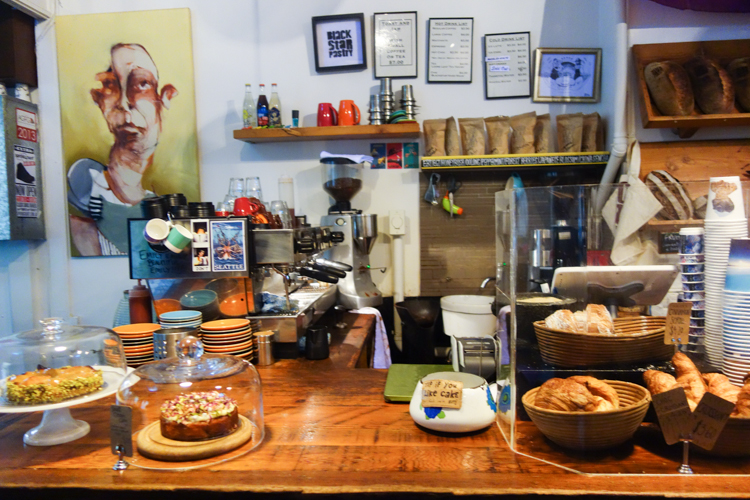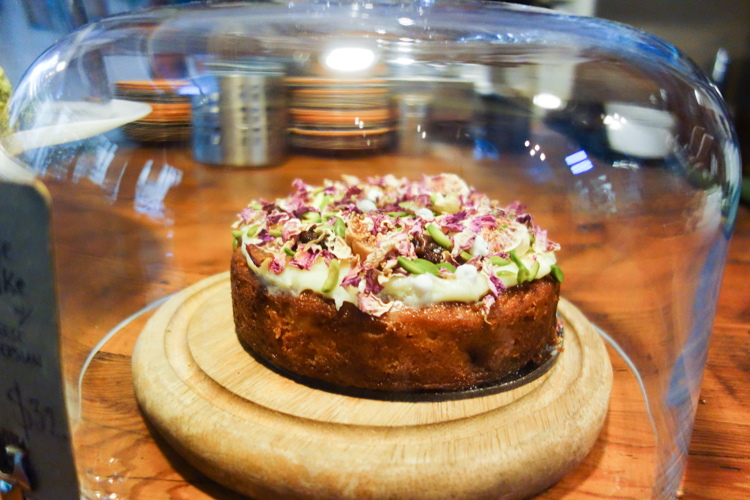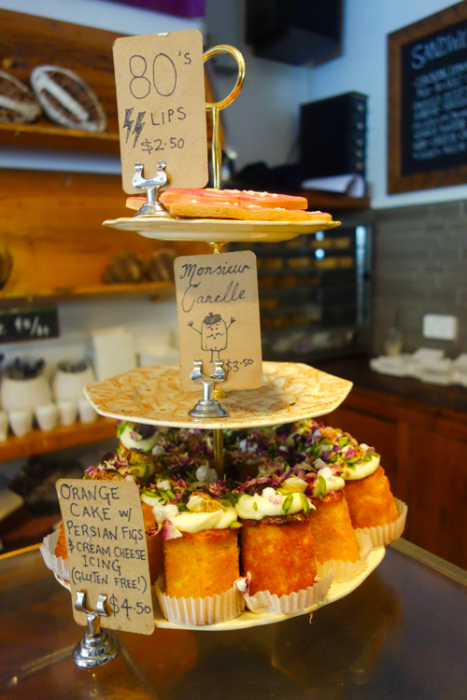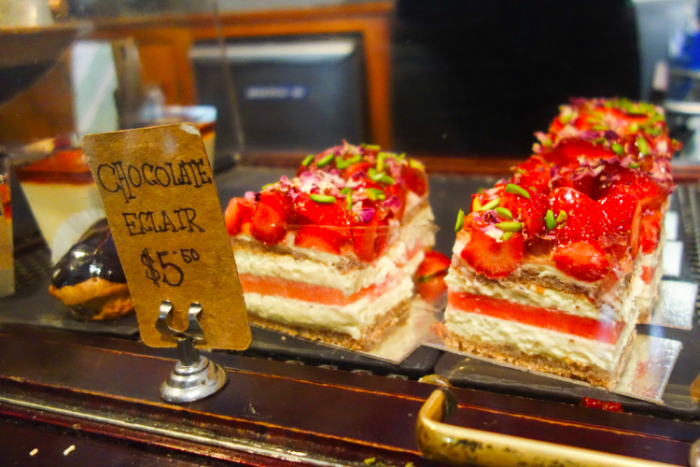 While the cafe sells a variety of pastries and cakes, the star dish is the Strawberry and Watermelon cake. You can buy it buy the slice for $7, or an entire slab of it to take to a party. The cake is light and fluffy, with a crunch of fresh sweetness given by the slice of watermelon in the middle of the cake.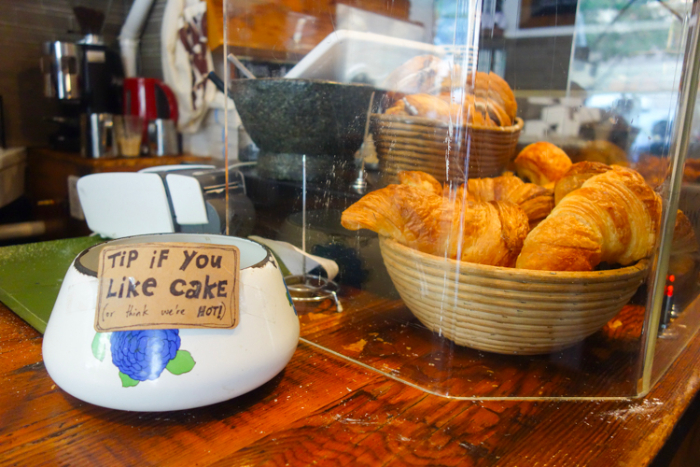 We also ordered the croissants, which are giant and a bit on the pricey side, but are extremely delicious – light, fresh, flaky goodness.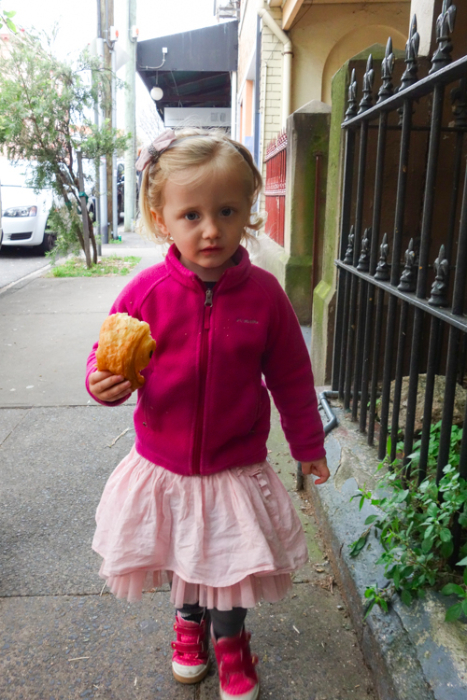 If you're visiting with kids, I'd advise dropping by for takeaway and then walking a block back down the street to the playground in the Camperdown Memorial Rest Park.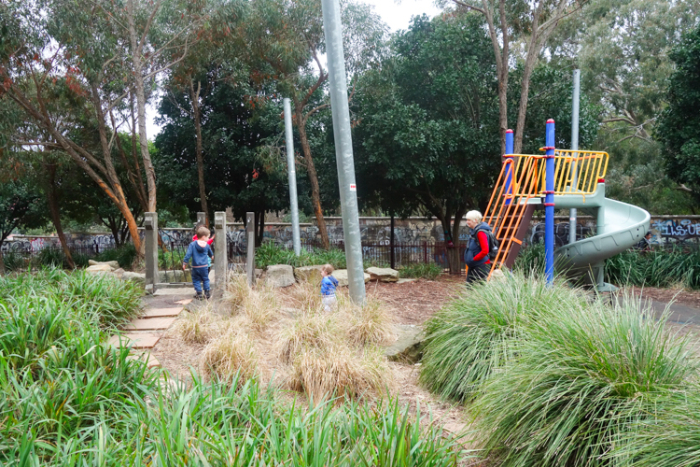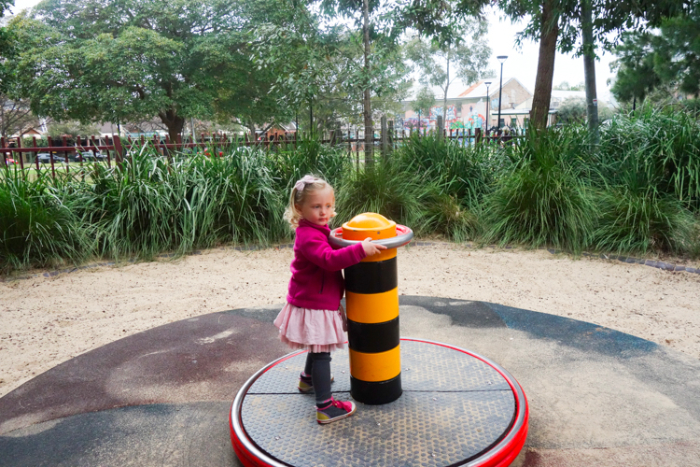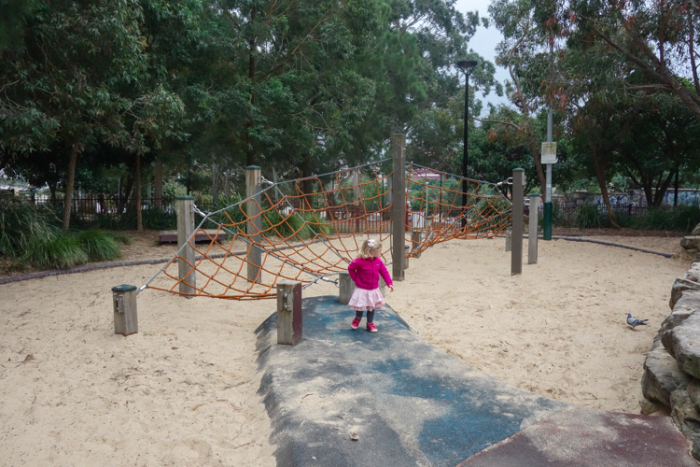 Highchairs: No.
Stroller storage: No.
Easy access: Yes.
Change tables: No.
Kids' menu: No.
Black Star Pastry and Cafe
277 Australia St,
Newtown, NSW
Phone: (02) 9557 8656
Prices: $
Hours: Daily 7am-5pm
Get Directions