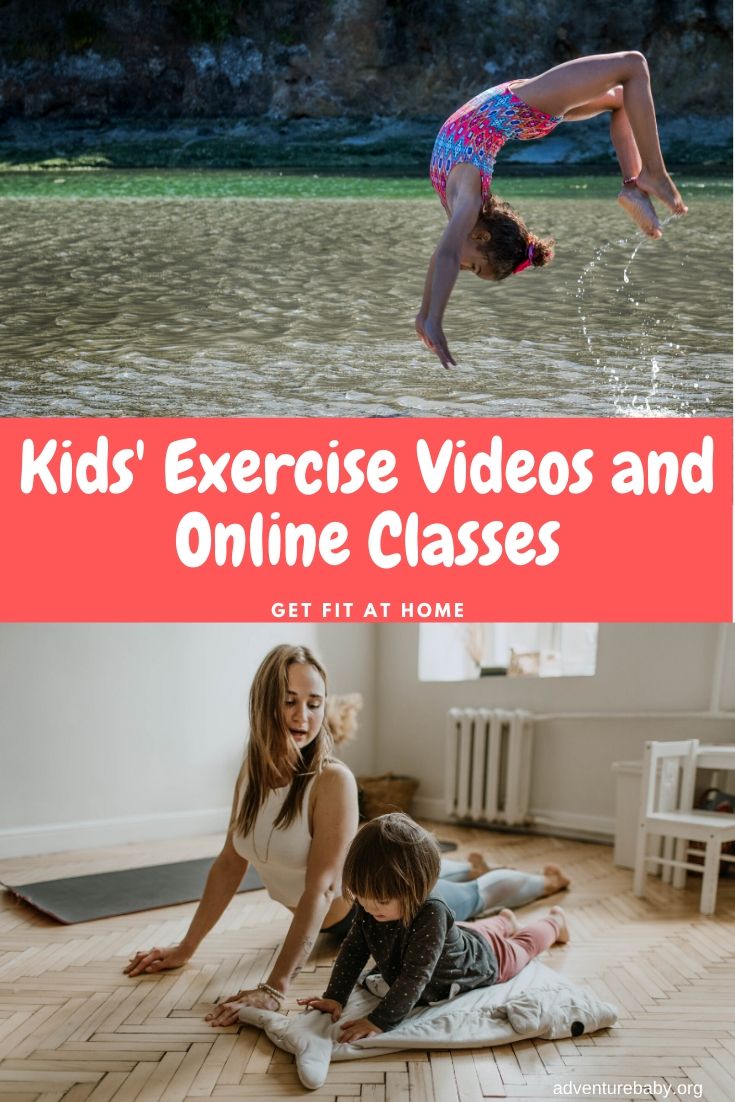 Kids' Exercise Videos and Online Classes
Exercise should be fun! Keep little ones fit and active at home with one of these kids' exercises videos or online classes.
Yoga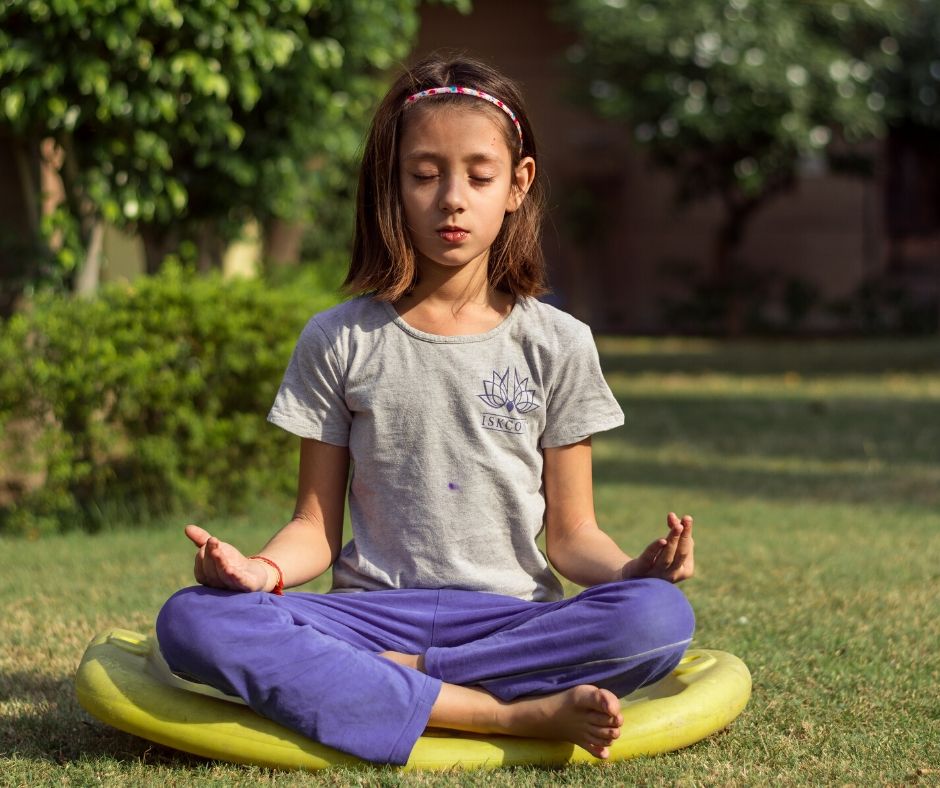 Yoga is the perfect physical activity for kids that exercises their bodies and calms the mind at the same time.
Find plenty of online yoga classes for kids.
Dance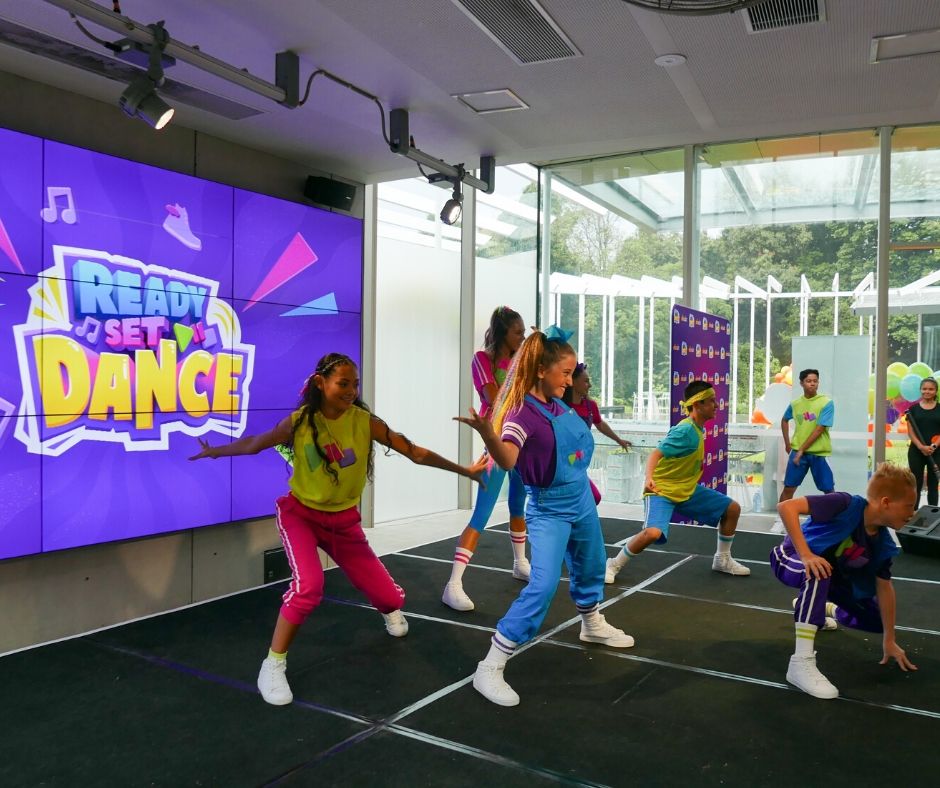 There are many, many options here, including all of the local studios who have pivoted to online, live classes. If your kids just want to do the odd class rather than sign up for a term, two options that we enjoy and recommend are below.
Sydney Dance Company
Kids aged 8+ with dance experience can try live jazz, contemporary, lyrical, hip hop and ballet lessons priced at for $12 a drop in class.
Read Set Dance
The preschool set will adore these fun, energetic dance classes that are the perfect entry into the world of dance.
Ballet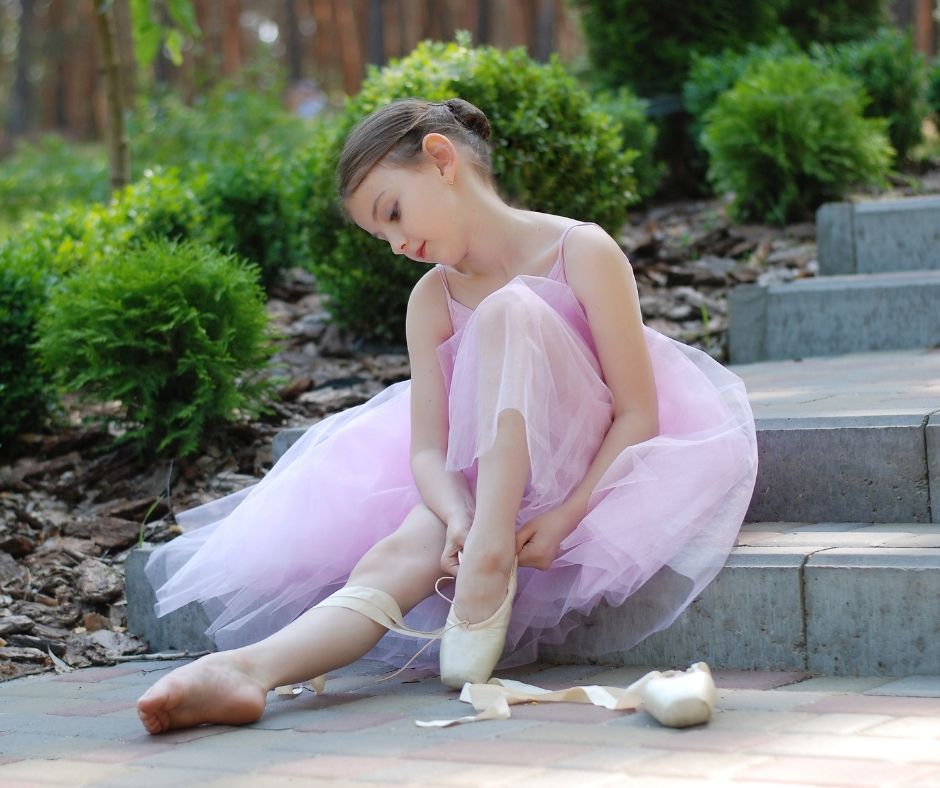 Many individual studios have gone online, with a range of classes for all ages and abilities catered for with live classes. You can also try a prerecorded classes in your own time, many of which are for free.
Find plenty of online ballet classes for kids and adults.
Acrobatics
Acropals
We have been loving Acropal acrobatics classes, taught live, online for ages 5+ for $10 a class.
Megan Bolton Acrobatics
MBAcrobatics offers live acro classes for beginners to advanced levels
General fitness
Bfitathome
Bfitathome offers a variety of free live and on-demand workouts and kids sport sessions. Classes include the fundamentals of soccer, basketball, golf and gymnastics, and offer the opportunity to improve specific skillsets and practice drills.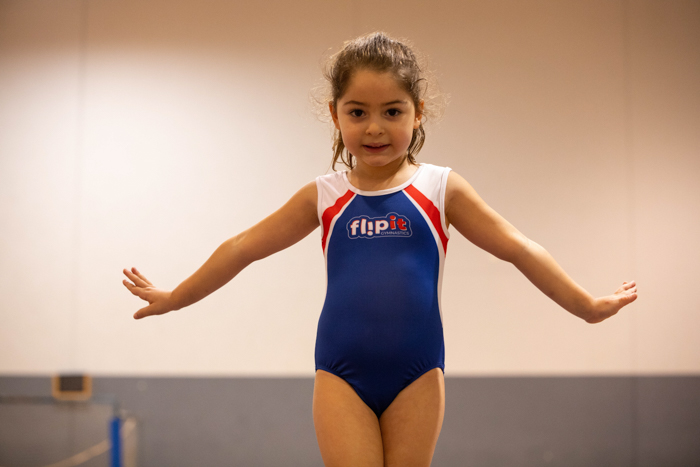 PE with Joe
The Body Coach TV YouTube channel has emerged as a favourite with PE teachers everywhere to offer kids free home workouts
More things to do at home
Travel the world with kids without leaving your house.
Free online educational resources for kids.
Live stream animal cams from around the world.
Enjoy the perfect virtual day at Disneyland.
Help little ones stay zen with these free online yoga videos for kids.
Try an online ballet class, perfect for adults and kids.
Enjoy free Disney activities for kids and adults.
Get creative at home with these online art classes for kids.