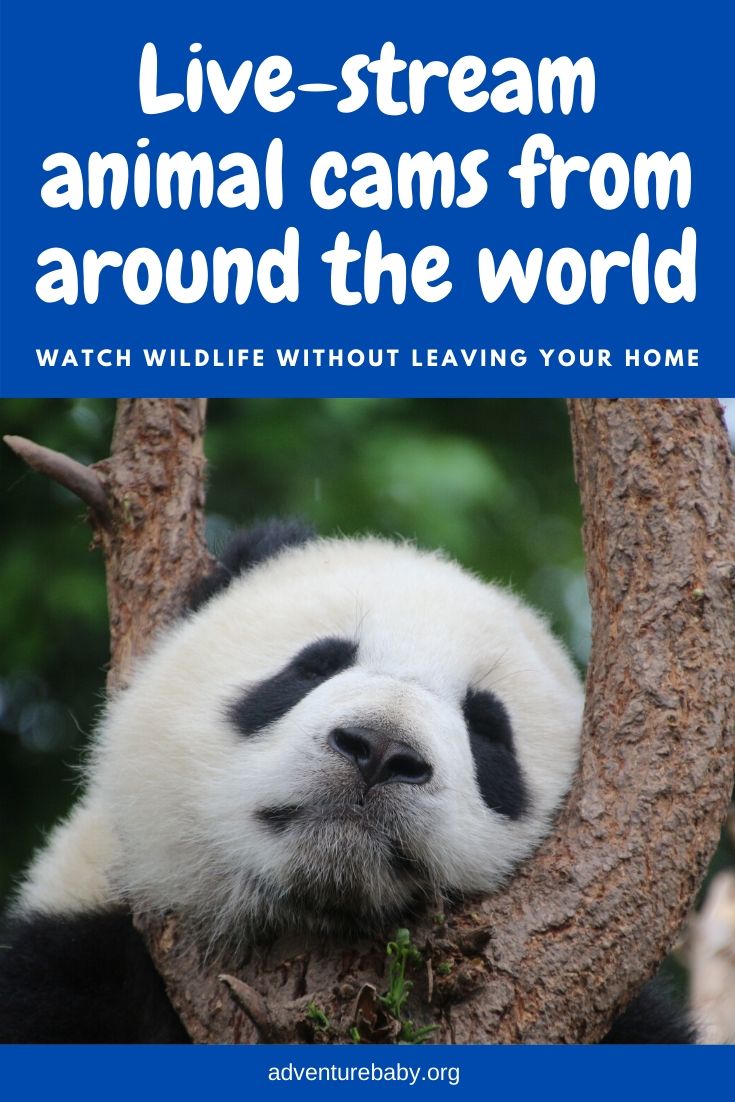 Live-stream animal cams from around the world
Is there anything more relaxing than watching cute animals? From the comfort of your living room, you can live-stream incredible animals from zoos, aquariums and national parks across the globe.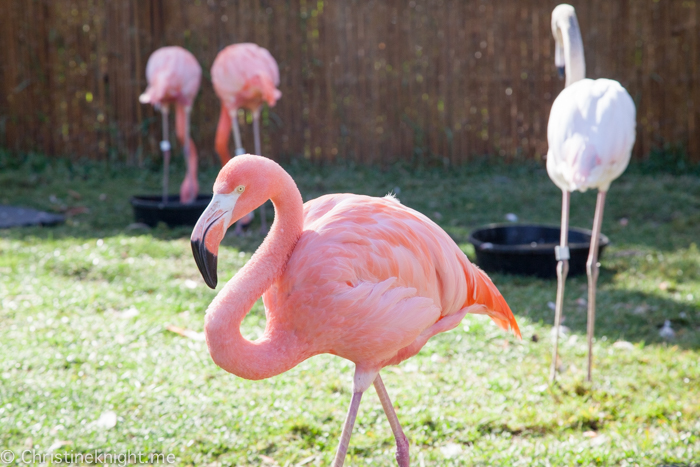 Taronga Zoo in Sydney has launched Taronga TV. Tune in daily for a packed schedule of fascinating keepers talks and shows, 24/7 live animal streams, amusing animal antics and behind-the-scenes sneak peeks at what the animals (and the keepers) actually get up to when the zoo is closed.
San Diego Zoo has baboons, African penguins, apes, polar bears, koalas, elephants, tigers and more, all streaming live.
Wildlife Sydney Zoo is live streaming their animal feedings and keeper talks on their Facebook page.
SEALIFE Sydney Aquarium is live-streaming their animals, including their gorgeous penguins on their Facebook page.
Lone Pine Koala Sanctuary have put webcams up to share their gorgeous koalas.
Shenshuping Gengda Panda Center in China's Wolong Valley Nature Reserve has cameras in 11 panda yards so you can observe these gentle giants napping, eating bamboo and napping some more.
Melbourne Zoo and Werribee Open Range Zoo have set up cameras so you can watch live streams of the animals from home. Baby snow leopards, penguins, giraffes, lions and more!
Monterey Bay Aquarium have ten live webcams featuring animals from sea otters to jellyfish.
montereybayaquarium.org/animals/live-cams
Atlanta Zoo have a Panda Cam.
The Cincinnati Zoo is streaming animal safaris on their Facebook page, website and YouTube channel.
Katmai National Park in Alaska is the place to see brown bears trying to catch salmon and also bear cubs!
explore.org/livecams/brown-bears/brown-bear-salmon-cam-brooks-falls
More things to do at home
Travel the world with kids without leaving your house.
Free online educational resources for kids.
Live stream animal cams from around the world.
Enjoy the perfect virtual day at Disneyland.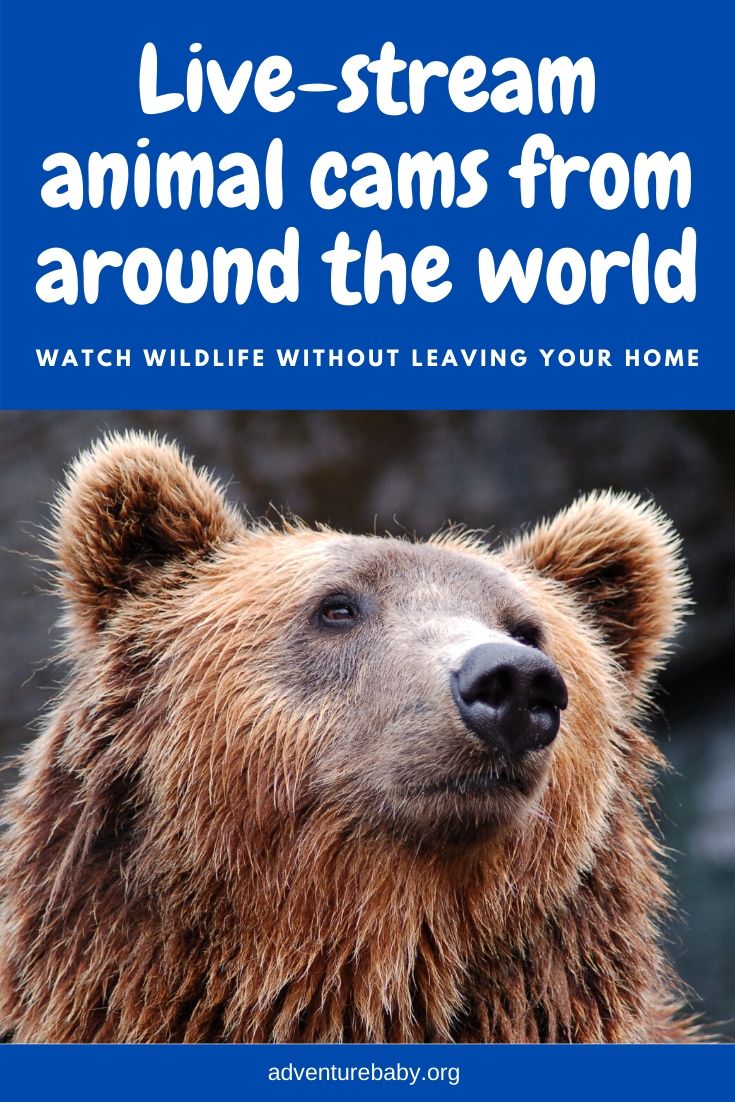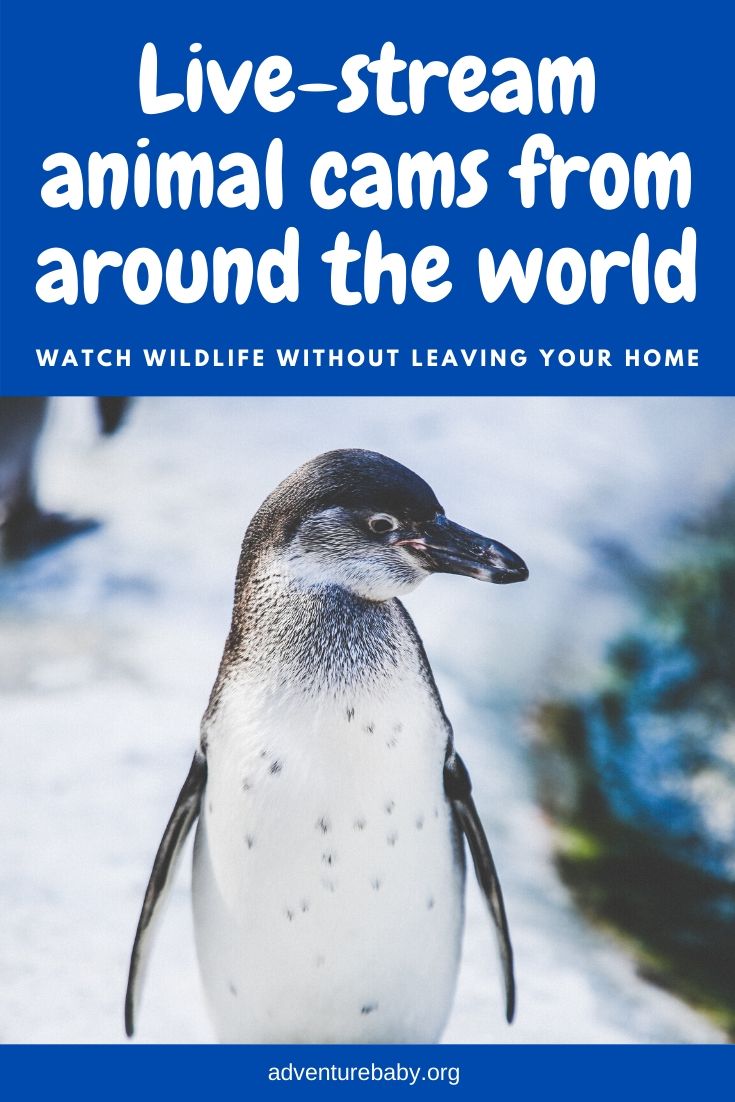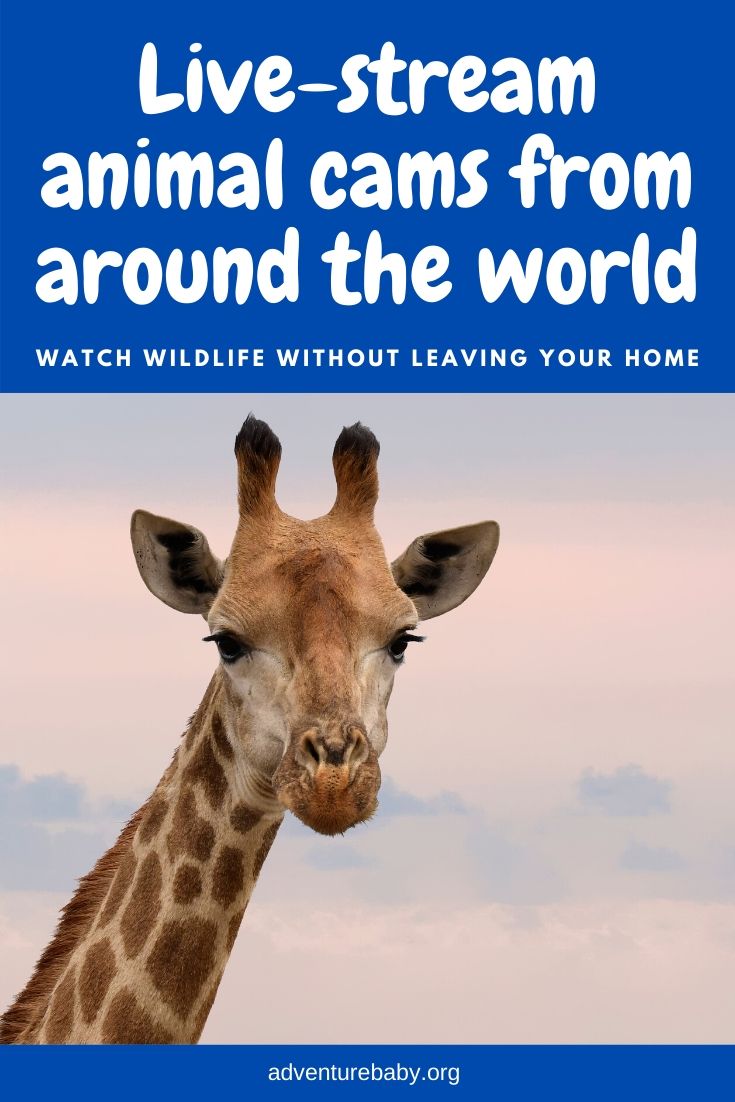 Know of any other places you can live stream animals?

Christine is the editor of Adventure, Baby!