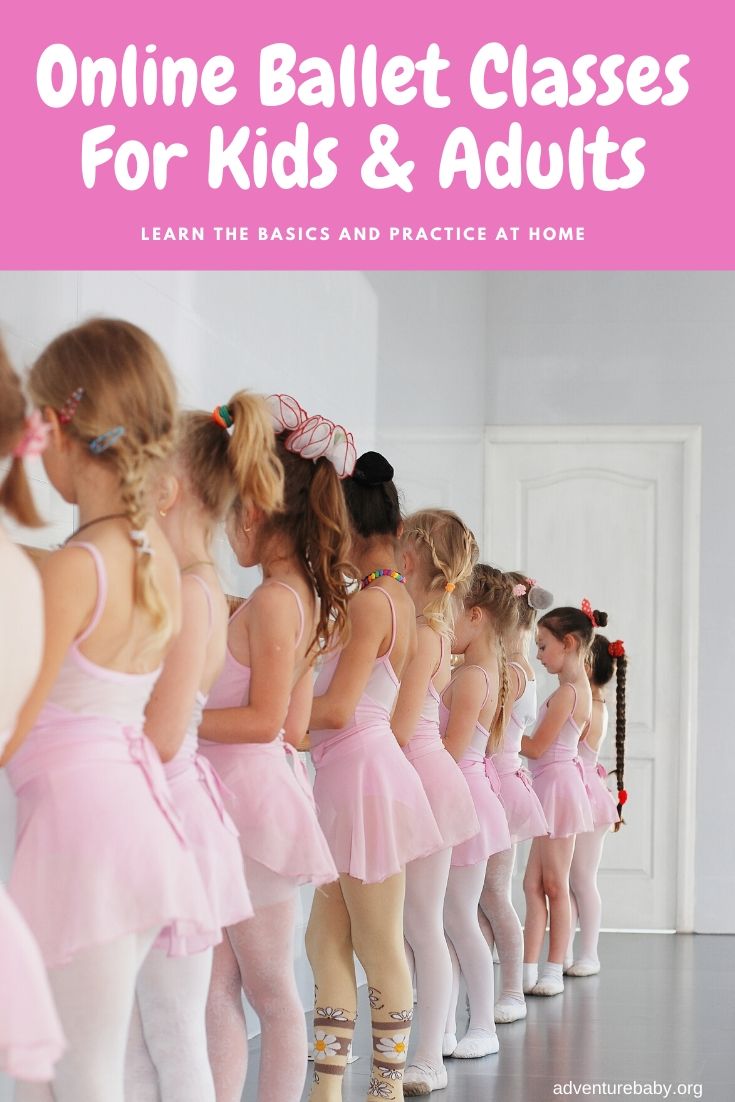 Online ballet classes for kids and adults
Ready to try your first ballet class? Or are you and the kids stuck at home and looking for online training? These amazing (and mostly free!) online ballet classes for kids and adults, taught by some of the world's top professional dancers, will have you and the little ones dancing the day away.
The American Ballet Theatre
One of America's premiere ballet companies, the ABT has uploaded a series of virtual ballet classes for kids from tiny tots up.
The Wiggles
Join Emma's Bowtiful Ballet Studio on the Wiggle's YouTube channel for plenty of toddler-friendly ballet classes.
The Australian Ballet
The Australian Ballet is teaching ballet basics through live streamed videos on their Facebook page that can be joined or watched later.
They have also launched an online studio where classes of various levels can be access for free. Suitable for beginners through to advanced.
australianballet.com.au/event/studios
The Australian ballet has also launched a pre recorded series of online ballet classes for kids of all ages.
australianballet.com.au/education-resources/classroom-warm-up-activities
The Nationale Opera & Ballet
The Dutch national ballet company is live-streaming free basic ballet classes to their YouTube channel. You can tune in live or watch them in your own time.
Francisco Gella Dance Works
The founder and artistic director of contemporary dance company Nuevo Dance has published a series of instructional dance videos on YouTube.
Kathryn Morgan
The former New York City Ballet soloist has created over 300 videos that cover everything from ballet technique to full barre classes and variations. Her videos are suitable for intermediate to advanced students.
Lazy Dancer Tips
Presented by Alessia Lugoboni, these 10-15 minute ballet workouts are suitable for all ages and beginners to intermediate level dancers.
The Ballet Coach
An English National Ballet School-rained dancer, Sarah De-Feu has a range of ballet videos to suit preschoolers to even grandparents who want some exercise. While she has previously uploaded most of her free coaching videos to Facebook, she has recently started uploading her videos to YouTube where they are now live-streamed and available to watch later at any time.
Ready Set Dance
The preschool set will adore these fun, energetic dance classes that are the perfect entry into the world of dance.
Sydney Dance Company
Kids and adults can try live, online ballet classes. Kids classes are aimed at kids aged 8+ with a moderate amount of ballet experience. Adult classes start at beginner level.
Tiler Peck
The star of the New York City Ballet, Tiler Peck, is live-streaming classes on her Instagram account.
Ashley Bouder
A principal dancer with the New York City Ballet, Ashley Bouder is live-streaming classes and saving them on her YouTube channel.
Dancewear Royale
Thanks to Leotard brand Dancewear Royale, you can watch a series of dance classes on their Instagram account. The classes are a range of styles from ballet to pilates and core workouts to contemporary. Even beginners can have a go.
Mary Carpenter
Ballet teacher Mary Carpenter is now filming full-length "kitchen ballet classes" and uploading them to her YouTube channel.
Tanya Pearson Academy
One of Sydney's leading ballet schools, TPA has been live streaming their ballet conditioning classed and uploading them to their YouTub channel for everyone to enjoy.
Claudia Dean Coaching
The Aussie ballet star is a former dancer with The Royal Ballet who now runs a private coaching business. She has over 70 videos available to browse and try.
Bloch
Bloch is streaming live ballet classes on their Instagram Stories.
Dance Domain
This dance studio located in Sydney's Inner West is moving to online classes. Check their Facebook page for details, or enjoy their live-streamed classes that are already running.
Tutu Studios
A tiny dance in the house? The beautiful Tutu Studios, where we used to take classes in Sydney, is moving to online classes. Check the website for details on how to enrol.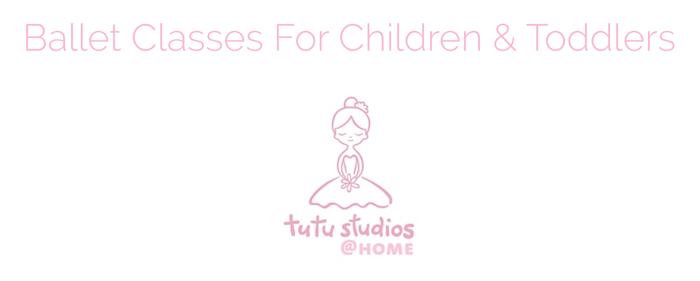 More things to do at home
Travel the world with kids without leaving your house.
Free online educational resources for kids.
Live stream animal cams from around the world.
Enjoy the perfect virtual day at Disneyland.
Help little ones stay zen with these free online yoga videos for kids.
Get creative at home with these online art classes for kids.
Enjoy free Disney activities for kids and adults.
Get fit with kids' exercise videos and online classes.