I've been visiting Norman Lindsay Gallery at Faulconbridge for over 15 years and it always enchants. Norman Lindsey (1879-1969) was an Australian artist, cartoonist, and writer. His former home and studio have been turned into a gallery and museum run by the National Trust, showcasing his work and life.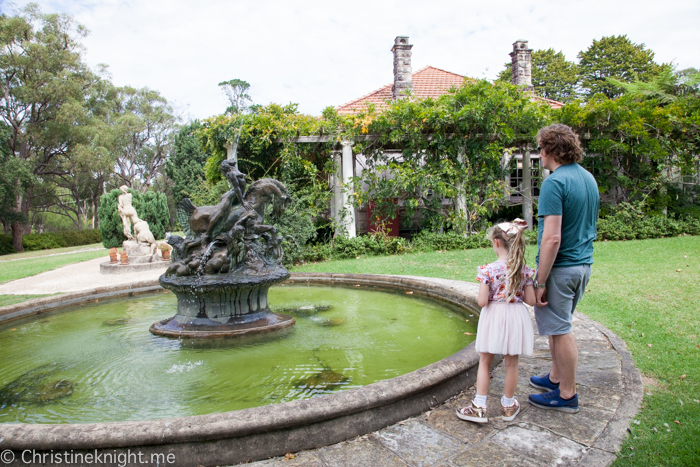 We love to wander around the landscaped gardens and admire his sculptures, or wander through the gallery to see his beautiful paintings and etchings.
I've always admired Norman Lindsey as he was quite the trail blazer and controversial figure in his time. You can read more about Norman Lindsey and his work here.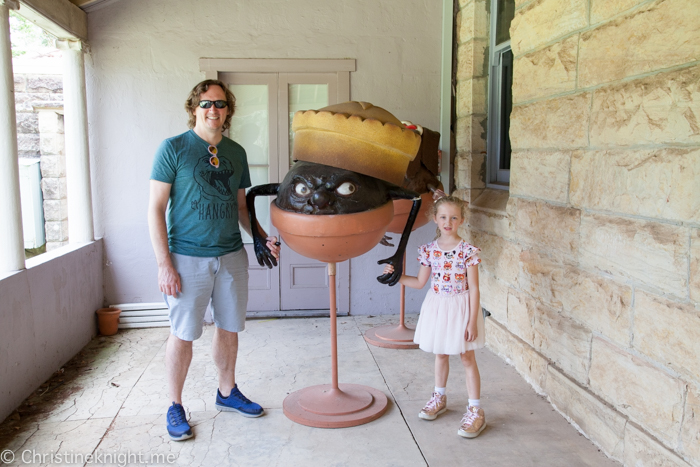 Norman Lindsey is also the creator of the Magic Pudding. Visiting the gallery is a great introduction for kids to this Aussie masterpiece.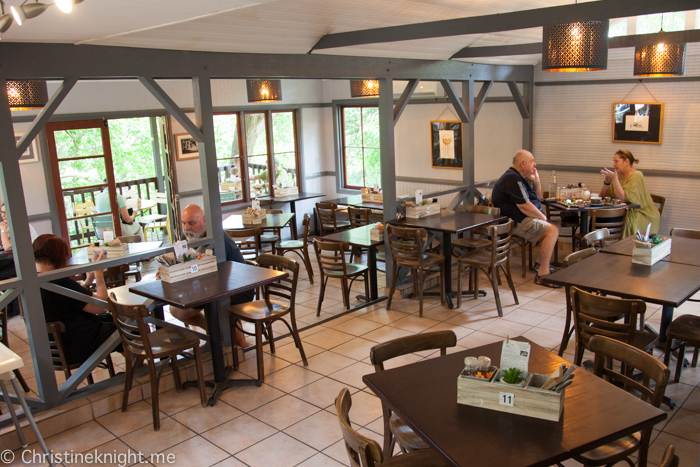 There is a cafe at the gallery serving food and beverages and guided tours that can be taken of the gardens and house.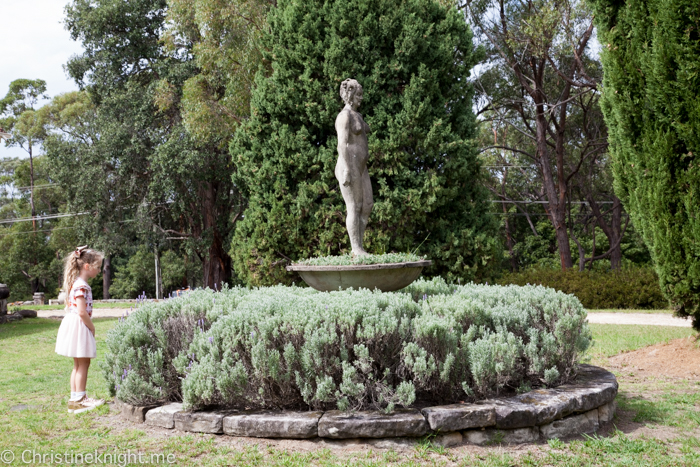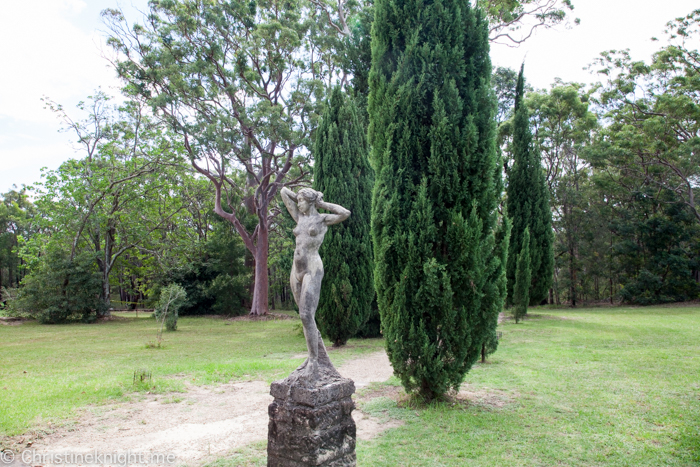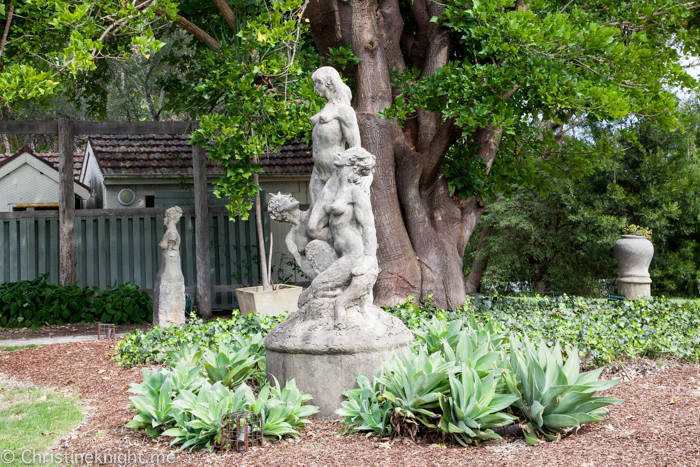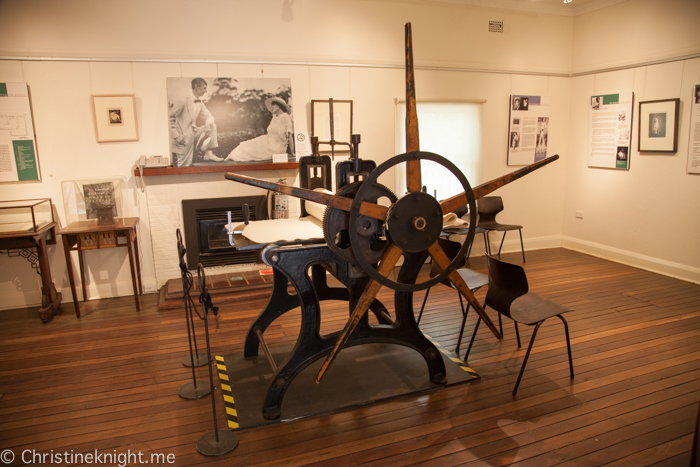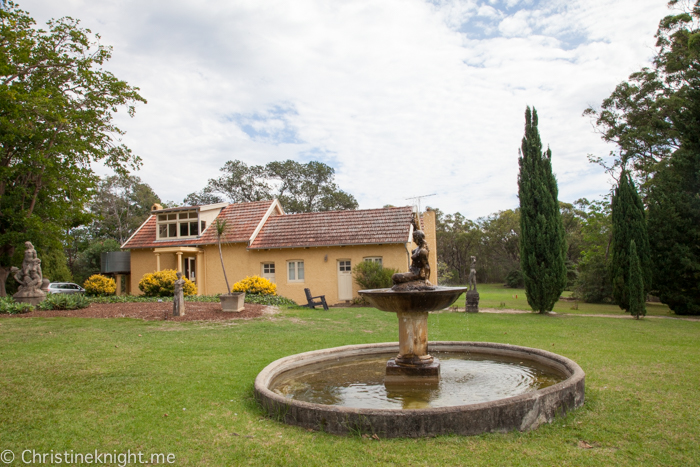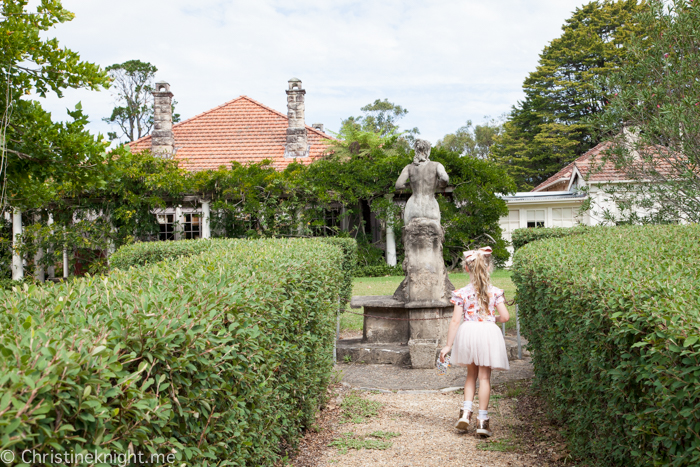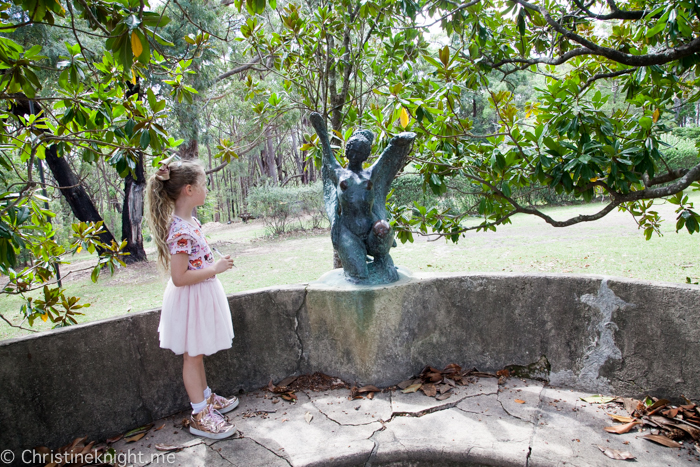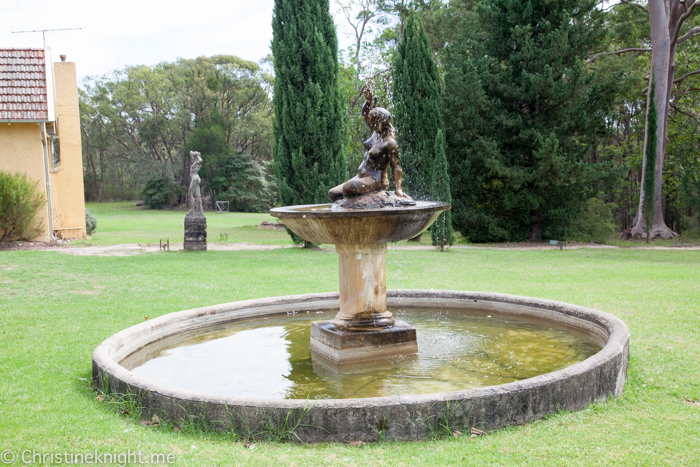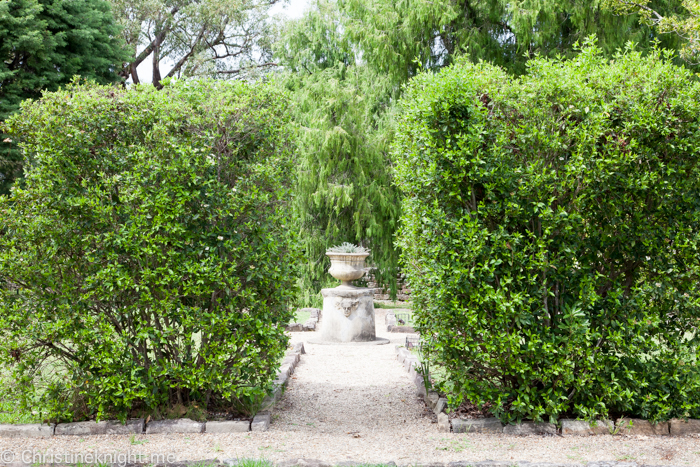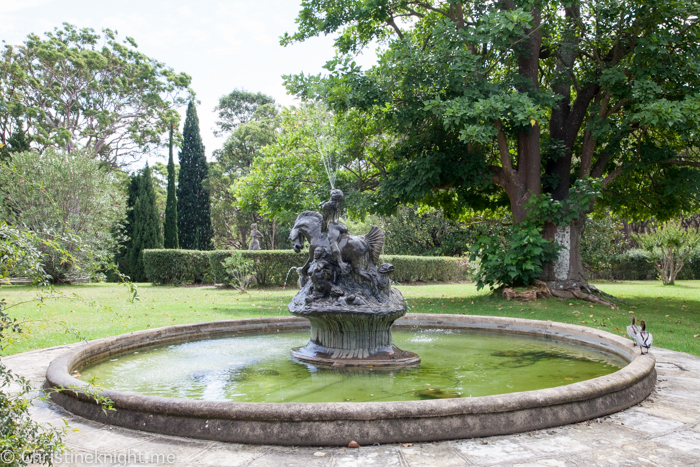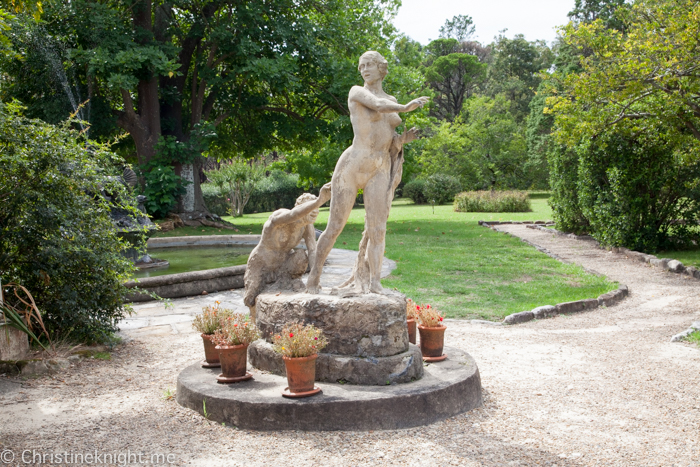 Norman Lindsey Gallery and Museum
14 Norman Lindsay Cres, Faulconbridge
normanlindsay.com.au
Find out why you should visit Scenic World in the Blue Mountains here.
Read about more museums and galleries in Sydney and surrounds here.