9 Fun Things to do in Newcastle
Australia's eight largest city is a coastal stunner, surrounded on both sides by beautiful beaches. Newcastle is also a city steeped in history and has becoming a gastronomical mecca of late, with a plethora of cute cafes to choose from. There are plenty of things to do in Newcastle, so plan to spend at least a few days in Steel City!
Fort Scratchley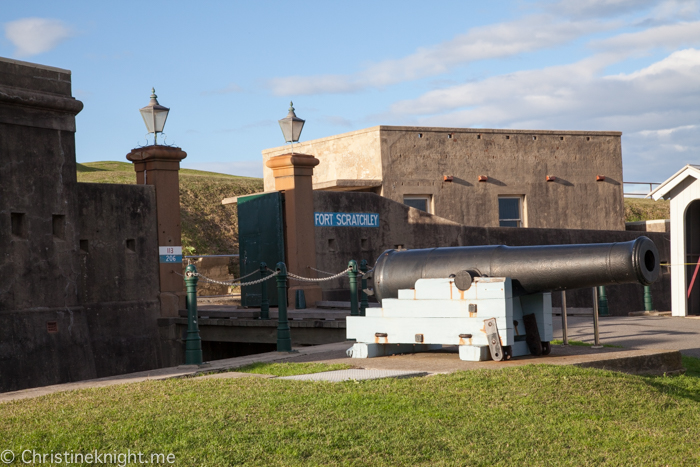 Located in Newcastle East, Fort Scratchley was built in 1882 to defend the city against a potential attack from the Russians. Now a museum, Fort Scratchley is a popular spot to check out the old building which is now a museum and take in the spectacular view on all sides. Kids will love rolling down the hill to the playground below.
Nobbys Lighthouse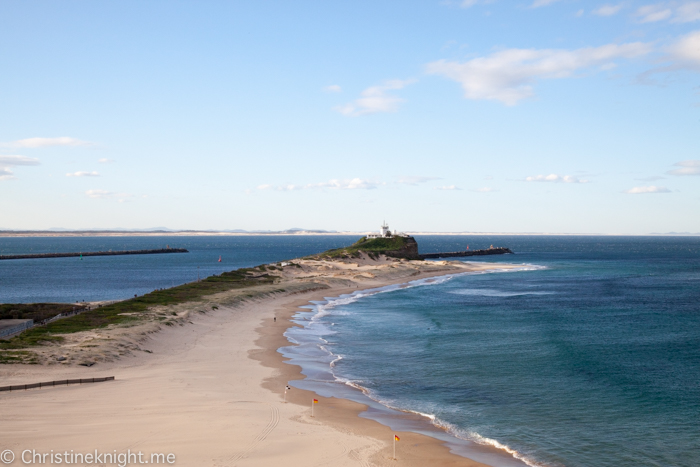 A Newcastle icon, Nobbys Lighthouse was built in 1858. The grounds are open from 10am-4pm every Sunday, offering spectacular views of Newcastle, Stockton and beyond.
Get more information about Nobbys Lighthouse here.
Newcastle Memorial Walk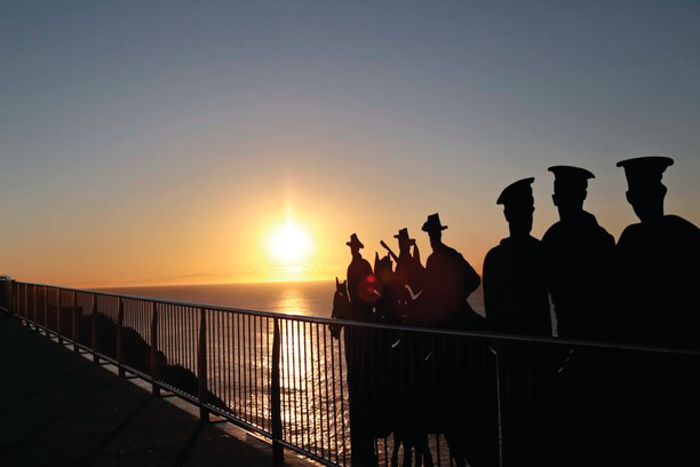 A picturesque 450m long boarwalk and bridge, the Newcastle Memorial Walk was built to commemorate the 100th anniversary of the ANZAC landing at Gallipoli in 1915 which also coincided with the commencement of steel-making in Newcastle.
Image courtesy of Destination NSW.
Swim at the many beautiful beaches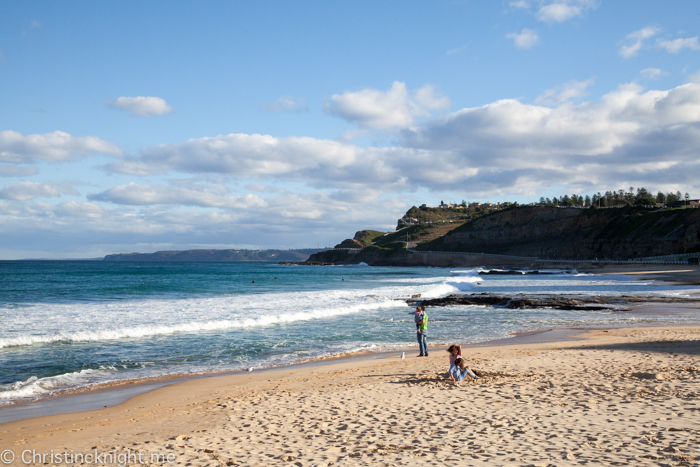 Newcastle has plenty of beaches to choose from. Stockton Beach is the longest beach in NSW and has giant sand dunes that are popular for "surfing" down. Dixon Park Beach, Nobbys Beach, Newcastle Beach and Mereweather Beach are all beautiful options – you can't go wrong with any of them!
Newcastle and Merewether Ocean Baths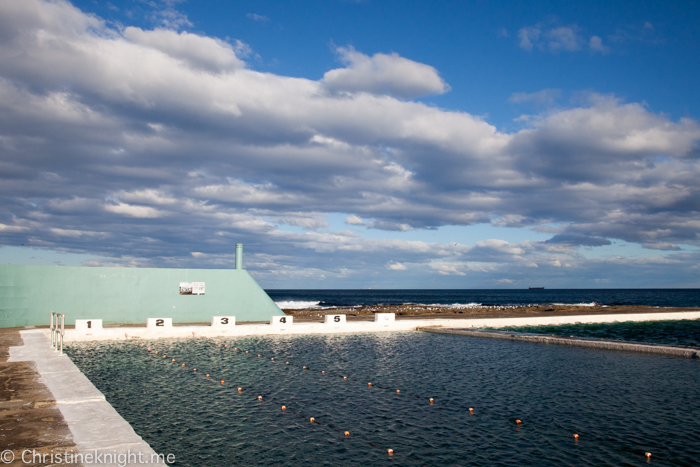 These popular swimming spots are also a piece of Newcastle history. Newcastle Ocean Baths was opened in 1922 and Merewether Baths in 1935. We particularly loved the Art Deco-style bathing pavilion at the iconic Newcastle Ocean Baths.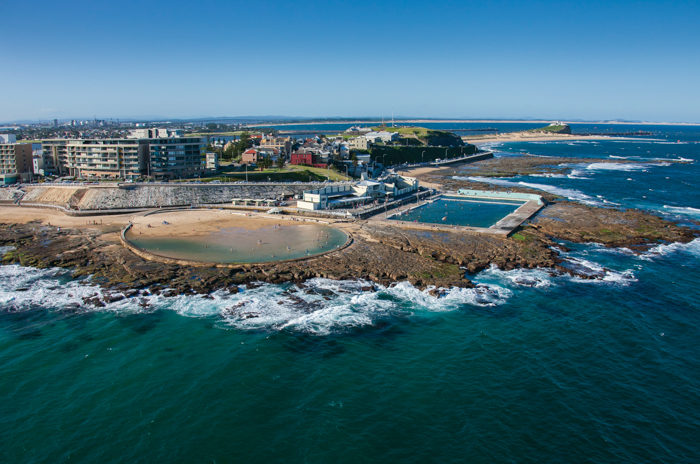 Families will love the large, shallow Canoe Pool that sits adjacent to the Newcastle Ocean Baths, on its southern side.
The baths are open year 'round.
Additional image courtesy of Destination NSW.
Newcastle Museum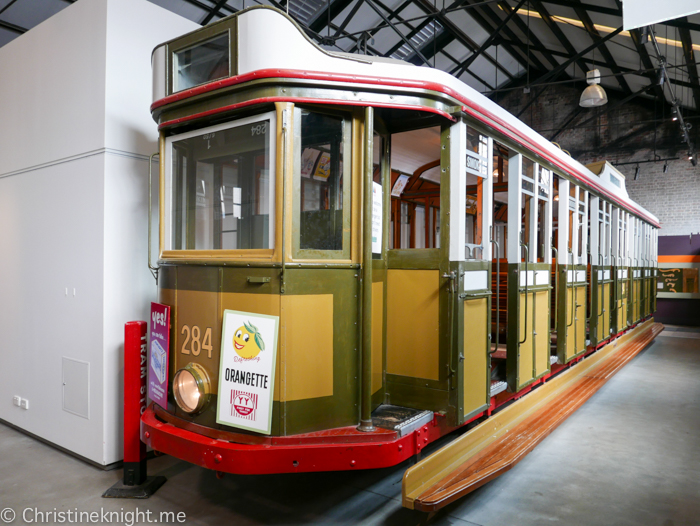 A small museum excellently executed, the Newcastle Museum is a top spot to learn more about the local area through interactive and engaging exhibitions.
The Supenova Hands-on Science Centre including a Mininova area for kids under 115cm are particularly fun for families to drop in and see, as is the full-sized vintage tram that is just beckoning to be climbed.
Read more about our visit to the Newcastle Museum here.
Blackbutt Reserve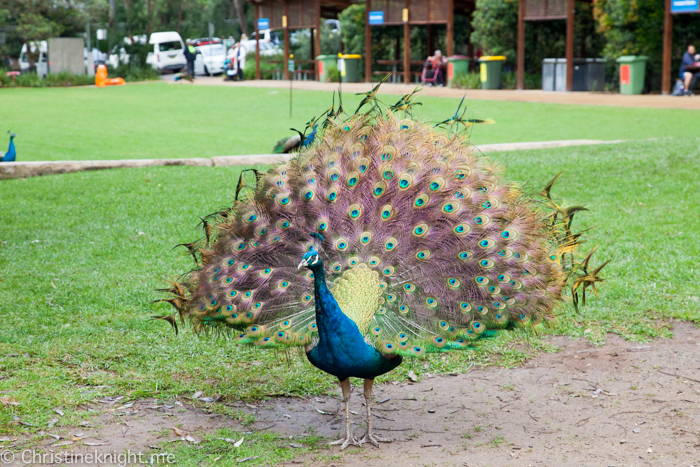 Blackbutt Reserve is a 182-hectare bushland oasis in Newcastle featuring nature trails, wildlife exhibits, children's playgrounds and picnic facilities.
Read more about visiting Blackbutt Reserve.
Shop and eat on Darby Street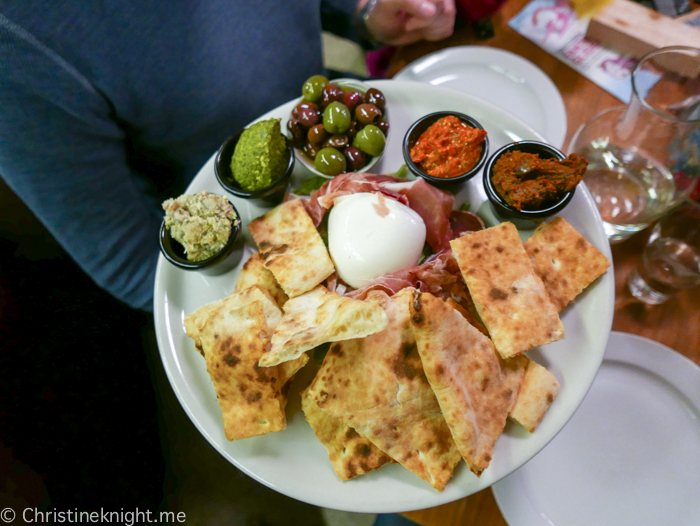 Darby Street is the place to shop, eat and people watch. The street contains cafes, restaurants, galleries and gift stores.
Blackbutt Reserve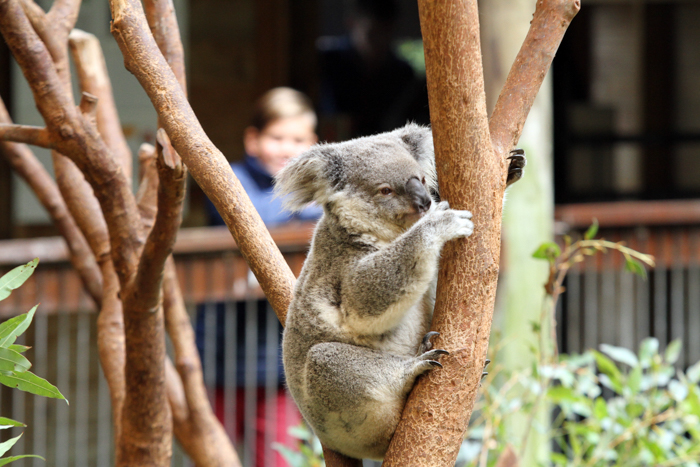 A favourite with families, Blackbutt Reserve contains nature trails, playgrounds and wildlife exhibits. With plenty of barbecue and picnic facilities, it's the perfect spot for a relaxing day in nature.
Entry to the park is free, and animal feedings run daily (except for Christmas Day, Anzac Day and Good Friday). The current schedule is 10.30am Wombats, 10.45am Lorikeets, 1.30pm Nocturnal Animals and 2pm Koalas, however please visit Blackbutt Reserve Facebook page for cancellations and changes. The new playground at Richley Reserve is also worth checking out.
Get more info on visiting Blackbutt Reserve here.
Image courtesy of the City of Newcastle.
Where to eat in Newcastle
Napoli Centrale Pizza Bar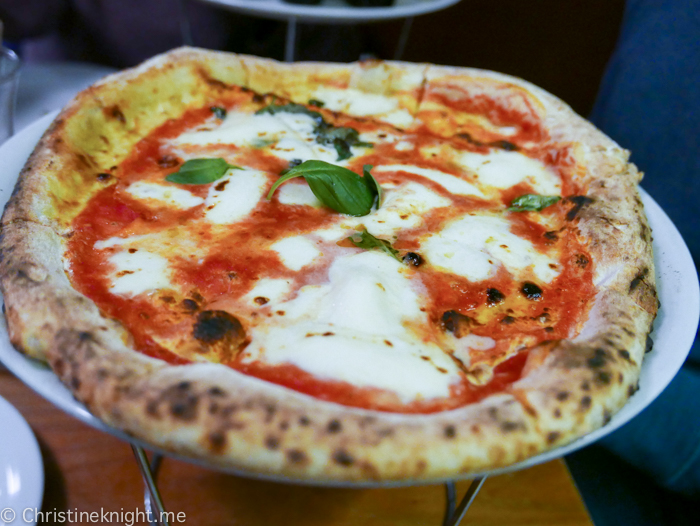 While you are guaranteed a good meal trying any one of the many chic restaurants on Darby Street, we particularly enjoyed dining at Napoli Centrale Pizza Bar, a Newcastle pizza institution.
Popolo Gelateria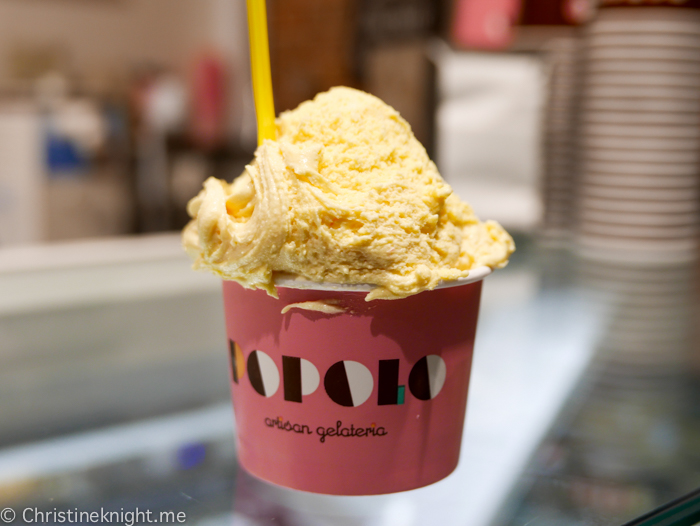 I also highly recommend the excellent handmade gelato at Popolo Gelateria.
Goldbergs Coffee House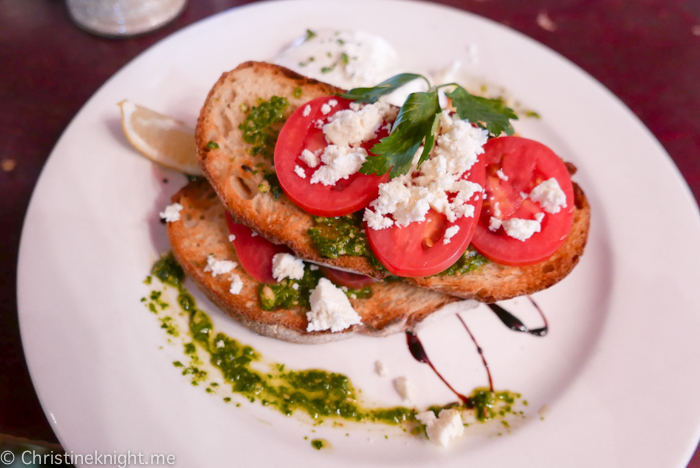 Another Newcastle institution! Goldbergs is worth visiting for the ambience and vibe, which is still the same laid-back feeling it's had for decades. No kids' menu but some plain options kids will eat. Lots of vegetarian choices.
Monella Gelato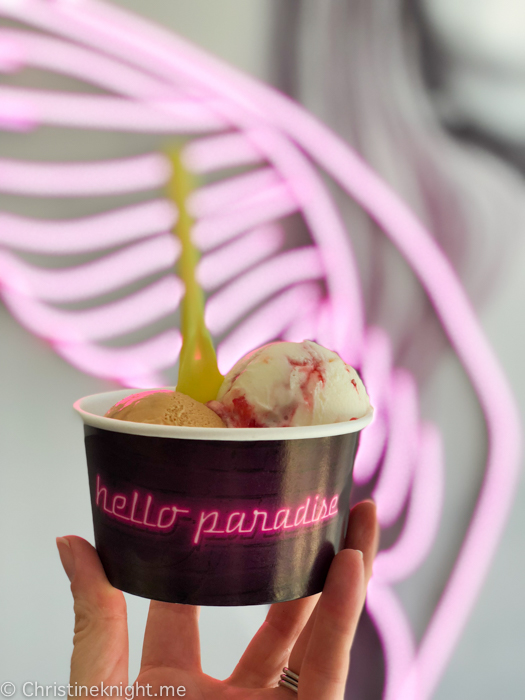 An outstanding gelato spot with creative flavours that takes like heaven. Highly, highly, highly recommend Monella Gelato! I had pavlova and dulce de leche and they were fantastic.
Coco Monde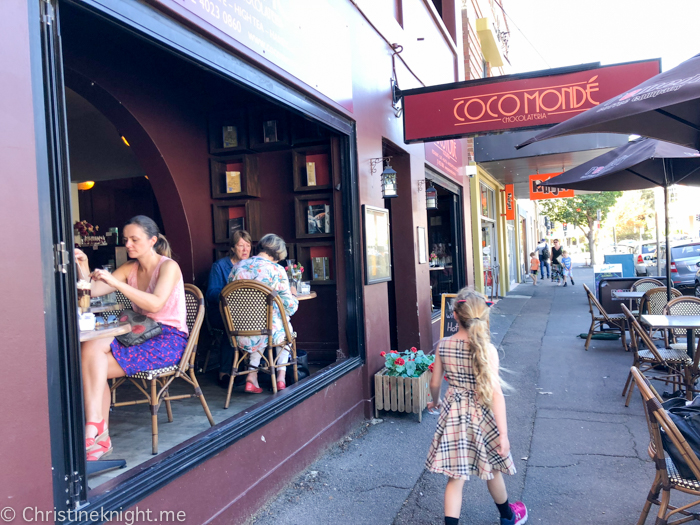 Coco Monde is a chocolate cafe specialising in delicious chocolate desserts and high teas, but also offering a savoury menu.
Three Monkeys Cafe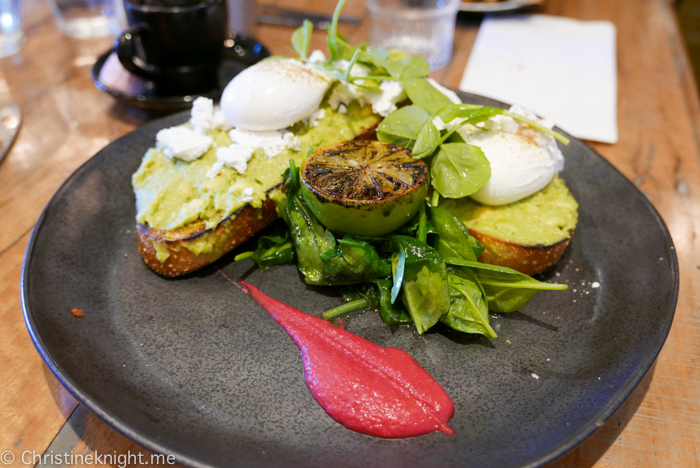 A popular cafe, Three Monkeys serves delicious breakfast dishes and smoothies. I loved my breakfast dish here – a smashed avocado and egg dish with slash of zesty beetroot.
Mockingbird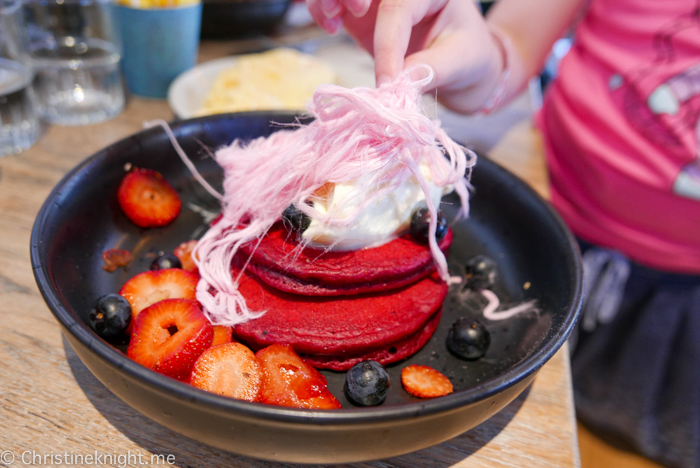 The gorgeous Mockingbird cafe is located in the suburb of Hamilton, so a bit out of the city centre. It is highly worth the drive however as the food is incredible! The kids' red velvet pancakes were so pretty, and the avocado dish superb.
Bistro Dalby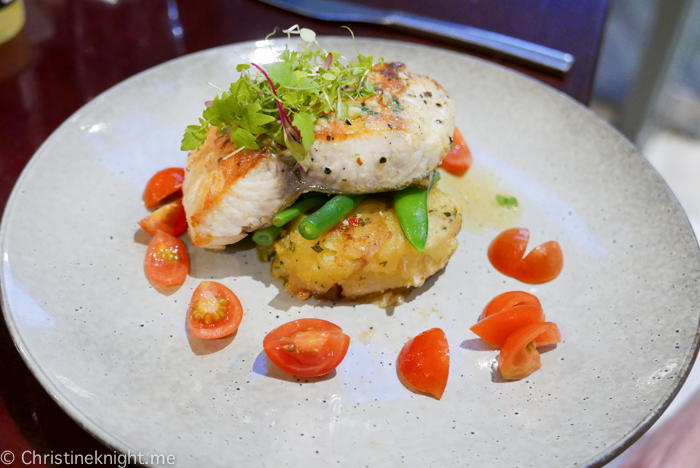 Bistro Dalby at the Novotel Beach Hotel is an excellent choice for a nice evening meal (they have an incredible kids' menu!). Plenty of options for all dietary requirements and amazing service.
How to get to Newcastle from Sydney
We drove our own car from Sydney via the M1 and Pacific Highway. It takes about 2.5 hours (168km) to drive. You can catch the train to Hamilton or Broadmedow Stations and then hop on a connecting shuttle bus to central Newcastle until the light rail is complete. Regular Newcastle and Central Coast services depart from Central Station, Strathfield, Epping, Eastwood and Hornsby. Greyhound bus services also take passengers from Sydney's Central Station. Get more info on taking public transport to Newcastle here.
Where to stay in Newcastle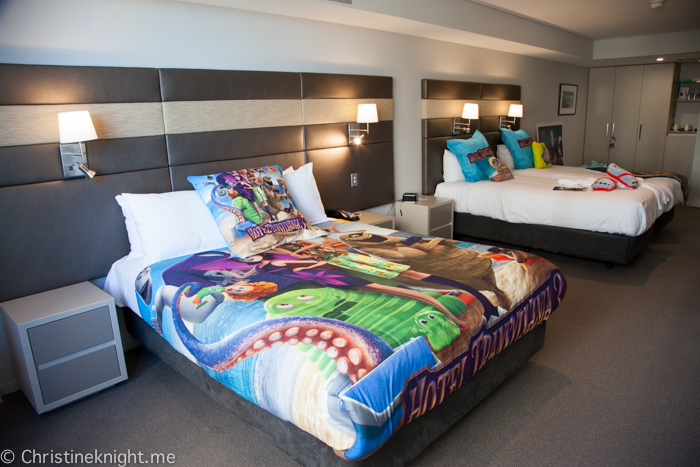 We highly enjoyed our stay at the Novotel Newcastle Beach Hotel. It was in an excellent location, had extremely friendly staff, and the brekkie was fantastic!
Read more about our stay at the Novotel Newcastle Beach Hotel here.