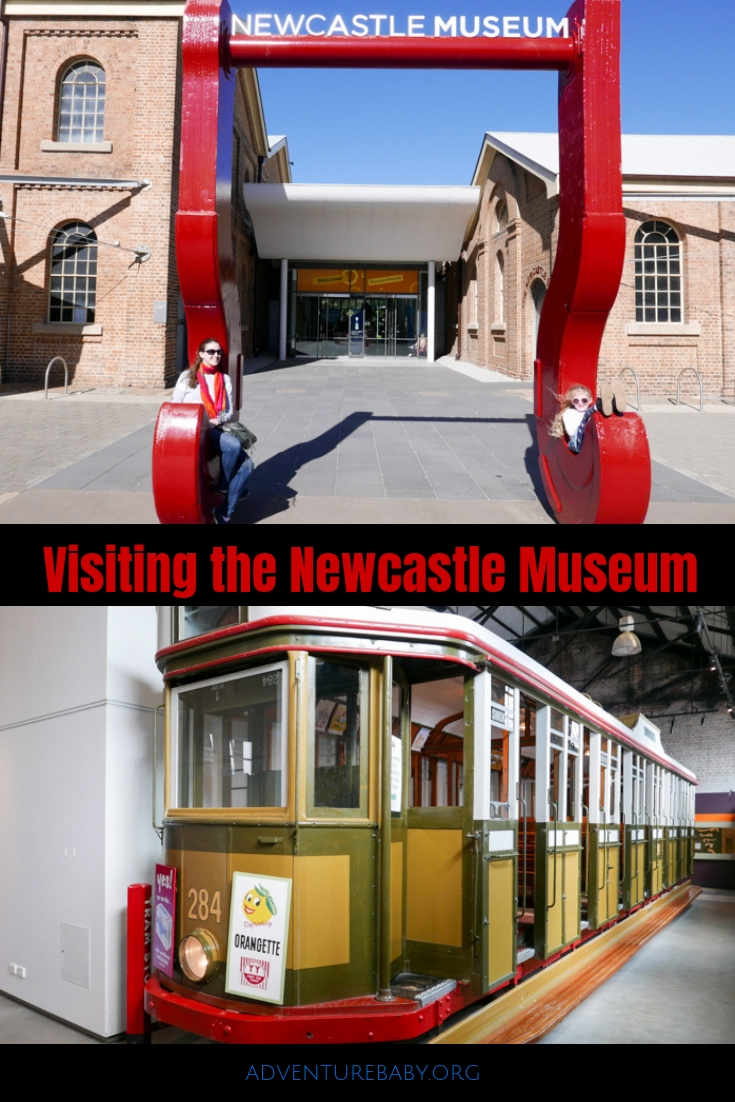 A visit to Steel City isn't complete without stopping by the excellent Newcastle Museum. The free museum highlights the city's industrial past, cultural highlights and has an excellent hands-on science centre.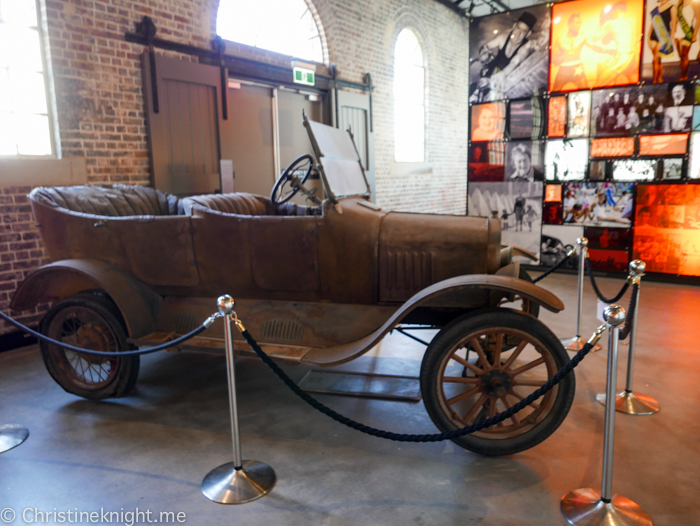 The Newcastle Museum is a gem and not to be missed. It's not too big, so you can easily drop by for an hour or two, and as it's free there's no reason not to! Inside the museum you'll find excellent permanent exhibitions as well as new rotating ones depending when you go.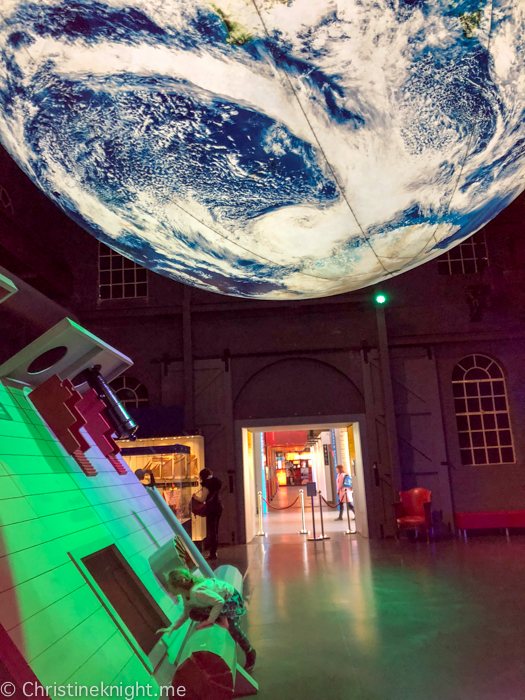 The permanent exhibitions include Fire and Earth, exploring the industrial roots of the Hunter, A Newcastle Story, which focuses on the character of the city through featuring its beauty, character and the lives that have been led here, the Link Gallery, which sits between the Boilershop and Erecting Shed and houses a working 1890 pipe organ formerly installed in St Augustine's Church, Merewether, and an 1870 J&A Brown Locomotive No4.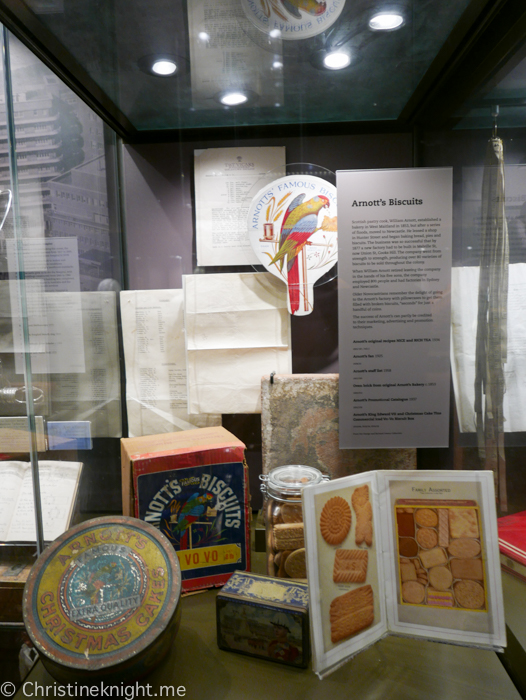 It was fascinating to learn more about Newcastle's history and some great inventions, businesses and citizens who hailed from this seaside town. Arnott's, for example, opened as a small bakery in Newcastle in 1865 on Hunter St.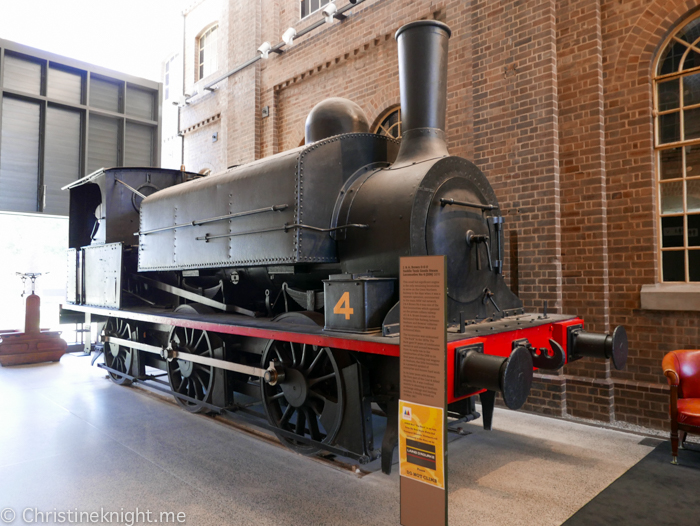 We also loved the vintage tram that is just begging to be climbed on, with original ads that made us all laugh out loud when we read them.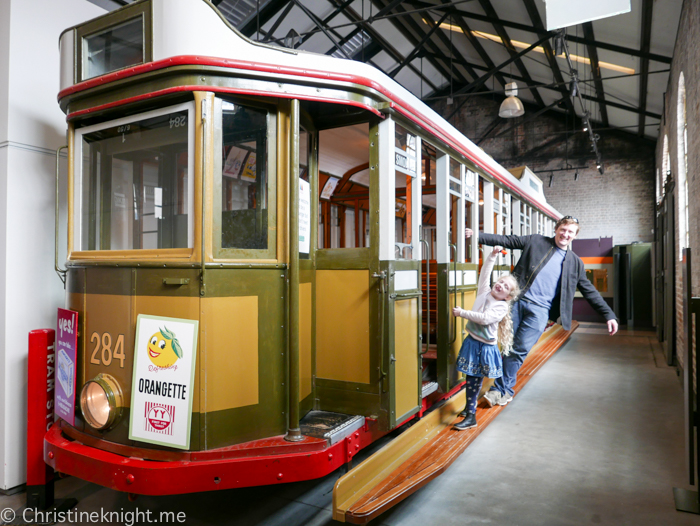 A big drawcard for families is the Supernova Hands-on Science Centre. Jam-packed with hands-on science experiments, it's the perfect spot enjoy science in a safe and fun environment.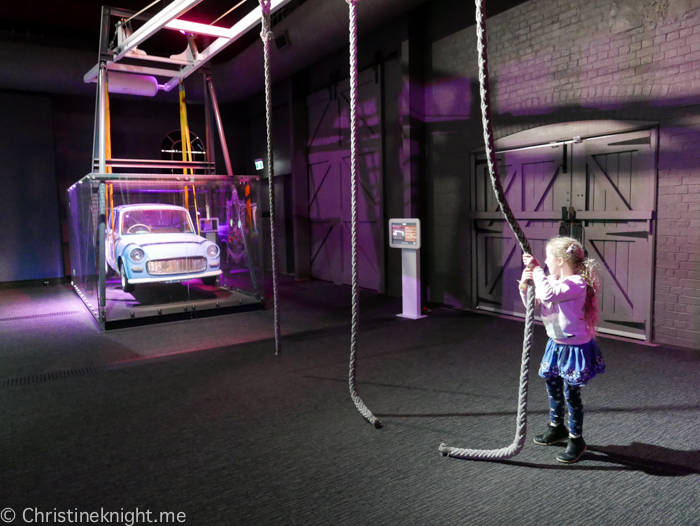 Highlights of the Supernova include the lifting a car experiment, making your own tornado, playing with magnets and Mininova, the area where kids under 115cm can climb, solve puzzles and tunnel through a maze.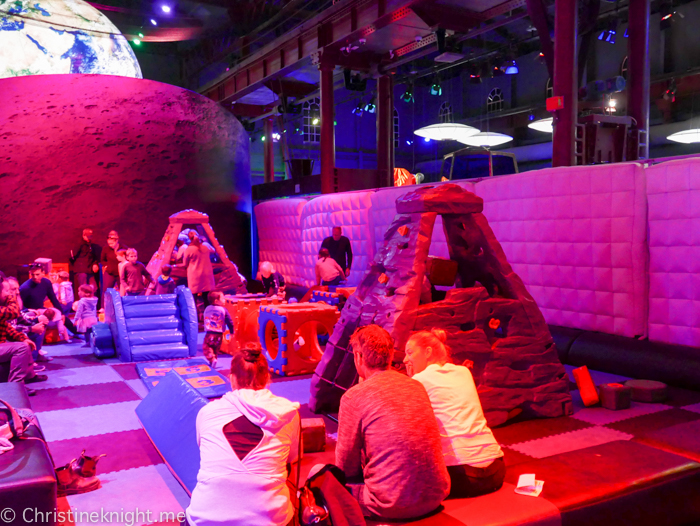 There is a cafe at the exit where you can sit down and enjoy light snacks, and a really fun street art wall around the side that is just begging for selfies.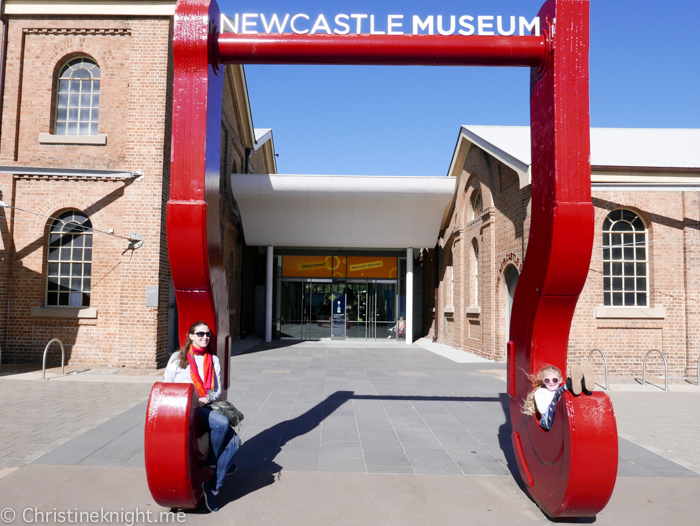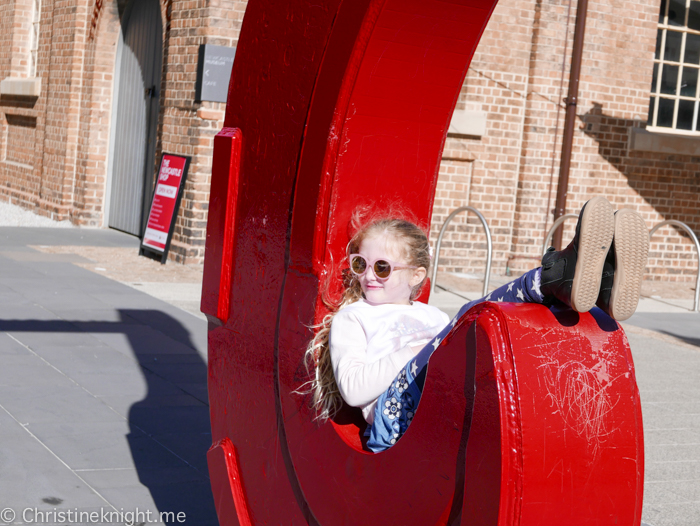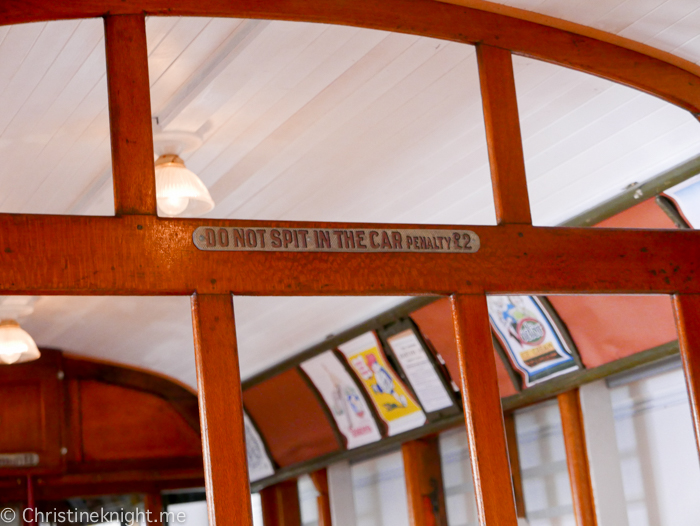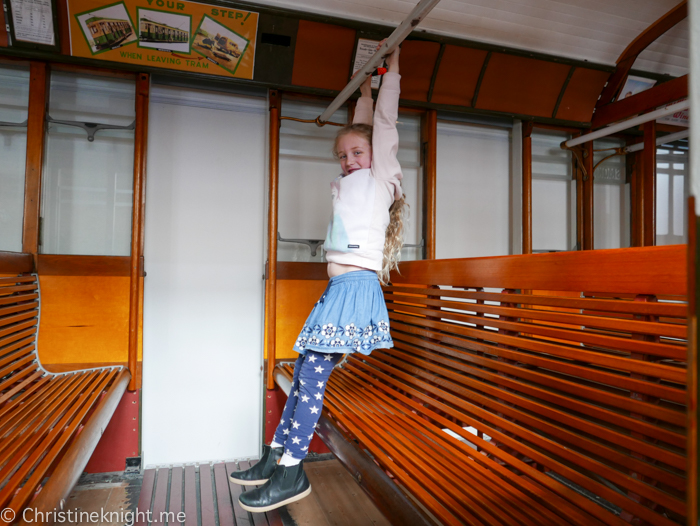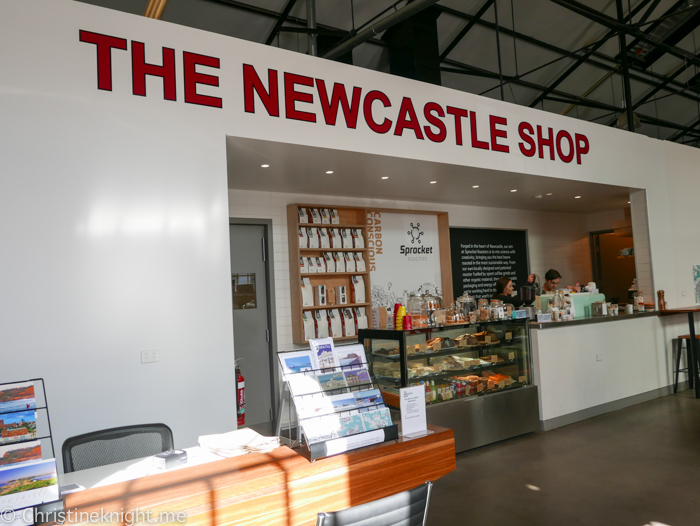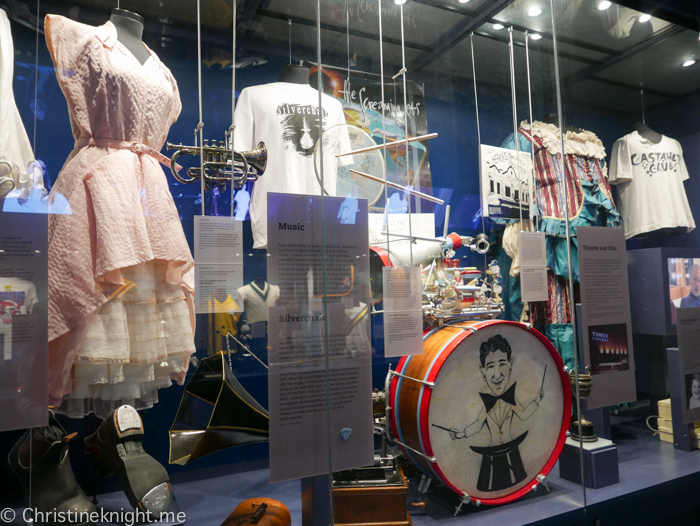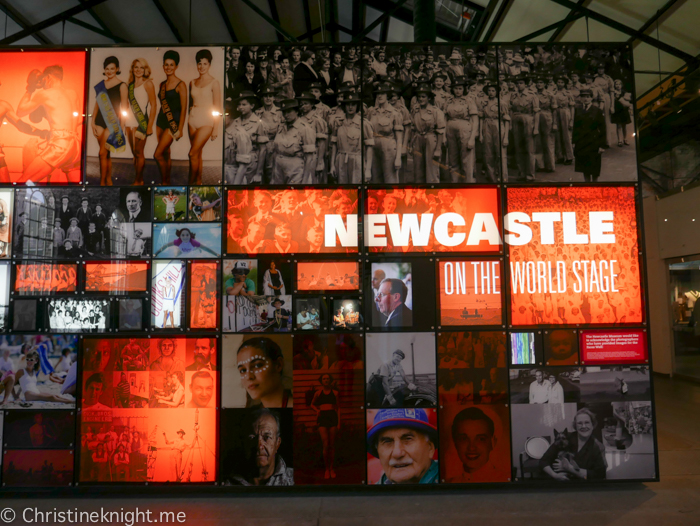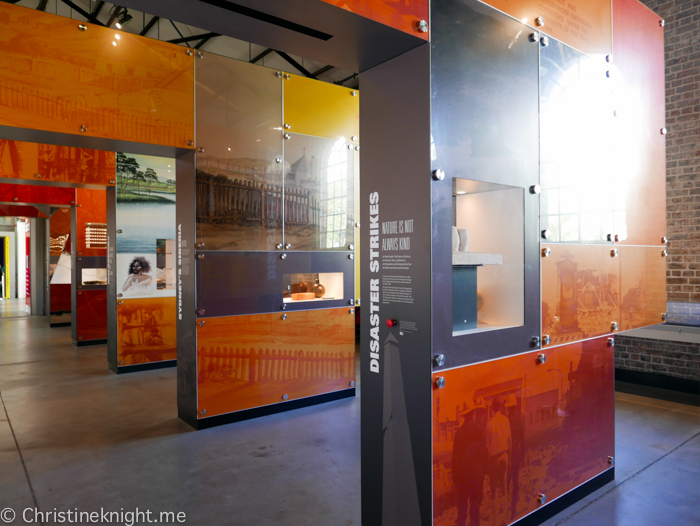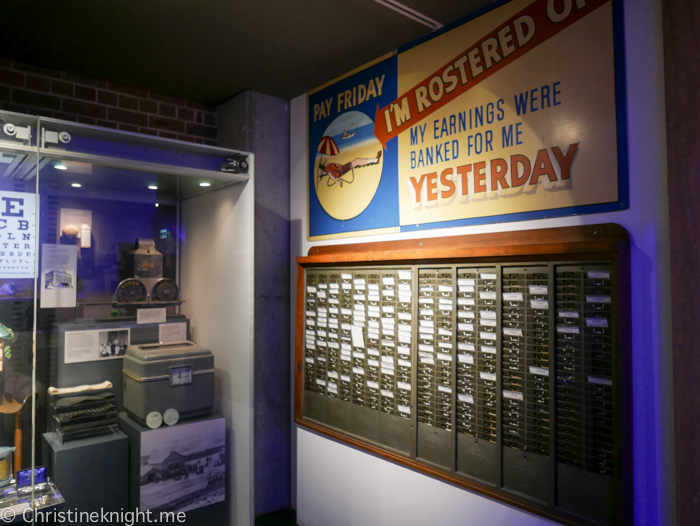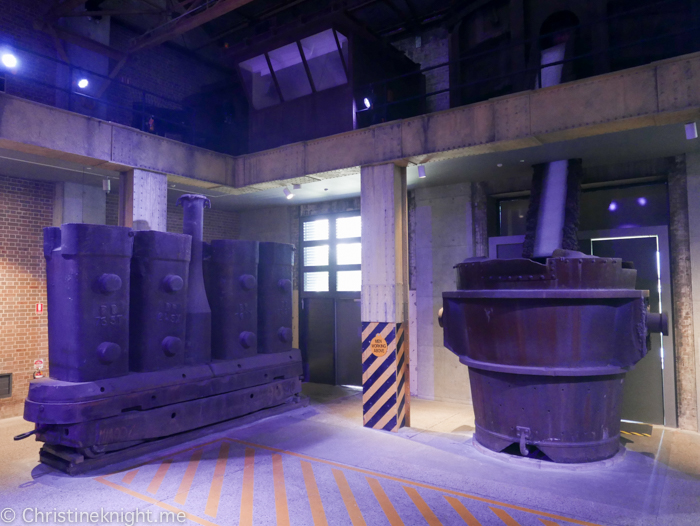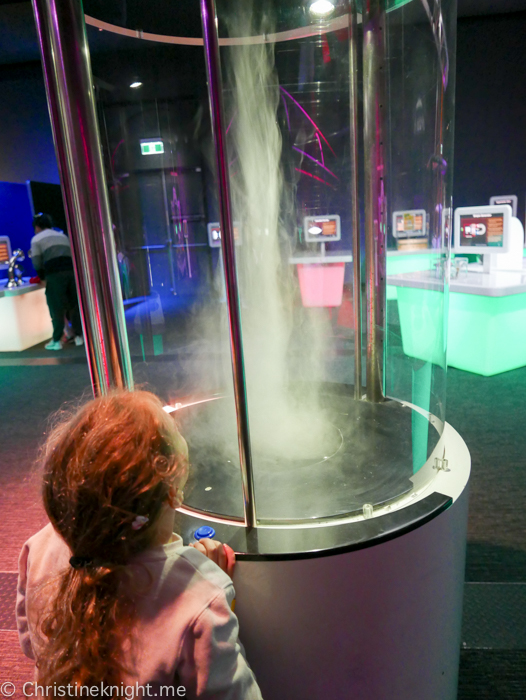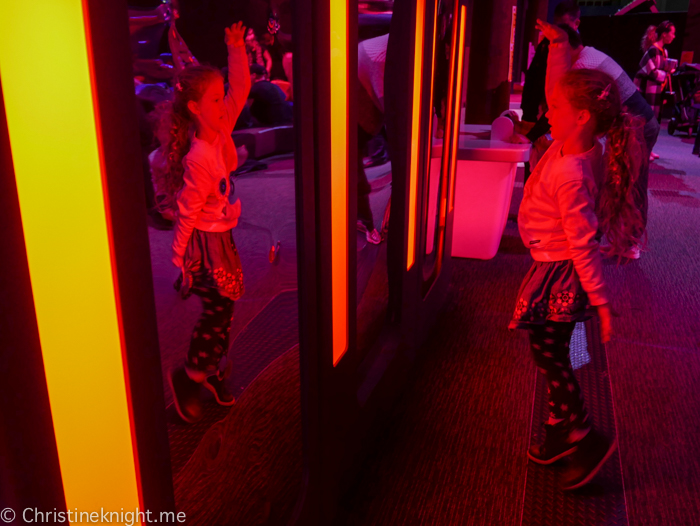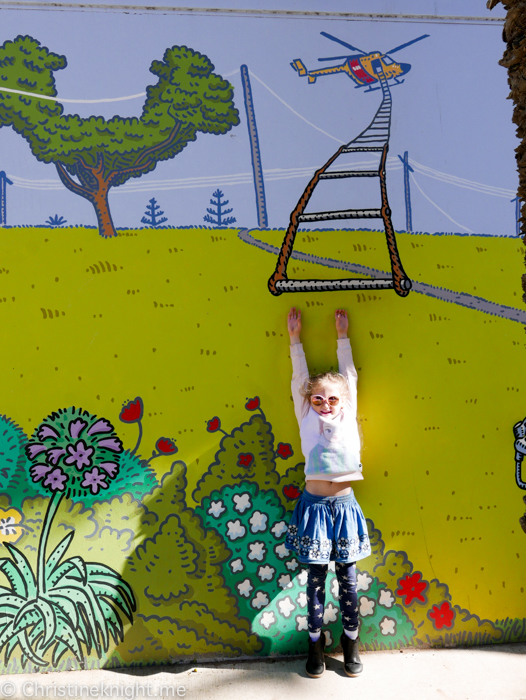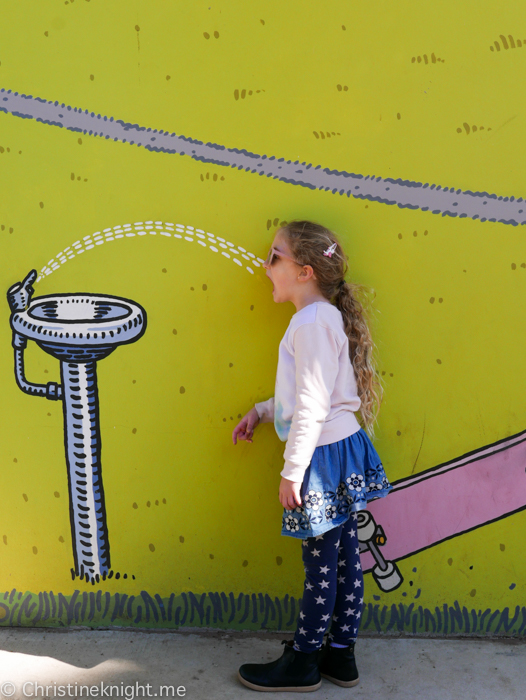 Newcastle Museum
6 Workshop Way, Newcastle NSW
(02) 4974 1400
Hours: Tue-Sun 10am-5pm (open 7 days during the school holidays)
newcastlemuseum.com.au