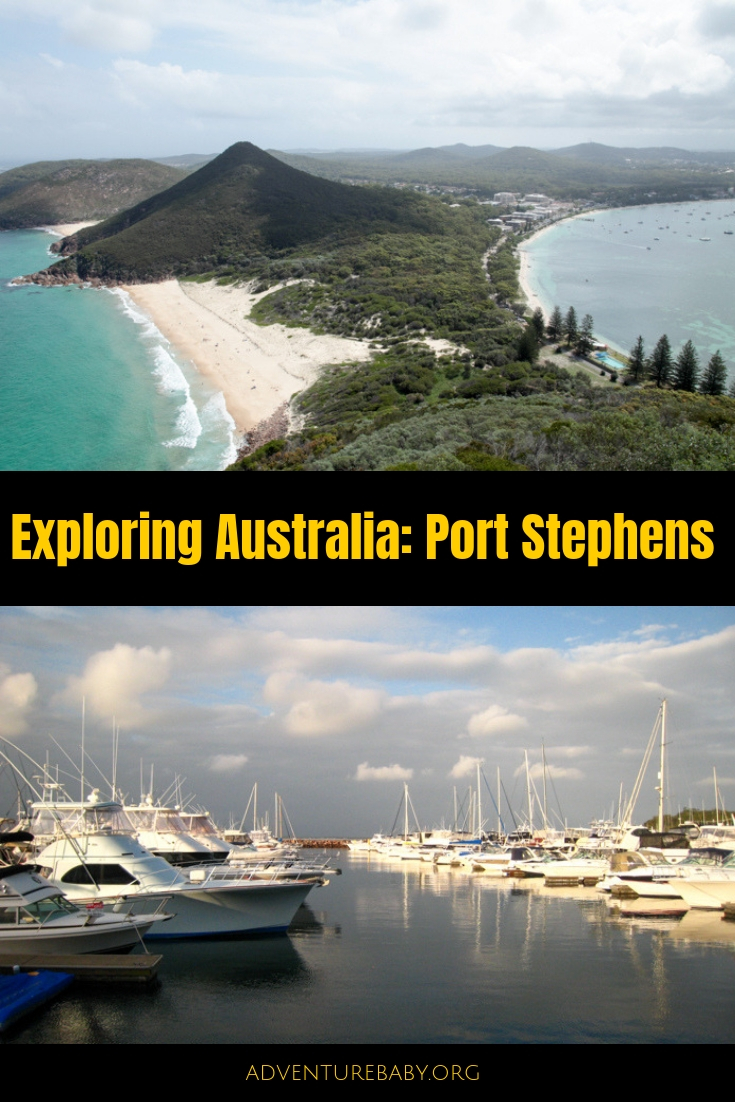 Eight Things To Do In Port Stephens
Located 2 1/2 hours drive north of Sydney, the area has a stunning 26 beautiful beaches and bays to explore. Port Stephens is renowned for whale and dolphin watching, sand dunes and gourmet restaurants. There are so many thing to do in Port Stephens that I suggest staying for at least three days, more if you can.
I'm reluctant to write about Port Stephens in a way because it's a little gem that has been off the tourist radar so far, and it's kind of nice that way! Both hubby and I have spent a lot of time of the years at Port Stephens and it's an area very dear to our hearts.
Nelson Bay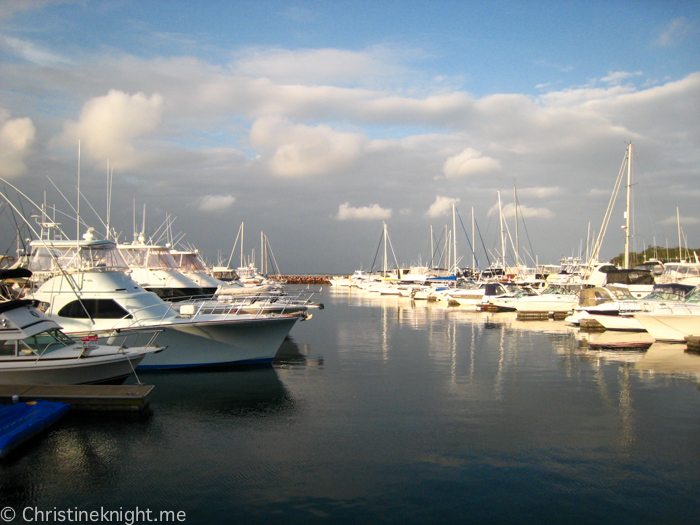 Nelson Bay is the heart of Port Stephens. The beautiful marina is a popular spot for waterfront dining, cycling and scooting, as well as being the location for departing water tours. Nelson Bay is the main township in the area so has the best selection of accomodation, restaurants and other facilities.
Oakvale Wildlife Park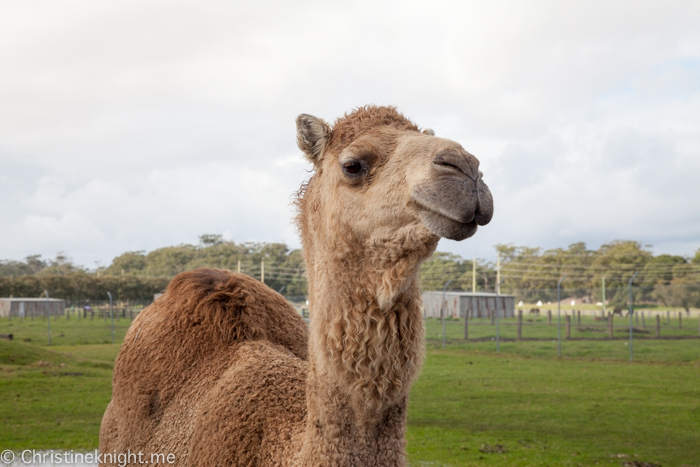 Meet native Australian and exotic animals at Oakvale Wildlife Park. Hand-feed roaming animals and enjoy the water park or a bbq lunch.
Read more about visiting Oakvale Wildlife Park.
Little Beach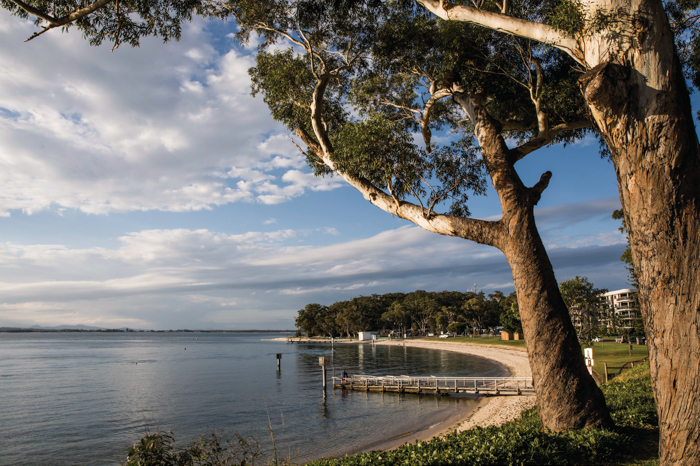 One of the best family friendly spots in the area is Little Beach, tucked between Nelson Bay Beach and Shoal Bay Beach. The flat water is calm and perfect for littlies, and there is loads of soft sand for building sandcastles. We have spent many hours here floating in the water and relaxing. It's heaven!
Nelson Head Heritage Light House Cottage and Reserve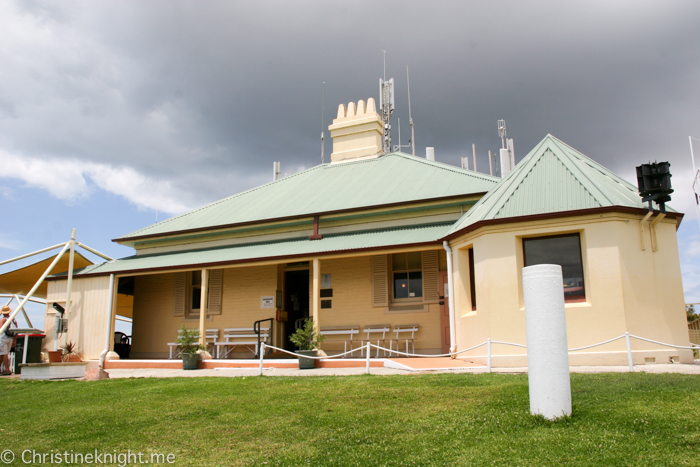 You can drive or walk up to the Nelson Head Lighthouse Cottage and Rescue Station Reserve.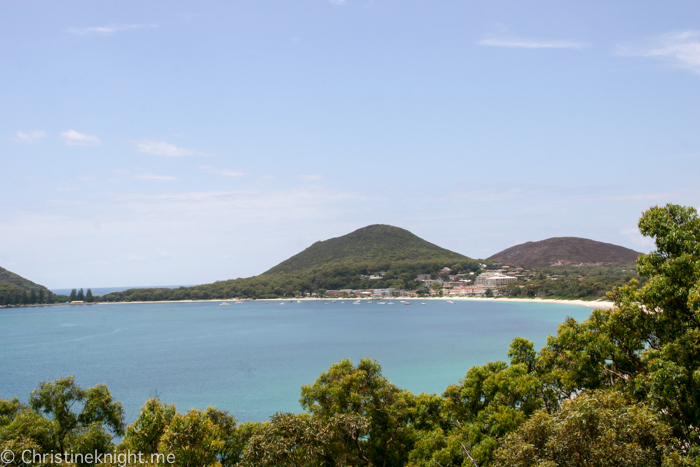 The headland was chosen as the perfect spot for a lighthouse in 1875 thanks to its unparraleled views of Port Stephens. It's a great spot for tea and scones in the Tea Rooms, kookaburra spotting and taking in the view.
Tomaree National Park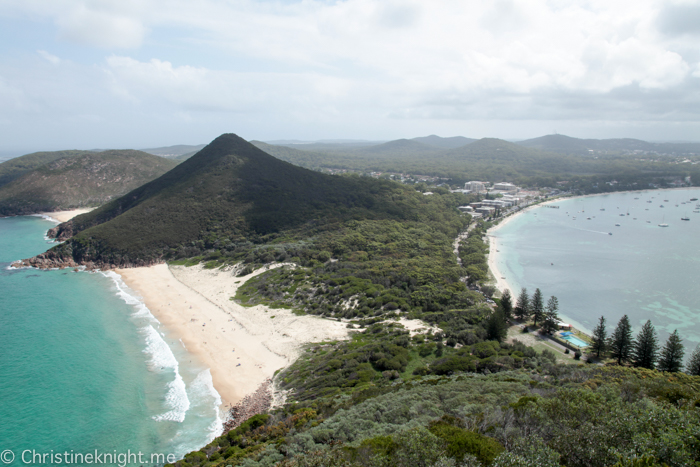 Get some easy exercise with the Tomaree Head Summit walk. A short, invigorating (read – steep uphill!) walk 161 metres above the entrance to Port Stephens, the reward from the lookout at the top is a stunning view of the coast as far as Cabbage Tree and Boondelbah islands. From the south platform you can see Box Beach, Fingal Island and Point Stephens Lighthouse.
Fingal Bay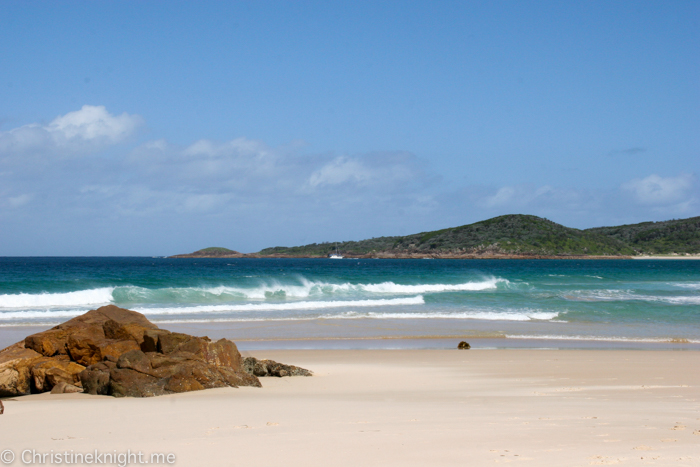 This beach is a near-perfect C-curve and is a popular spot to set up for the day with a picnic to just relax. BYO shade shelter as there is no shade on the beach! Walk north to the sand split that links Fingal Island.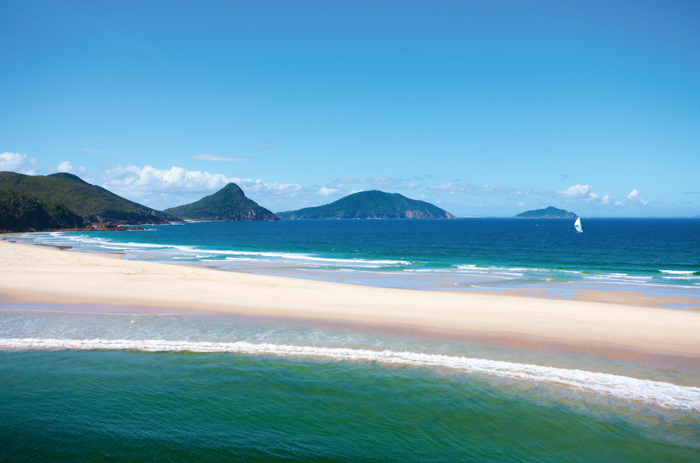 Our fave secret spot is to walk over the dunes when the tide is too high to pass over the sand split to the secret beach on the other side.
Additional image of Fingal Split courtesy of Destination NSW.
Stockton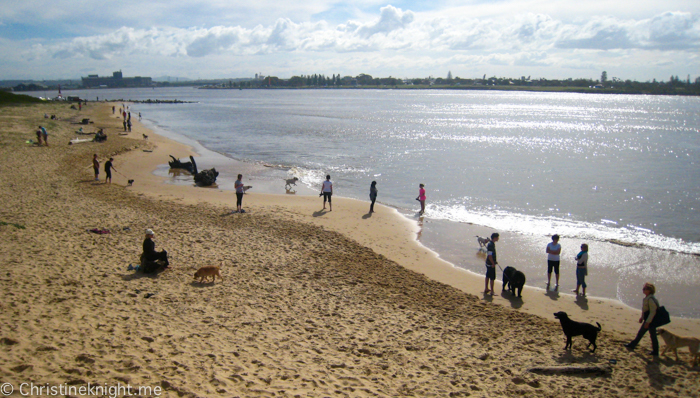 Famous for its length, Stockton Beach is 33km long, making it the longest beach in NSW. Known for its magnificent sand dunes which, at 100 metres tall are the longest mobile sand dunes in the Southern Hemisphere, Stockton is a sleepy seaside town with some beautiful 19th century cottages. It's secret gem we love to visit.
One Mile Beach / Anna Bay
A popular beach spot, One Mile Beach is a small town located between Boat Harbour and Nelson Bay. It has basic amenities and a small kiosk, plenty of parking and shady picnic areas.
Shoal Bay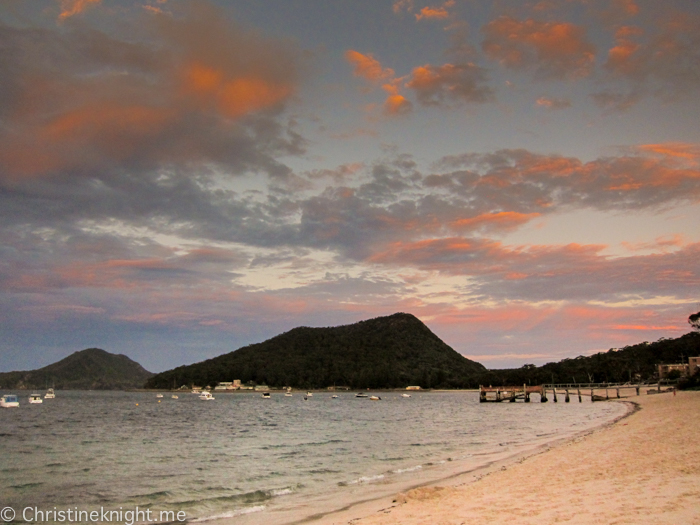 Families love visiting Shoal Bay for a very good reason. As well as being stunningly beautiful, it's a quiet town with a relaxed vibe. Shoal Bay Beach stretches 2.5lm between Nelson Head and Tomaree Head, protected by both to offer calm swimming waters lapping against the white sand. Kids have been jumping off the jetty for generations!
With so many things to do in Port Stephens it's hard to spend only a few days in this gorgeous slice of paradise.