A Glamping Stay at Port Stephens Koala Sanctuary
See koalas in their natural habitat and help support the care of sick and injured koalas at the Port Stephens Koala Sanctuary.
The Port Stephens Koala Sanctuary was founded in mid-2020 in partnership with Port Stephens Council to create a first-class facility with urgent care for koalas in need as well as support long-term rehabilitation, preservation and conservation in the wild.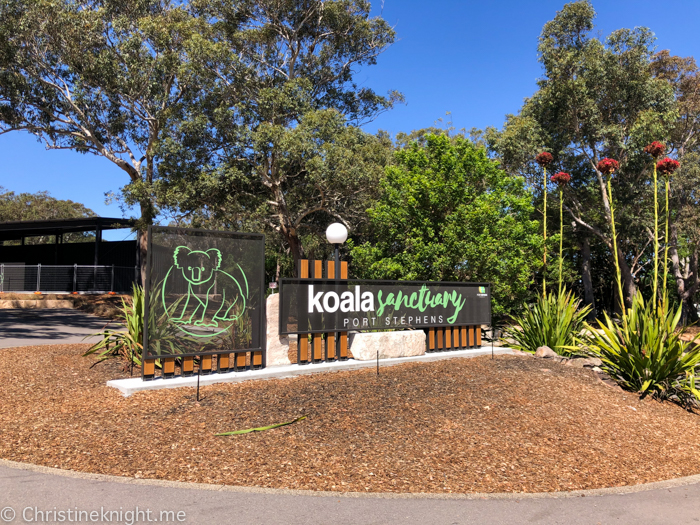 Set in stunning bush lands near Anna Bay, the Port Stephens Koala Sanctuary offer visitors the chance to peek inside the state-of-the-art Koala Hospital with Intensive Care Unit treatment rooms and holding pens, take a stroll down the Sanctuary Story Walk, a 250 metre in length meandering pathway offering an immersive educational experience telling the story of koala and its habitat, and enjoy a stroll up the 225m Newcastle Airport SKYwalk elevated pathway and viewing platform, for a 'tree top' perspective into the koala's natural habitat.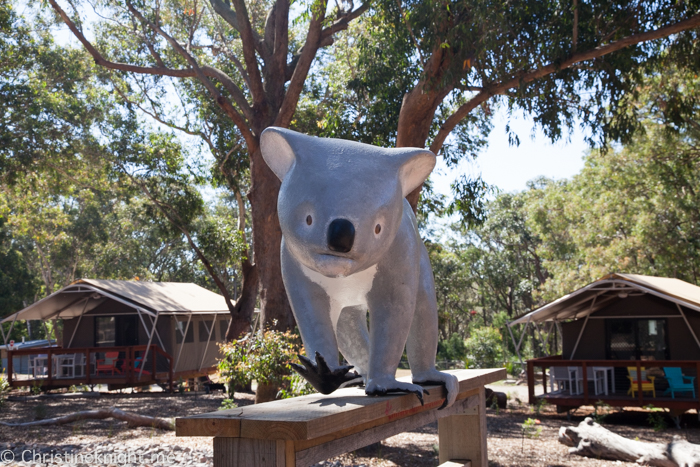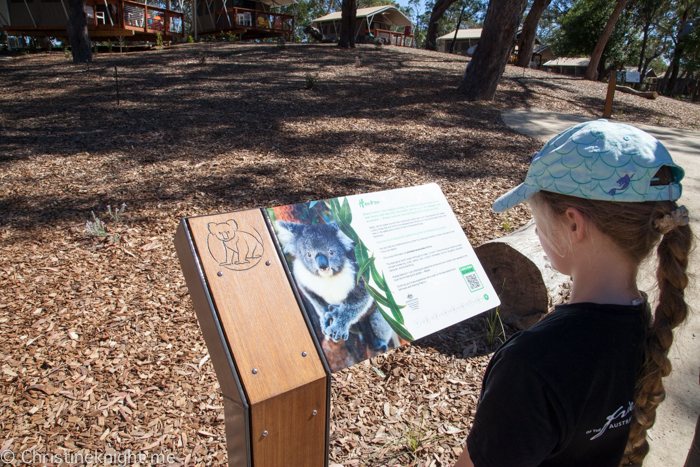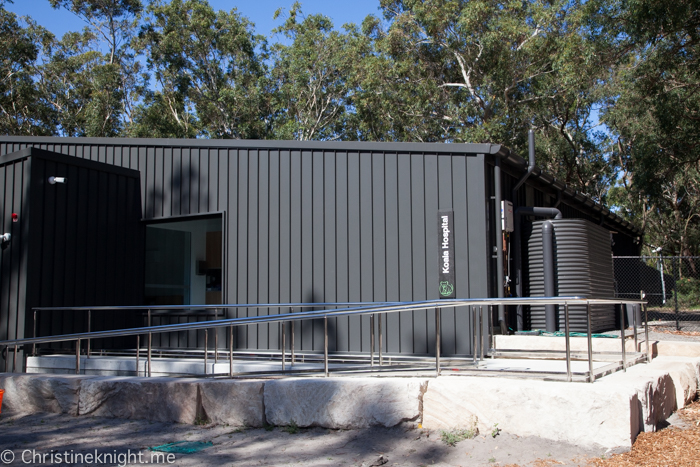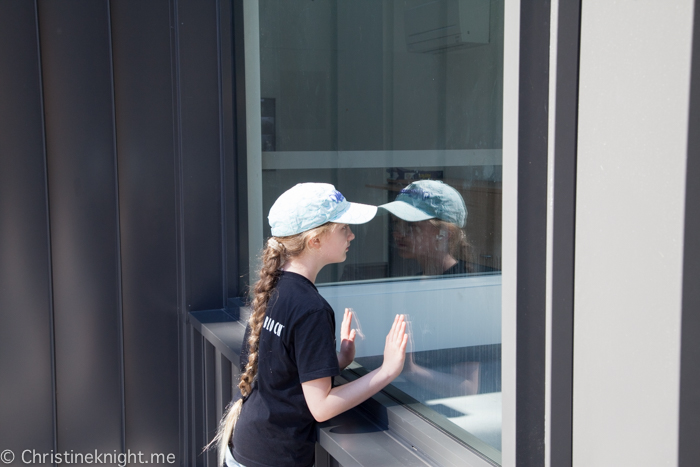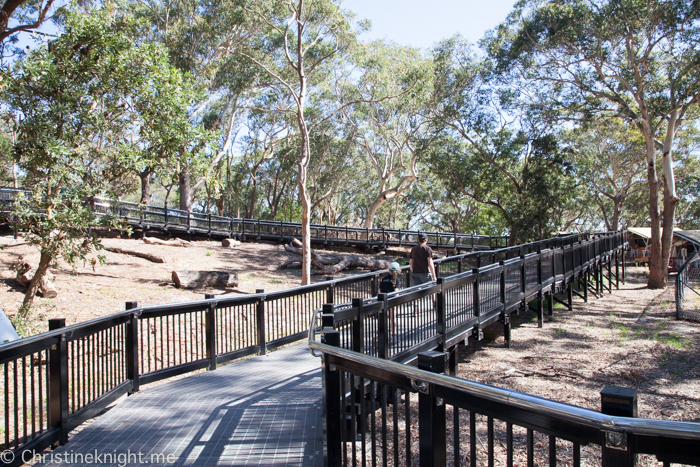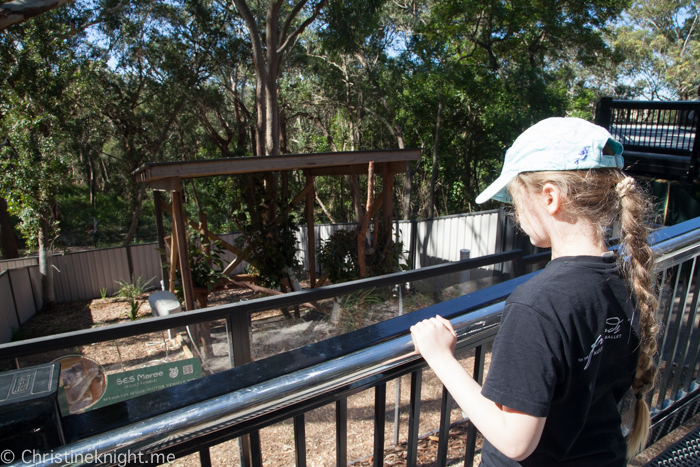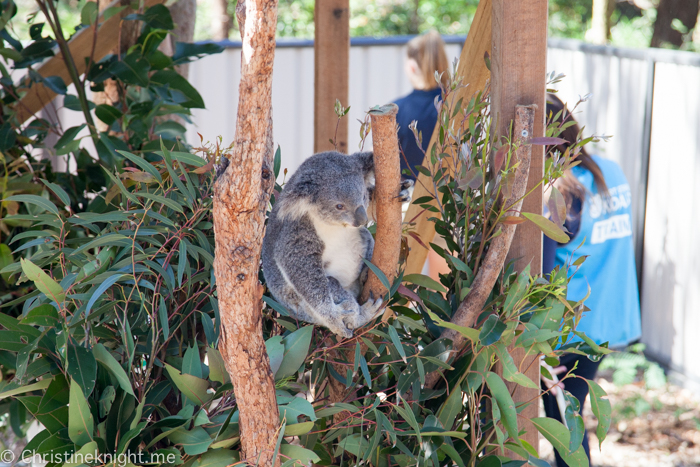 The Fat Possum Café onsite offers basic food like pre-made sandwiches, pies and sausage rolls (several vegetarian varieties on offer) plus pastries and muffins, drinks and a range of souvenirs.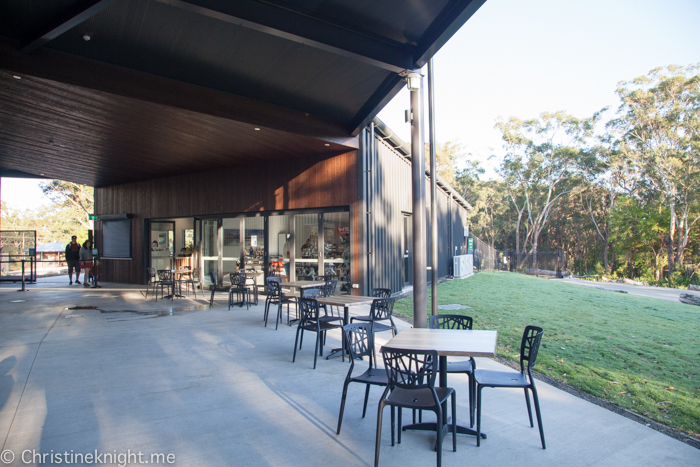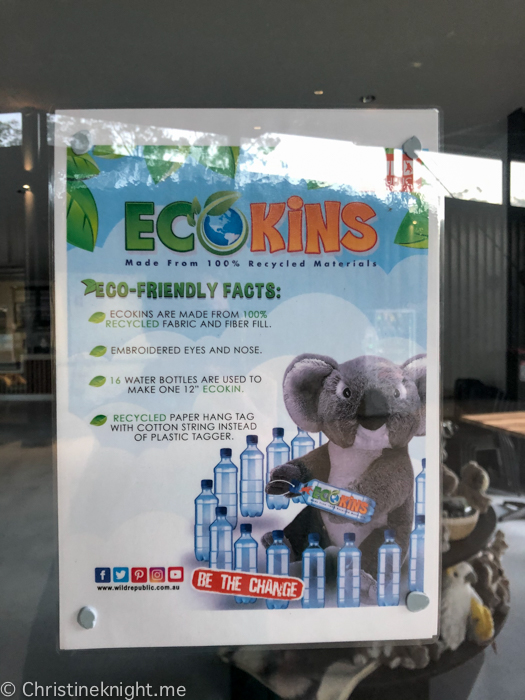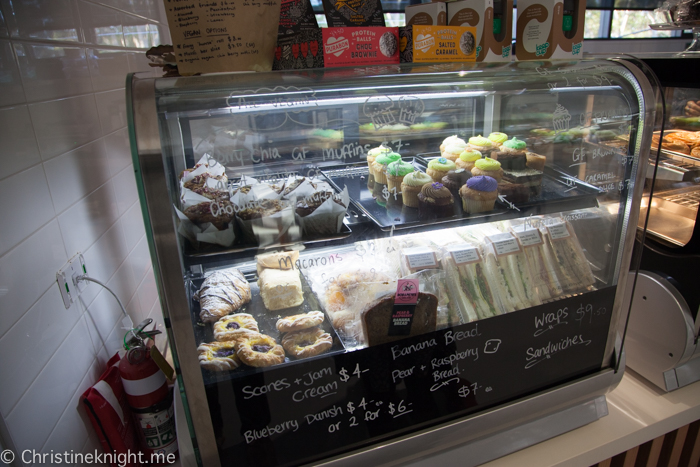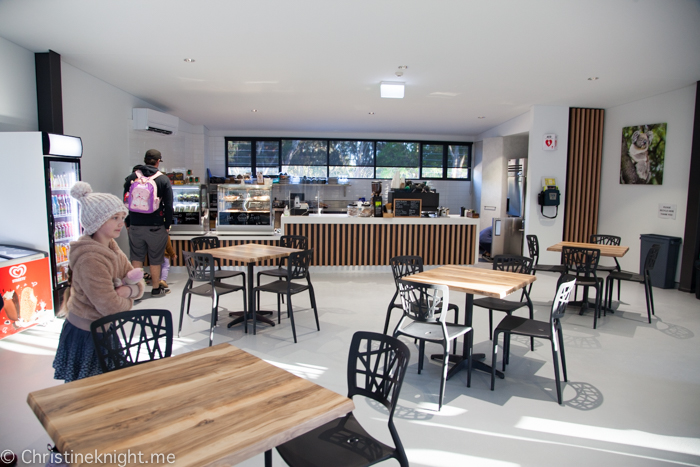 For a really unique stay, try the overnight glamping experience like we did. The four-star glamping tents are set within the sanctuary grounds, in the shade of beautiful tall trees.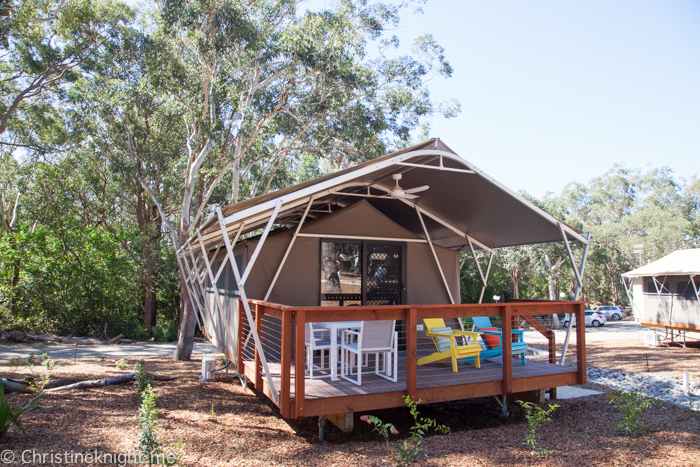 The glamping tents fit groups of two or four people – our deluxe tent had a queen bed and two single beds. Each tent has its own ensuite and kitchenette with fridge, toaster and microwave.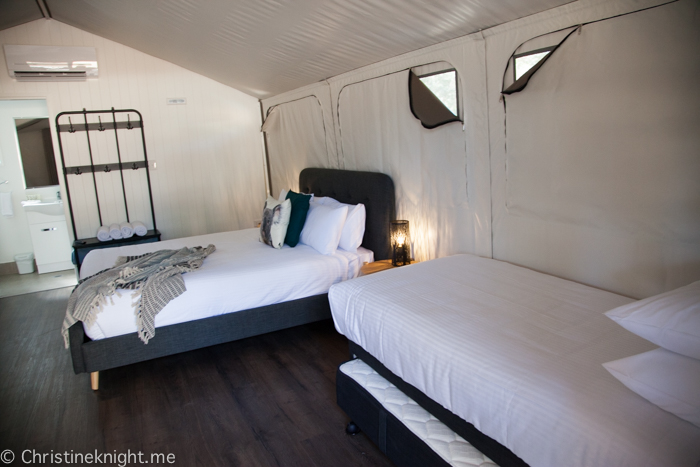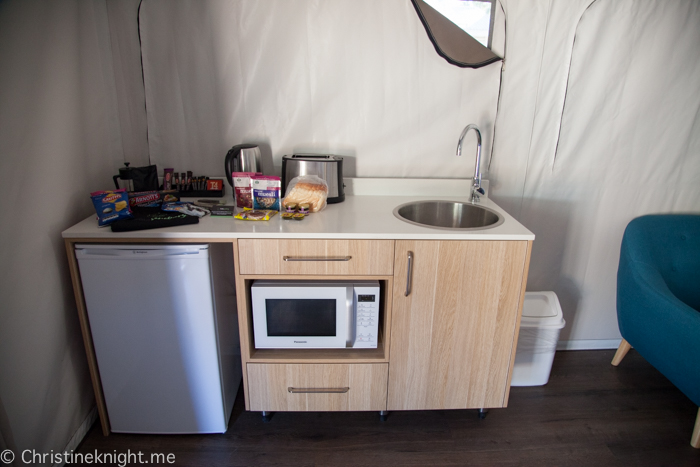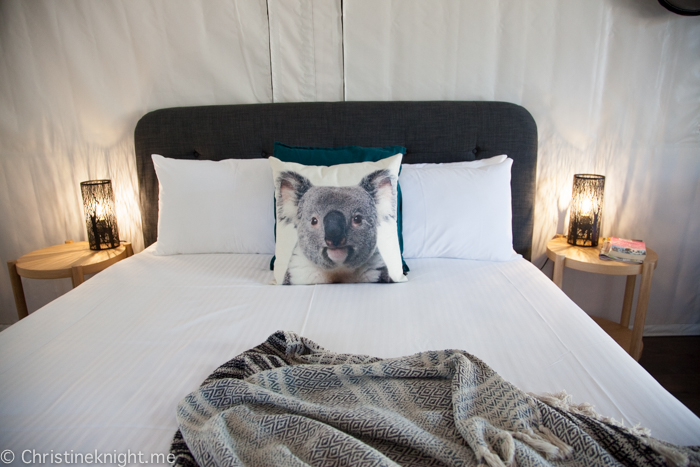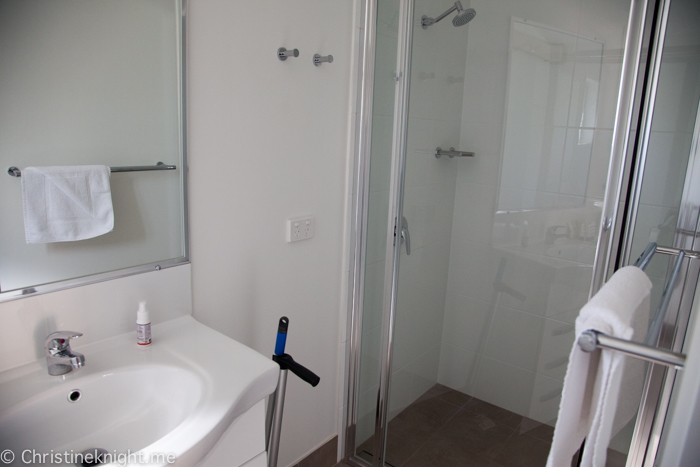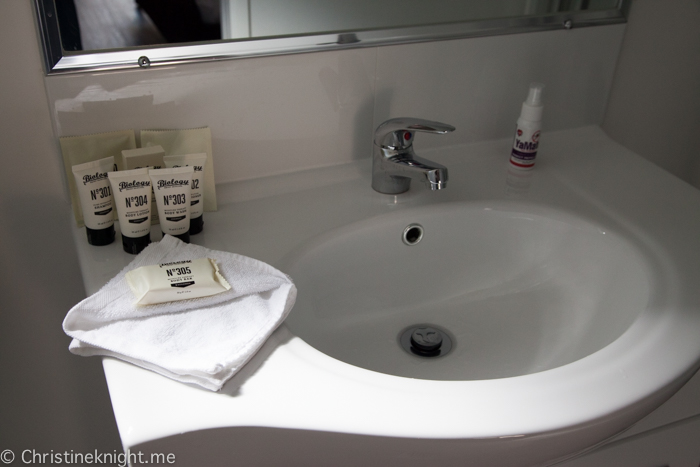 Also included in the stay is a breakfast hamper and a mini bar full of local treats. We highly enjoyed the wine, beer, cheese and snacks on our verandah while we watched the suns et through the trees.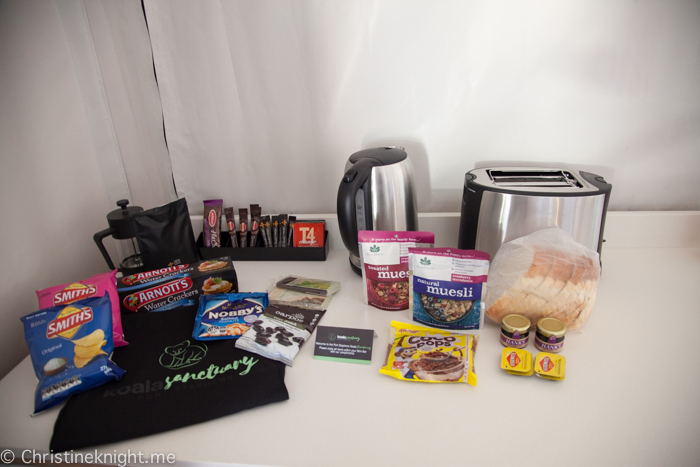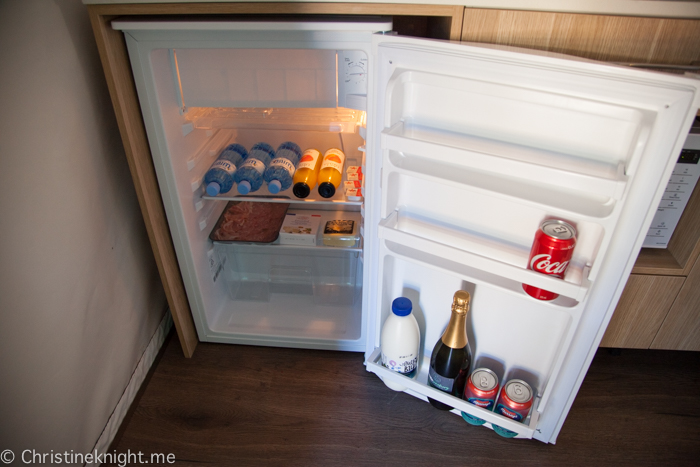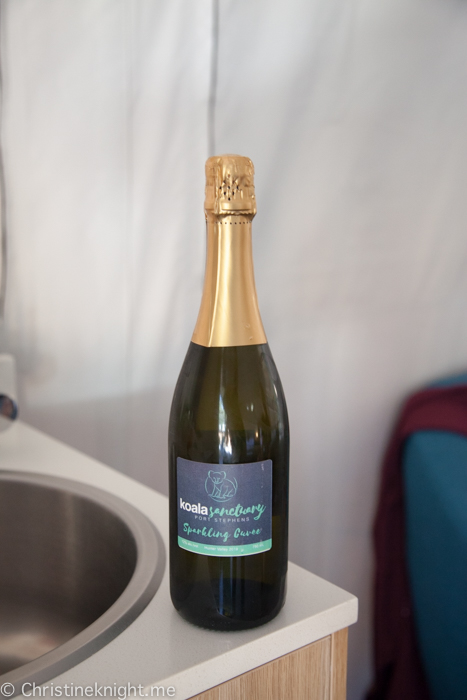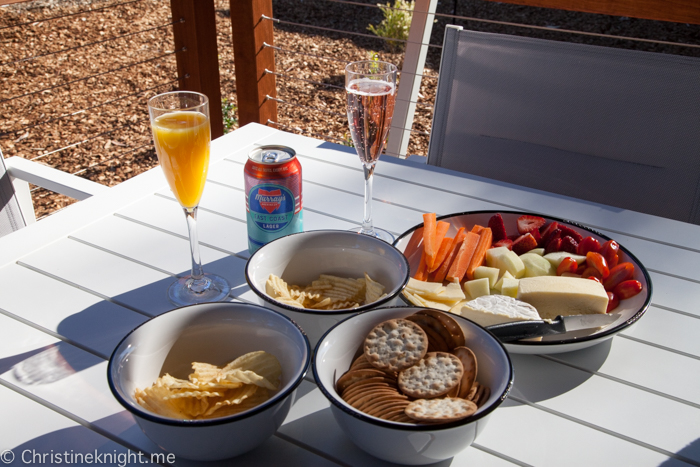 Other facilities for overnight guests include a swimming pool with a heated spa and BBQ facilities.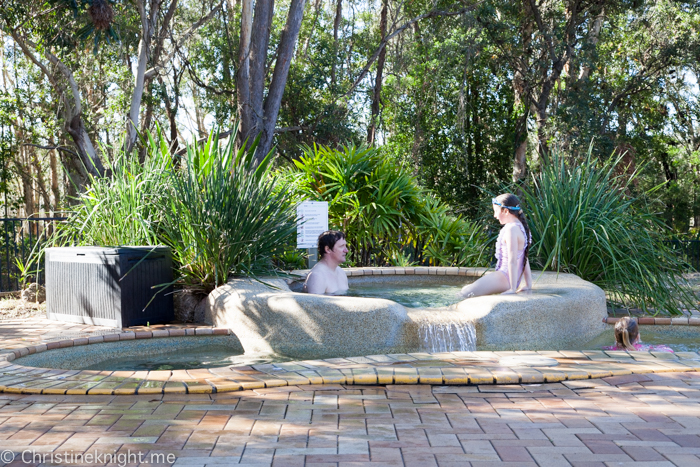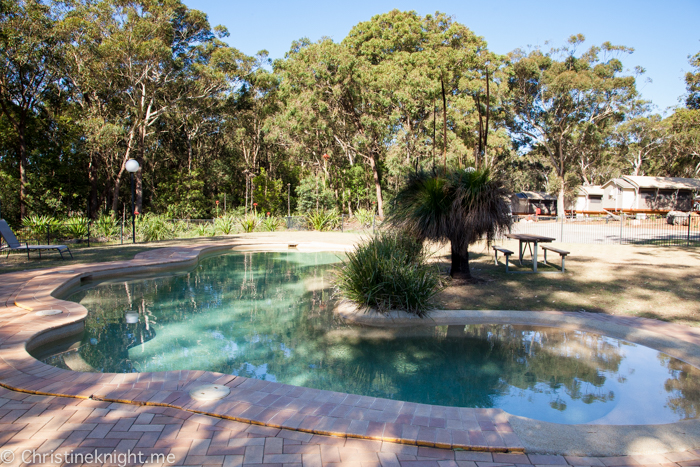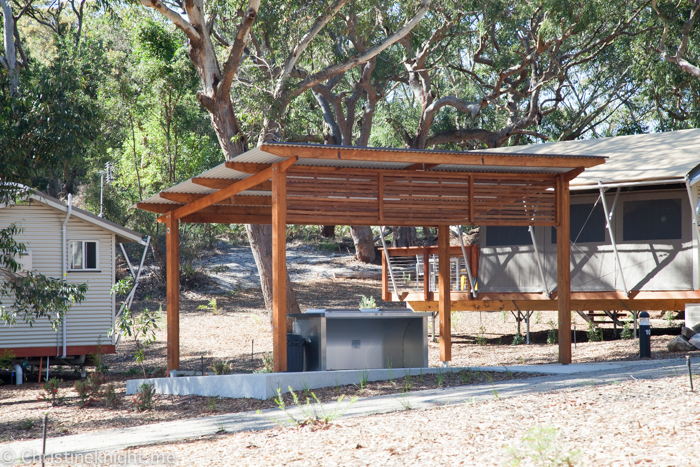 Accessible glamping tents are also available.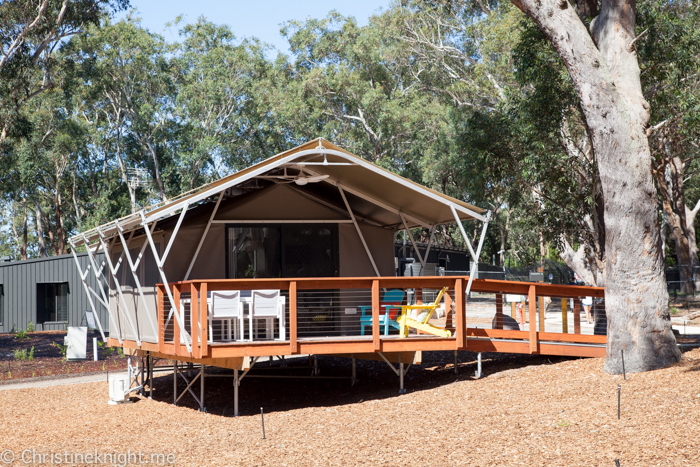 The following morning, a guided tour is offered to overnight guests where a staff member takes the group on a tour of the sanctuary and gives a great personal talk on the role of the sanctuary, the plight of the local koalas, and incredible information on these unique creatures.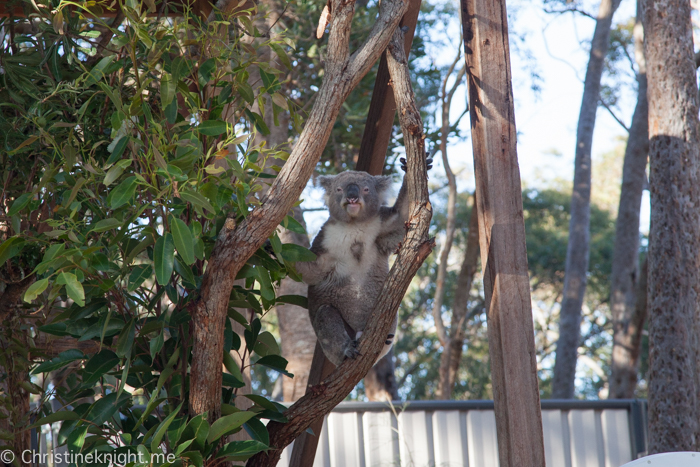 We learned so much in this tour, including how fussy koalas are about eating only the particular types of trees in their area, which makes it hard to transport and treat them elsewhere, and how the population has dropped significantly from 30K koalas in the area only 30 years ago to a few hundred today.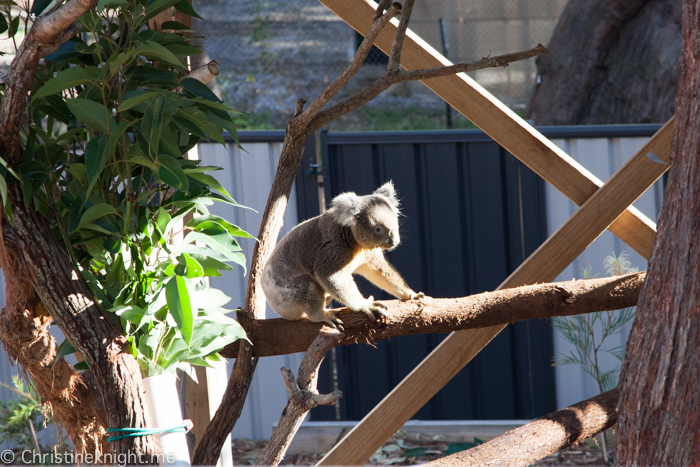 The hospital has an ICU section with around 15 koalas receiving medical treatment for injuries, mostly from motor vehicle accidents, or sickness, which is most often chlamydia, which flairs up when a koala is under stress and can cause blindness.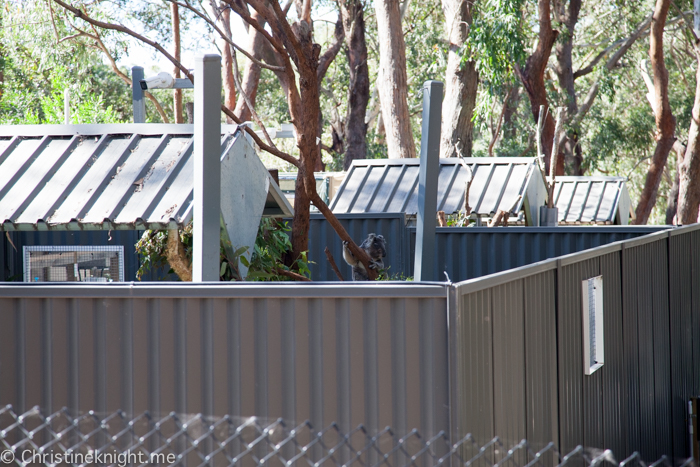 While the aim is for the koalas to be rehabilitated and released back into the wild, there are times when a koala isn't able to be released because their sickness or injury is too severe. These koalas are offered a permanent home at the sanctuary.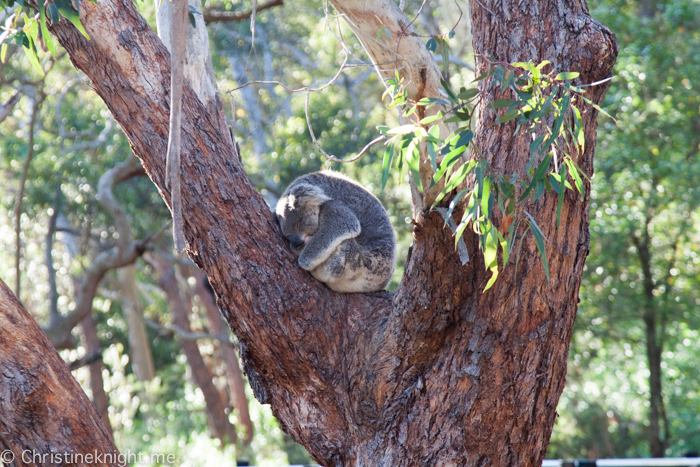 In the future the sanctuary hopes to embark on a breeding program to then release more koalas into the wild and build back up the local population.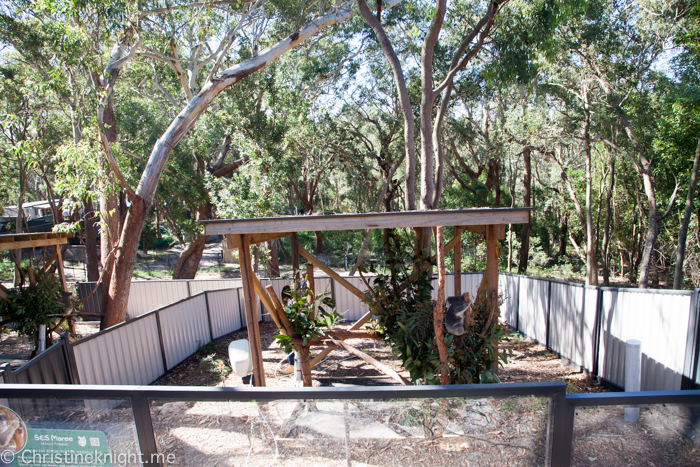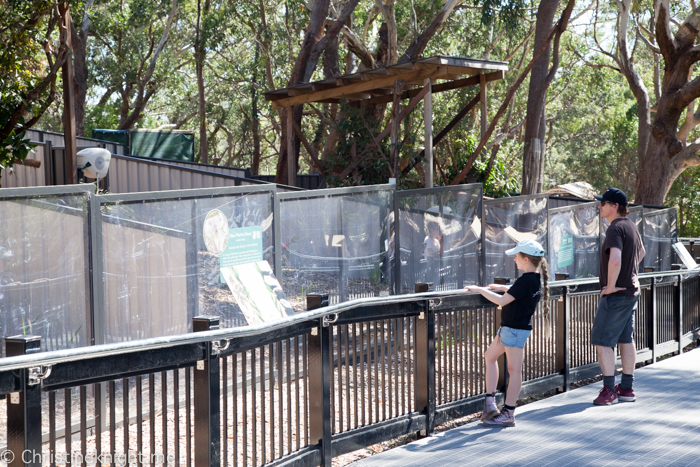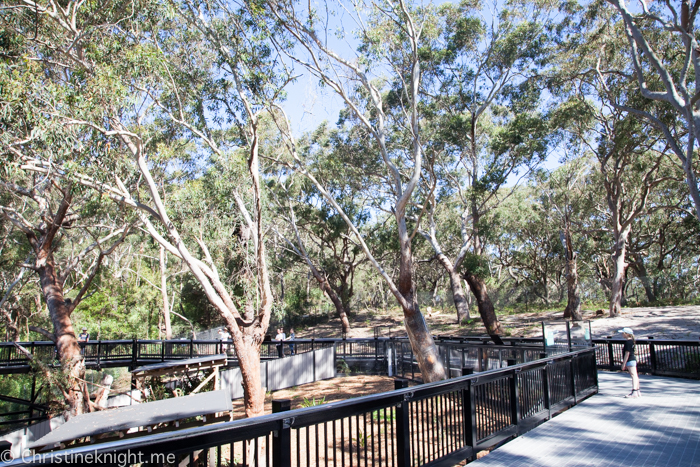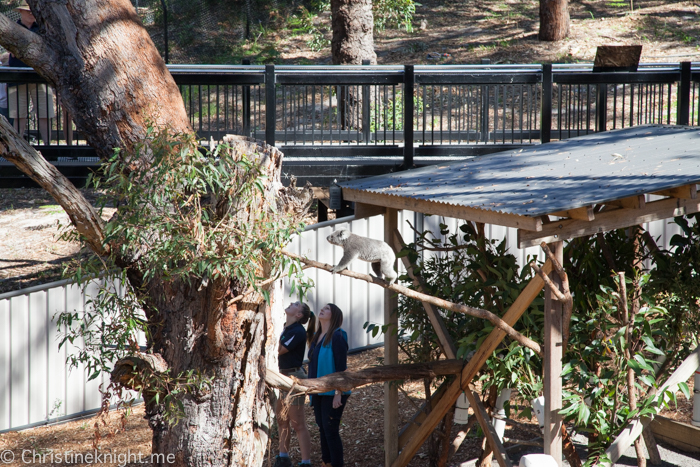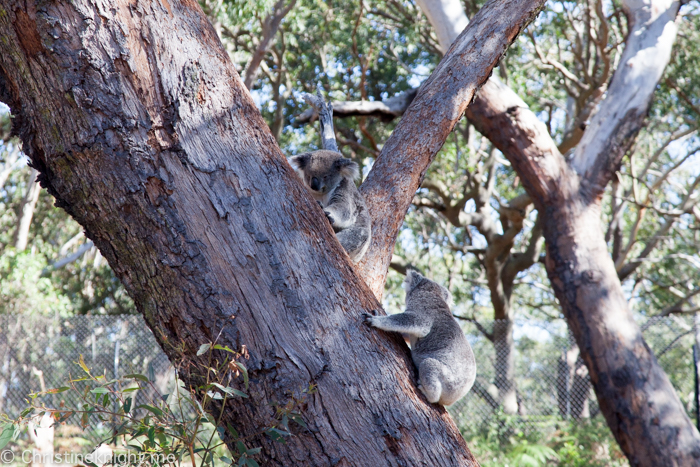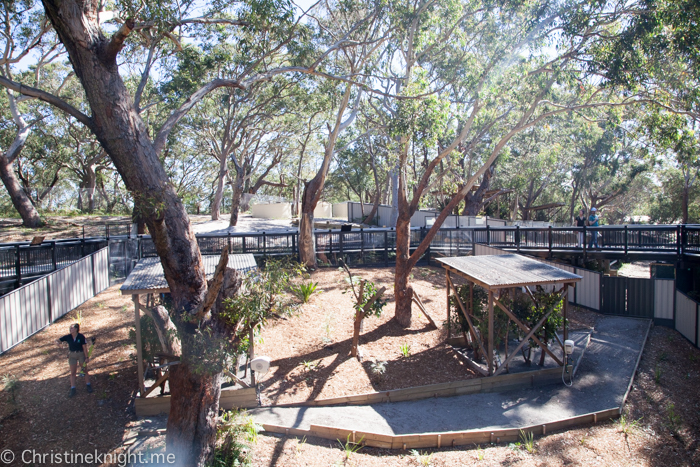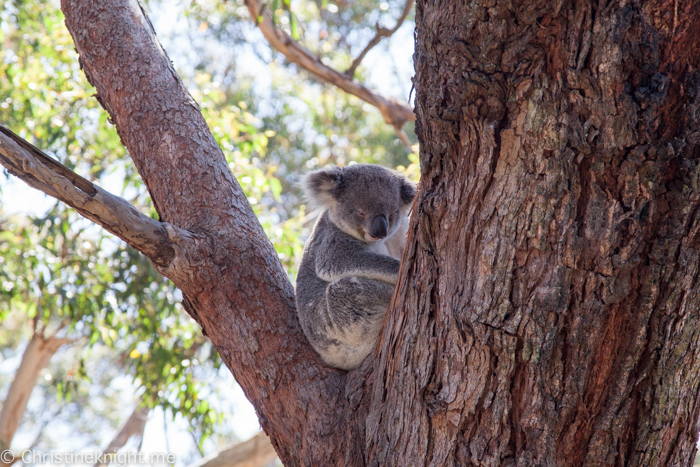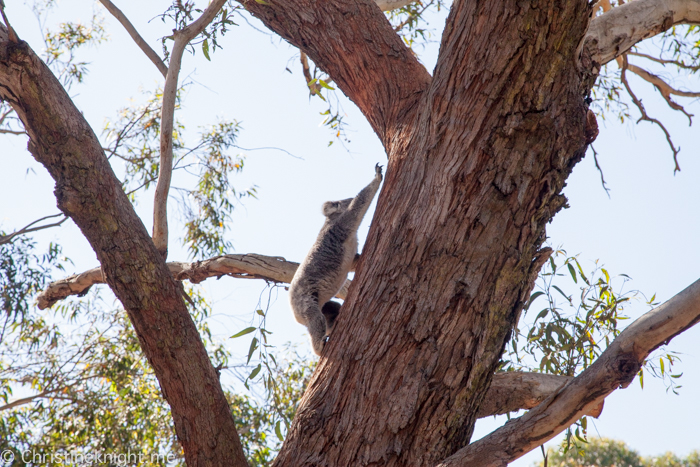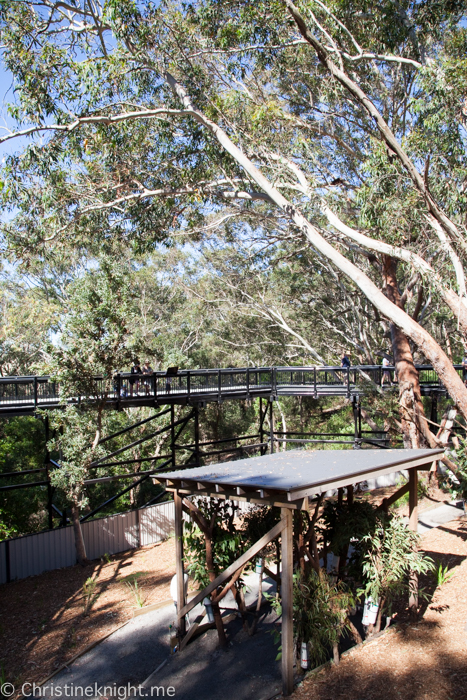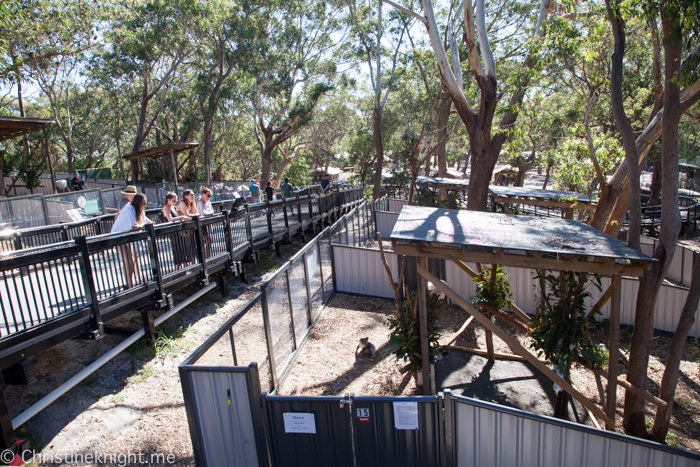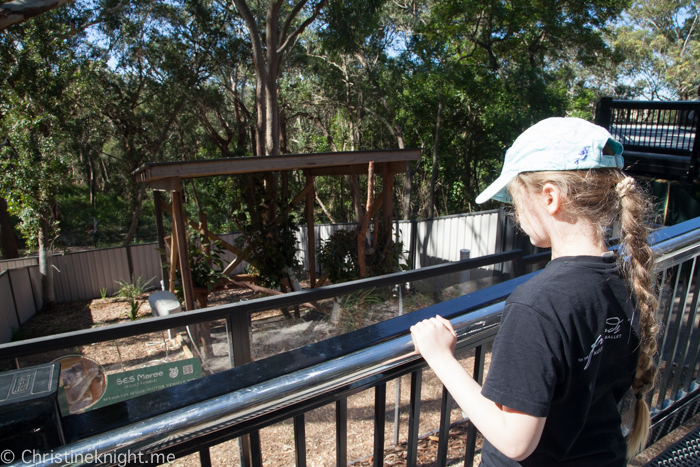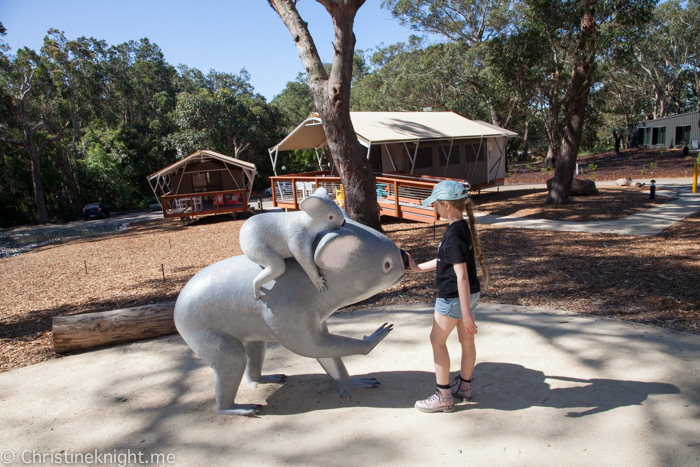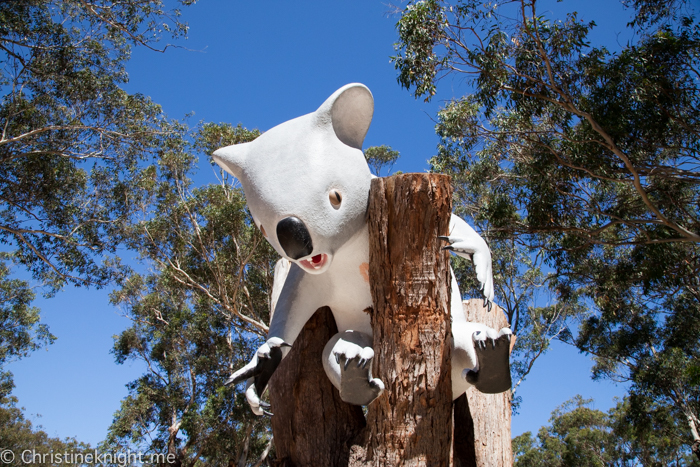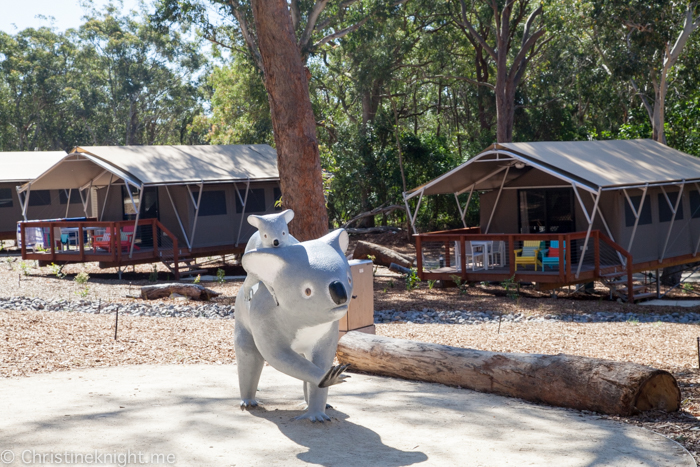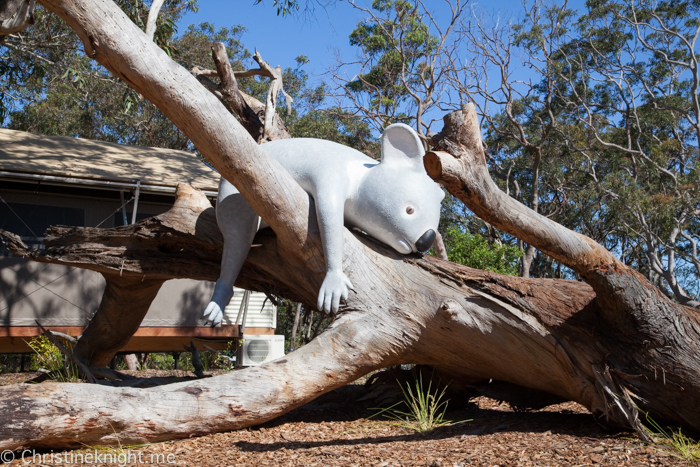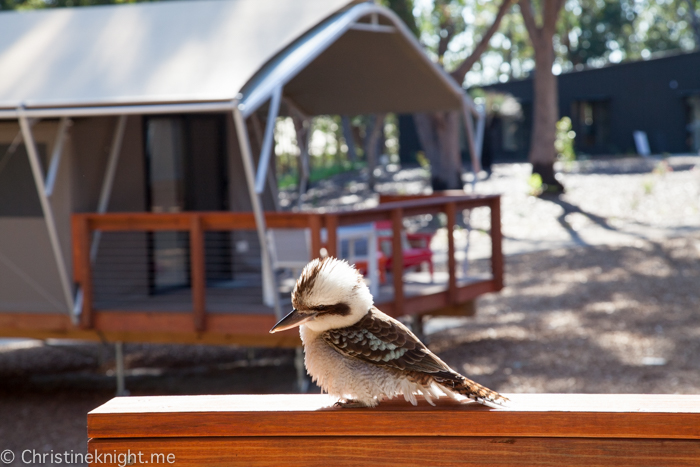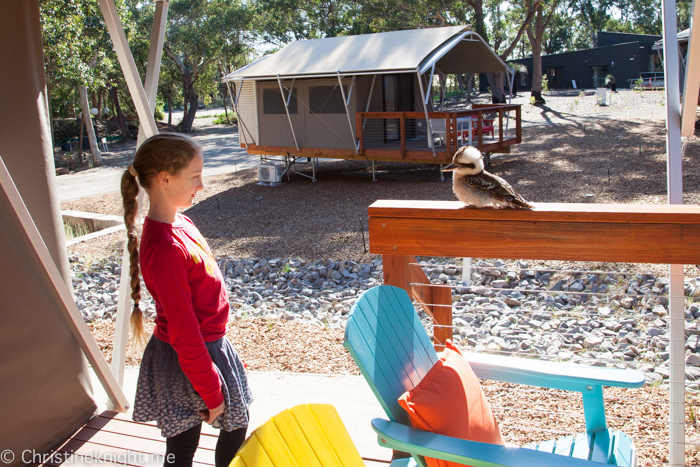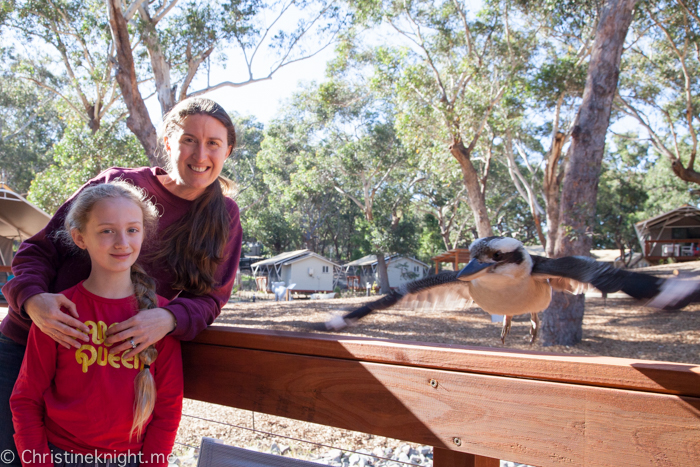 If you are keen to stay but not keen on glamping, there are also a range of standard rooms available for a more conventional accomodation choice.
The Port Stephens Koala Sanctuary is located around an hour from Newcastle or a 2.5 hour drive north of Sydney. There is a shopping centre a 5-minute away in Salamandar Bay with an excellent supermarket for stocking up.
Check in for overnight is from 2pm. I suggest checking in around then to leave yourself enough time to get settled into the room, look around the sanctuary, and leave plenty of time for relaxing in the pool before sunset drinks and dinner. Check out time is 10am the following morning.
Port Stephens Koala Sanctuary
562 Gan Gan Rd, One Mile
Hours: Daily, 9am-5pm
pportstephenskoalasanctuary.com.au
Find more things to do in Port Stephens.
Find fun things to do in Newcastle.
Check out where to stop on a Sydney to Brisbane road trip.