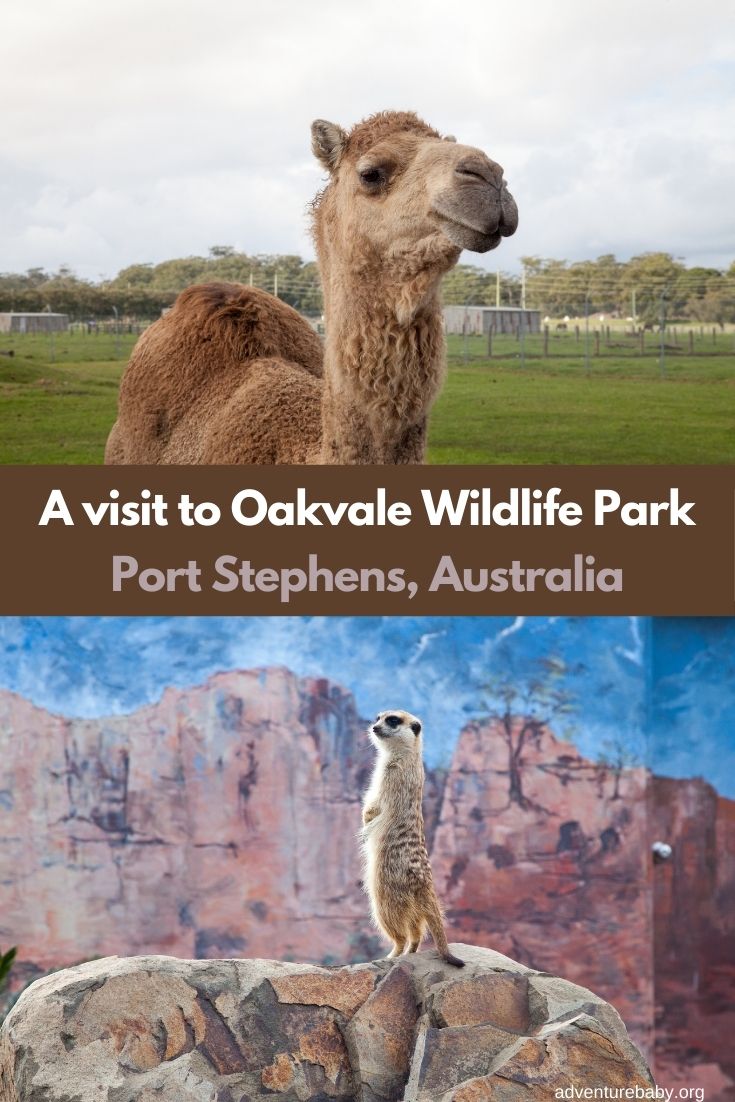 Tips for Visiting Oakvale Wildlife Park, Port Stephens
Meet native Australian and exotic animals at Oakvale Wildlife Park. Hand-feed roaming animals and enjoy the water park or a bbq lunch.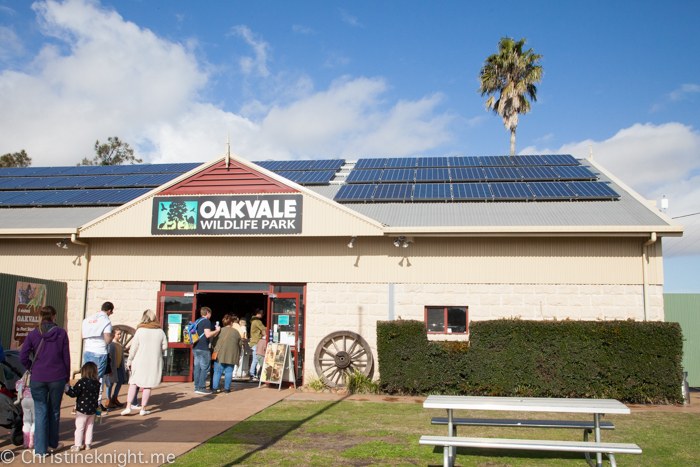 Oakvale Wildlife Park is 100% Australian owned and operated, and has remained a family business since opening in 1979 as a farm by the Samson family.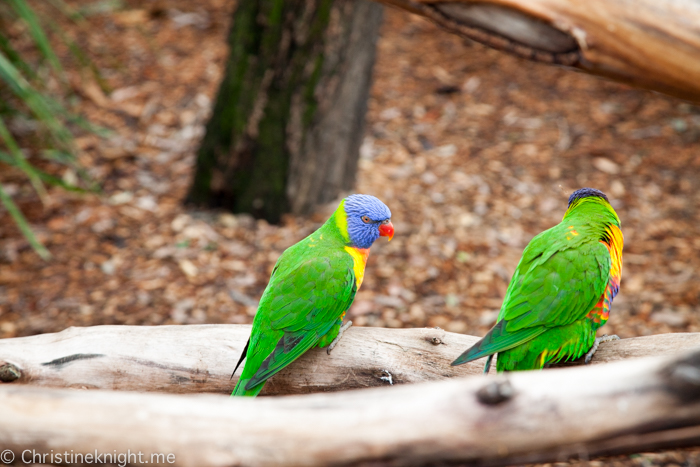 Set across 25 acres of bushland, Oakvale Wildlife Park strives to help teach visitors about native wildlife and how we can protect it. Over time, the family acquired various Australian wildlife species and decided to dedicate the park to wildlife conservation.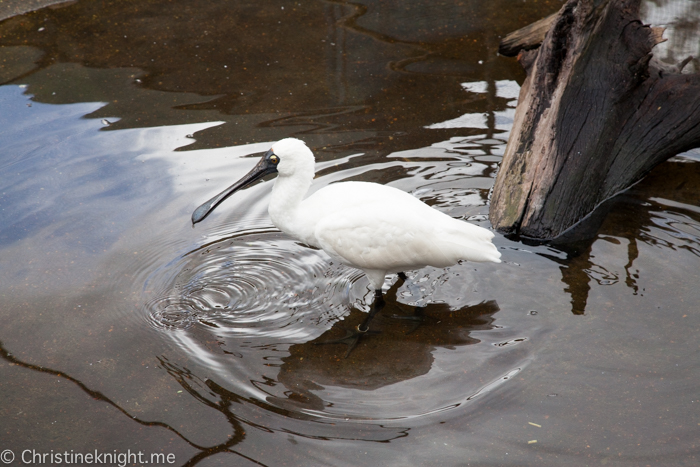 Oakvale has established multiple endangered species breeding programs where they release threatened and endangered species back into the wild for future generations to enjoy.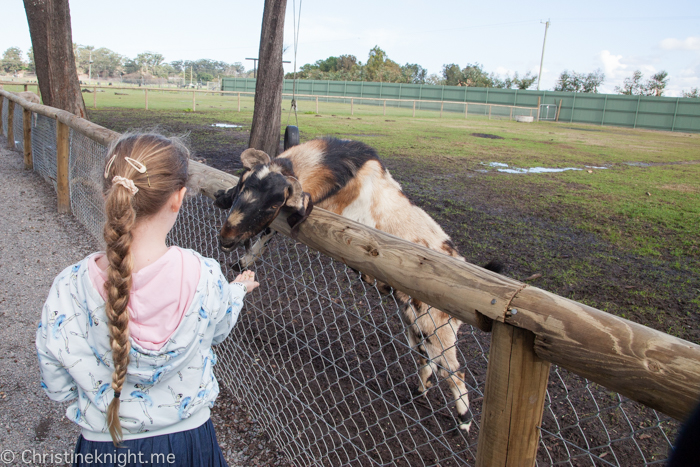 The park is quite large and entails a fair bit of walking to get around to see all of the animals and exhibits. The animals living at Oakvale Wildlife Park range from Australian native, domestic farm and exotic animals such as koalas, kangaroos, Tasmanian devils, goats, sheep, rabbits, alligators and ostriches.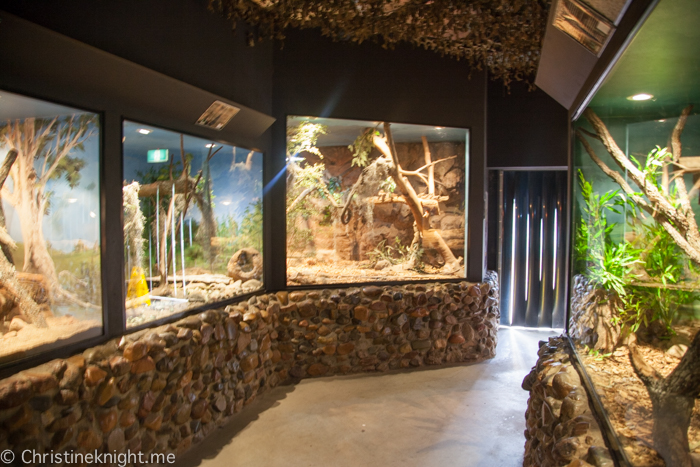 Oakvale has put a lot of thought into the activities available for guests, ensuring that a visit is a whole-day activity. There are free roaming animals to be hand fed, keeper talks, feeding shows, two fenced, shaded playgrounds, free BBQ facilities as well as an onsite cafe, plus the excellent Splash Bay Water Park which is open year-round.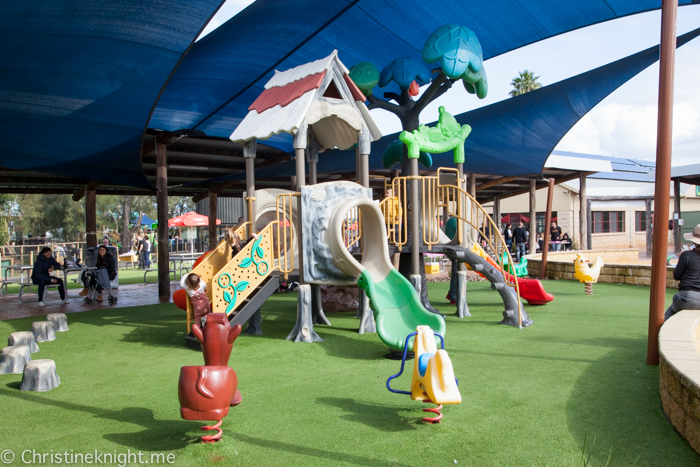 Pick up a schedule when you enter the park in the morning to ensure you don't miss any of the activities.
FEEDING STADIUM
Daily at 11.00am & 2.00pm. Bottle feed baby farm animals and an opportunity to milk a cow.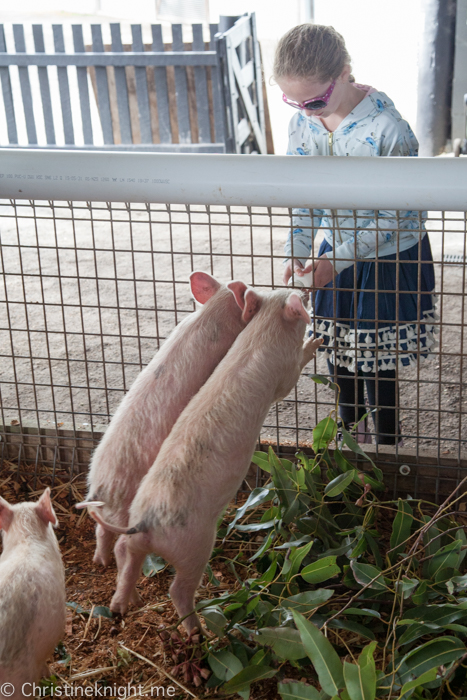 TRACTOR-TRAILER RIDE
Departing at 11.15am & 2.15pm daily – free.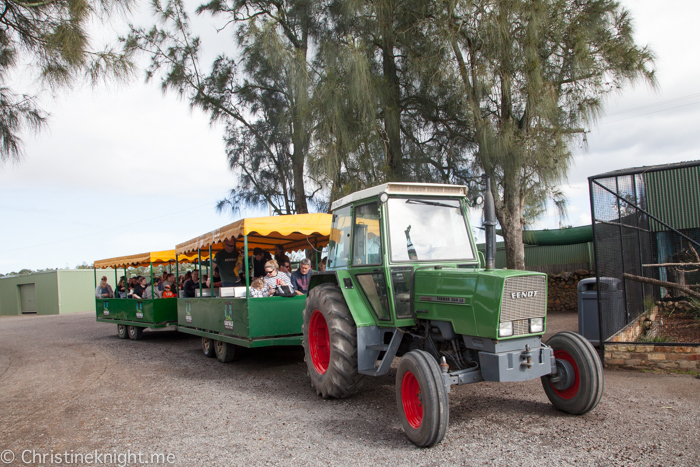 SHOW TIMES
Due to the health and safety of our guests, staff and animals and adhering to strict guidelines we will not be holding keeper talks during the NSW School Holidays.
ENCOUNTERS
There is the chance to engage in more intimate and personal animal experiences by purchasing individual Wildlife Animal Encounters.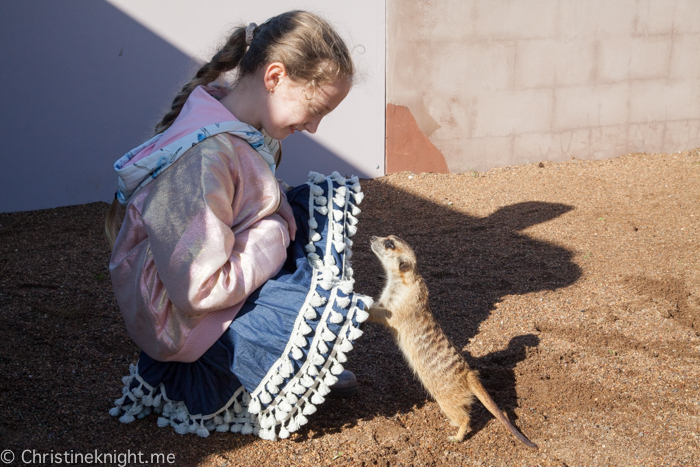 There is plenty of free parking available, and the park has pathways to provide easy access for prams, wheelchairs, mobility scooters and walkers. The Tractor Trailer Rides provide great assistance for less mobile guests. Disabled toilets and showers are located on-site and there is a JennSwing in the playground (a full support swing seat for children with physical disabilities or special needs).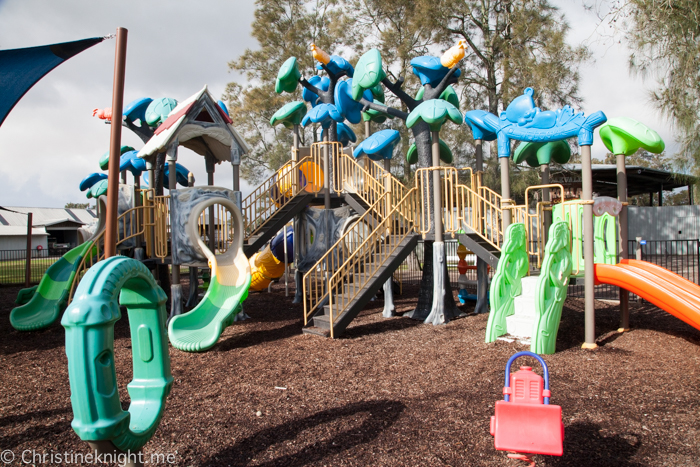 The Oakvale Cafe is located inside the main entrance and serves a selection of freshly made sandwiches and wraps, burgers and wedges, plus other hot and cold options from 10.30am – 3.00pm.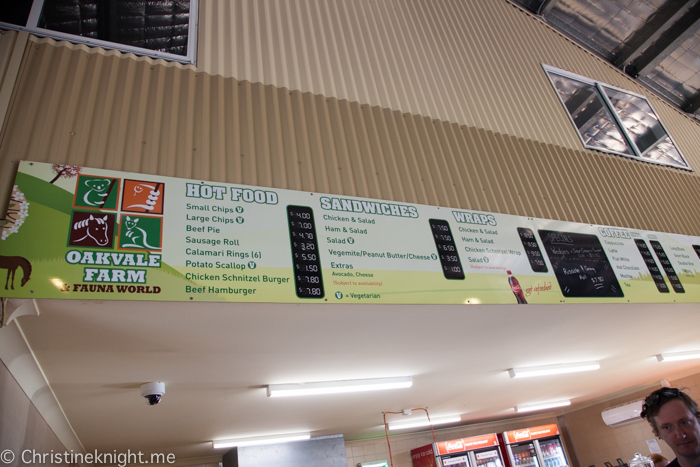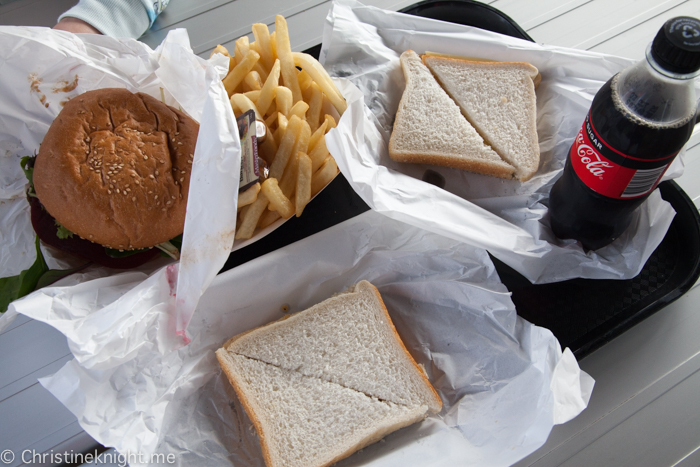 Oakvale Wildlife Park is Ecotourism certified and ZAA members.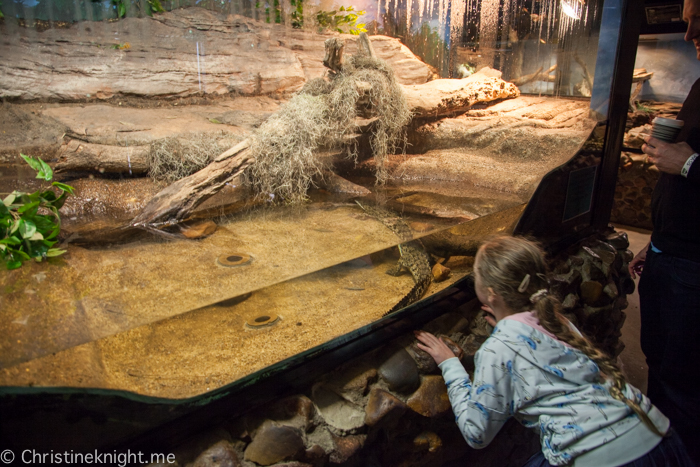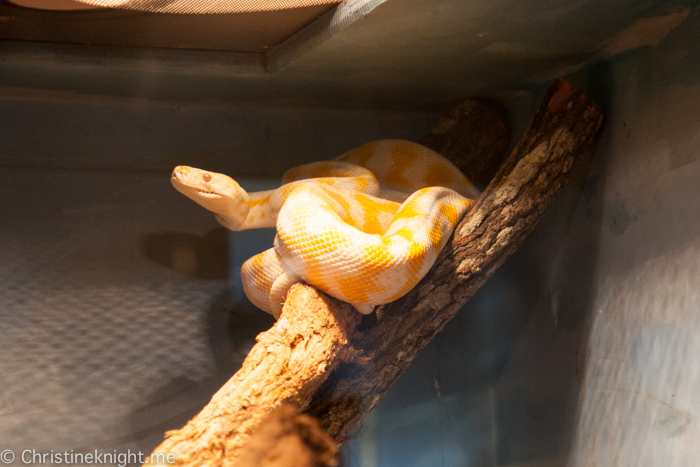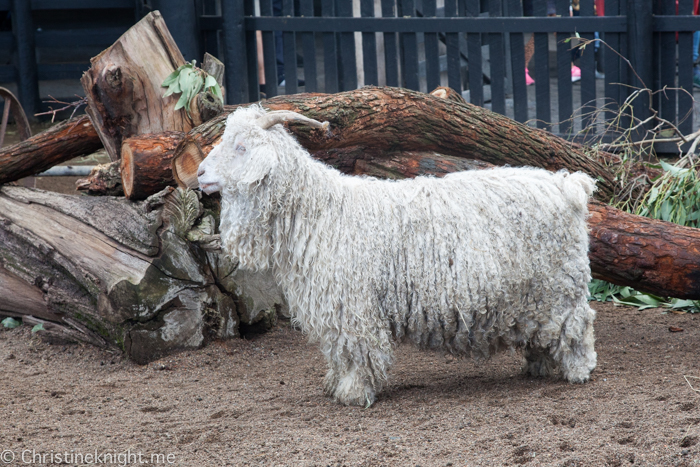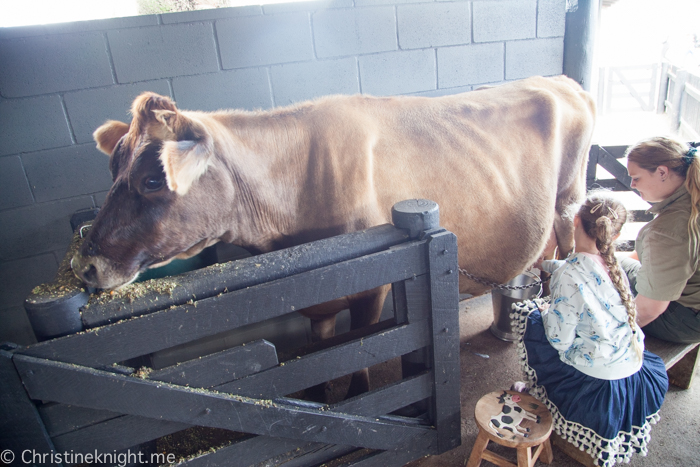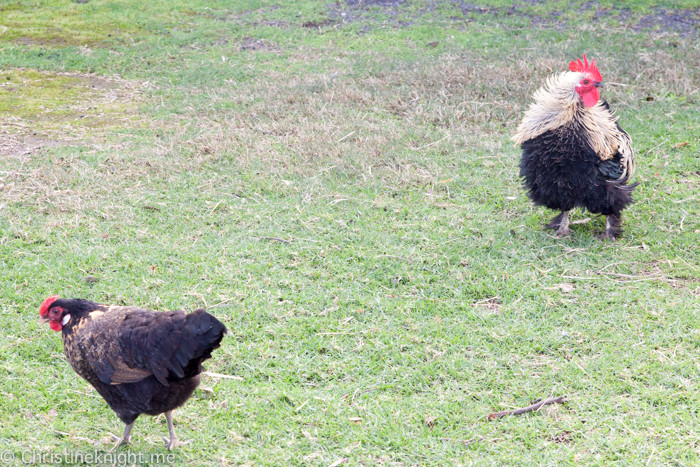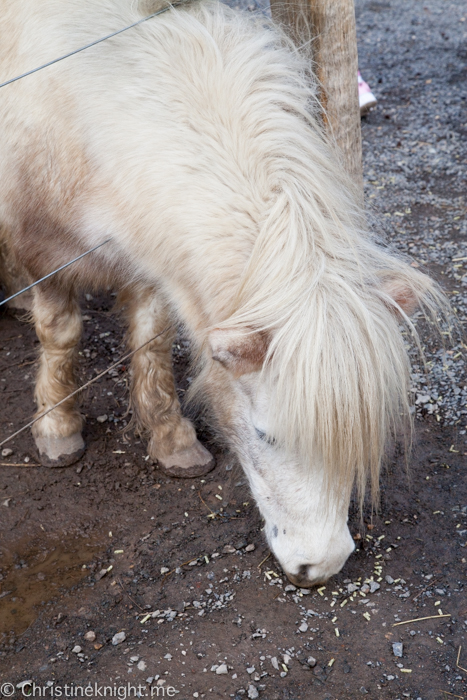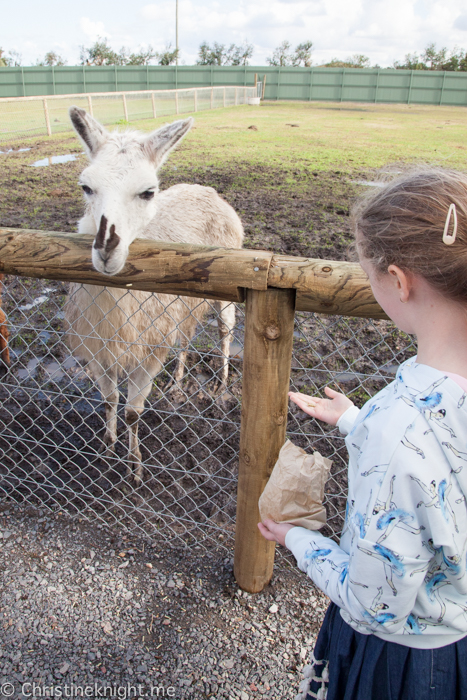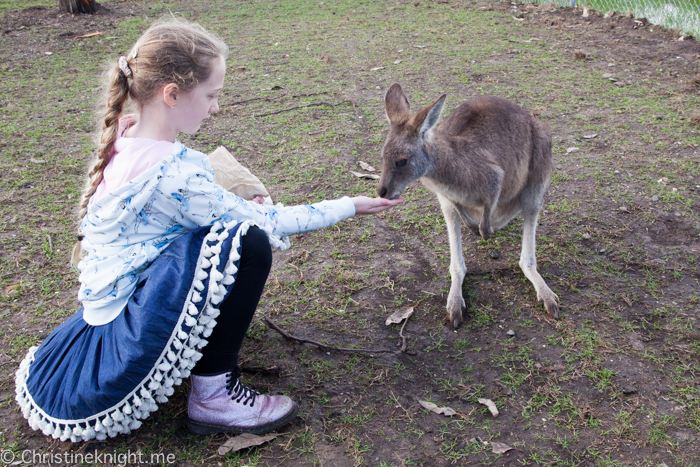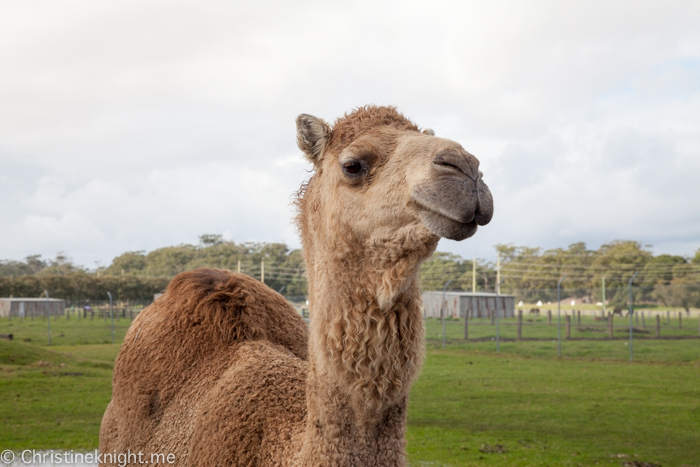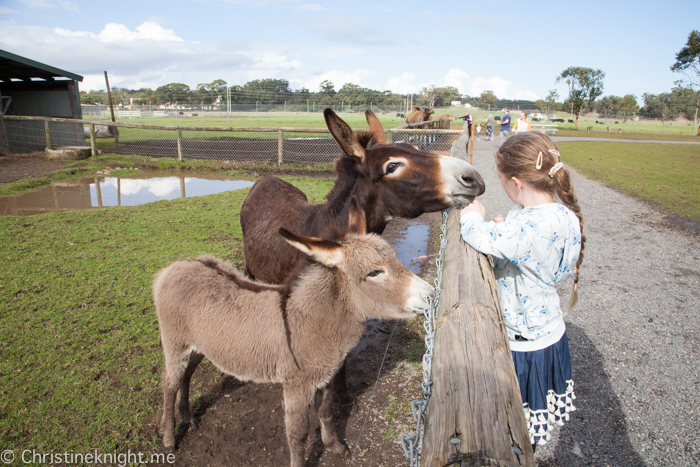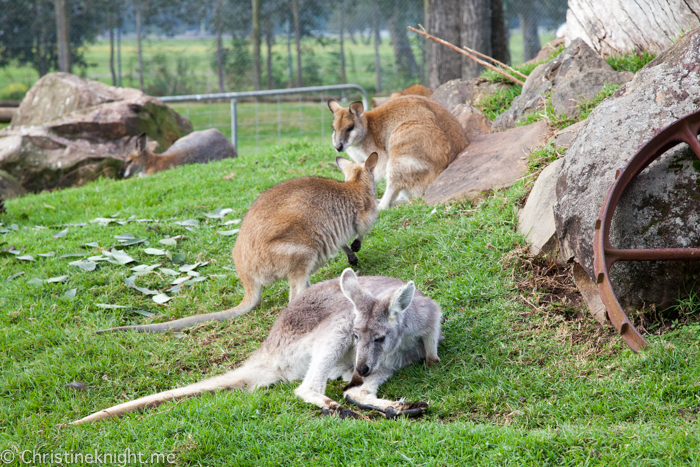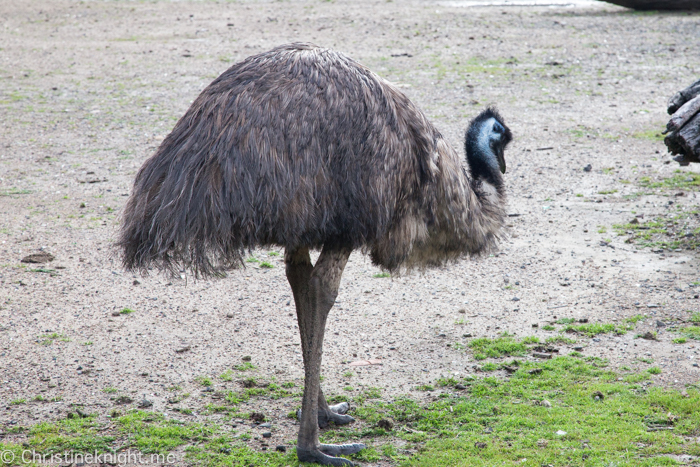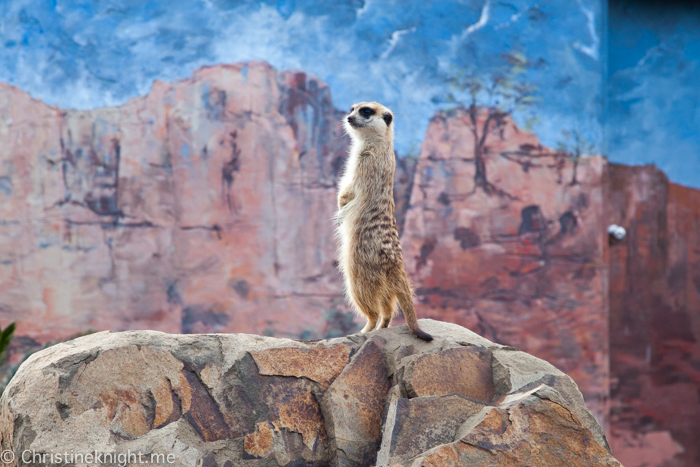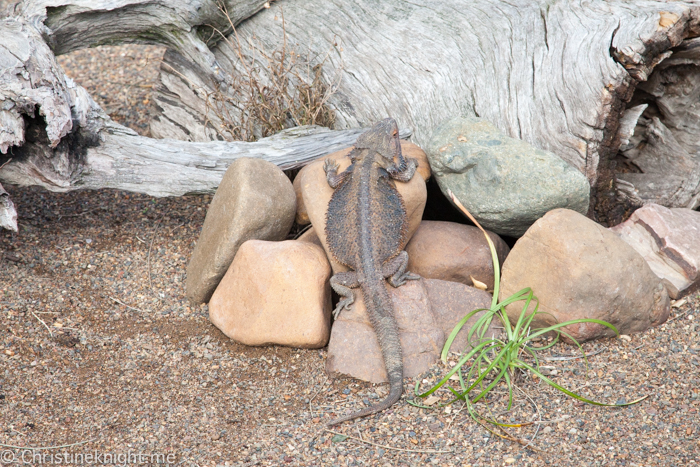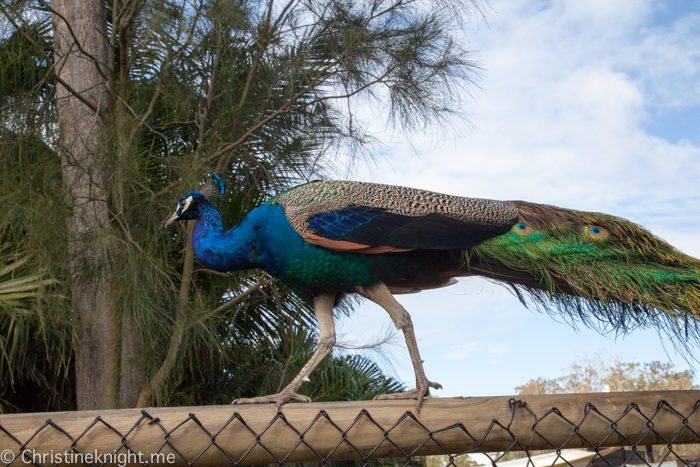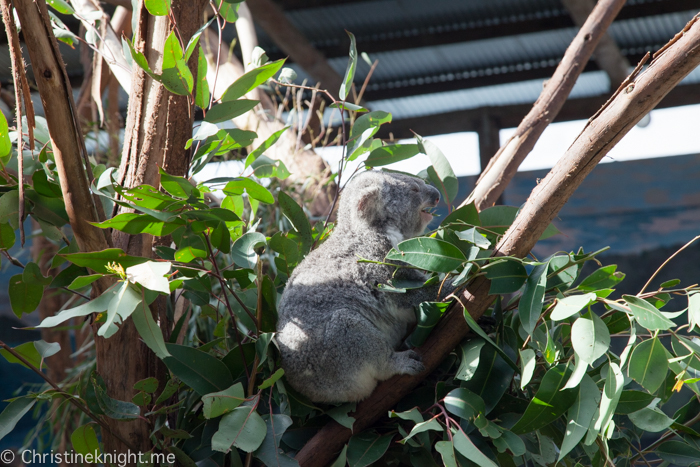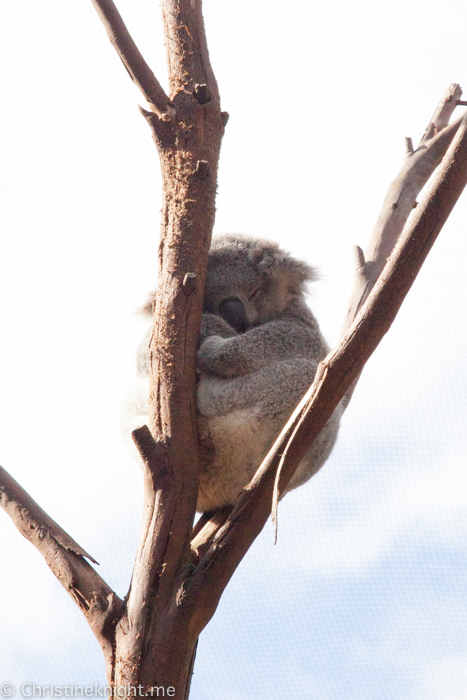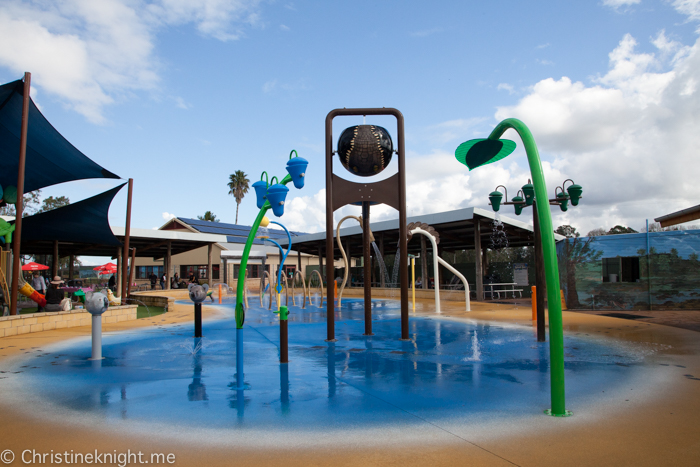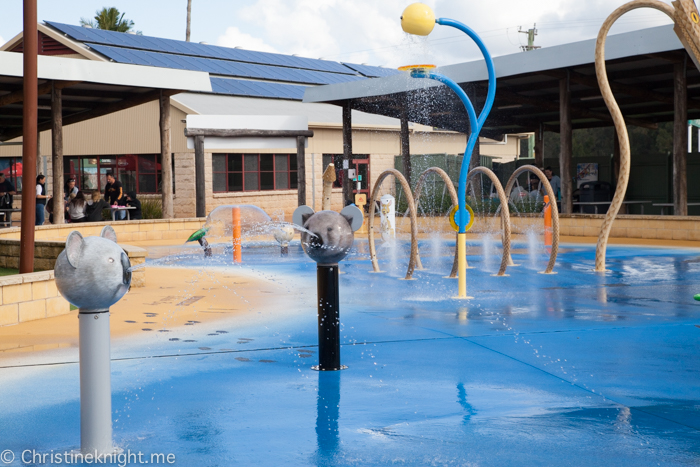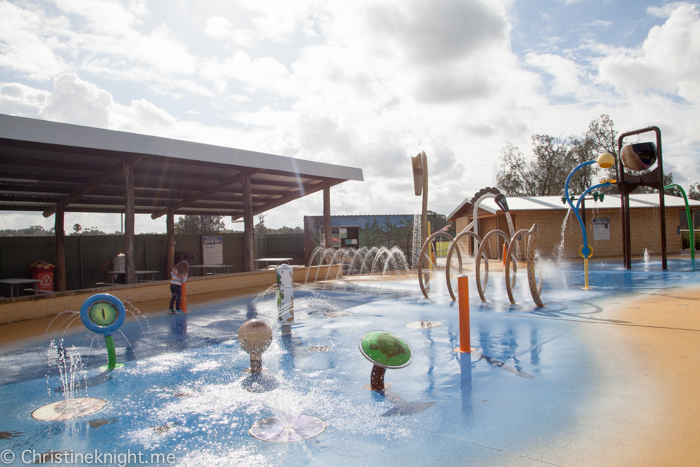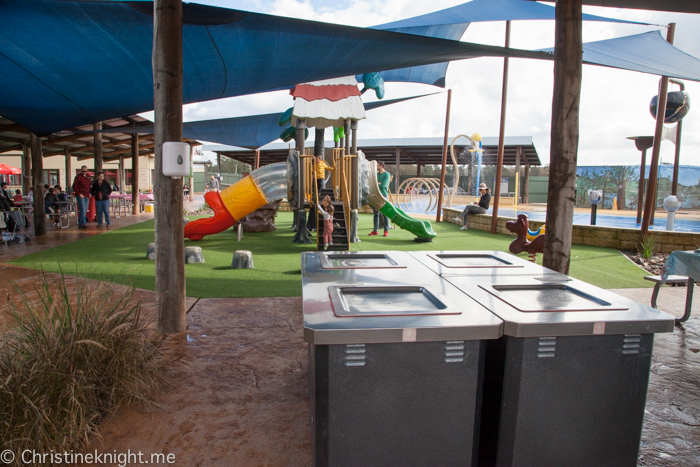 Oakvale Wildlife Park
3 Oakvale Dr, Salt Ash NSW
oakvalewildlife.com.au
Find more things to do in Port Stephens.
Find more places to stop on a Sydney to Brisbane road trip.