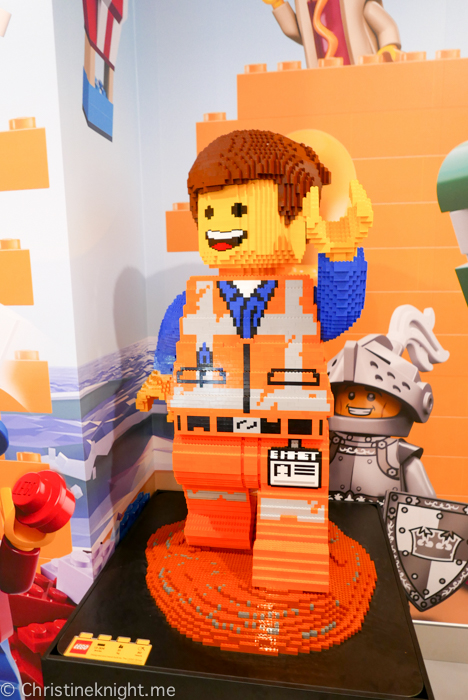 Sydney's first LEGO® certified store has opened in Westfield Bondi Junction.
The LEGO® store has been designed to inspire creativity, with incredible brick creations and interactive experiences on offer throughout the 302sqm space, spread over two floors.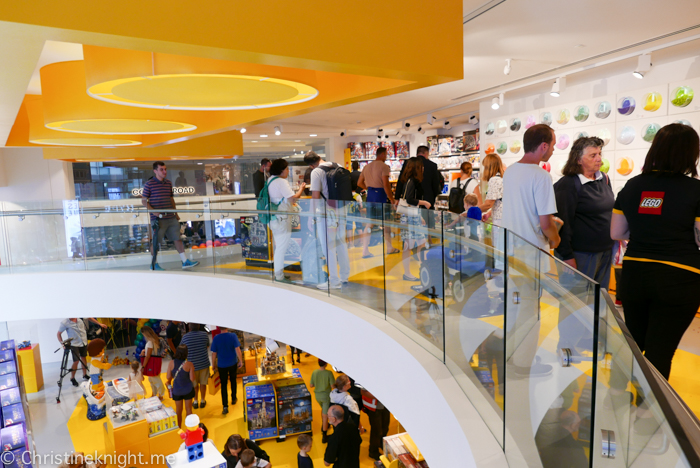 Unique Sydney icons have been created from LEGO®, including a wall mounted LEGO® Opera House and Harbour Bridge mosaic and a tribute to Bondi Beach.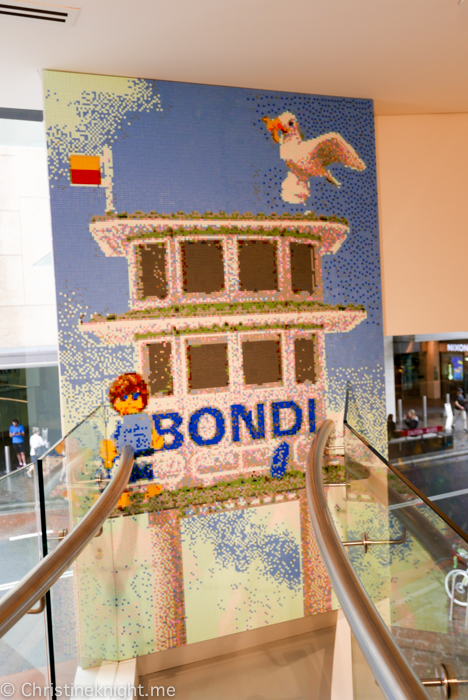 The store has several hands-on interactive brick experiences which will make it a popular spot to visit with the kids as well as to shop.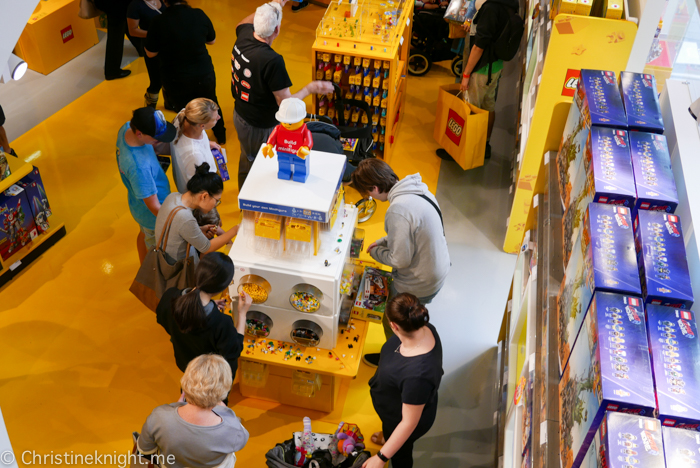 These include Build-Your-Own MinifigureTM stations with thousands of combinations (including heads, legs, torsos, hairs, hats and accessories), a LEGO® Pick a Brick Wall featuring countless combinations of bricks to choose from and several LEGO® Play tables.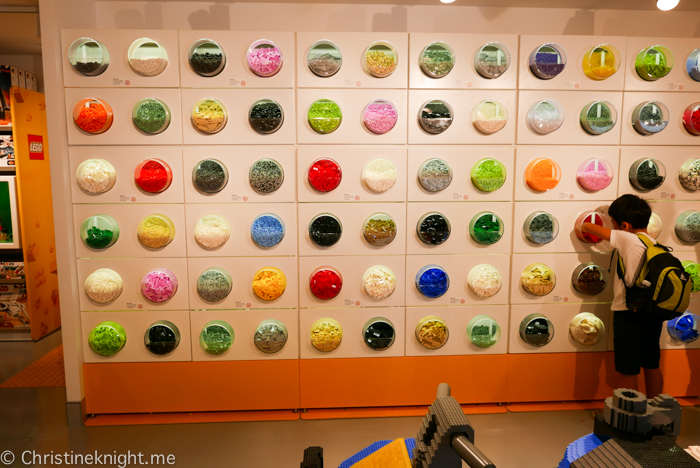 The store also features "The Brick Cave", a dedicated area designed specifically for children's parties, and custom LEGO® brick engraving service for personalisation.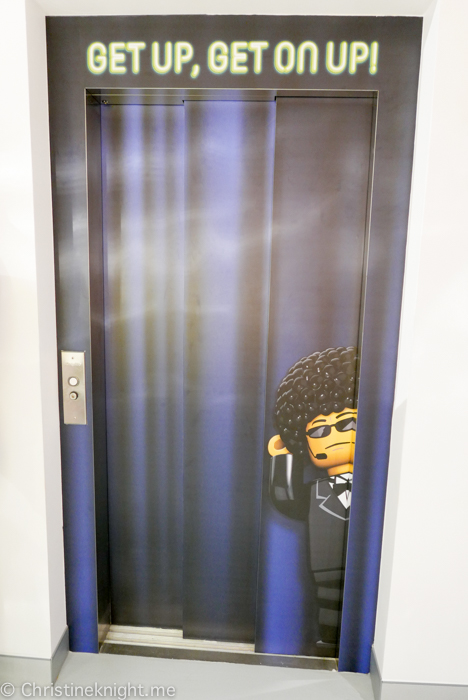 There is a dedicated elevator providing stroller / wheelchair access between the floors as well as a set of stairs.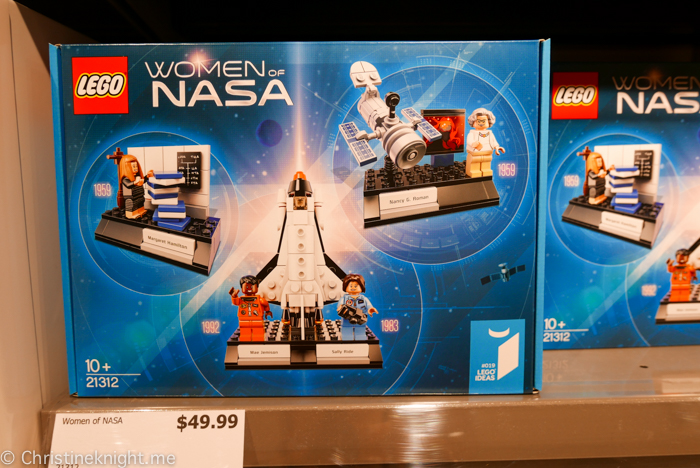 I loved the wide variety of LEGO® on offer, catering for all ages with sets for adults, teens, tweens, kids and preschoolers. The Women of NASA will be on my list!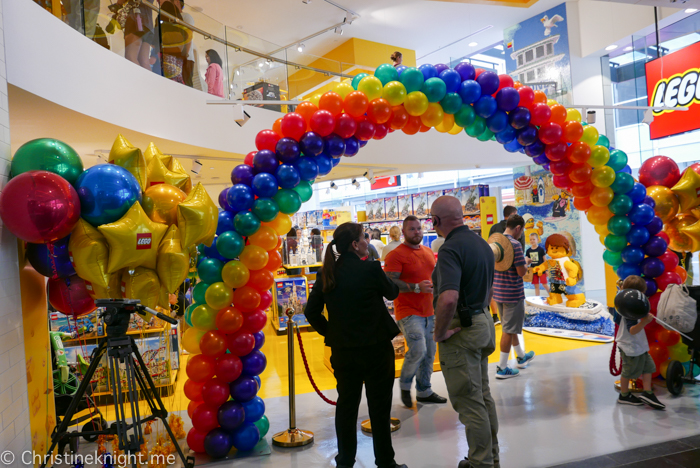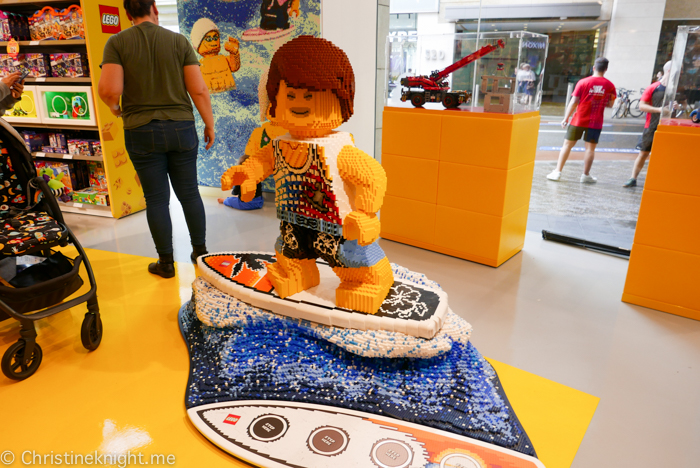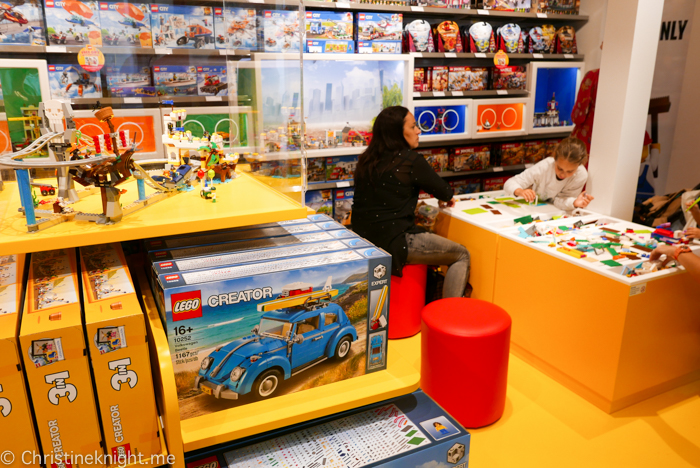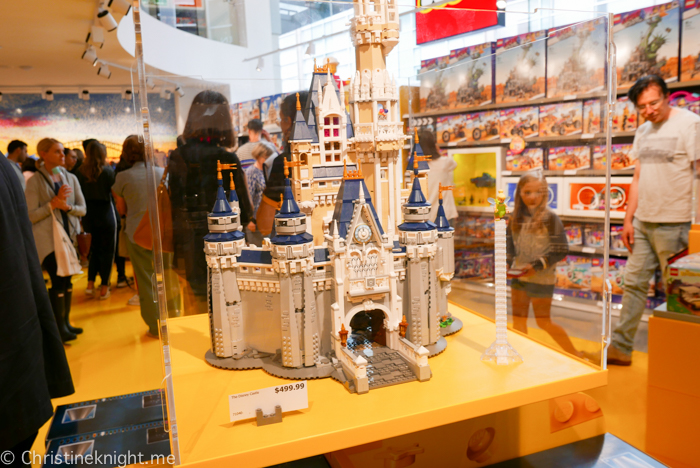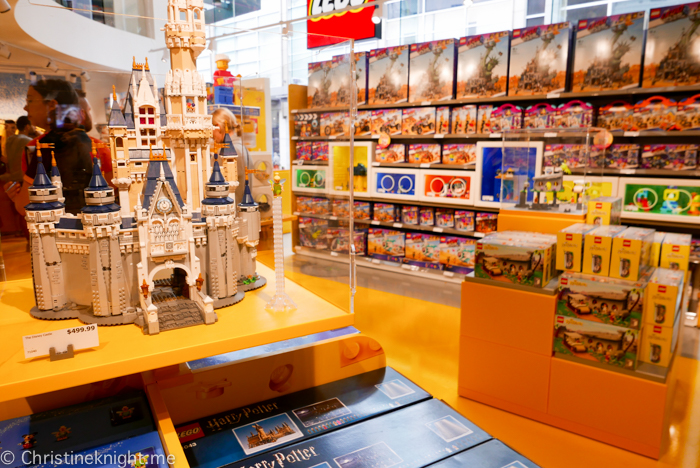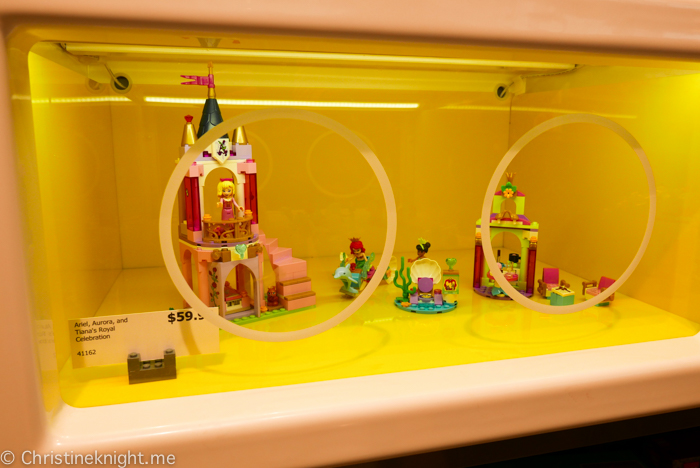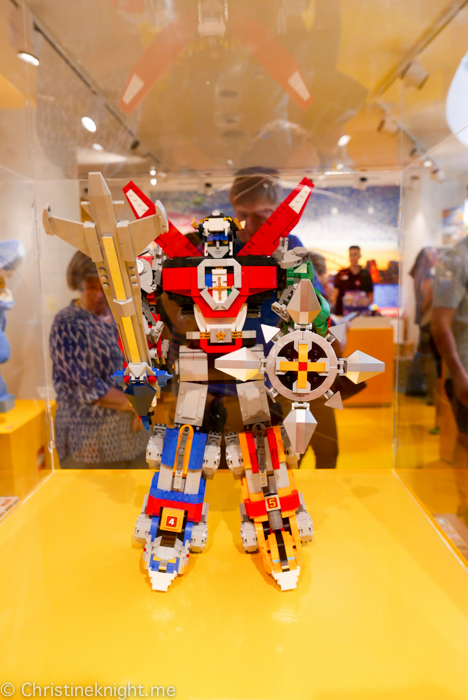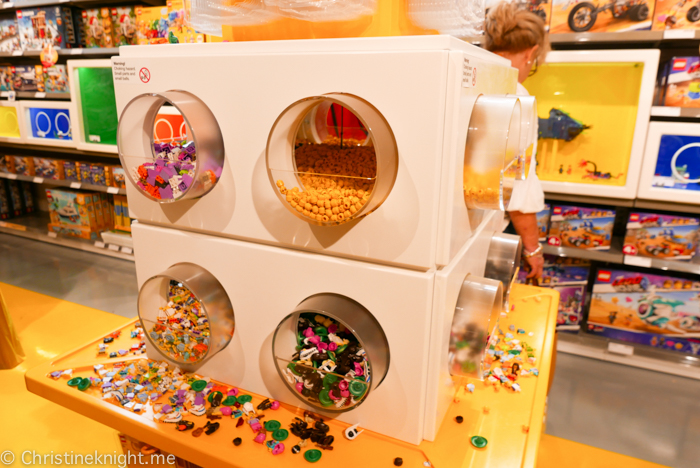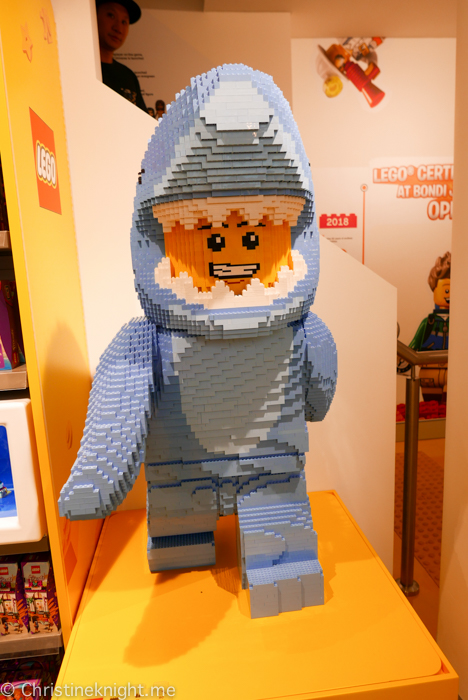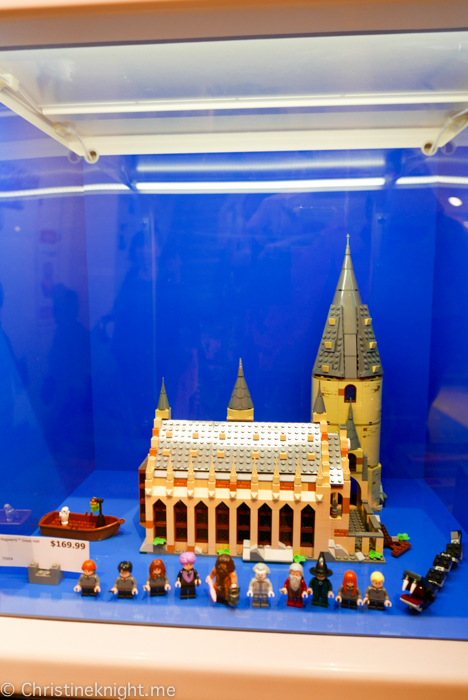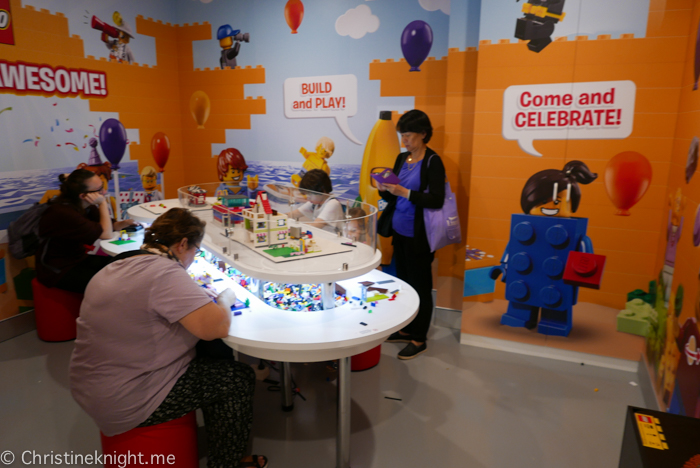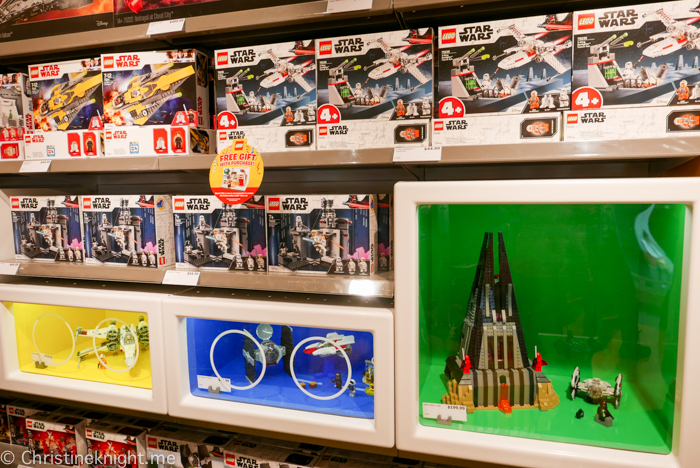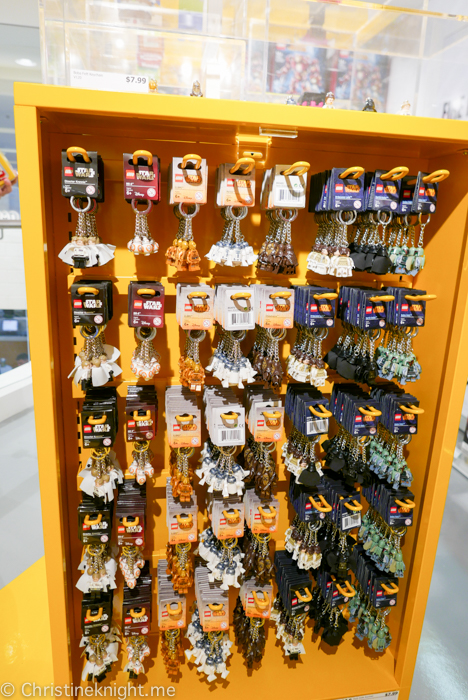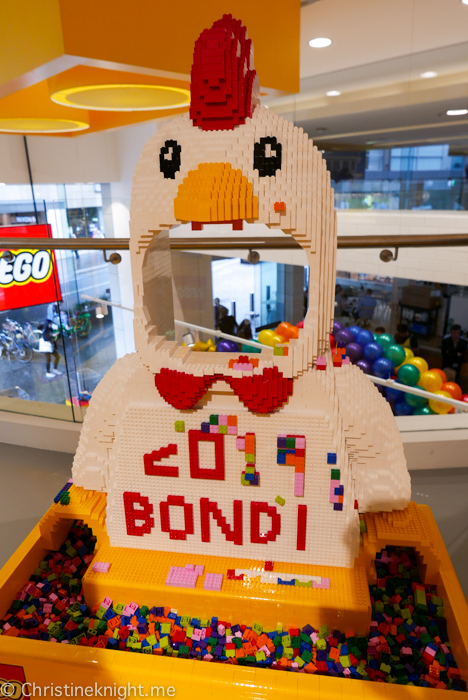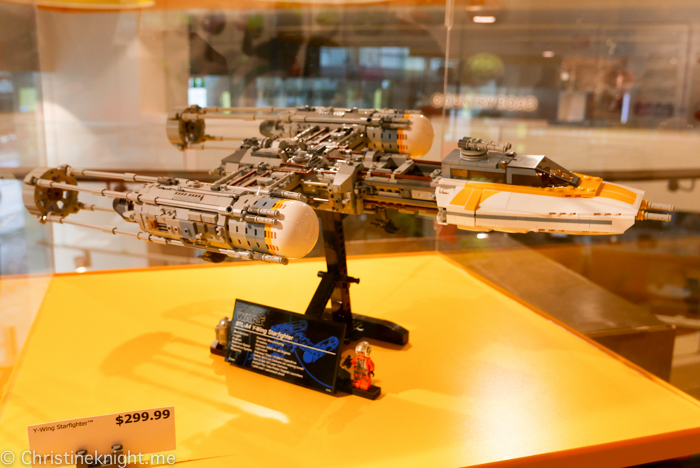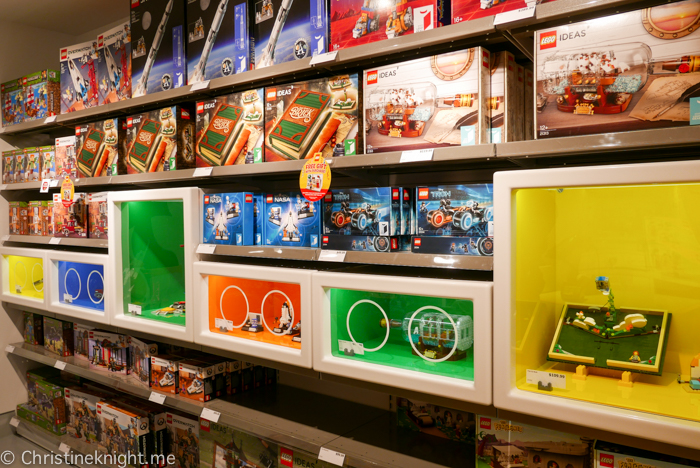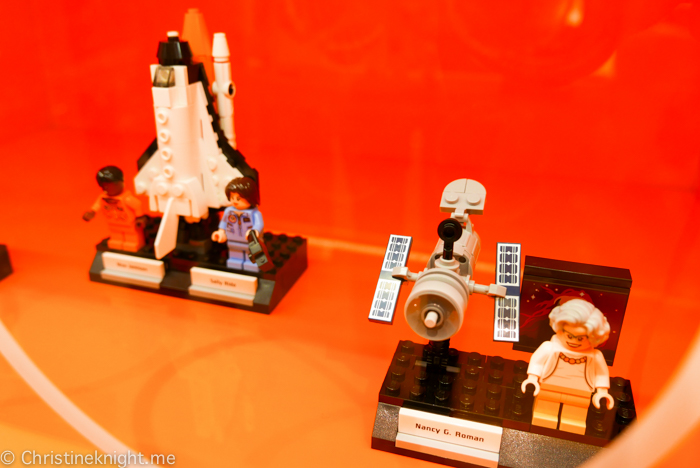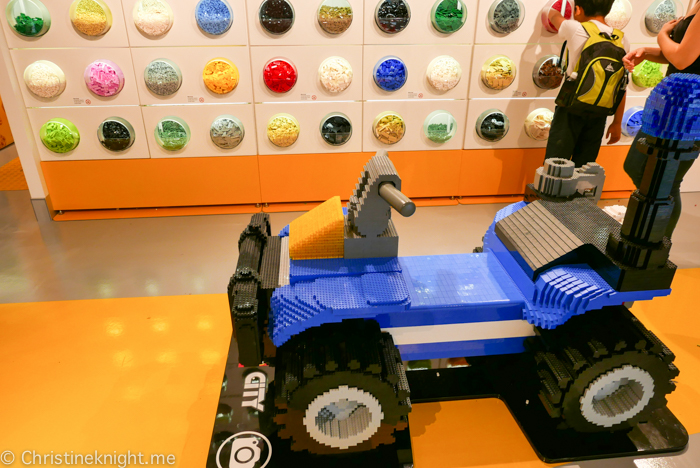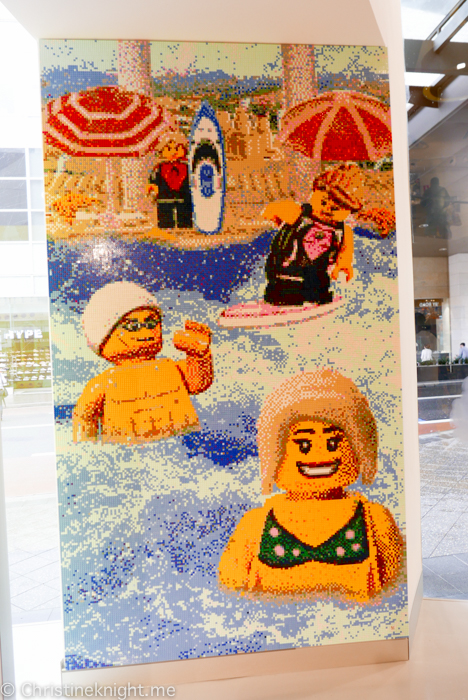 LEGO® Store
Level 3, Oxford Street entrance,
Westfield Bondi Junction