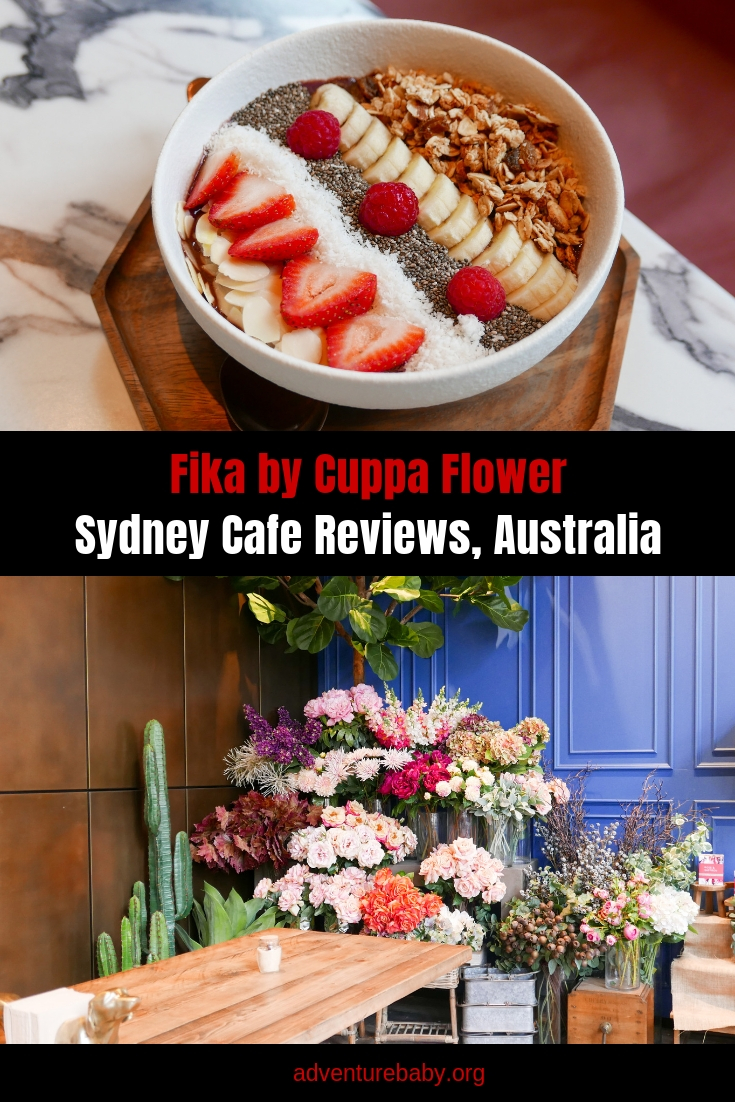 Fika by Cuppa Flower
Fika by Cuppa Flower is a cafe and florist located at Duo Central Park, Chippendale. Go for the pretty flowers and stay for the delicious food.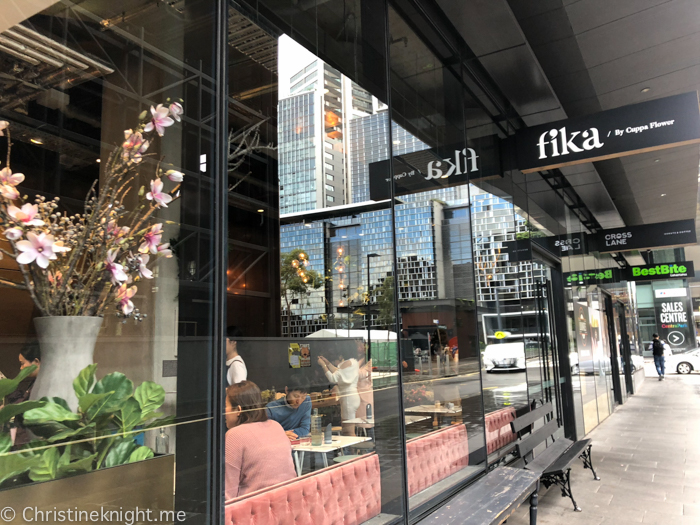 It's no secret I love pretty cafes and Fika is extremely pretty, just like its sister cafe Cuppa Flower. "Fika" is a Swedish word meaning "state of mind". The concept is a lifestyle choice: To "fika" is to make time to take a break and enjoy the moment; by yourself or with friends.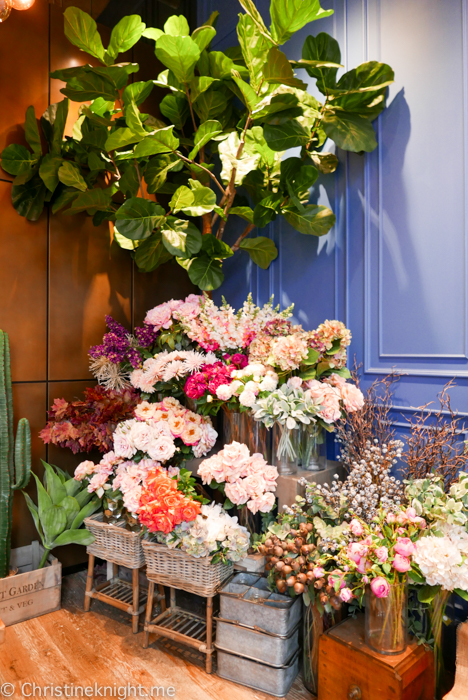 Fika by Cuppa Flower is the perfect place to enjoy a "fika". It's a quiet little spot with pretty flowers and details, with absolutely delicious food that we will be going back for again.
The all-day breakfast choices were a massive hit with us, and we tried the Red Velvet Latte $5, Hot Choco $4.70, Smashed Avocado Open Sandwich With Grilled Haloumi Cheese $16.80, Acai Bowl $13.80, Japanese Souffle Pancakes $20.80 and Matcha Swiss Roll.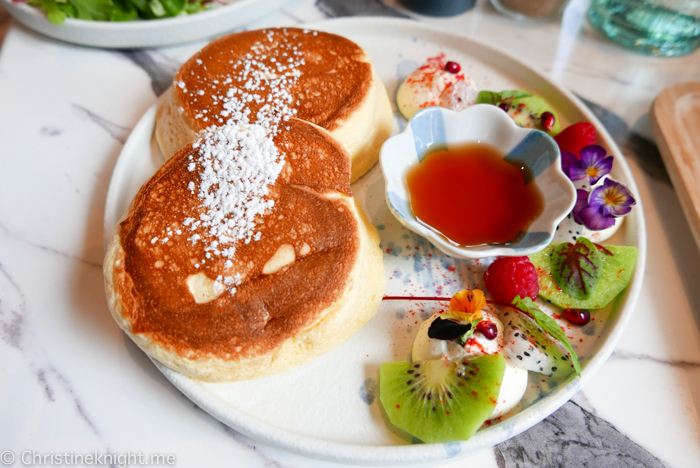 The soufflé pancakes are a work of art and take a bit longer to cook, so be prepared for a short wait if you order them. They were the hit dish of our lunch. Fat and fluffy and divine they just melted in our mouths. Eat them fast before they deflate!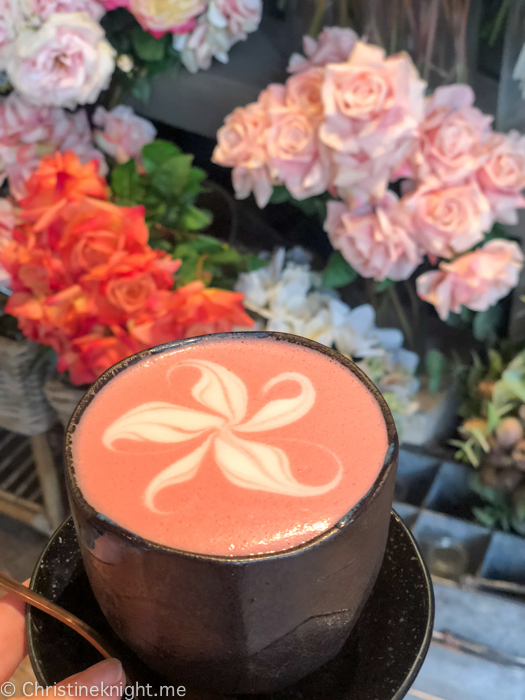 I have a thing for red velvet lattes which are effectively a white hot chocolate. Sweet and pretty I want to drink them all day.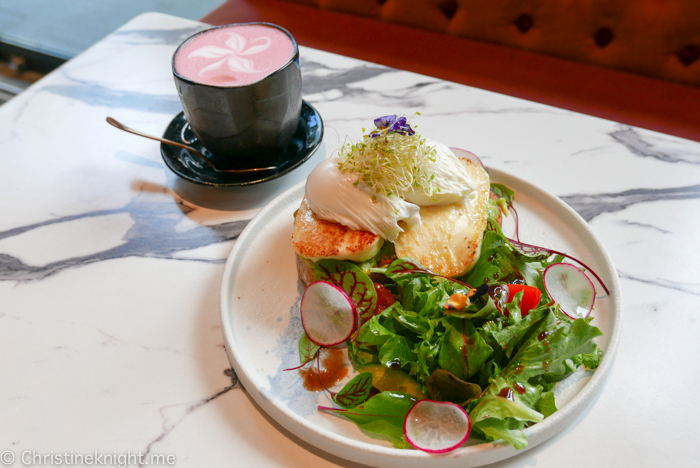 My open sandwich was more like a smashed avocado dish with poached egg and I thought it was not just perfectly cooked and pretty as anything, but also a generous size for the price.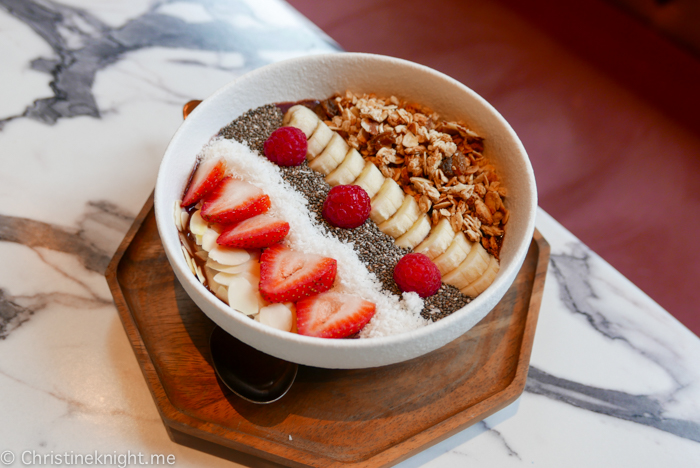 Hubby ordered the acai bowl and declared it not just healthy but tasty, and then ate the rest of the pancakes, so I guess that was a good mix to go with.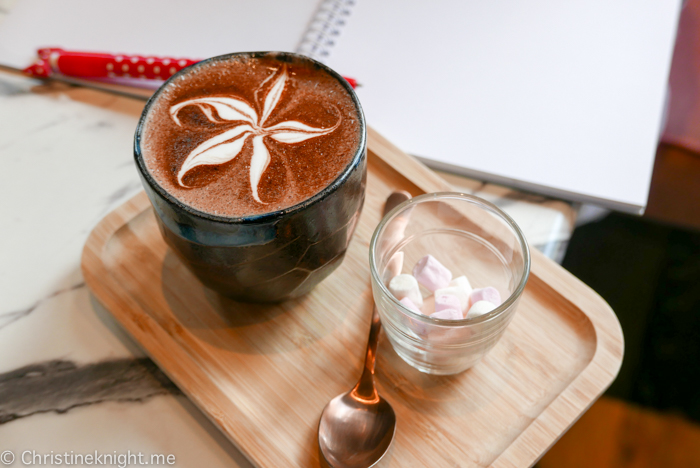 Cheese's hot chocolate came with a little bowl of mini marshmallows which was a nice touch.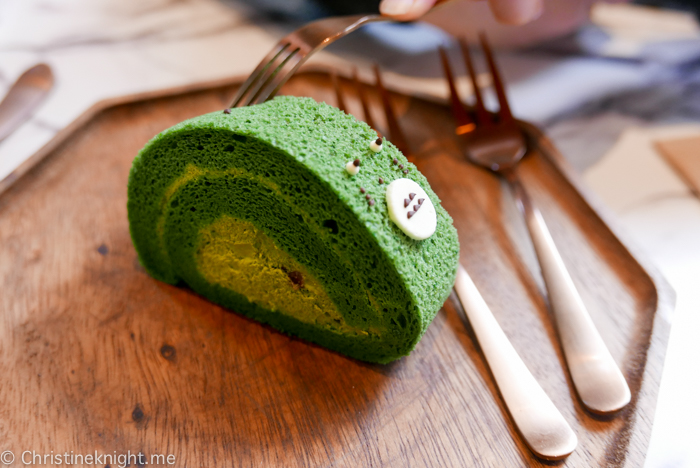 We all tried the matcha Swiss roll because Cheese is going through a matcha phase. The cakes are all super fresh and pretty and It's a great spot to try a pastry that's a bit different to what you might usually find at cafes.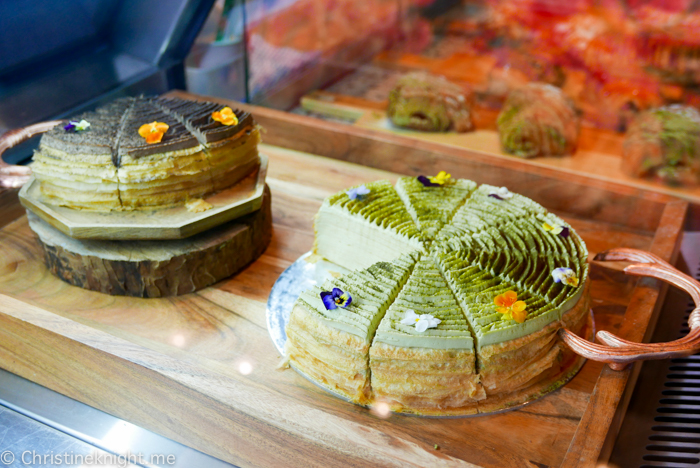 Parking in the area is extremely painful. There is no car park in the area – the closest ones are a paid station across Broadway, but you can also park in the Broadway Shopping Centre for two hours for free and walk up. We found a spot on a side street after much circling but it was only one hour so we had to eat fast.
If you're visiting with kids: the cafe is easy to access with a stroller as it's flat and on the ground level right off the sidewalk. There are highchairs available. No kids' menu but there are eggs any way on the menu.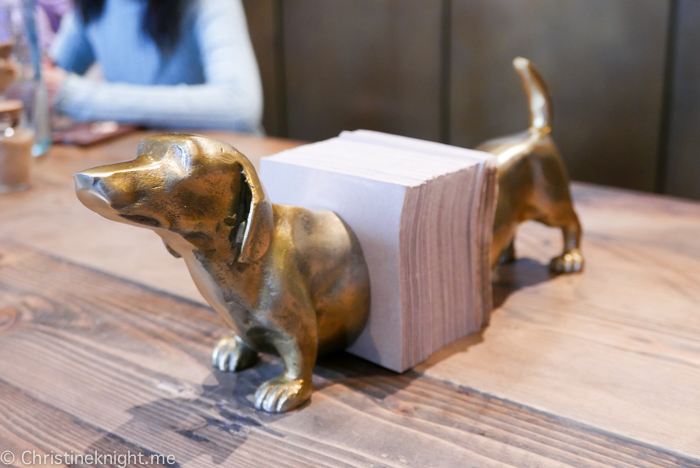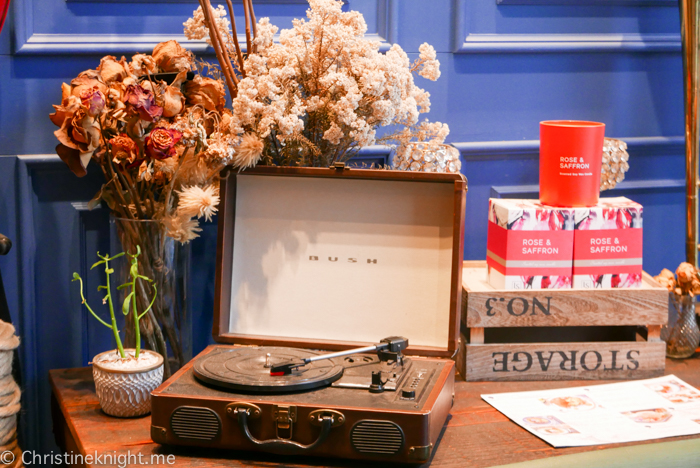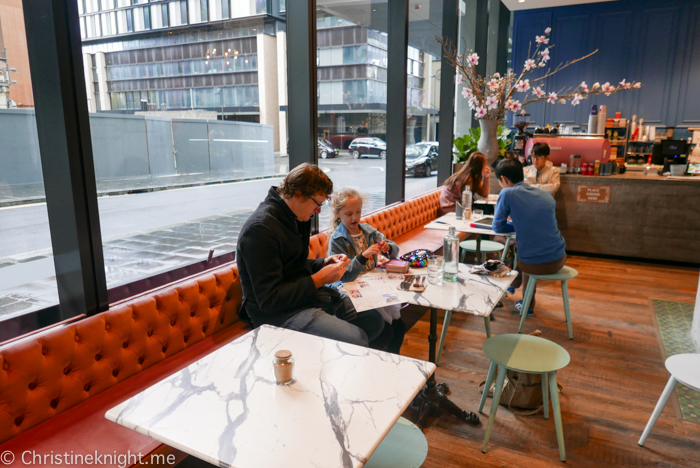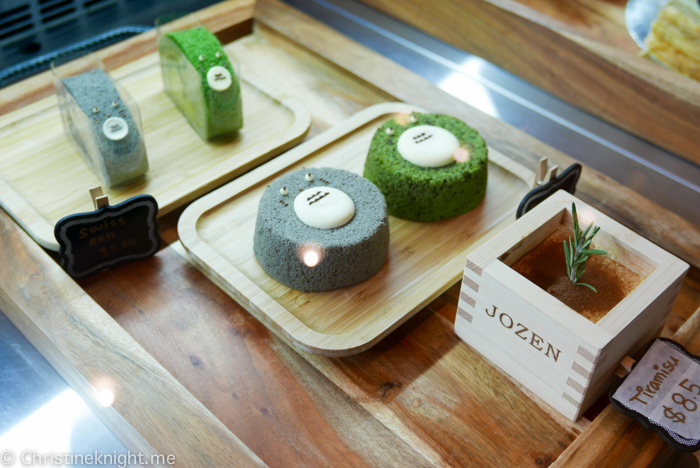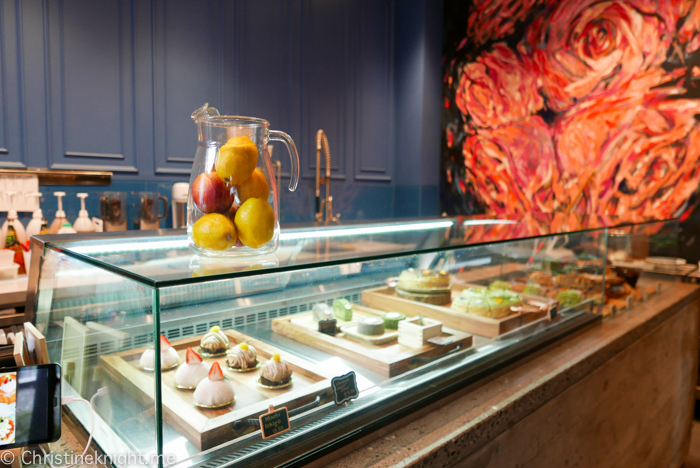 Fika by Cuppa Flower
Central Park Ave,
Chippendale
Hours: Mon-Fri 7am-6pm (2:30pm kitchen closes), Sat & Sun 8:30am-6pm.
Prices:$$
Get Directions