Heifer Station Winery & Petting Farm Orange, NSW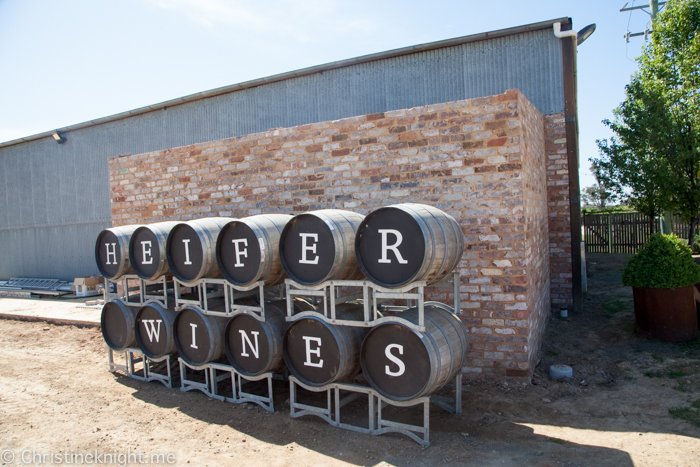 The Heifer Station was built on land that was once one of the biggest cattle stations in Orange. In 2016, Heifer Station opened their cellar door in a 100 year old wool shed, nestled in a beautiful garden with farm yard animals dotted around (or free roaming).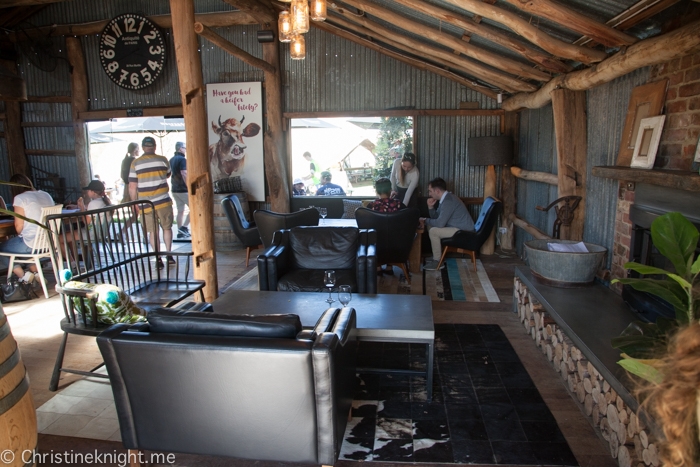 Book yourself for a wine tasting in to enjoy this lovely experience, with the farm animal petting area free to roam for customers of the cellar door. Little kids will love the chickens and Tilly the mini Shetland pony.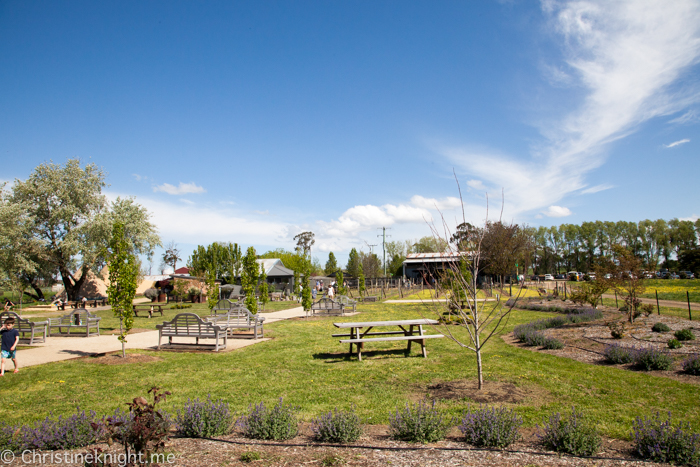 There is a huge open green space out the back dotted with picnic tables and benches. It's a fantastic spot for kids to run around – just remember sunscreen and hats.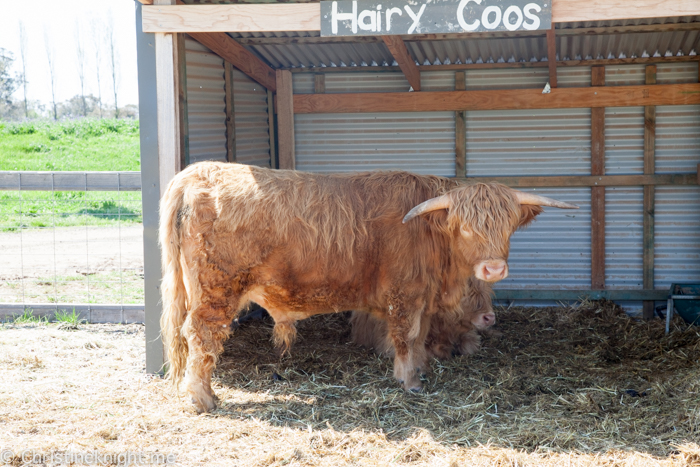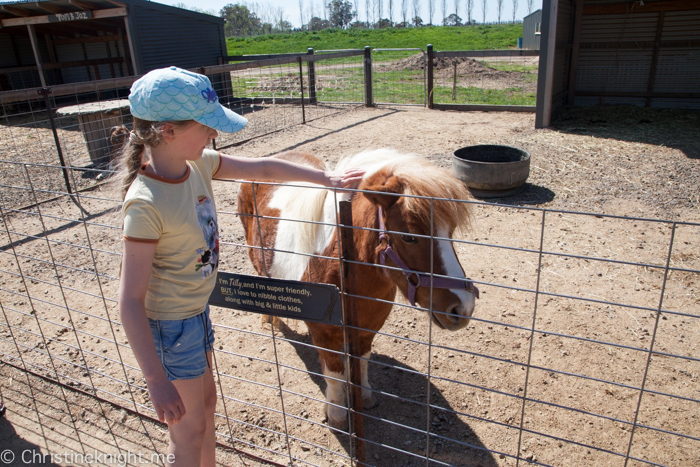 Tilly is a very friendly mini Shetland pony who is happy to get some pats.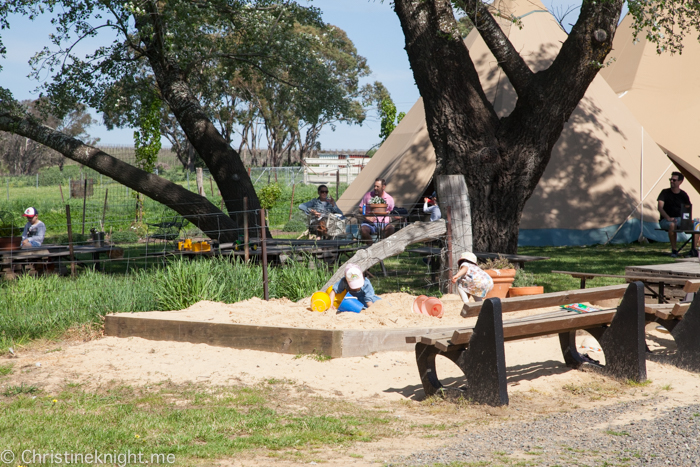 There is a sandpit for kids to play in as well.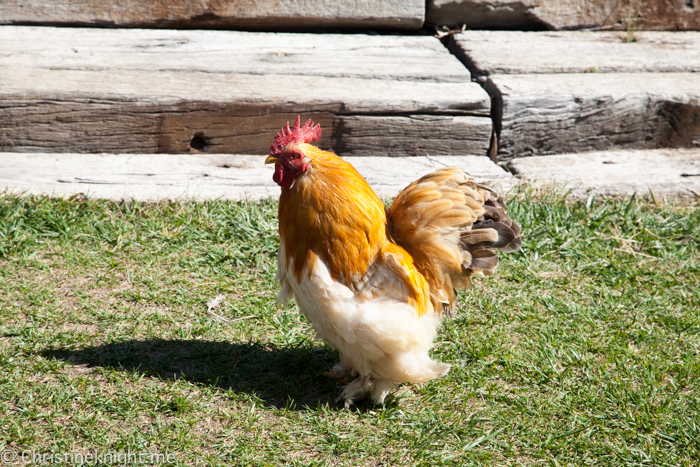 The free roaming chickens are a beautiful mix of breeds.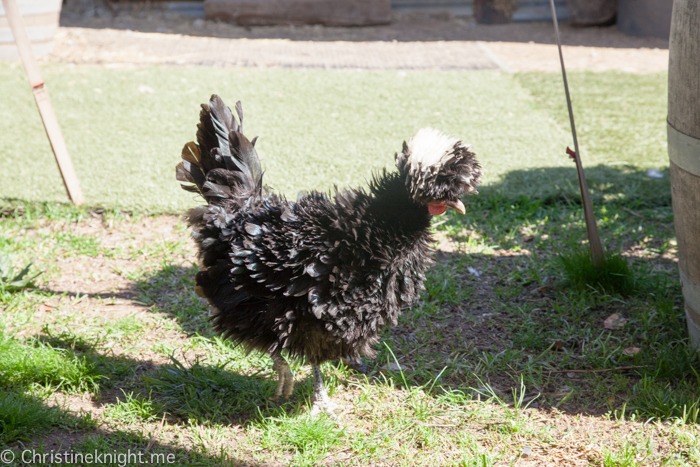 We booked in for a wine and cheese tasting that came with a fantastic cheese and fruit platter with crackers and bread.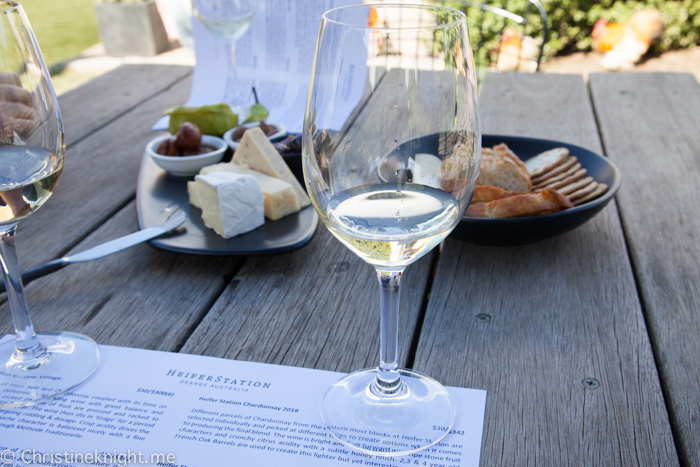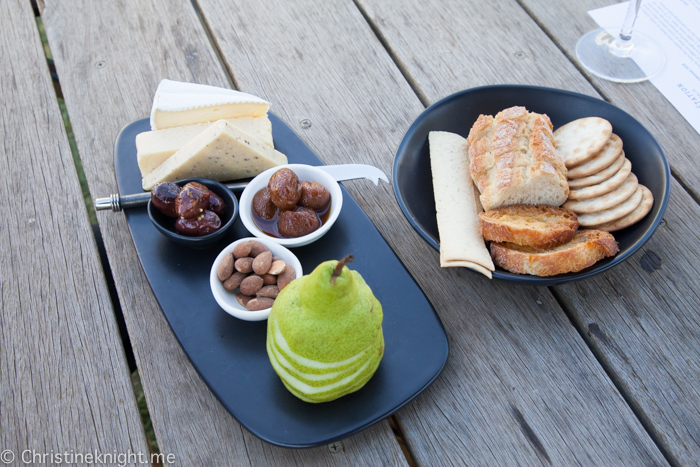 Get your complete Central West NSW Road Trip itinerary.
Find more things to do in the Orange NSW region including a visit to the Heifer Station.
Find things to do in Cowra NSW including the Cowra Japanese Gardens.
Enjoy the towns of Millthorpe and Carcoar.
Find plenty of things to do in Parkes.
Find things to do in Dubbo.
Read more about things to do in Mudgee.
Read more about visiting Gulgong NSW.
Find more NSW road trip ideas.