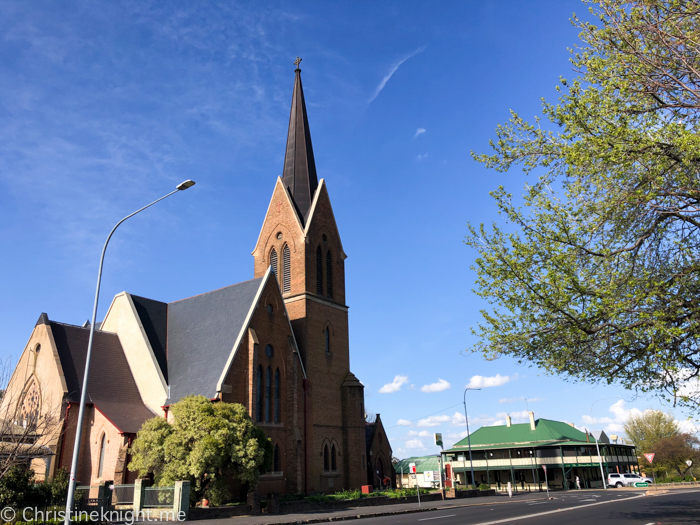 Six Things to do in Orange NSW
Orange is a large regional centre with art galleries, wineries, hikes and leisure activities. There are plenty of things to do in Orange on a regional NSW road trip. Here are three of our favourite discoveries:
Lake Canobolas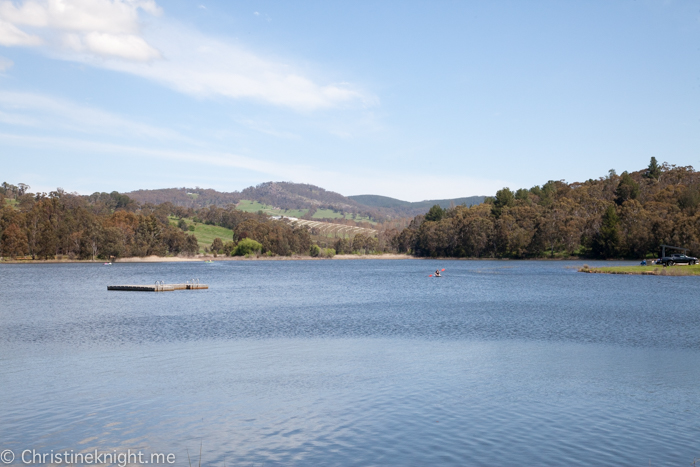 Lake Canobolas is a man-made reservoir located near Orange, a popular spot for recreation since the 1970s.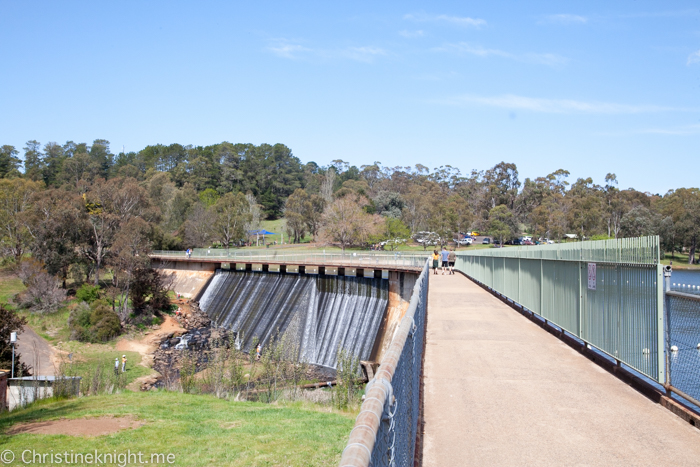 Cycling, sailing, canoeing, walking, swimming, triathlons and dragon boating are some of the sports/activities held here.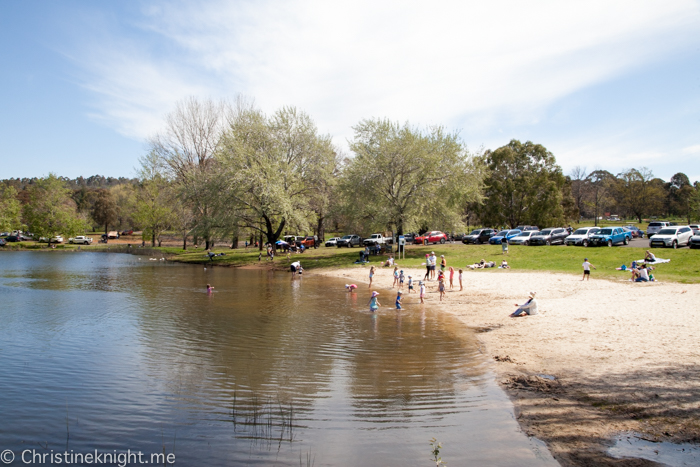 Kids will love the Apex Adventure Playground on the eastern bank.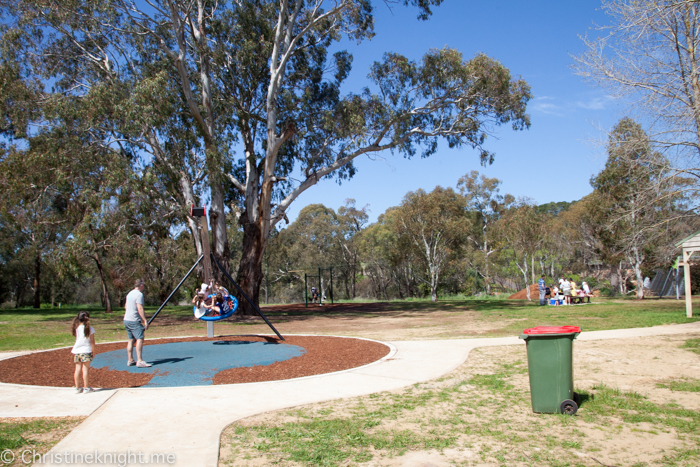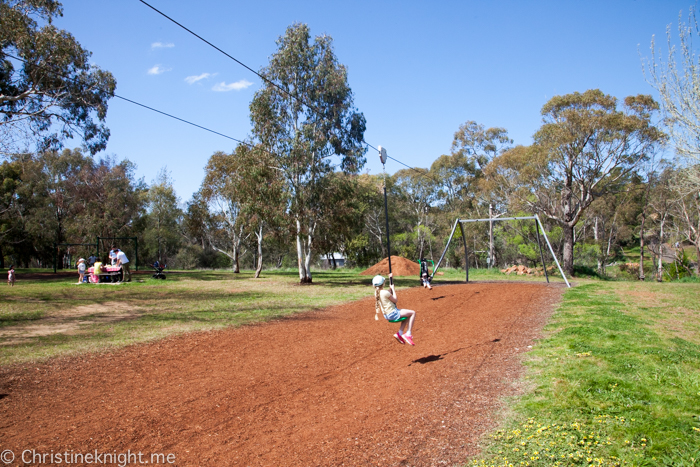 Bring a picnic or bbq lunch or grab a bite from the Lakehouse kiosk.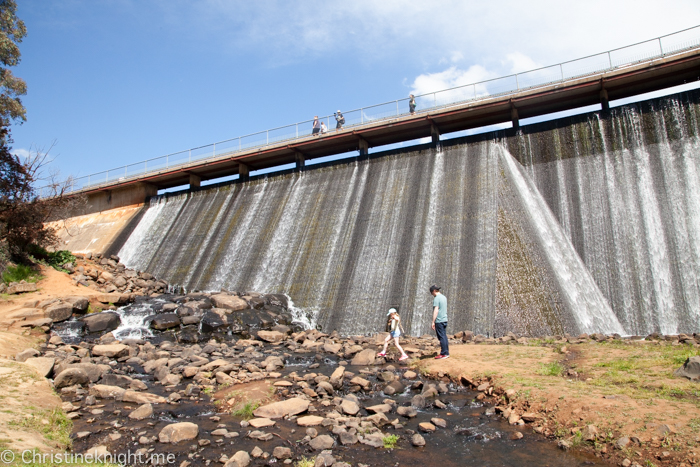 There is a walking track around the lake that is great for bird watching and wildlife spotting.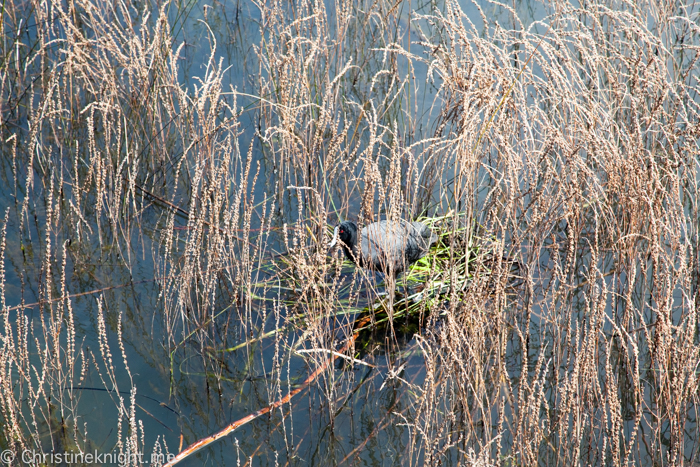 Be sure to walk over the top of the reservoir, it's a great view of the water gushing over the side.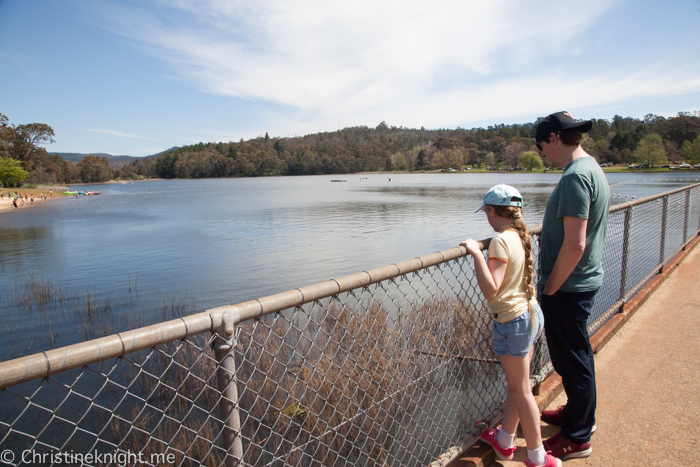 Lake Canobolas is open daily from early morning until sunset. Dogs are permitted within the park but must be on a lead.
Heifer Station Winery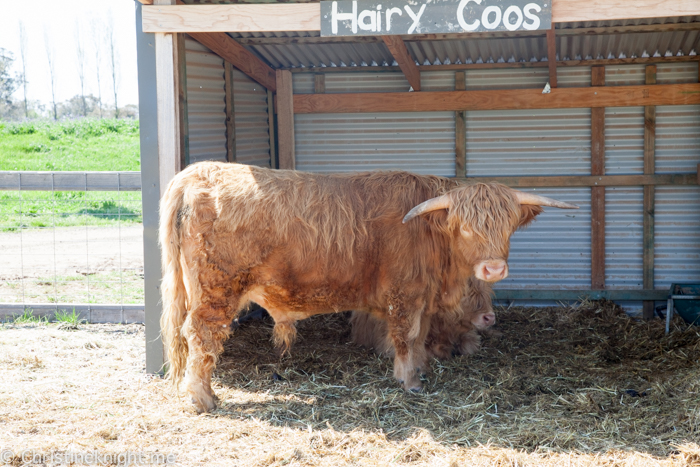 The Heifer Station was built on land that was once one of the biggest cattle stations in Orange. In 2016, Heifer Station opened their cellar door in a 100 year old wool shed, nestled in a beautiful garden with farm yard animals dotted around (or free roaming).
Get more info on visiting the Heifer Station.
Cook Park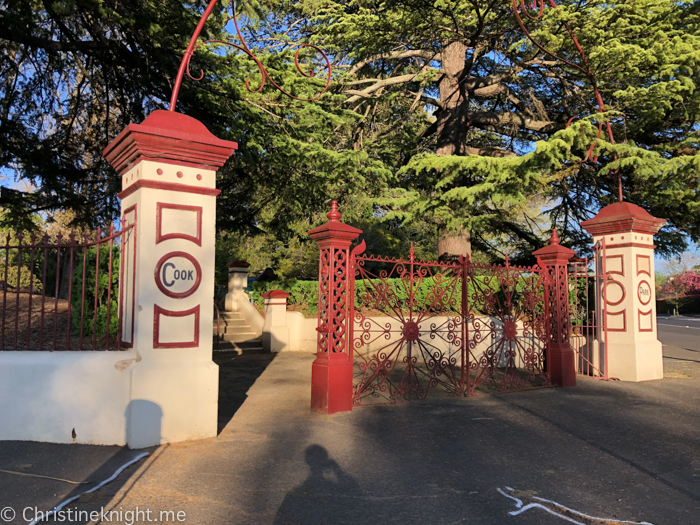 Enjoy the stunning seasonal colours of Orange in Cook Park, a 4.5 hectare park in the centre of Orange named after Captain James Cook.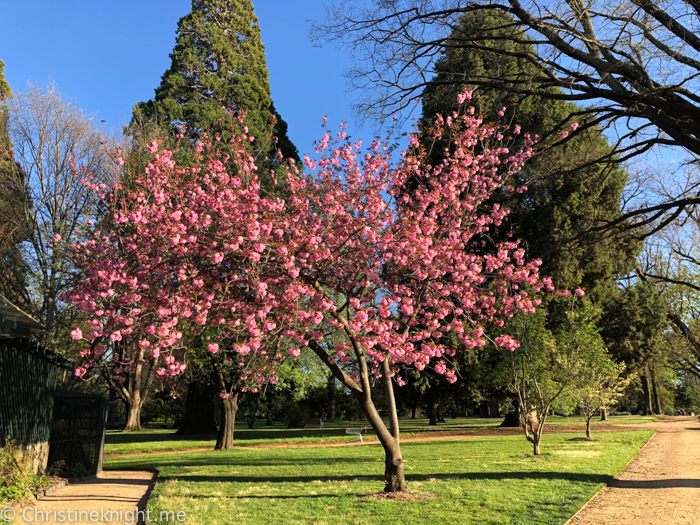 The park was laid out in a traditional Victorian design in 1873, with straight paths and rows of trees.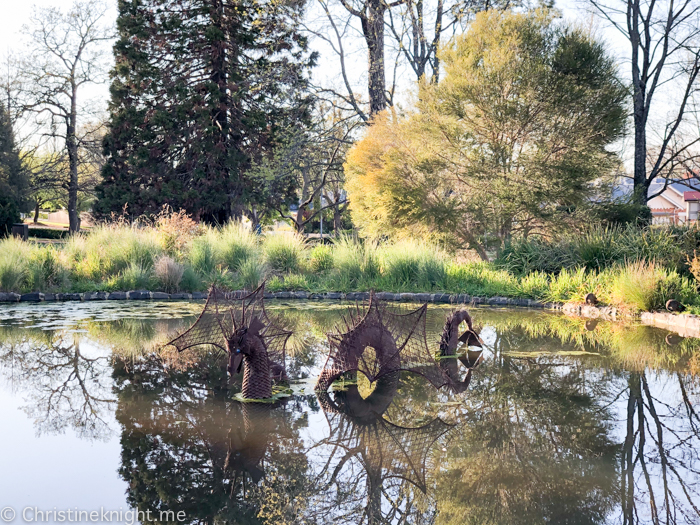 Cook Park also features duck ponds, kids' swings, an aviary with birds, the Lattice Fernery and Cook Park Guildry.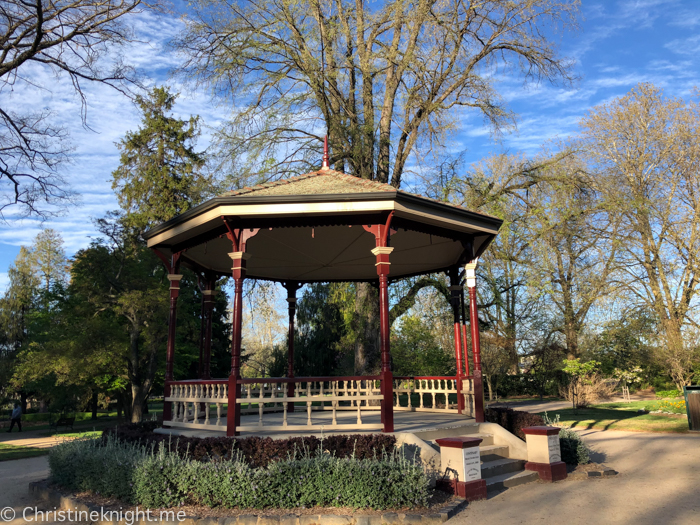 Cook Park is an easy 10 minute walk west of the Orange CBD via Summer or Kite Streets.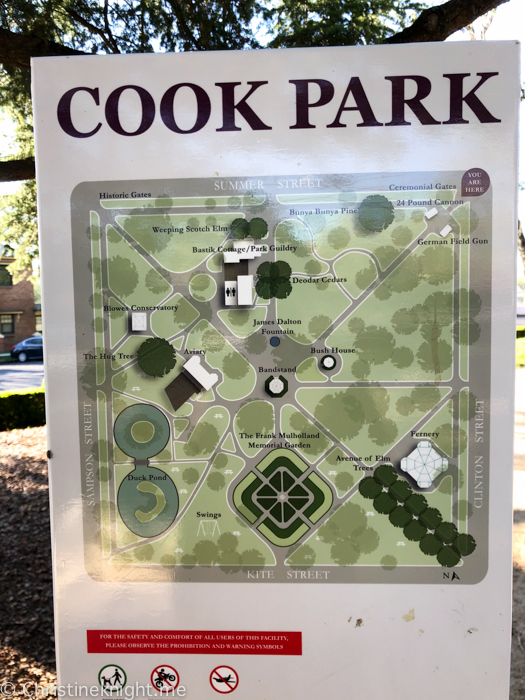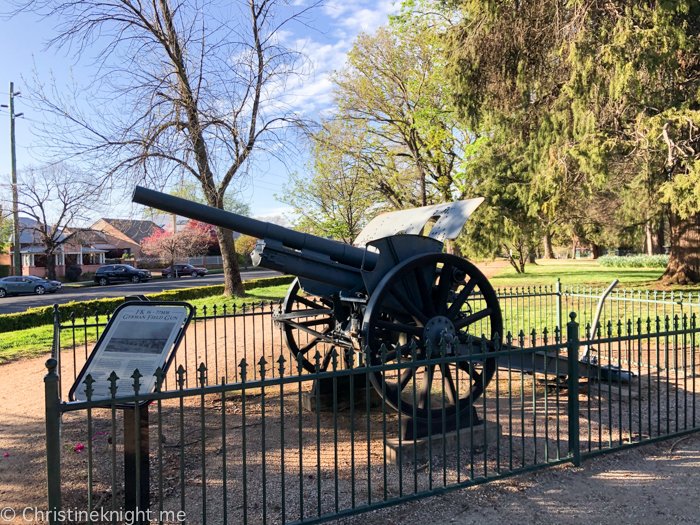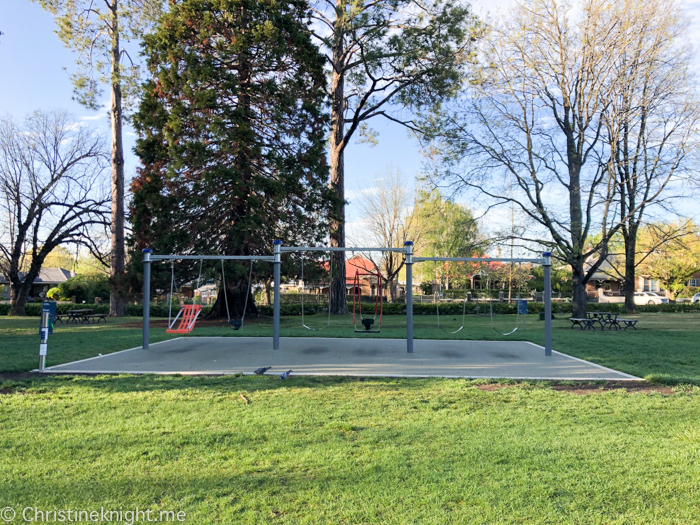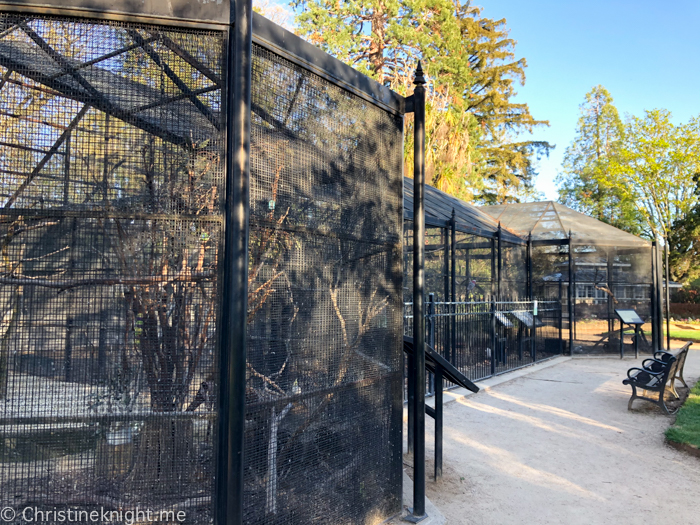 Spilt Milk Gelato
You must try this delicious gelato made with the best ingredients from Aussie farms.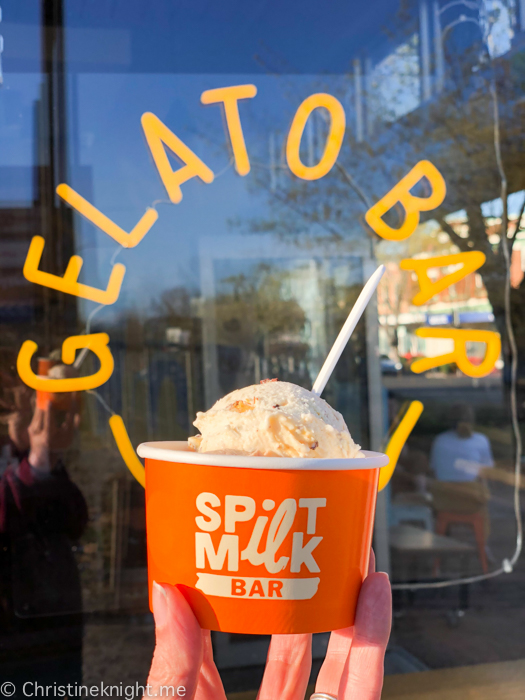 Racine Bakery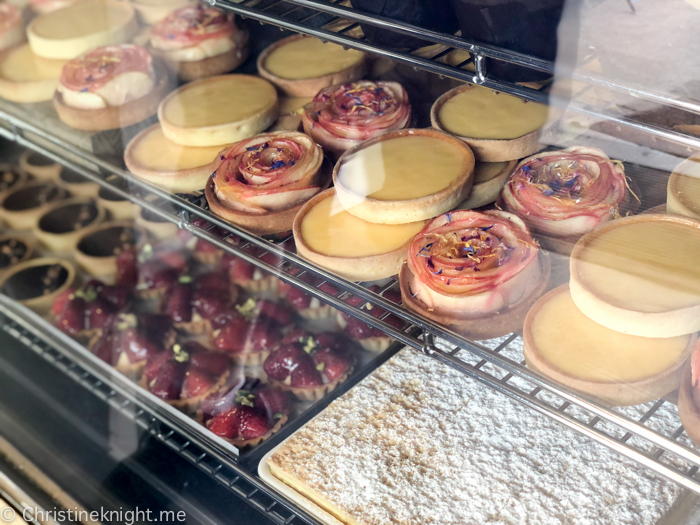 This bakery is a must-visit – if you can manage to find it! Racine Bakery can be found behind a strip of shops, with the entrance in the Woolworths car park. They sell the most delicious bread, cakes, pastries, sandwiches, salads, pies and sausage rolls, all hand-made on site.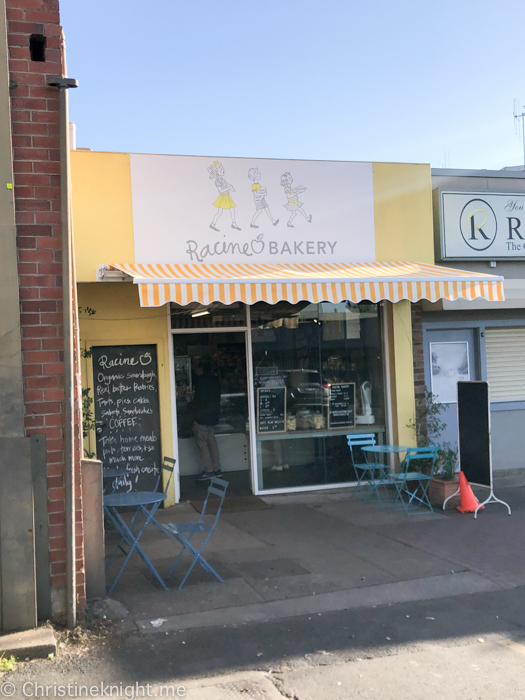 Entry via woolworths carpark, 166B Summer St, Orange
Gracie Burger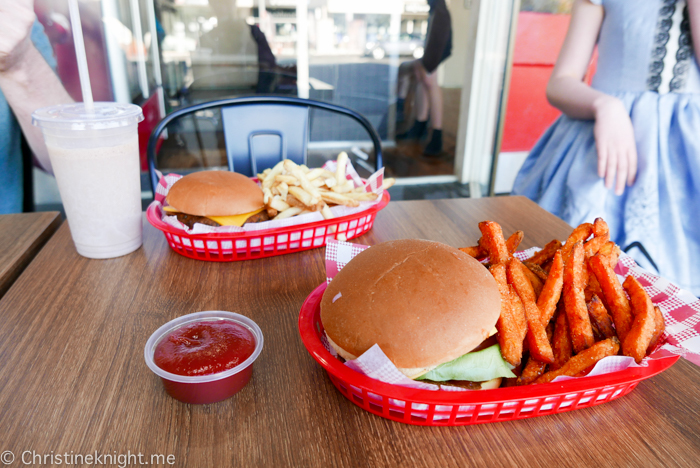 We loved these brightly coloured burger and fries meals from Gracie Burger, with an option for a chickpea patty in lieu of meat for adult and kids meals.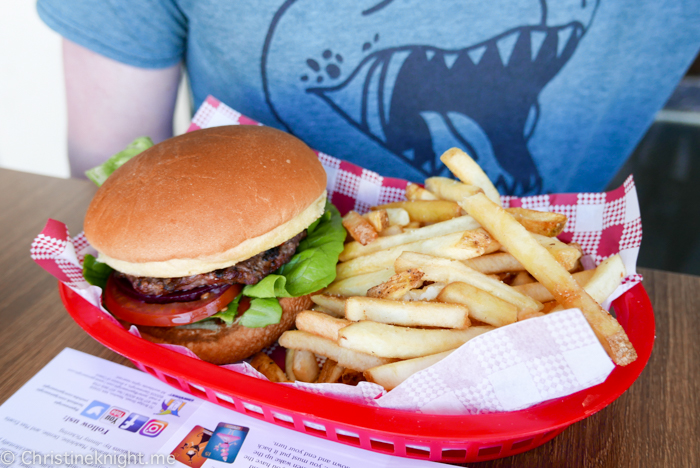 Fantastic fries and shakes, too!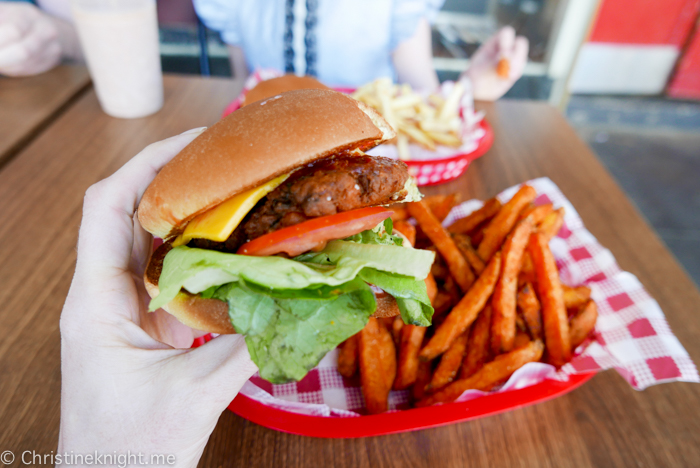 Accommodation
We stayed at the Mercure Orange during our stay. The hotel was clean, conveniently located and well run.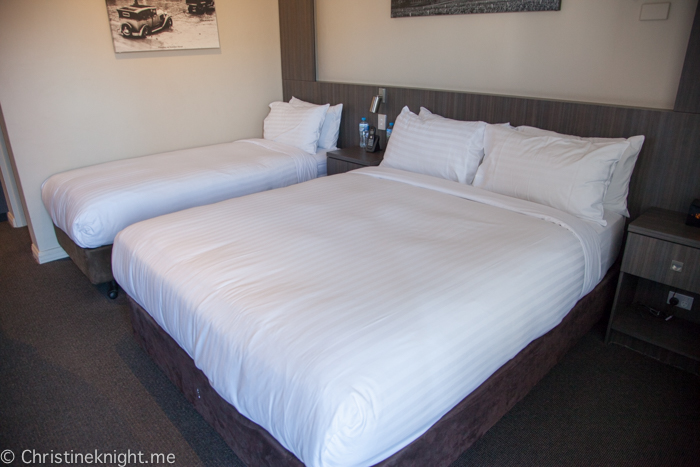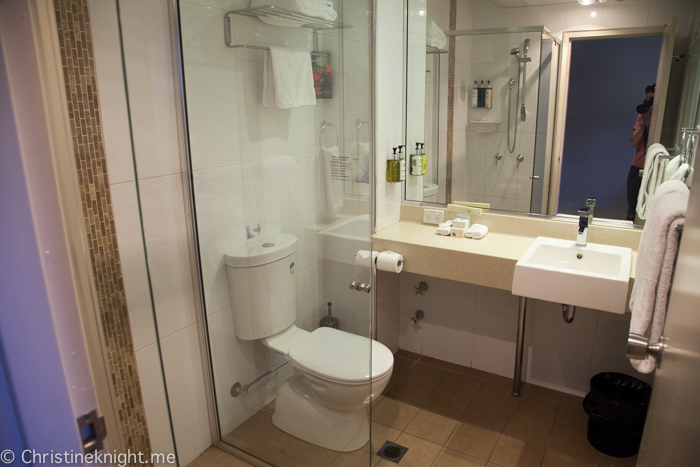 Get more info on visiting Orange.
Get your complete Central West NSW Road Trip itinerary.
Find more things to do in the Orange NSW region including a visit to the Heifer Station.
Find things to do in Cowra NSW including the Cowra Japanese Gardens.
Enjoy the towns of Millthorpe and Carcoar.
Find plenty of things to do in Parkes.
Find things to do in Dubbo.
Read more about things to do in Mudgee.
Read more about visiting Gulgong NSW.
Find more NSW road trip ideas.