Things to do in Mudgee (with or without kids)
The famous wine town is a must-stop to enjoy strolling past the beautiful 19th century buildings, dining on excellent cuisine, sipping some locally-pressed wine and enjoying the country air. There are plenty of things to do in Mudgee!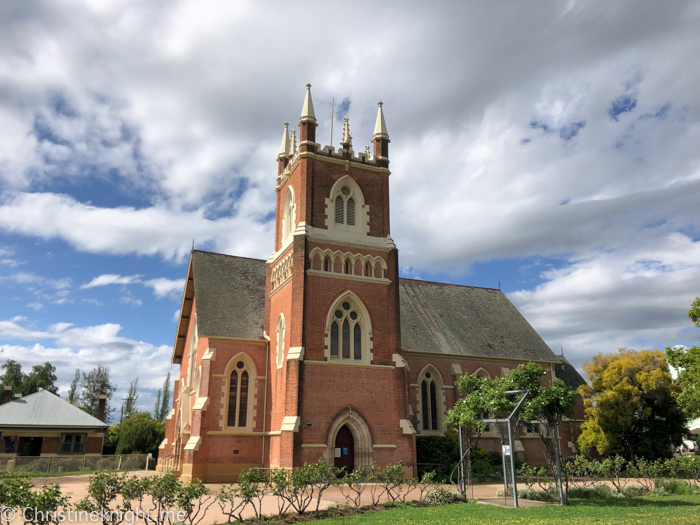 Mudgee is a town with a lot of family history for us, so we have visited many times over the years.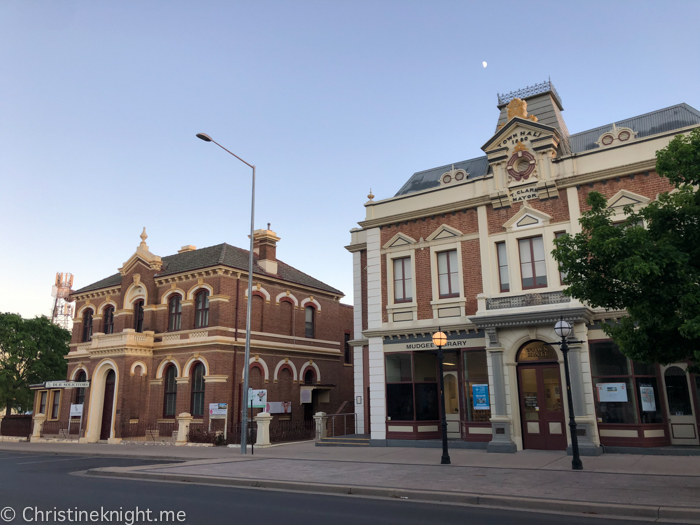 A few of our favourites things to do in Mudgee: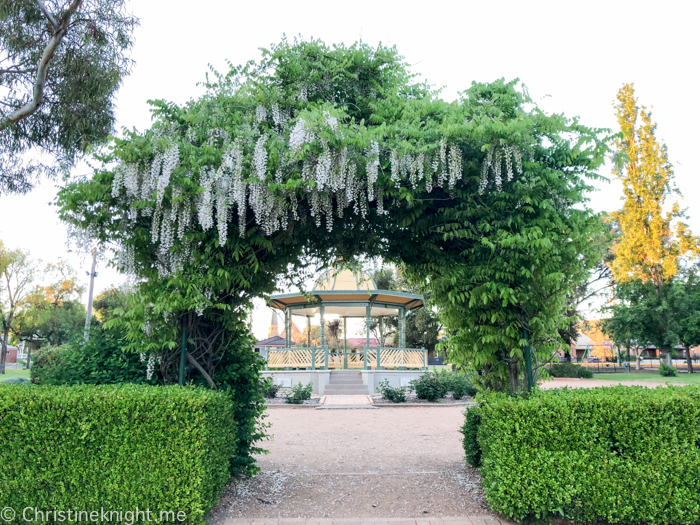 Stroll through Lawson Park and along the Cudgegong River, stopping at the children's playground or enjoying a picnic.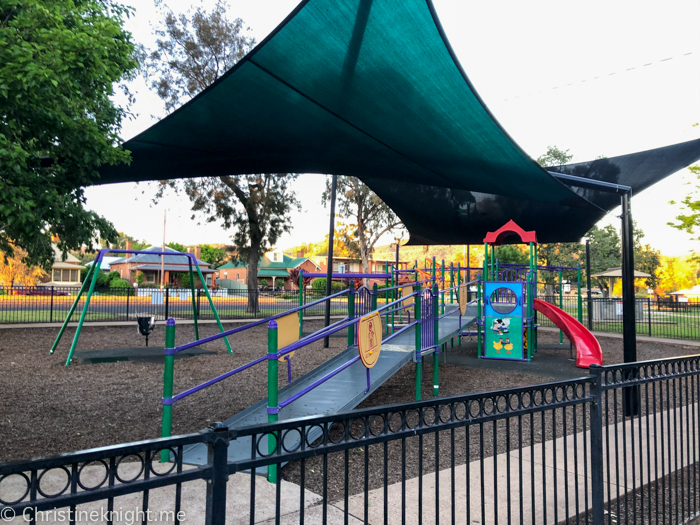 There are some lovely sculptures dotted around the river walk.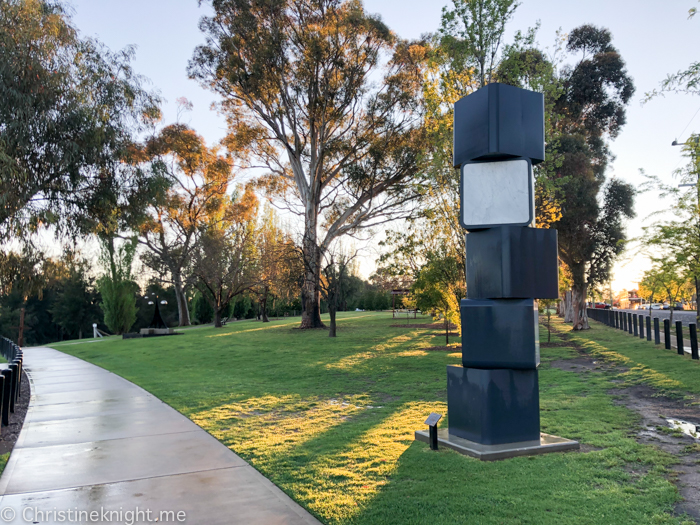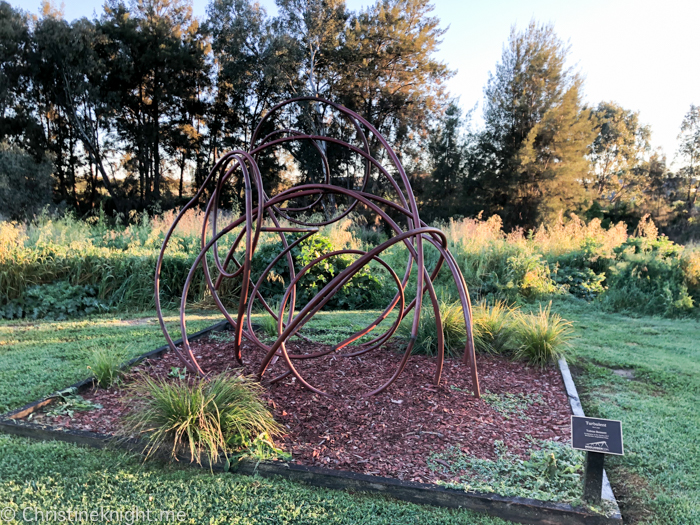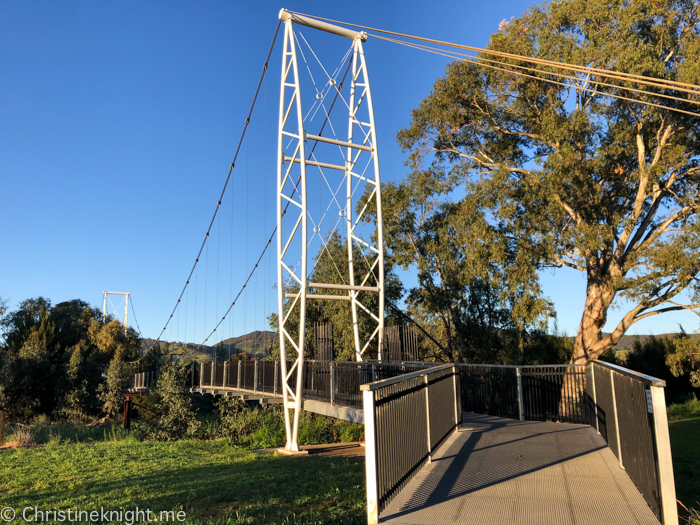 Taking a dip in Mudgee Swimming Pool and enjoying a splash in the new play area which includes a large water slide, rock pool, water spray platform, dumping bucket, spray cannons, jets and streams.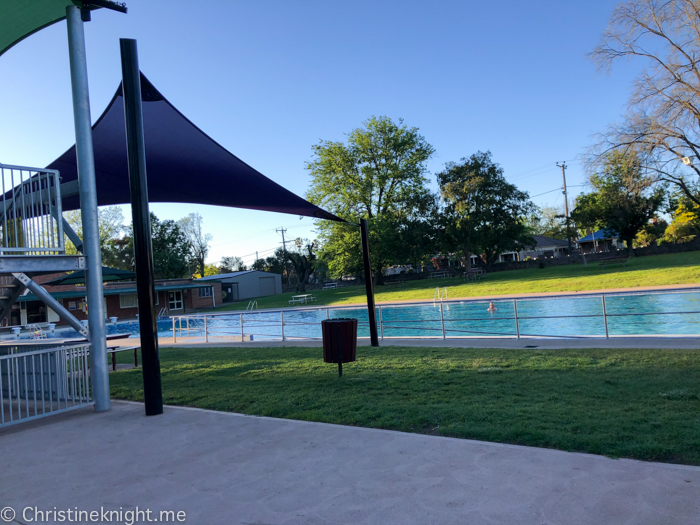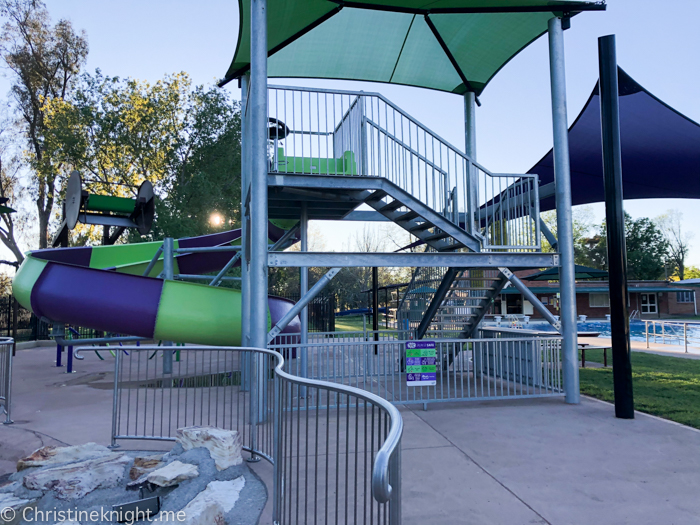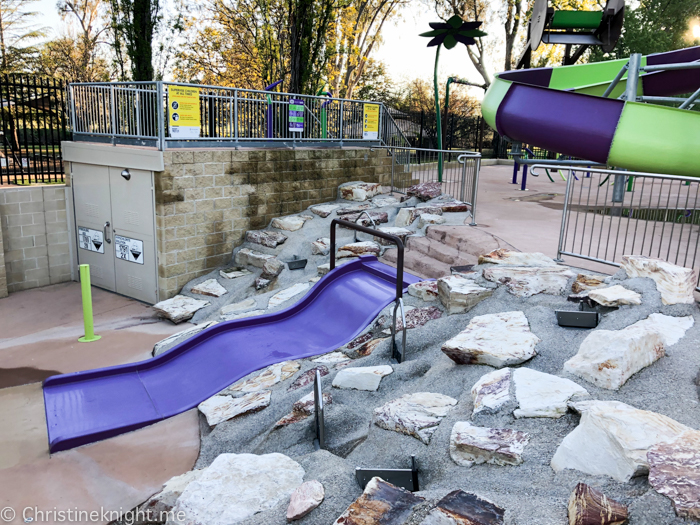 Tasting honey at Mudgee Honey Haven, watching the bees hard at work and enjoying their delicious scones.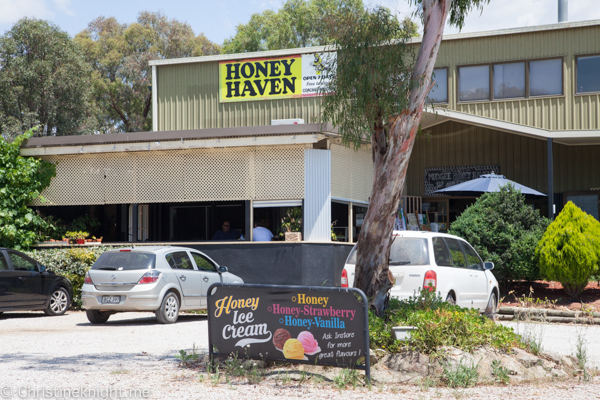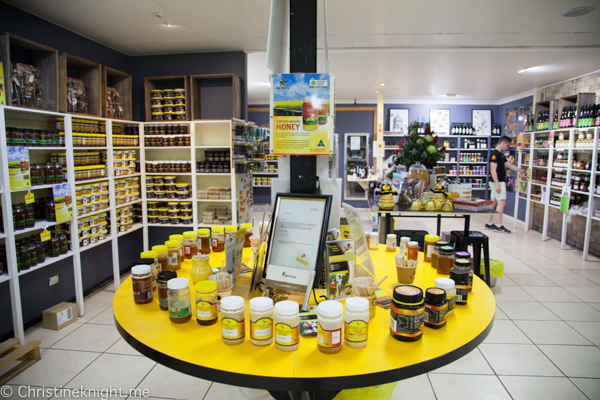 Wine tasting at Bunnamagoo Estate, which also has lots of green space for kids to run around.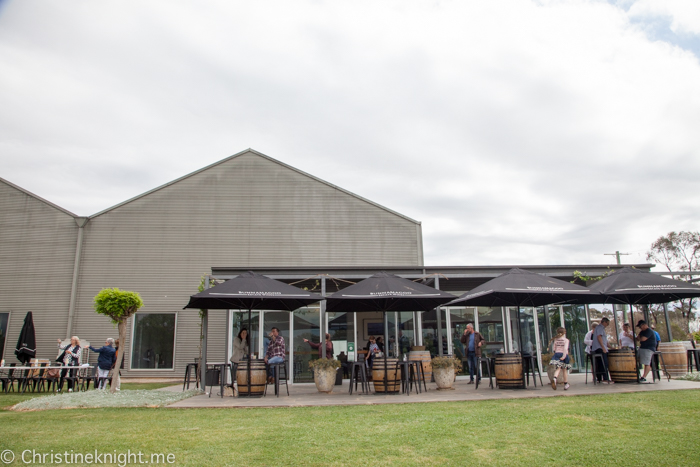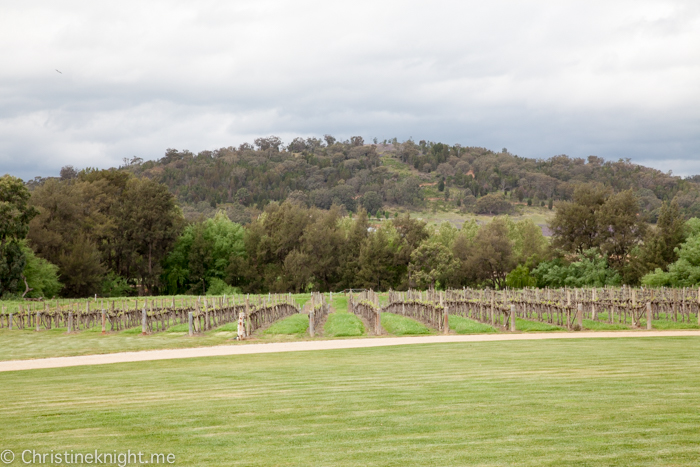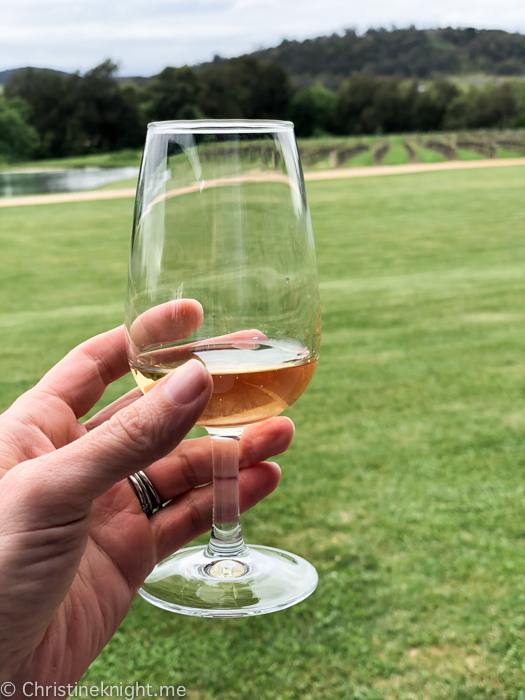 Delicious brunch at Market Street Cafe and have your photo taken with the ping wings painted by Kelsey Montague in the alley around the corner.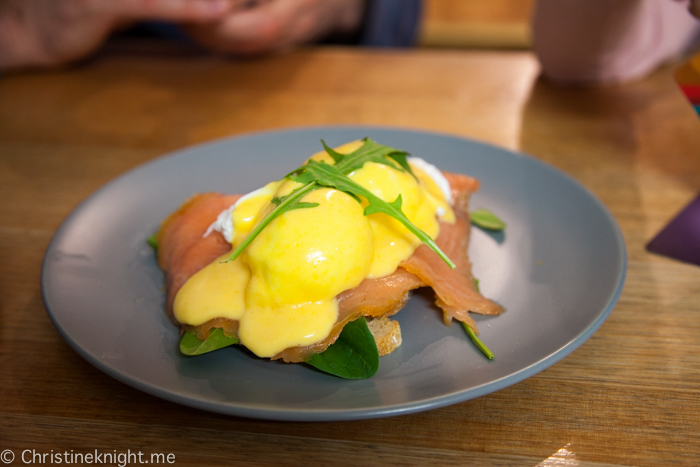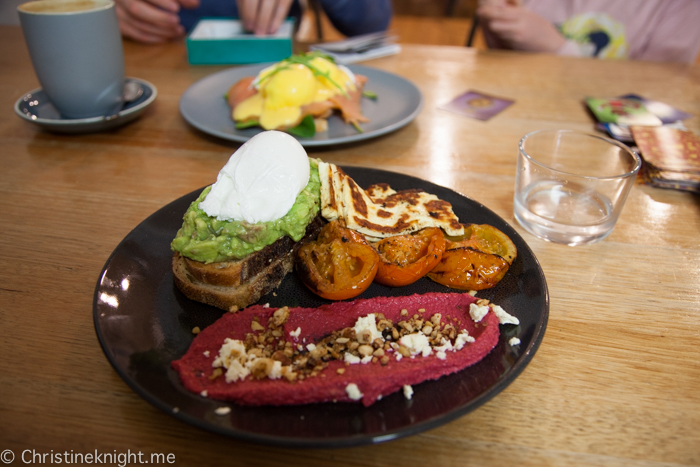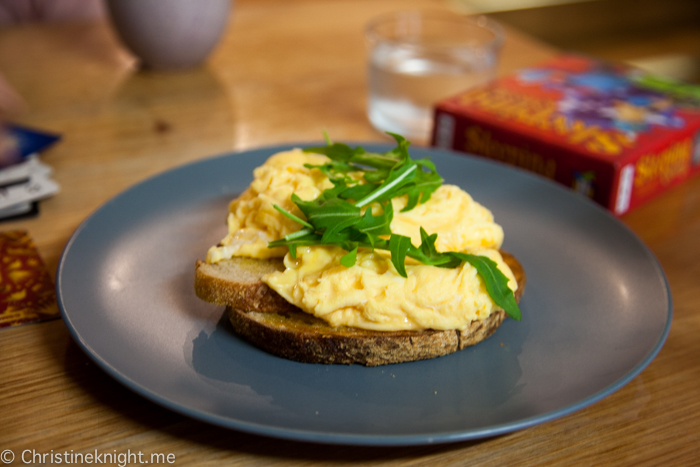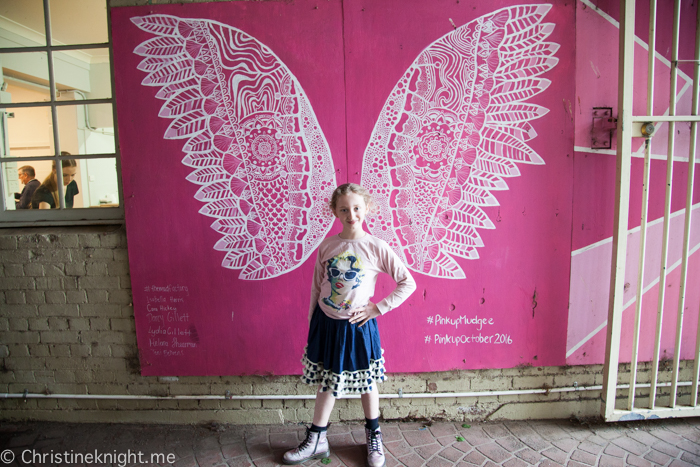 Pizzas or brekkie at Mudgee Brewing Company.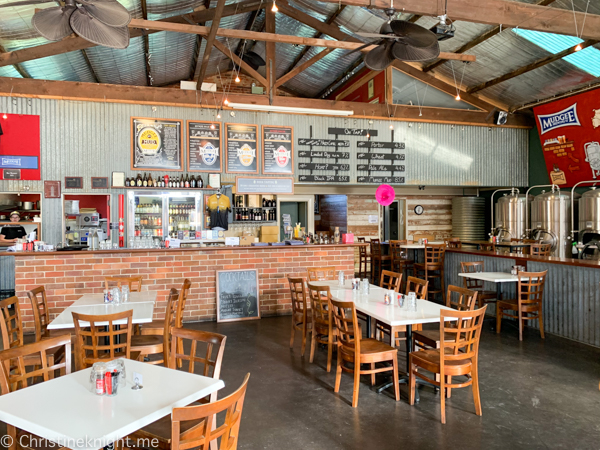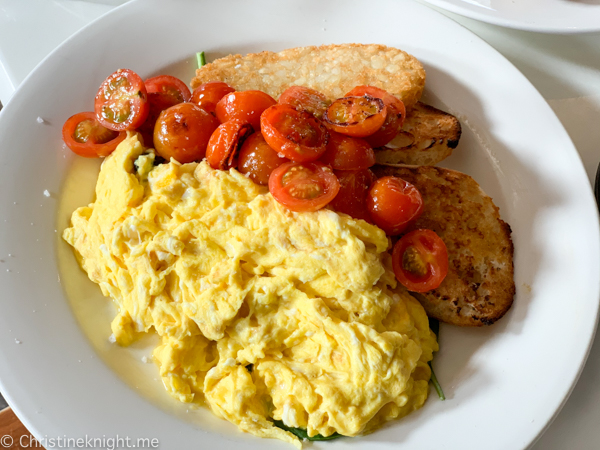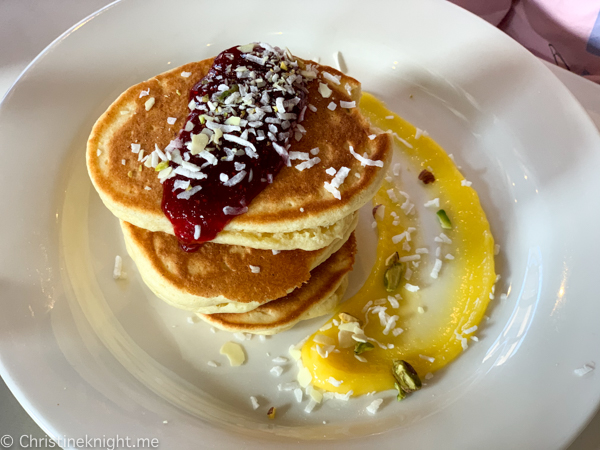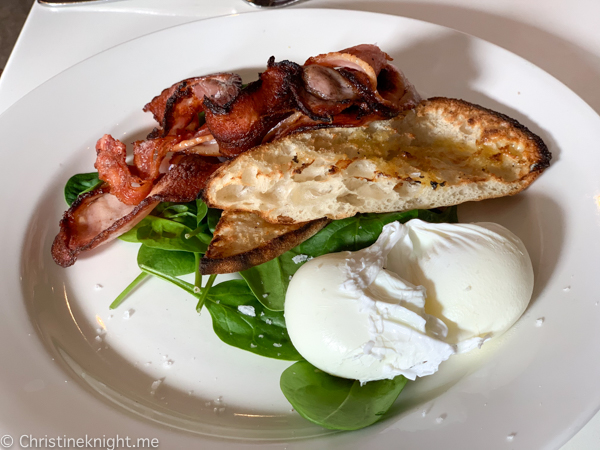 The prettiest and tastiest cupcakes at Cake and Dessert Co.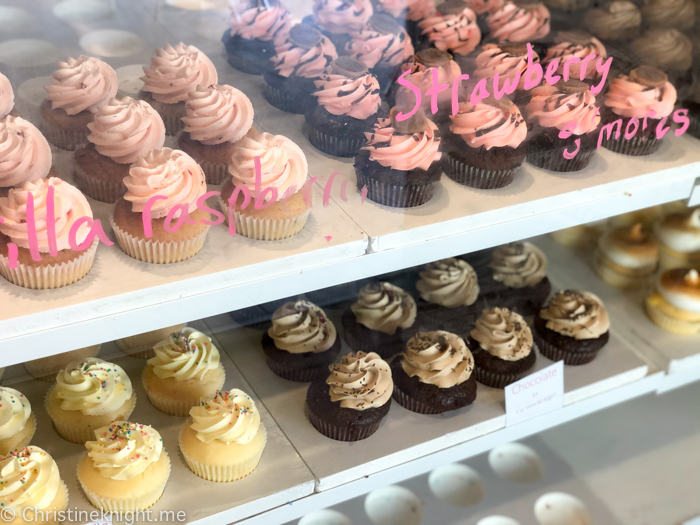 We stayed at the excellent Soldiers Motel.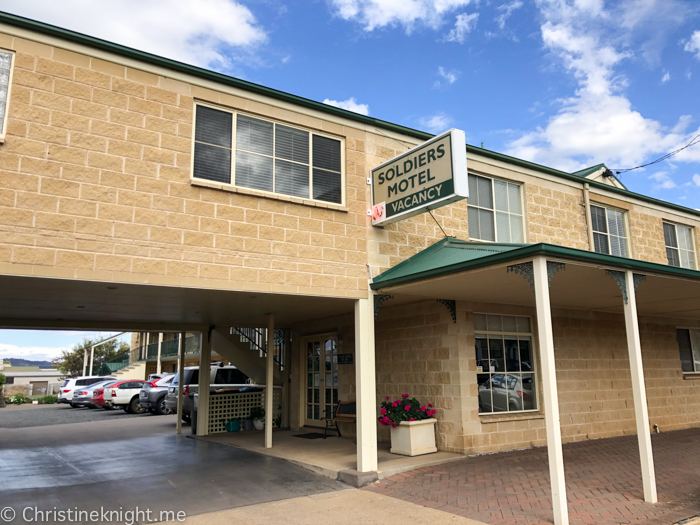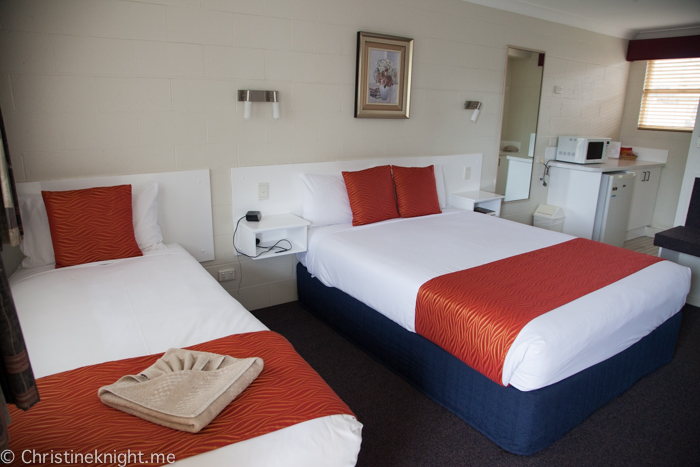 Get your complete Central West NSW Road Trip itinerary.
Find more things to do in the Orange NSW region including a visit to the Heifer Station.
Find things to do in Cowra NSW including the Cowra Japanese Gardens.
Enjoy the towns of Millthorpe and Carcoar.
Find plenty of things to do in Parkes.
Find things to do in Dubbo.
Read more about things to do in Mudgee.
Read more about visiting Gulgong NSW.
Find more NSW road trip ideas.