Carcoar, the town that time forgot
Visit the historic village of Carcoar in the NSW Central Tablelands. Take a walking tour of the preserved 19 century buildings set amongst picturesque green hills.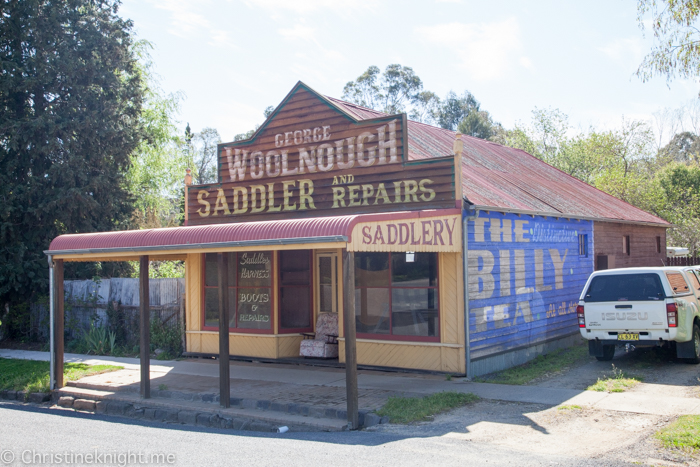 The tiny town of Carcoar can be found 260 km West of Sydney, and approximately 40 minutes equidistant from Bathurst, Orange and Cowra.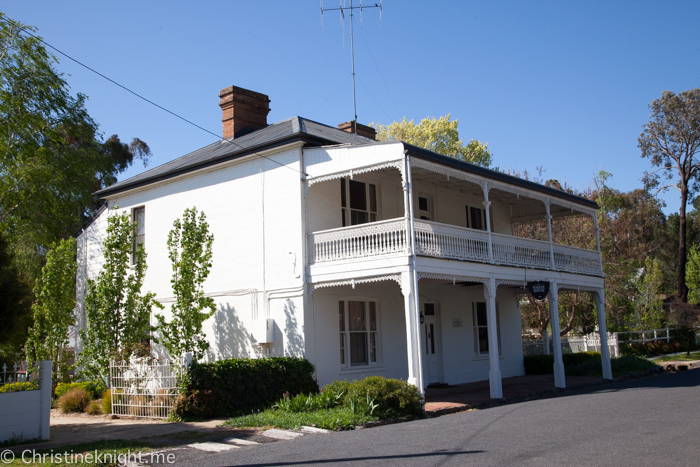 The third-oldest settlement west of the Blue Mountains, Carcoar is a beautiful spot to visit year-round, but particularly during autumn when the leaves are changing colour.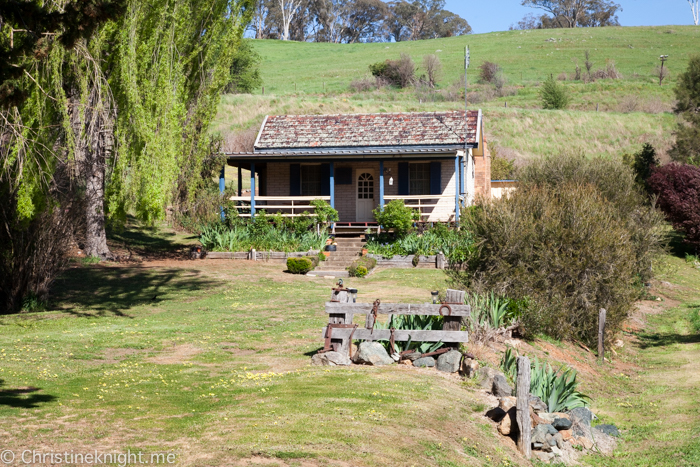 Nestled in a valley alongside the Belubula River, Carcoar is an historic gem with a large number of well preserved 19th century buildings. A walking tour is the best way to enjoy the town, with maps available from the National Trust.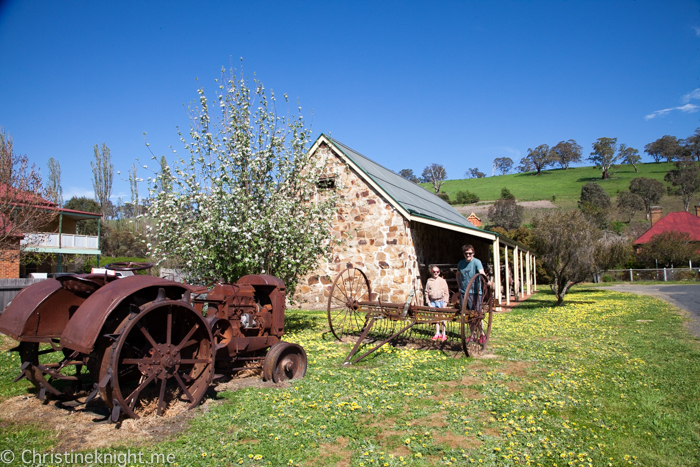 The oldest building in the village is believed to be the 1849 convict-built stables of Stoke House, which is now a museum full of interesting historic gems to peruse.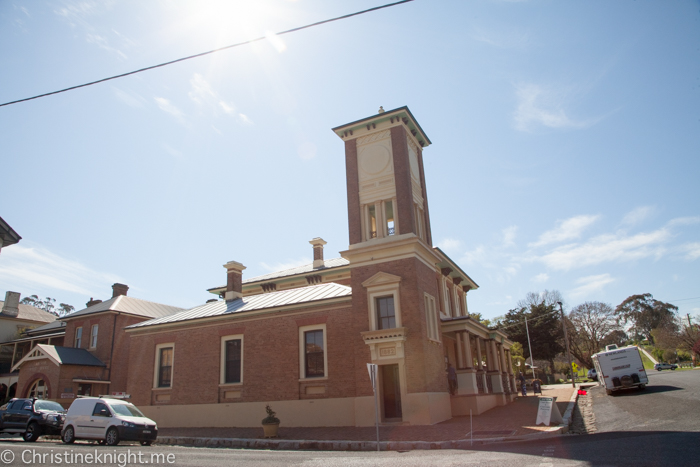 Highlights also include well-preserved Georgian buildings along the main street, St Paul's Anglican Church built in 1848 and the century-old courthouse.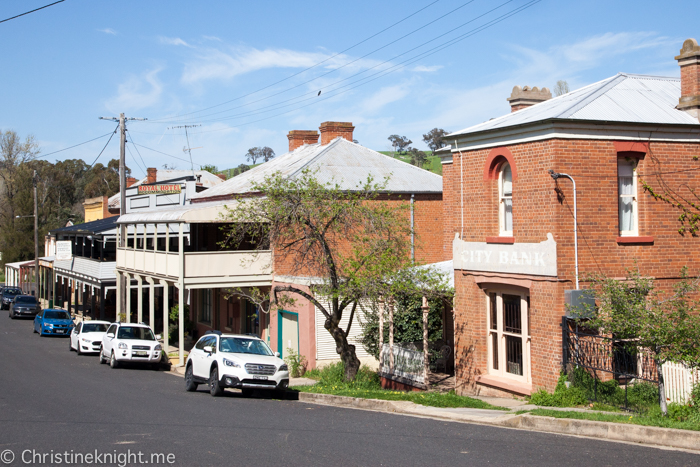 The buildings now house museums, shops and cafes, with the highest capita of museums to people of anywhere in Australia. If you wish to stay the night, Carcoar has a wide range of accommodation options, from restored heritage buildings to boutique B&Bs.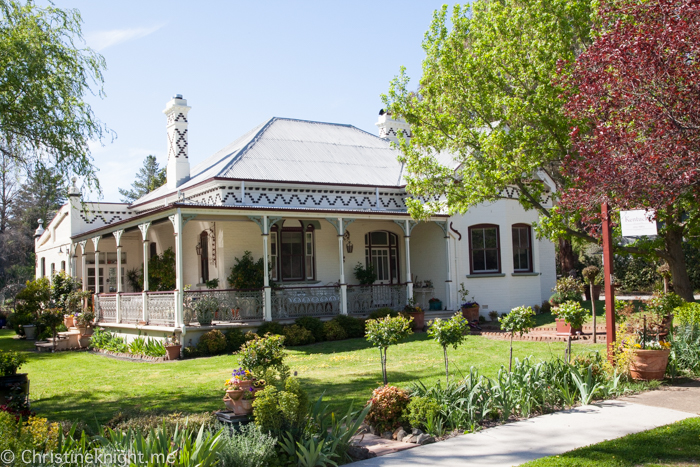 Carcoar was settled by Europeans in 1821. There was extensive bushranging in the area particularly after the discovery of gold (which is still mined commercially in the area). The first daylight bank robbery in Australia occurred in Carcoar in 1863, at Carcoar's Commercial Bank. Today, the building is home to a private toy museum with over 2000 toys of various kinds on display.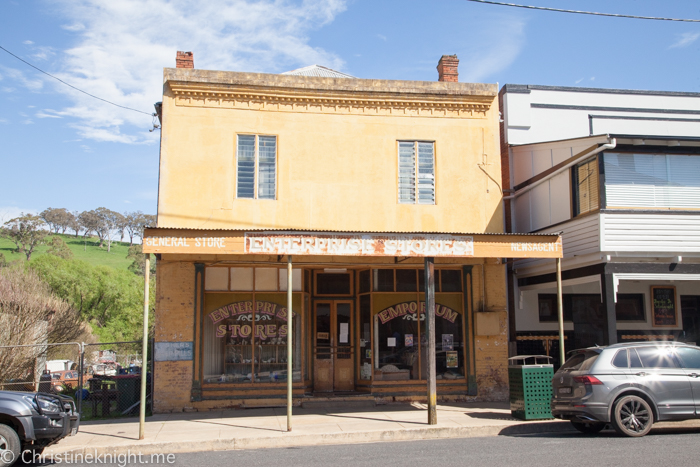 To reach Carcoar, take the turn-off on the Mid-Western Highway, the A43.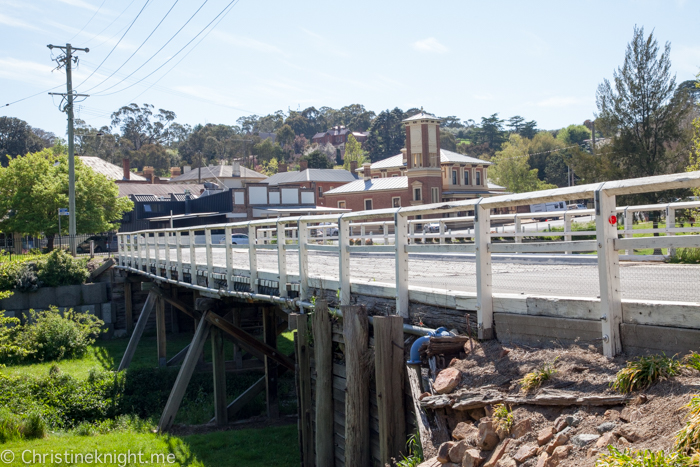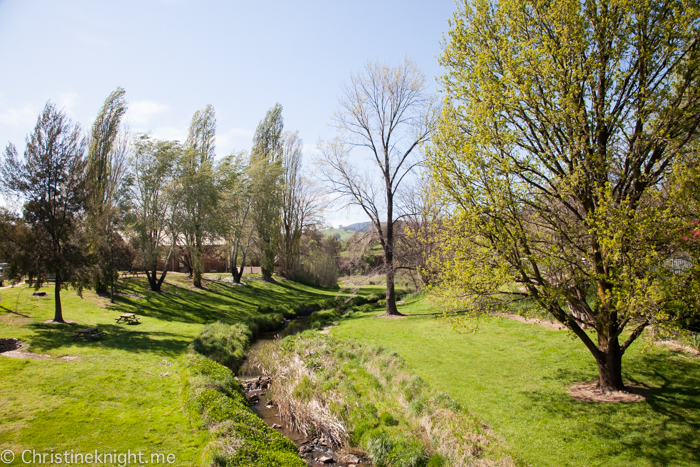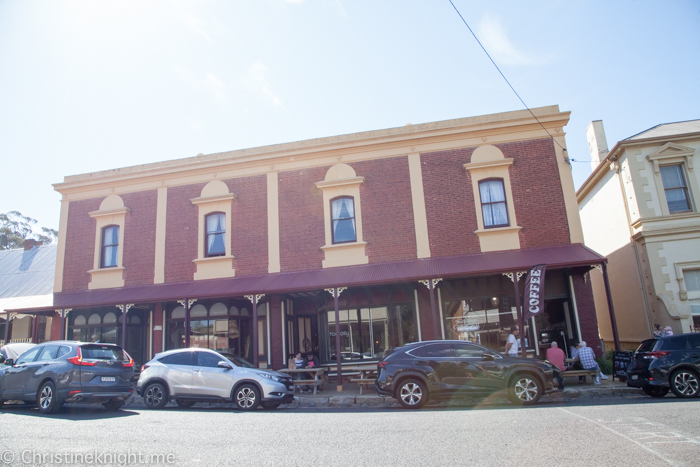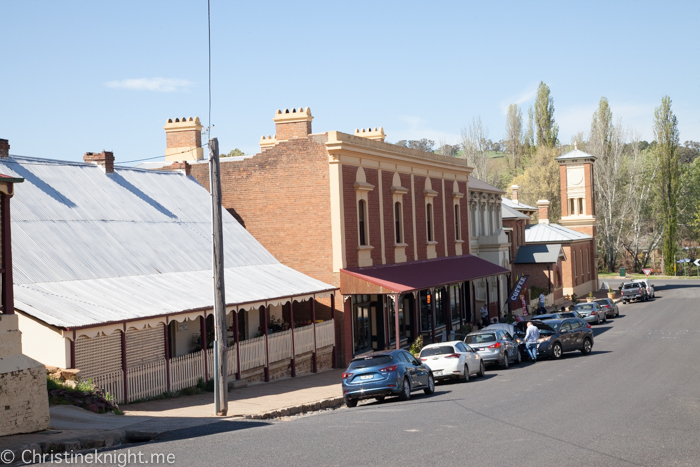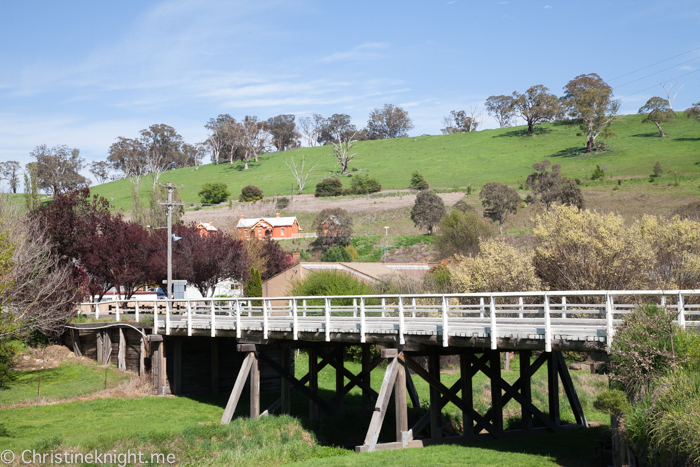 Get more information on Carcoar here, here and here.
Get your complete Central West NSW Road Trip itinerary.
Find more things to do in the Orange NSW region including a visit to the Heifer Station.
Find things to do in Cowra NSW including the Cowra Japanese Gardens.
Enjoy the towns of Millthorpe and Carcoar.
Find plenty of things to do in Parkes.
Find things to do in Dubbo.
Read more about things to do in Mudgee.
Read more about visiting Gulgong NSW.
Find more NSW road trip ideas.