Nine unusual things to discover in Cowra NSW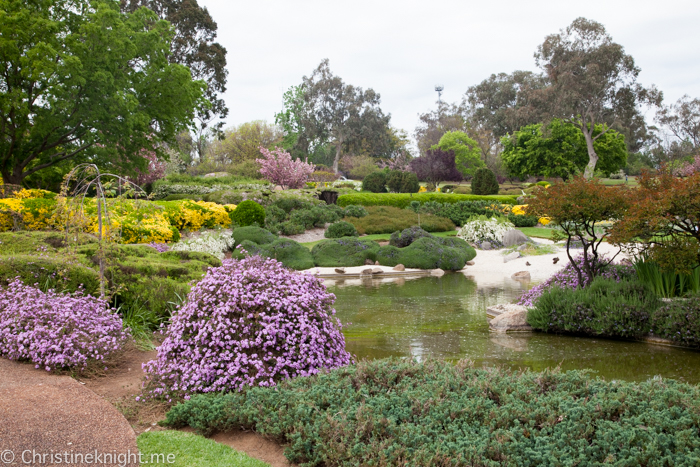 Discover Cowra's stunning Japanese Garden, military history and outdoor activities. Visit in spring to experience fields of gold canola!
Cowra is a medium-sized country town with a fascinating history. The site of the largest Prisoner of War breakout in modern military history, Cowra has several sites to visit that speak to the town's role in WW2.
Cowra is also well known for their tranquil Japanese Garden and beautiful fields of canola in spring.
Canola fields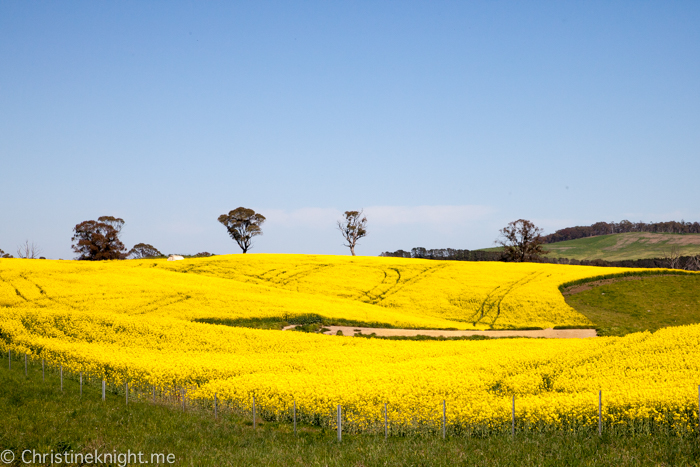 It's hard to miss the canola fields surrounding Cowra in spring, but you can opt for a Fields of Gold canola tour if you'd like to tag along with the experts to see the fields in full bloom. Remember to keep out of the fields and take photos from the roads only!
Cowra Japanese Garden & Cultural Centre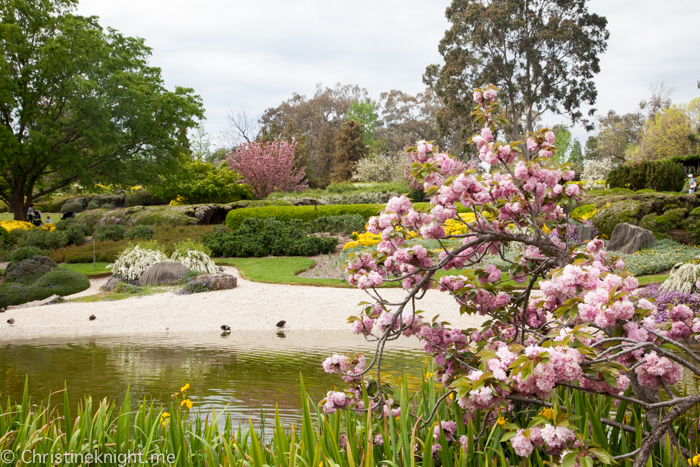 The Garden is a must-visit at any tie of year, but is particularly stunning in spring. Opened in 1979, the Cowra Japanese Garden & Cultural Centre is a tangible monument to peace and reconciliation between two countries.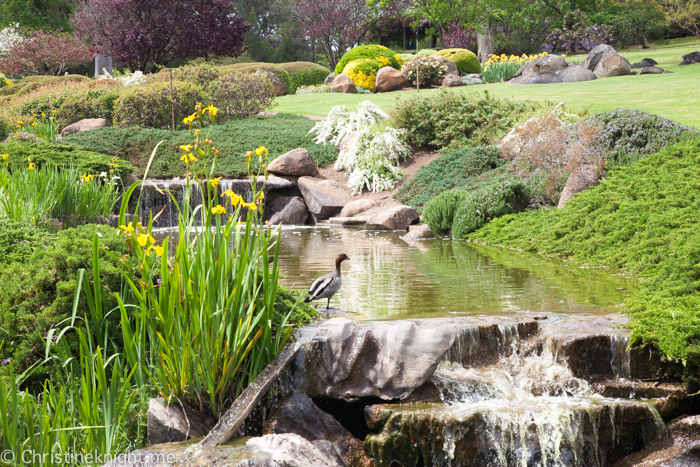 The Garden is a stunning example of Japanese design with its traditional landscaping, and was created to support and advance the cultural relations between the people of Cowra and the people of Japan.
Read more about visiting the Cowra Japanese Garden & Cultural Centre.
Cowra POW Campsite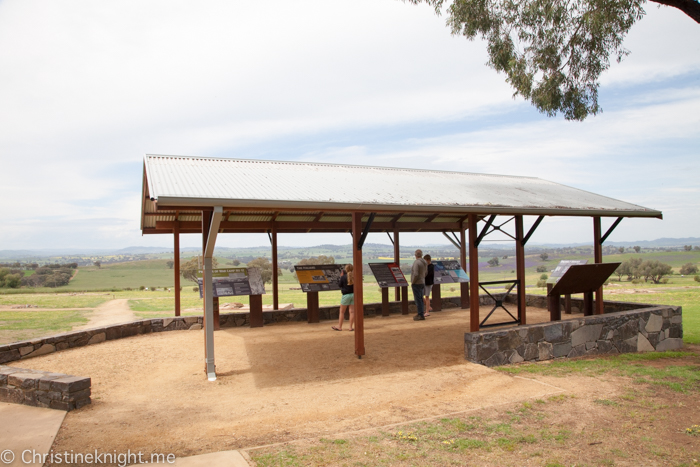 The Cowra POW Campsite has interpretive signage and an audio presentation to help visitors visualise what once stood in this field, and the events that unfolded in 1944. On August 5, more than 1000 Japanese prisoners launched a mass 'suicide attack' on their Australian guards to overcome the disgrace of capture.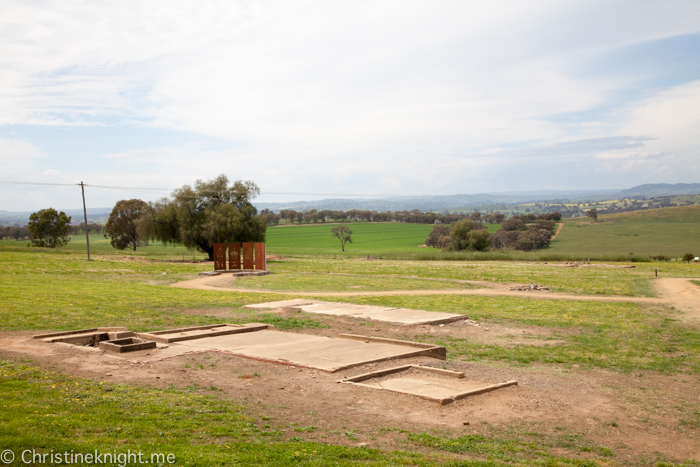 Approximately 300 Japanese POW armed themselves with crude weapons and threw themselves on barbed wire fences and into the firing line of machine guns.
All of the escapees were captured, with a total of 107 POWs wounded, 234 prisoners killed as well as five Australian soldiers.
POW Hologram Theatre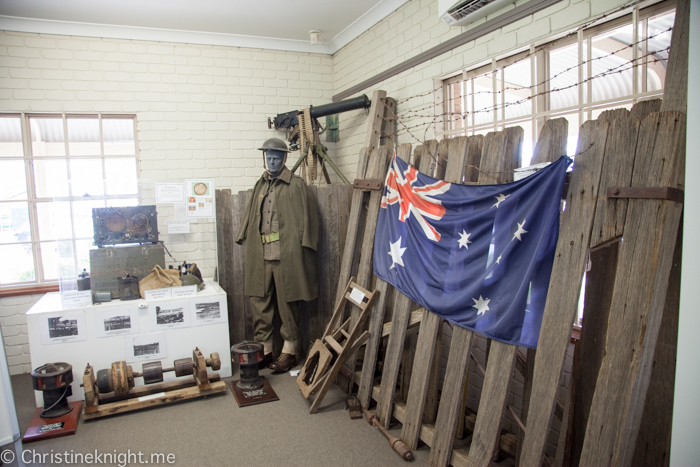 To get an understanding of the 1944 breakout, I highly recommend watching the POW Hologram Theatre presentation, located inside the Cowra Visitor Information Centre. The 9-minute presentation of the Cowra Breakout and its aftermath is told through the eyes of "Claire", a local girl.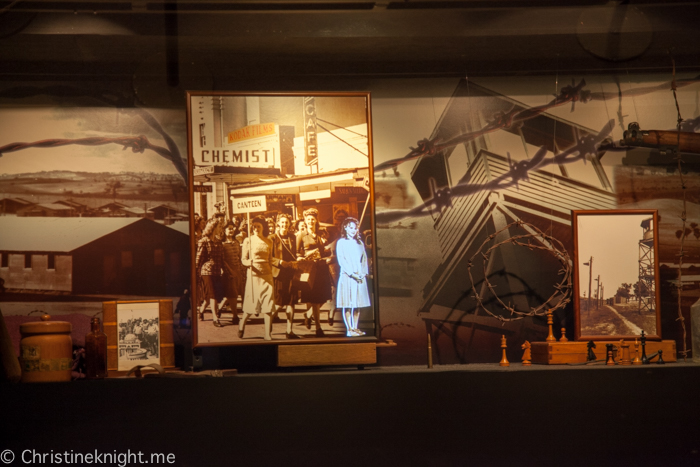 Visitor Information Centre, Mid Western Highway, Cowra
Australian World Peace Bell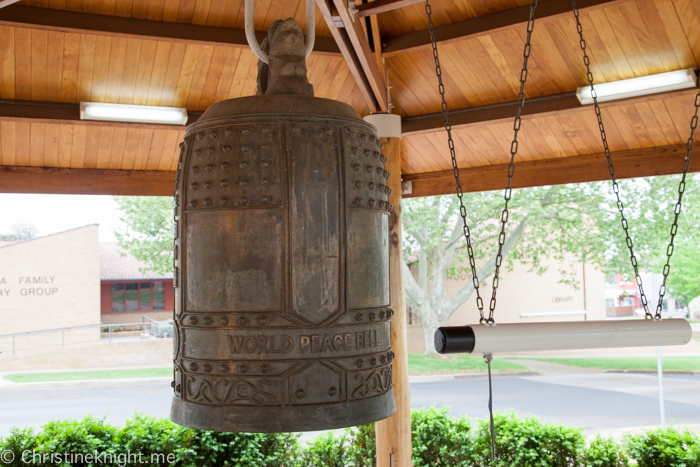 The Australian World Peace Bell was awarded to Cowra in 1992 for its contribution to world peace. It is the only It is the only World Peace Bell in the world that is not located in a city, and was made from melted down coins donated by 106 member countries of the United Nations.
Civic Square, Darling Street, Cowra
War Cemetery
The only Japanese War Cemetery to be retained in Australia, it was established in 1964 and contains 523 graves including the remains of the 231 Japanese soldiers who were killed in the 1944 Cowra Breakout and all Japanese Nationals who died on Australian soil during World War II.
Doncaster Drive, Cowra
Cowra Sculpture Park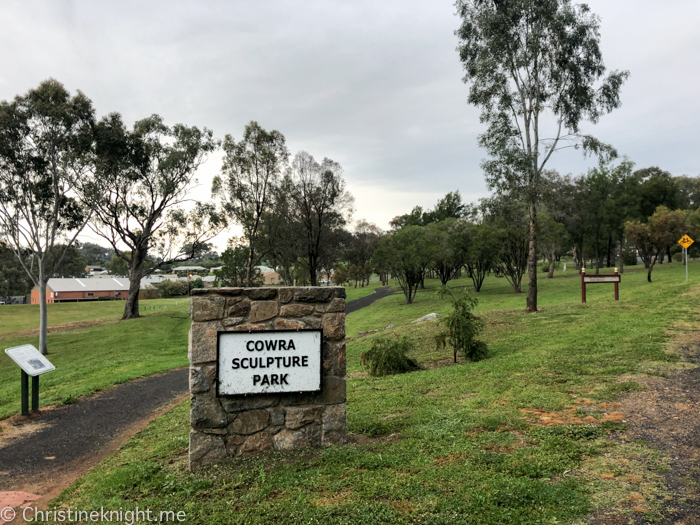 Located at the John Moon Arboretum opposite the Cowra Japanese Garden and Cultural Centre, the Cowra Sculpture Park features sculptures from both nationally and internationally acclaimed artists.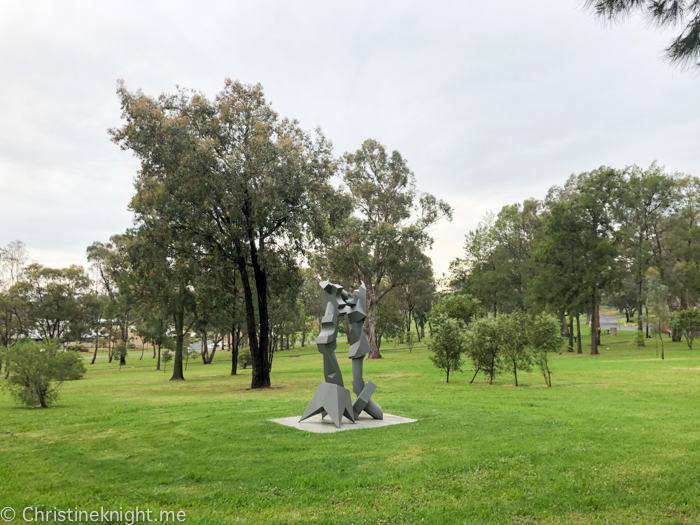 Len Whitely Drive, Cowra Peace Precinct
Indigenous Art Murals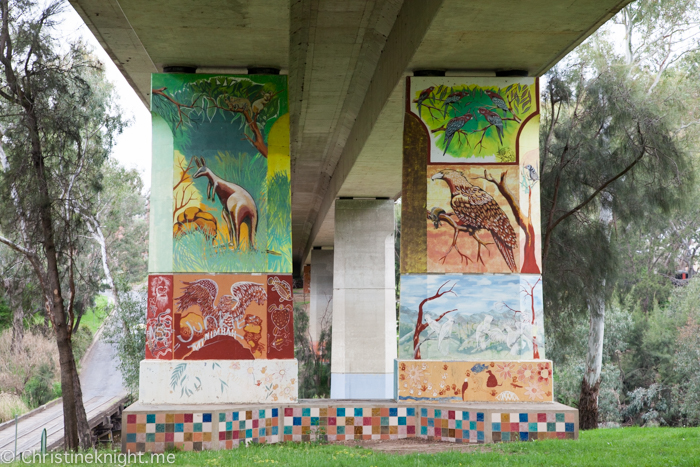 Beneath the Lachlan River Bridge you'll find the the Cowra Bridge Pylons which are covered by a set of stunning indigenous murals by local Aboriginal artist, Kym Freeman. The murals the history of the Wiradjuri people, who inhabited the Cowra area before European settlement. The murals are a short walk from the Visitor Information Centre down to the river.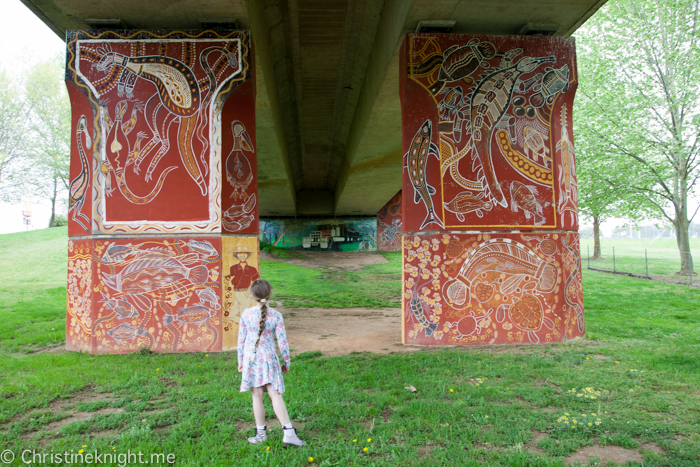 Beneath Lachlan River Car Bridge, Cowra
Bellevue Hill Reserve and Cowra Nature Based Adventure Playground
This beautiful reserve, which is located next to the Japanese Garden, is one of the areas' most popular parks. Containing shaded picnic facilities, free bbqs and public amenities plus the massive Cowra Nature Based Adventure Playground, Bellevue Hill Reserve is a beautiful spot well worth visiting.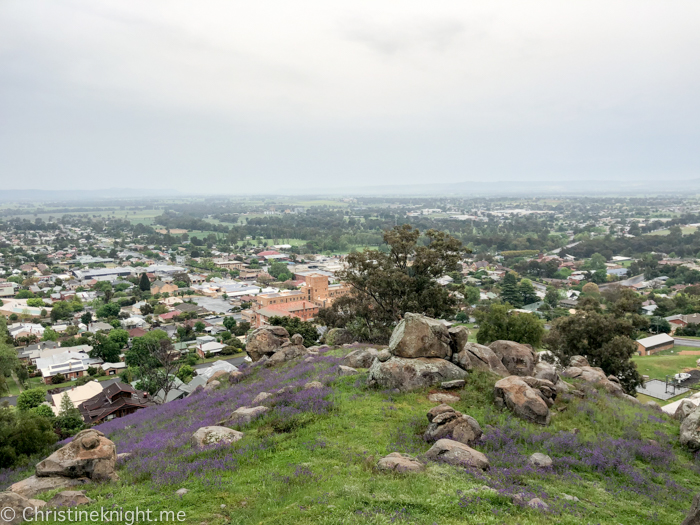 From the top of the hill you will have a lovely view of Cowra below.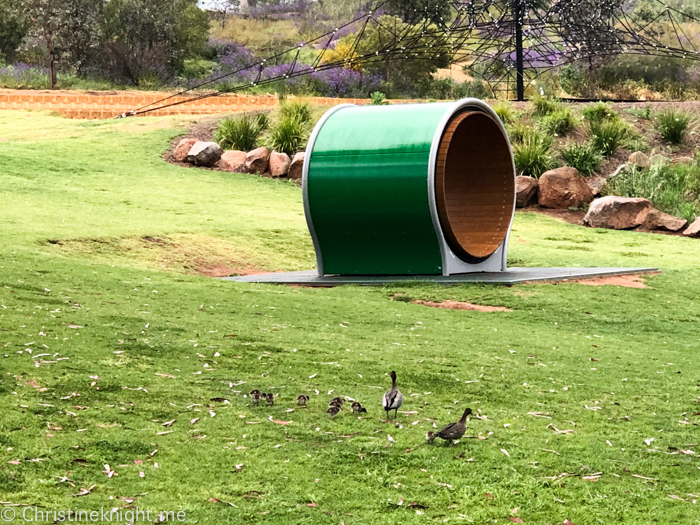 The Cowra Nature Based Adventure Playground has play area for kids of all ages, with little and big kids both catered for. The playground includes a nine metre climbing frame and a flying fox.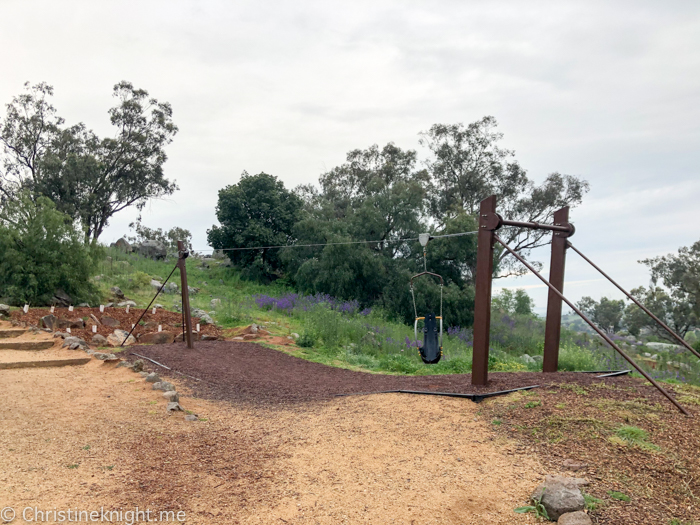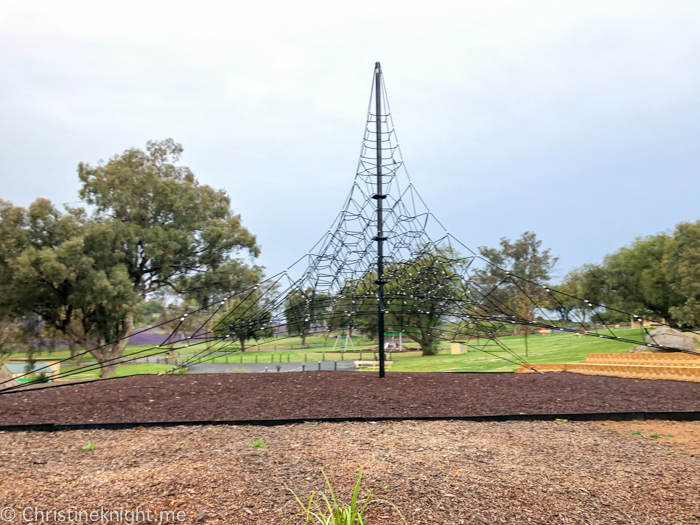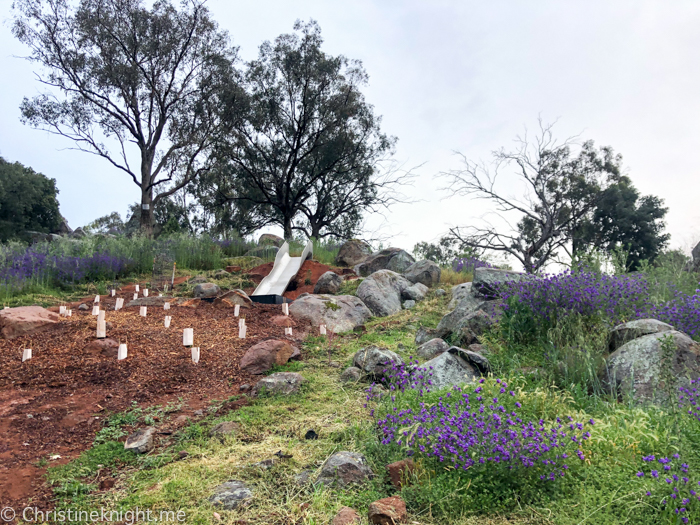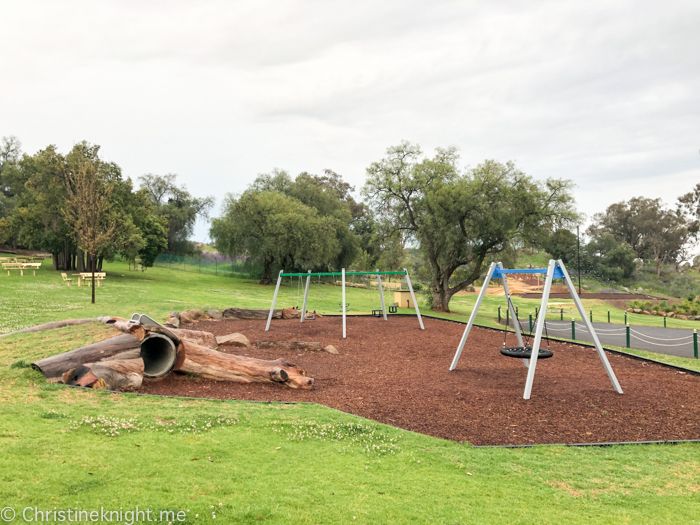 Bellevue Hill, Binni Creek Road
Get more info on visiting Cowra here and here.
Get your complete Central West NSW Road Trip itinerary.
Find more things to do in the Orange NSW region including a visit to the Heifer Station.
Find things to do in Cowra NSW including the Cowra Japanese Gardens.
Enjoy the towns of Millthorpe and Carcoar.
Find plenty of things to do in Parkes.
Find things to do in Dubbo.
Read more about things to do in Mudgee.
Read more about visiting Gulgong NSW.
Find more NSW road trip ideas.