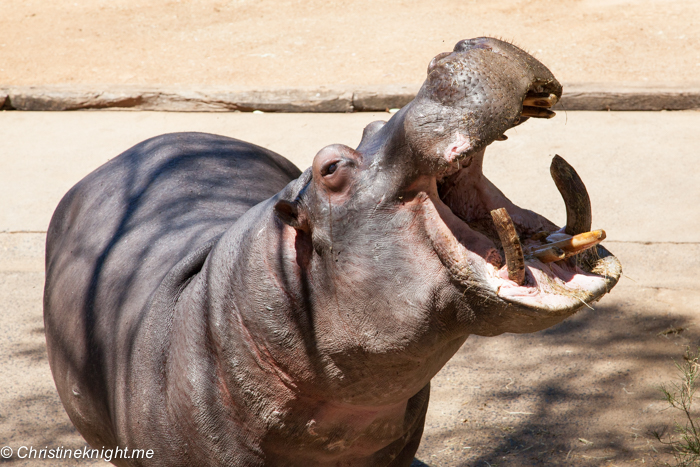 Things to do in Dubbo
Visit the vibrant regional city of Dubbo. Go wild at Taronga Western Plains Zoo and discover the region's history and heritage. There are plenty of things to do in Dubbo!
Taronga Western Plains Zoo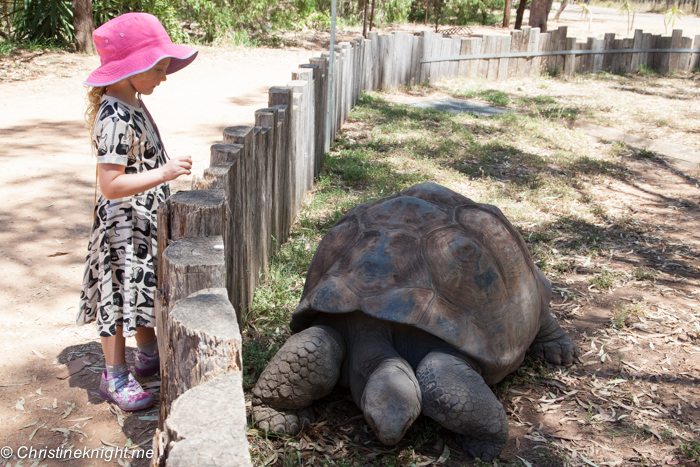 The highlight for us of all the things to do in Dubbo, and indeed to prime reason why many people head to this city, would have to be Taronga Western Plains Zoo. The 6km circuit of animals is a huge outing, often requiring two days to cover.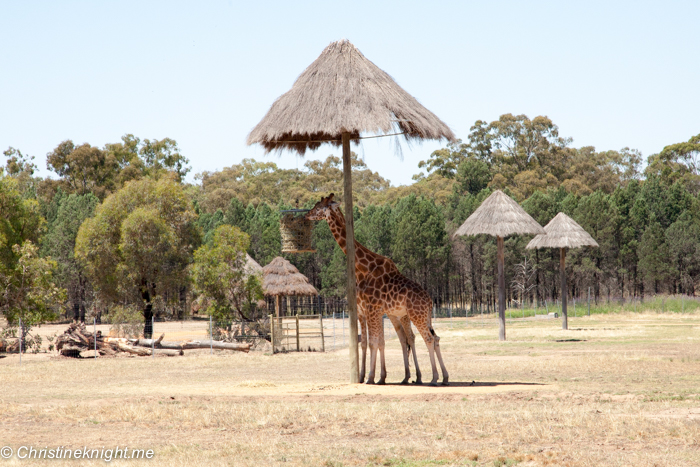 We highly recommend staying onsite at the Zoofari Lodge if your budget extends to it. You can read about our experience at the Zoofari Lodge here, and at Taronga Western Plains Zoo here.
Old Dubbo Goal
Old Dubbo Goal is a heritage-listed tourist attraction built in the 19th century and home to historic buildings and artefacts telling of its former life as a courthouse lockup and goal. The Goal features a large range of animatronics and holographic displays to create a realistic look into its brutal history.
Dubbo Regional Botanic Garden
Enjoy 10 hectares of green space at Dubbo Regional Botanic Garden. Features include a traditional Japanese garden.
Royal Flying Doctor Visitor Experience
Learn about the history of the Royal Flying Doctor Service with hands-on, interactive displays that cover topics including aviation, communication, history and healthcare.
Founded in 1928 by Reverend John Flynn, the Flying Doctor is an invaluable service to people living in rural and remote areas of Australia. From emergency medical care and evacuation to regular clinics for remote communities,
Dubbo Observatory
Explore the universe at Dubbo Observatory. Far away from the smog of big cities, stars, planets and galaxies can be seen at night through one of six telescopes.
Wellington Caves
Discover an ancient, underworld landscape, home to the first megafauna discovery in Australia at Wellington Caves. Book ahead in peak times like school holidays as the cave tours do book up.
Dubbo Regional Adventure Playground
Let the kids run wild at this exciting playground, located next to the Dubbo Regional Botanic Garden. The Dubbo Regional Adventure Playground has 40 elements to explore, including a flying fox, giant slide and basket swing. The playground includes a barbecue facilities, toilets and accessible elements including a wheelchair-friendly Liberty Swing.
Coronation Drive, Dubbo
Where to stay and eat in Dubbo
We enjoyed dining at the Dubbo RSL which has an excellent indoor kids' play area.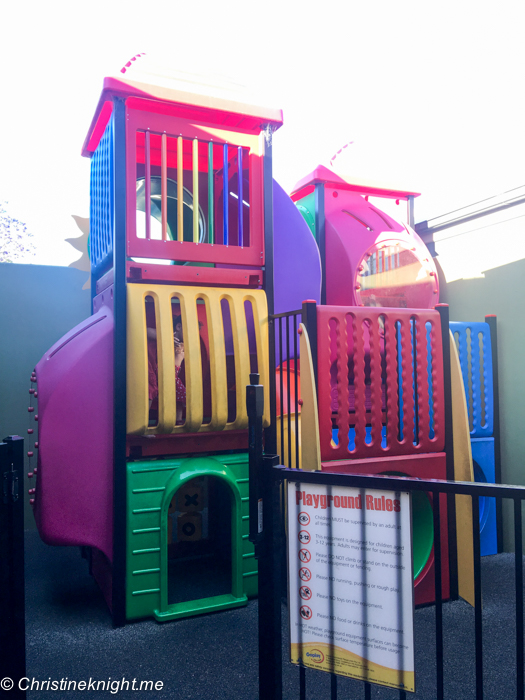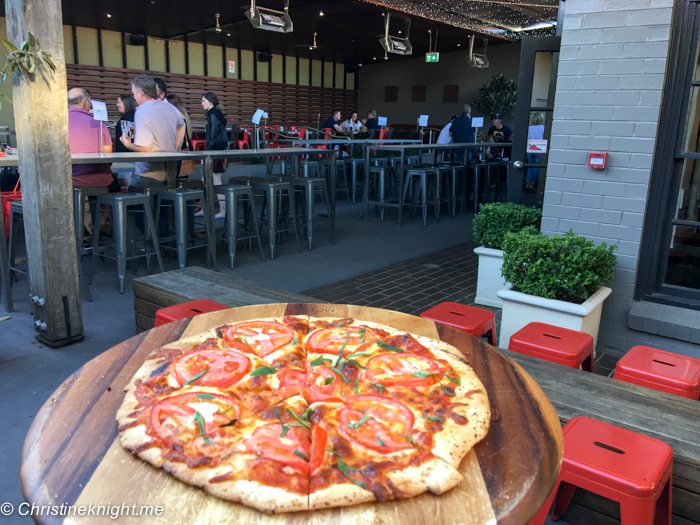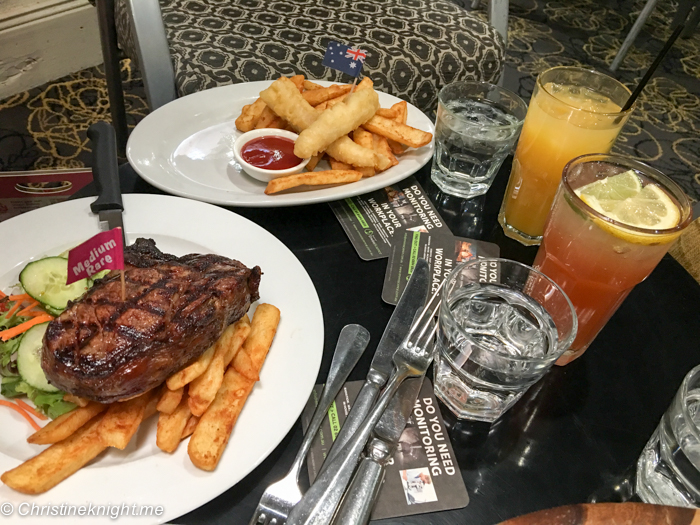 We stayed at the Best Western Bluegum Motel. We highly recommend this 4.5 star property that was quiet, friendly and catered extremely well to families with large rooms and plenty of beds, plus removal of items in minibars, a kitchenette and free milk.
Get your complete Central West NSW Road Trip itinerary.
Find more things to do in the Orange NSW region including a visit to the Heifer Station.
Find things to do in Cowra NSW including the Cowra Japanese Gardens.
Enjoy the towns of Millthorpe and Carcoar.
Find plenty of things to do in Parkes.
Find things to do in Dubbo.
Read more about things to do in Mudgee.
Read more about visiting Gulgong NSW.
Find more NSW road trip ideas.