Things to do in Parkes NSW
The world-famous Parkes Radio Telescope 'The Dish', the Henry Parkes Centre, Peak Hill Open Cut Experience and vibrant street art are just a few things to do in Parkes.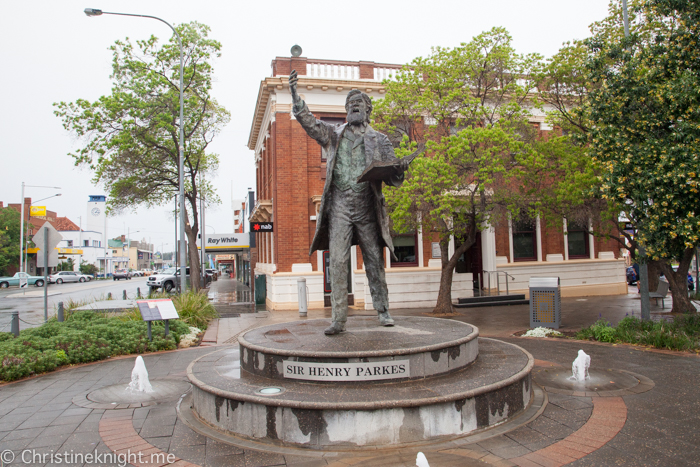 The shire of Parkes is best-known for the Parkes Radio Telescope 'The Dish', however there are plenty of things to do in the town and surrounding area to justify more than an overnight stay.
The Dish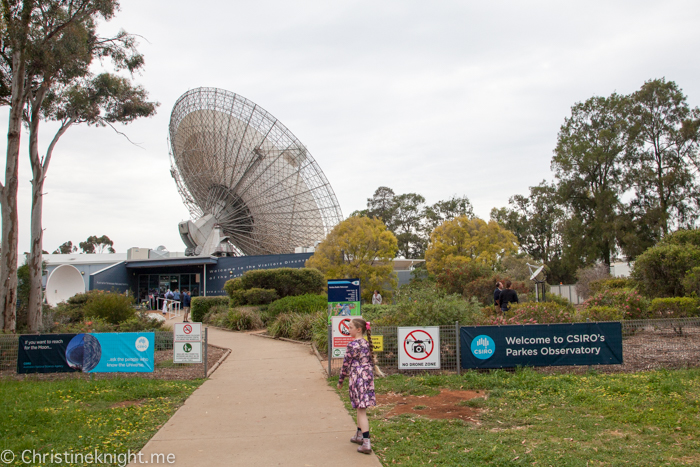 The CSIRO Parkes Radio Telescope, star of the movie 'The Dish,' (2000) is located 20km north of Parkes, a a short 5km detour off the Newell Highway. It's free to enter the Visitor Discovery Centre to explore the world of astronomy and learn about the role The Dish plays in 'listening to the stars'.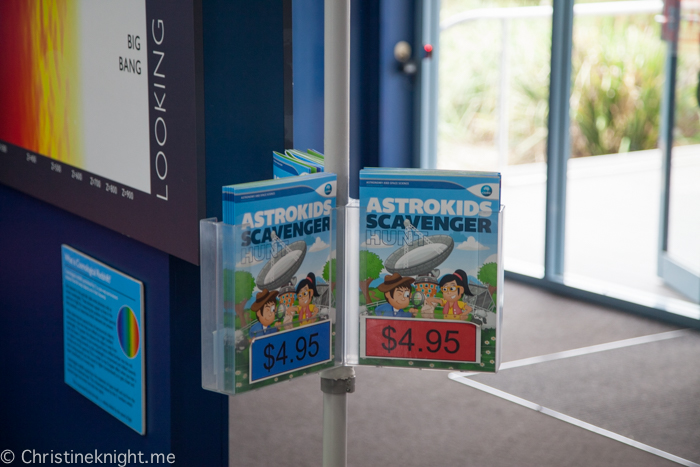 The hands-on exhibits will entertain the kids, as will the scavenger hunt activity option. There is also an excellent gift shop with a wide range of astronomy and space science books, DVD's, science toys and souvenirs and a 3D theatre that runs every half hour (additional fee applies to watch the film).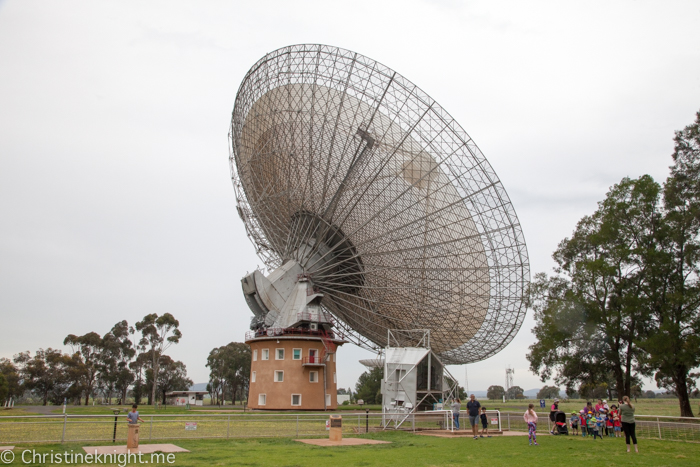 A snack at the Dish Cafe is an excellent way to enjoy the view of The Dish while recharging with brekkie, lunch, morning tea, coffee or a milkshake.
The Discovery Centre is open 7 days a week from 8.30am to 4.15pm.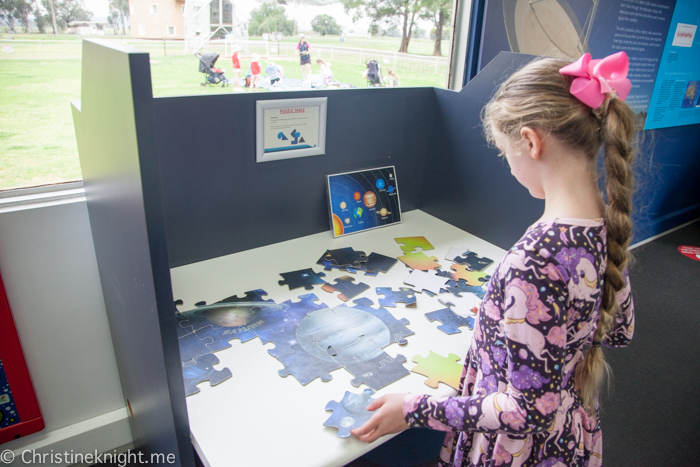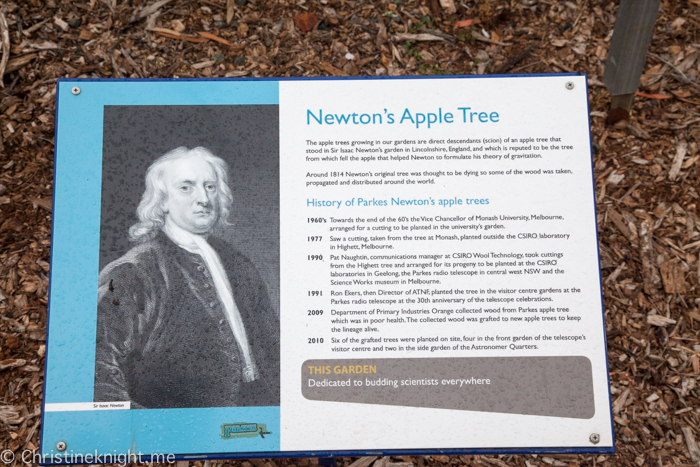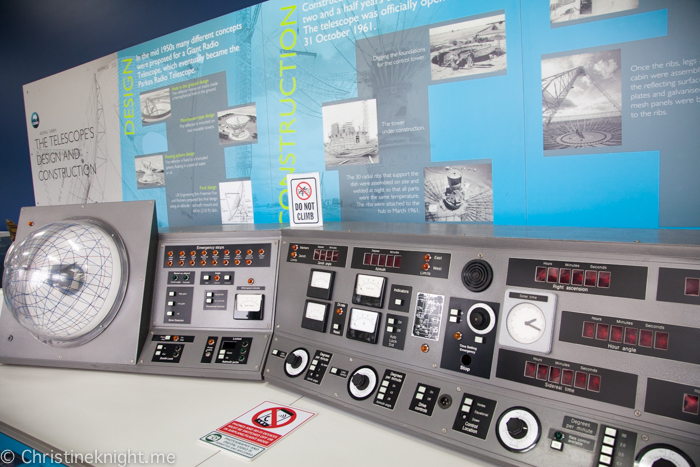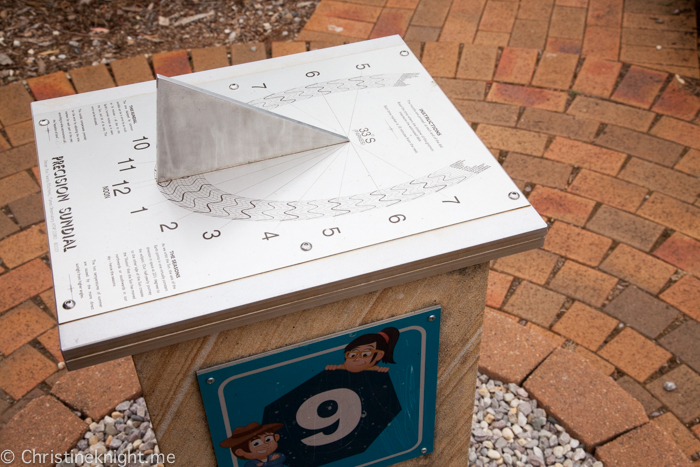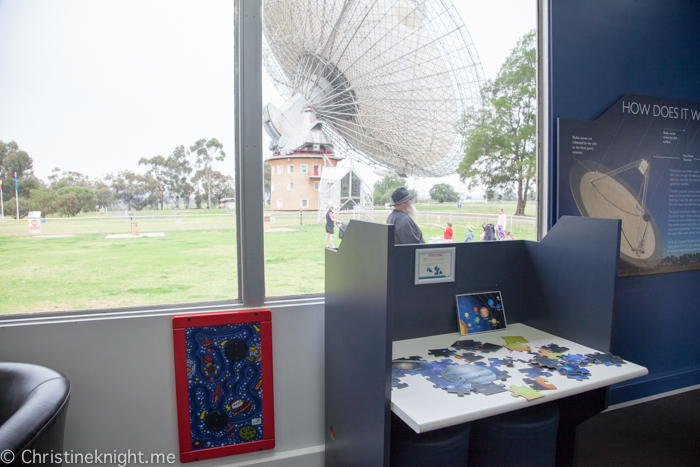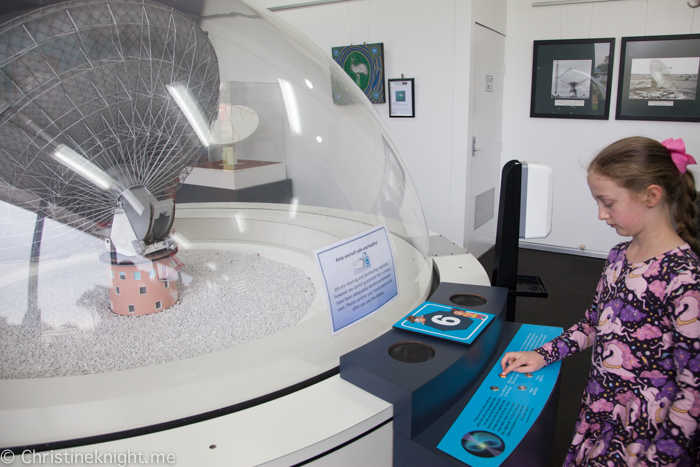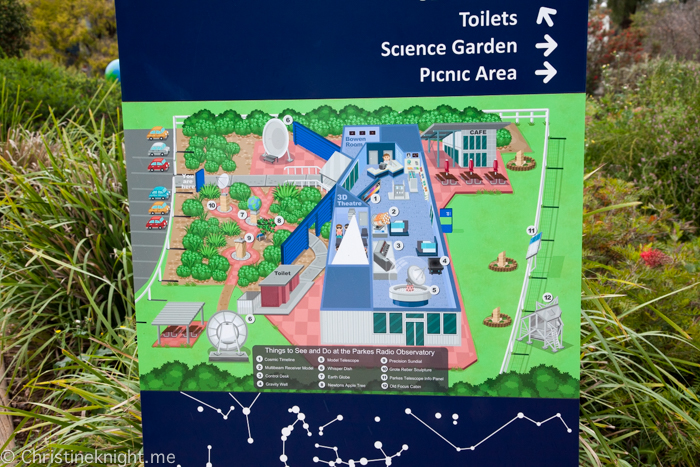 Newell Highway, Approx 20km North of Parkes
http://www.csiro.au
The Henry Parkes Centre
The Henry Parkes Centre incorporates four museums and the Parkes Visitor Information Centre.
The King's Castle Elvis Exhibit and Parkes Motor Museum adjoin the Visitor Information Centre. One pass gives entry to both collections. A separate admission fee applies to access to the Henry Parkes Museum and Antique Machinery Collection, which feature exhibits from traditional family history collections and agricultural machinery and equipment.
The Kings Castle is a collection of Elvis' personal artefacts owned by Greg Page, the original 'Yellow Wiggle', expressing some of Elvis Presley's life and career highs and lows.
The Parkes Motor Museum is a collection of motor vehicles owned by the Parkes Antique Motor Club representing all heritage motoring eras. Up to 24 cars, 10 motorcycles and other motoring memorabilia are in display including 1914 Alldays and Onions, 1940 Holden bodied Oldsmobile Convertible, 1986 Jaguar XJ6 Paris Show display car.
Learn about Sir Henry Parkes inside Moat Cottage, a replica of where the Australian Statesman and 'Father of Federation' was born in Country Warwickshire, near the city of Coventry, England. The 20 min free theatre experience inside Moat Cottage tells the story of Sir Henry Parkes and his connection to Parkes.
The Henry Parkes Museum and Antique Machinery Exhibit depict early life in Parkes through objects, photos and historical information. A collection of historic buildings are houses on the site including a wooden schoolhouse and two churches, blacksmith shop, Silver City Comet carriage and 45 tractors.
Newell Highway
Kelly Reserve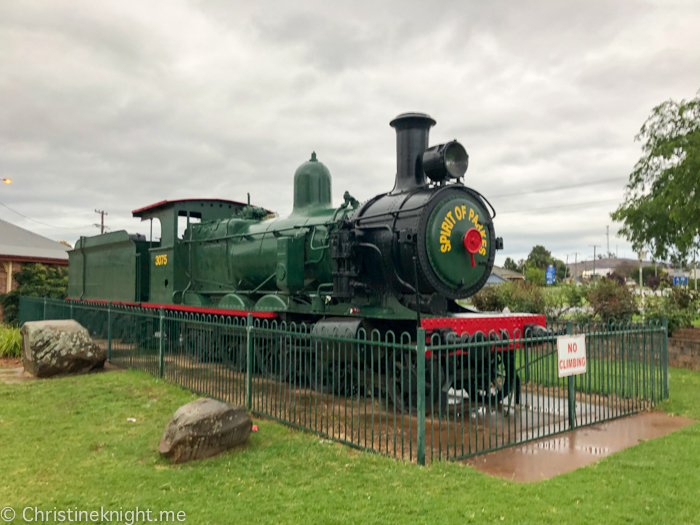 A lovely green space with covered BBQ area, picnic facilities, off-leash dog park, play equipment and a 3075 'S' Class steam locomotive.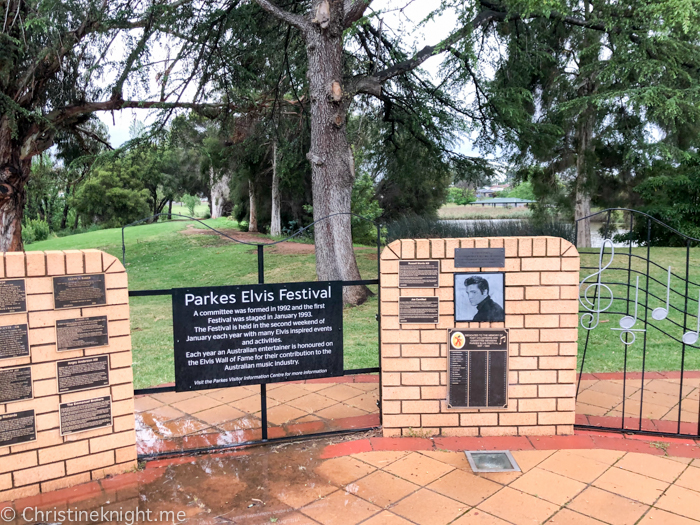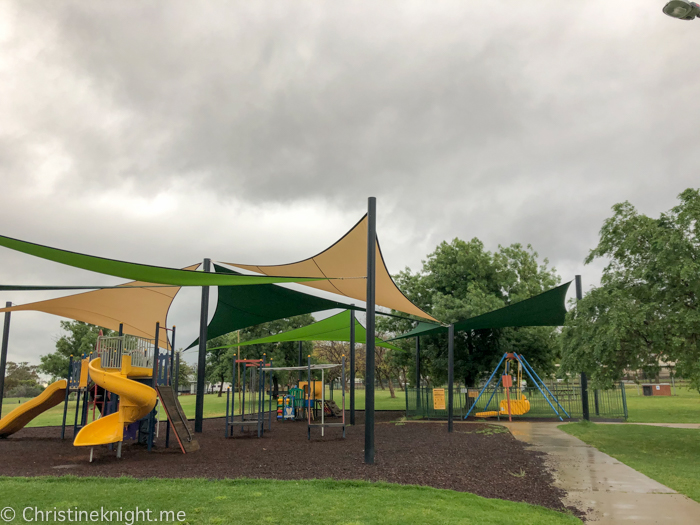 Cnr Newell Highway and Thomas Street
HARS Parkes Aviation Museum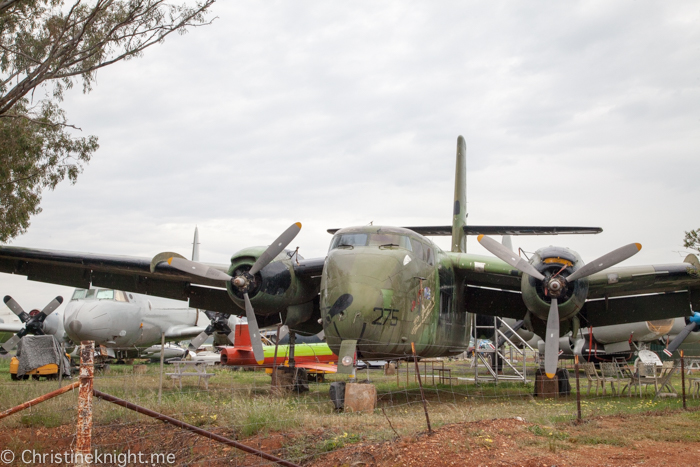 The HARS Parkes Aviation Museum is currently housed in a former RAAF hangar from the airport's time as a World War Two air force base. Exhibits on display or being assembled include a Bell AH-1 Huey Cobra, De Havilland DHC-4 Caribou (A4-275), De Havilland DH.114 Heron (VH – AHB) and Convair 580 (VH-PDW).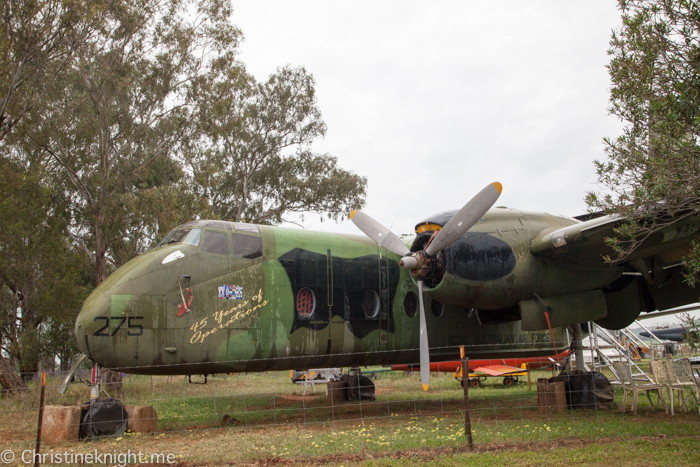 It's a truly fascinating experience to wander around the museum and watch the exhibits being restored and assembled.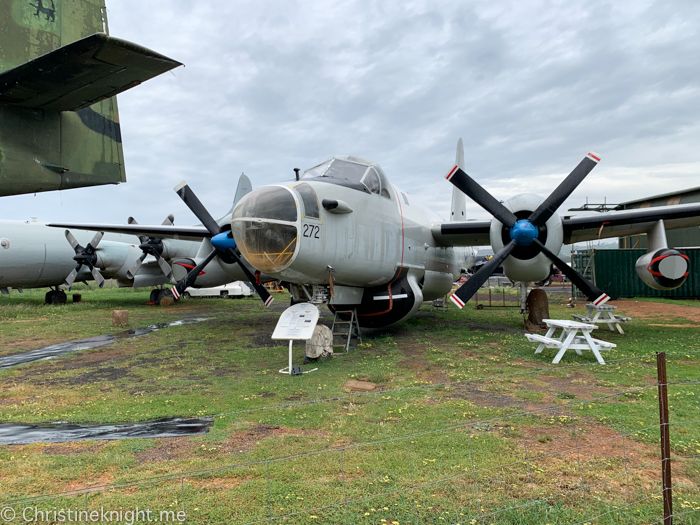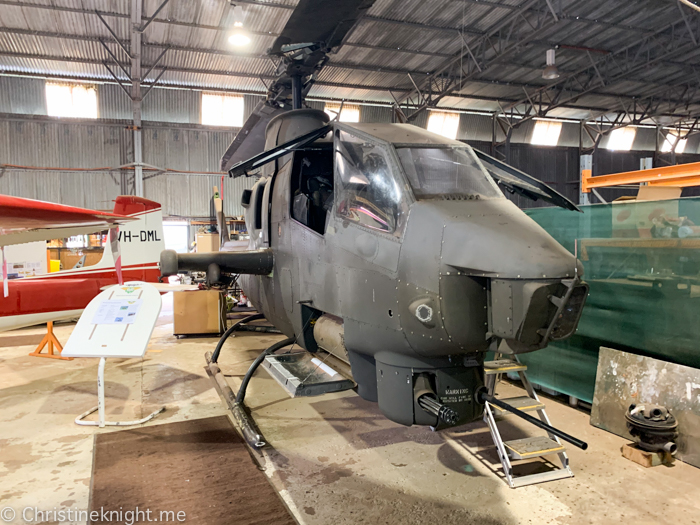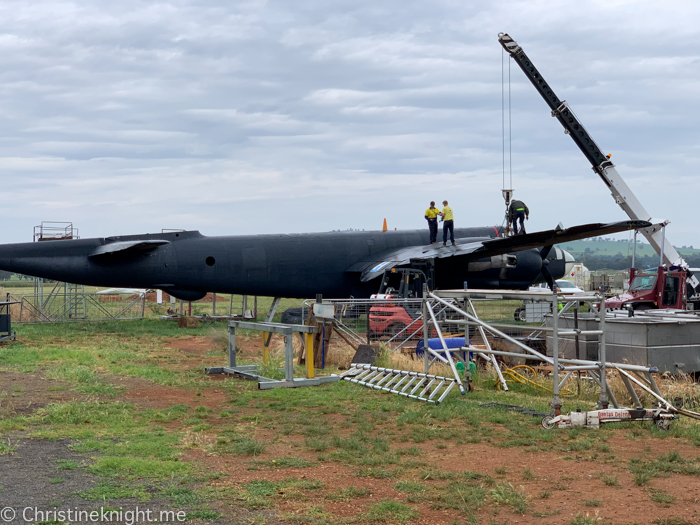 End of Muzycuk Drive at Parkes Airport
Public Art Trail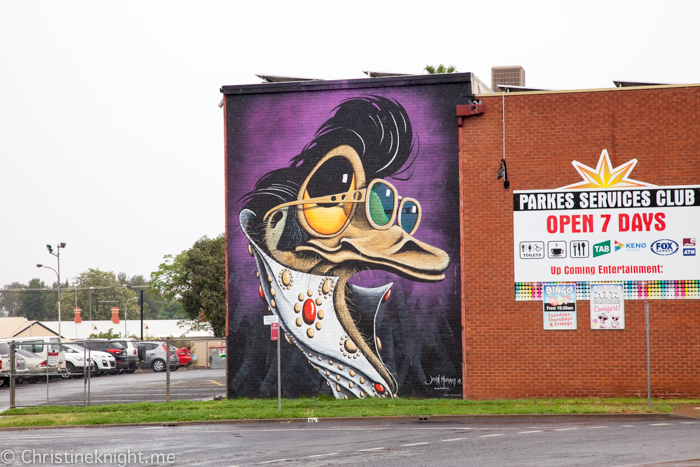 Download the Public Art Trail map to your phone and wander the Parkes CBD to enjoy public art installations that represent the region's local culture and icons.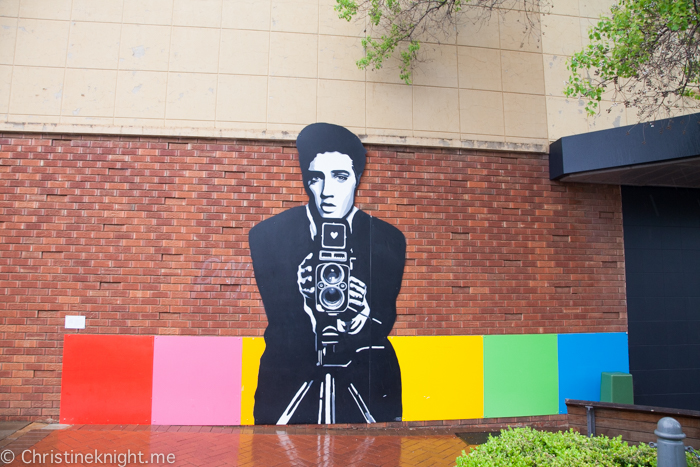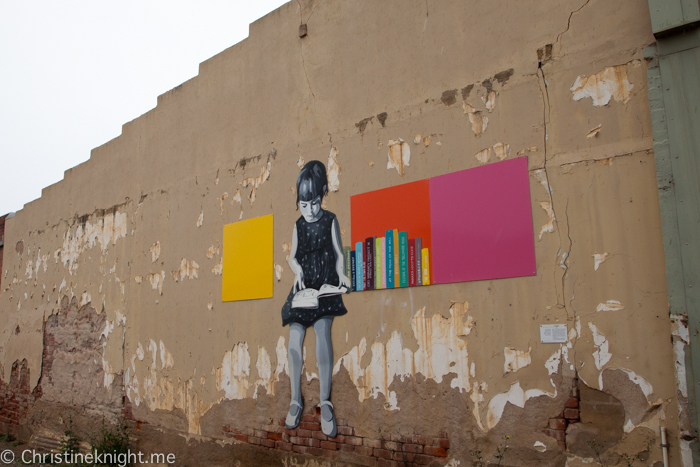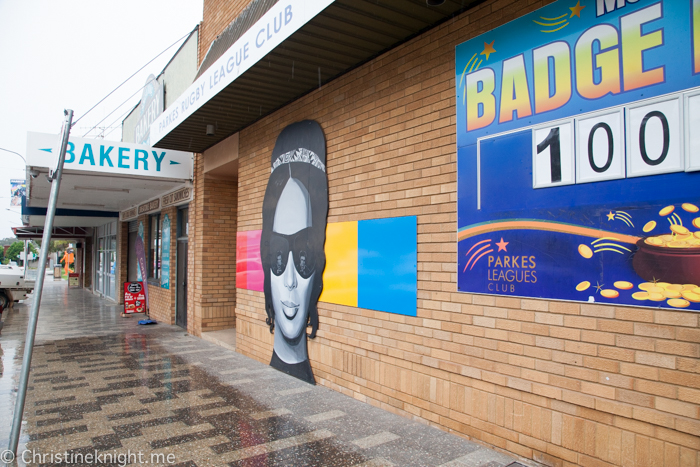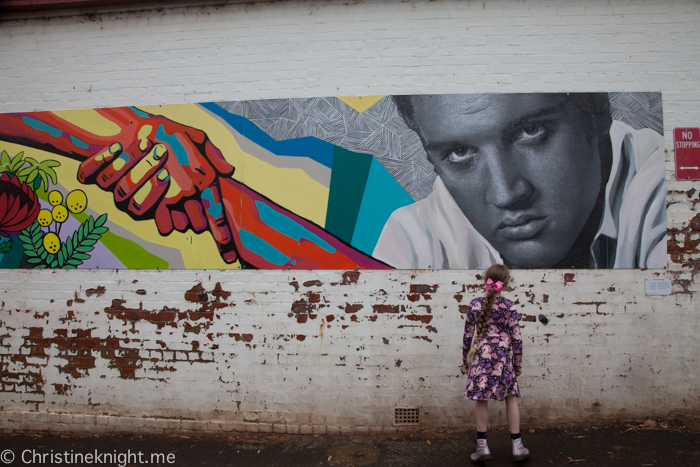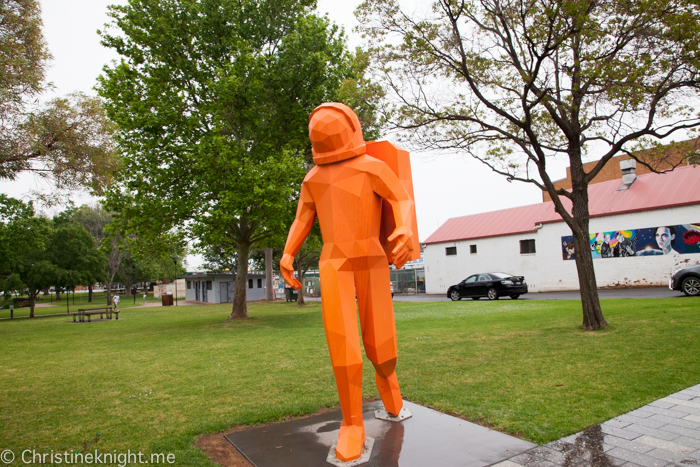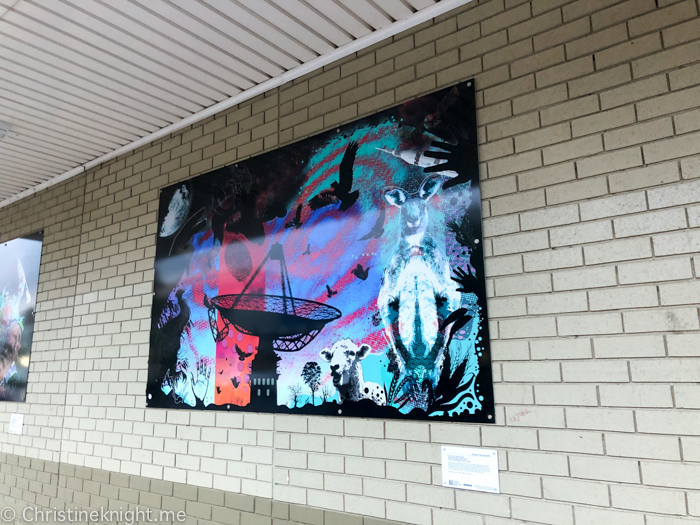 Big Fish Fossil Hut
Drop by the Big Fish Fossil Hut to enjoy a collection of specimens that lived across Eastern Australia over 700 million years ago. On display are trilobites, ammonites, seastars and arinoids through to fish, amphibians and dinosaurs. The collection includes the largest fossil fish on display anywhere in Australia – the Xiphactinus, which lived during the time of the dinosaurs and is about 4.5 metres long.
Peak Hill Caravan Park, 2 Ween Street.
Peak Hill Gold Mine Experience
The historic Peak Hill mine operated from 1893 to 1917. Redeveloped in 2002 as a tourist attraction, the Peak Hill Gold Mine Experience is a great way to learn about mining techniques by strolling along the self-guided walking trails.
Mingelo St, Peak Hill
Where to eat and stay in Parkes
We really enjoyed dining at Bellas Cafe & Licensed Italian Restaurant (245 Clarinda St, Parkes). It's extremely family-friendly and serves great food.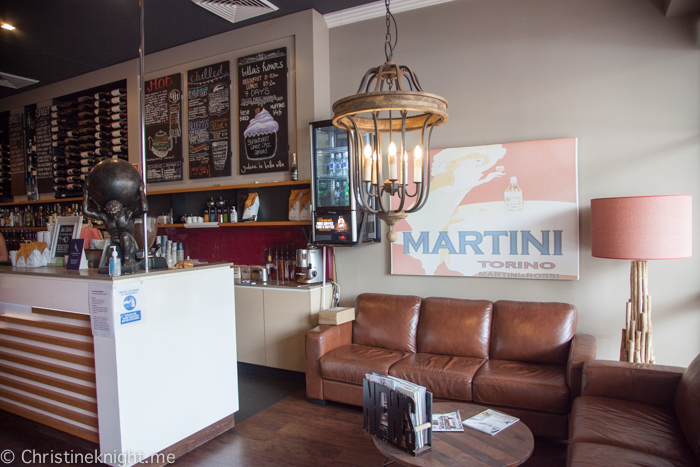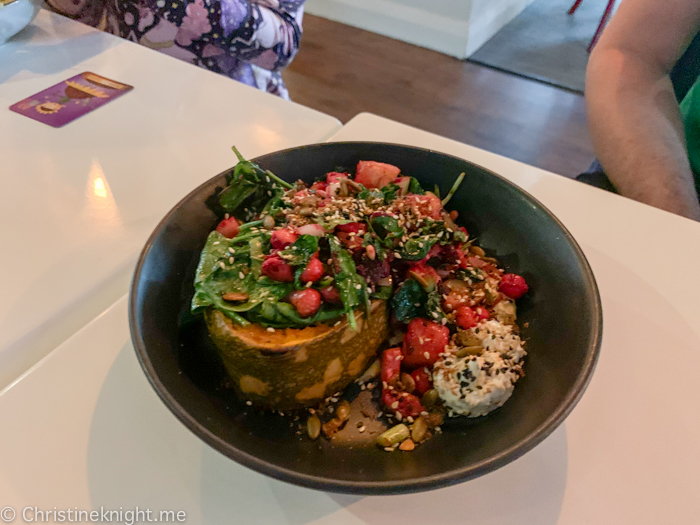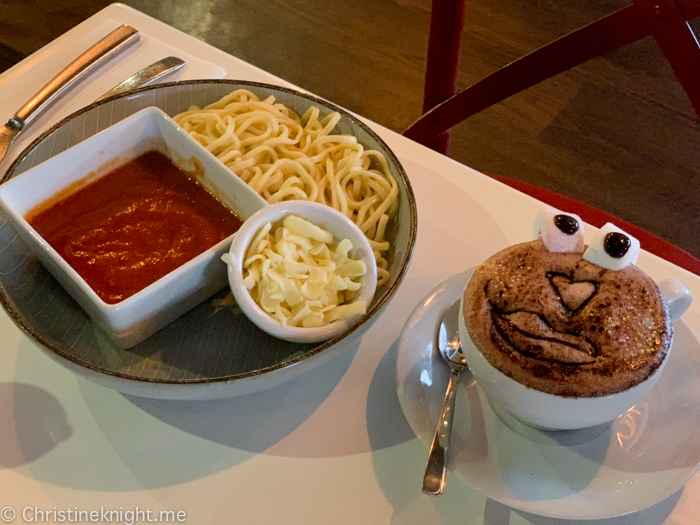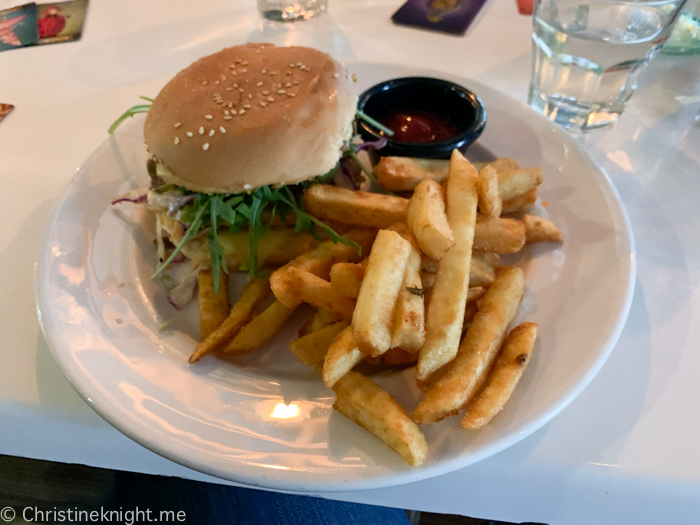 We stayed at the Station Motel (82 Peak Hill Rd, Parkes). The Station Motel features comfortable basic rooms with free WiFi, ac/heating and parking.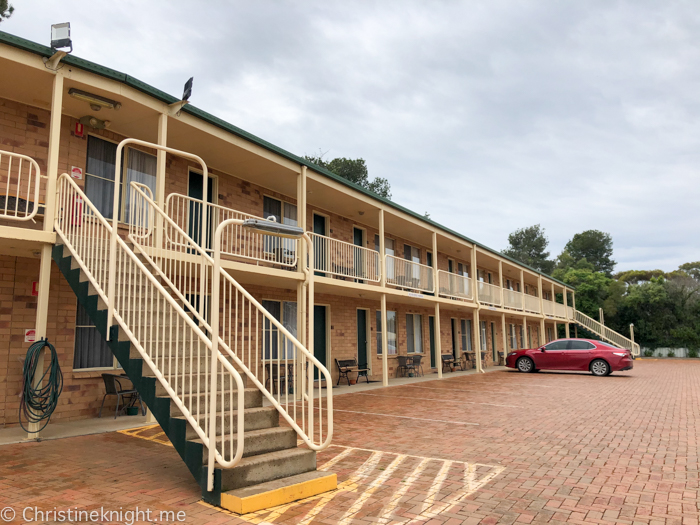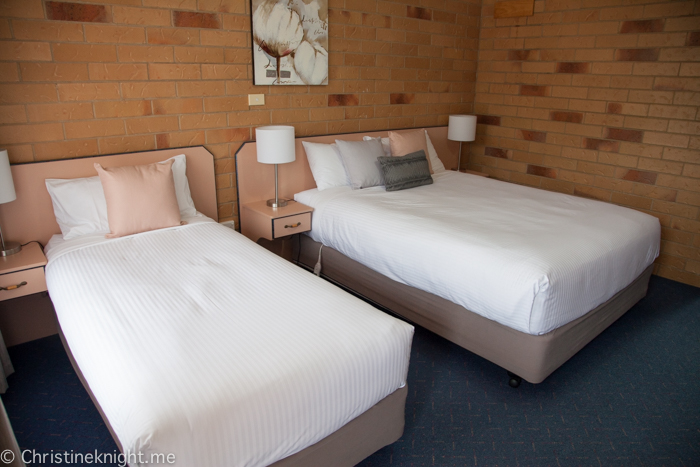 Get your complete Central West NSW Road Trip itinerary.
Find more things to do in the Orange NSW region including a visit to the Heifer Station.
Find things to do in Cowra NSW including the Cowra Japanese Gardens.
Enjoy the towns of Millthorpe and Carcoar.
Find plenty of things to do in Parkes.
Find things to do in Dubbo.
Read more about things to do in Mudgee.
Read more about visiting Gulgong NSW.
Find more NSW road trip ideas.