A Day trip to Historical Canowindra
The historic village of Canowindra is home to hot air balloons, colonial history and a fascinating collection of prehistoric fish fossils.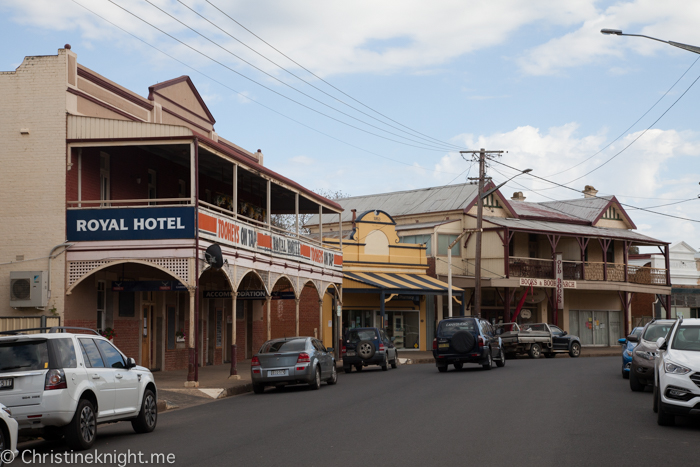 Drop by this pretty little village (promounced kuh·nawn·druh) and meander through its heritage-listed centre with a few bushranger tales to tell.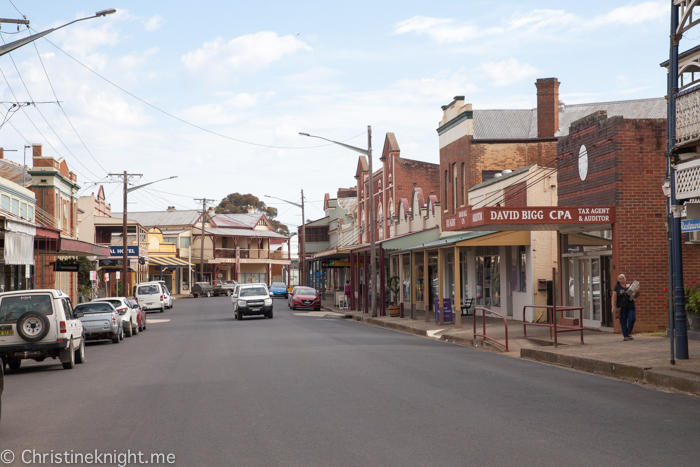 In 1863 the entire town of Canowindra was held hostage in a pub for three days by bushranger Ben Hall and his gang. Visit the Canowindra Historical Museum, housed in a former school building, to learn more about the fascinating history of the town, or join Blind Freddy's Bushranger Tours for an exciting retelling of the myths of Hall and his gang, and stories about life in the 1860s gold-rush era.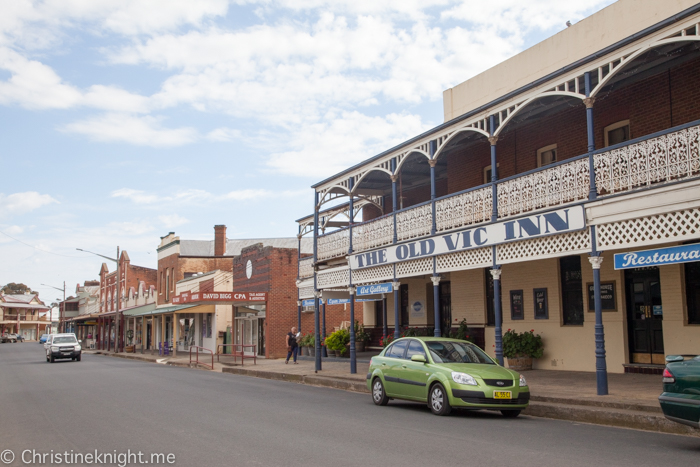 The best way to see the town is by air – Canowindra is known as the hot air balloon capital of NSW – so if you have time, take a look at joining a flight with Aussie Balloontrek or Balloon Joy Flights.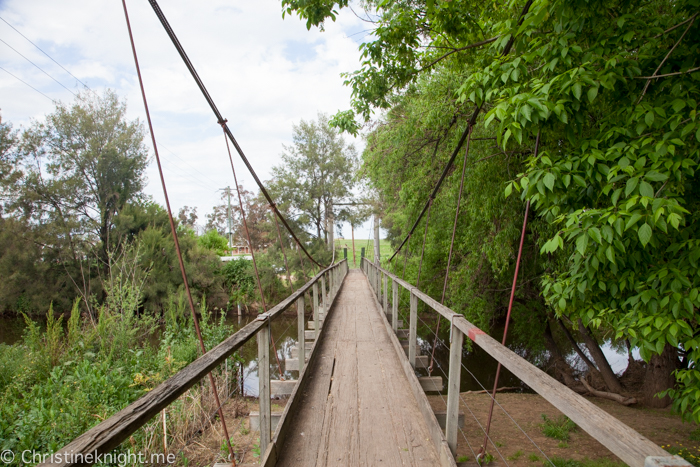 Walk a little beyond the town to find this swinging bridge and some lovely countryside.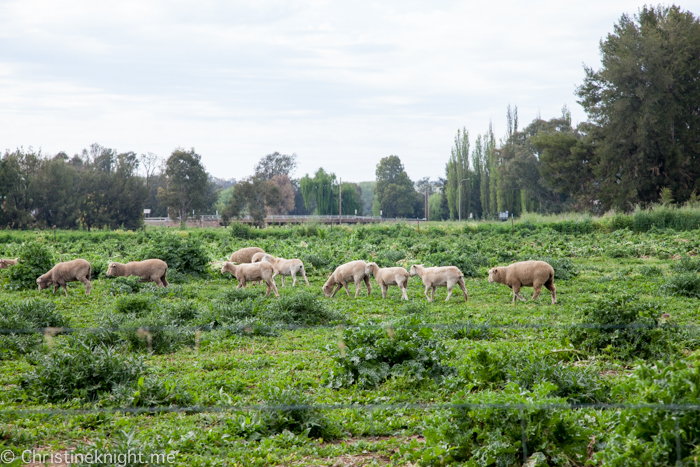 An absolute must-visit in Canowindra is the Age Of Fishes Museum, home to thousands of rare Devonian fossils uncovered by chance in 1955.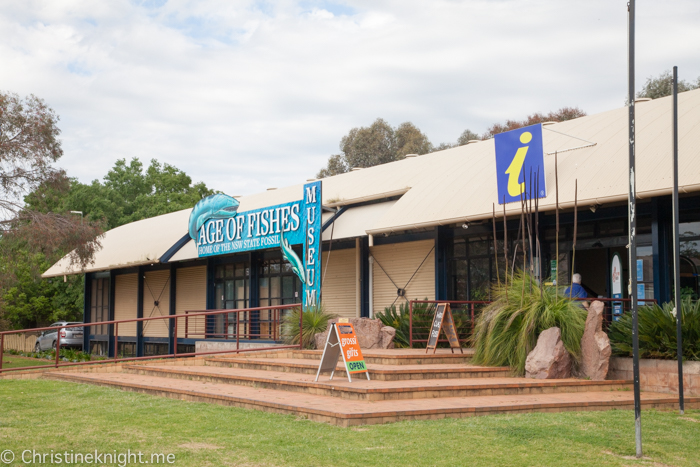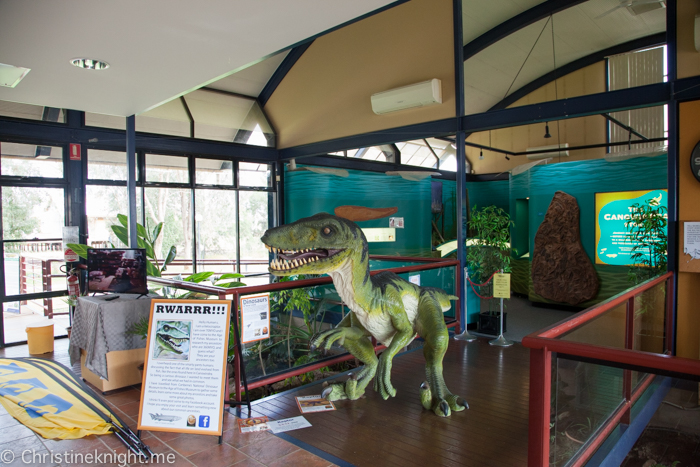 Set aside at least an hour, but more if you have the time, to explore the most bizarre fish fossils from 360 million years ago.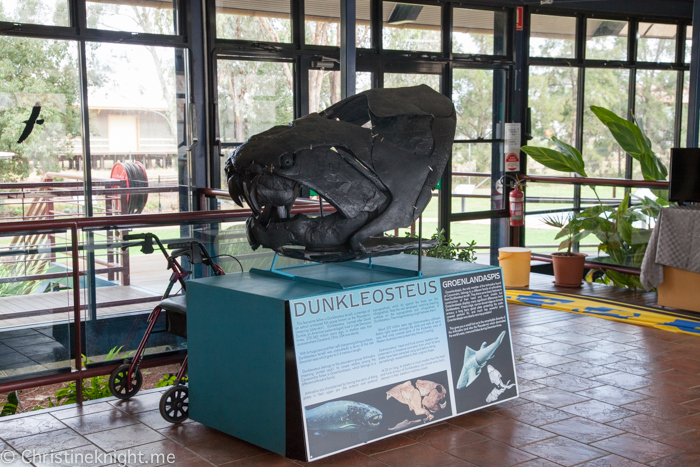 These fish with armoured shells and jaws like crocodiles lived in the rivers of the Central West long before dinosaurs roamed the earth. They belong to the Devonian Period – the 'Age of Fishes'.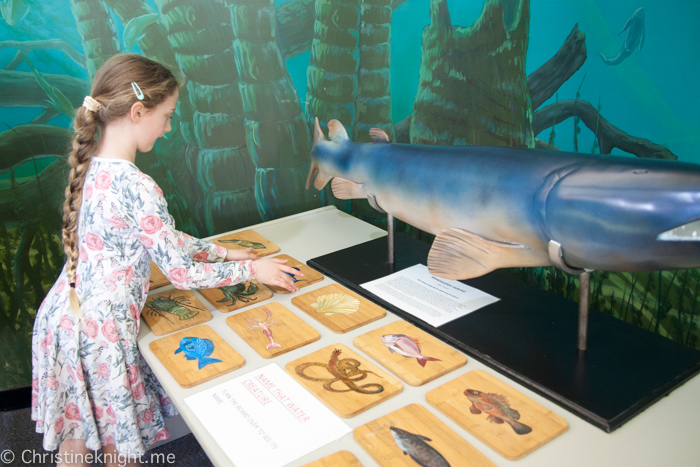 The Age Of Fishes Museum has an indoor component with permanent exhibitions and a kids education and activity area plus an outdoor section containing a geological time-walk in the picnic ground and a giant games board.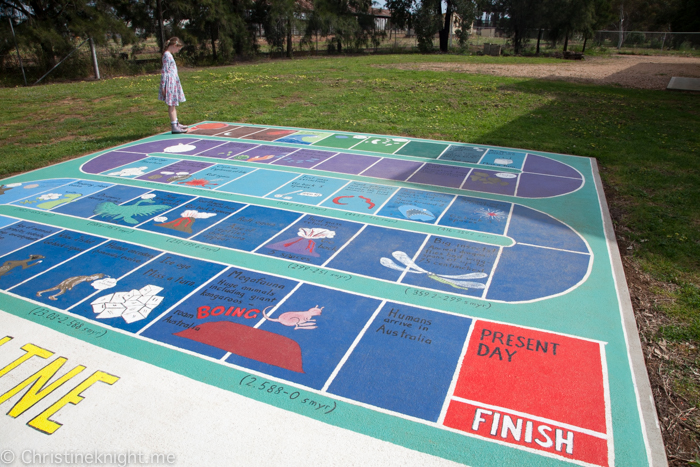 Kids can do a scavenger hunt that concludes with a prize.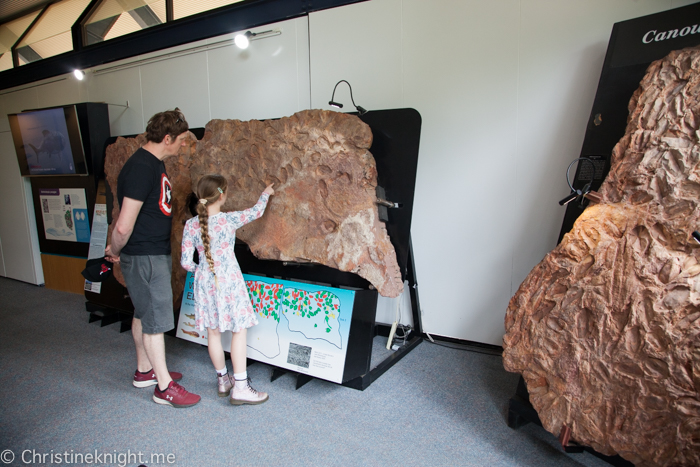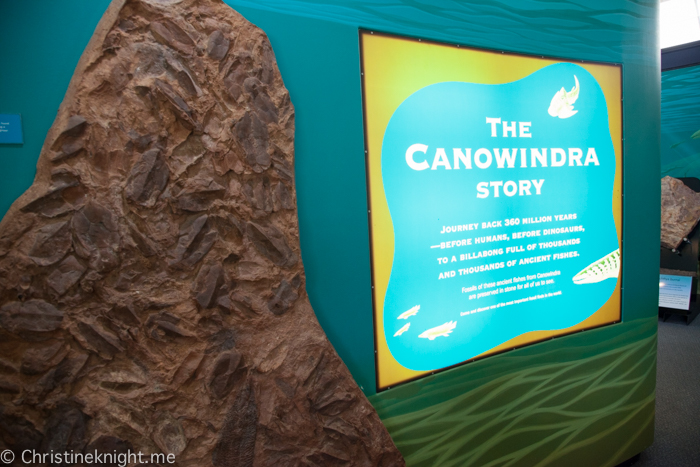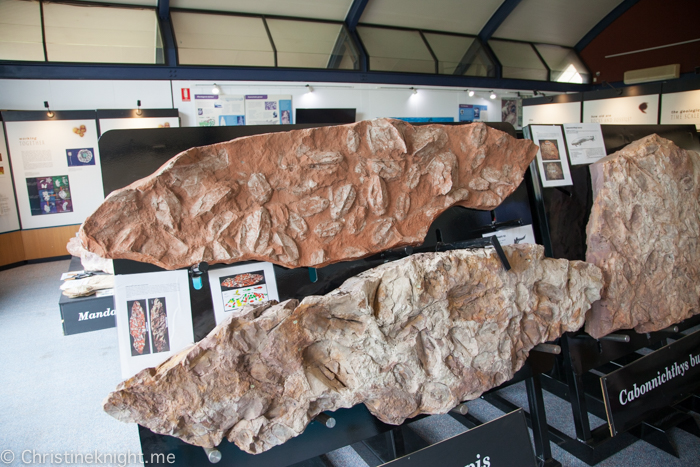 Read more about things to do in Canowindra.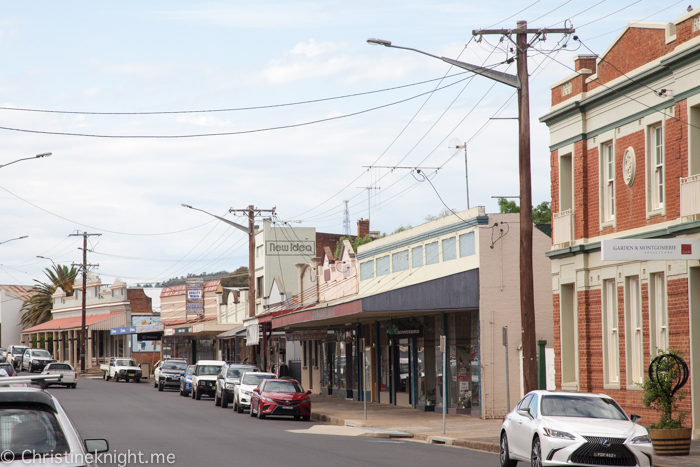 Get your complete Central West NSW Road Trip itinerary.
Find more things to do in the Orange NSW region including a visit to the Heifer Station.
Find things to do in Cowra NSW including the Cowra Japanese Gardens.
Enjoy the towns of Millthorpe and Carcoar.
Find plenty of things to do in Parkes.
Find things to do in Dubbo.
Read more about things to do in Mudgee.
Read more about visiting Gulgong NSW.
Find more NSW road trip ideas.