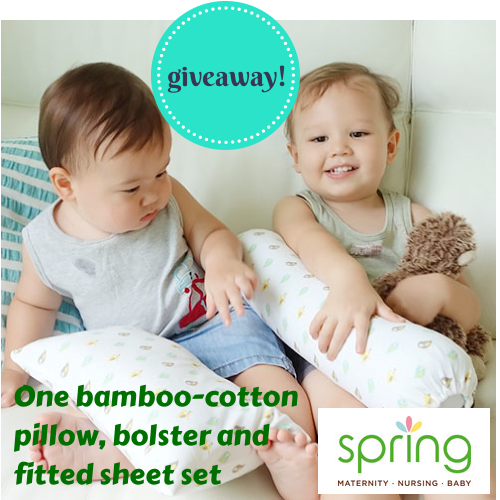 Spring Maternity needs no introduction. With 5 boutiques and an online store, they stock a variety of baby/kid goods and accessories and are a household name here in Singapore.
Personally? I still shop there. For myself. Despite being neither pregnant, nor nursing. Ahem…
I still buy my clothes there, because I just find their clothes so utterly comfortable! Almost everything is ultra soft, made from bamboo, or ultra soft cotton, or silky and cool on the skin. If you've popped into one of their stores and touched their maternity/nursing wear, you'll know exactly what I mean. Plus, the designs are gorgeous! They don't look matronly or auntie-ish at all.
But I digress.
They have a self-designed line called Baby by Spring – covering baby clothing and bedding. Everything is 70% bamboo and 30% cotton, and you know what that translates into? Fabulously soft material against baby's delicate skin.
I've been using a range of their stuff for almost 2 years now, so obviously I'm a fan. I really like how bamboo is not just silky soft, but also eco-friendly, anti-bacterial and hypo-allergenic.
Of the bedding range, I've been using the Cot Sheet for almost 2 years. It is way way waaaayyy softer than regular cotton sheets, and it wears well (I usually wash it first thing in the morning, and pop it back on at night when it's dry) after extended use.
They also have a ridiculously cute Baby pillow with case that is more of a cuddle pillow, and a Baby bolster with case that is so. freaking. cute. Check them out: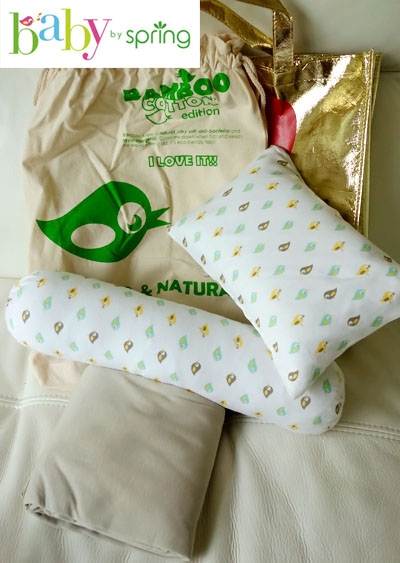 Here's the fun bit……. for the first time ever, Spring Maternity is doing an online giveaway! And it's right here on Brunch With My Baby! It's not one, not two, but THREE products that they have for us today.
Spring Maternity are giving away a pillow, bolster and fitted sheet set, in your choice of fabric! (worth $59.90)
You can submit some of the entries more than once a day, so come back tomorrow to get more entries in the draw.
Giveaway will run from 22 Nov to 28 Nov 2013 inclusive.
All entries will be verified according to the entry criteria(s) before the winner is notified.
Winner may collect their prize at any Spring Maternity boutique, and may select any print from the available stock.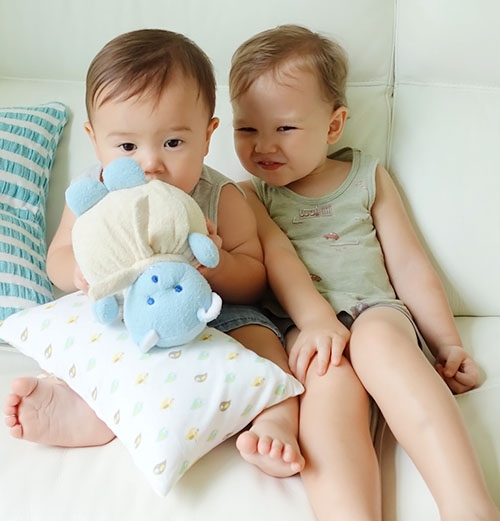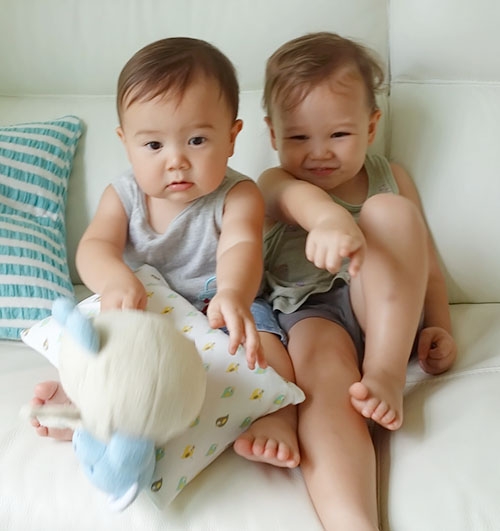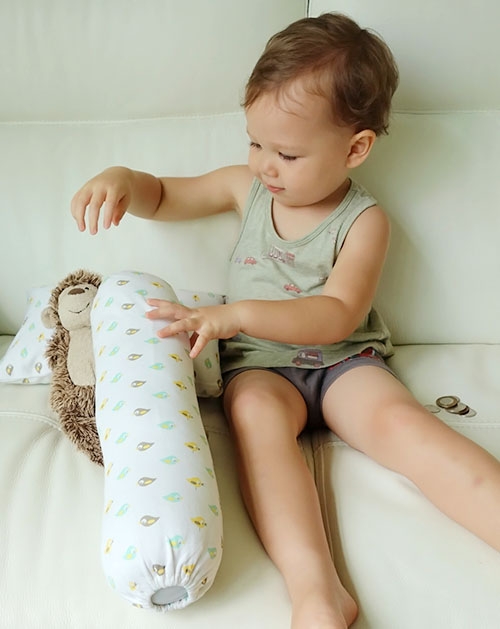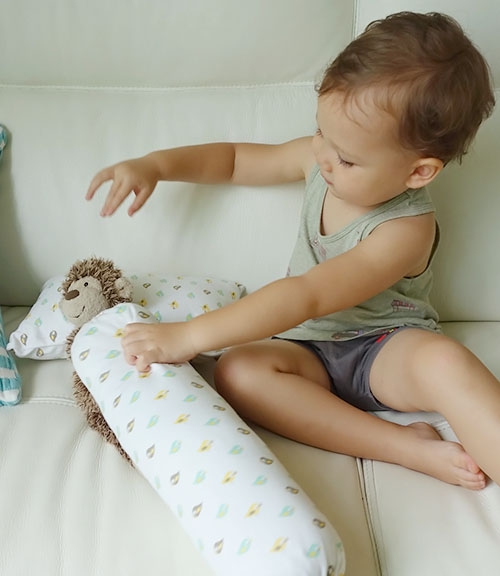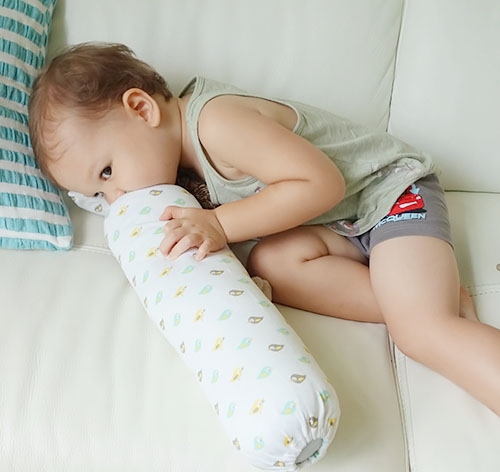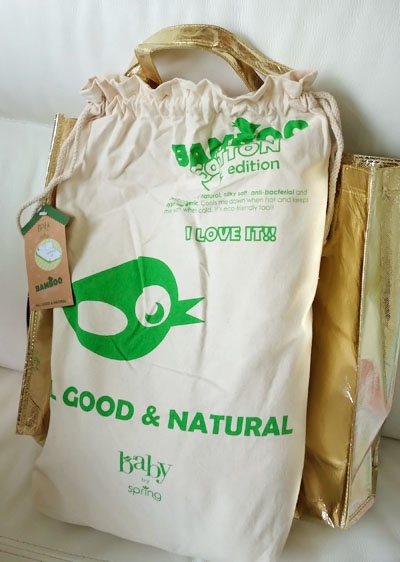 Thanks Spring Maternity!