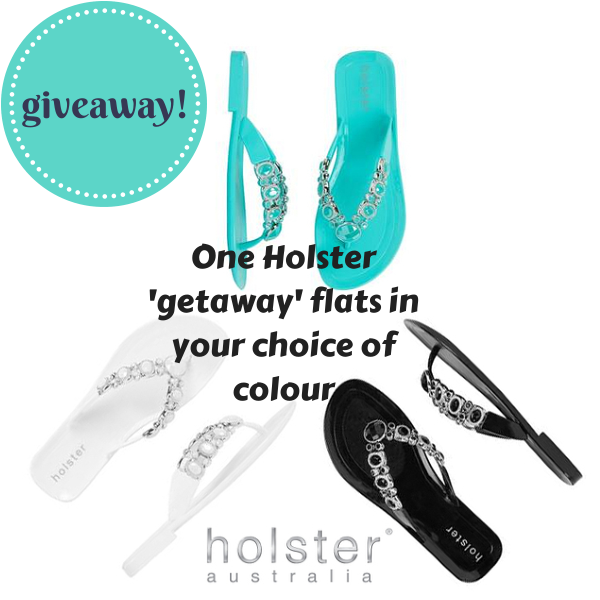 Holsters were launched on our fair shores earlier this year and, boy, have they taken Singapore by storm!
With their signature look so identifiable, I've spotted them on so many women (and their daughters) everywhere – be it in the mall, or outdoors in the parks.
Nobody I know owns just one pair. I guess it's hard to stop! Almost all my girl friends own Holsters, and all of them own multiple pairs.
Why?
Firstly, they are COMFORTABLE. As someone that is on her feet for almost the entire day – either walking or chasing after kids – I can wear my Holsters from morning to evening, and I get zero blisters, chafing, sore feet, etc. A lot of jelly flats bite at my feet, and if you walk outdoors (helloooooo sweatsville), it gets all mushy and nasty in there. Not Holsters. They wick sweat away easily, and are as comfortable for me indoors as they are outdoors. Even when I'm literally running around.
Secondly, they actually LOOK GOOD. Most flats (the SAHM choice of footwear) are just….. meh. They look too casual, and you run the risk of looking like you've just grabbed the nearest pair of shoes without a care for fashion. OK fine, that may be the truth, but I don't want people to know that!! Holsters come in an array of gumdrop-happy colours, as well as love muted classics like black/white/champagne/silver. They come decorated with sparkling crystals (so pretty) or studs (so badass). 

Thirdly, they are WASHABLE and DURABLE. This is so important if you find yourself traipsing around in the park, or your kid does the dreaded drop-drippy-food-on-your-feet act. You'll be thanking your lucky stars if you're wearing your Holsters – simply whack them under water and they are as good as new.
The multi-label kids boutique nottoobig are giving away one  Holsters 'getaway' flats in your choice of colour! (worth $69.90)
You can submit some of the entries more than once a day, so come back tomorrow to get more entries in the draw.
Giveaway will run from 29 Nov to 5 Dec 2013 inclusive.
Winner's entry(s) will be verified according to the entry criteria(s).
Colour choices available in Singapore are: White, Solid Black, or Capri turquoise.
Winner may collect their prize at the nottoobig boutique, and may select any size/colour from the available stock.
These particular Getaway Jelly Flats (below)are my perfect pick-me-up. Look how cheery they look in the Capri colour! It really gives me a pop of colour when I head out, and they are so comfy. I've worn these day-in day-out with no issues whatsoever.
I particularly like wearing them to the pool. They just scream "summer'! Plus, they're fine to get wet, and wash clean easily.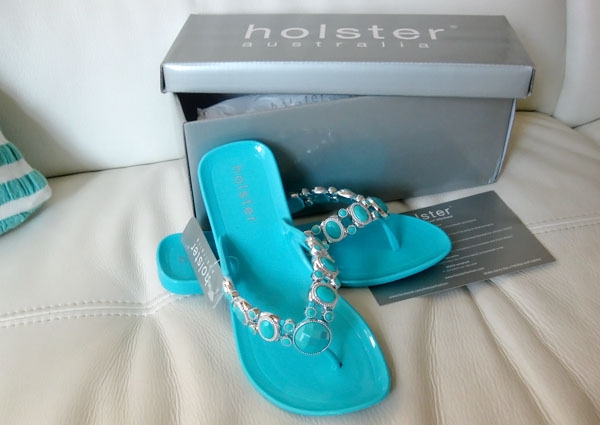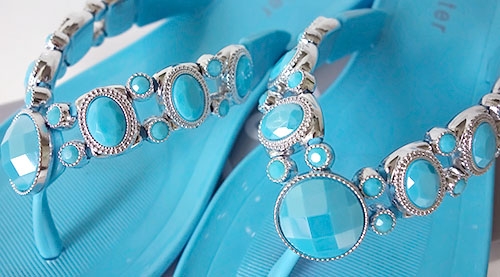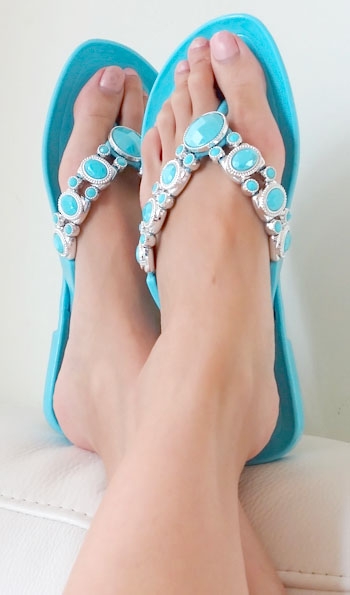 Some Mothercare stores stock Holsters, but the largest selection is at the nottoobig boutique at Forum The Shopping Mall. A huge variety of designs (flats, low heels, pumps…you name it), and in an explosion of colours. It's hard not too miss them when you walk past.
Psssstttt! The nottoobig boutique also stocks the 'getaway' flats for little girls! They come in White or Coral and are priced at $49.90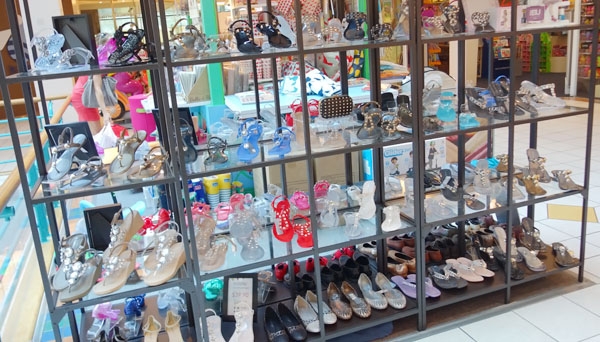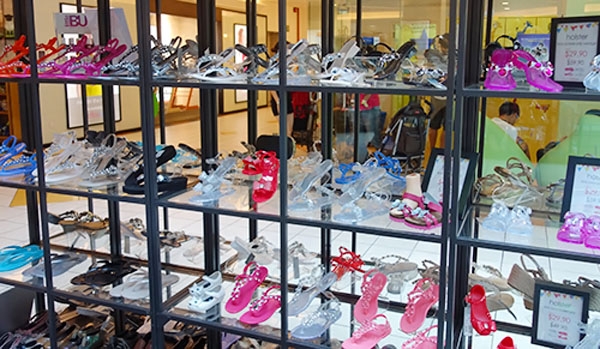 Thanks nottoobig!