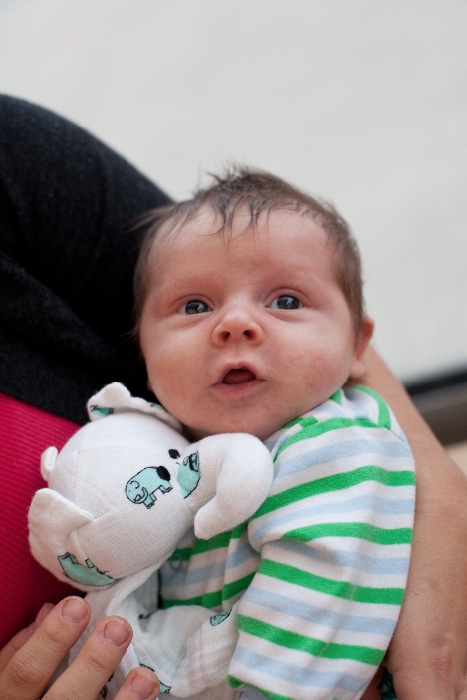 It was a spin out moment when I realised that most of my friends are having second babies this year! Really? Already? I feel like I just emerged from the trenches. Or on second thought, I'm still in them.
I recently visited this five-week-old snuggly boy, who has a new best friend to help him cope with the tough life of a newborn — an aden + anais jungle jam musy mate lovey.
The musy mate collection from aden + anais features lovies made from cotton muslin, just like the swaddles I used two years ago, and LOVED when Cheese was a tiny baby. I wish they'd been around then! I would have felt much more comfortable with her snuggling up to one of these than with the other lovies we considered, and eventually passed on. Other lovies on the market tend to be made out of non-breathable materials. But since these are made with breathable muslin, you can rest a little easier when placing them beside your newborn, or when buying them as a baby shower gift.
Since there are no sewn-on eyes on musy mates, they are fine to be left with a little one while they're awake. However, aden + anais recommend removing all stuffed animals/loose blankets from the crib before your baby falls asleep.
Musy mates are not only super soft and cuddly, they're also machine washable just like the swaddle blankets (yay!), so no need to worry about getting spit up all over them.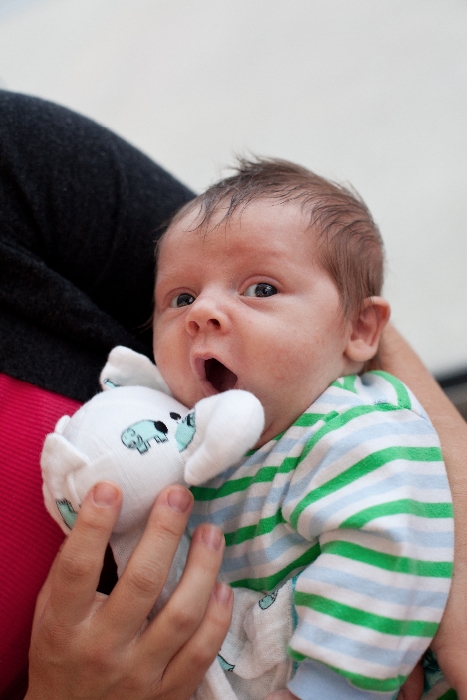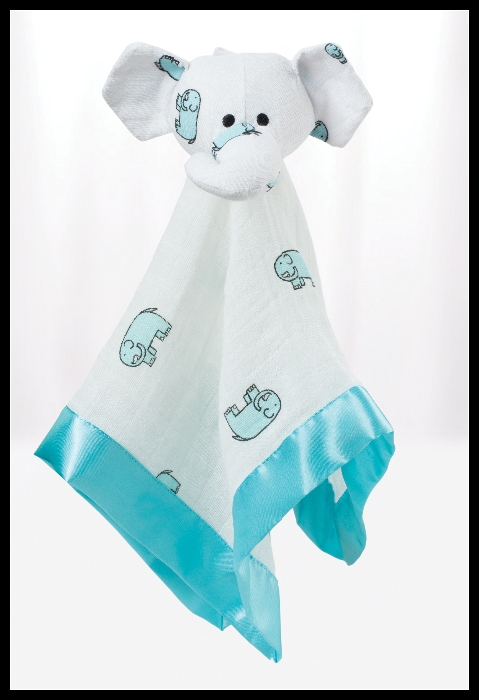 GIVEAWAY
aden + anais is giving Brunch With My Baby readers the chance to win their own musy mate to cuddle or to gift, valued at $24.95. (Adorable baby not included.)
Giveaway is open Wed November 27 to 11:59pm Tues Dec 10 2013 EST.
Entry open to US mailing addresses only.
Brunch With My Baby was given a product sample for reviewing purposes. All opinions are our own.