Harry Potter Store Quizzic Alley in Drummoyne Sydney
Find the finest selection of officially licensed Harry Potter merchandise in Sydney at Quizzic Alley, Drummoyne.
Quizzic Alley first opened in Canberra in 2018. A second store opened in the Sydney suburb of Drummoyne in late 2020. The store is owned and operated by Michael Milton, who decided to open the store after seeing a high demand from Sydney locals visiting his Fyshwick outpost.
Read more about the original Quizzic Alley store in Canberra.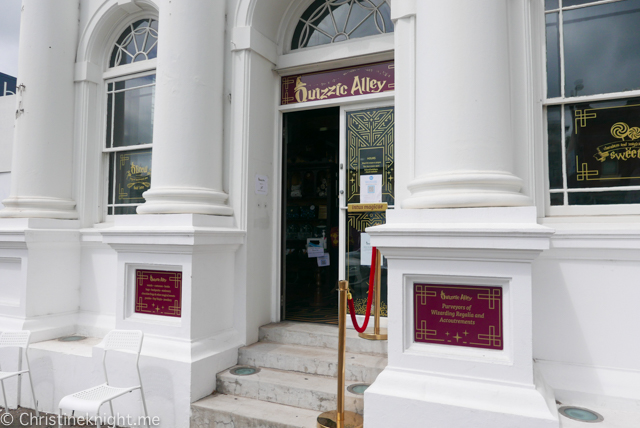 The new Quizzic Alley store has taken over the original Bank of NSW building in Drummoyne, built in 1928. While there is no Ford Anglia in this store, it's still filled with plenty of Harry Potter magic.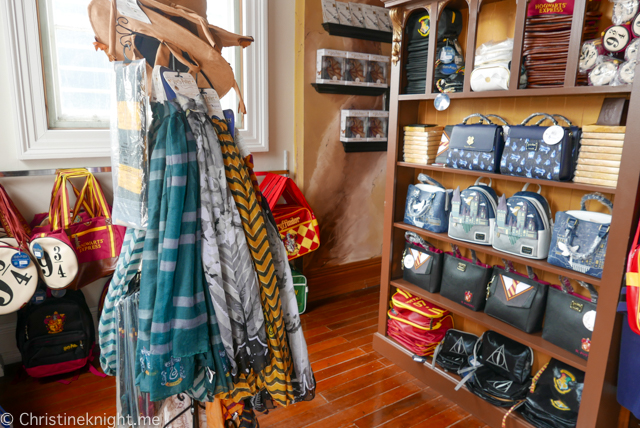 A trip to Quizzic Alley is not your regular retail experience. While the store stocks an astonishing variety of Harry Potter merchendise, what makes it really special is the staff, who love to talk all things Hogwarts, and meeting fellow Potter-heads.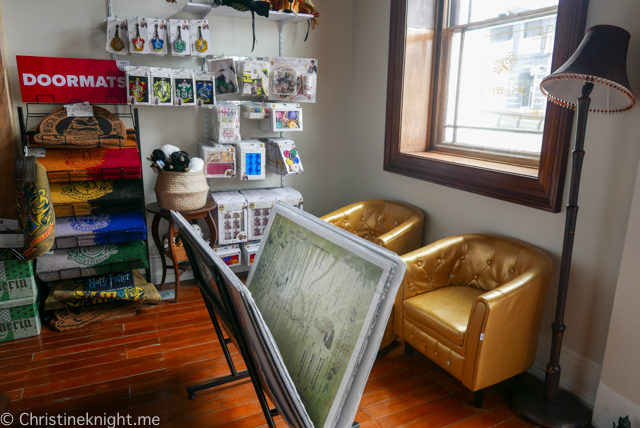 Quizzic Alley is the place to find basically anything Harry Potter you can imagine. From wands to Gryffindor robes, Hogwarts Express slippers, backpacks, pens, puzzles, books, collectables and dress-ups, not to mention chocolate frogs and even a cup of Butterbear, Quizzic Alley will have whatever it is your Harry Potter-loving heart might desire.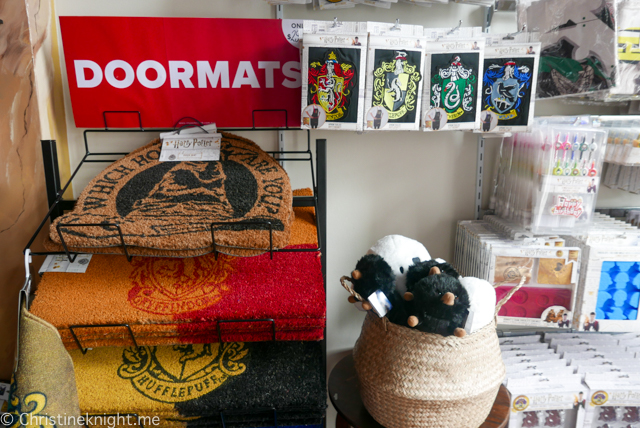 Parking in the area can be a bit tricky. There is on-street parking on Victoria Rd 10am-3pm weekdays and a free council car park in Formosa St.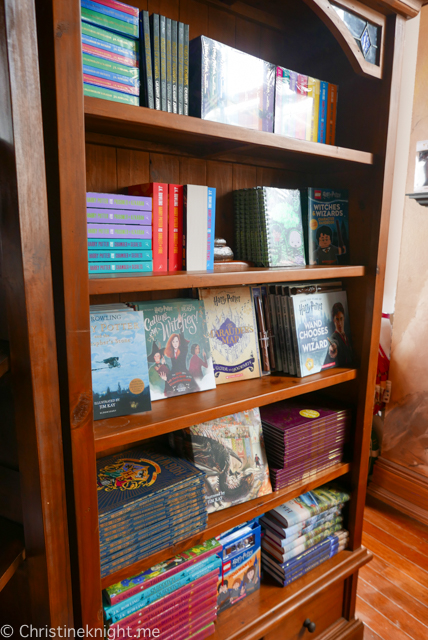 To get there by public transport, catch a ferry to Drummoyne Wharf (950m) away or a bus from Town Hall (20 minutes).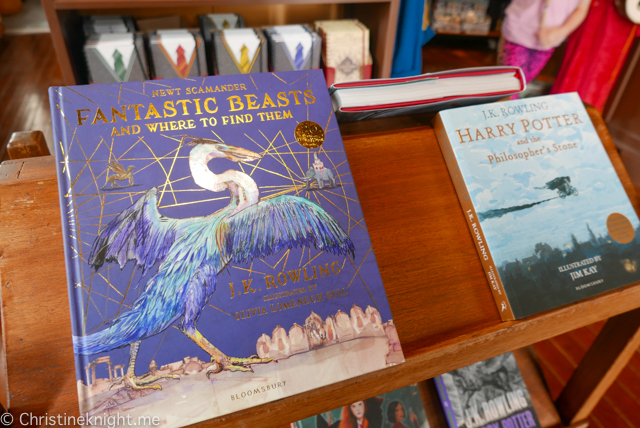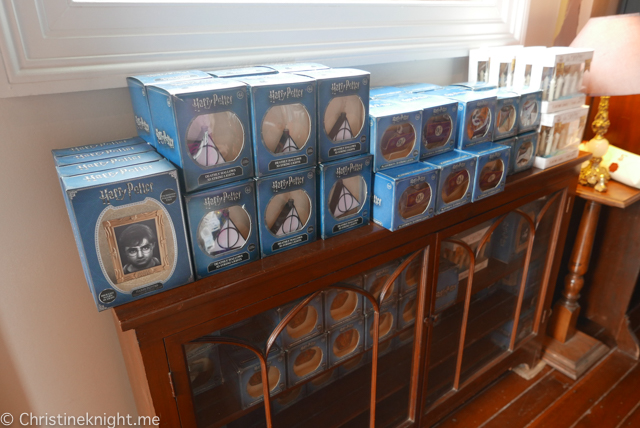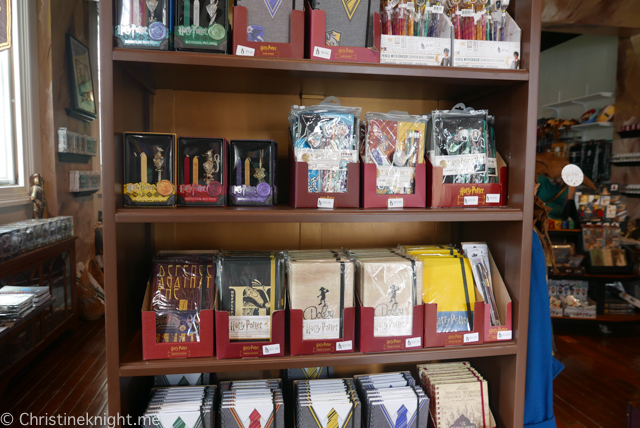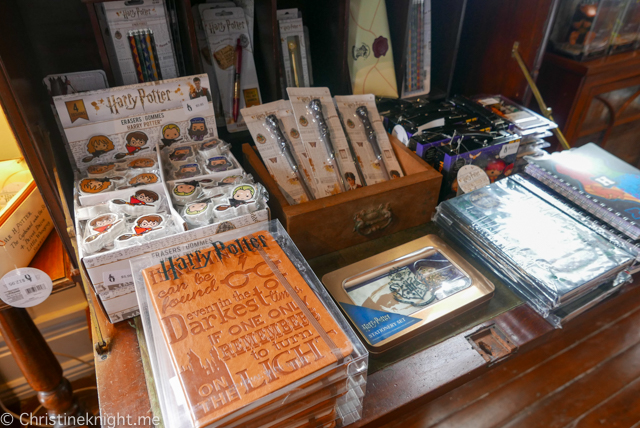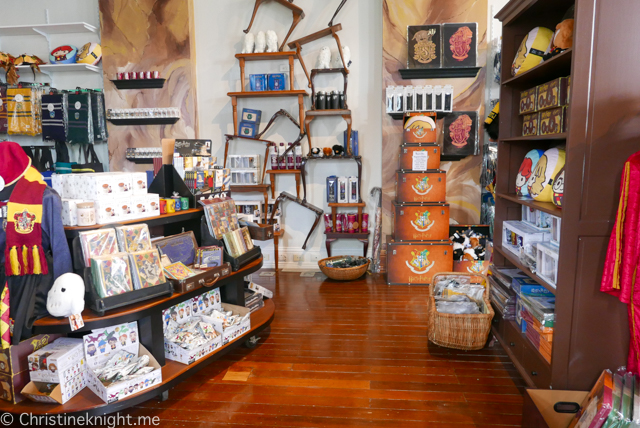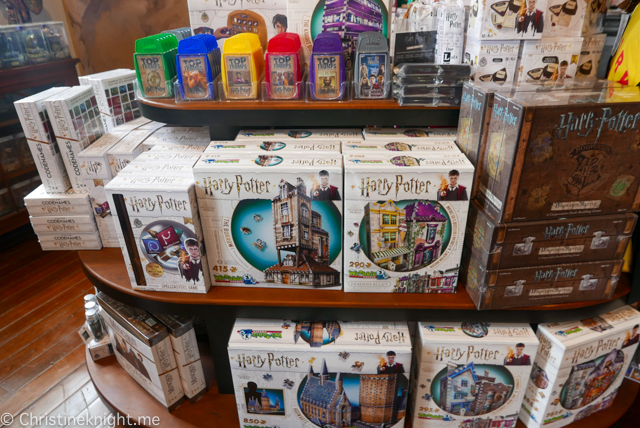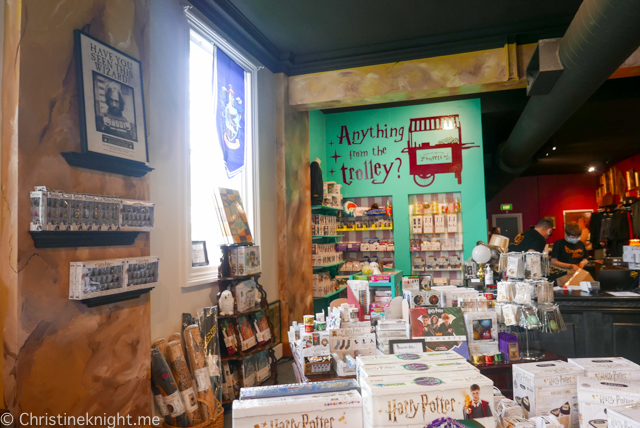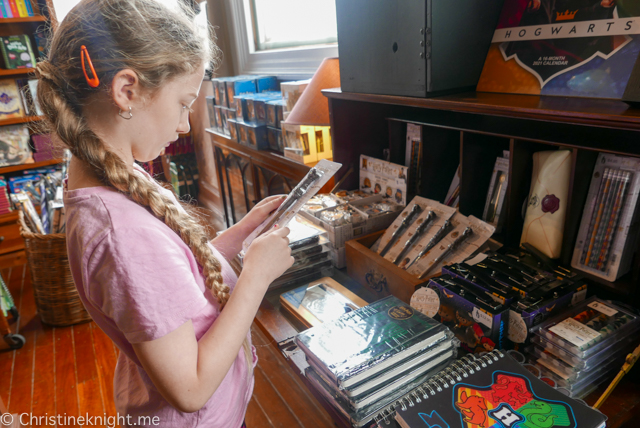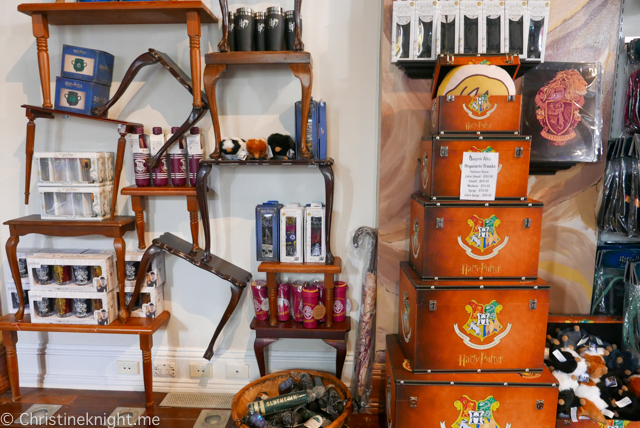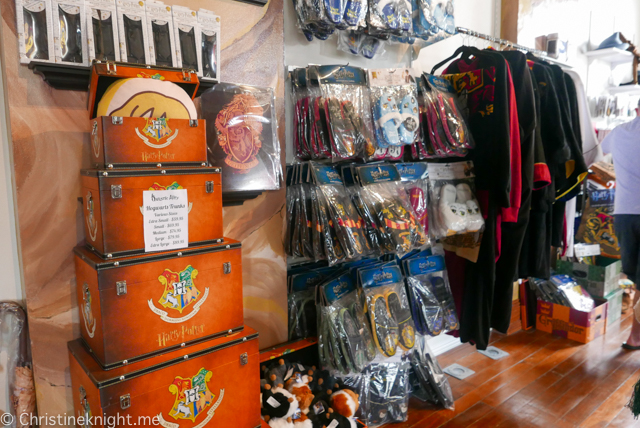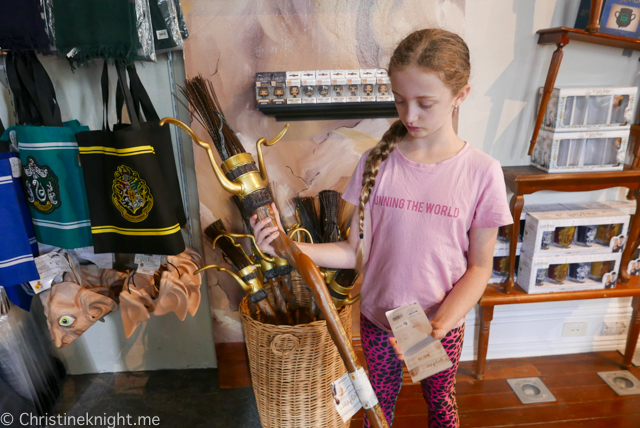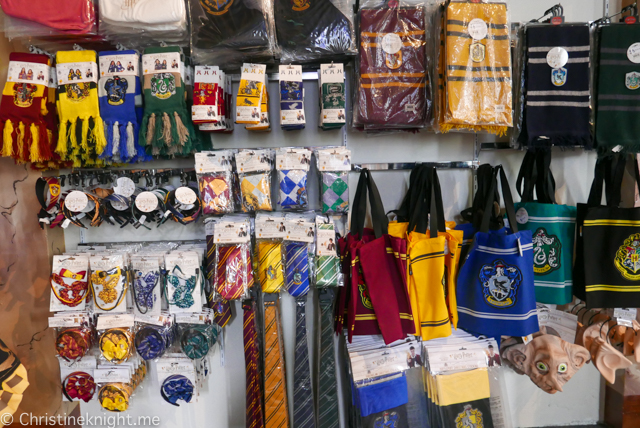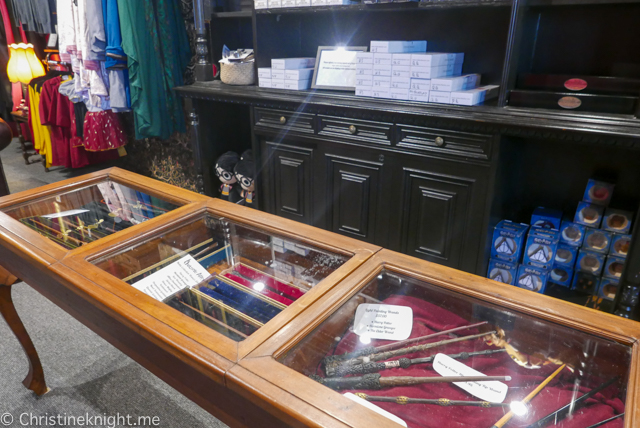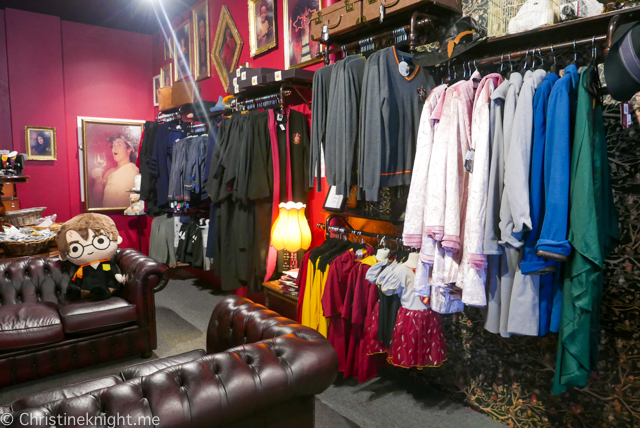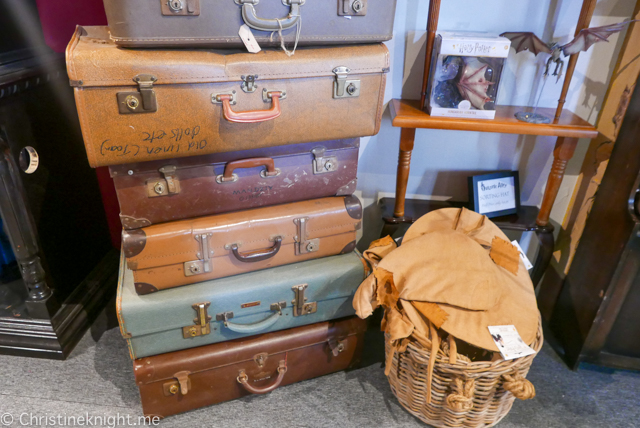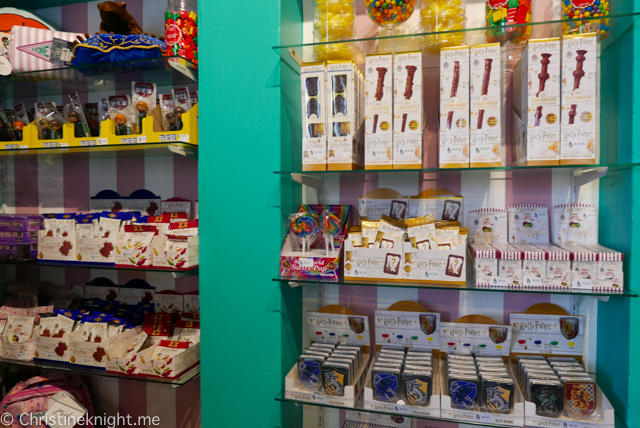 Quizzic Alley
191 Victoria Rd
Drummoyne NSW 2047
Hours: Wed-Fri, closed Mon & Tue.
Phone: 02 97199286
quizzicalley.com
More things to do in Sydney
Find a list of the best things to do in Sydney with kids.
Find things to do in Sydney for free.
Explore the best Sydney gardens and parks.
Get a list of the best kid-friendly beaches in Sydney.
Find the best animal experiences in Sydney.
Chase waterfalls in Sydney.
More things to do on the Central Coast.
Visit the best kid-friendly restaurants in Sydney.
Find the best high teas in Sydney.
Things to do in the Southern Highlands.
Head to one of the best museums in Sydney.
Check out things to do in Sydney on a rainy day.
Enjoy one of the best ocean pools in Sydney.
First time visiting Sydney? Get tips for first time visitors to Sydney.
Cool down at one of these free water parks in Sydney.
Find the best vegetarian and vegan restaurants in Sydney.
Get a list of the best playgrounds in Sydney.
Find the best ice cream and gelato in Sydney
Things to do in the Blue Mountains.
Plan amazing NSW road trips.
Pick your own fruit: fruit picking Sydney.
The best things to do in Western Sydney and Parramatta with kids.
Visit the most beautiful Sydney gardens.
Explore Sydney's best parks.