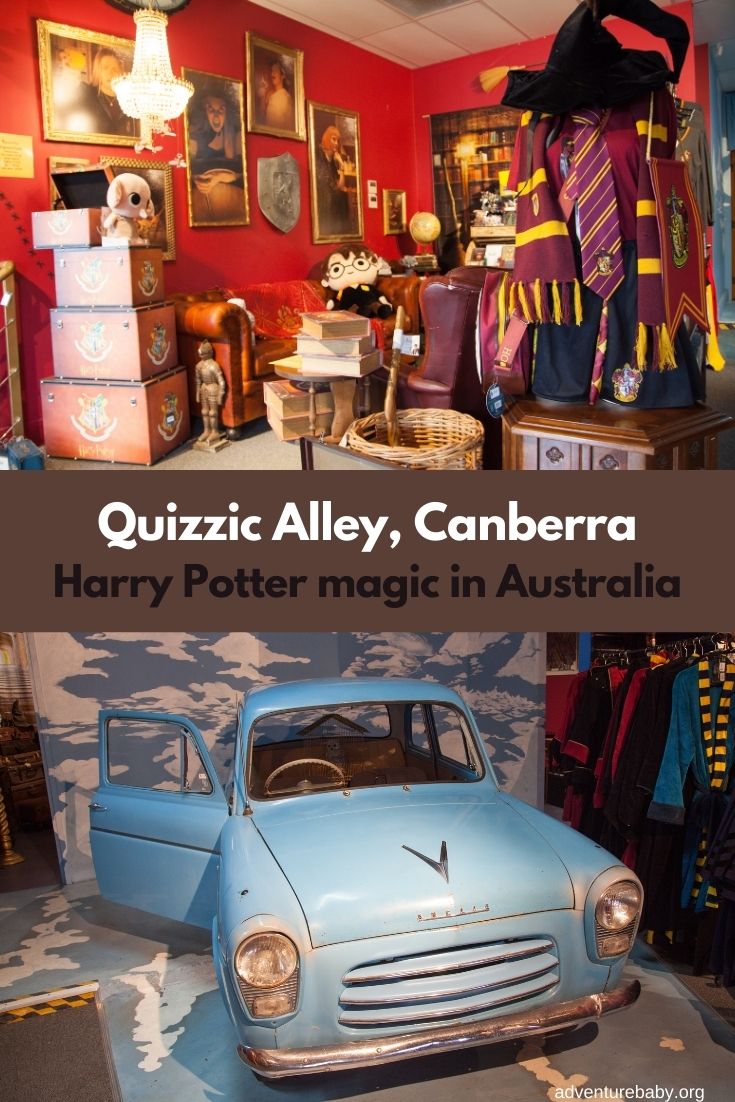 Quizzic Alley Canberra: Harry Potter Magic in Australia
Visit Australia's most magical Harry Potter-themed store, Quizzic Alley, located in Fyshwick, ACT.
Quizzic Alley is the passion project of Michael and Penni Milton. Michael and Penni have stocked the store with the most incredible range of Harry Potter goods from all over the world, including lollies, board games, jewellery, toys, clothing and accessories like bags and wallets. Quizzic Alley carries the biggest range of Harry Potter merchandise in Australia.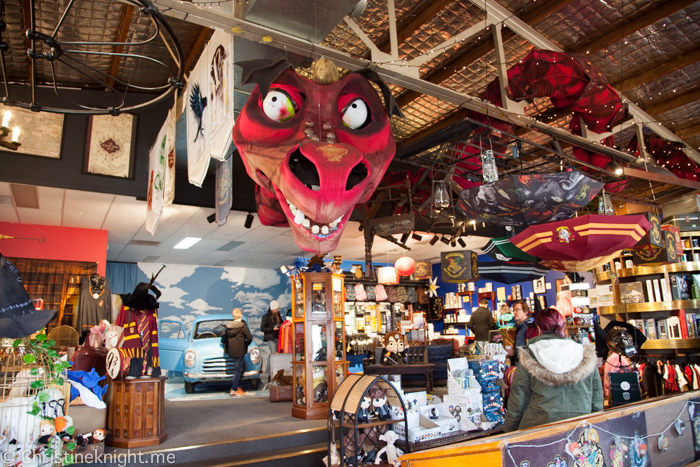 The store has brought the magic of Harry Potter to life with incredible care to detail, with a flying Ford Anglia car that visitors can pose in, and amazing decorations hanging from the ceiling. It's truly a transformative visit for any Harry Potter fan wishing to duck inside J.K Rowling's magic world and lose themselves for a few moments.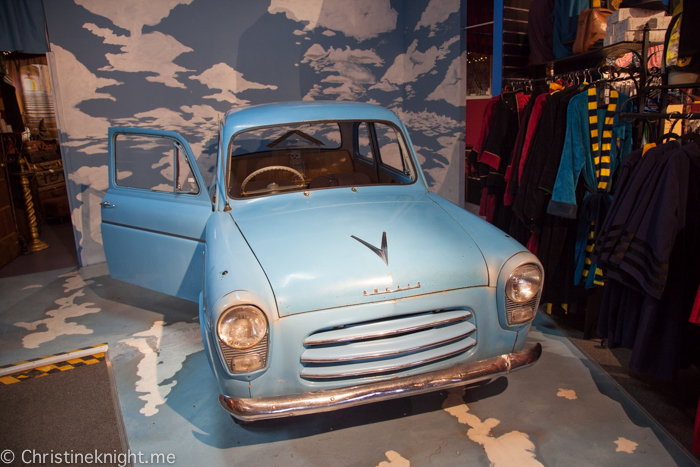 Quizzic Alley also offers customers the opportunity to try their "QBrew" (the beverage of choice for witches and wizards everywhere).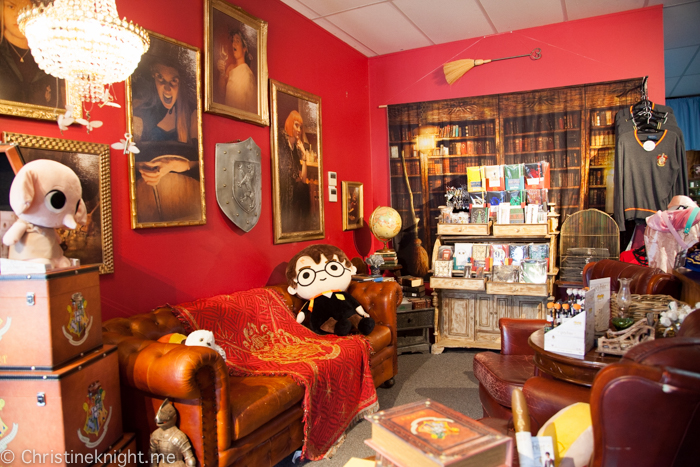 Locals can book kids' birthday parties at Quizzic Alley, or attend an adult-focused evening event.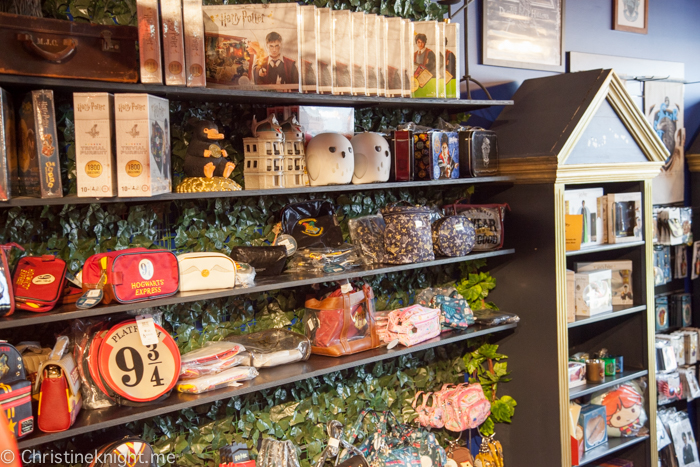 Can't make it to Canberra to visit in person? All good, Quizzic Alley delivers Australia-wide.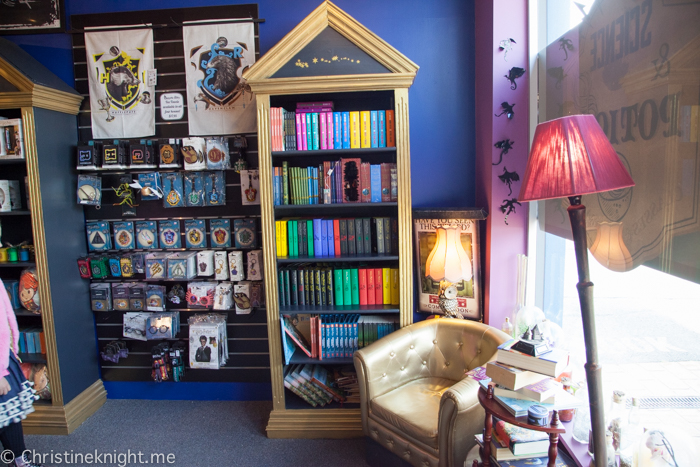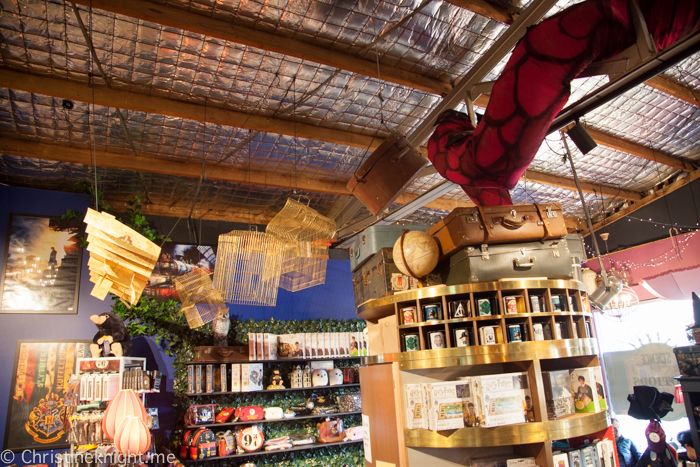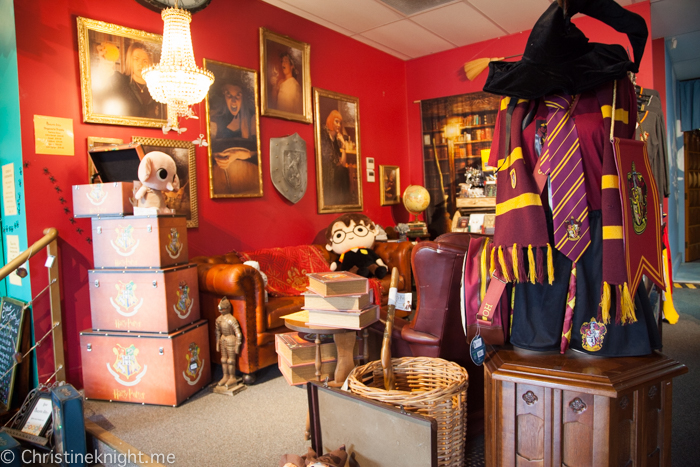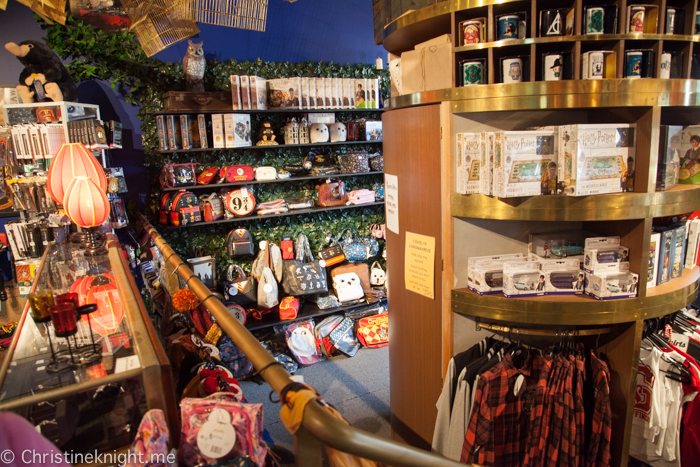 Find more things to do in Canberra with kids here.
Quizzic Alley
5 Pirie St, Fyshwick ACT
Phone 02-61798856
Hours: Wed-Fri 10am-5:30pm, Sat & Sun 10am-4pm, closed Mon & Tues
quizzicalley.com