Fagan Park & Playground Galston Sydney
Fagan Park in Sydney's Hornsby shire is a 55 hectare park with themed gardens, playgrounds, historic Netherby Cottage and an Eco Garden to explore.
Fagan Park history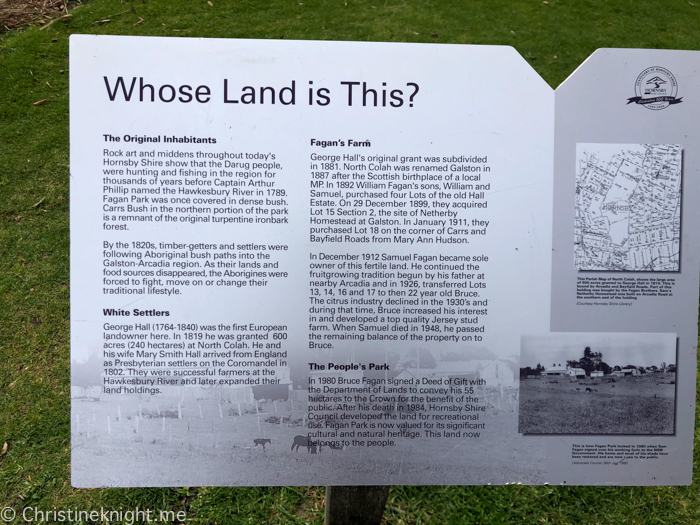 The Darug people hunted and fished in the region for thousands of years, and were the original inhabitants of the land where Fagan Park sits. The Darug people were forced to leave the land by white settlers as detail above.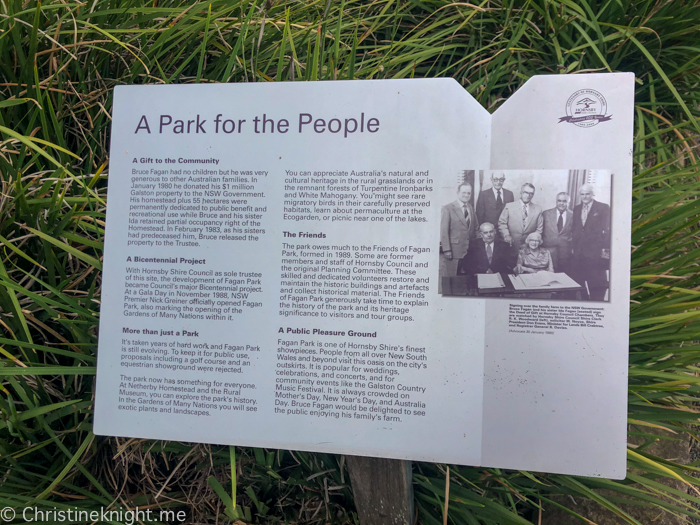 Fagan Park is located on a piece of land originally granted to George Hall. After being purchased by the Fagan family it was developed as a citrus orchard and later a cattle property. The land was donated by the Fagan family for use as a recreational and culture centre. Hornsby Shire Council was appointed as sole trustee for the park, which officially opened in November 1988.
Things to do in Fagan Park
Picnics & Barbecues
Enjoy a picnic or barbecue, with a number of shelters and electric barbecues that accept $1 coins scattered throughout the grounds. (Remember to bring change!)
Gardens of Many Nations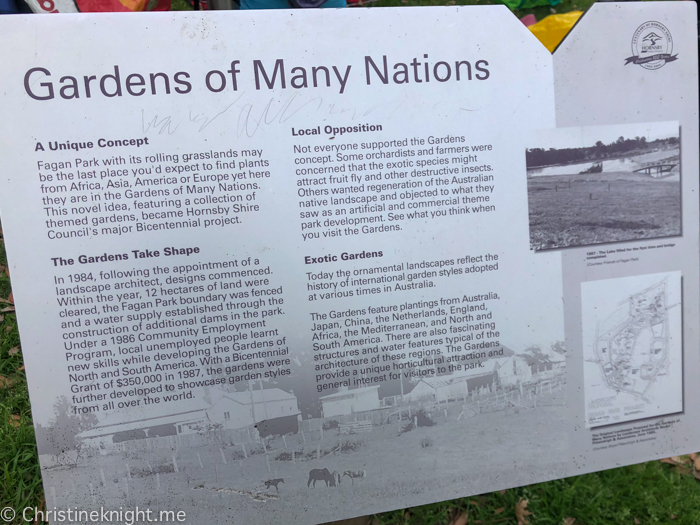 Take an ambling stroll around the Gardens of Many Nations, which covers 10 hectares and has 11 themed gardens.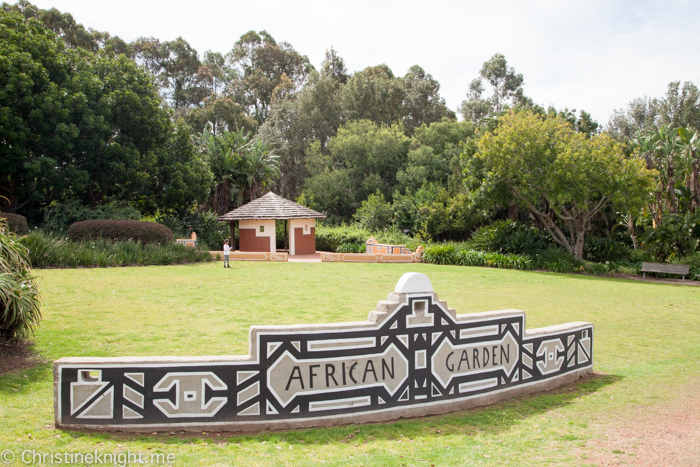 The gardens include Japanese, Dutch, Chinese, Australian, African and Mediterranean. The Chinese and Japanese gardens are particularly beautiful in spring with cherry blossom trees blooming.
Netherby Homestead and Rural Museum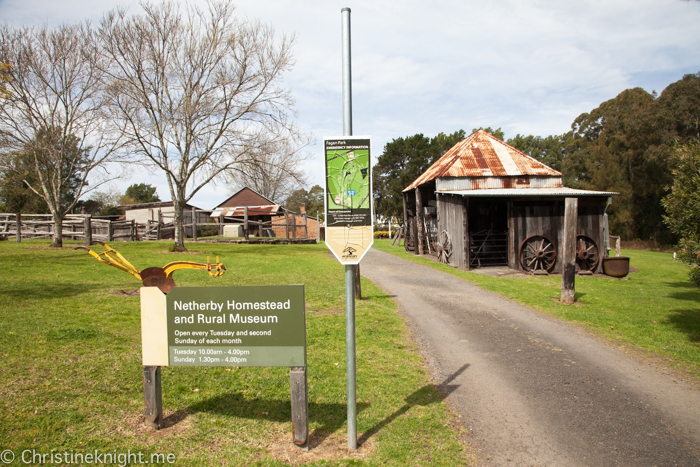 The original Fagan home, Netherby Cottage, was donated to the Crown under Hornsby Shire Council's care, control and management in 1979. The cottage and adjoining Rural Museum are a great place to learn about colonial life and local history.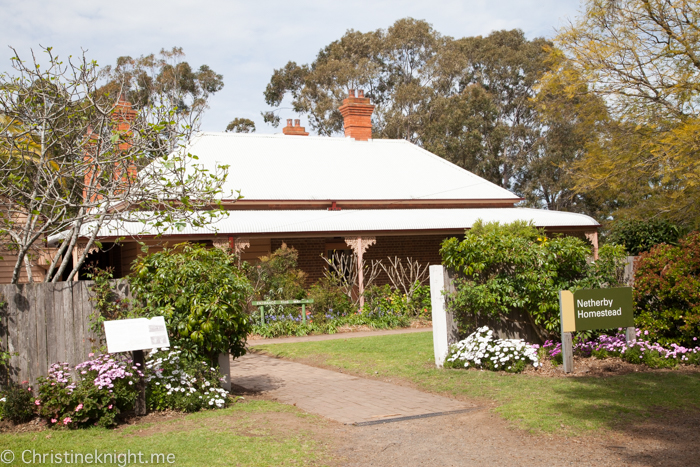 The cottage and museum are open evert Tuesday and second Sunday of each month.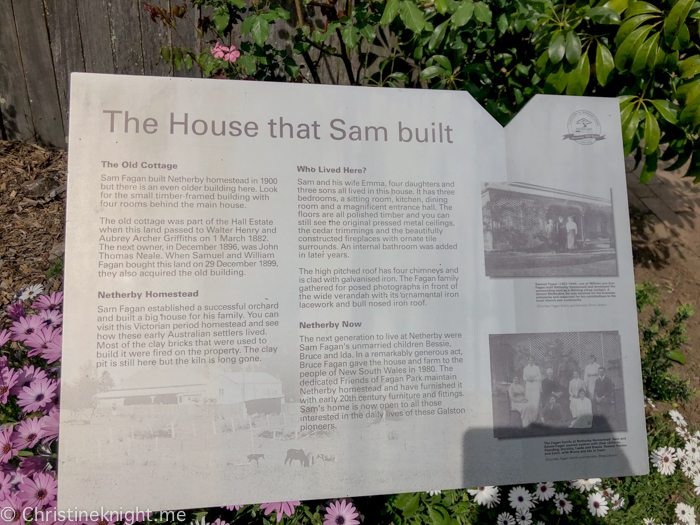 Playgrounds
There are two large playgrounds in Fagan Park, one at the Arcadia Road entrance and one at the Carrs Road entrance.
Arcadia Road playground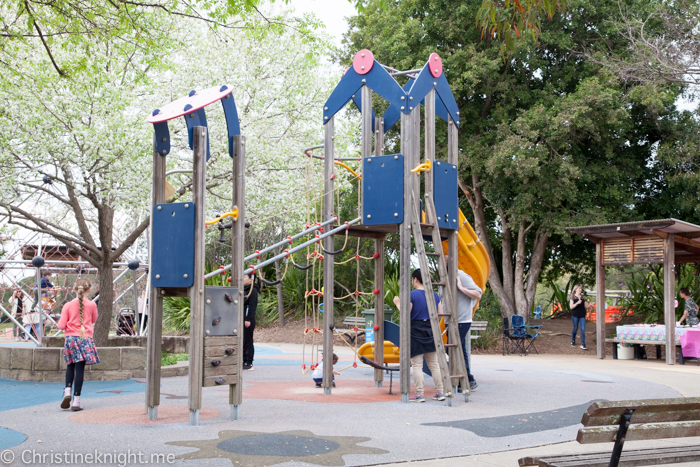 The Arcadia Road playground is a modern space with small and large climbing frames, flying fox, swings, including a Liberty Swing, water play, sand play, slides and turning disc.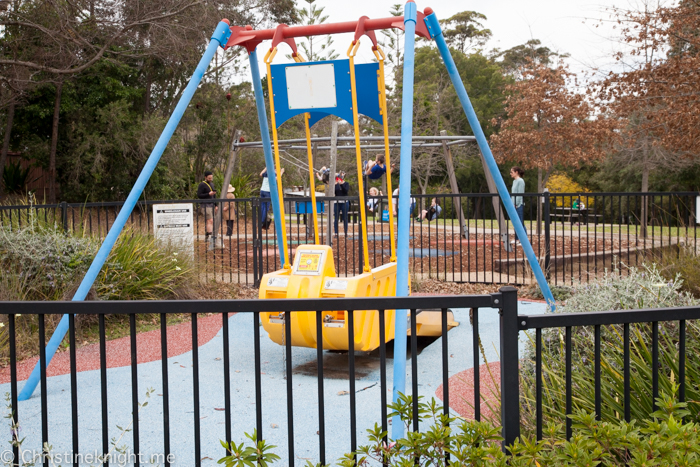 There are picnic shelters and barbecues surrounding the playground, as well as a large toilet block featuring a disabled toilet.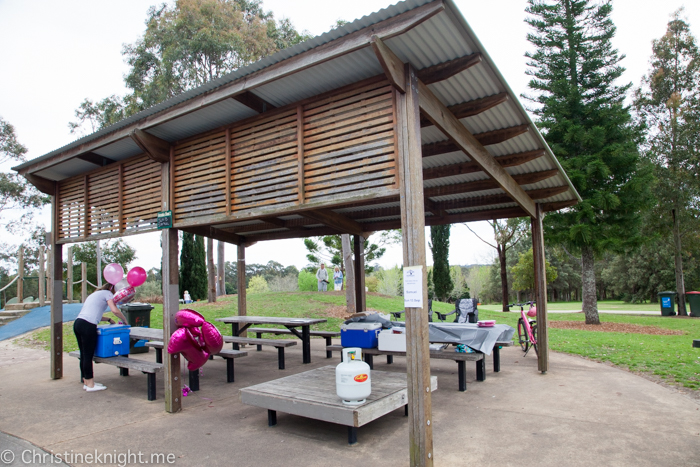 The proximity to the car park, playground, toilets and play equipment makes this a popular spot for children's parties. The picnic shelters are often booked out on weekends for parties.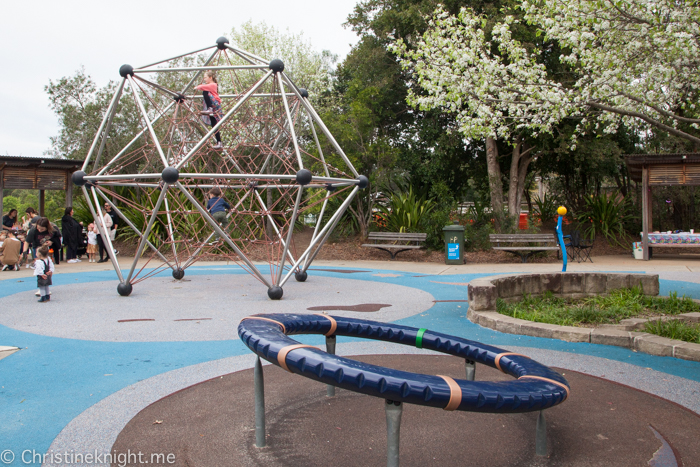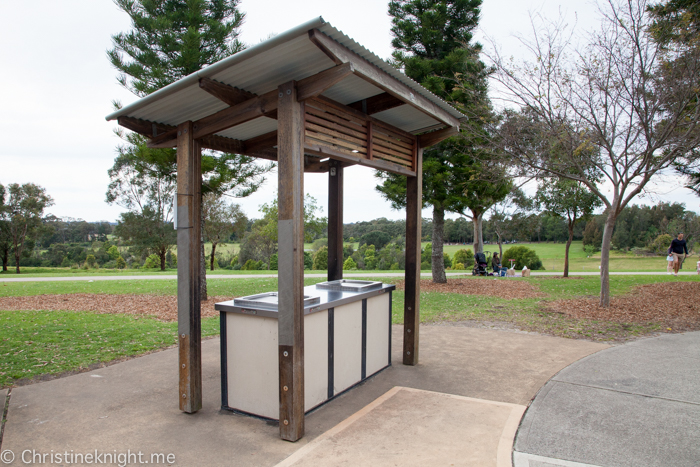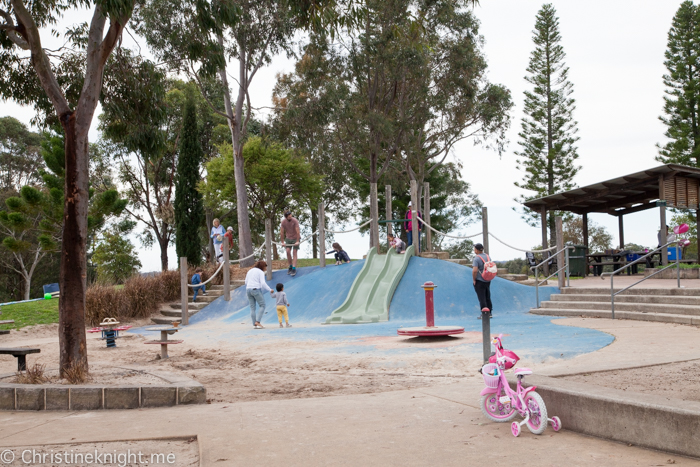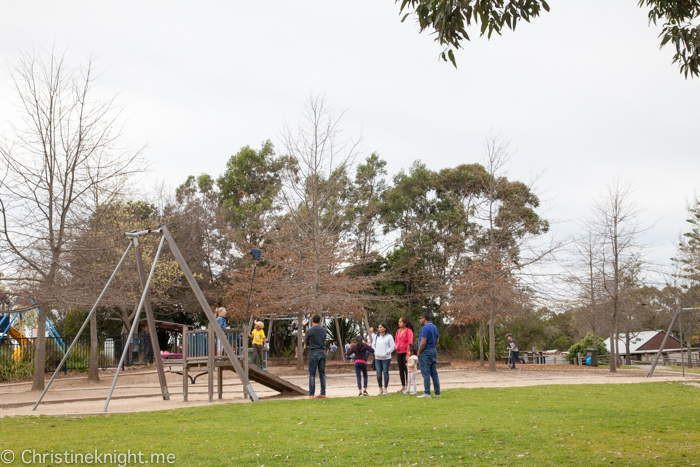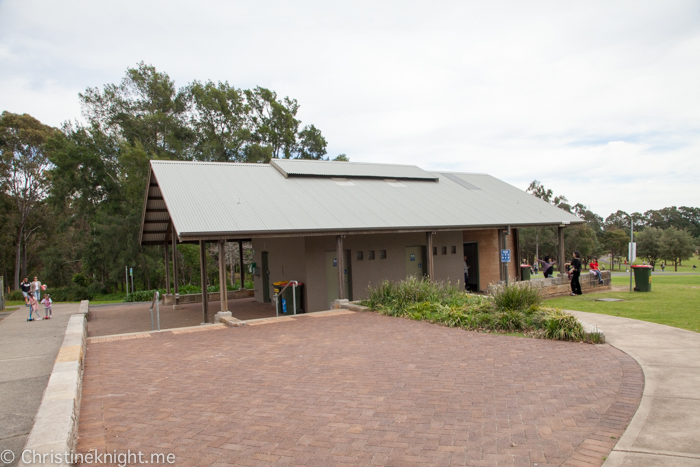 "Carrs Bush playground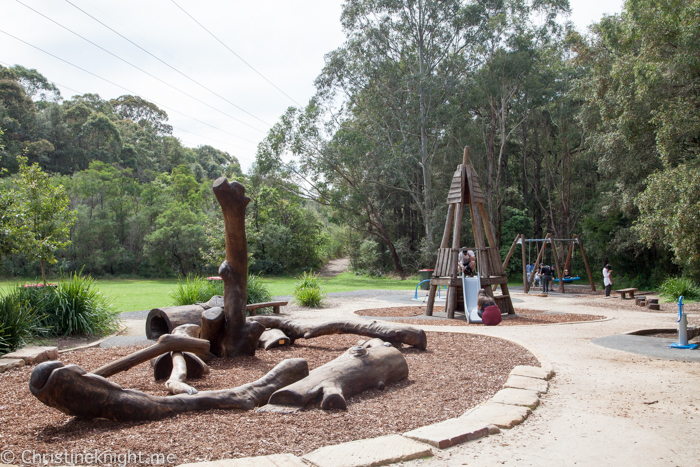 The Carr Bush playground is located in the Carrs Bush area of Fagan Park. The nature-themed playground blends into the surrounding bush landscape.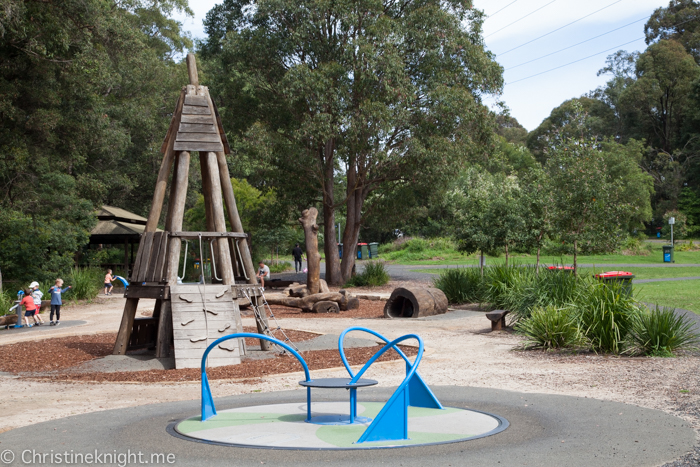 Features include climbing logs, a water play feature, swings including a basket swing and disabled swing, an all-abilities carousel and a climbing frame.
There are picnic tables and toilets nearby.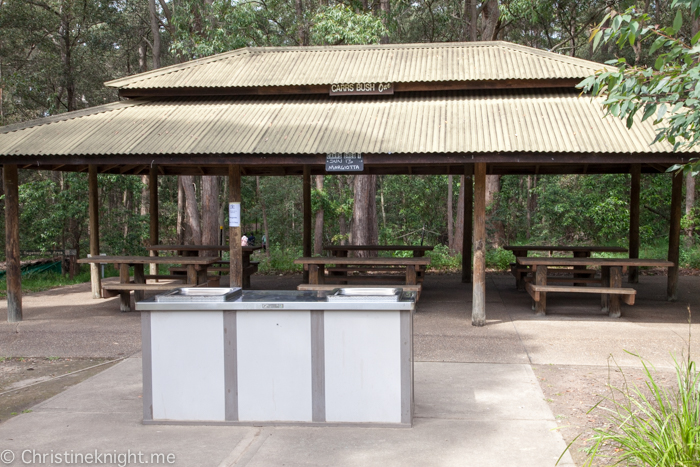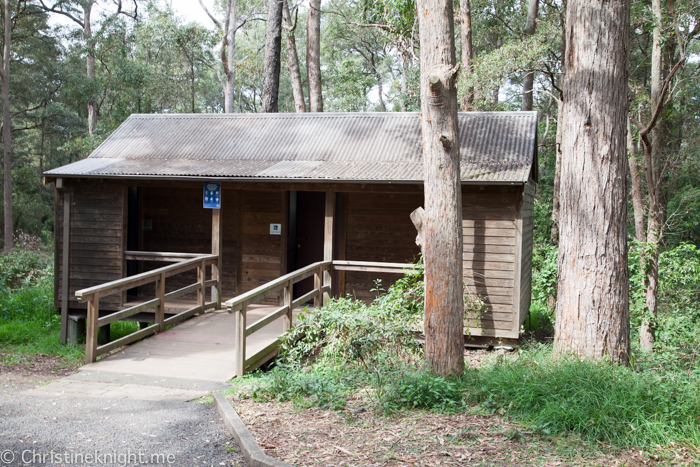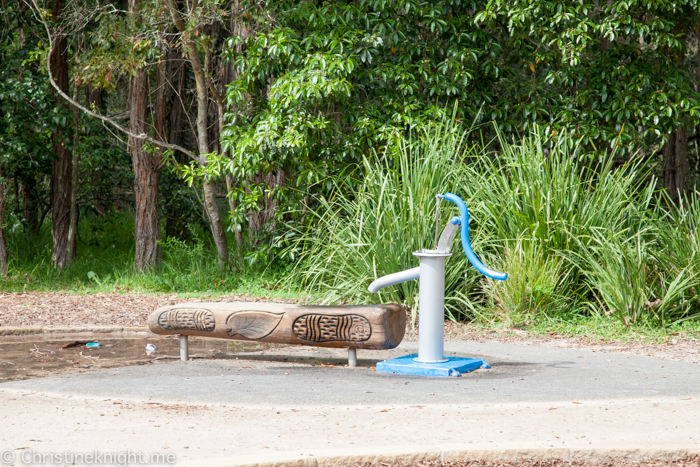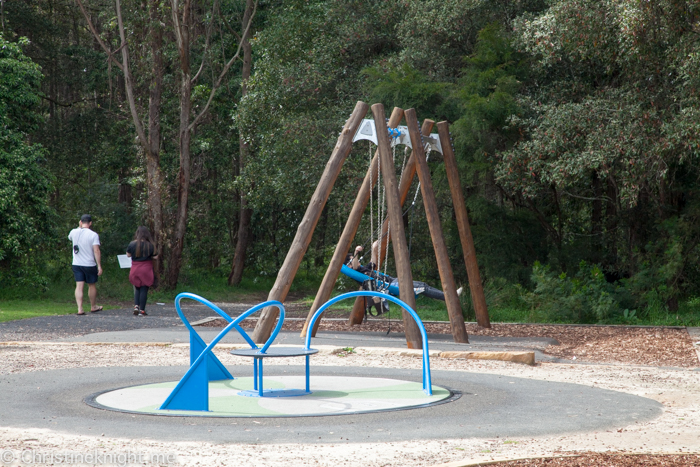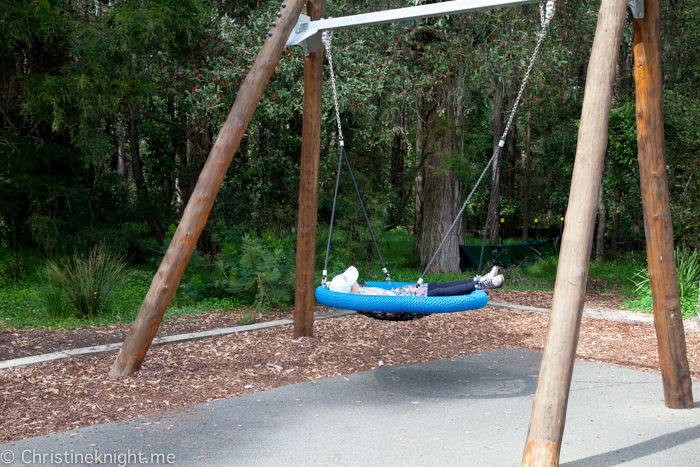 Eco Garden
The Eco Garden is an educational, sustainable garden. The Council-driven community initiative features over 36 different types of fruit and vegetables, as well as showcasing environmentally friendly gardening techniques.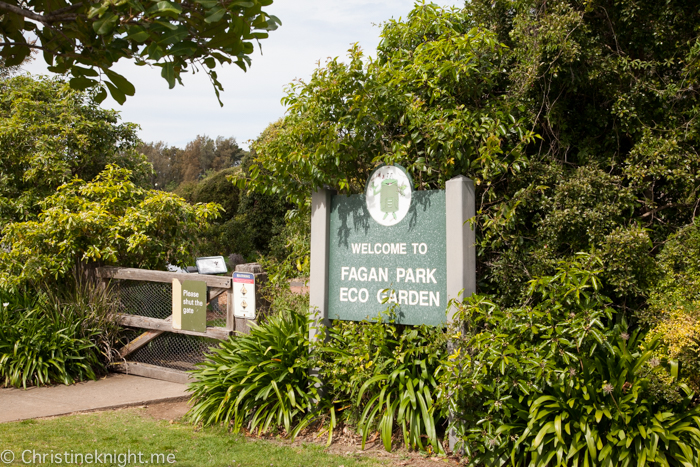 The Eco Garden is a great spot for kids, too, with fun features to explore including a scarecrow, sandpit and fairy garden.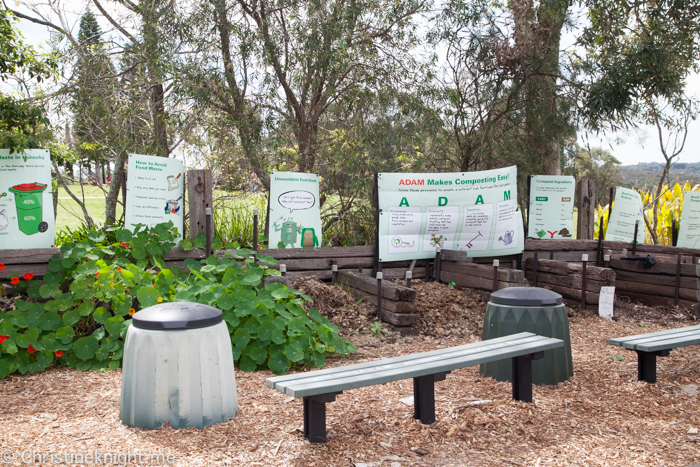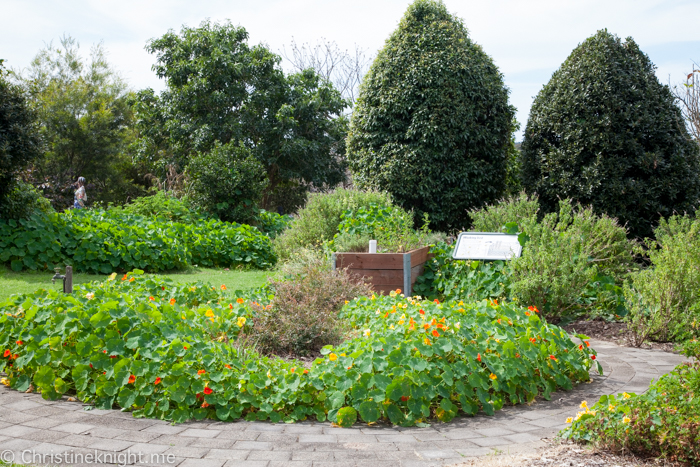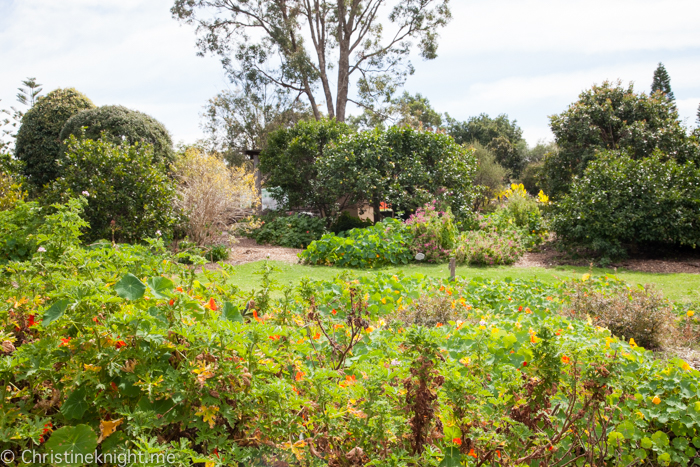 Get active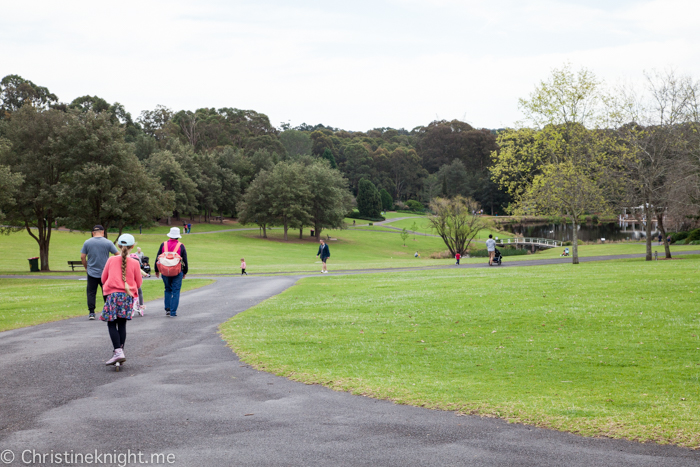 " Fagan Park is the perfect place to get some exercise. There are long, sealed paths perfect for riding bikes or scooters, large graded areas for ball sports, frisbees or kite-flying and bushland with short bushwalking trails.
"Dogs are welcome, however must remain on a lead at all times.
Carrs Bush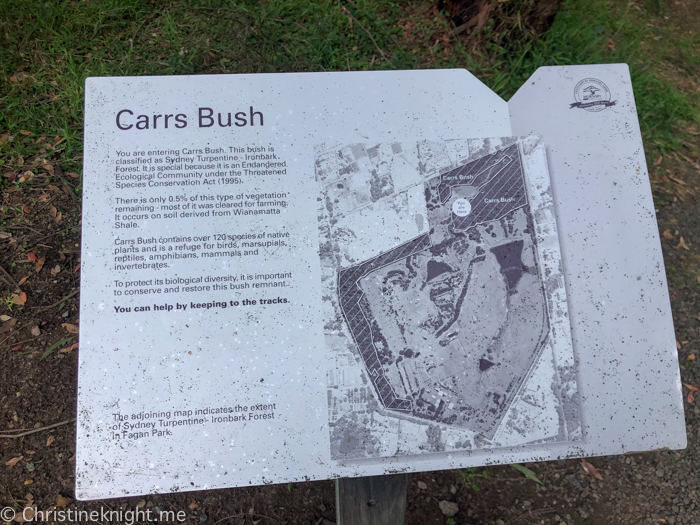 A beautiful 8.5 hectare area of bushland within Fagan Park, Carrs Bush features several short trails with interpretive signage, picnic areas, barbecues and a playground.
There are over 120 species of native plants in Carrs Bush, including the endangered Sydney Turpentine – Ironbark. Birds, marsupials, amphibians, mammals and invertebrates take refuge here.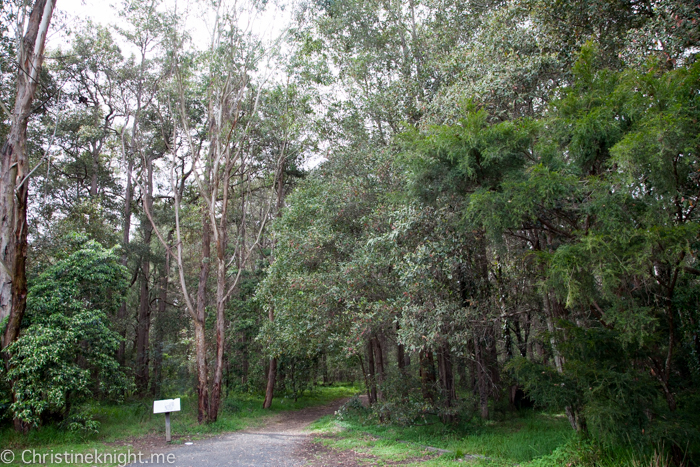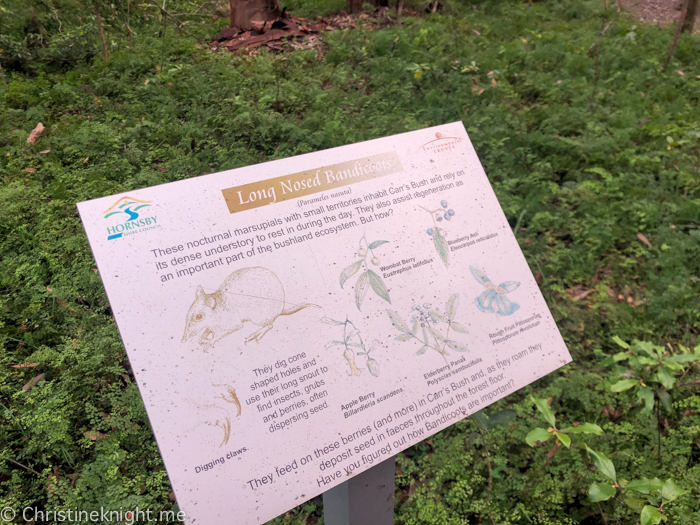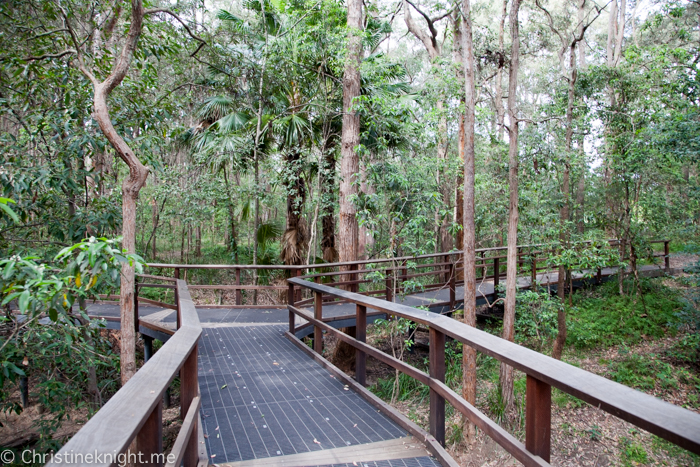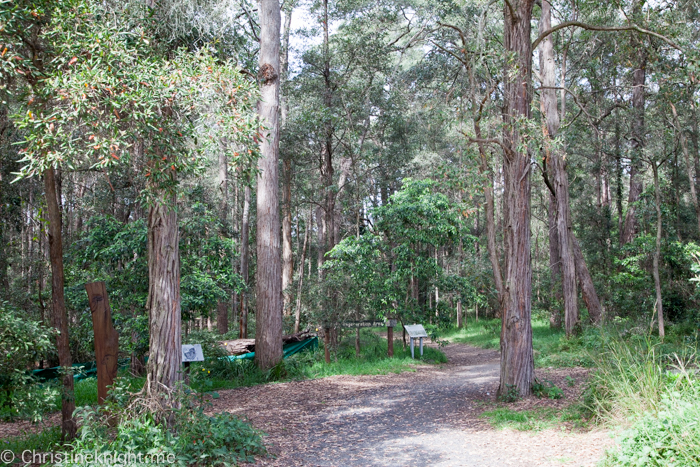 Important info about Fagan Park
There are two accessible / disabled toilets inside Fagan Park. One is located at the Arcadia Road main amenities block; and the other is located at the Carrs Road amenities block.
Small portable barbeques including charcoal are permitted under strict conditions.
There is a privately run kiosk selling light refreshments (open weekends and selected weekdays only). I would highly recommend that you bring your own food and water. The park is perfect for a long, luxurious picnic.
All barbeques within the park require $1 coins to operate.
There are two car parks, one off Arcadia Road at the main park entrance, and another off Carrs Road. Parking costs $6 per vehicle.
Dogs are permitted but must stay on a leash at all times.
There are many water birds living in Fagan Park. Please don't feed them.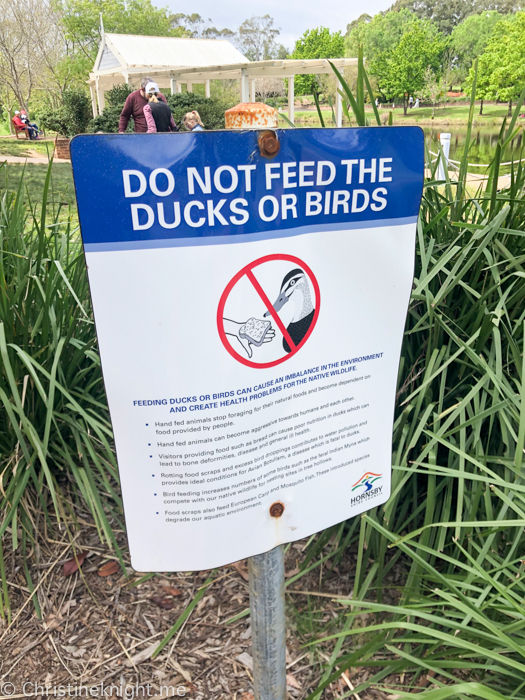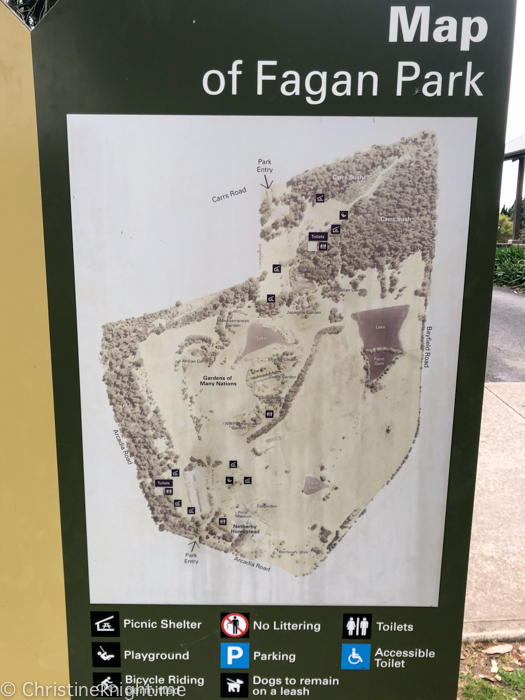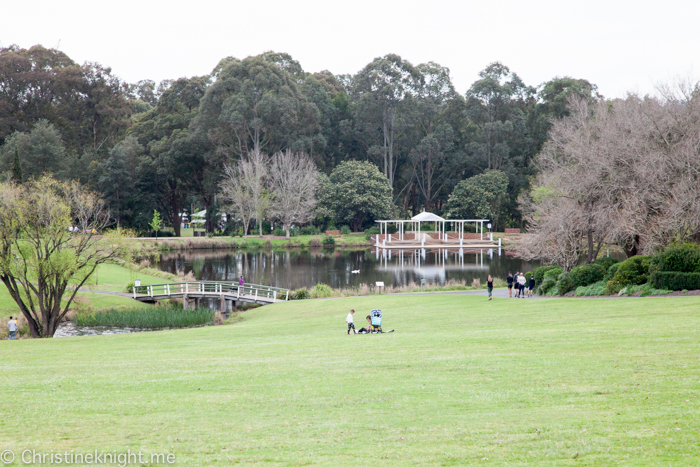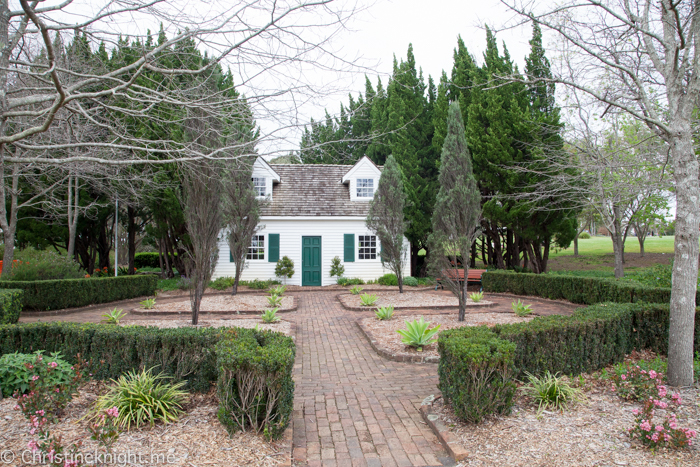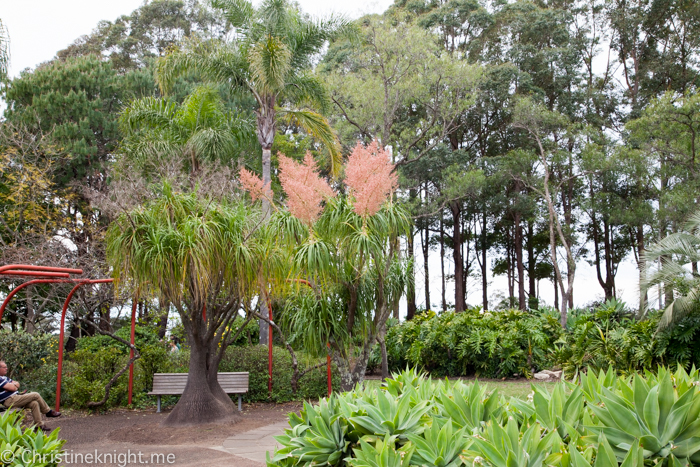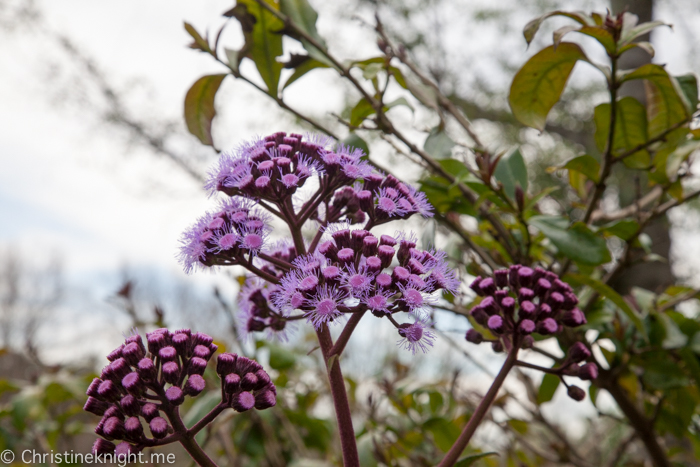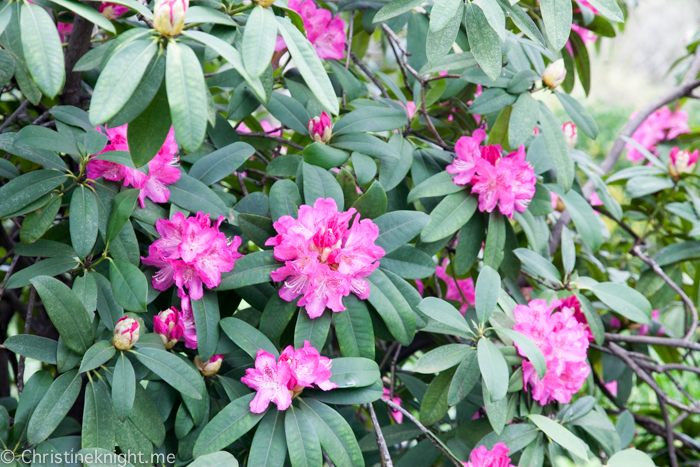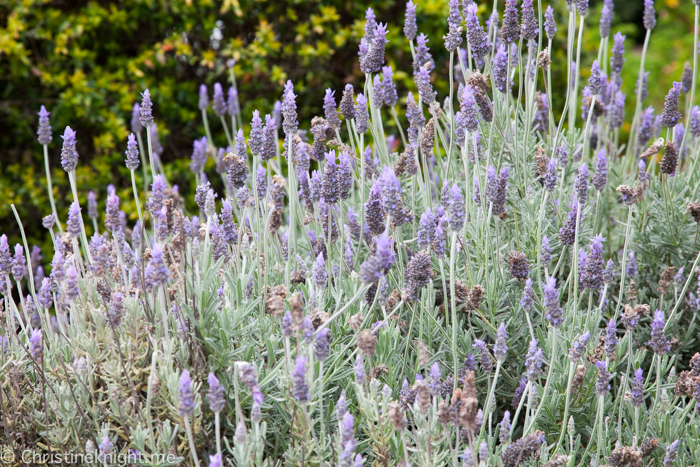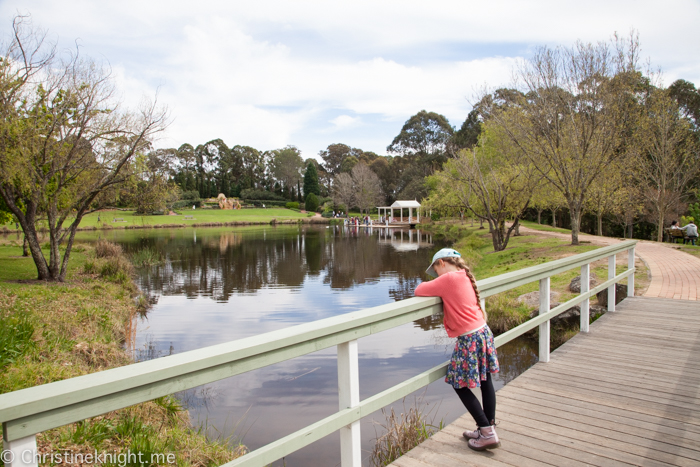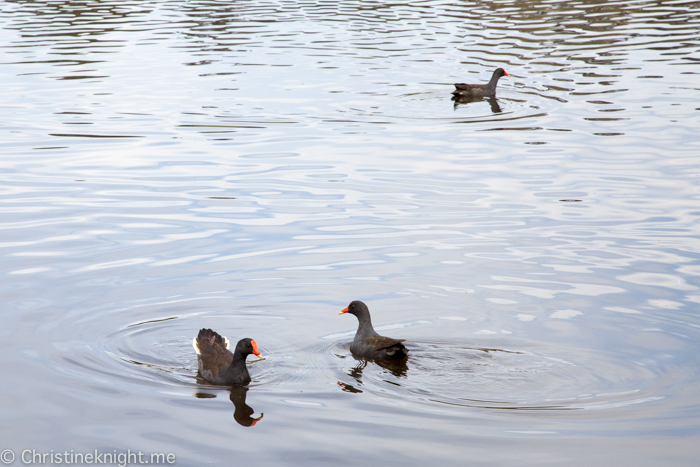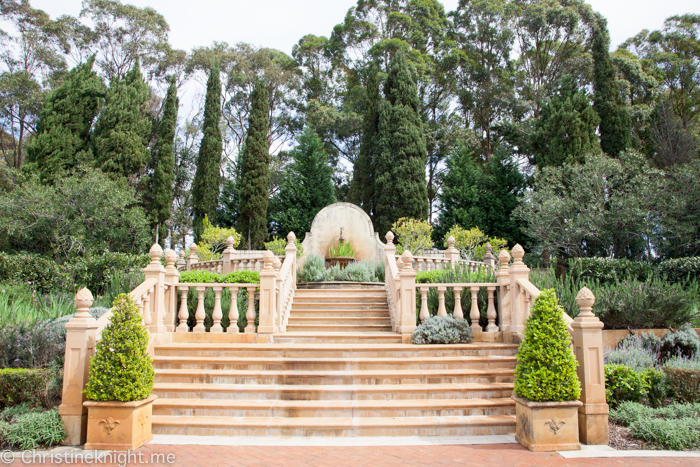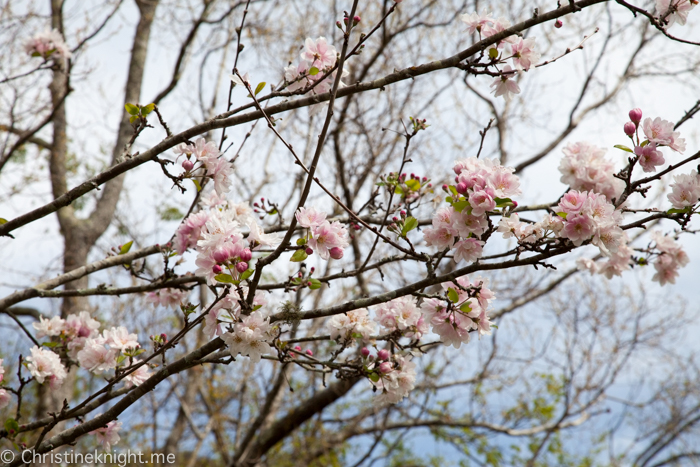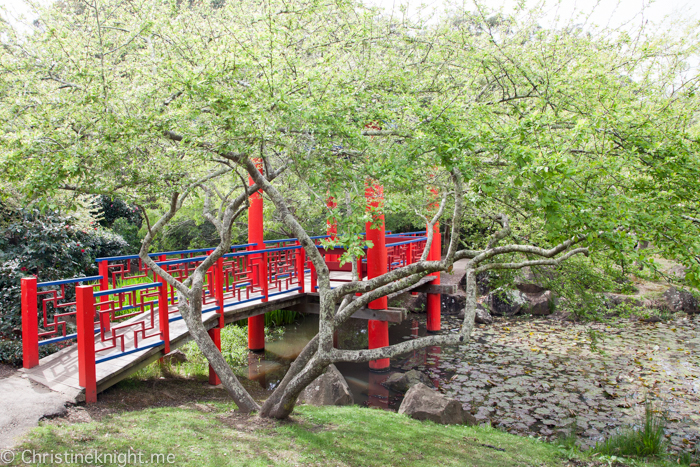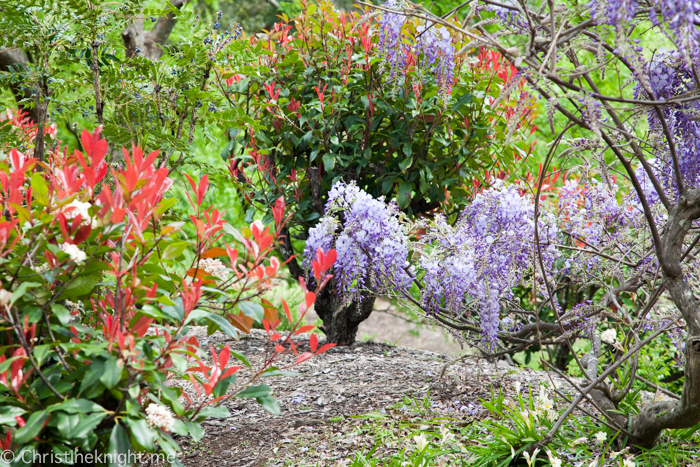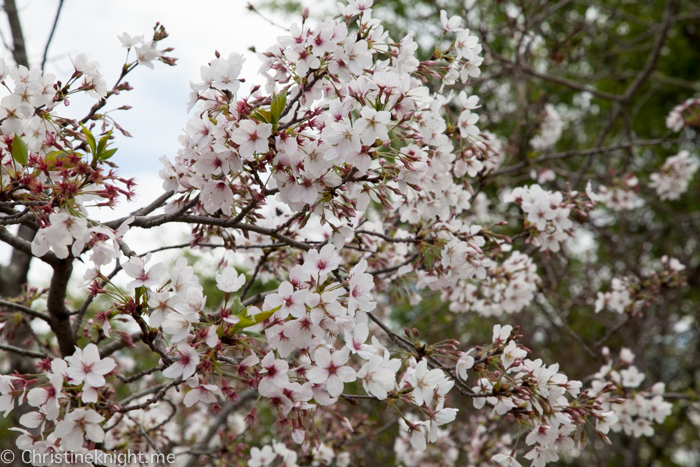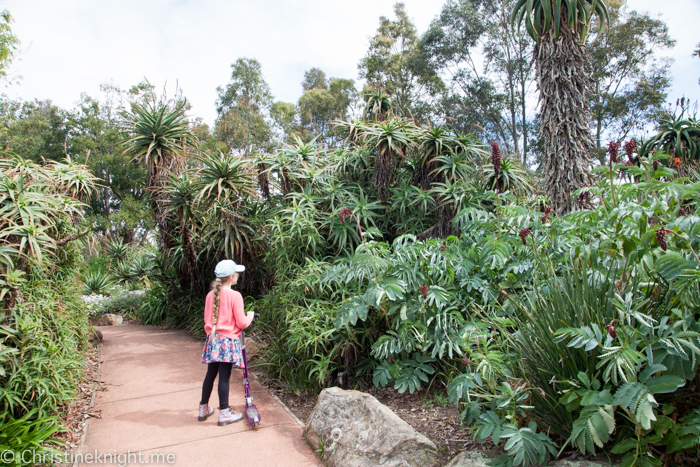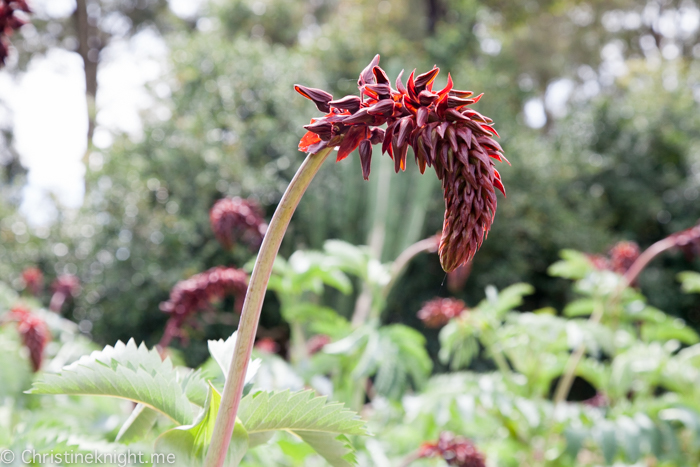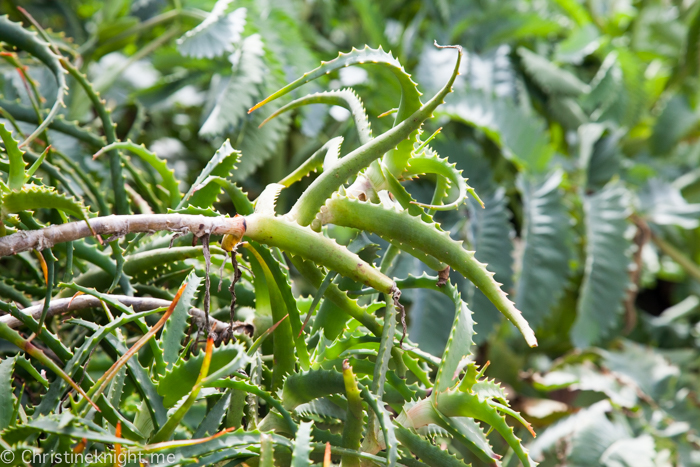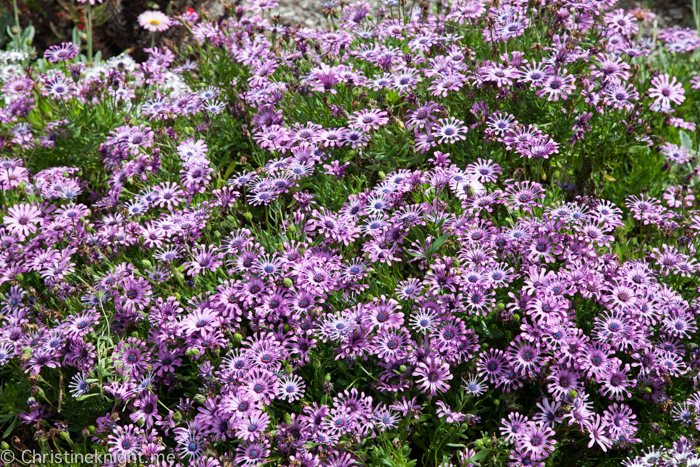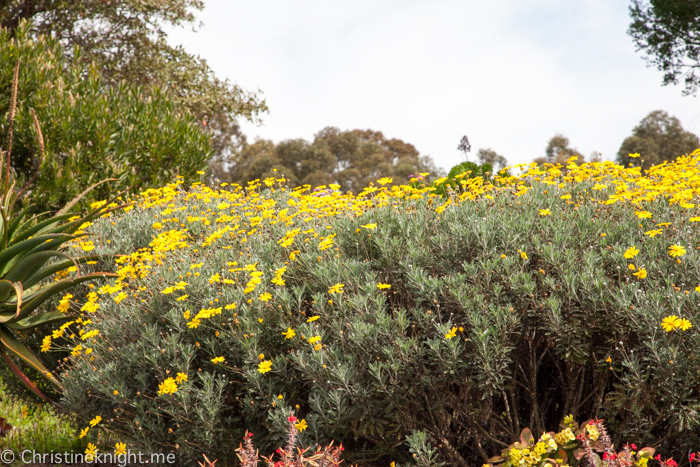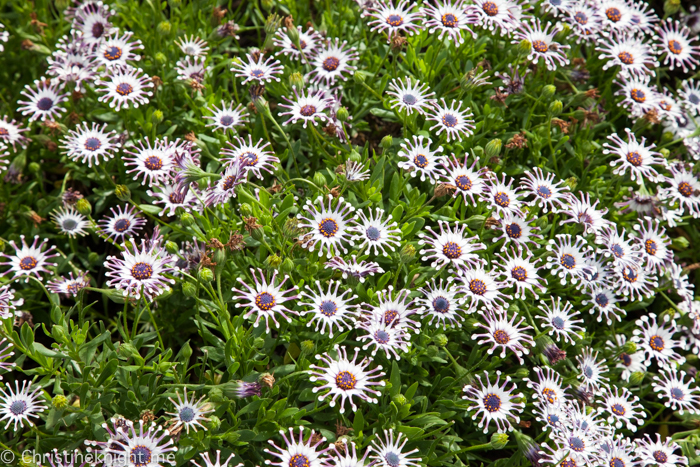 Fagan Park
38-48 Arcadia Rd, Galston
Hours: Daily, 7am-6:30pm
hornsby.nsw.gov.au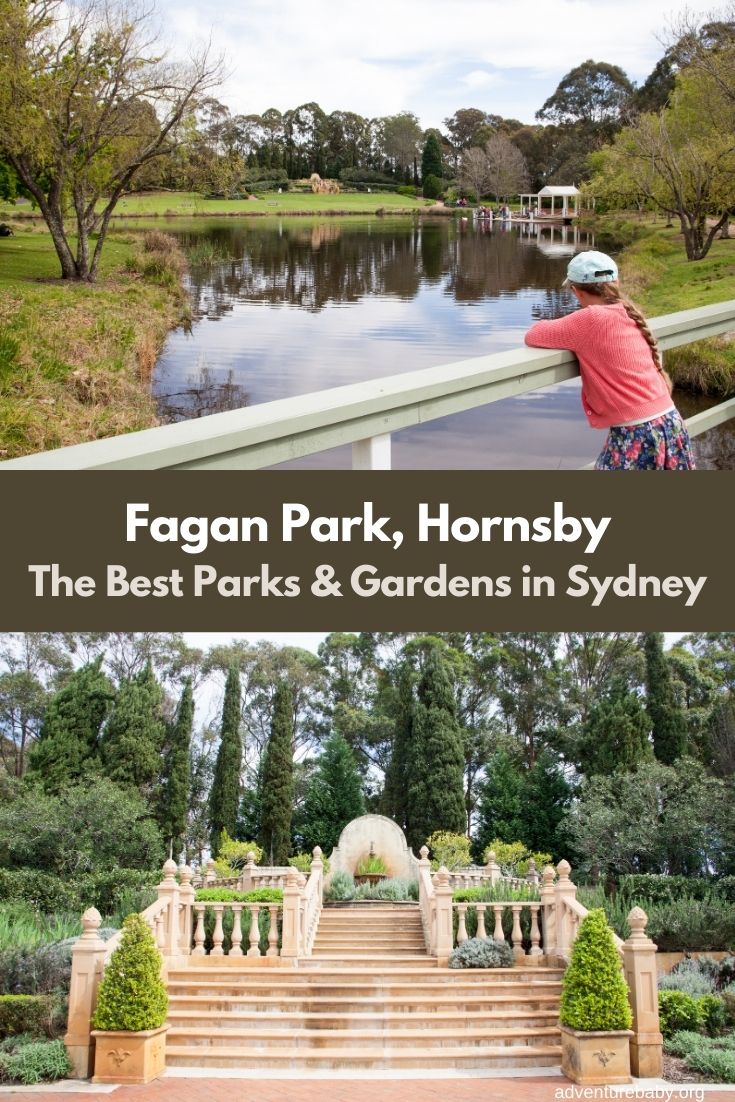 More things to do in Sydney
Find a list of the best things to do in Sydney with kids.
Find things to do in Sydney for free.
Get a list of the best kid-friendly beaches in Sydney.
Find the best animal experiences in Sydney.
Chase waterfalls in Sydney.
More things to do on the Central Coast.
Visit the best kid-friendly restaurants in Sydney.
Find the best high teas in Sydney.
Things to do in the Southern Highlands.
Head to one of the best museums in Sydney.
Check out things to do in Sydney on a rainy day.
Enjoy one of the best ocean pools in Sydney.
First time visiting Sydney? Get tips for first time visitors to Sydney.
Cool down at one of these free water parks in Sydney.
Find the best vegetarian and vegan restaurants in Sydney.
Get a list of the best playgrounds in Sydney.
Find the best ice cream and gelato in Sydney
Things to do in the Blue Mountains.
Plan amazing NSW road trips.
Pick your own fruit: fruit picking Sydney.
The best things to do in Western Sydney and Parramatta with kids.